I get intimidated pretty easily walking into a gym so when I can do workouts at home, I prefer it. At the bottom of this post, I've listed my top four favorite ab workout moves that seem to work for me every time and can be done in the comfort of your home.
.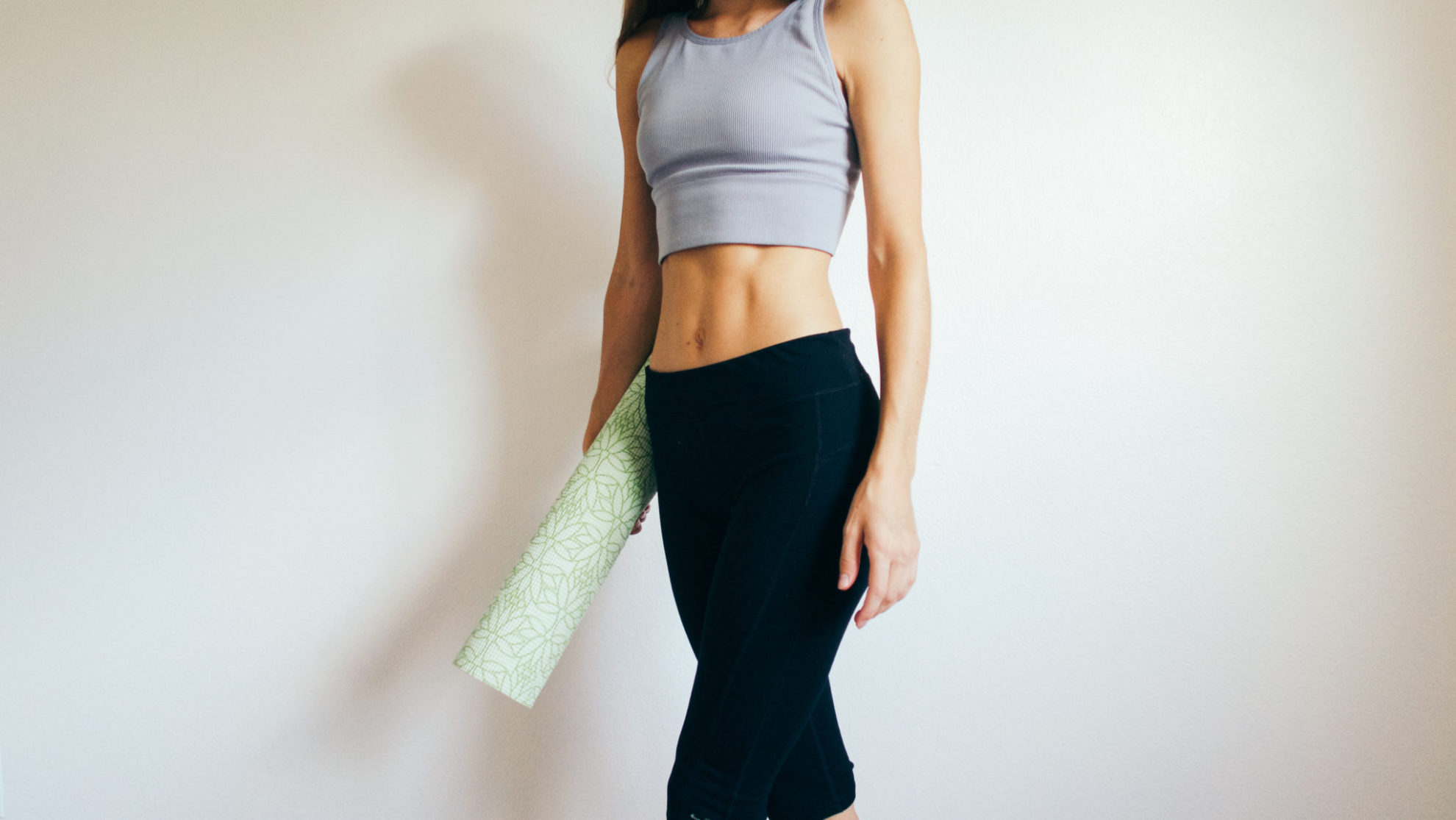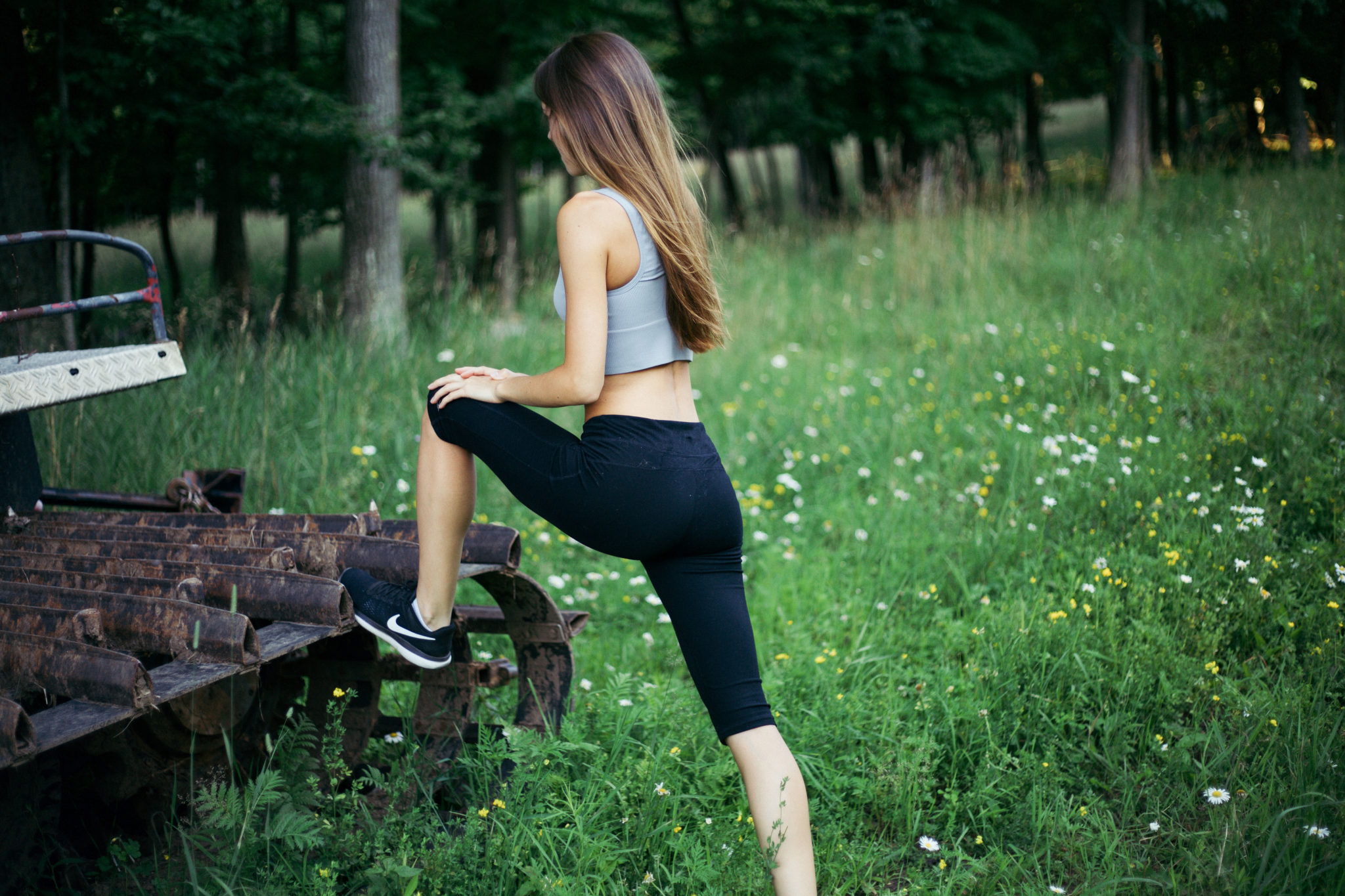 .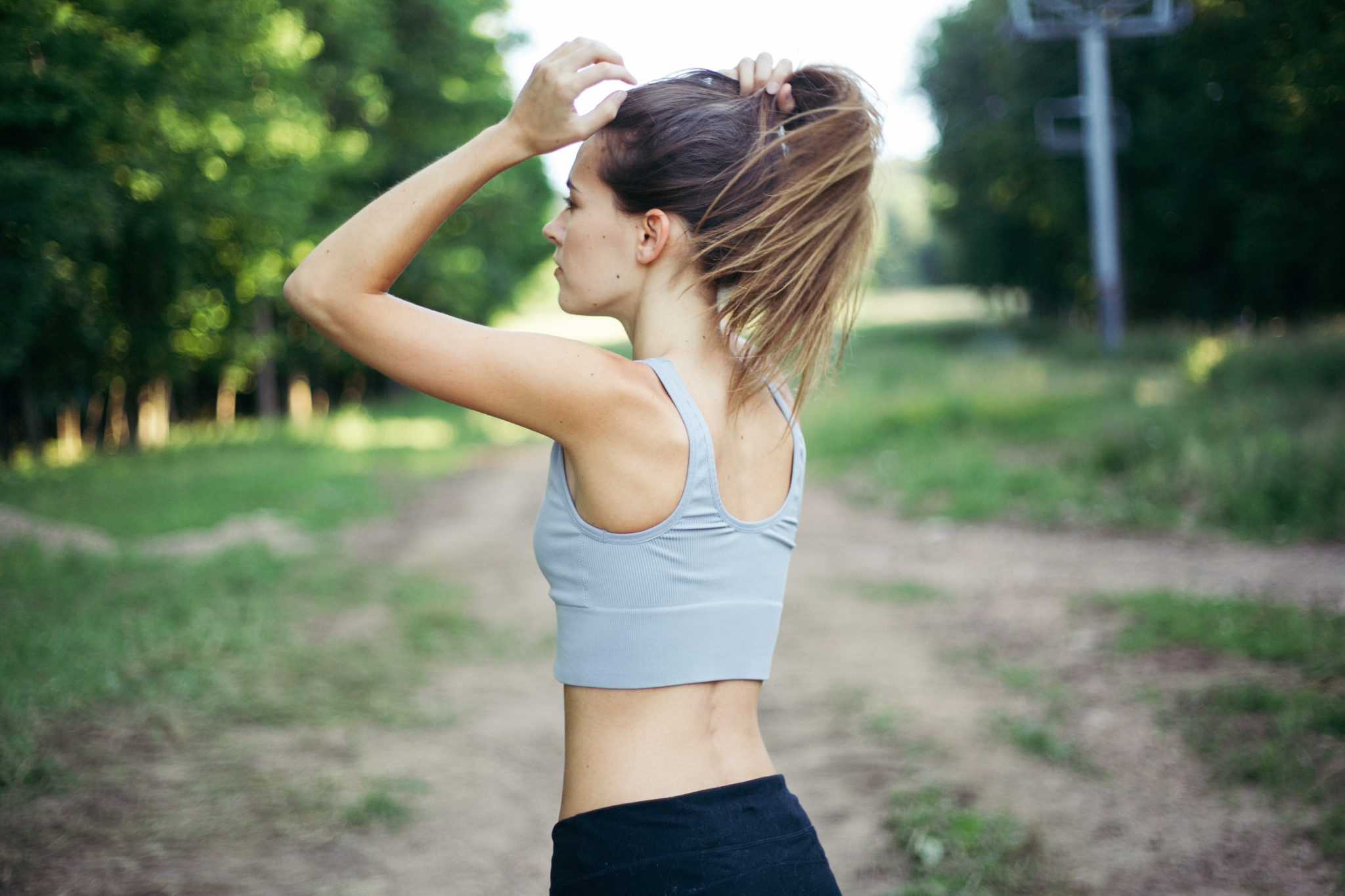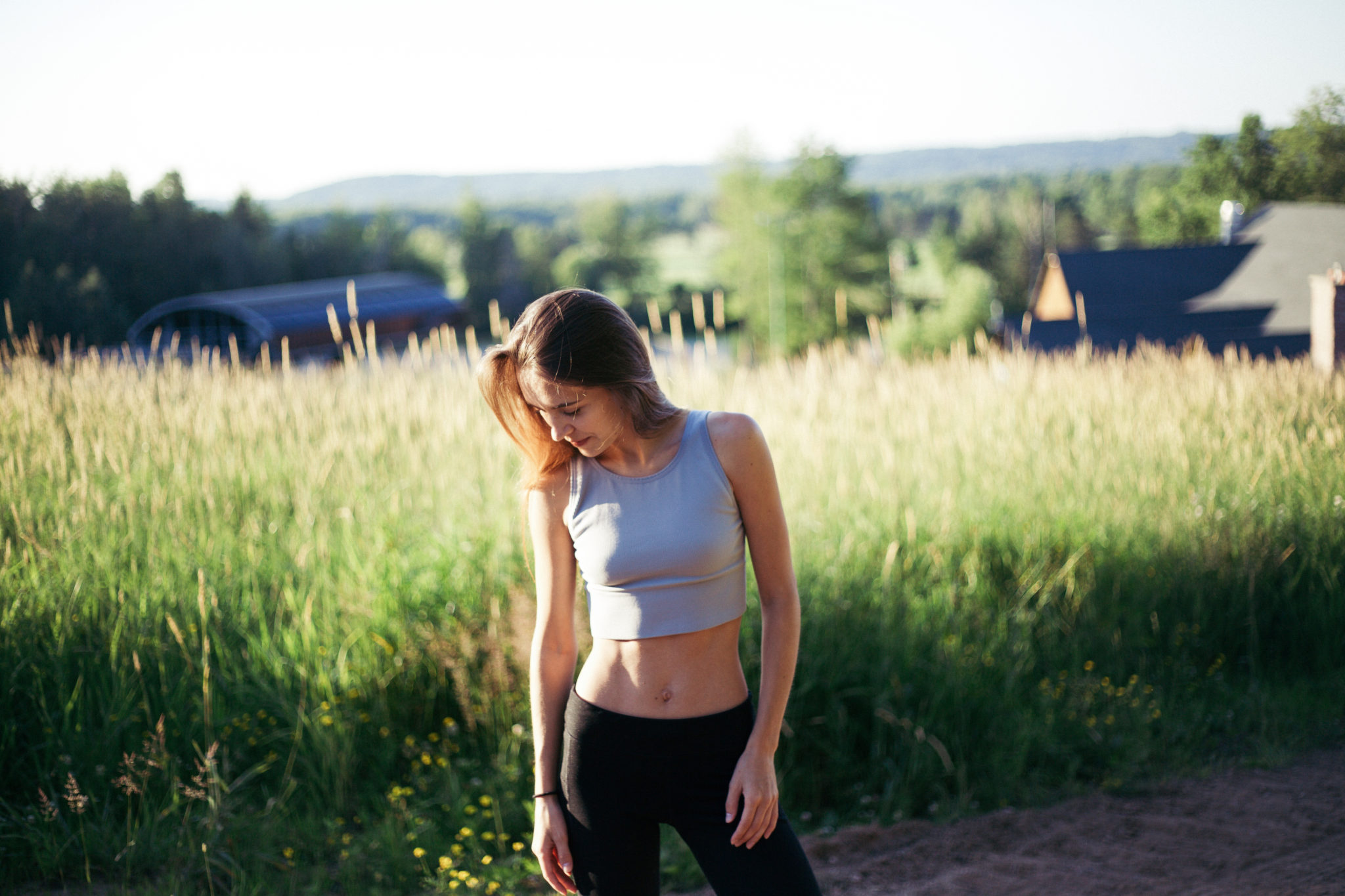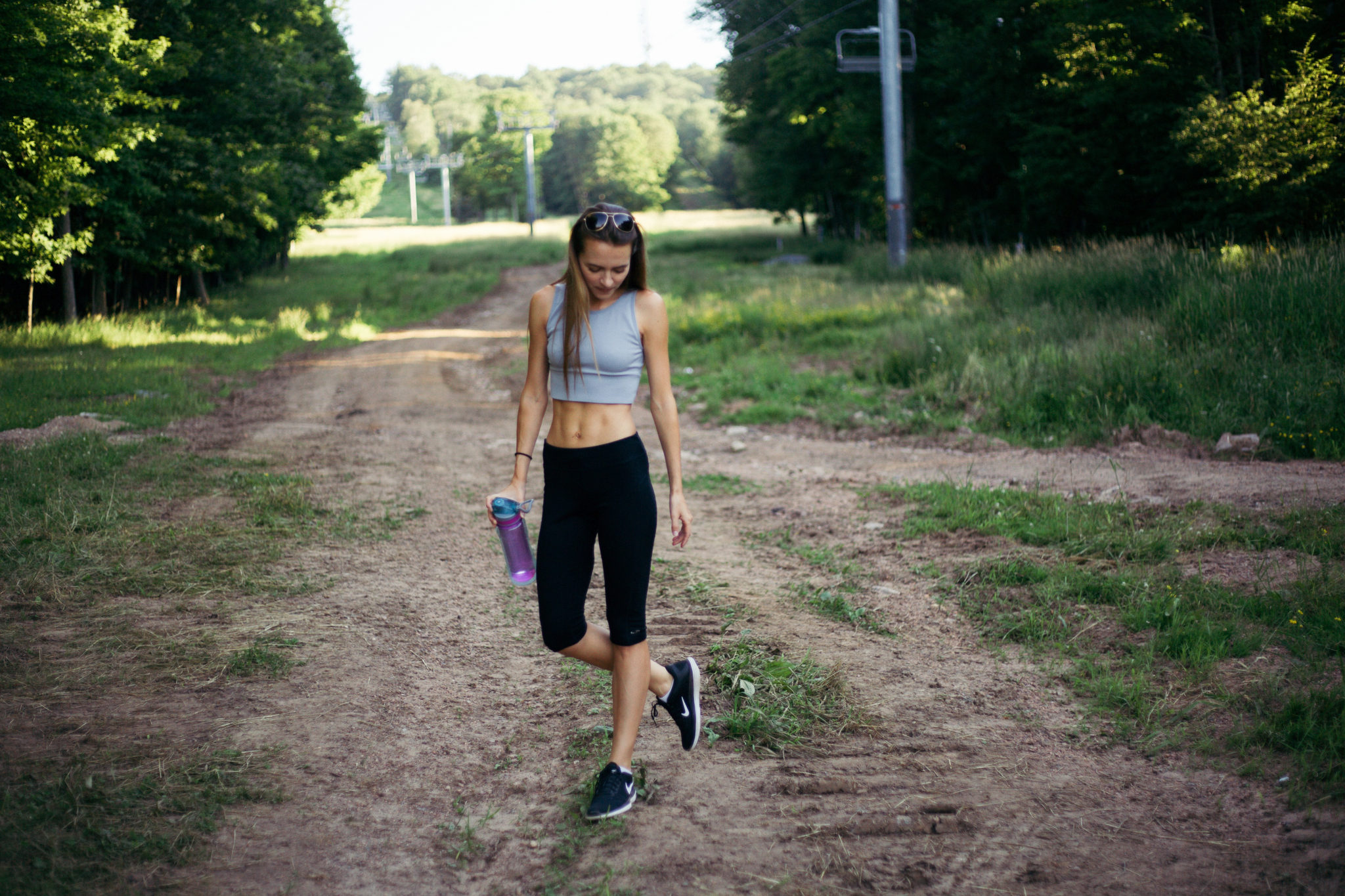 1. The Basic Crunch
Need I say more?
.
2. The V-Sit
Lay on the ground with your arms and legs stretched out straight. At the same time, lift your arms and legs, making a V with your body. Return to starting position and repeat.
.
3. The Bicycle
Lay on your back, hands behind head. Touch your right elbow to your left knee and then repeat in the opposite direction.
.
4. Scissor Kicks
Lay on your back, legs straight, toes pointed forward. Crisscross your ankles, keeping your abs tight.
.