A Flower Farm Near Wausau, Wisconsin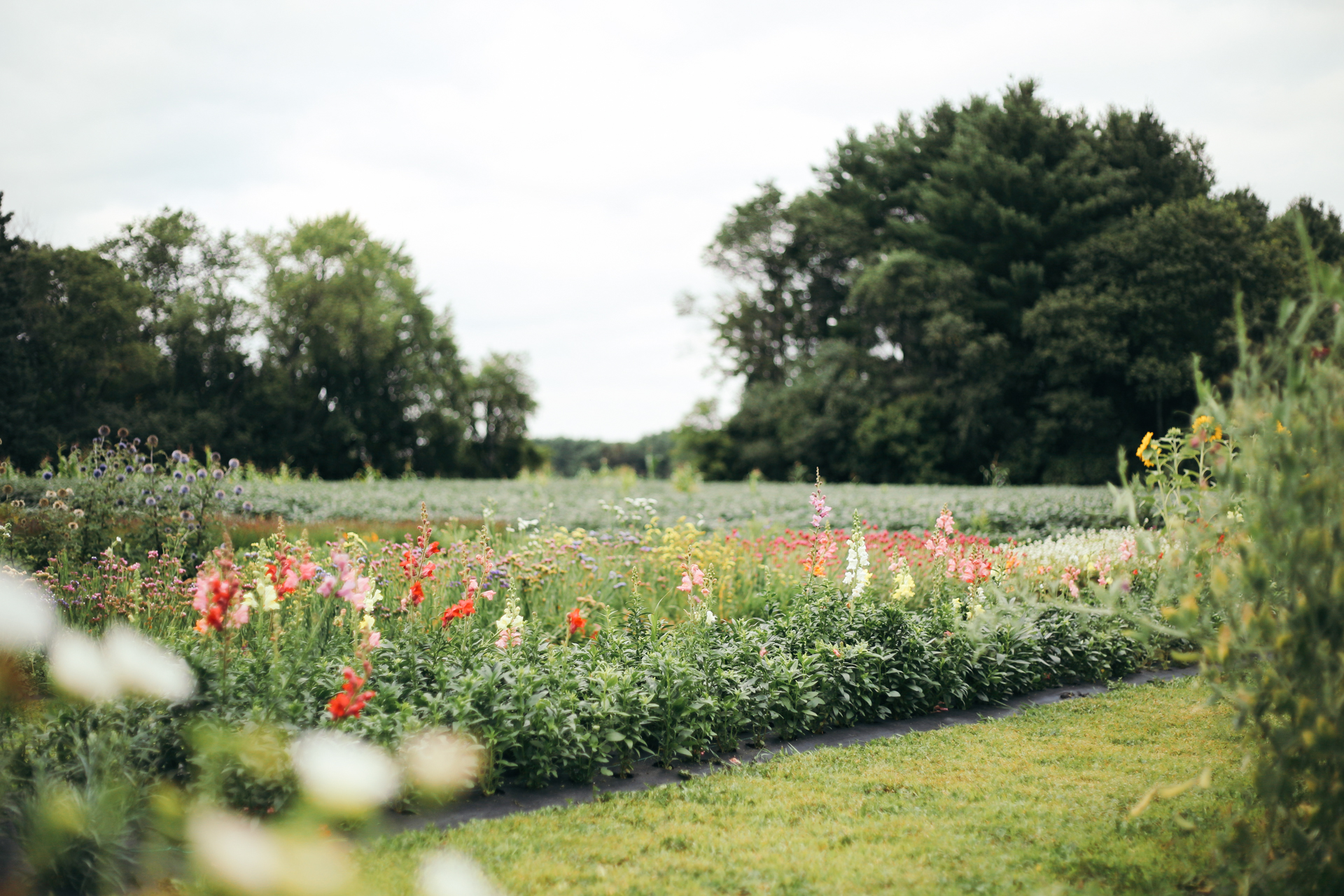 GREEN'S FLOWER FARM
Sylvia Green's backyard is bursting with color. Flowers I never even knew existed stretch out in rows, filling up every inch of her 3/4 acre property. She took me up and down each row, describing every variety of flower with astounding ease. Her cat Brynn danced around our feet while we walked, and Sylvia told me her story; how horticulture has always been a big part of her life and how she and her husband started their flower farm together a few years ago.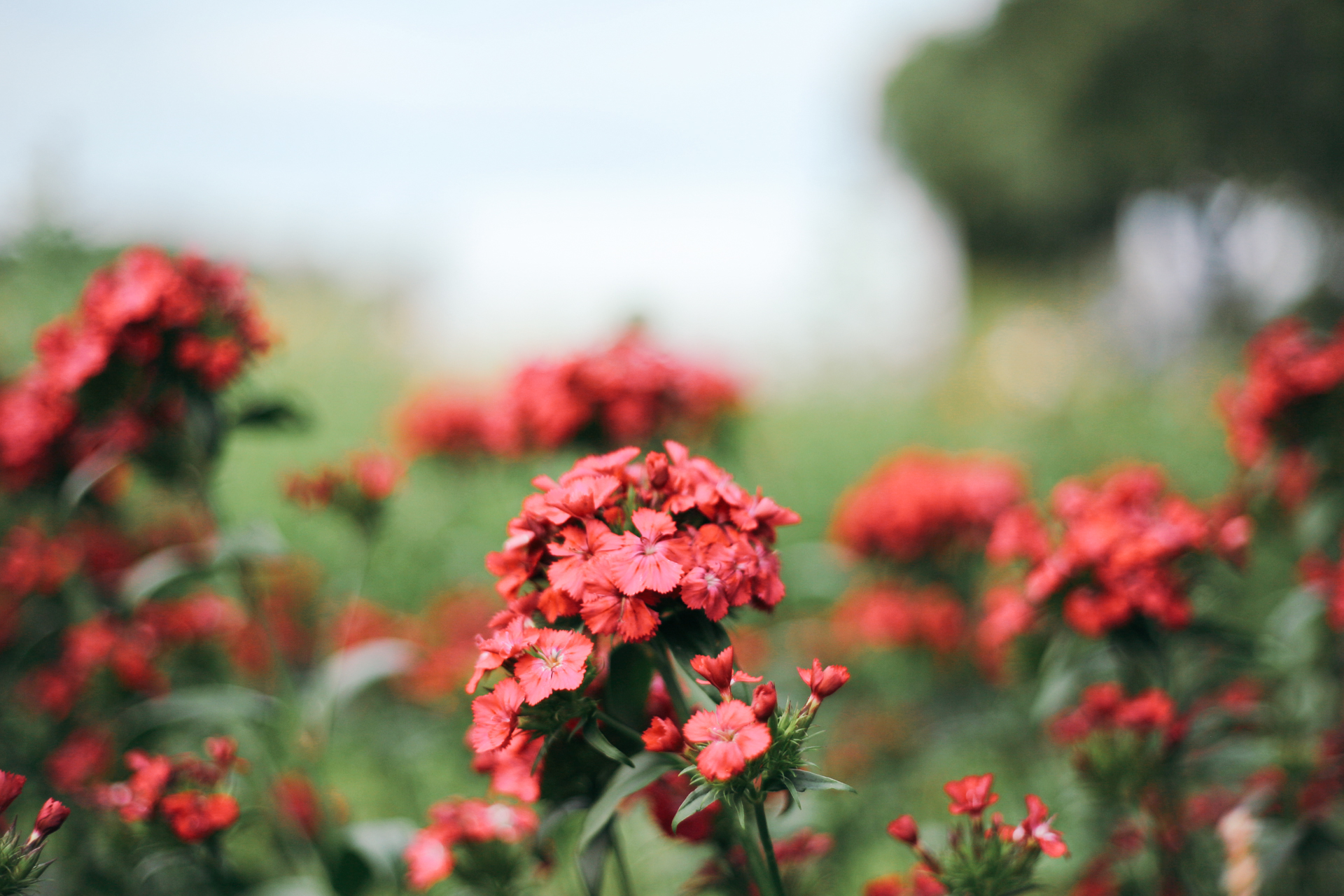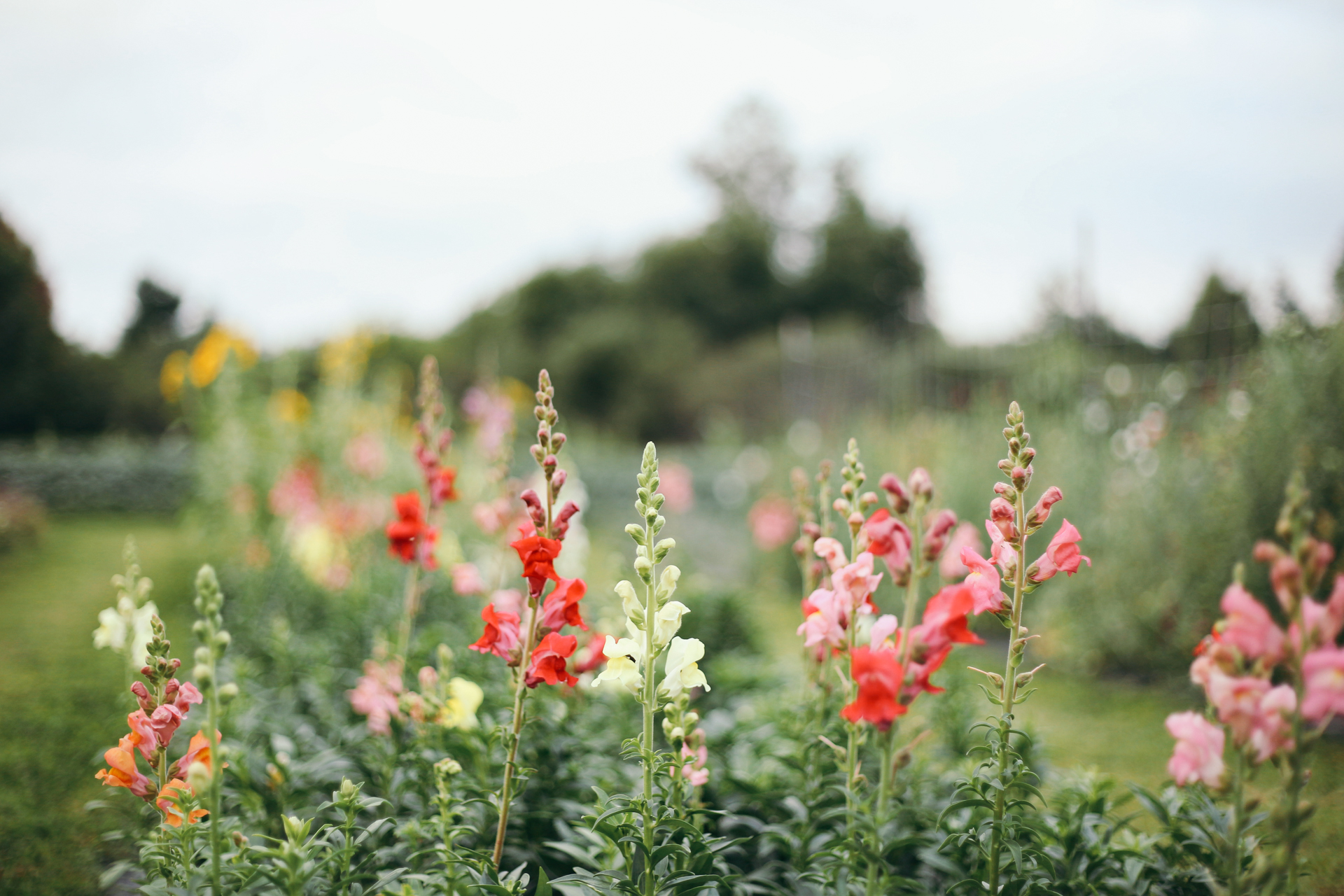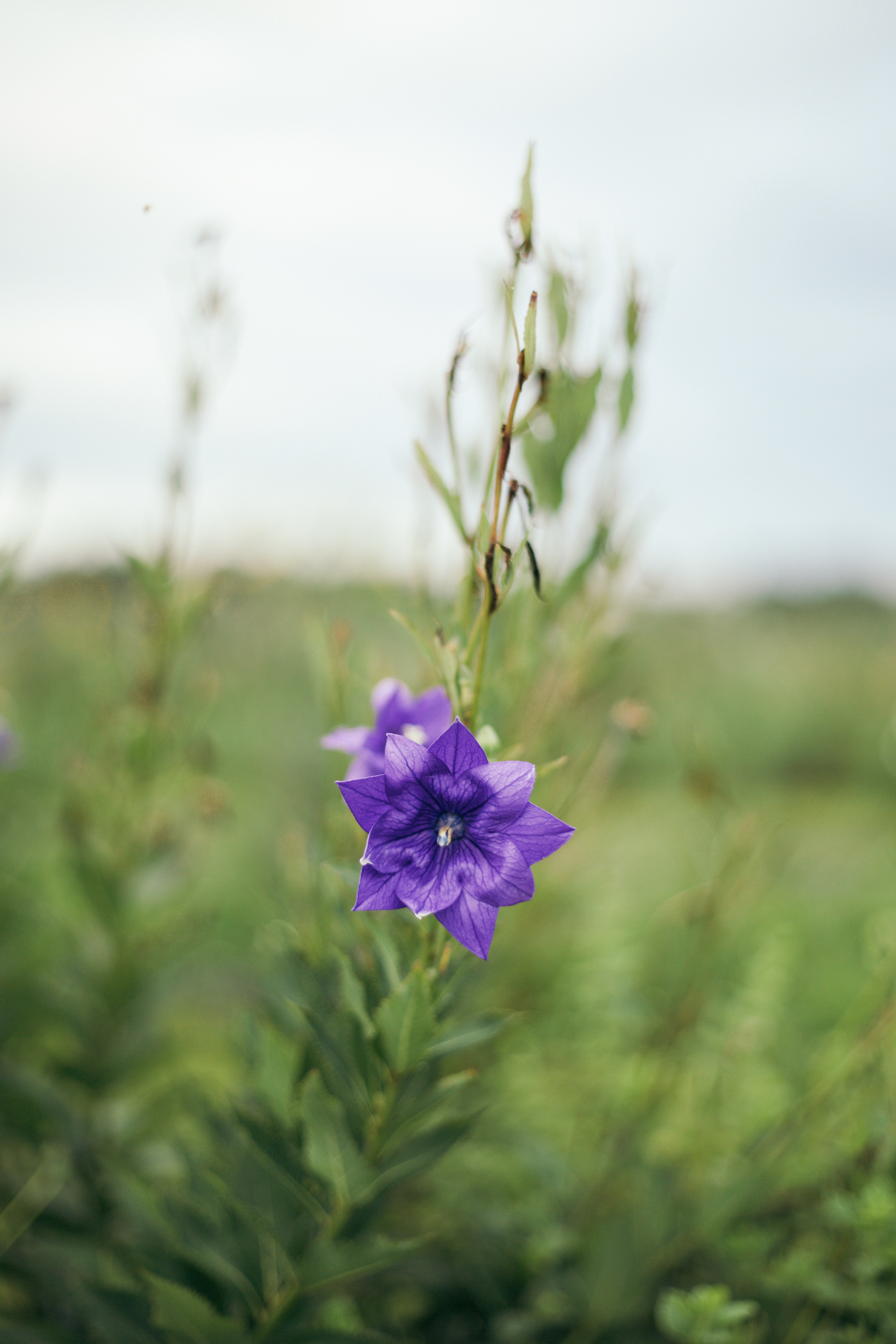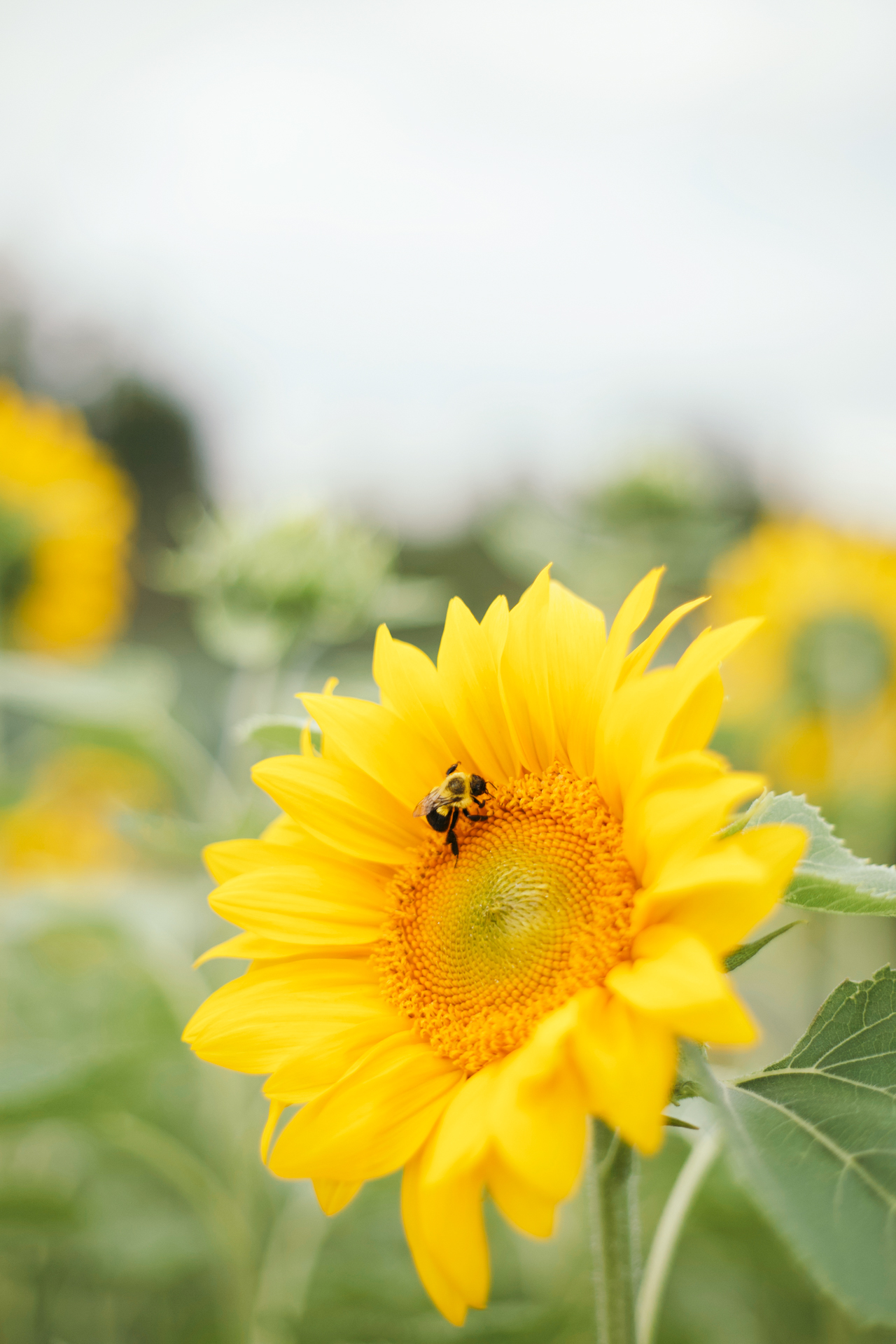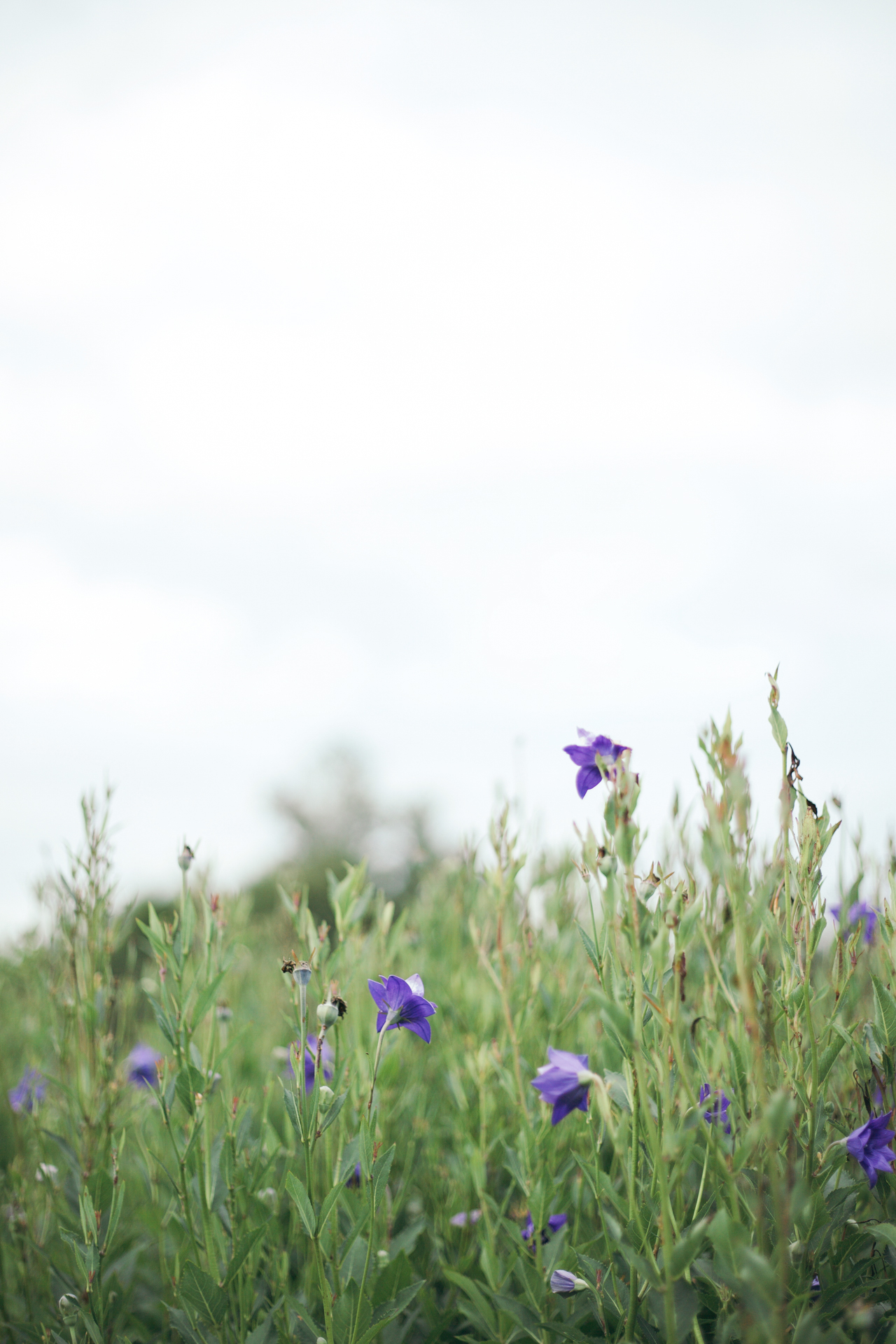 THE FLOWERS
Locally grown just northeast of Wausau, Wisconsin, Green's Flower Farm is truly a feast for the eyes. From zinnias to dahlias to my personal favorite, lisianthus, there's a flower for everyone. Whether you need a bouquet for your upcoming wedding or event, a monthly flower subscription, or if you're looking to purchase them at wholesale, Sylvia's farm is the perfect place to go!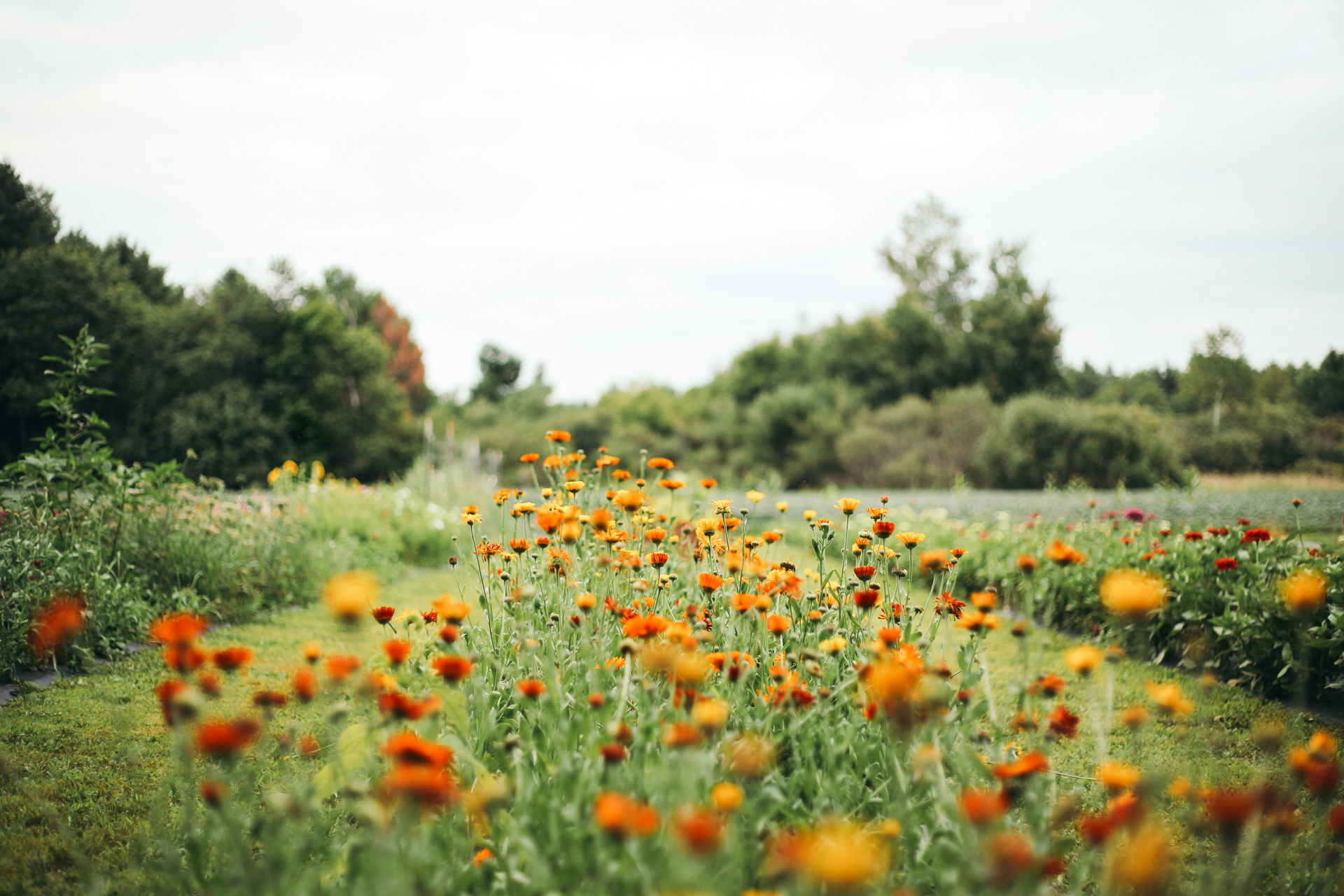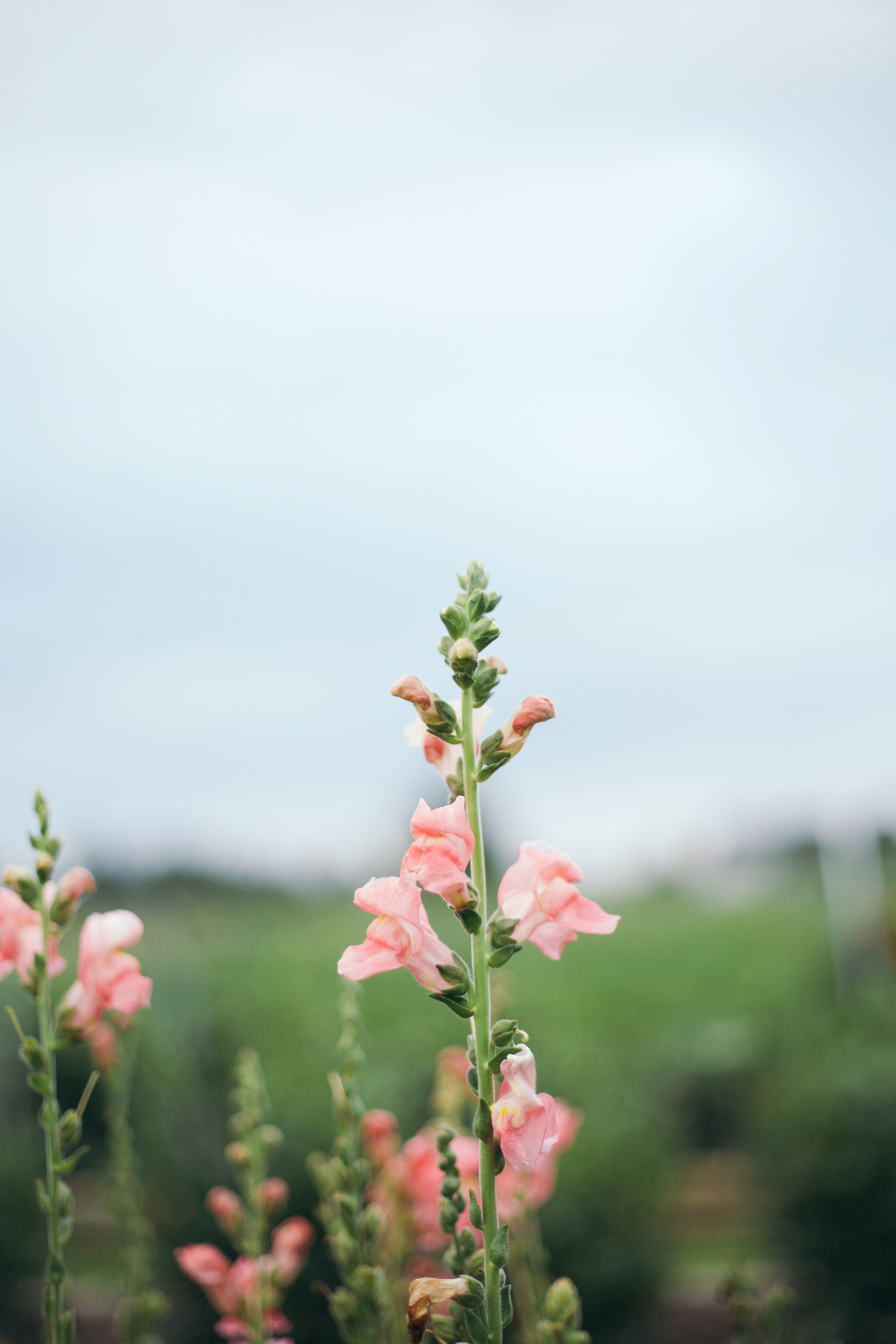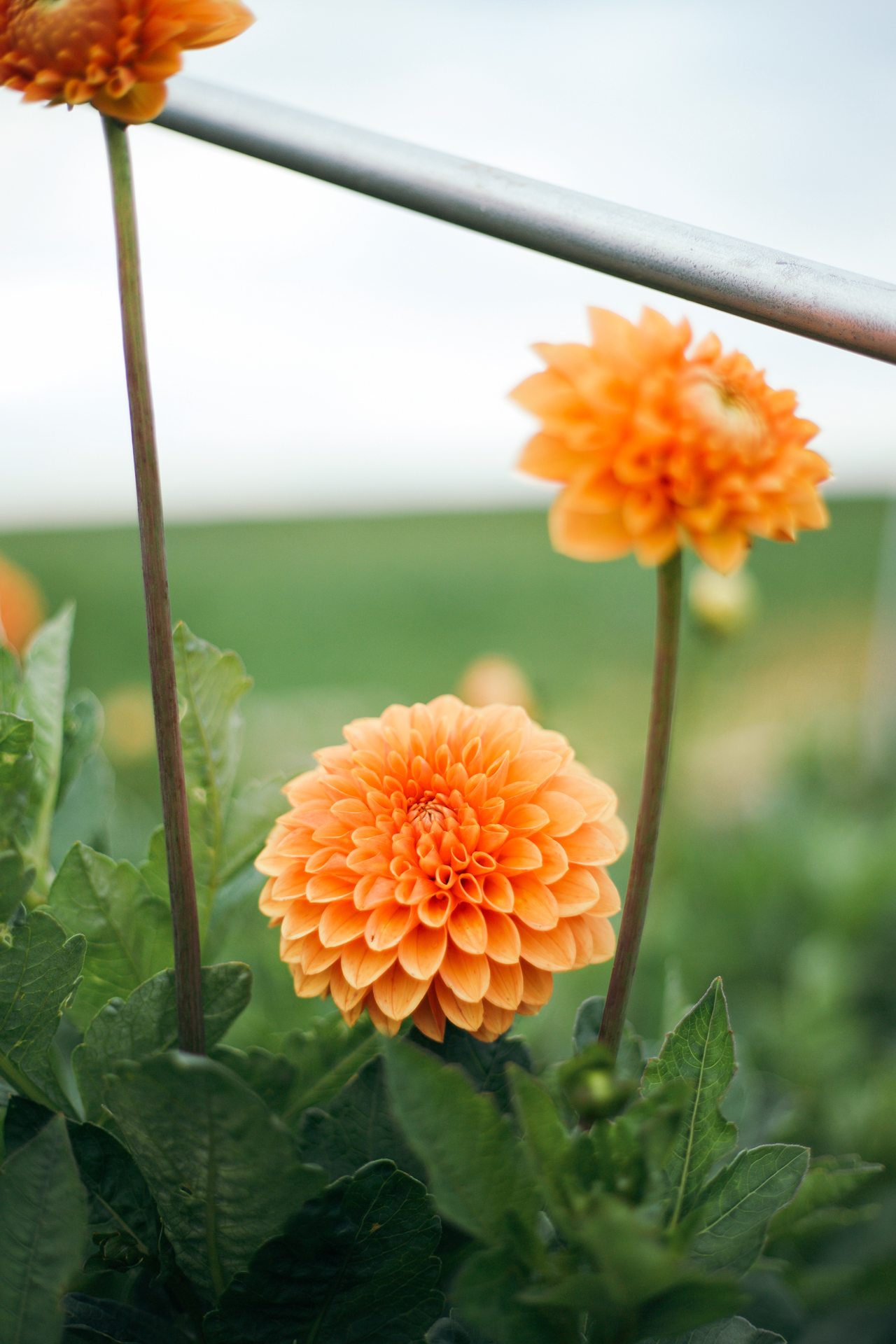 I wish I could've written down everything she told me that evening! Her knowledge about gardening is remarkable and we all know I could use a few lessons in that department 🙂
A few days later though, I was pretty proud of myself because I ended up using some of the information I learned! I was walking around the yard, looking at the various flowers when something caught my eye. In the front of thanks!e house, there were two big shrubs that I've always overlooked. They have these dainty white blooms on them and I never really gave them a second glance. But thanks to Sylvia, I suddenly realized that they're hydrangeas! Not the typical ones most people have but a different variety; and the exact same ones that Sylvia has at her flower farm!
It's a good thing I didn't chop them down before!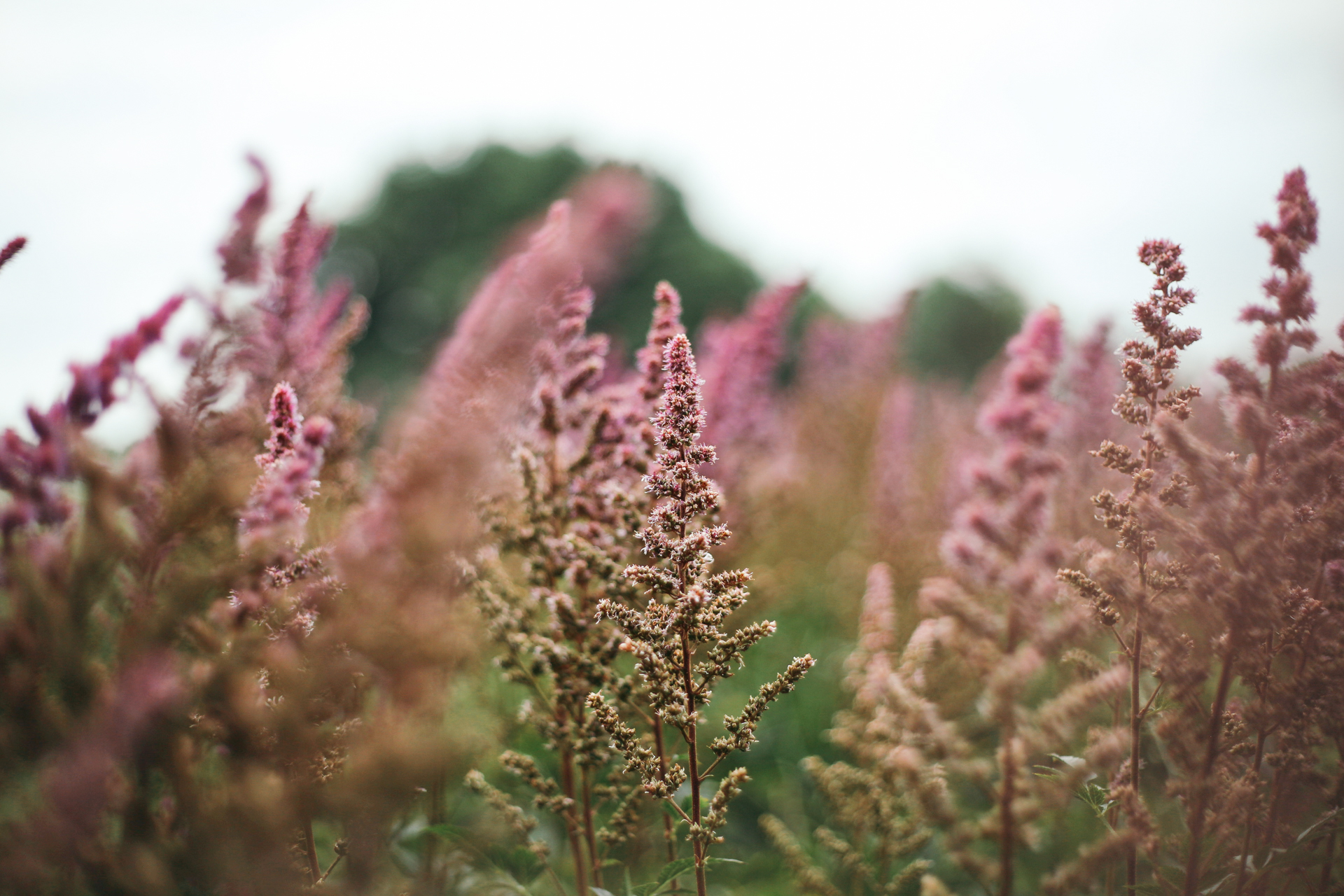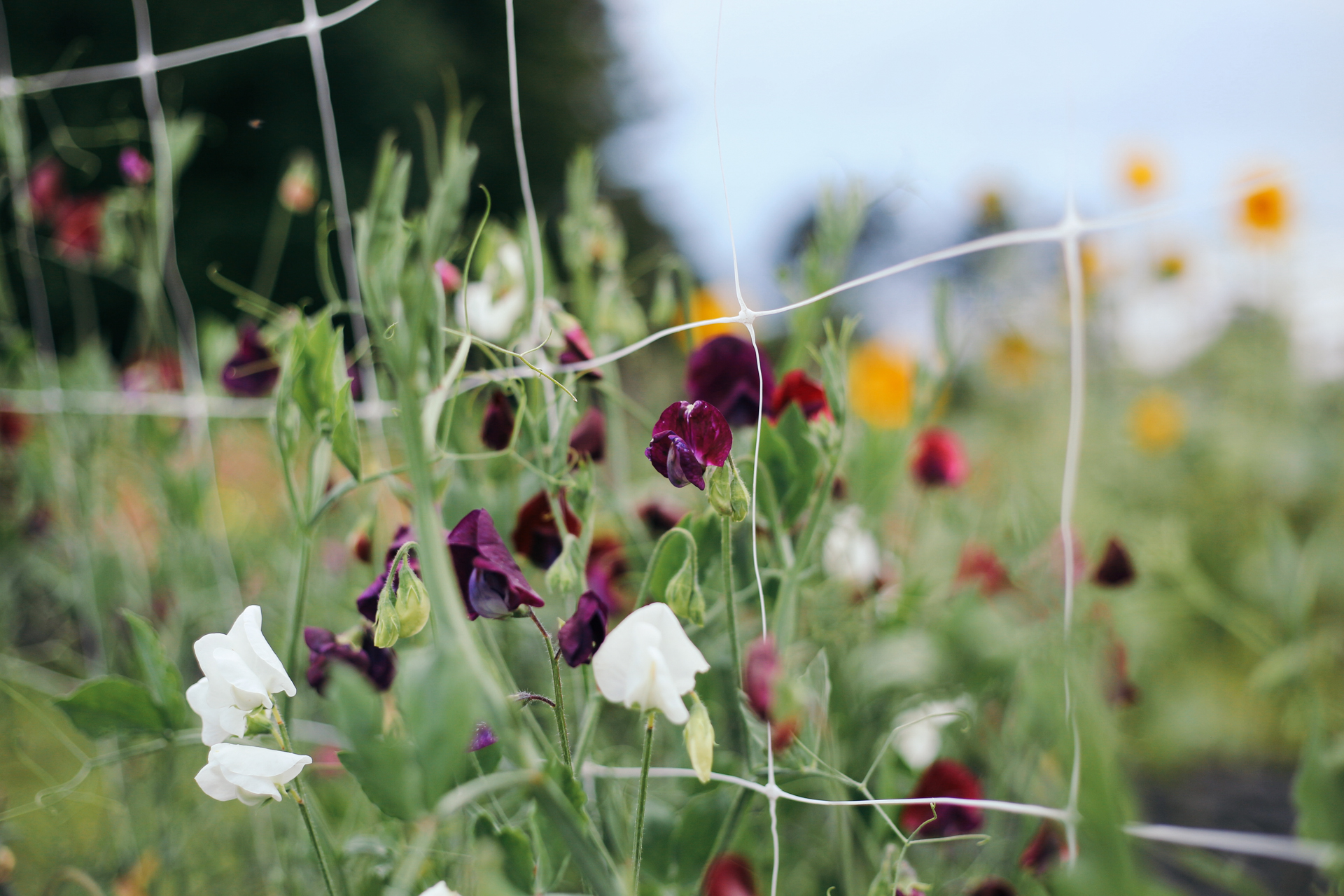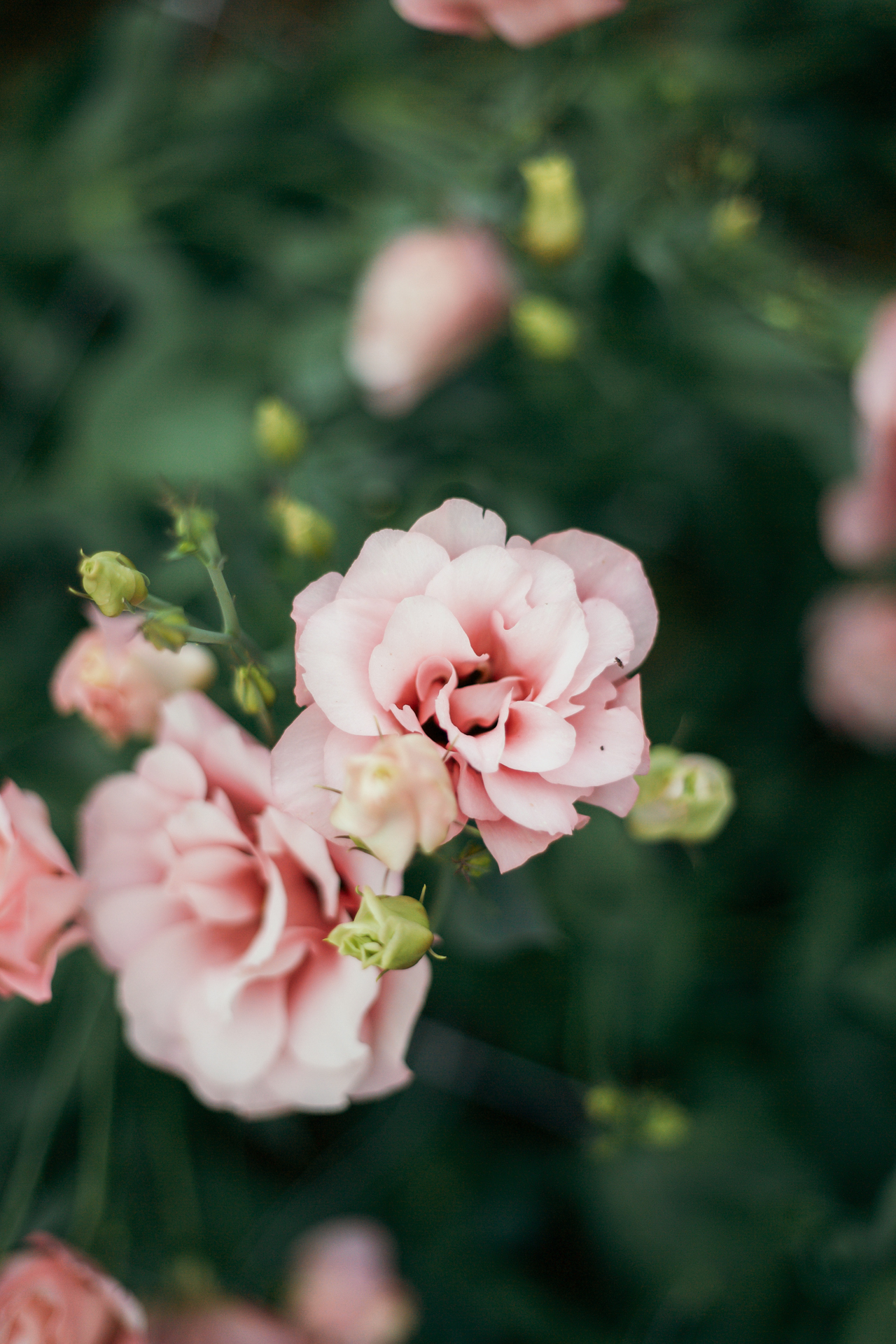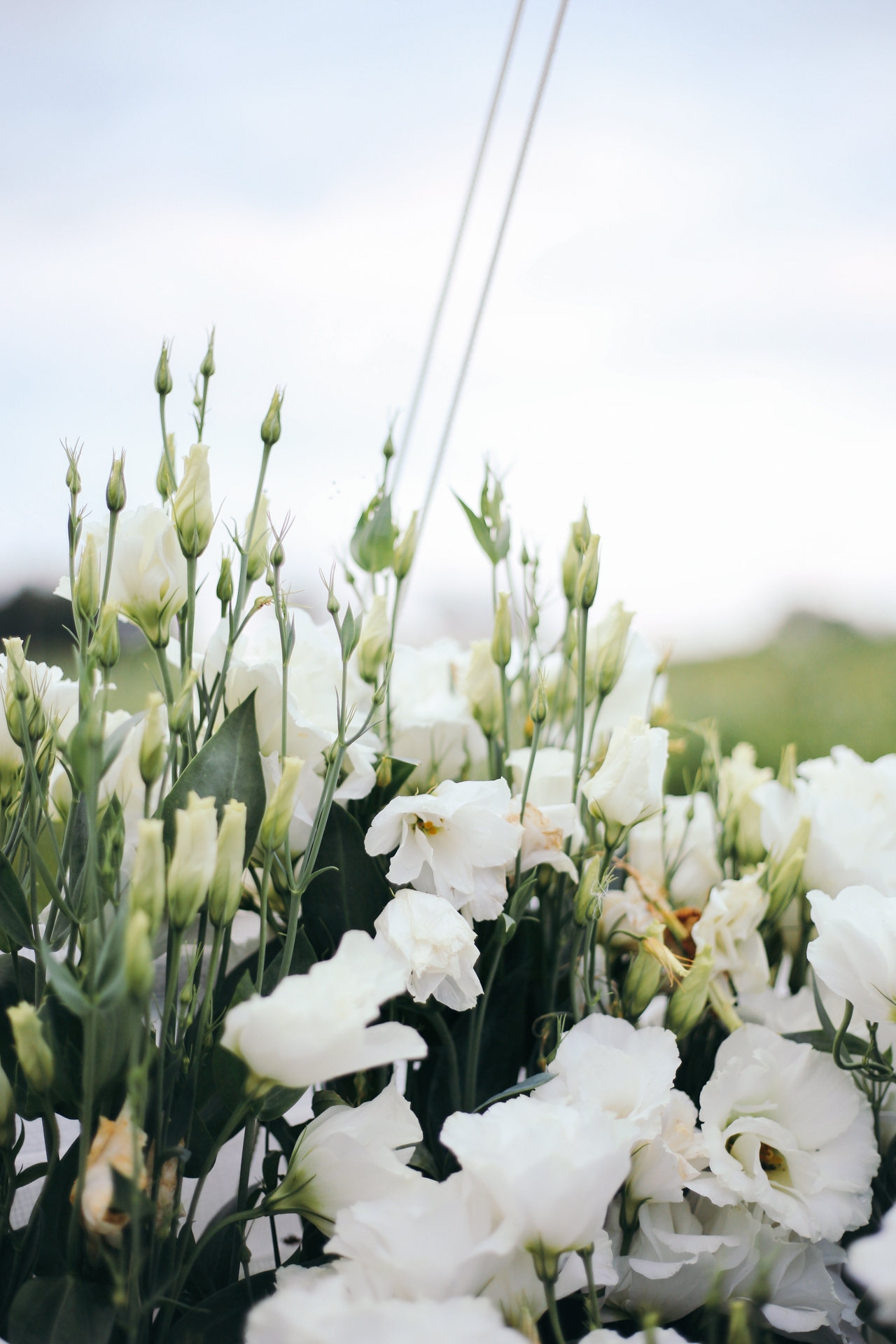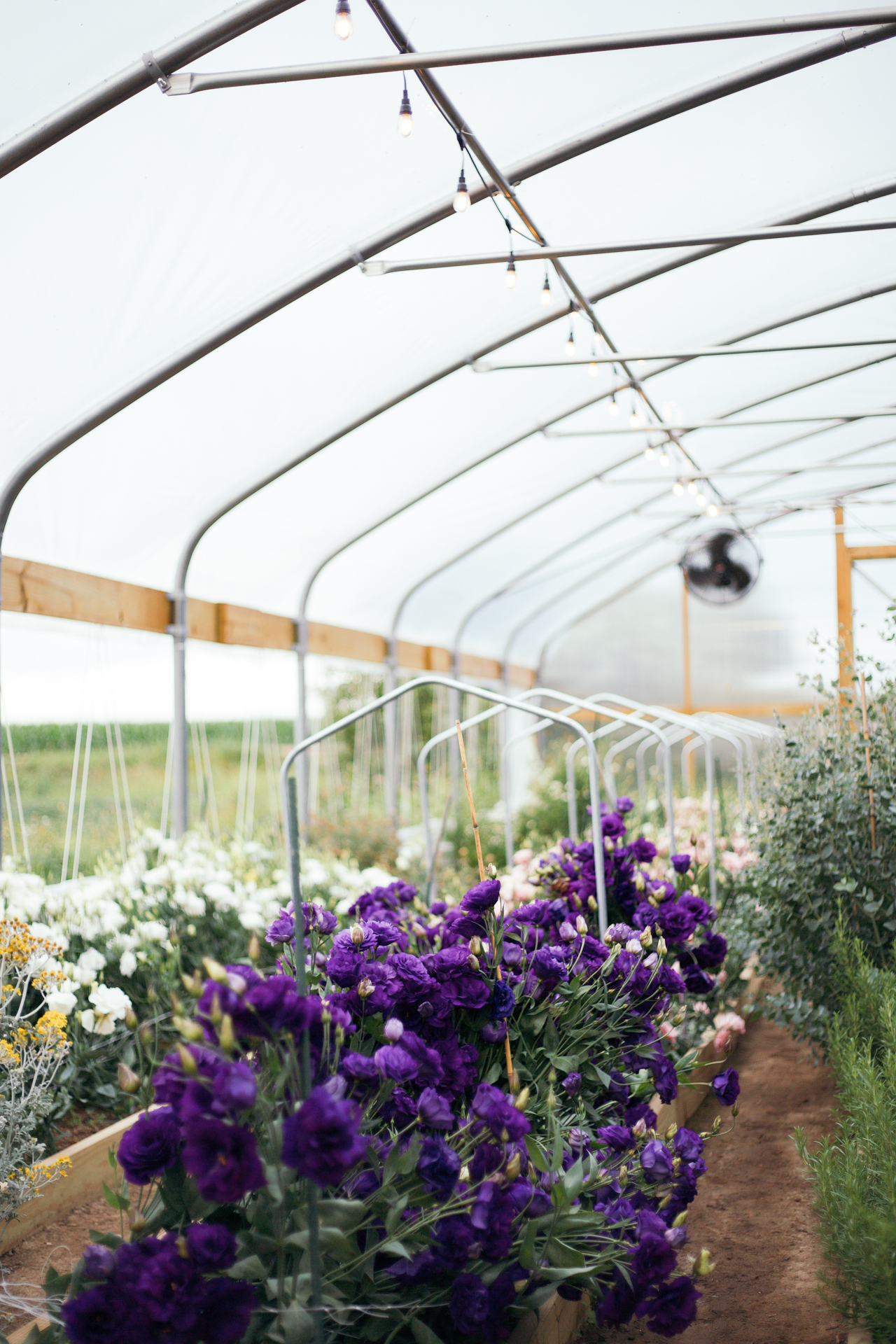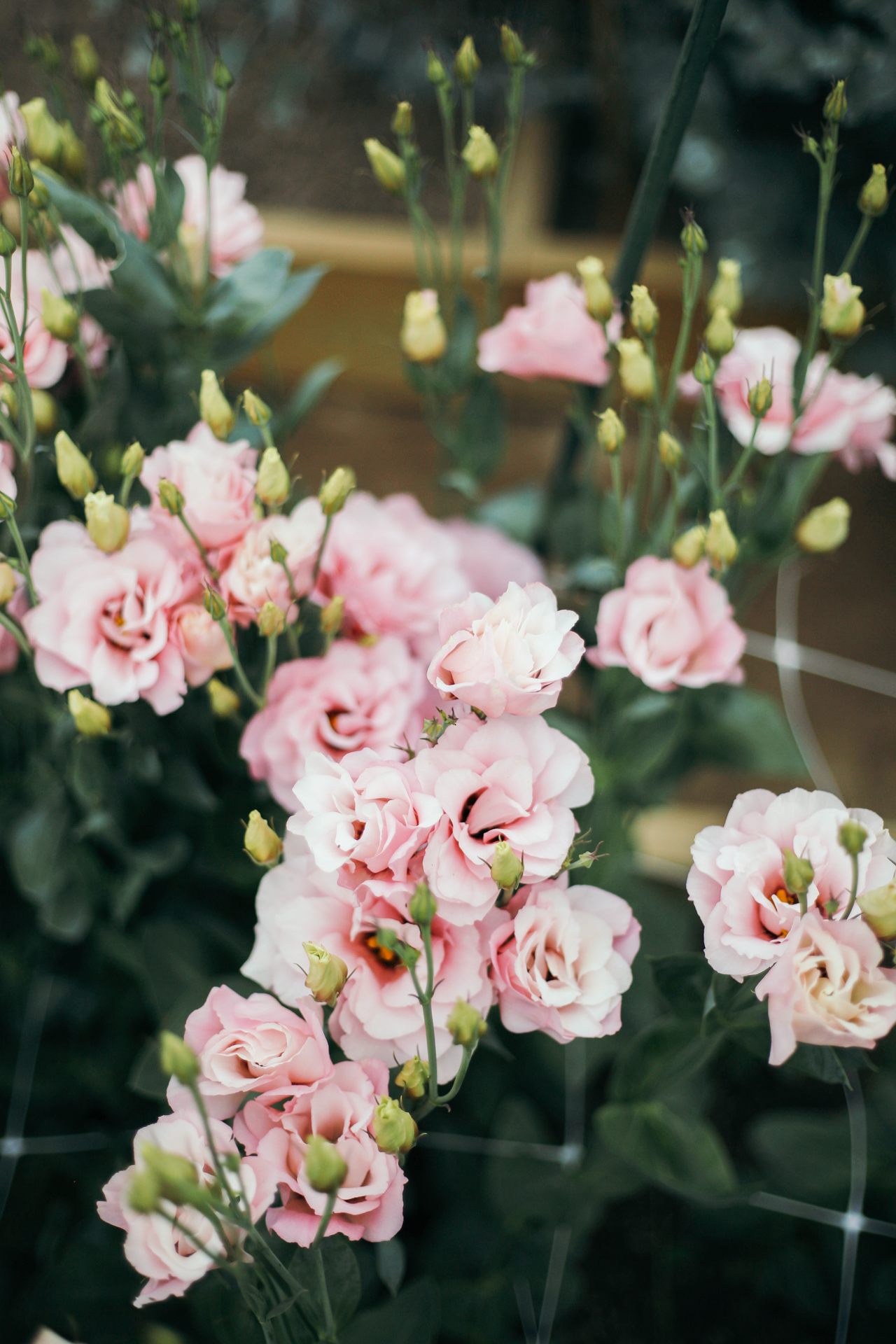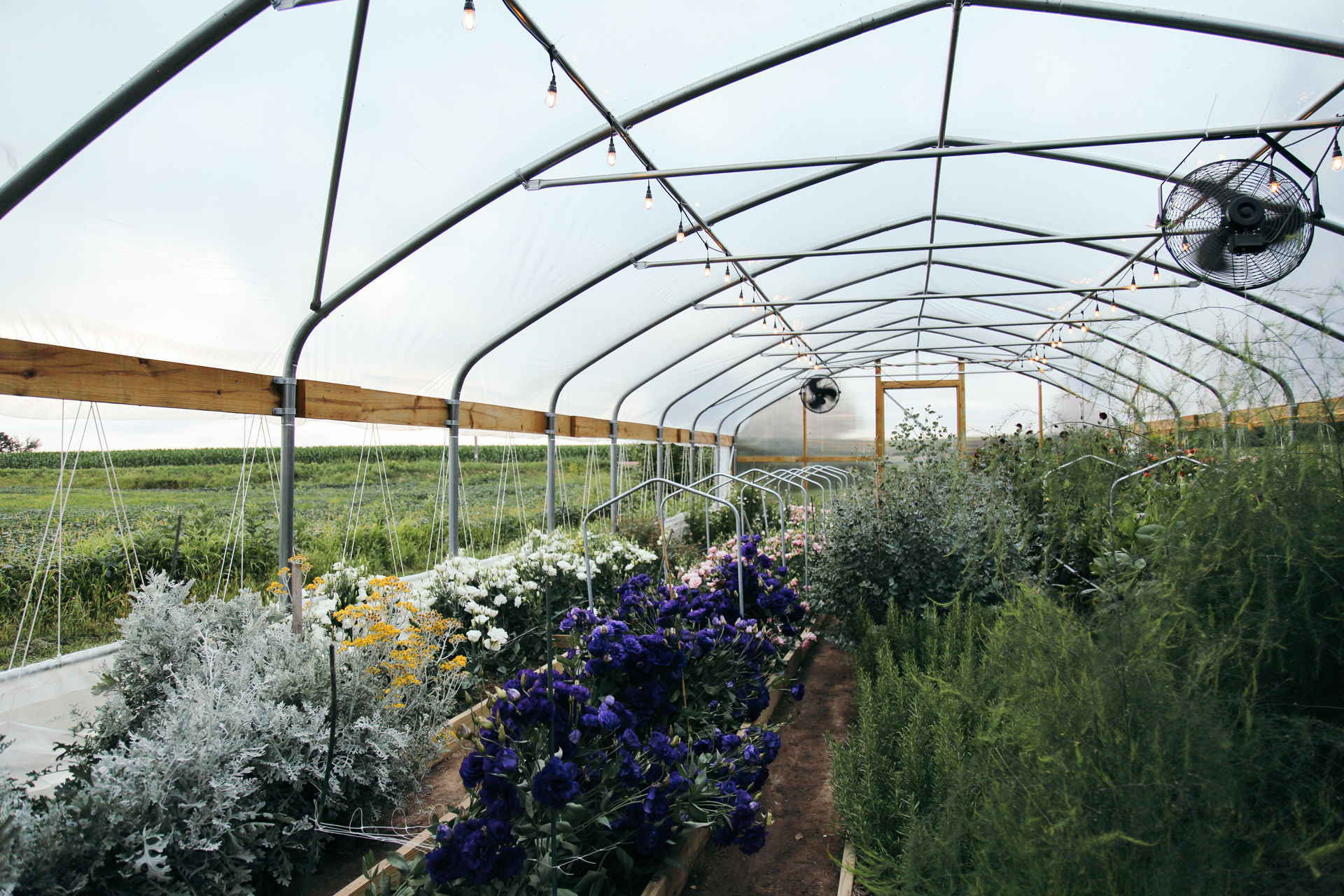 It was such a treat to be able to wander through the farm, observing the different flowers and getting to know a local business. Thank you, Sylvia, for a delightful evening!
Location
Green's Flower Farm, LLC
Wausau, Wisconsin