A Sunset Drive through the Driftless Area
Over Memorial weekend, Sean and I went camping down in the Driftless Area near Trempealeau, WI (pronounced "tremp-ah-low"). Located in the southwest part of the state, it's known for beautiful rolling hills, deep valleys, and sprawling fields. As you drive through the countryside here, you'll probably start questioning whether you're still in Wisconsin!
We went on this same type of drive last year when we were visiting and absolutely loved it so we couldn't resist doing it again! This post is going to be short and sweet; just a collection of photographs I took along the way. I hope you enjoy 🙂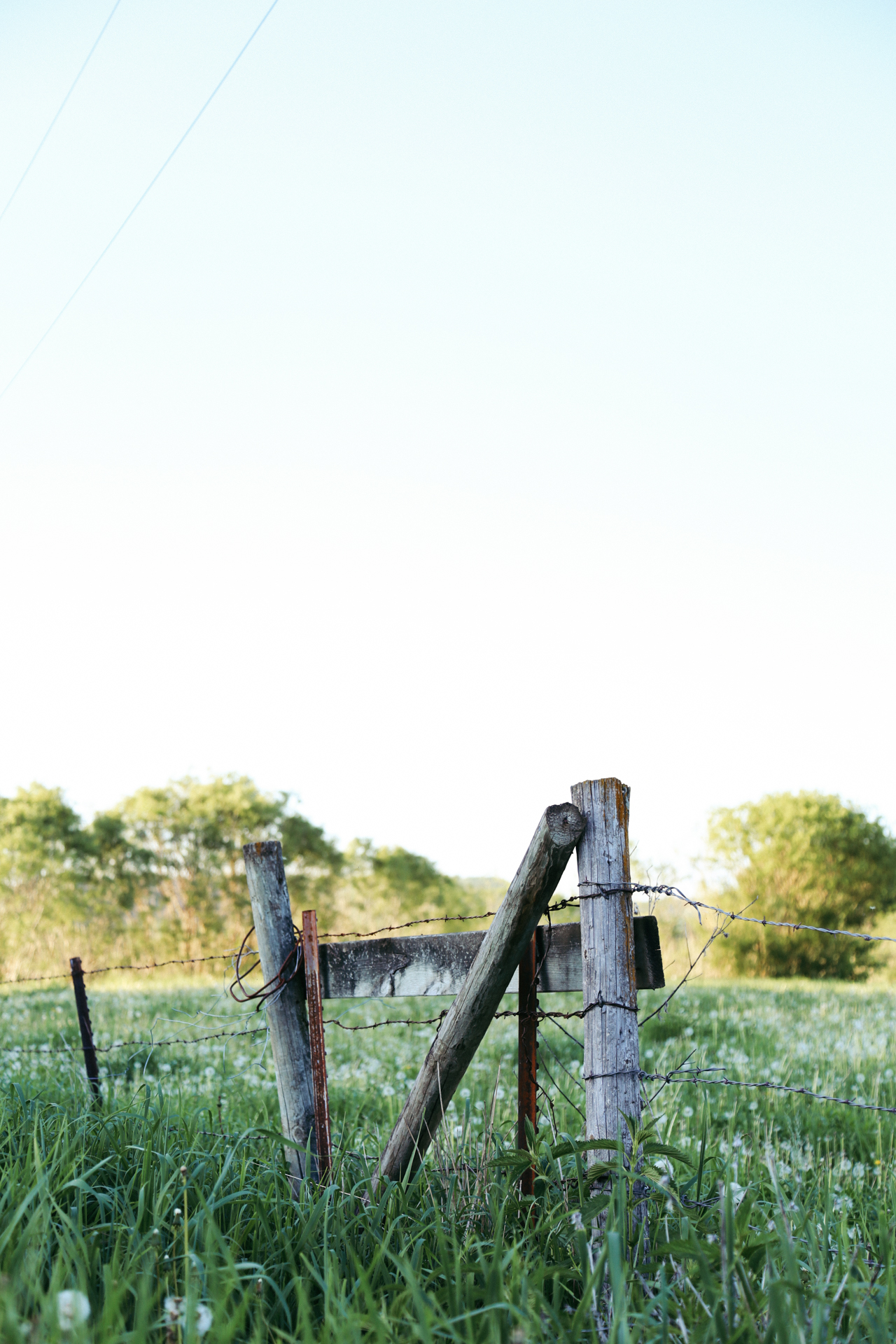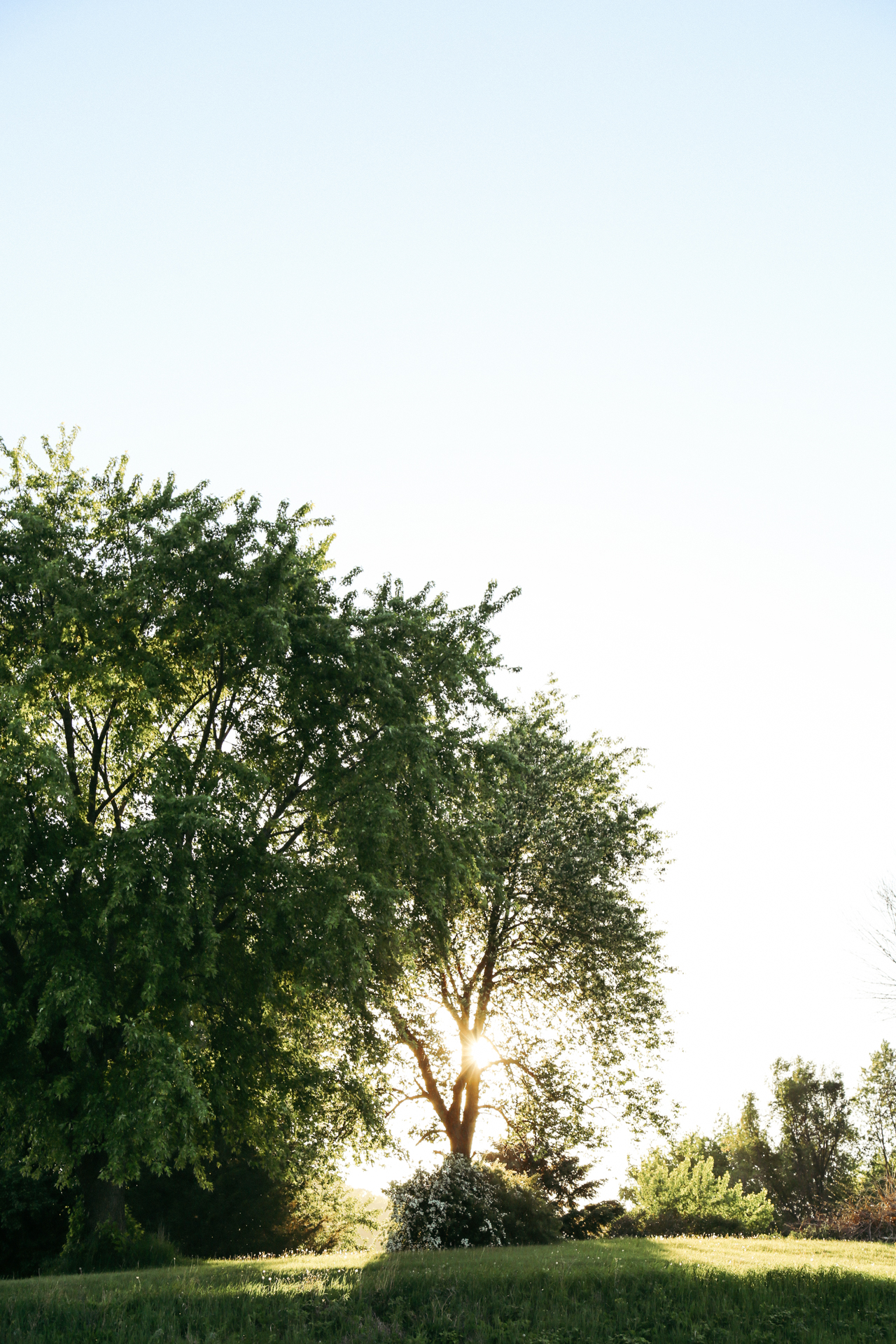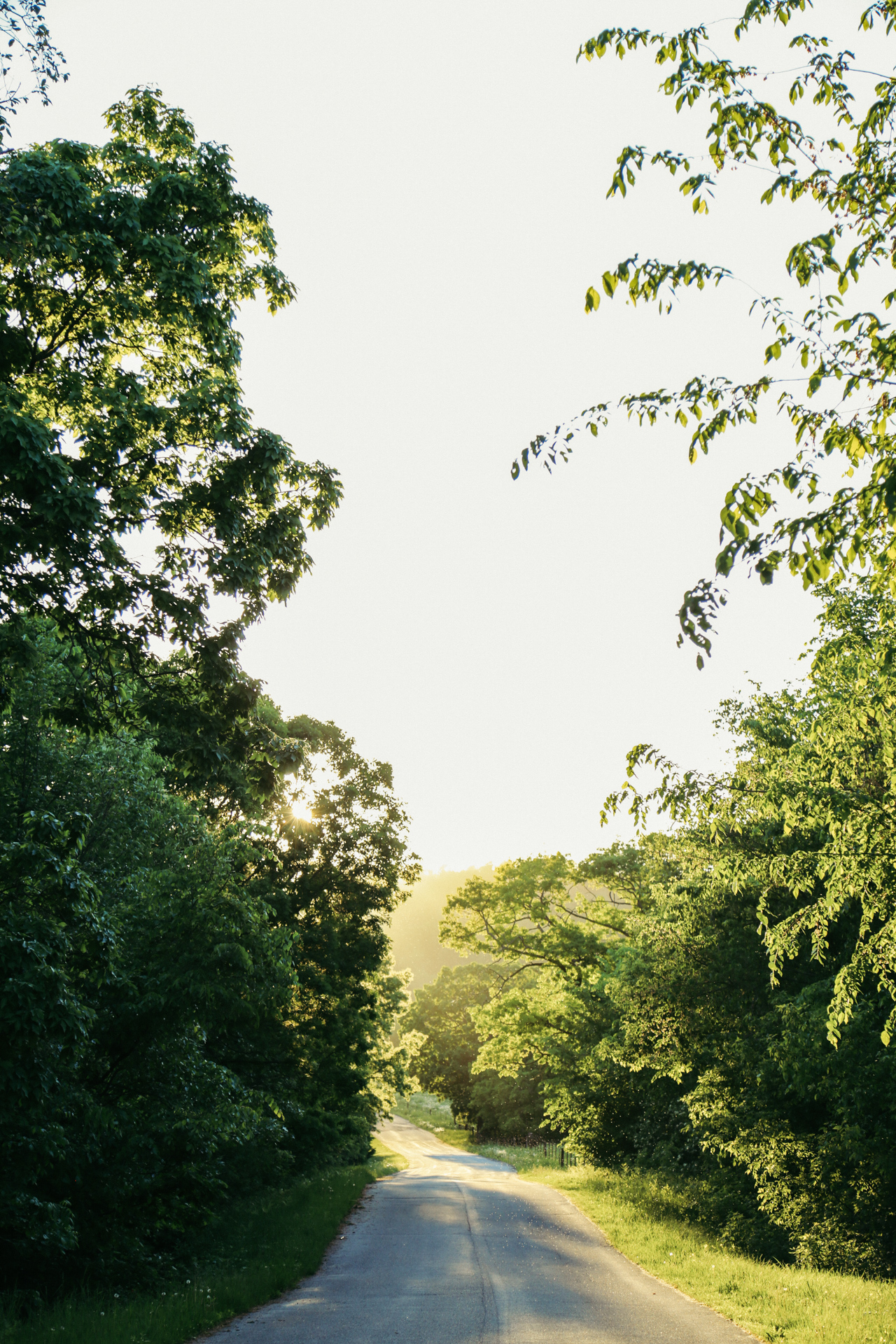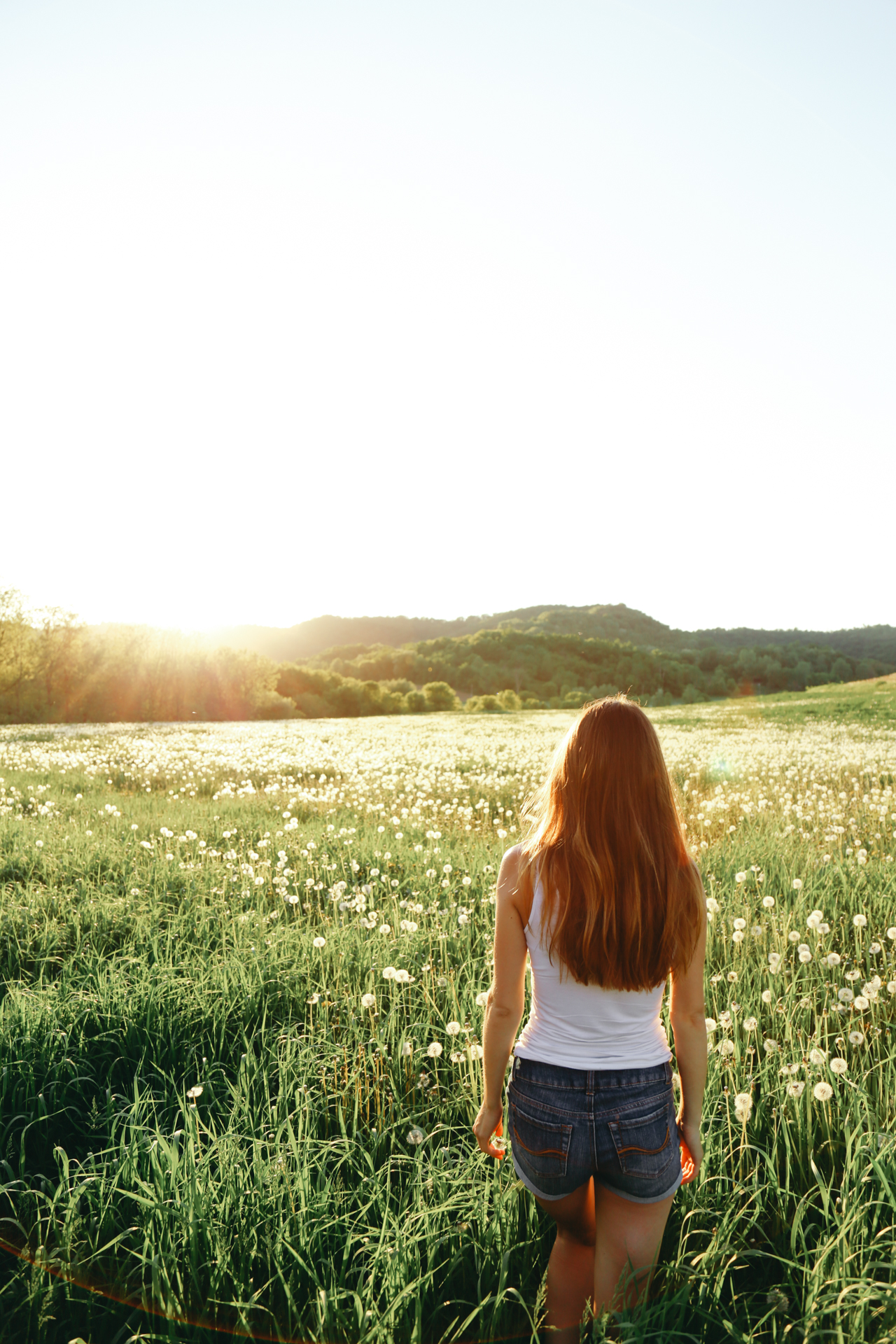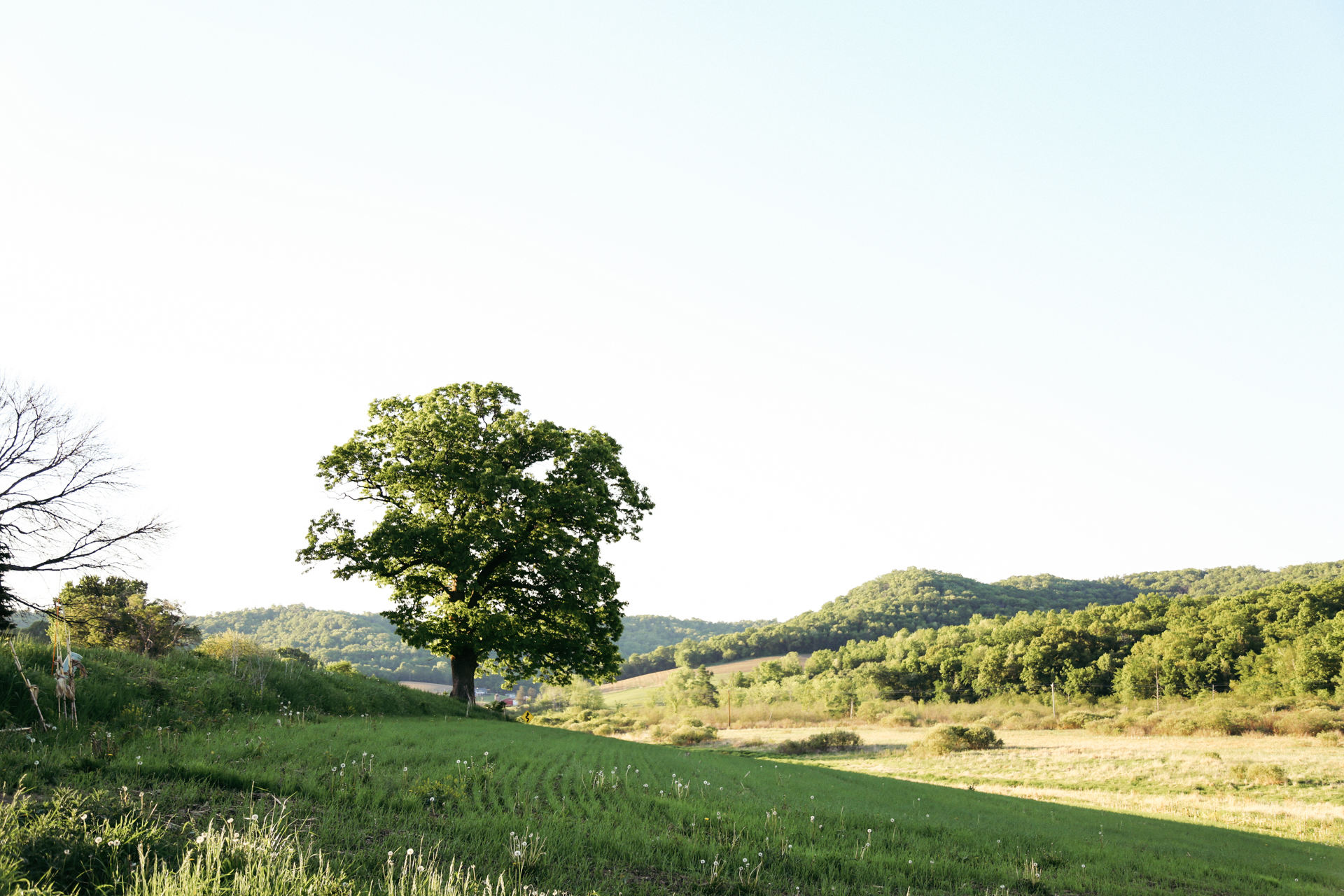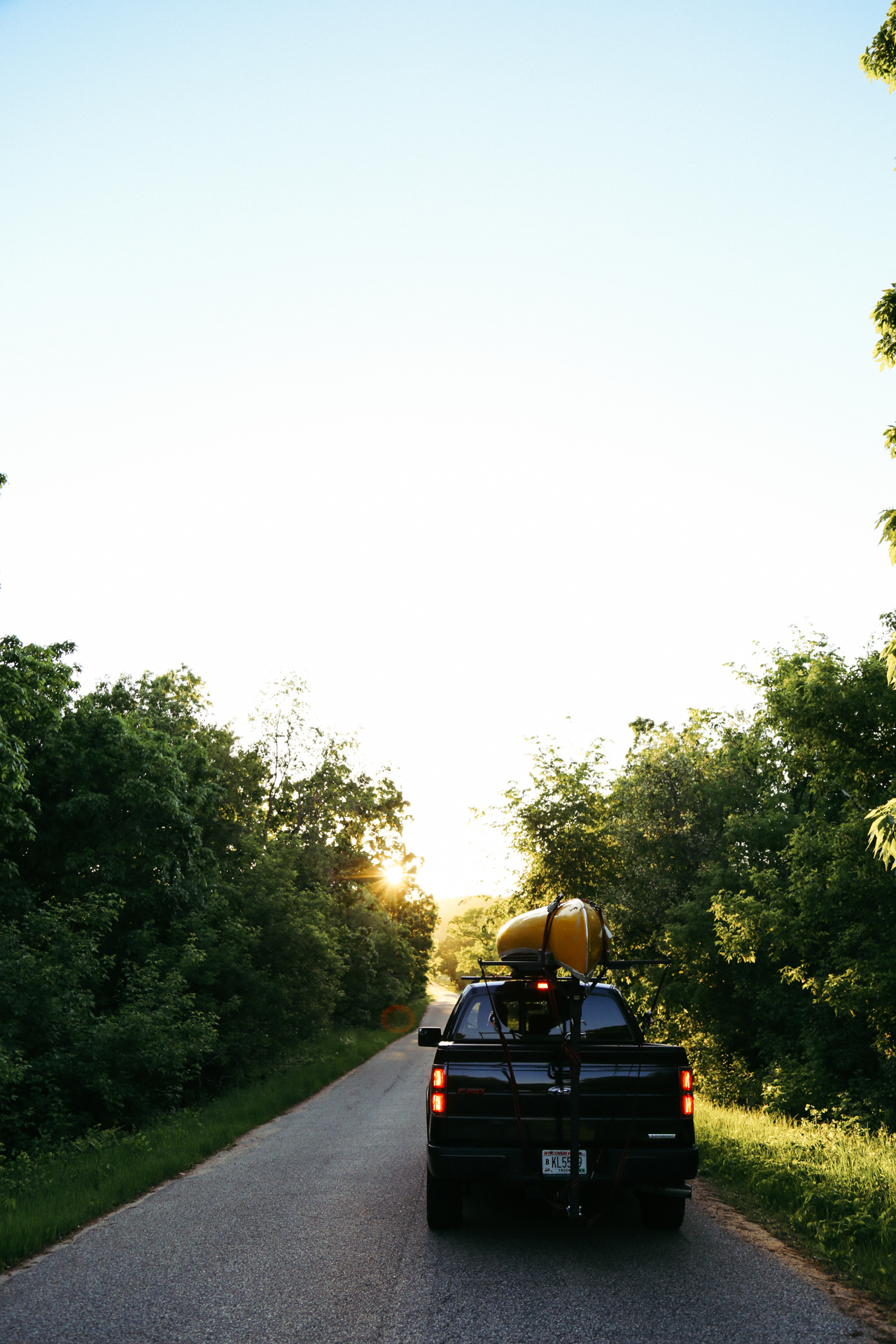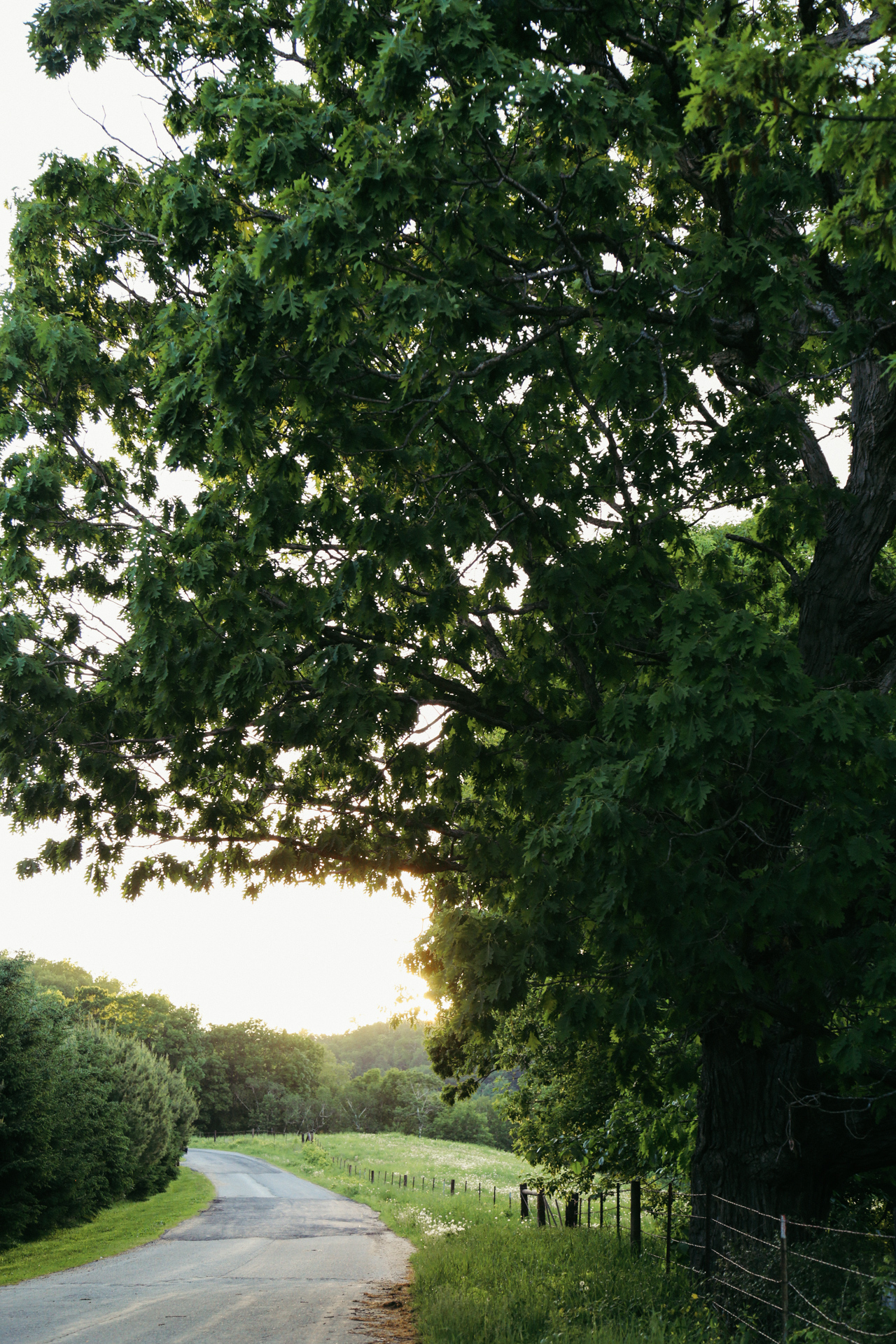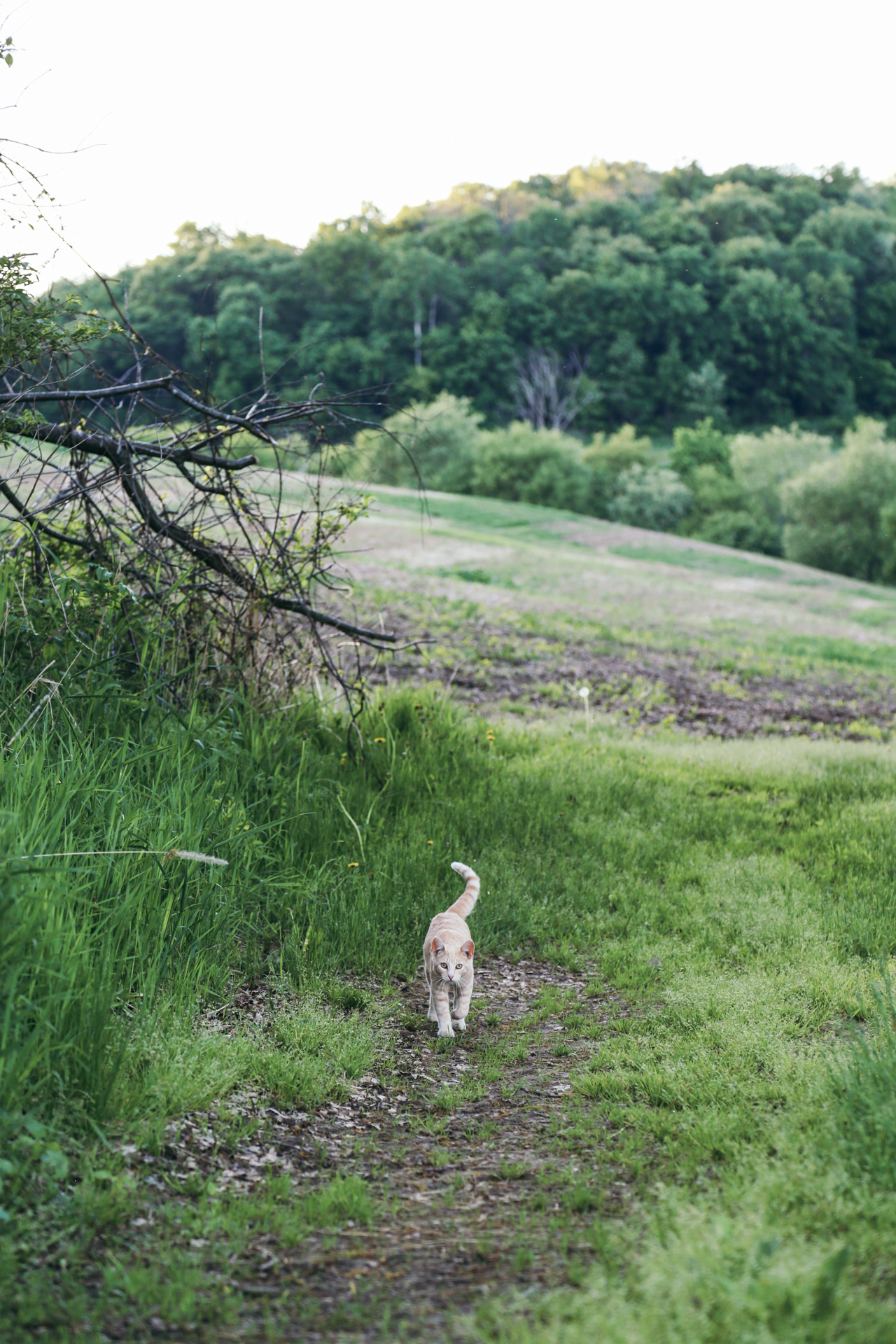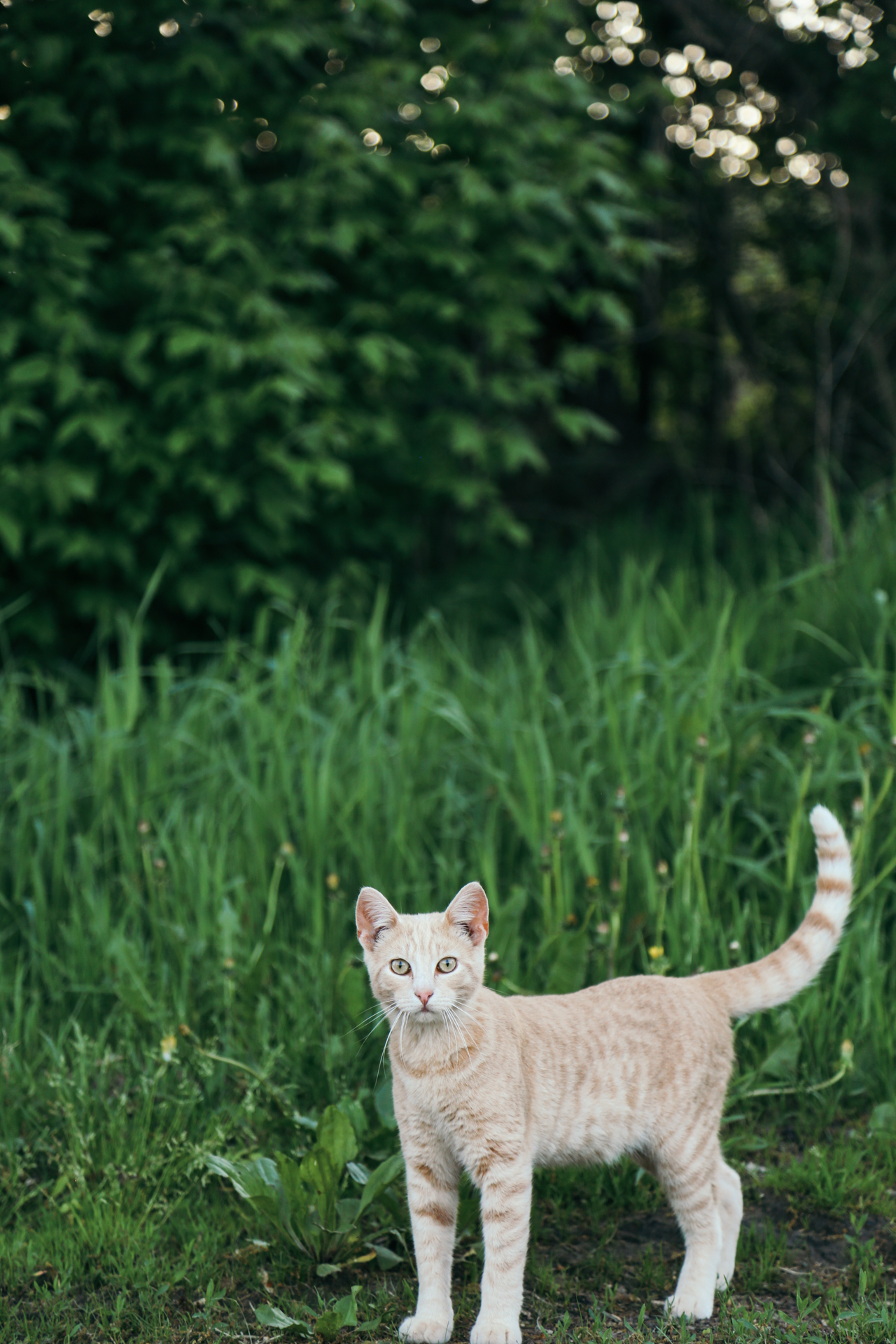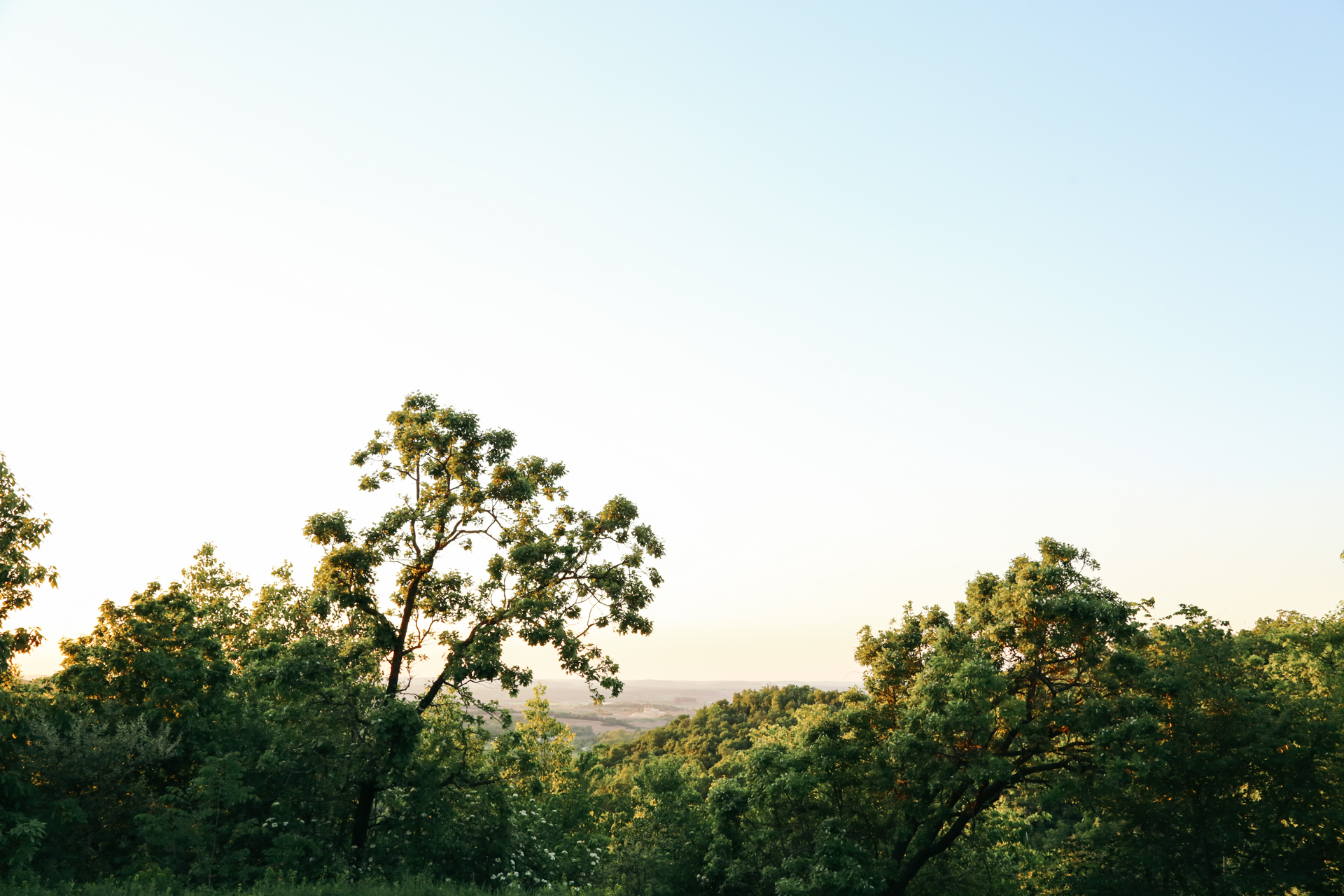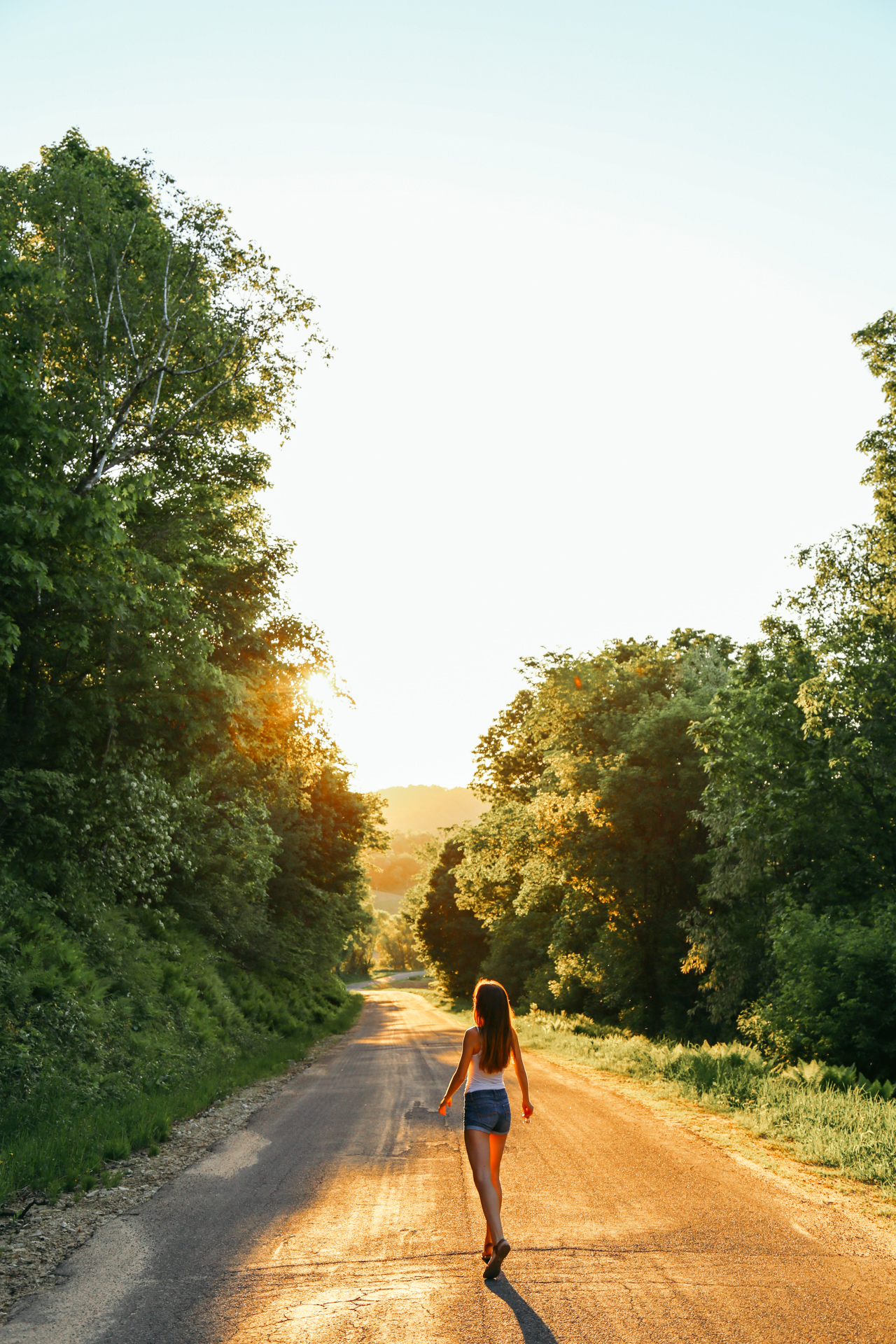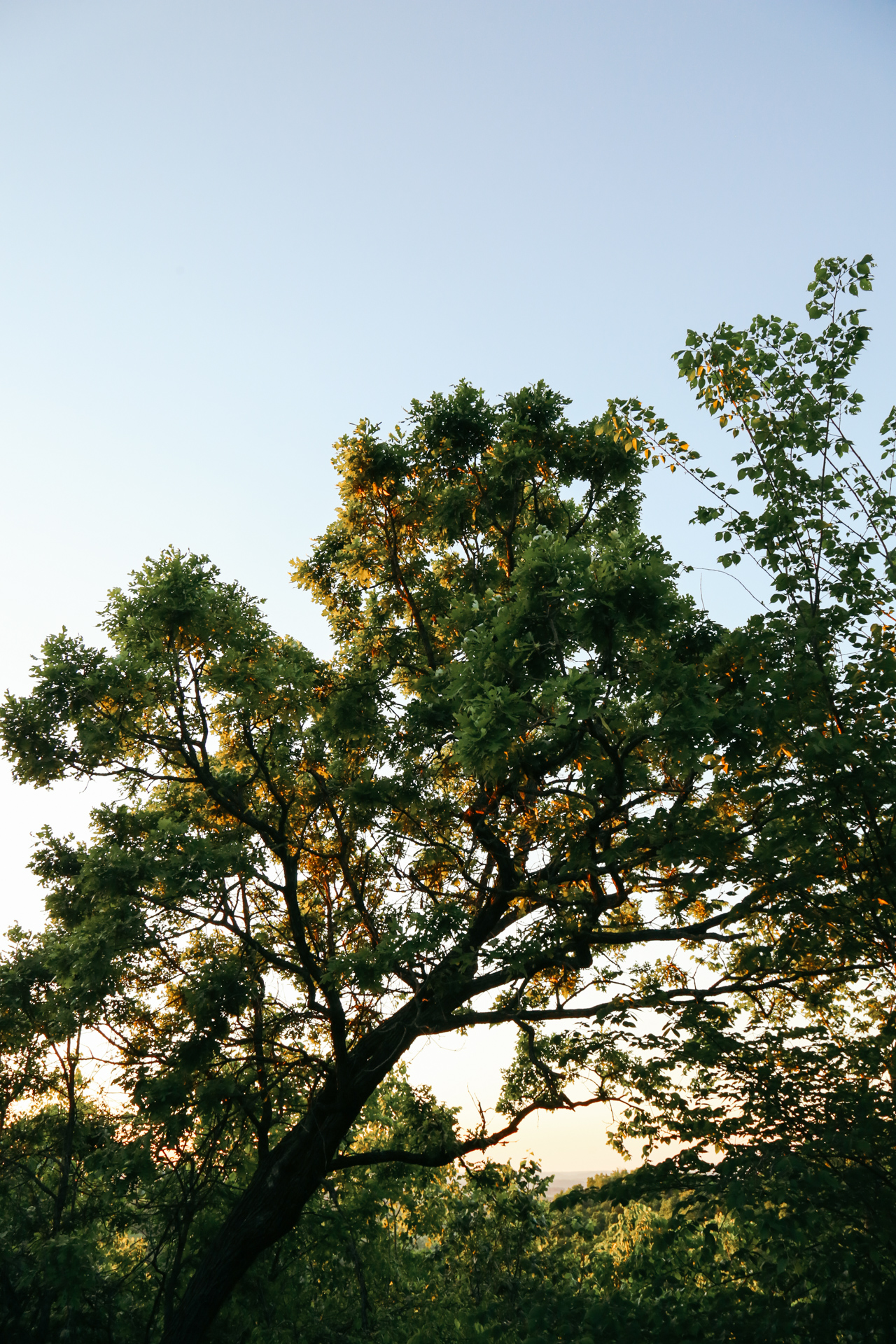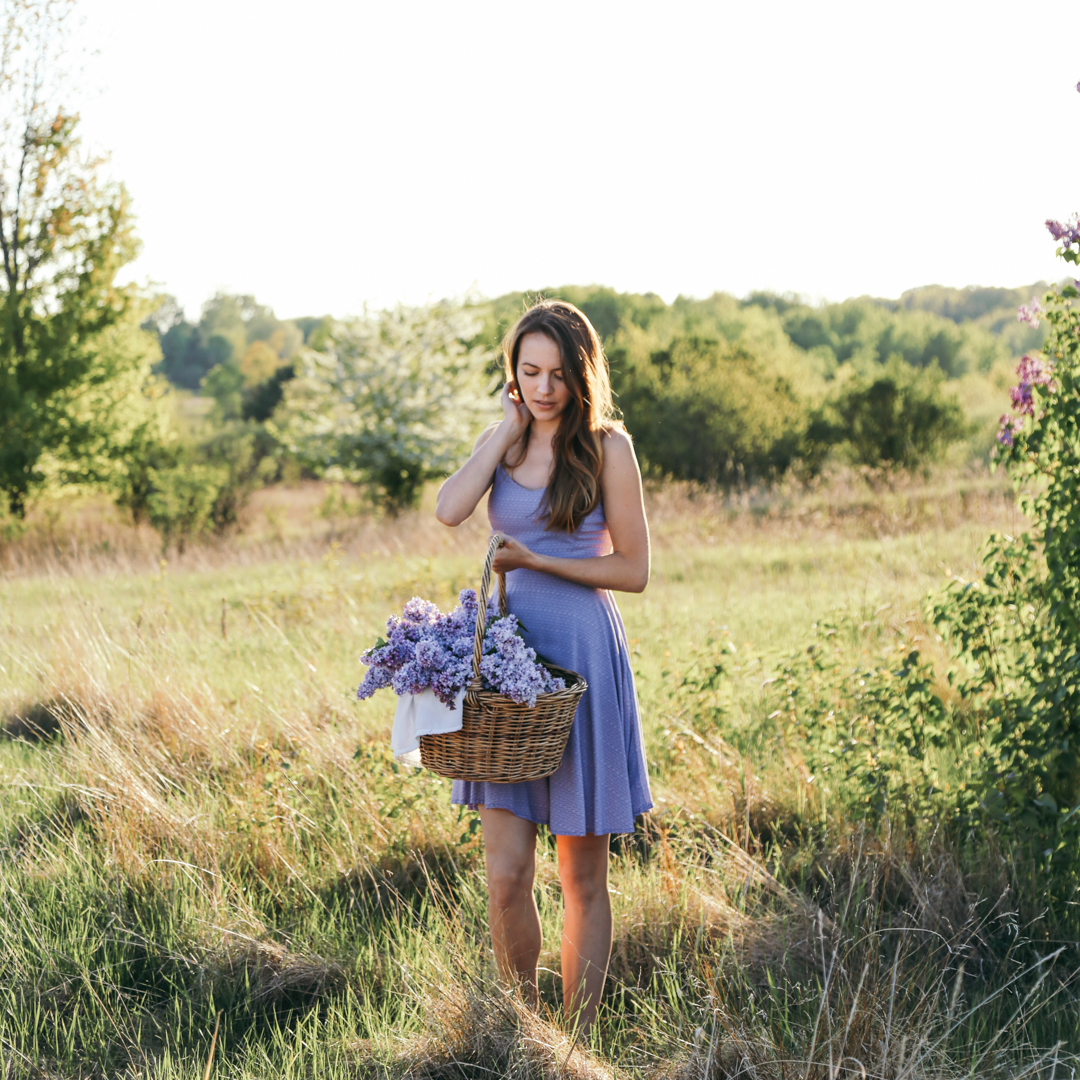 KRISTEN CARLSON
Kristen is a Wisconsin-based blogger and photographer. With a focus on natural light, she loves finding secret spots around Wisconsin to help showcase the beauty of this Midwestern state.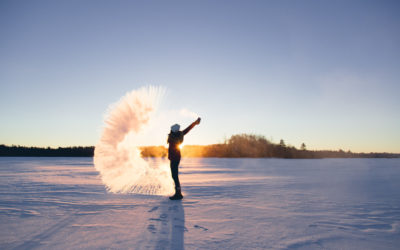 This winter, I was determined to try this whole boiling water trick out for myself. So early one morning, Sean and I got the water ready, grabbed the camera, and headed out to the lake. Here are some tips on how you can turn boiling water into snow (and photograph it).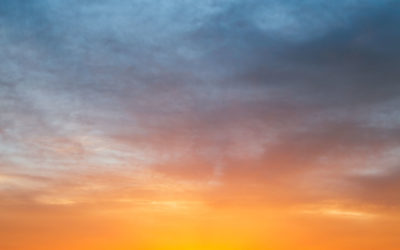 As a photographer, I'm constantly chasing light and wondering what the upcoming sunrise or sunset will be like. So today, I wanted to share four apps that I've tested lately. The common goal of these apps is to help predict how vibrant golden hour will be and to...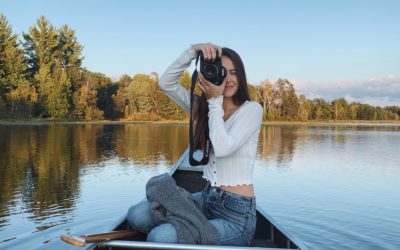 With all the different kinds of camera brands and accessories out there, it can be really overwhelming to decide what to buy. Over the past five years, I've purchased various brands, tested things out, sent stuff back, and now have my go-to gear that I use every...