A Sunset Drive through the Driftless Area
Over Memorial weekend, Sean and I went camping down in the Driftless Area near Trempealeau, WI (pronounced "tremp-ah-low"). Located in the southwest part of the state, it's known for beautiful rolling hills, deep valleys, and sprawling fields. As you drive through the countryside here, you'll probably start questioning whether you're still in Wisconsin!
We went on this same type of drive last year when we were visiting and absolutely loved it so we couldn't resist doing it again! This post is going to be short and sweet; just a collection of photographs I took along the way. I hope you enjoy 🙂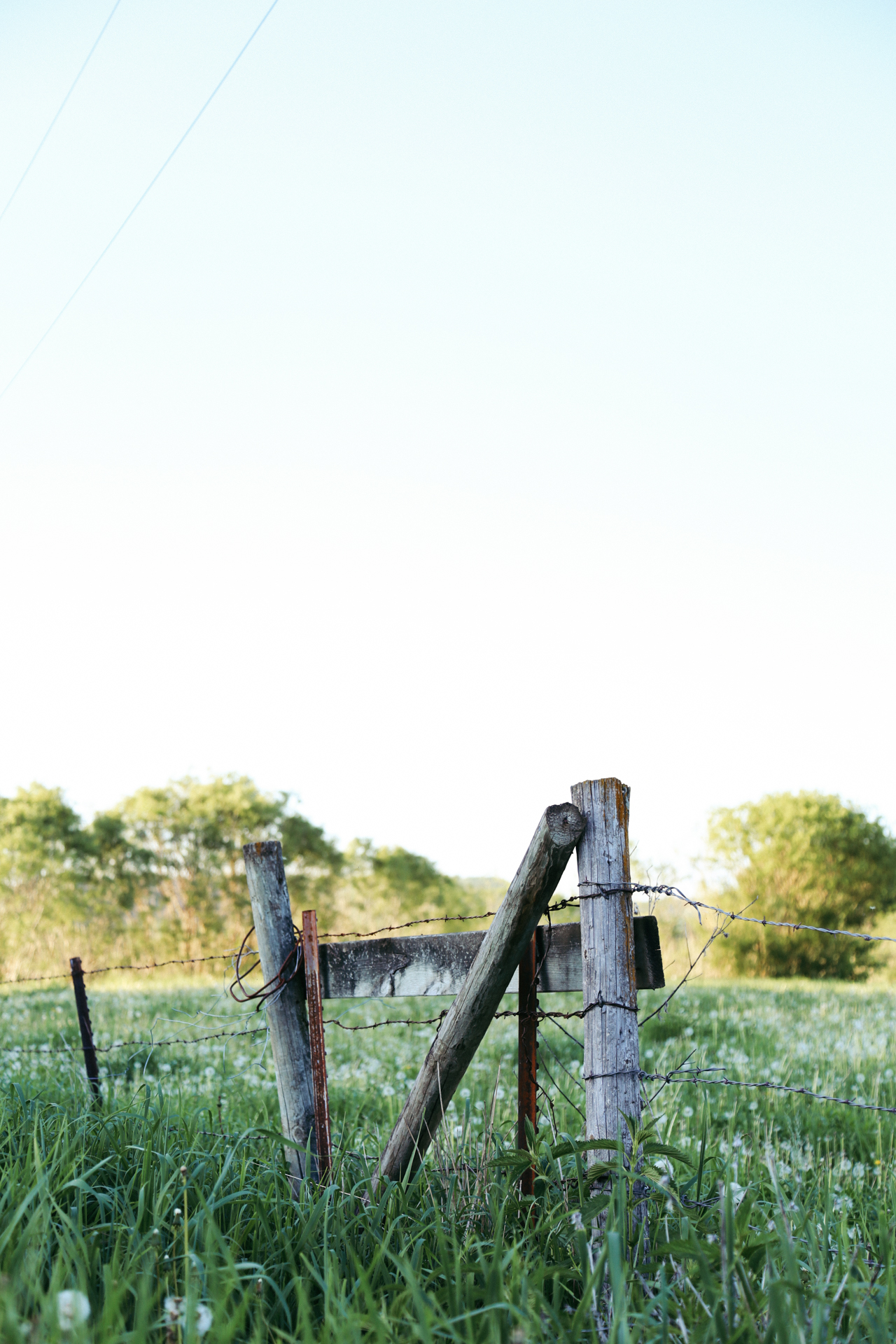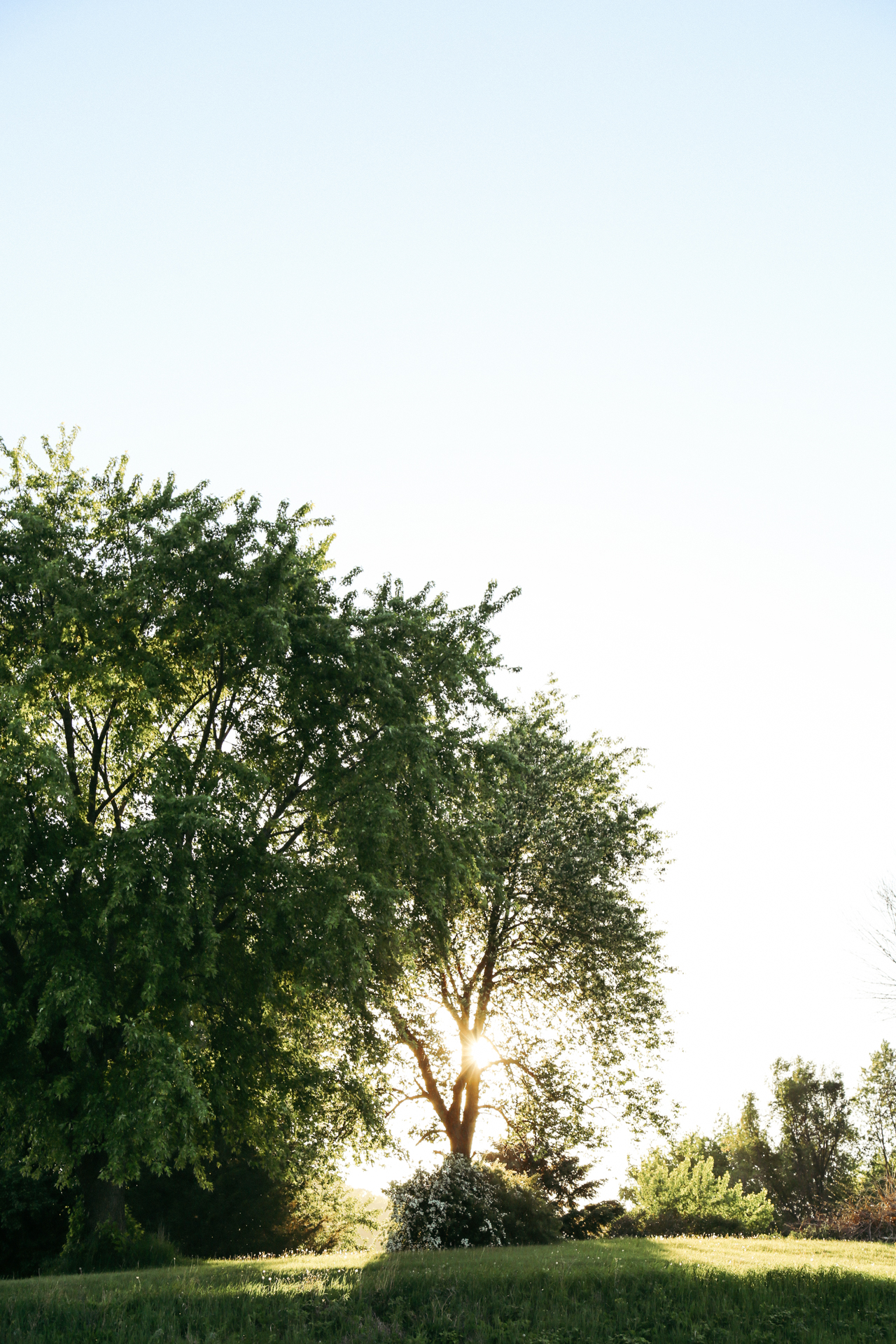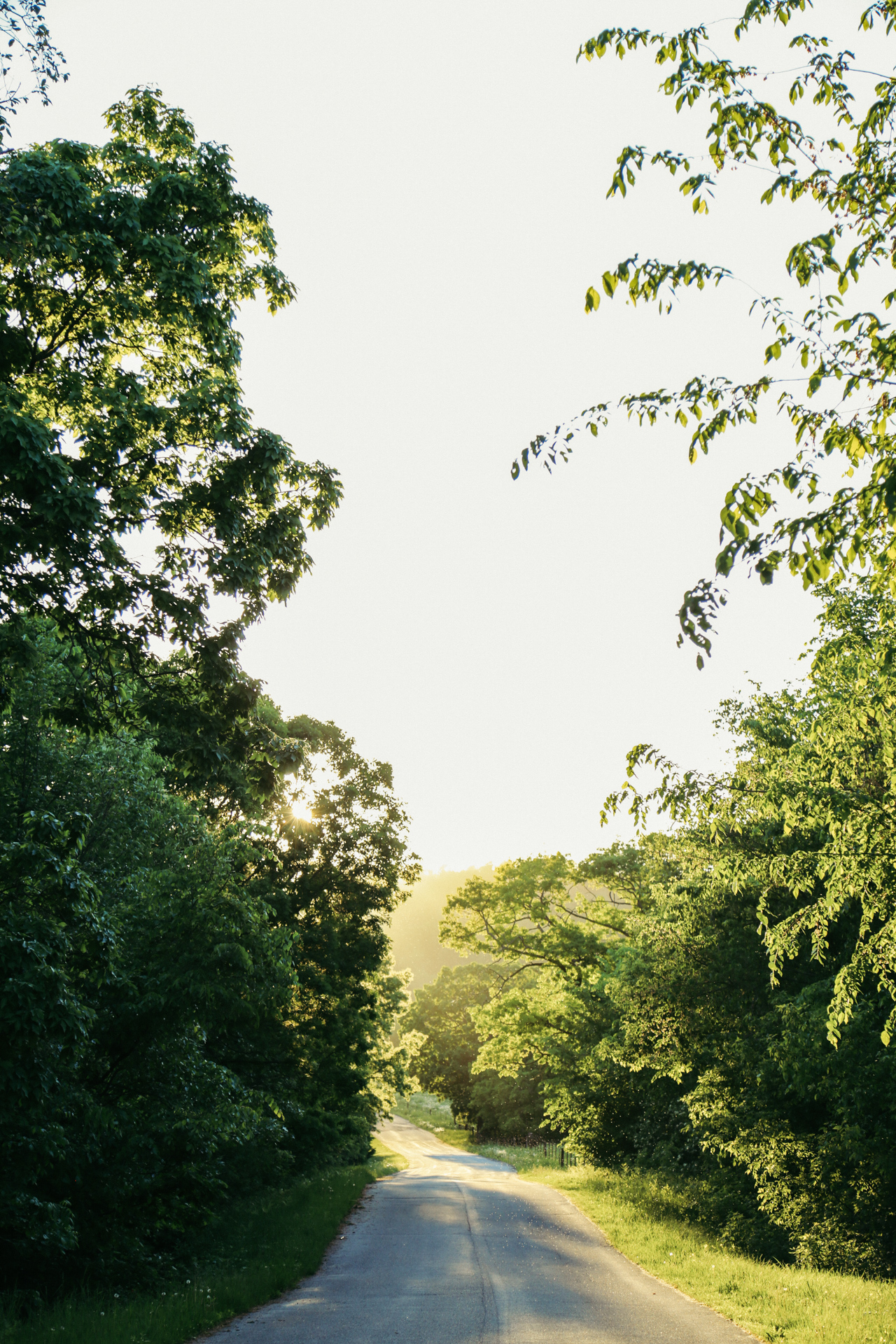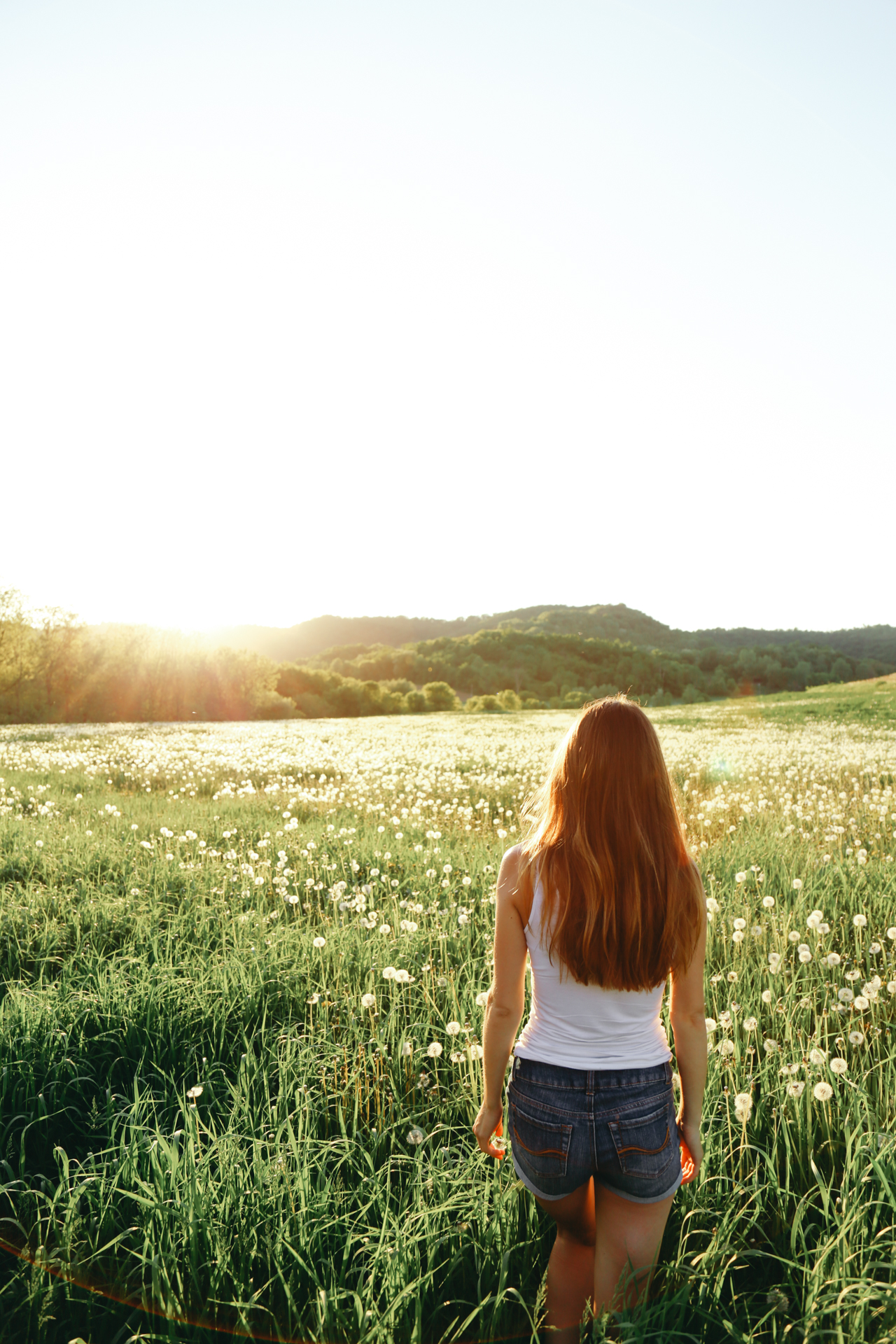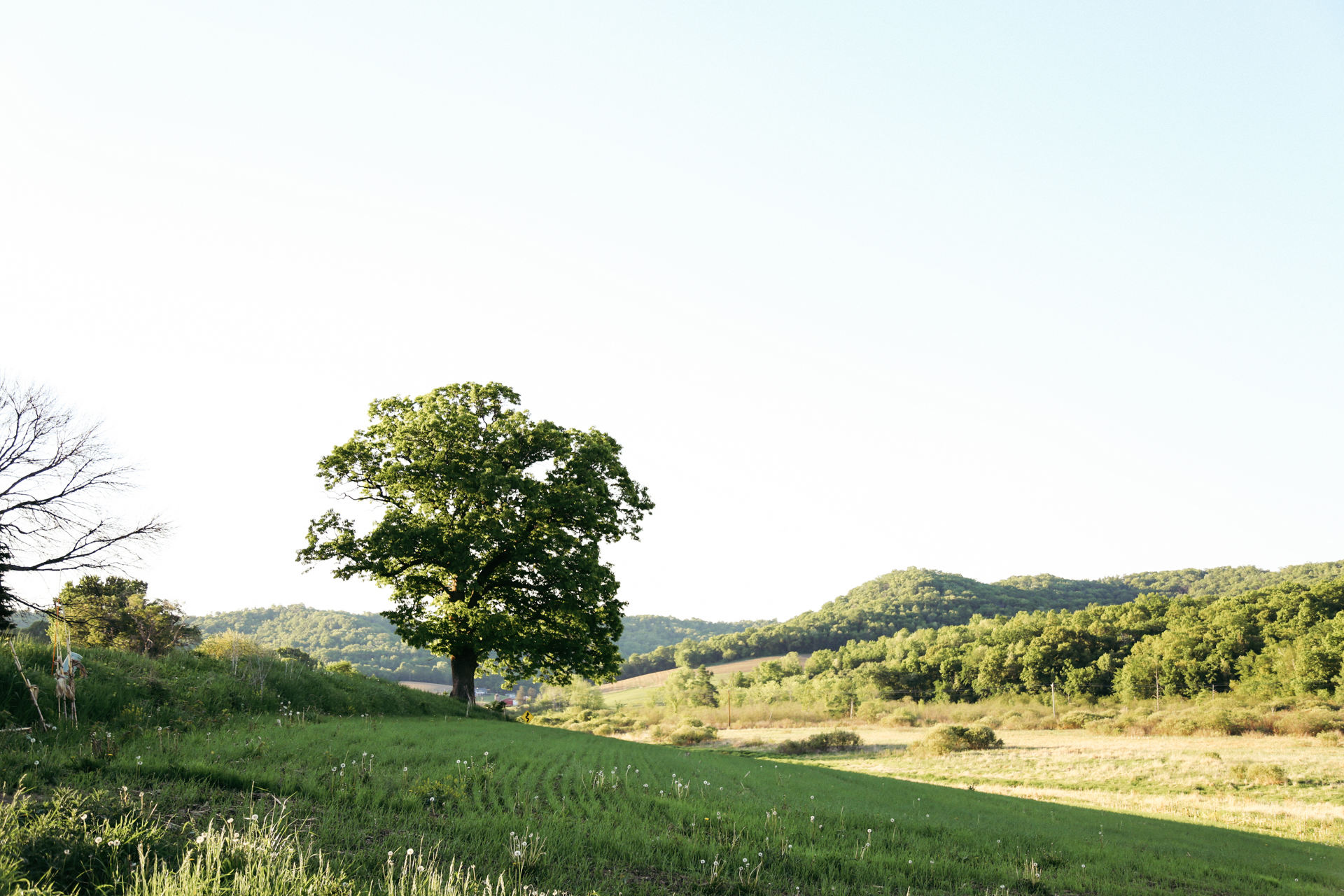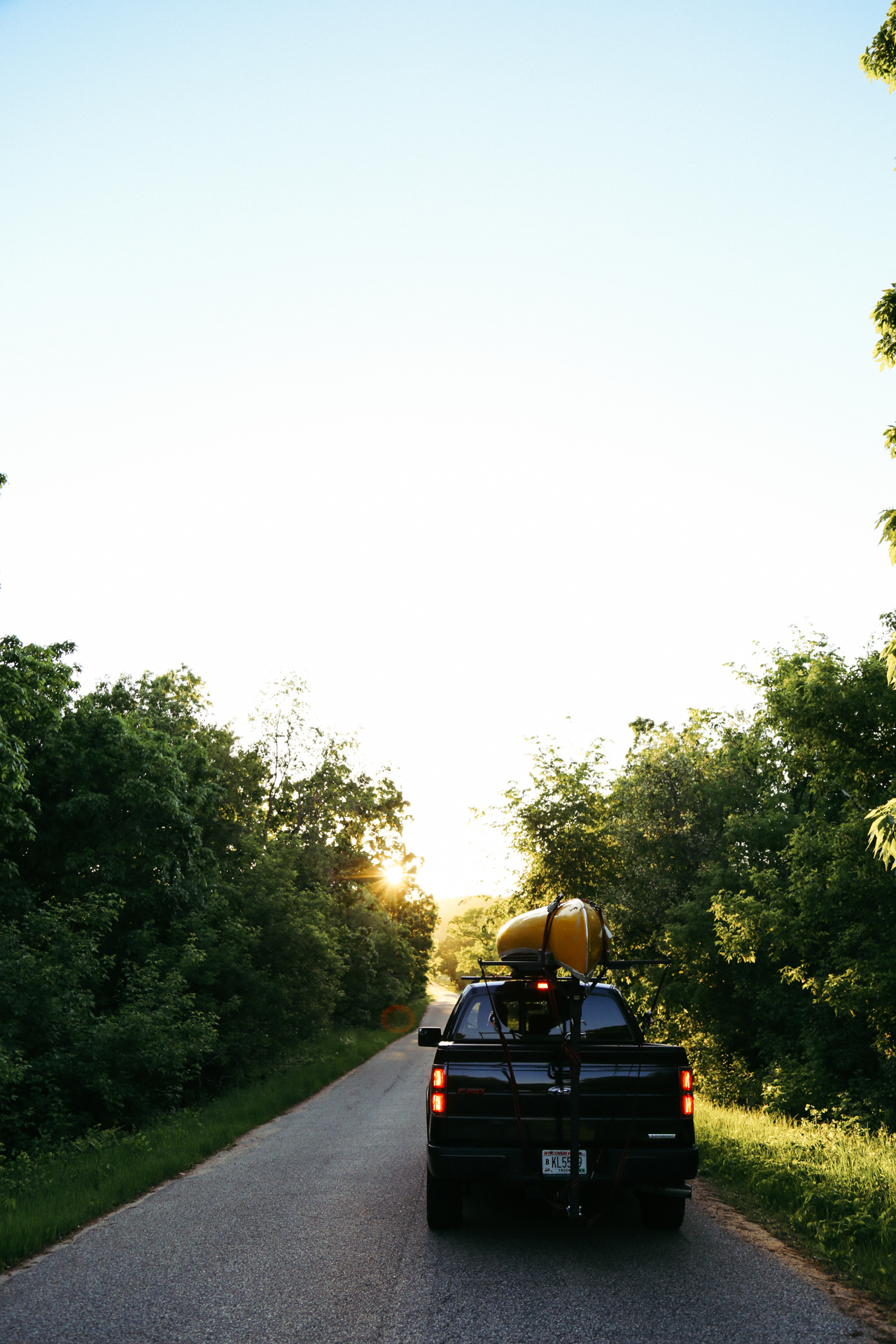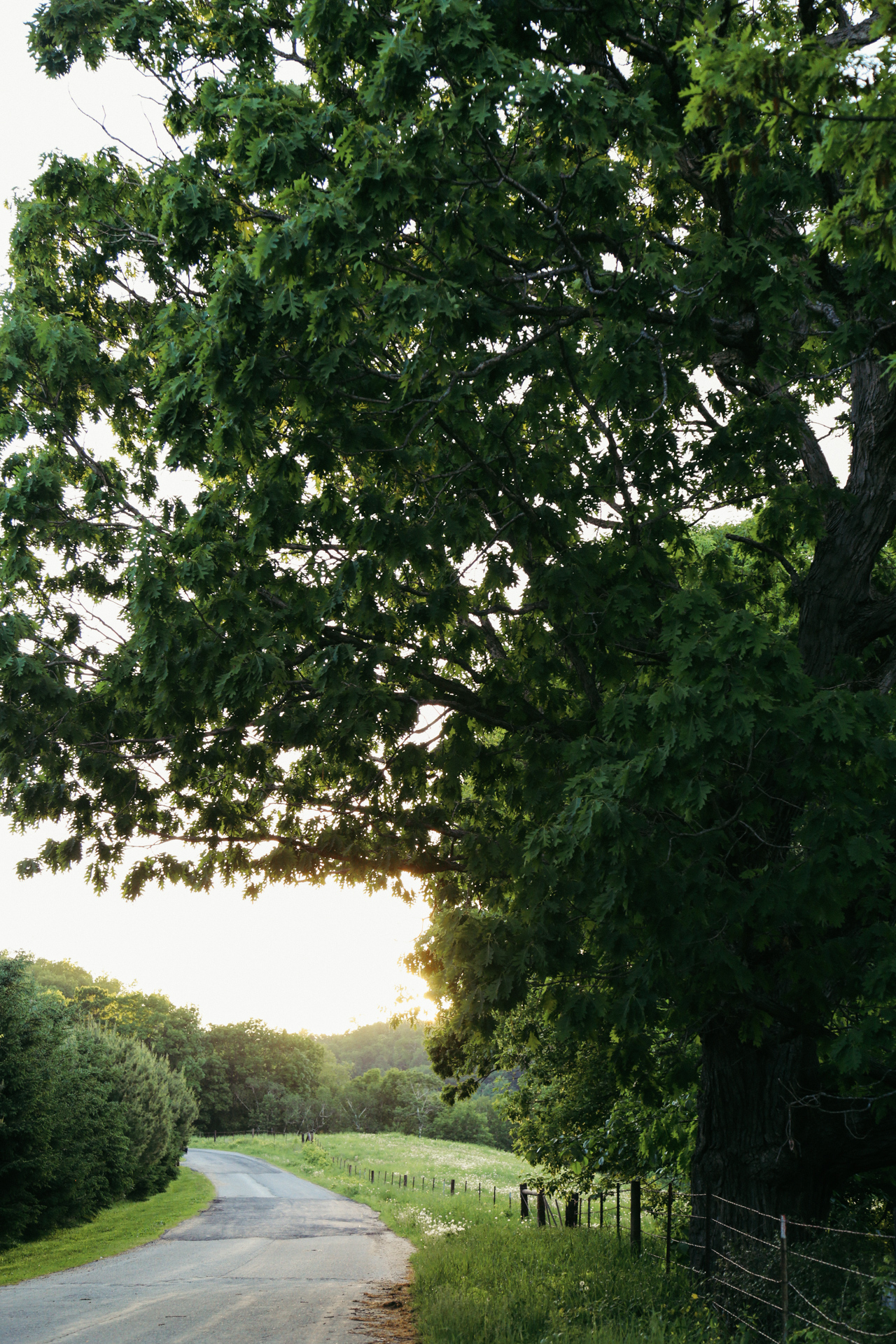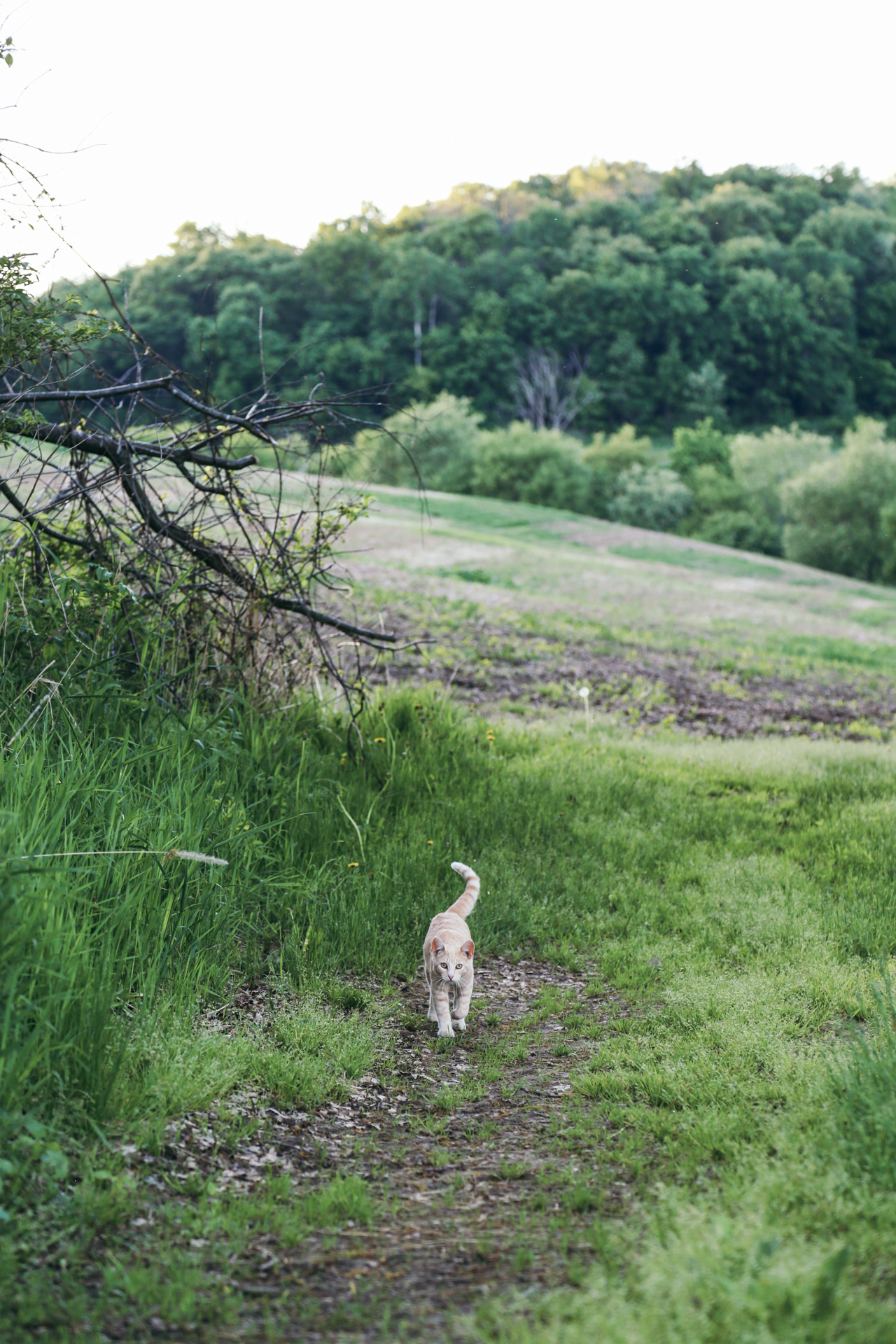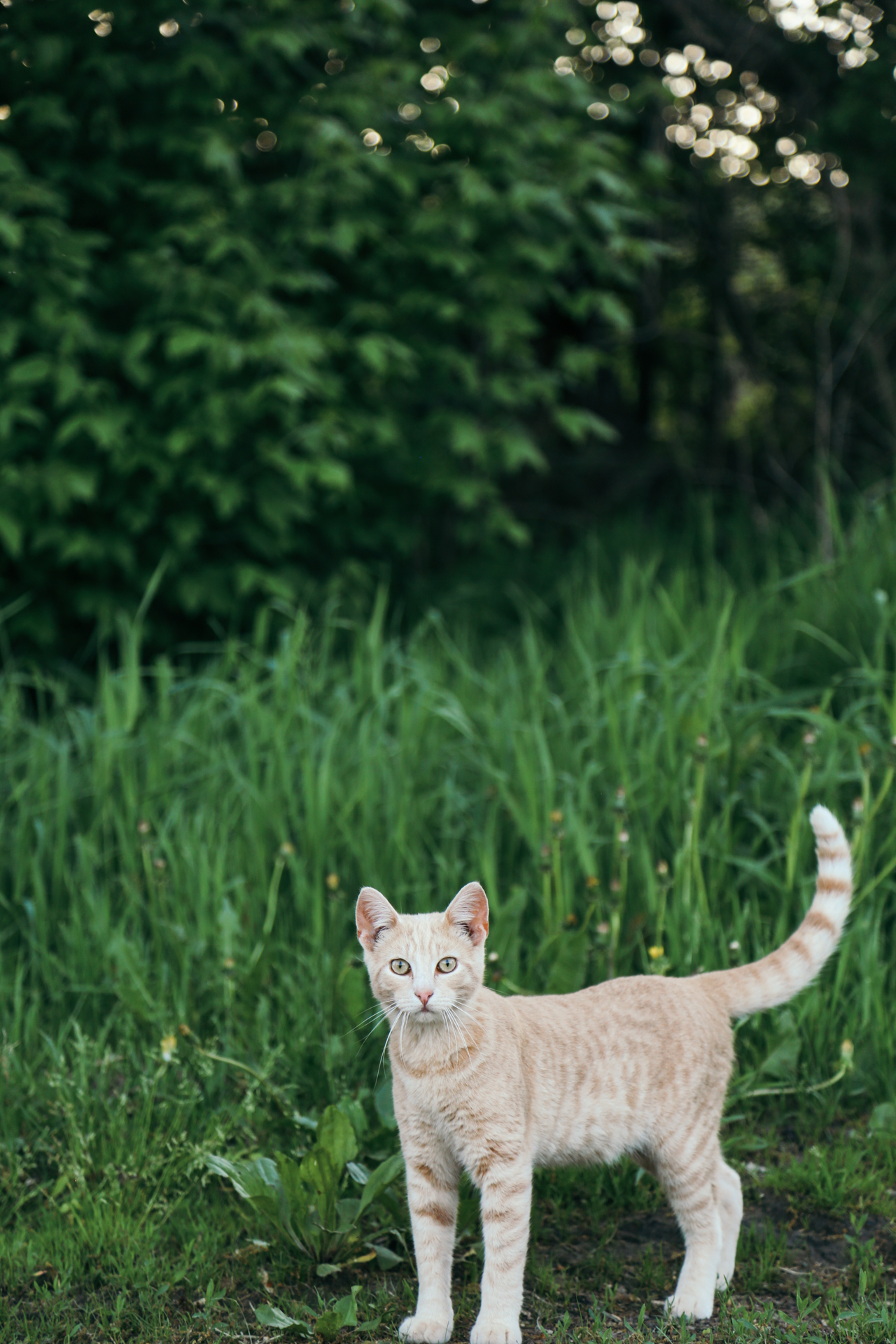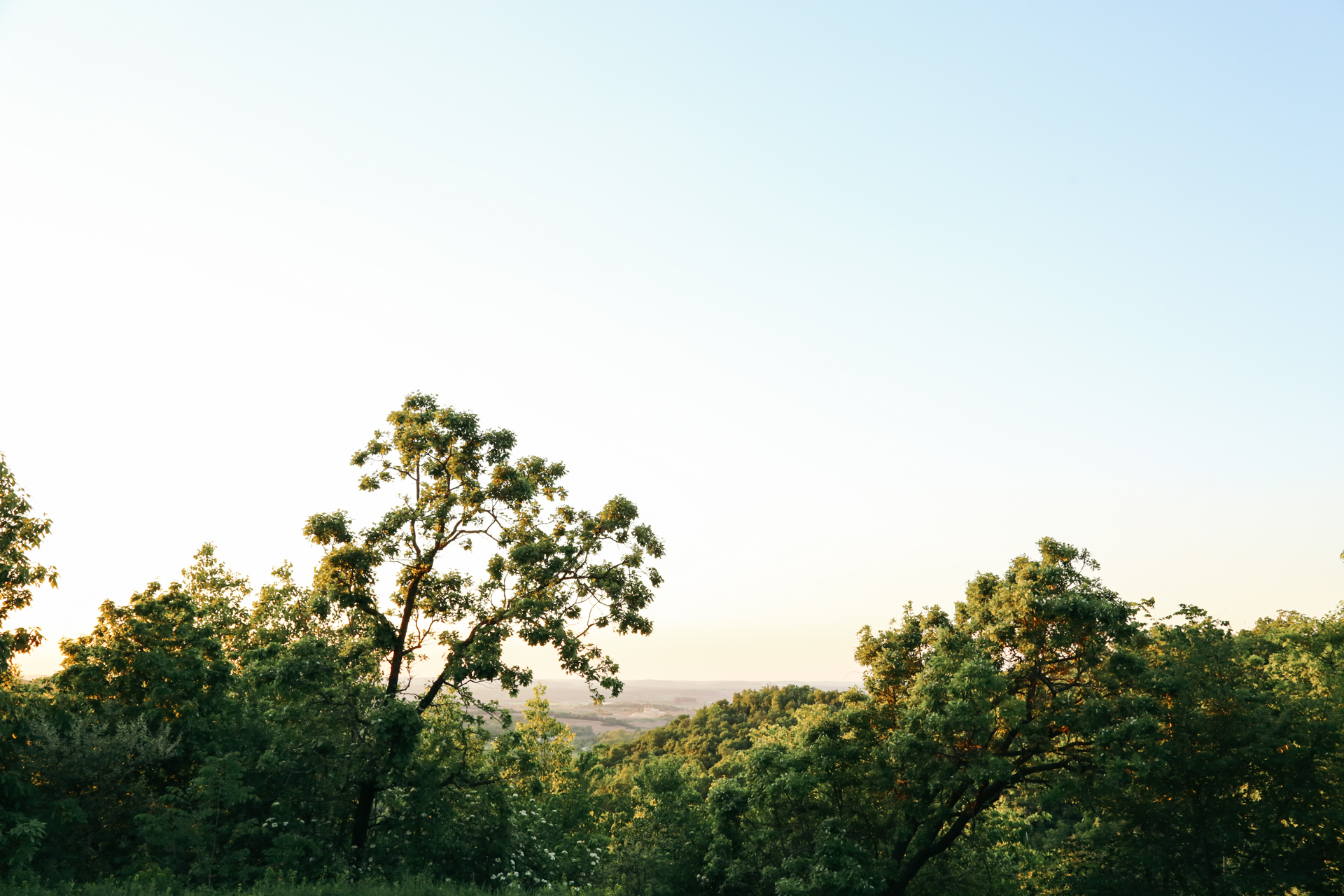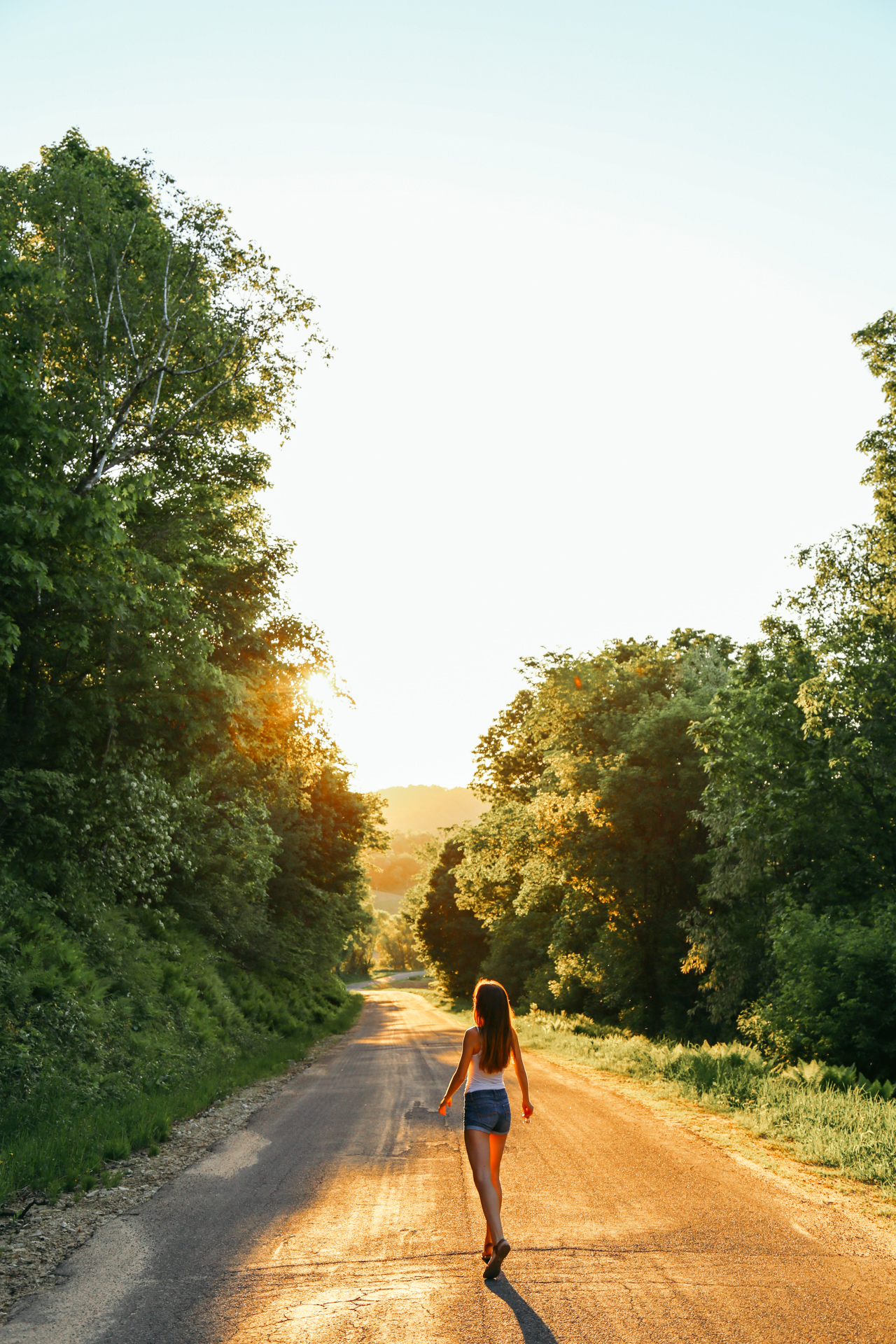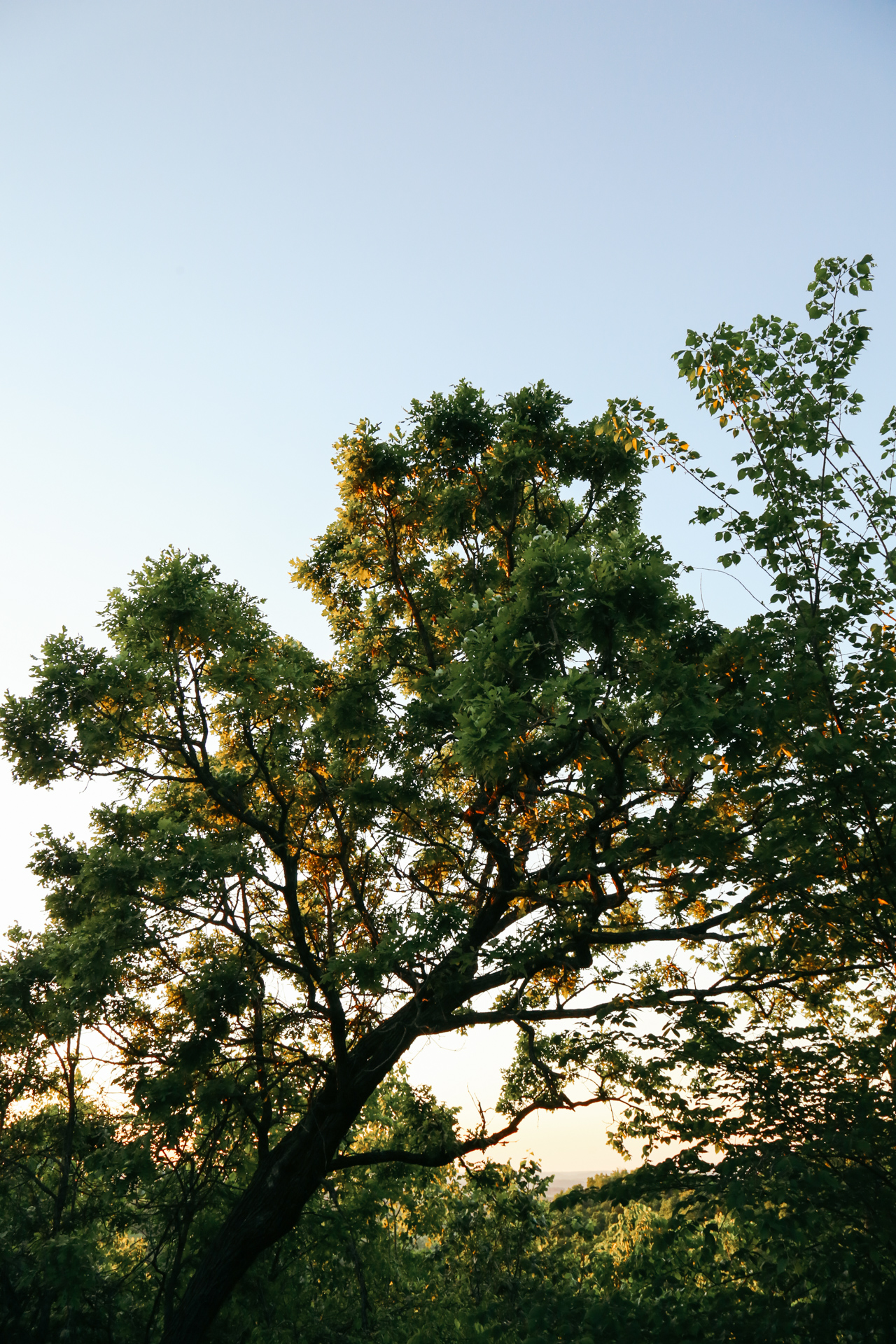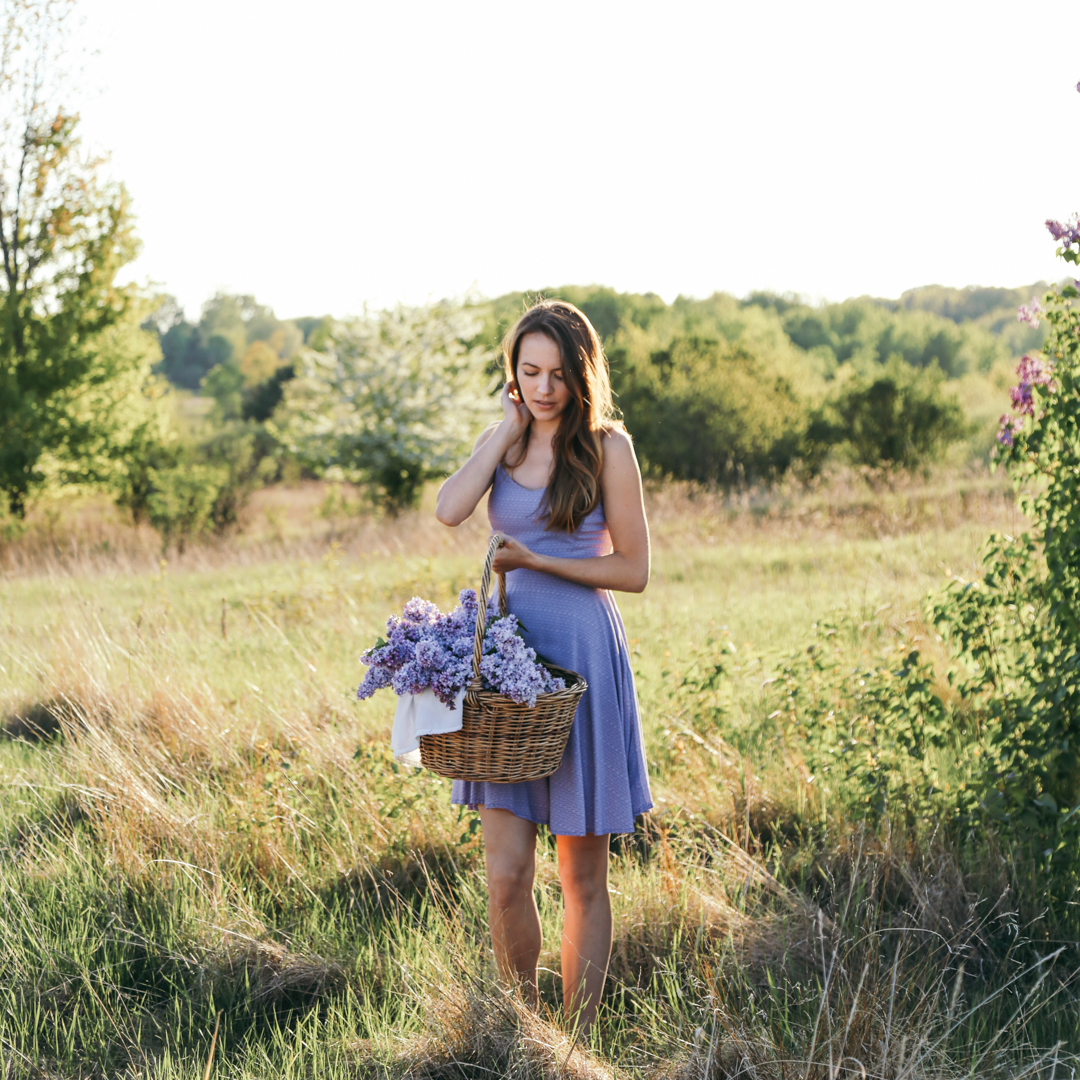 KRISTEN CARLSON
Kristen is a Wisconsin-based blogger and photographer. With a focus on natural light, she loves finding secret spots around Wisconsin to help showcase the beauty of this Midwestern state.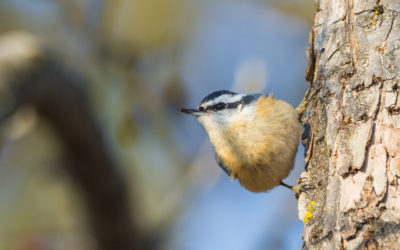 I added a few new prints to my shop today! You'll find new bird photography, a few images from Michigan and Minnesota, and a couple of additions to both the fall and winter categories. The button below will bring you to the shop! Also, a huge thank you to everyone...