A Sunset Drive through the Driftless Area
Over Memorial weekend, Sean and I went camping down in the Driftless Area near Trempealeau, WI (pronounced "tremp-ah-low"). Located in the southwest part of the state, it's known for beautiful rolling hills, deep valleys, and sprawling fields. As you drive through the countryside here, you'll probably start questioning whether you're still in Wisconsin!
We went on this same type of drive last year when we were visiting and absolutely loved it so we couldn't resist doing it again! This post is going to be short and sweet; just a collection of photographs I took along the way. I hope you enjoy 🙂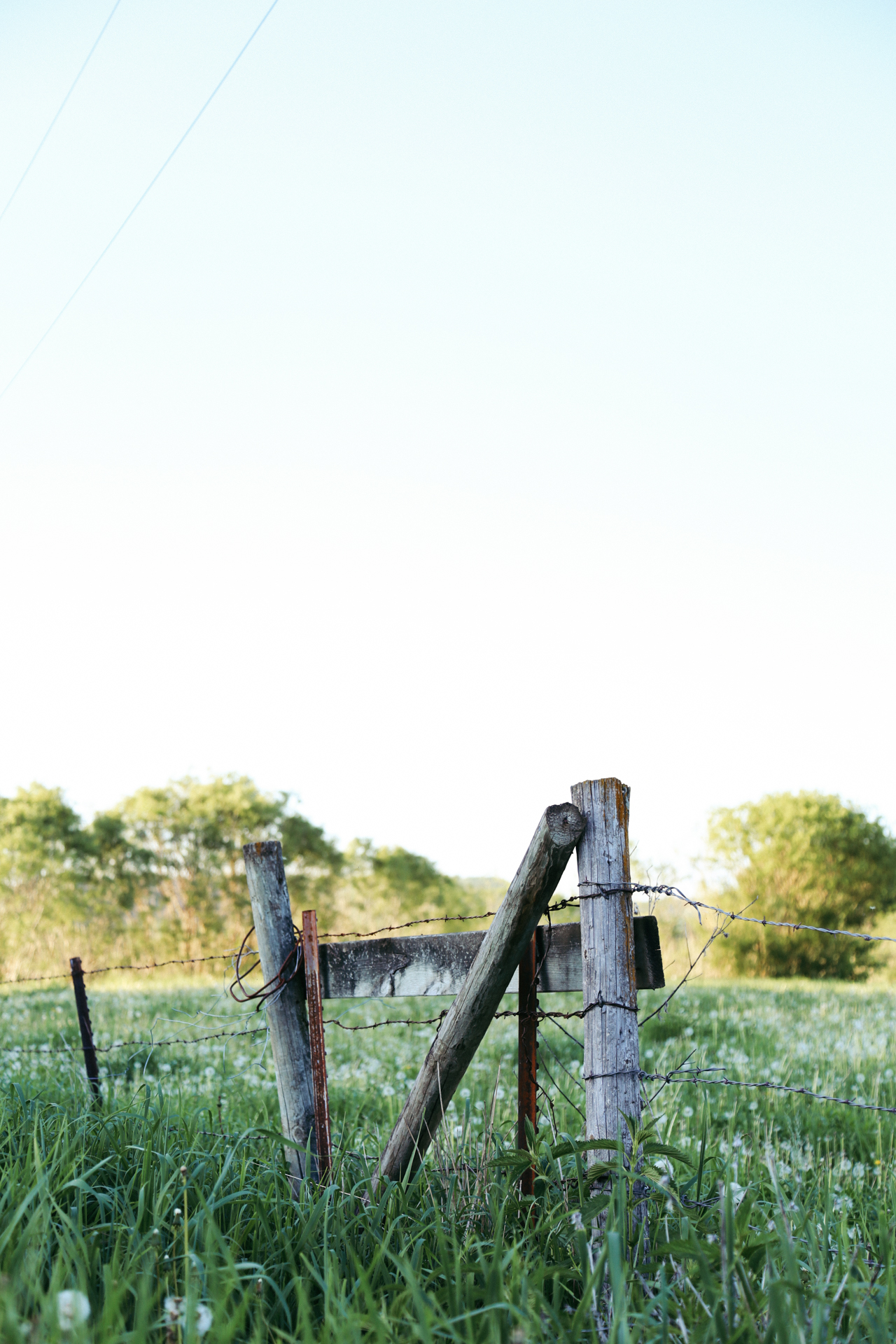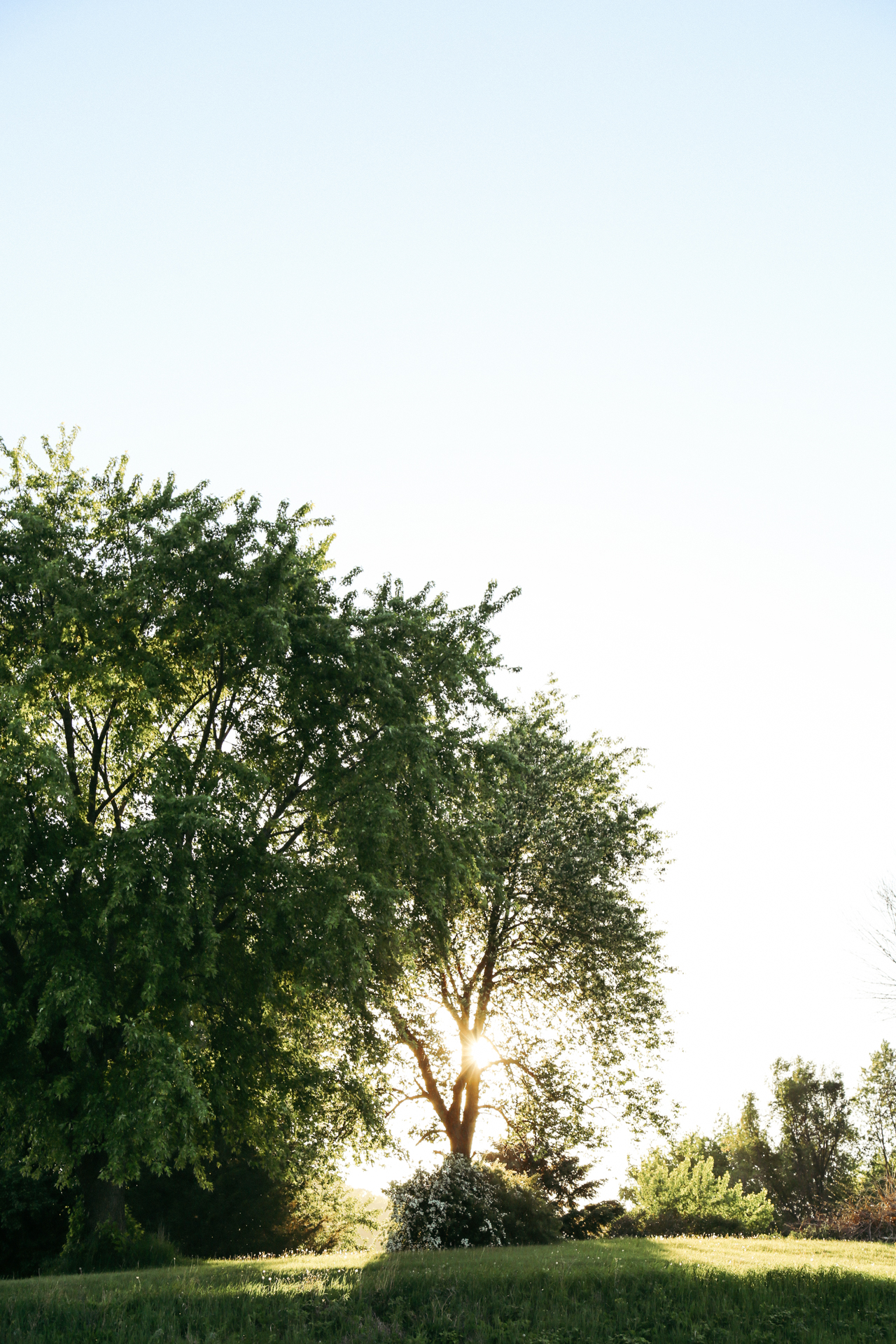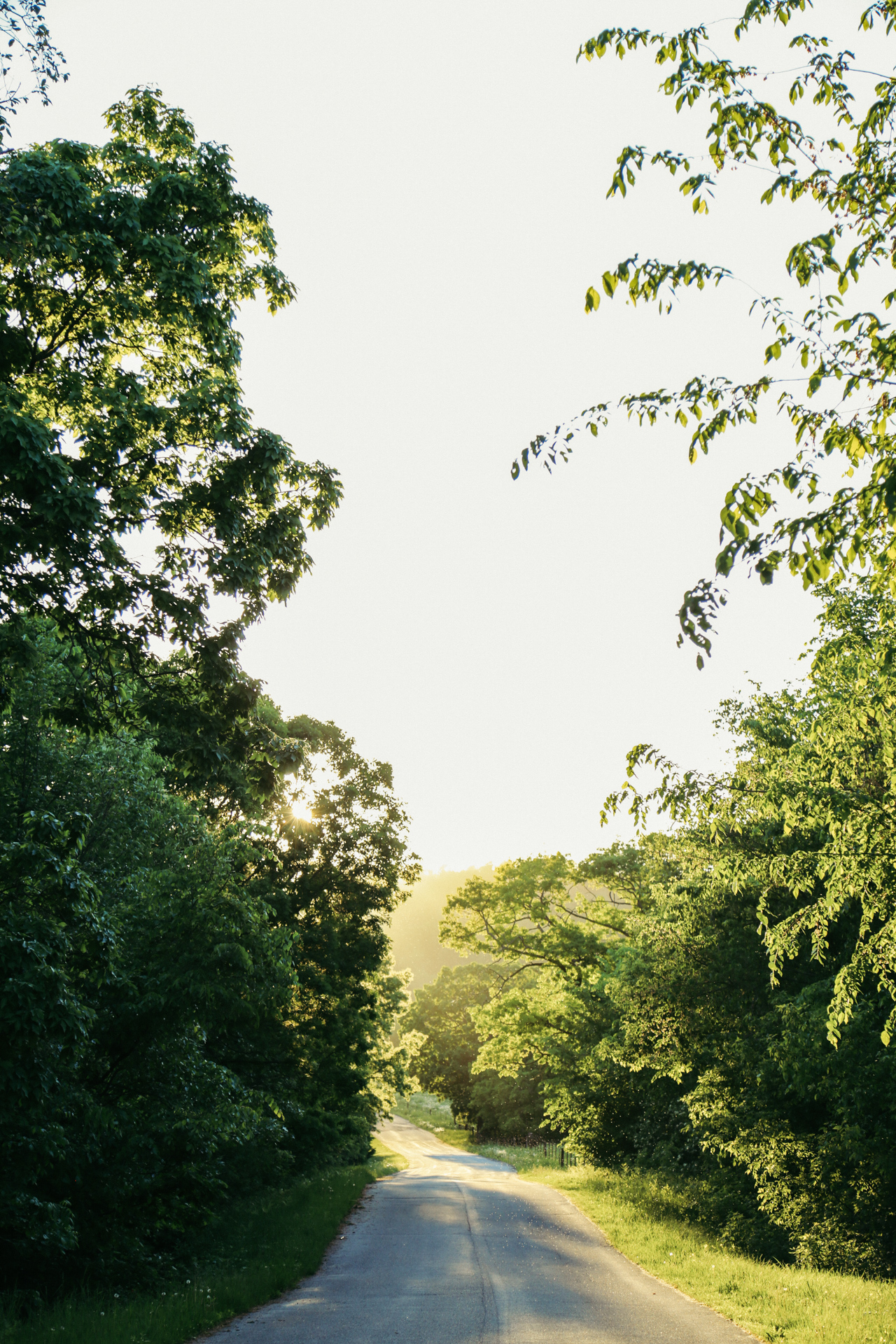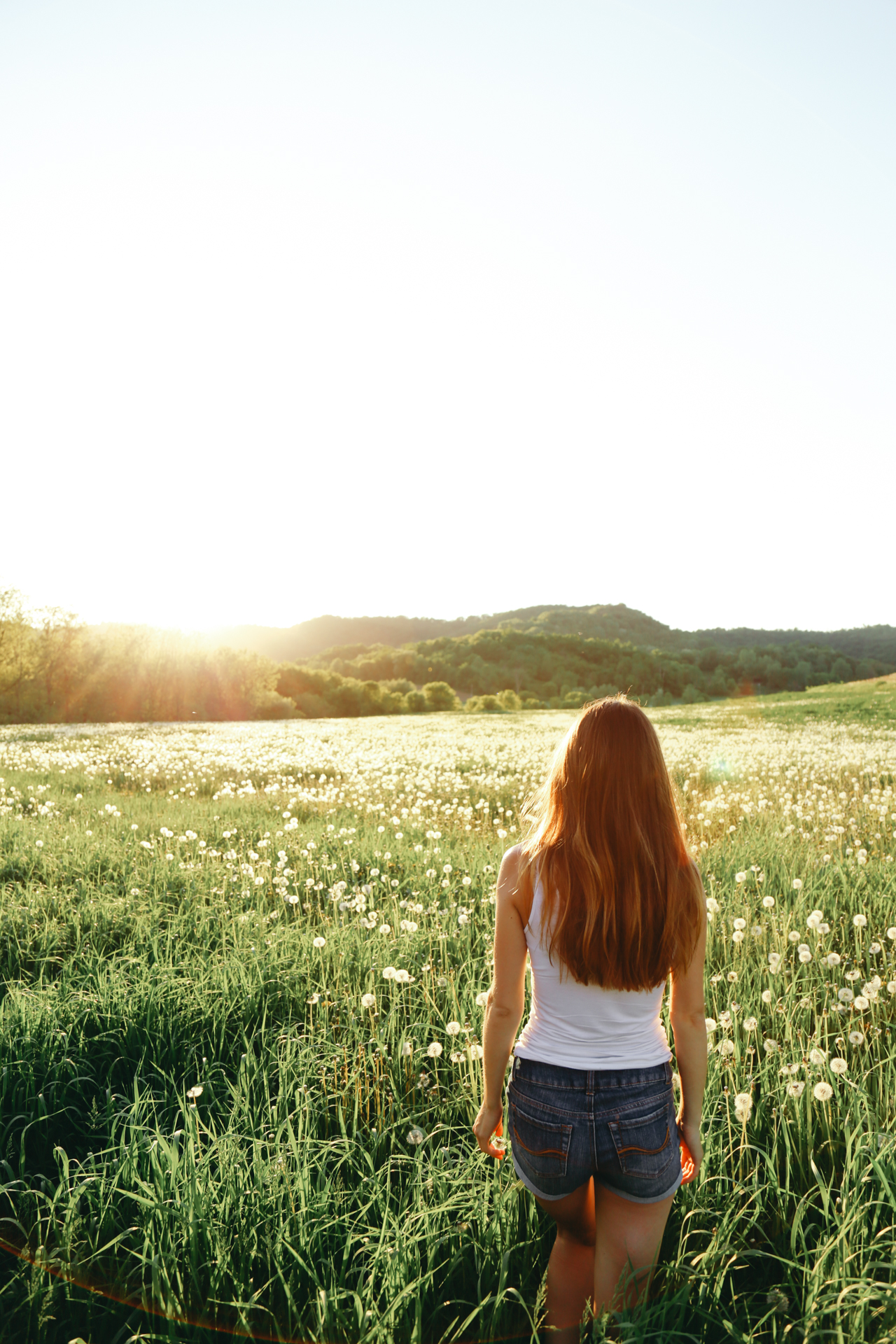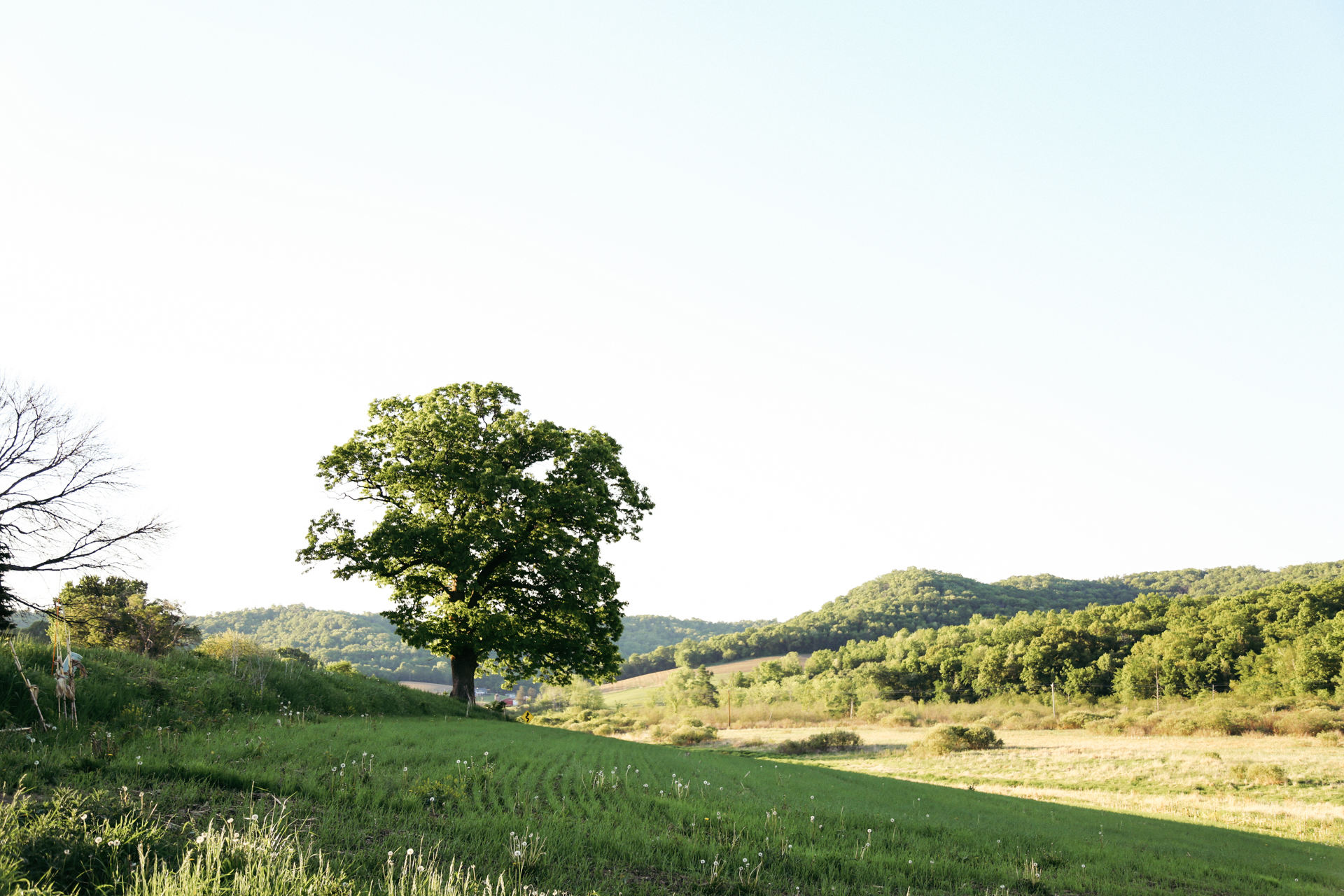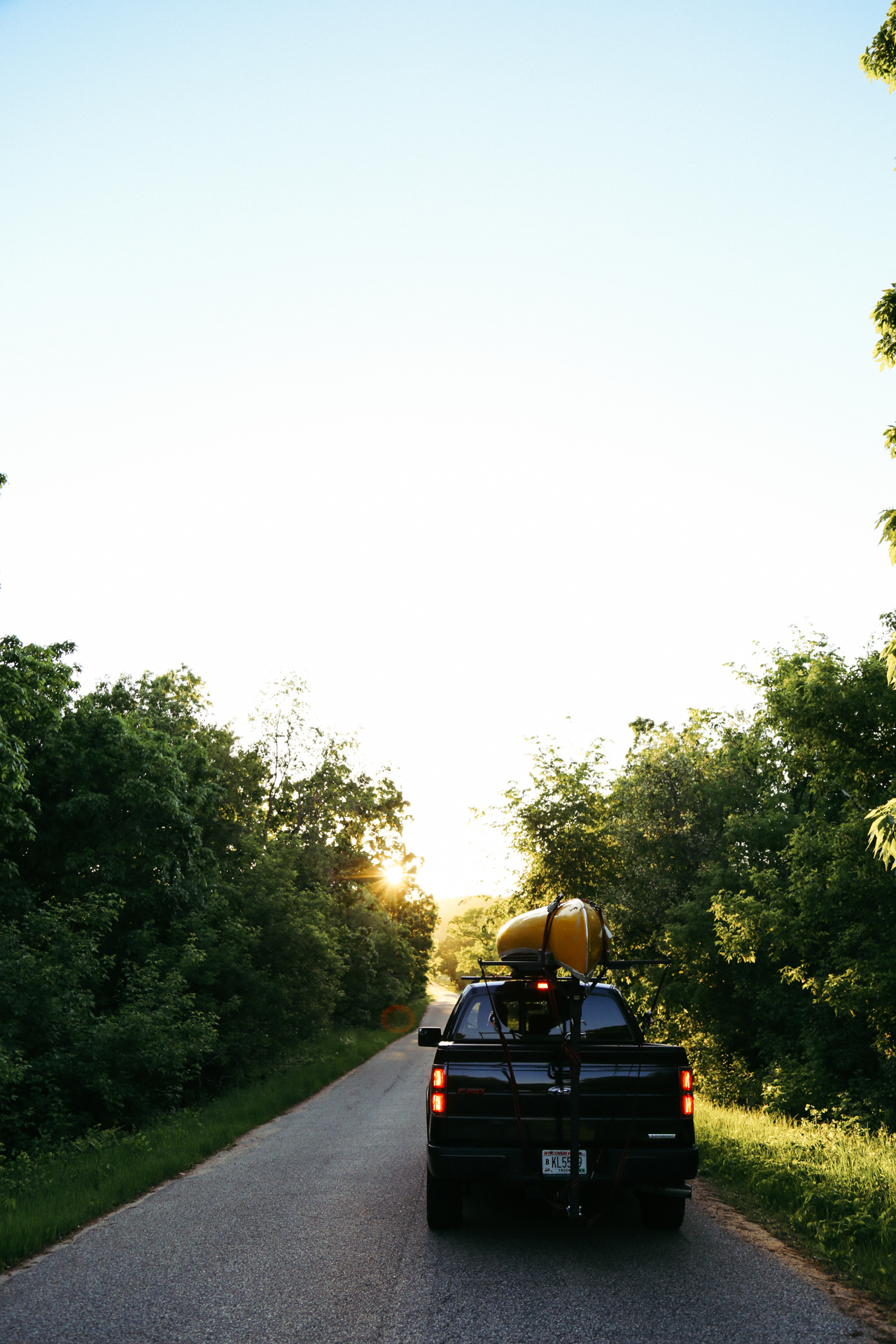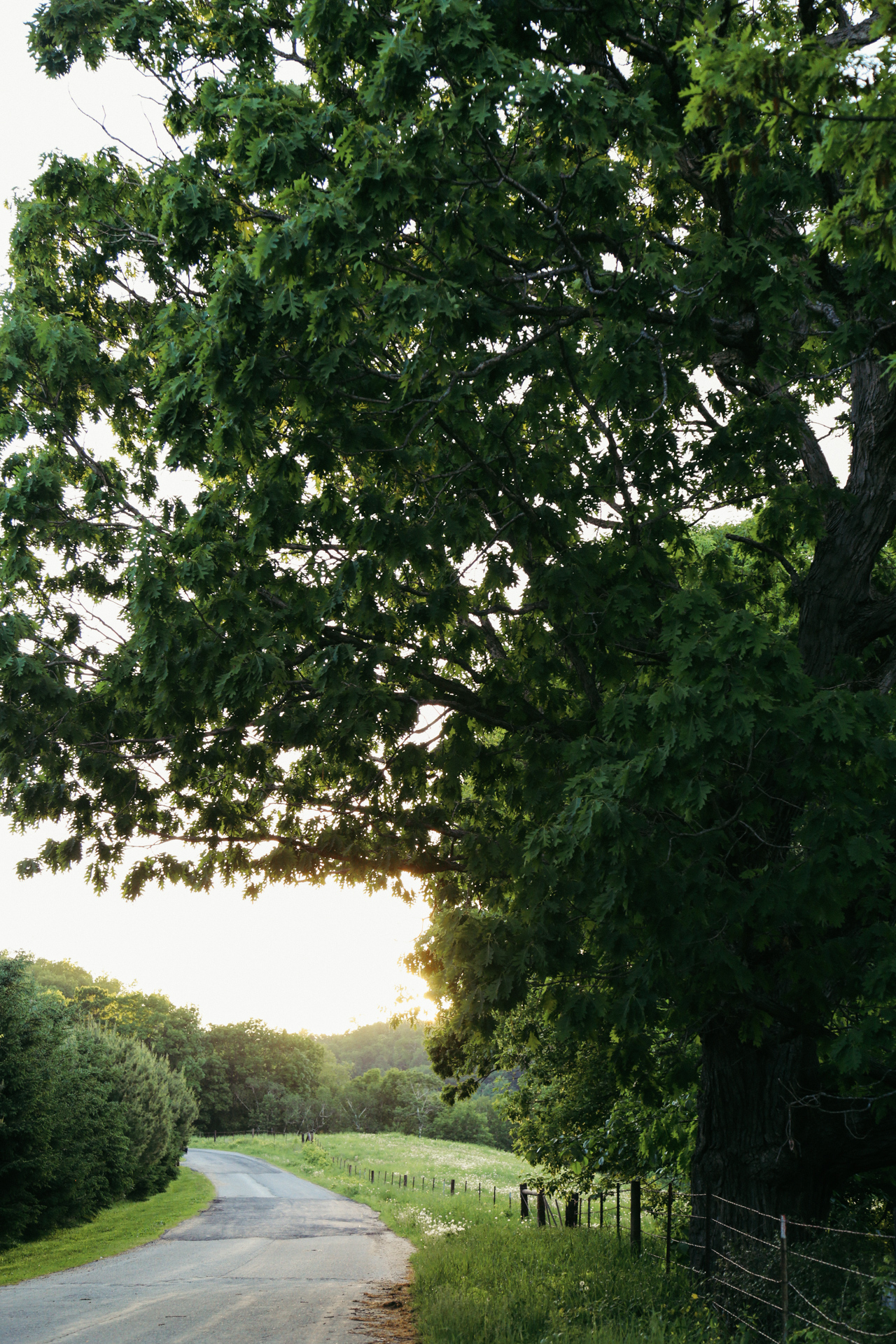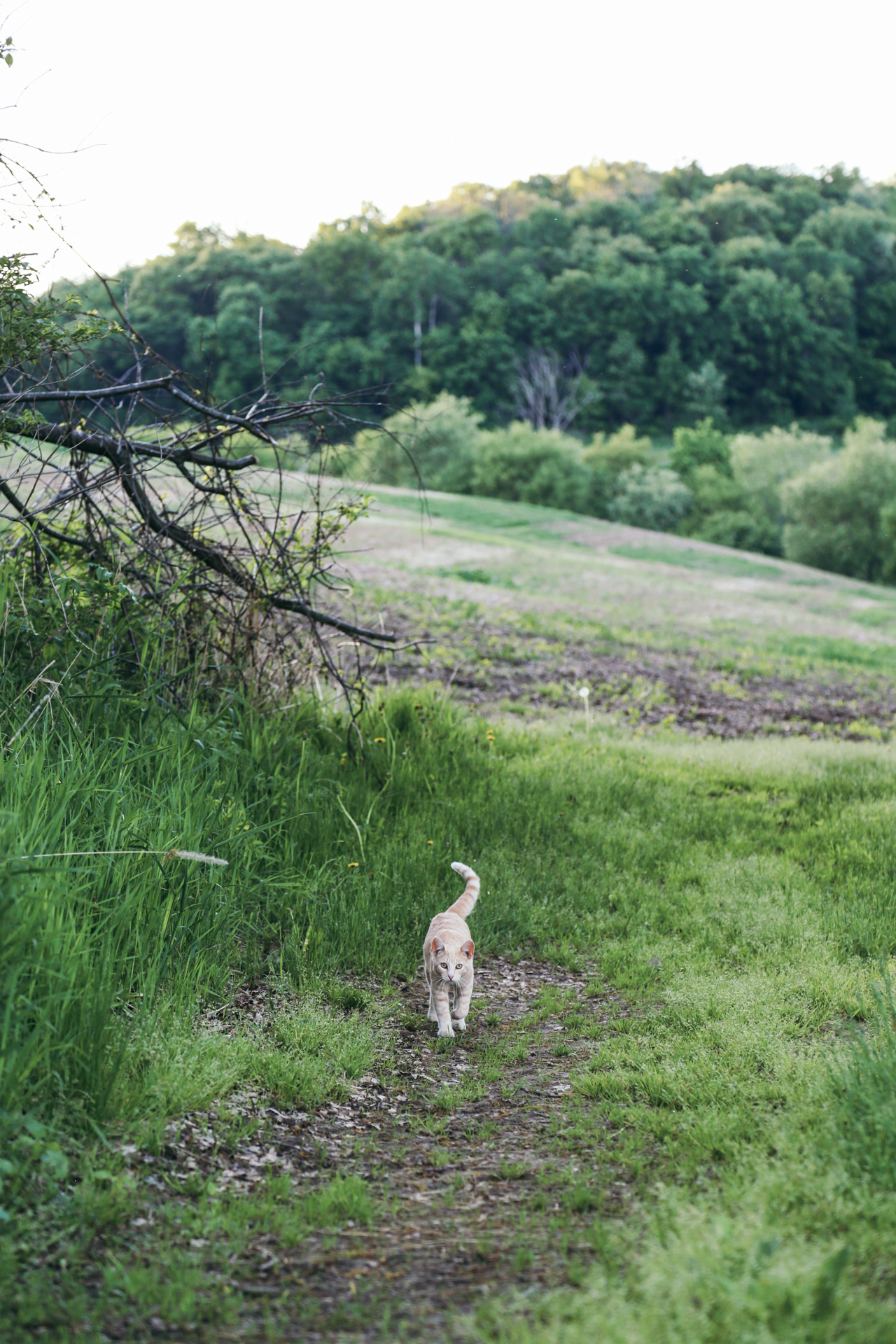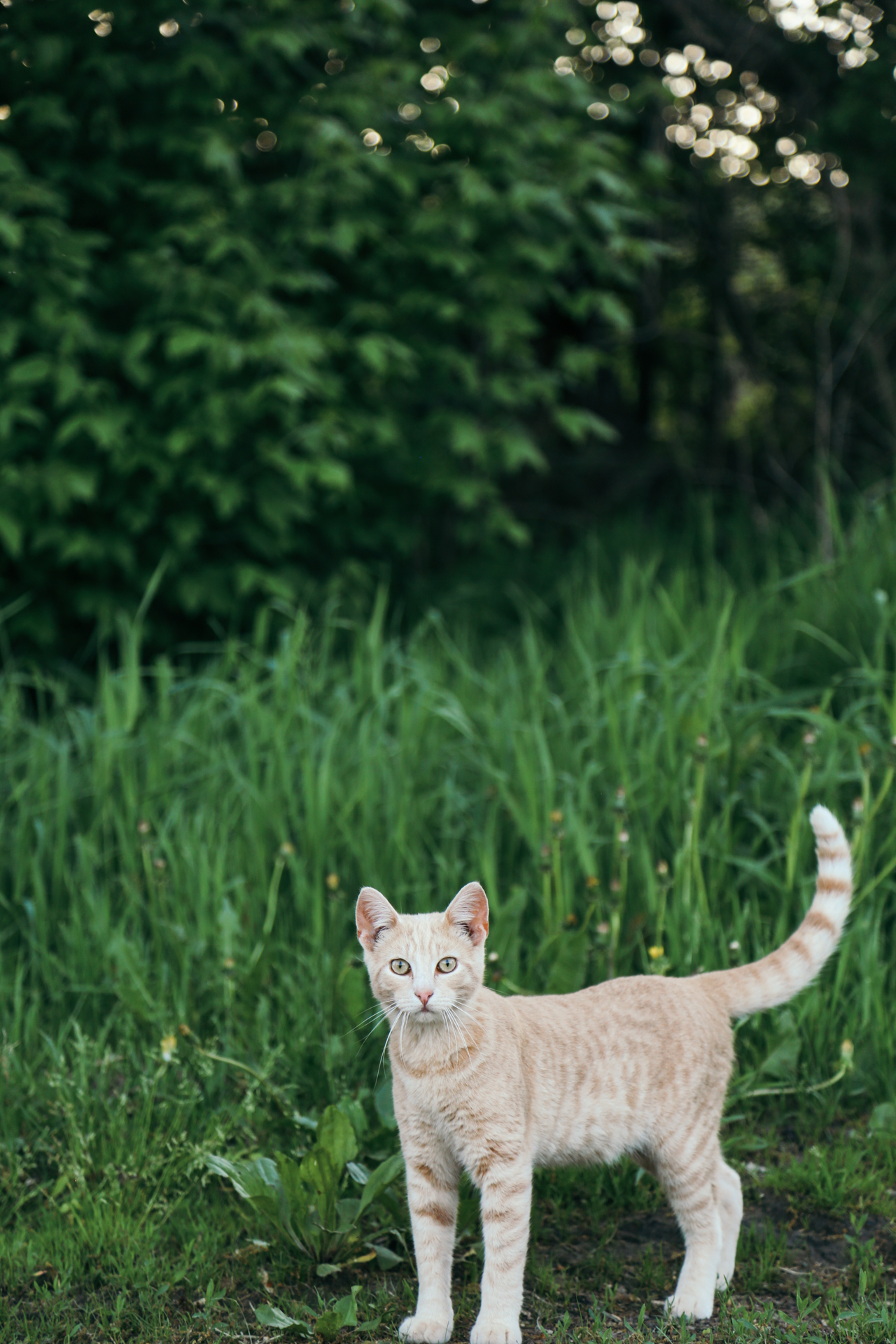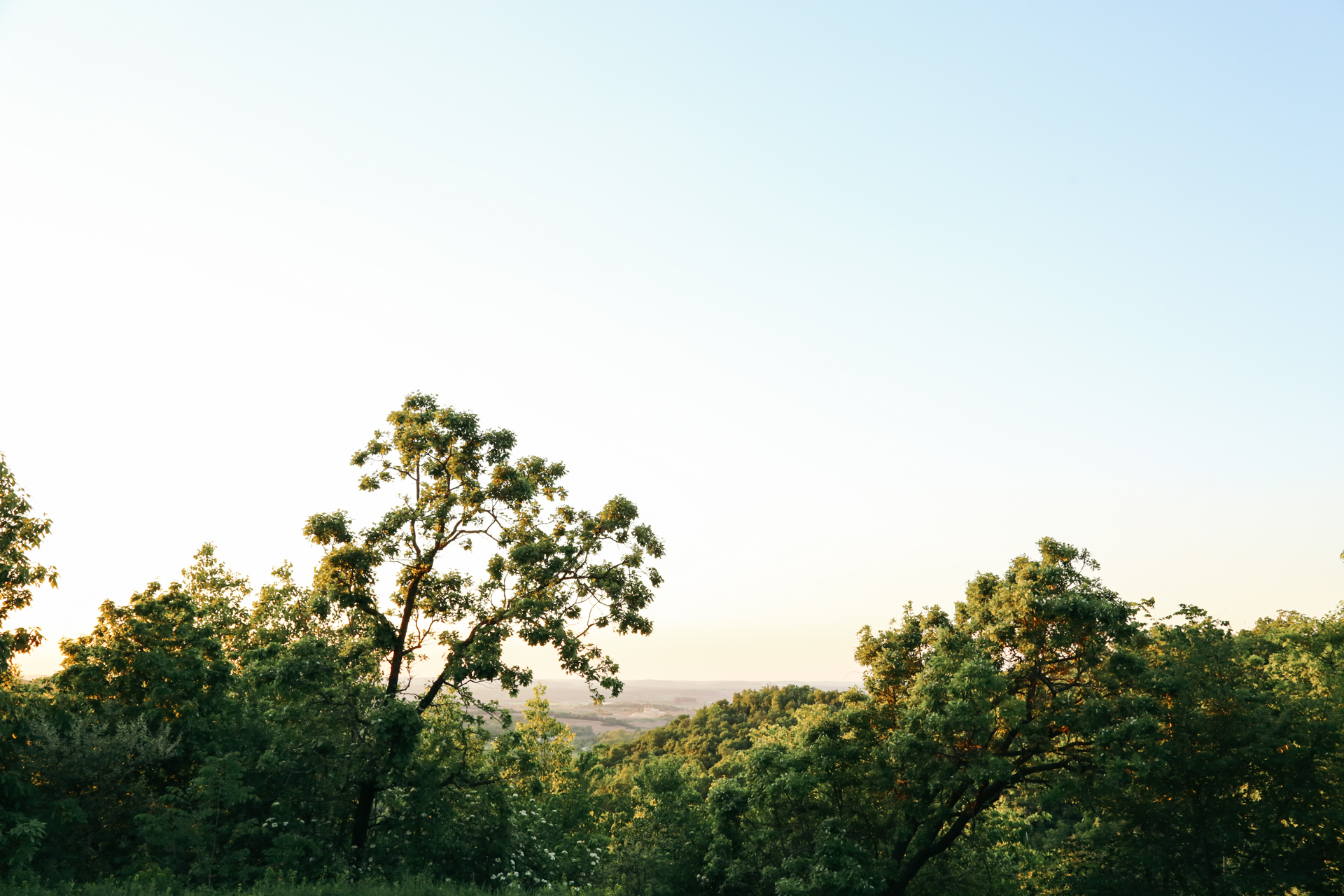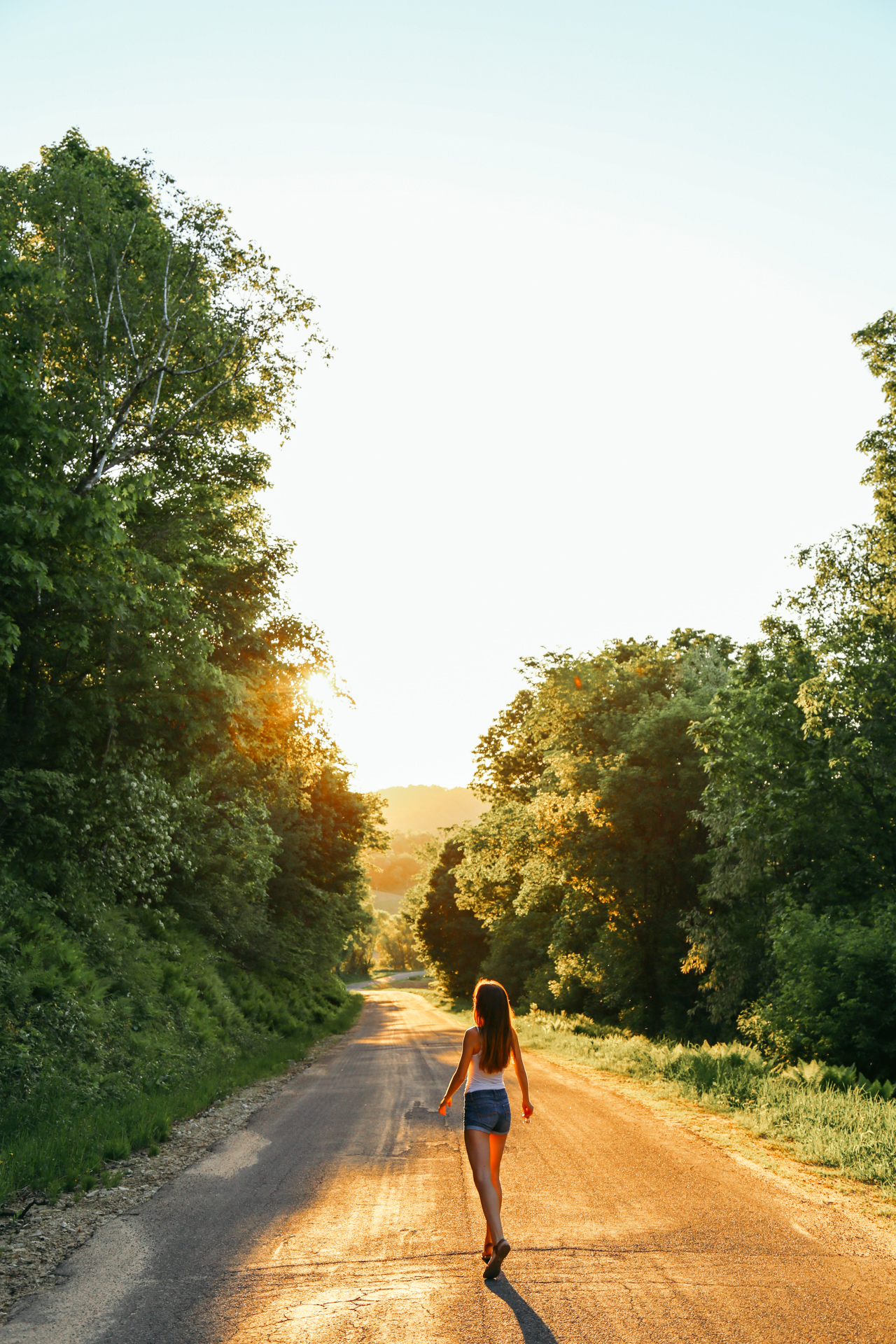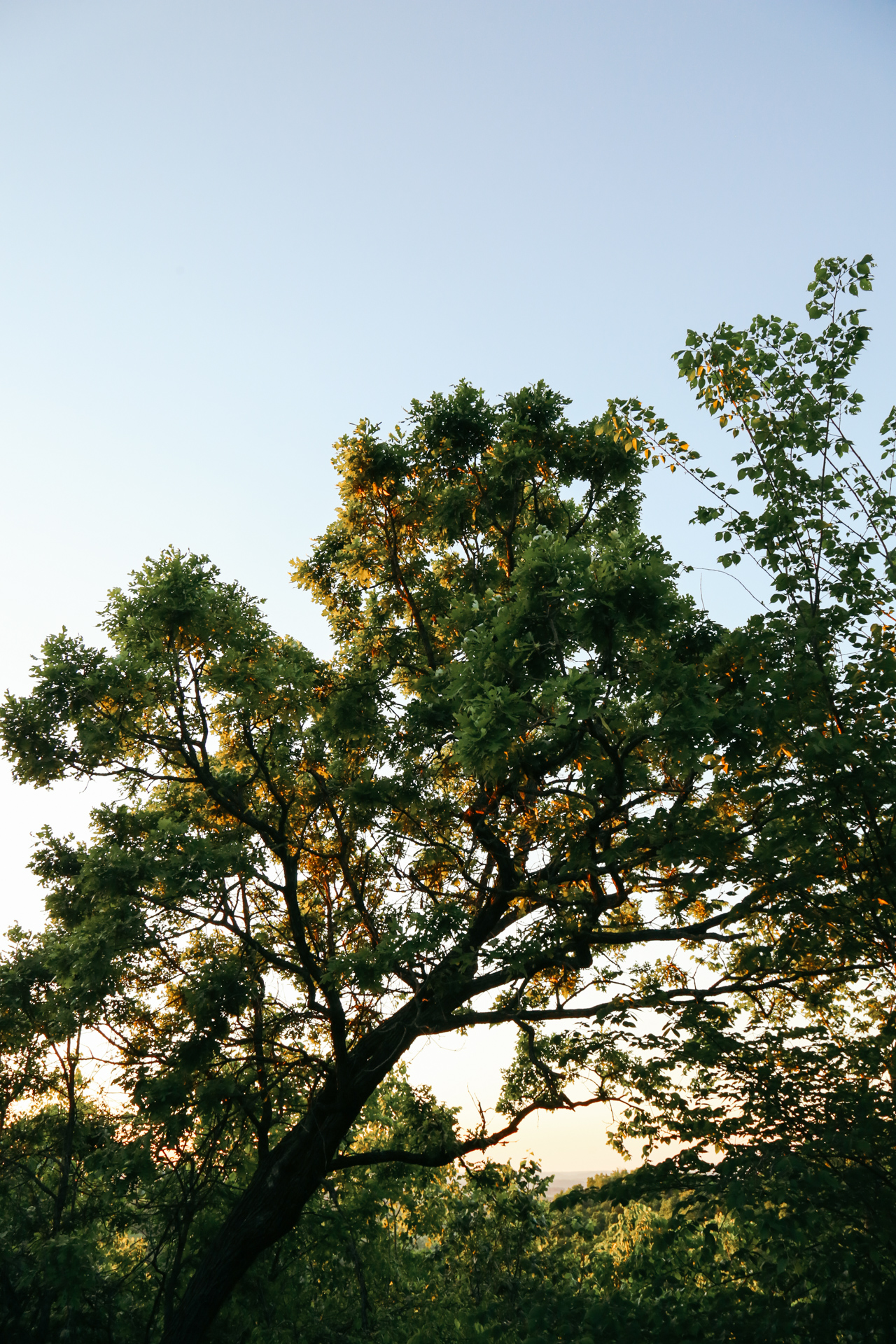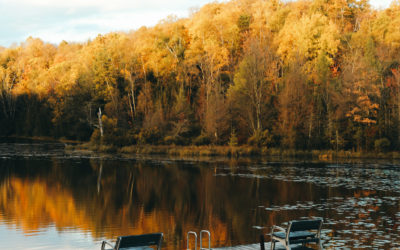 I love finding unique and beautiful locations around Wisconsin. After going through my Instagram feed, I've come up with a few of my favorites! Check out these 10 Instagrammable Spots in Wisconsin!
For me, spring in Wisconsin is the most challenging time of year to photograph. It's that span of time where everything's brown, nothing is blooming yet, and things just seem plain old ugly. Here are my tried and true spring photography tips for making the Midwest look pretty this time of year.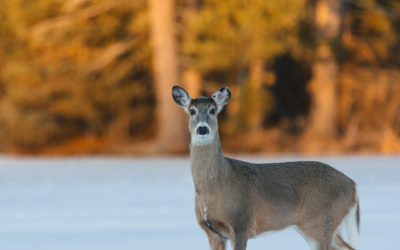 After much deliberation and research, I finally decided to order the Sigma 150-600mm telephoto lens. I'm really excited about it because I've been wanting to get more into wildlife photography especially now that I'm living in northern Wisconsin. There are so many...