A Wintry Weekend in the Northwoods
Even though I currently live in central Wisconsin, most of my weekends are spent up in the northern part of the state where Sean lives. One of my favorite things about northern Wisconsin is that within minutes, we can be either on the lake or in the woods. There's so much space to explore and discover. This past weekend, the landscape turned into a winter wonderland so we laced up our boots and went for a snowy walk.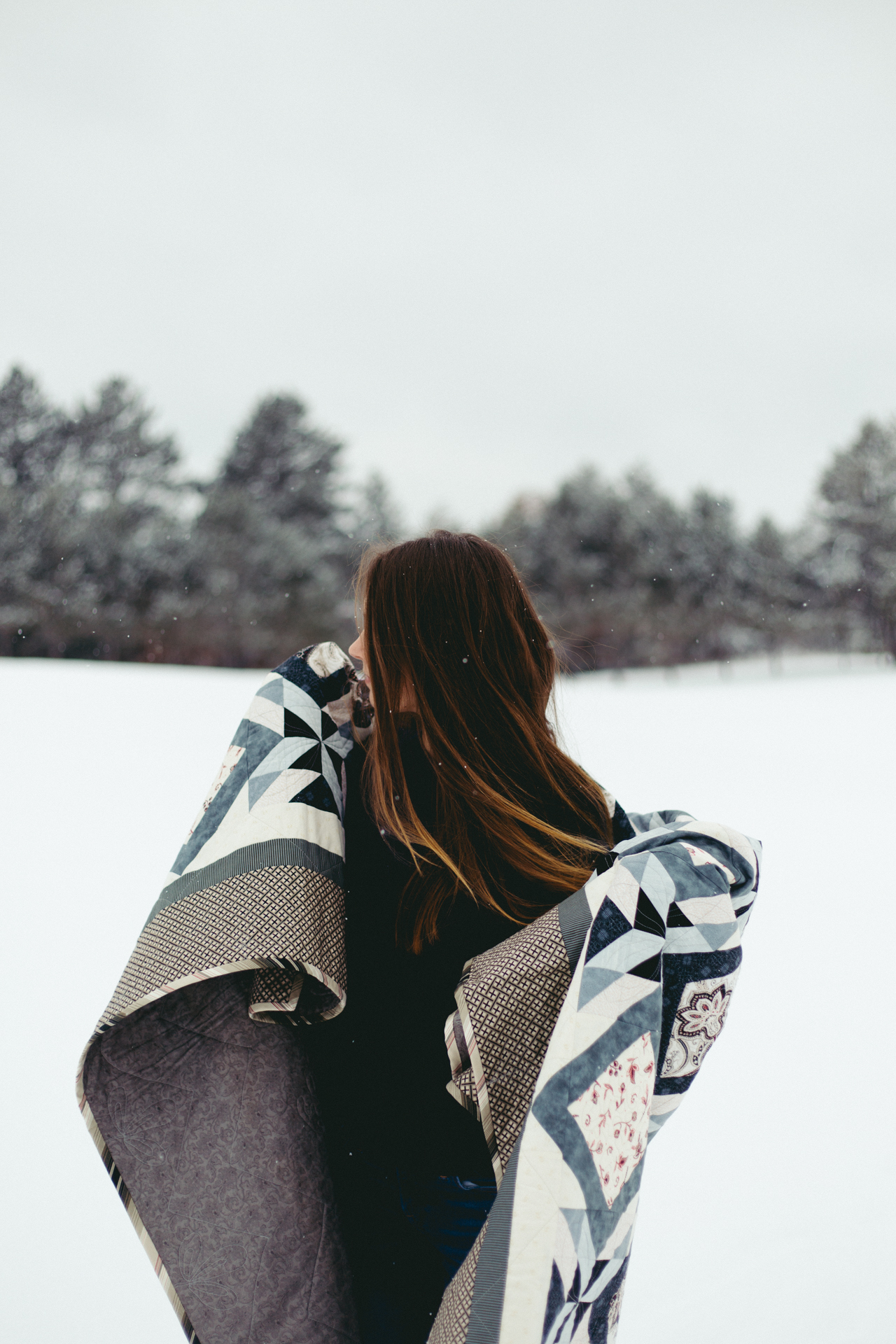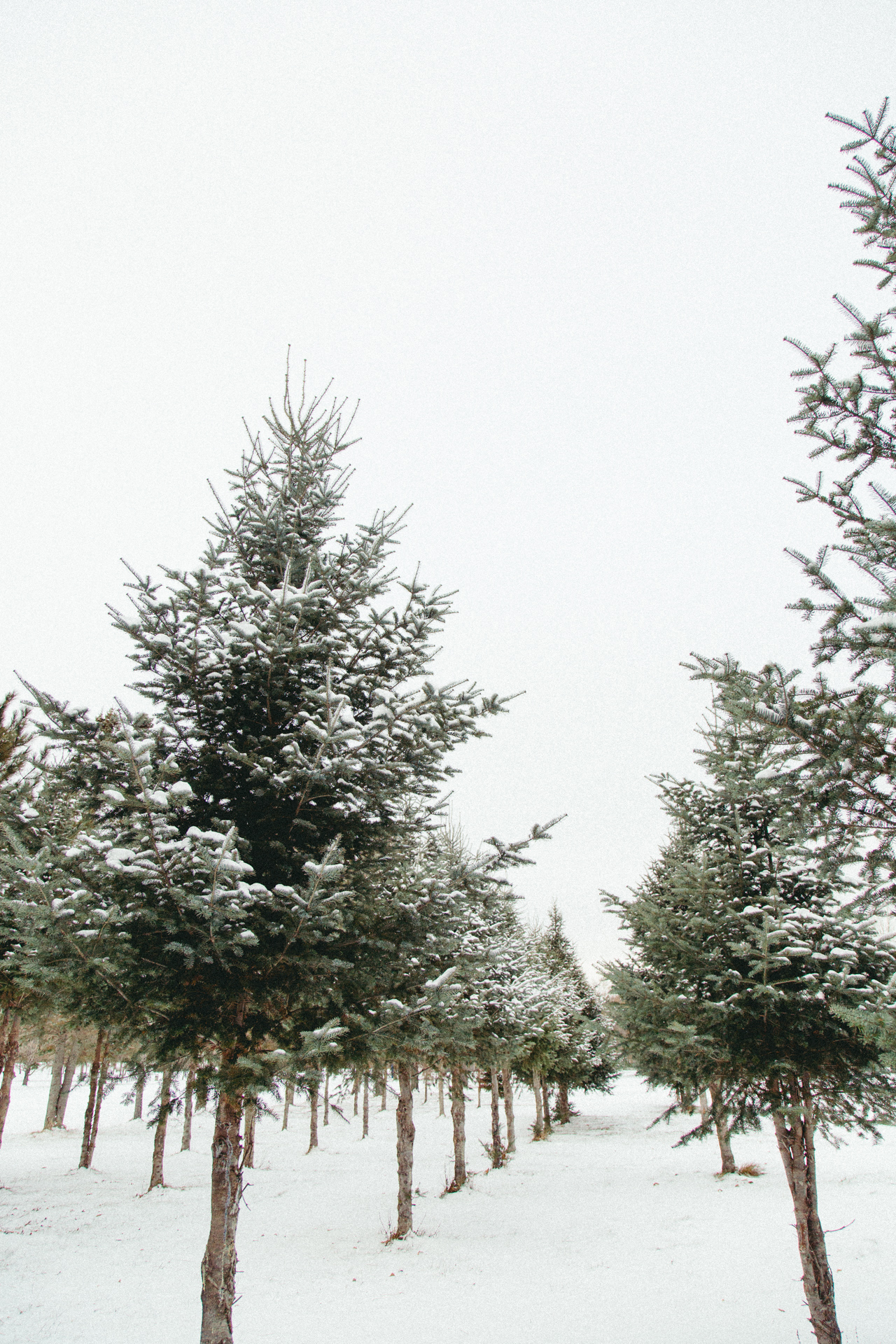 We must have gotten at least 5 inches of snow! Everything turned white and the temperatures dropped to the 20's. The lake even started to freeze over!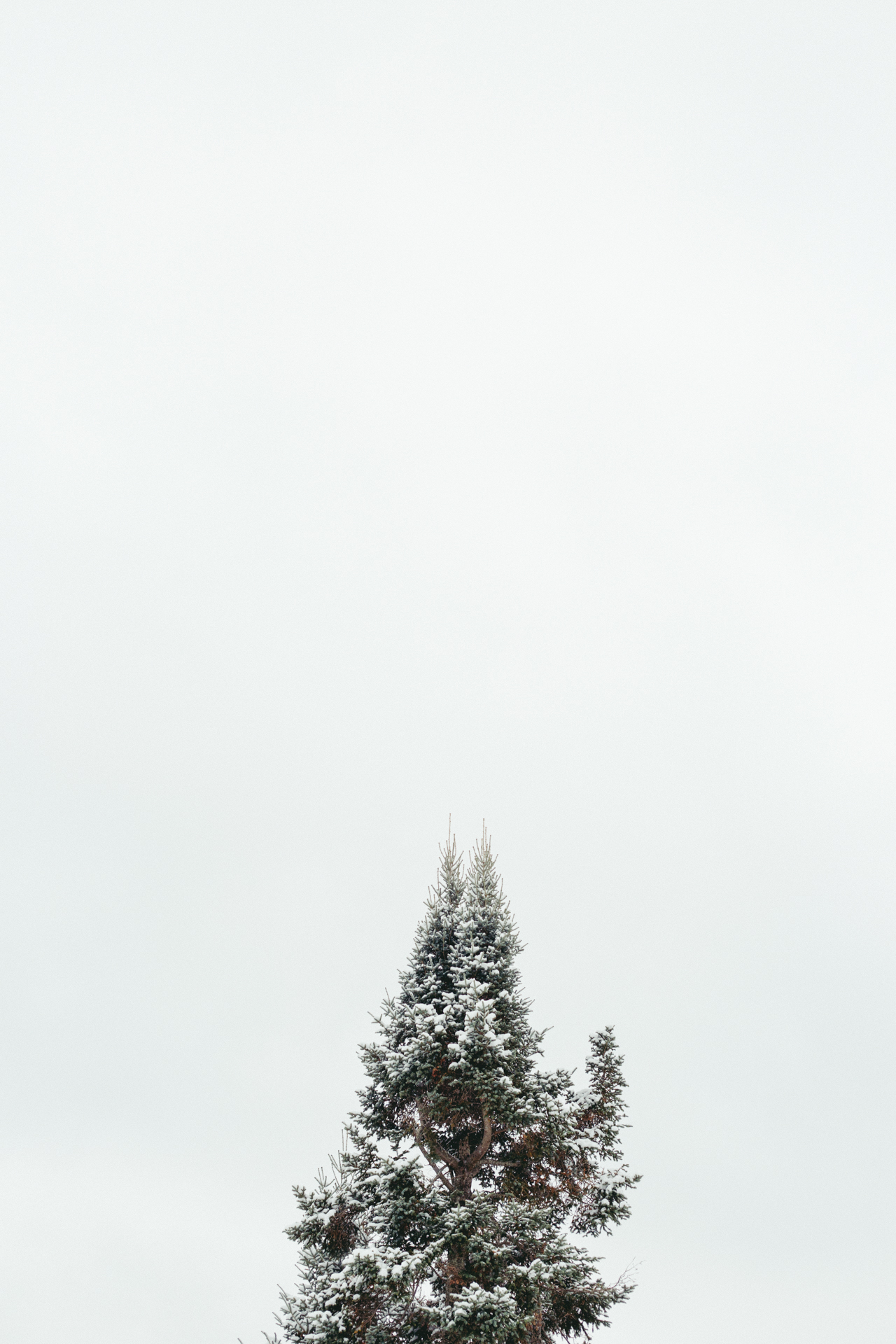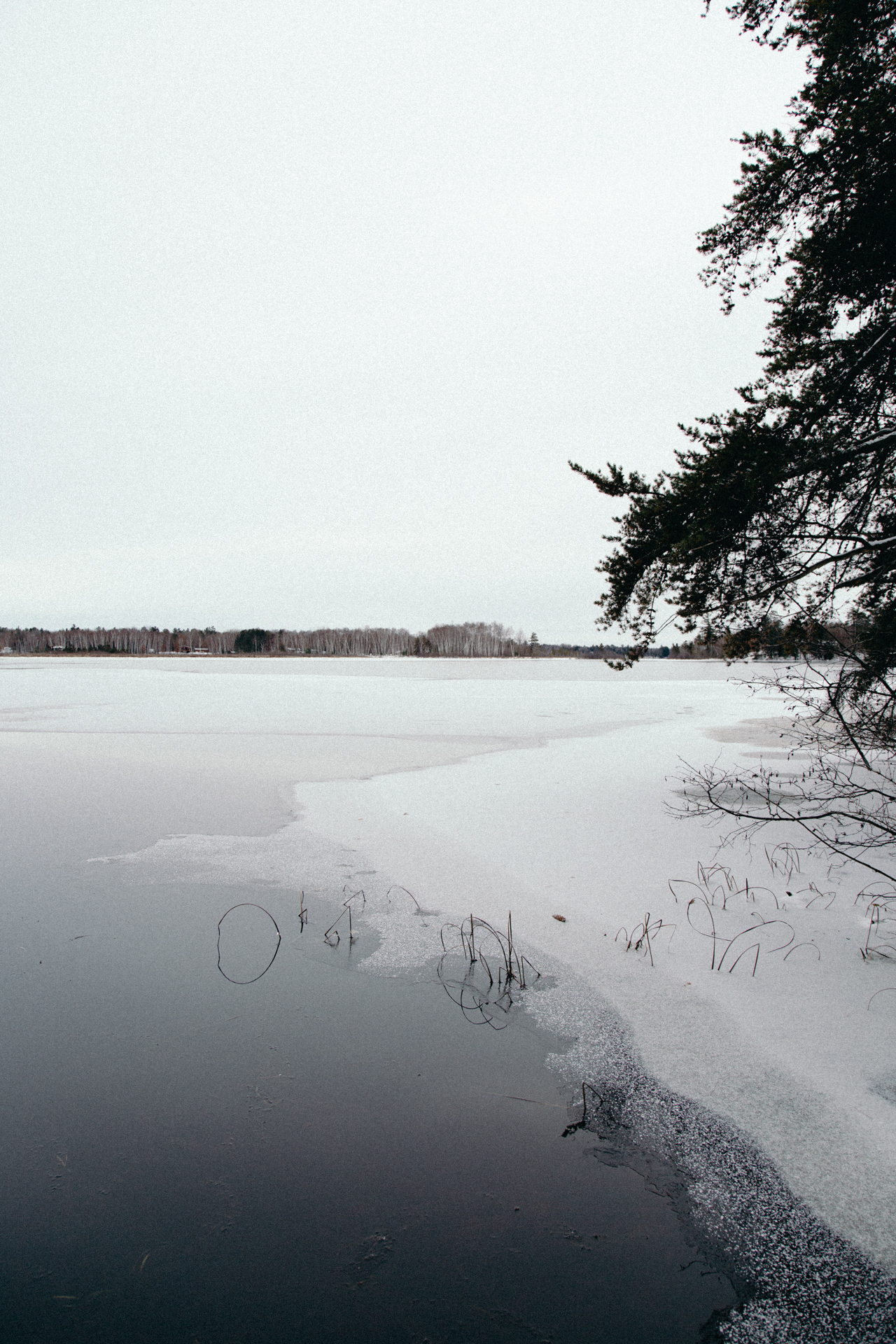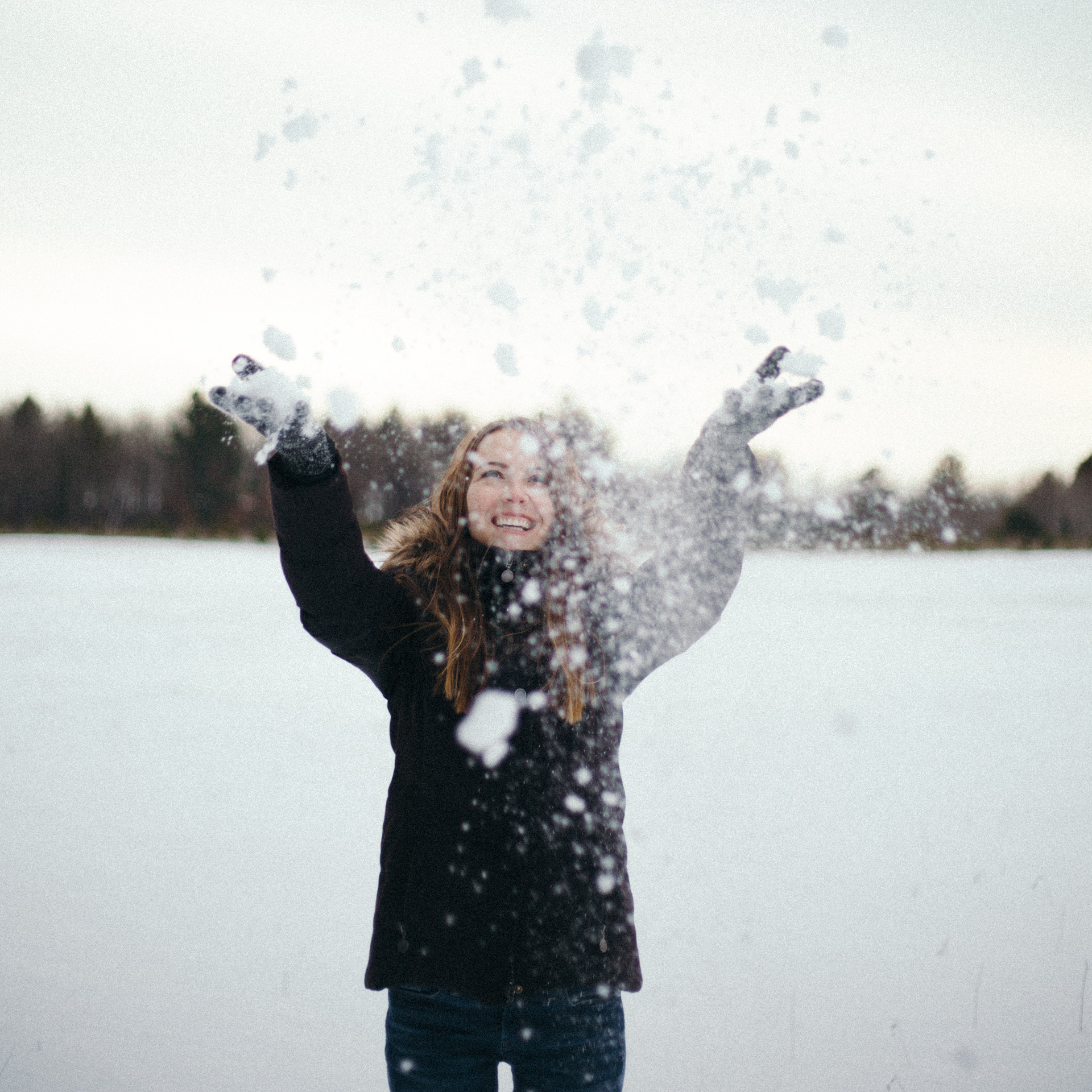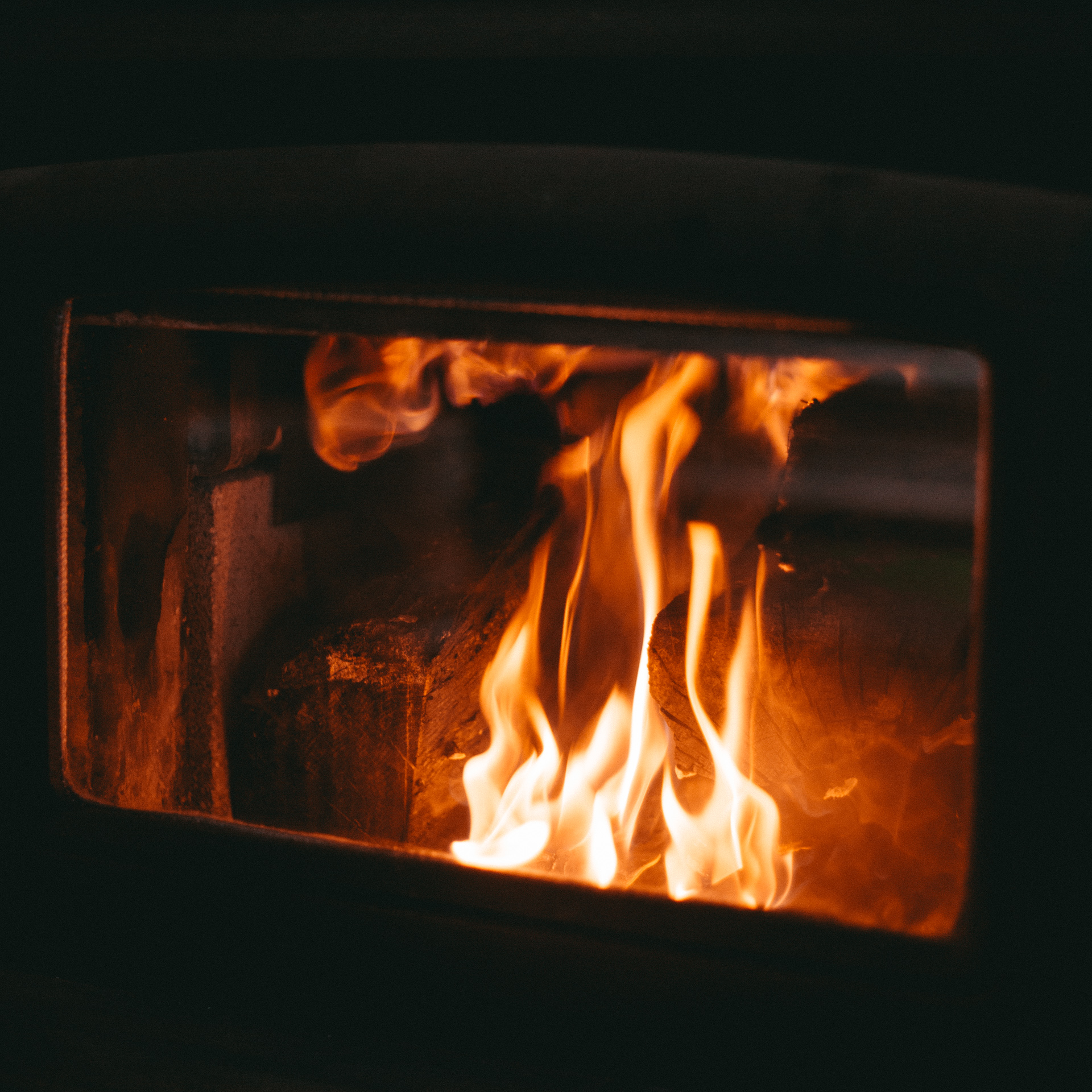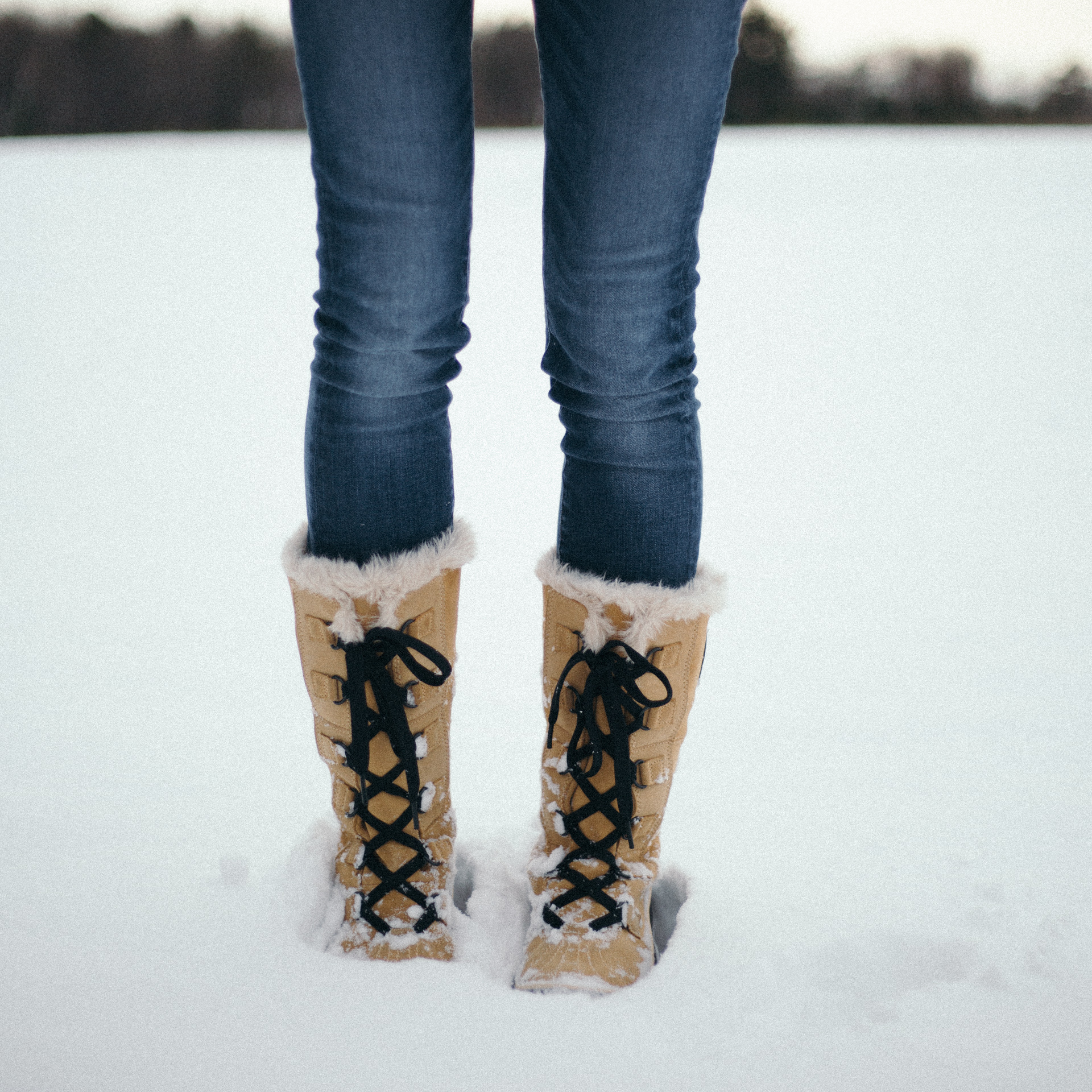 Sean has a wood stove in his house so we had that going pretty much the entire time. There's nothing better than a crackling fire on a cold winters day!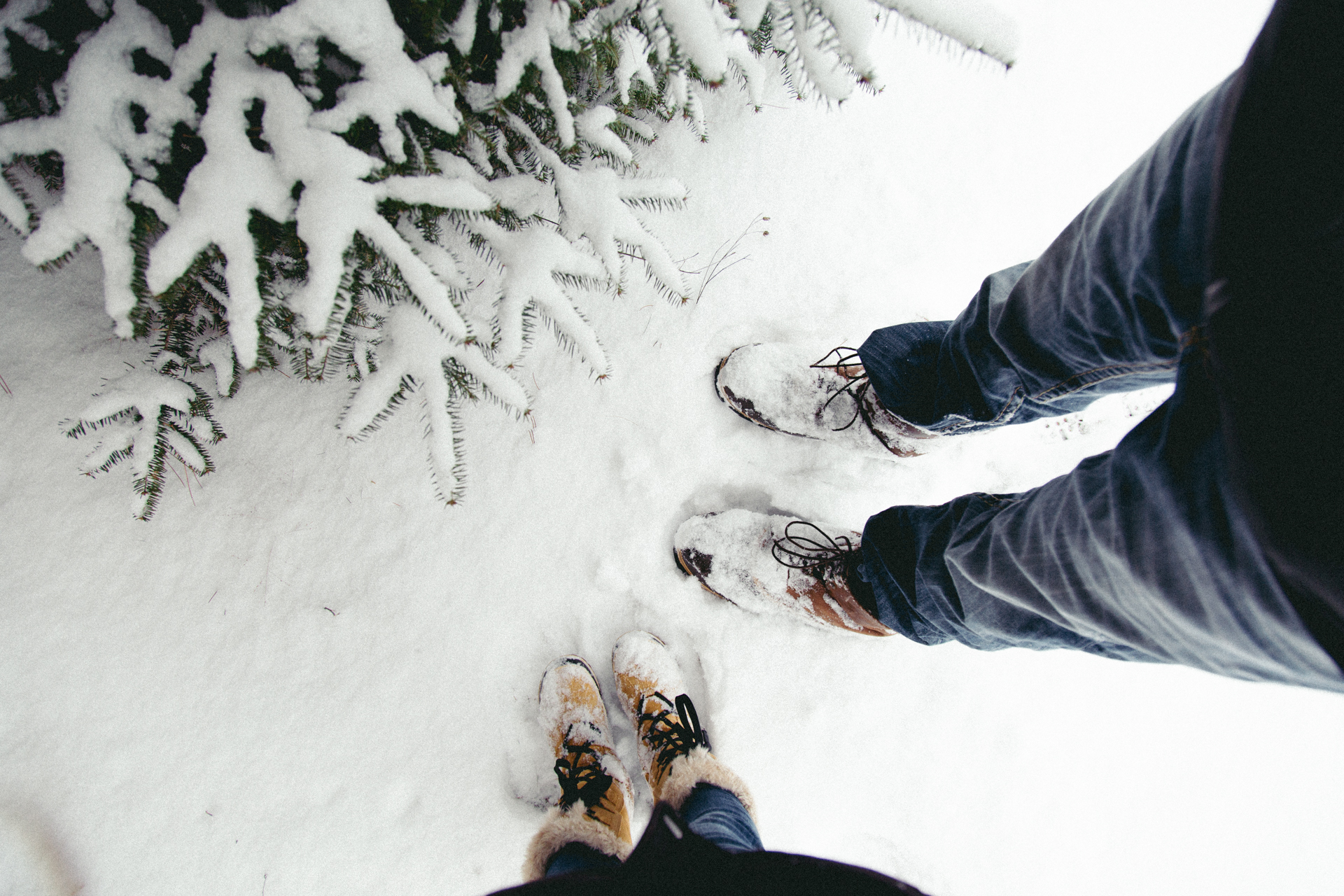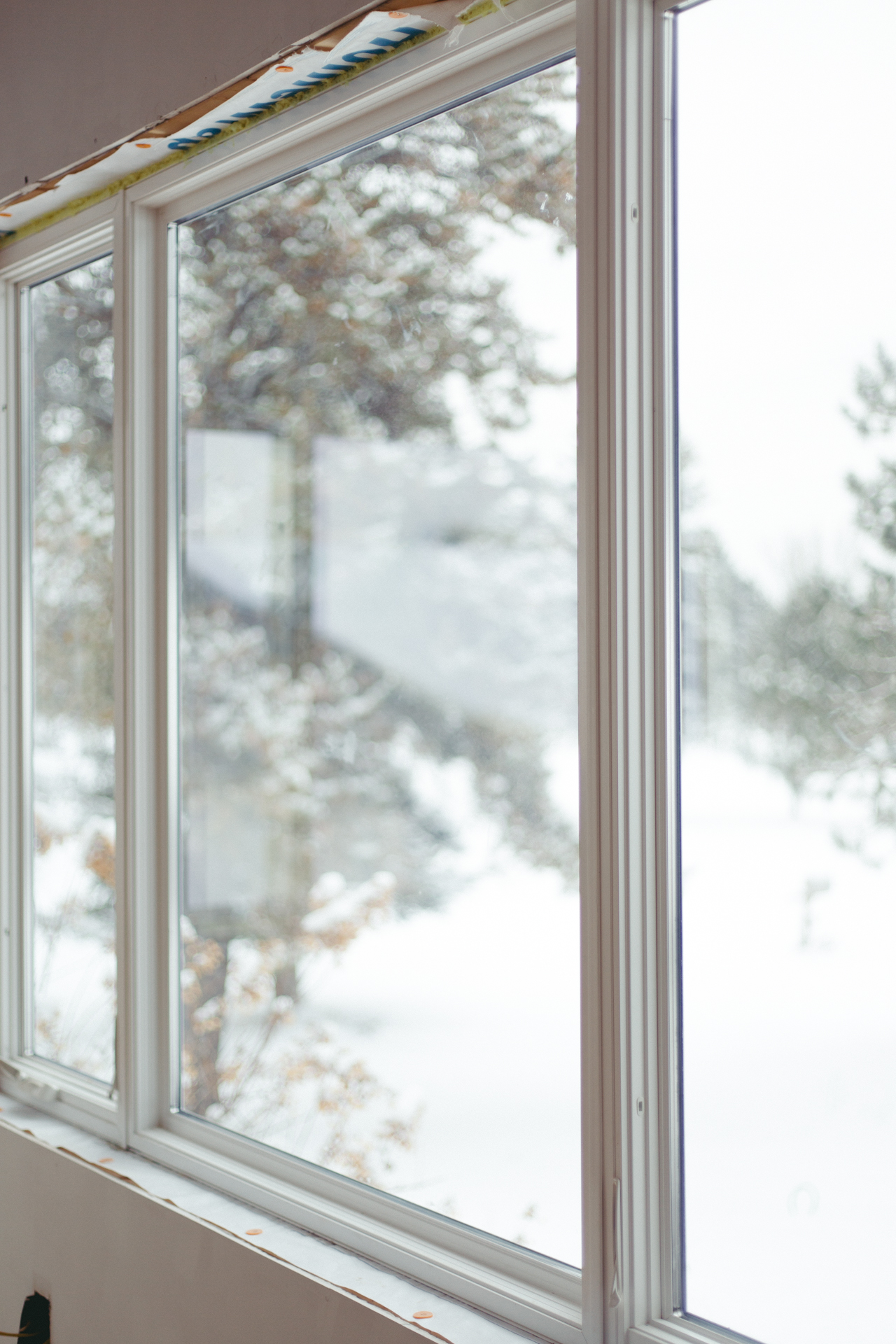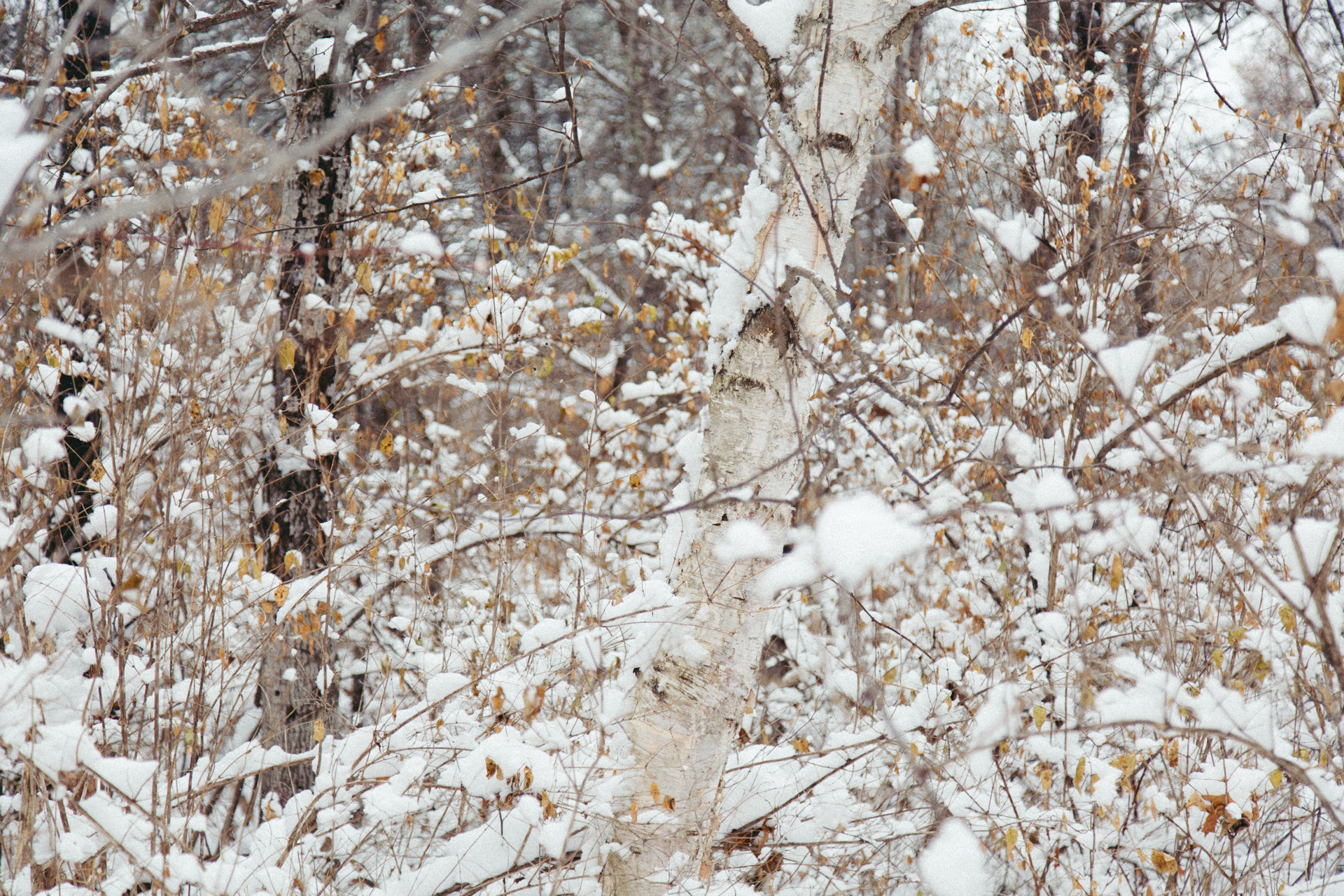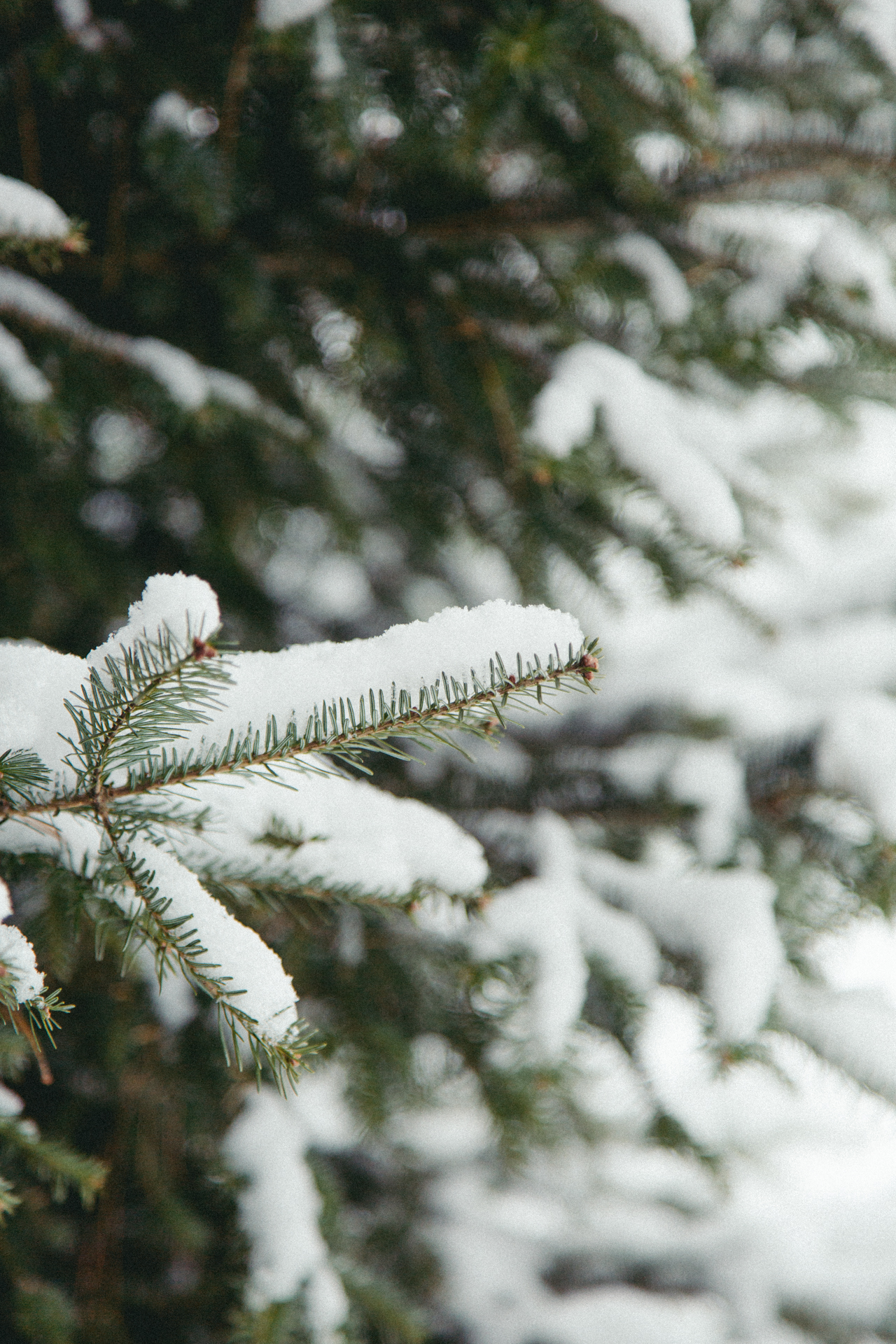 We spent the rest of the weekend working on the house remodel. He put in huge picture windows so the upstairs has so much natural light! Next step is getting the flooring in and the rest of the drywall up. We still have a long ways to go but it's getting closer!
SIMILAR POSTS FROM MISS NORTHERNER
FOLLOW KRISTEN ON INSTAGRAM