A Wisconsin Christmas Tree Farm + Tips for Picking the Perfect Tree
This weekend, I went to Highland Tree Farm, just outside of Wausau, Wisconsin. This is one of my favorite tree farms around because they have a really great selection and the property is huge! We spent an hour or so walking around and checking out the trees.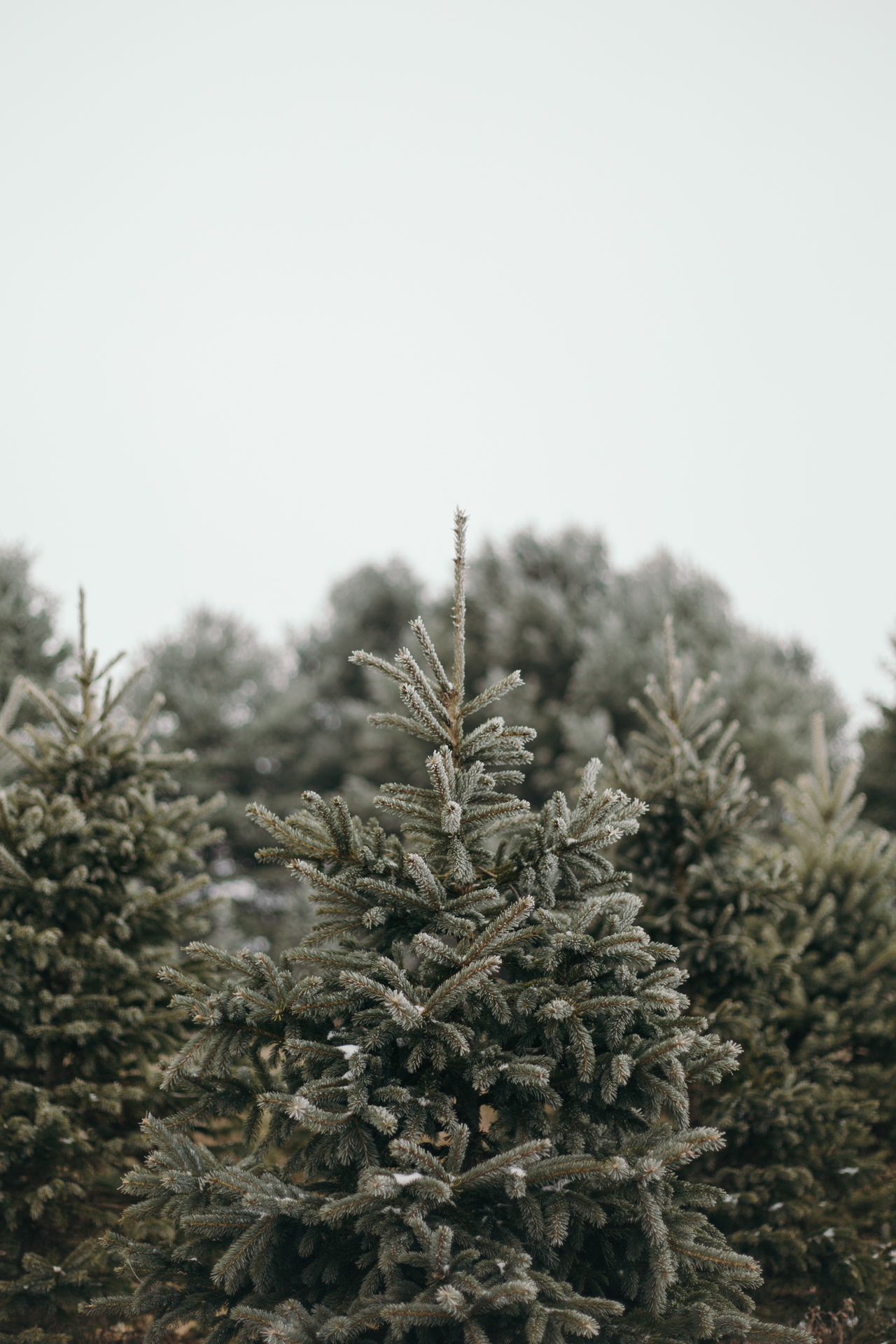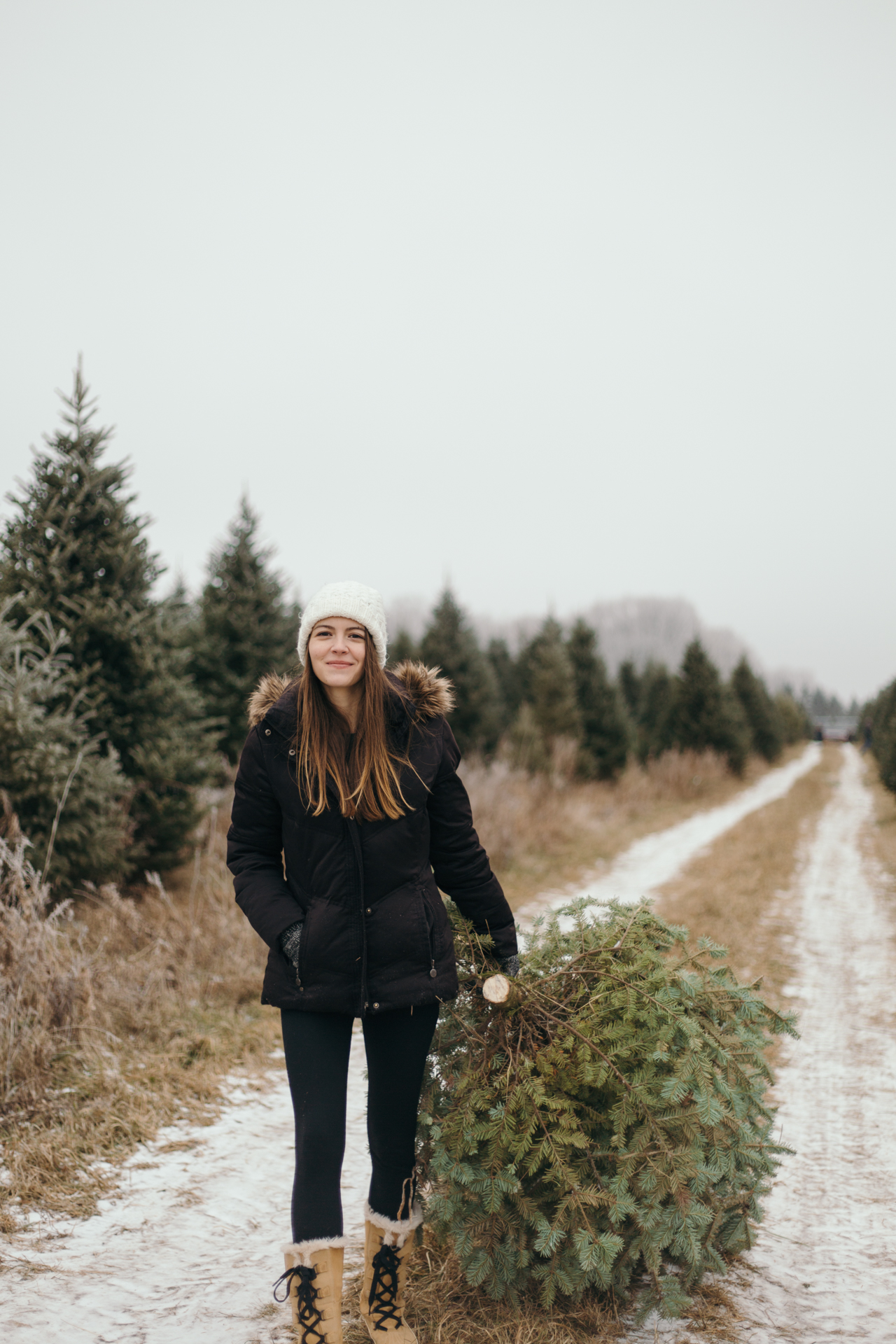 The night before we had gotten some sleet so all the trees were nice and frosty. It made for a very Christmas-y scene!
My family has always opted to buy a real tree instead of an artificial one. There's something so festive about opening the front door and having that Christmas tree scent wafting throughout the house. To help you with your Christmas tree adventure, here are some tips for finding that perfect tree:
1. The farm
Look to your local newspapers for listings of nearby Christmas tree farms. For example, The City Pages of Wausau puts out a Winter Book every year where they list a handful of them to check out and the types of trees they offer. You can also type in "Christmas Tree Farm" into the Facebook search bar to see even more options near you.
2. Know what Type of christmas tree you want.
From the highly popular Fraser Fir to the blueish-grey Colorado Blue Spruce, here are Midwest Living's 
nine types of Christmas trees
to consider.
3. Test the freshness.
Before going all Paul Bunyan on it, take one of the branches and gently pull your hand towards you. A fresh tree shouldn't lose any needles.
4. Measure the height and Have your tree stand ready.
Bring a tape measure along and make sure the tree is the right size for your space. Also, make sure that your tree stand is sturdy enough to handle the height of your Christmas tree. Here is the 
tree stand
 that I currently use and love!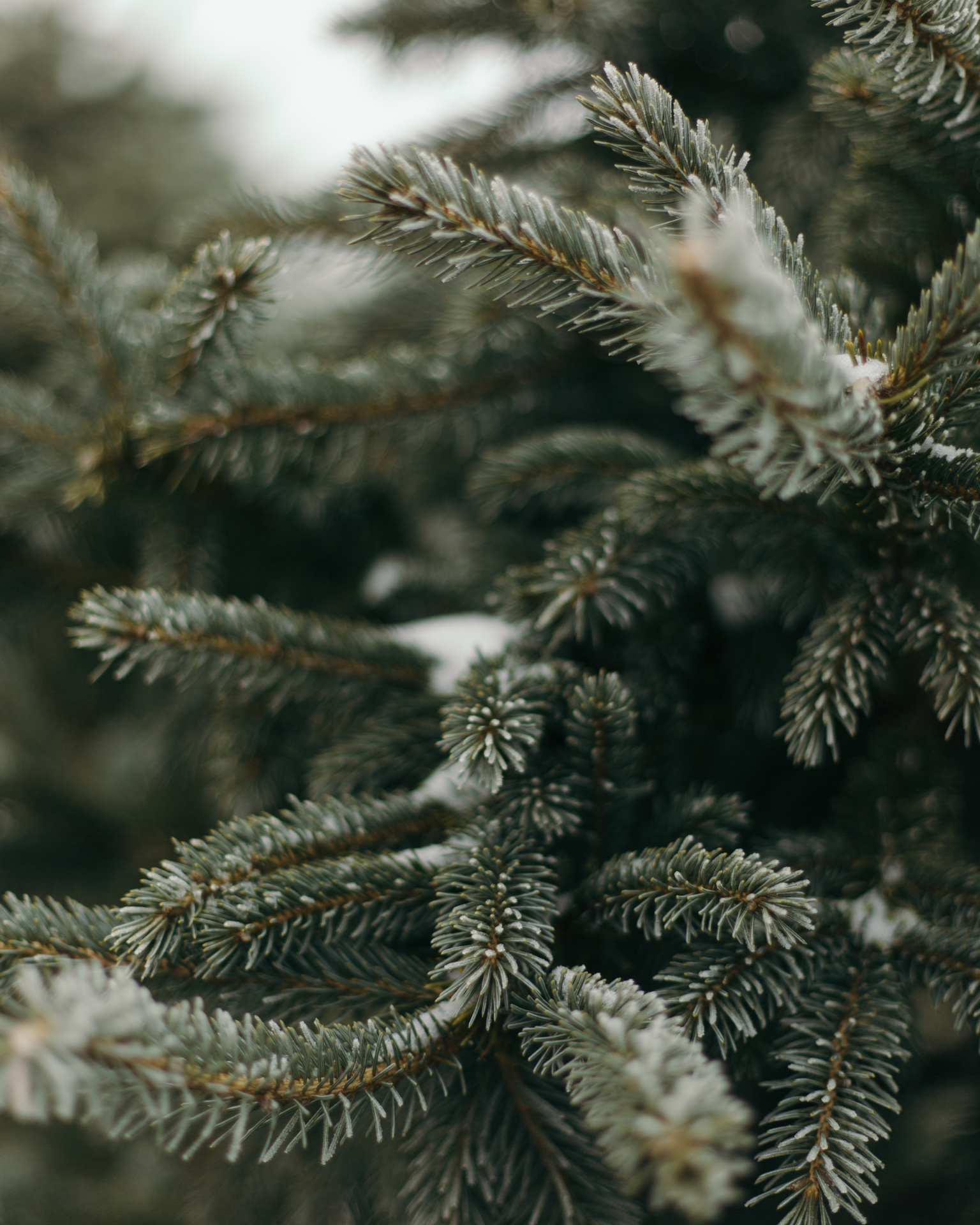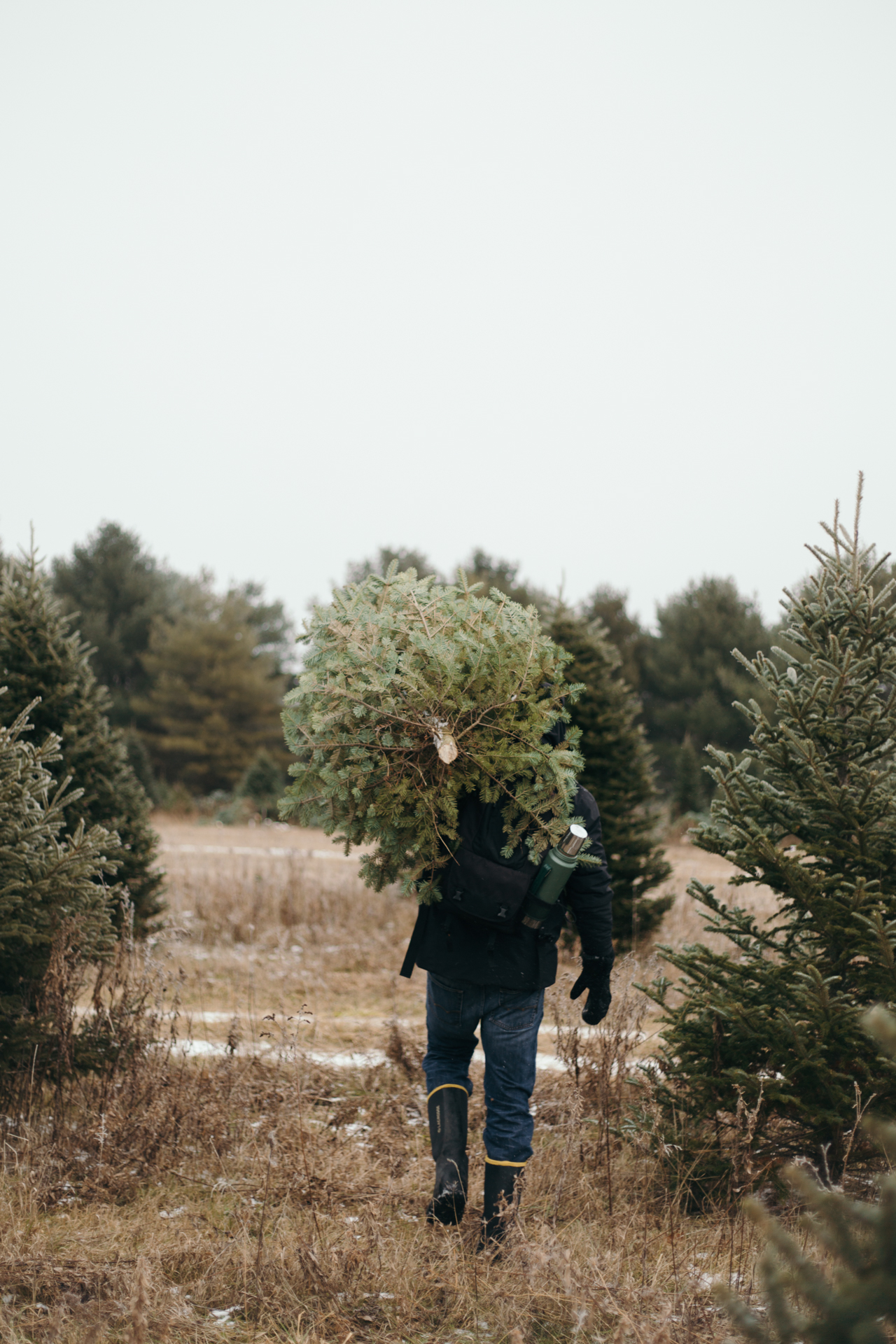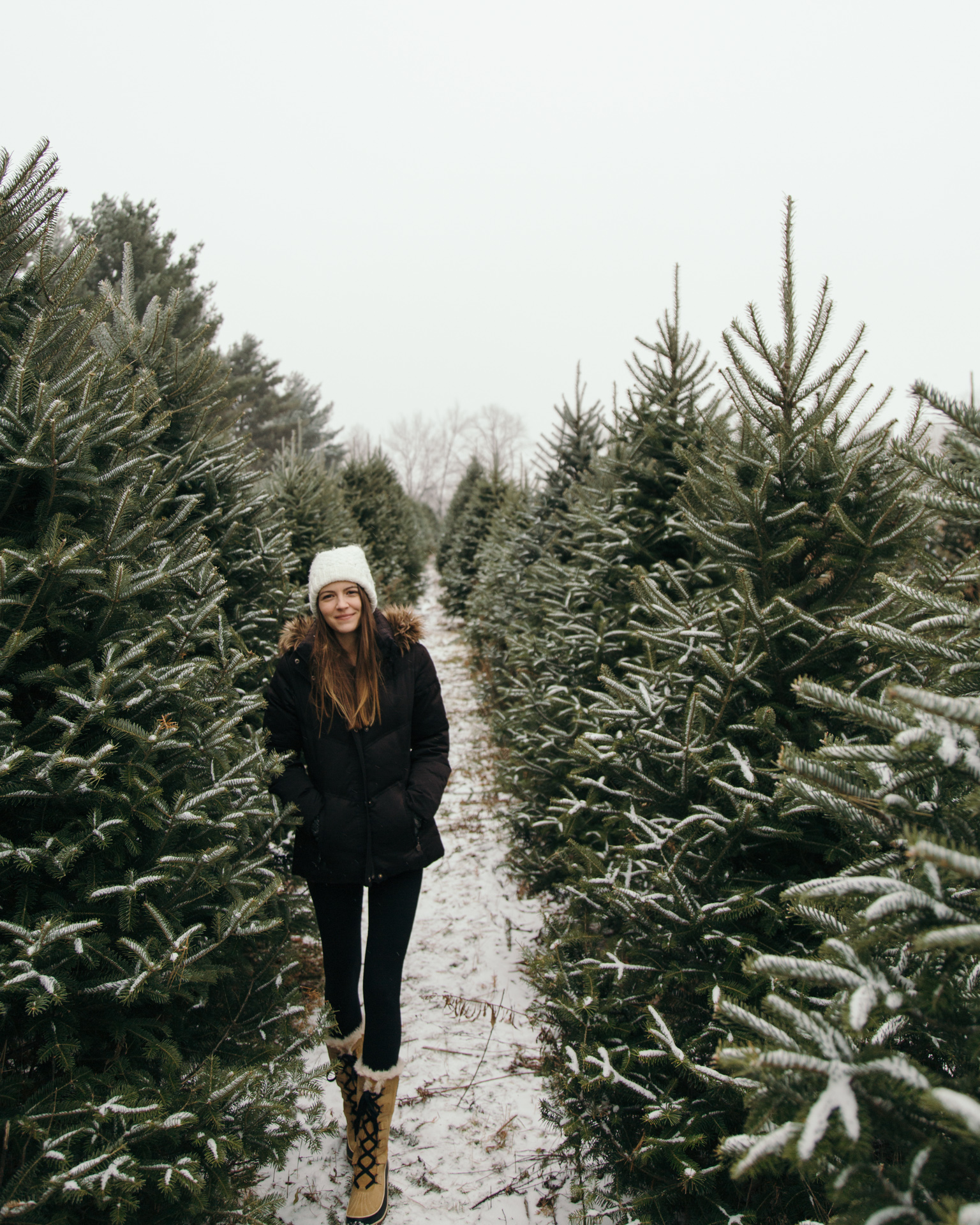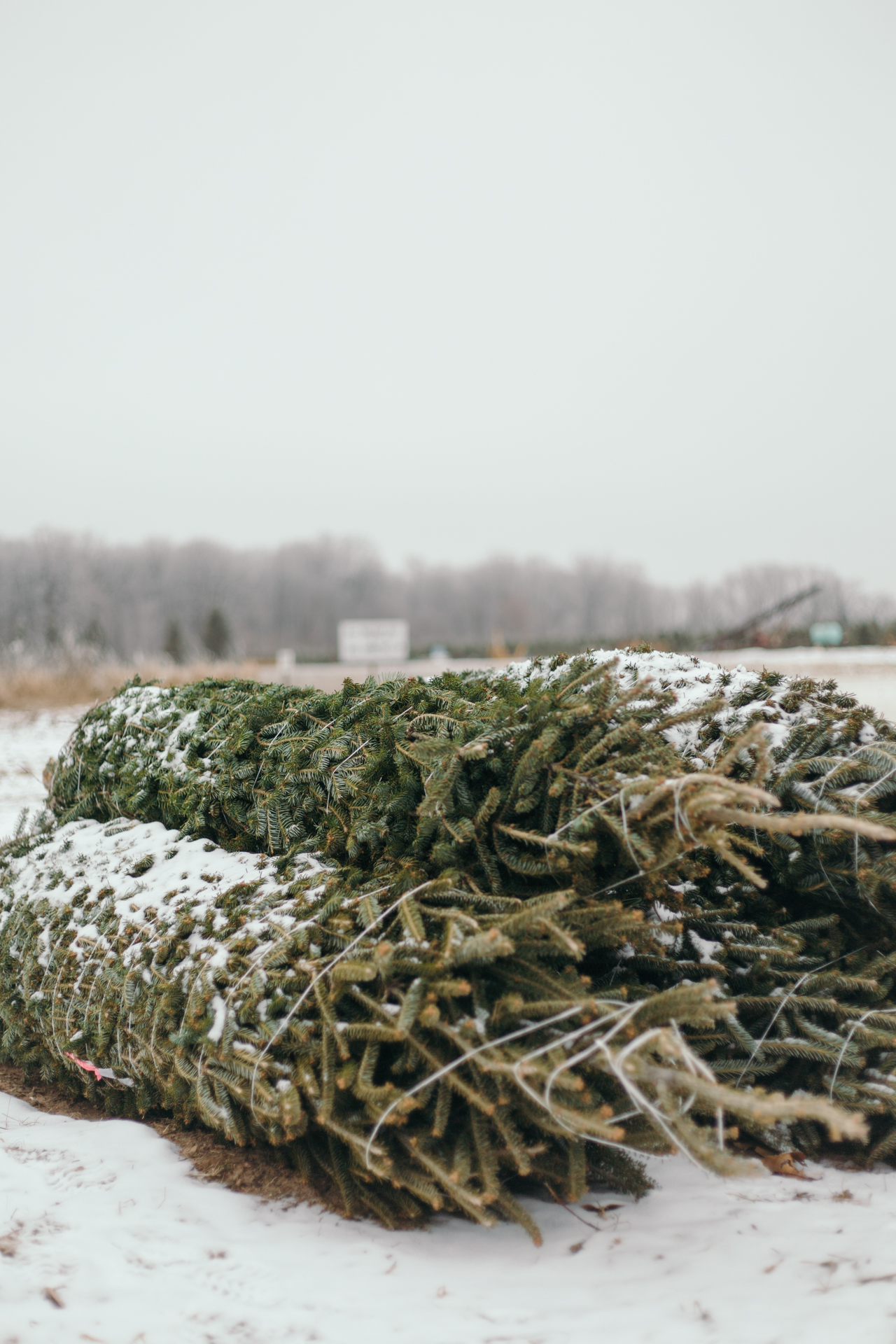 Do you have a favorite Christmas tree farm in Wisconsin? Comment below!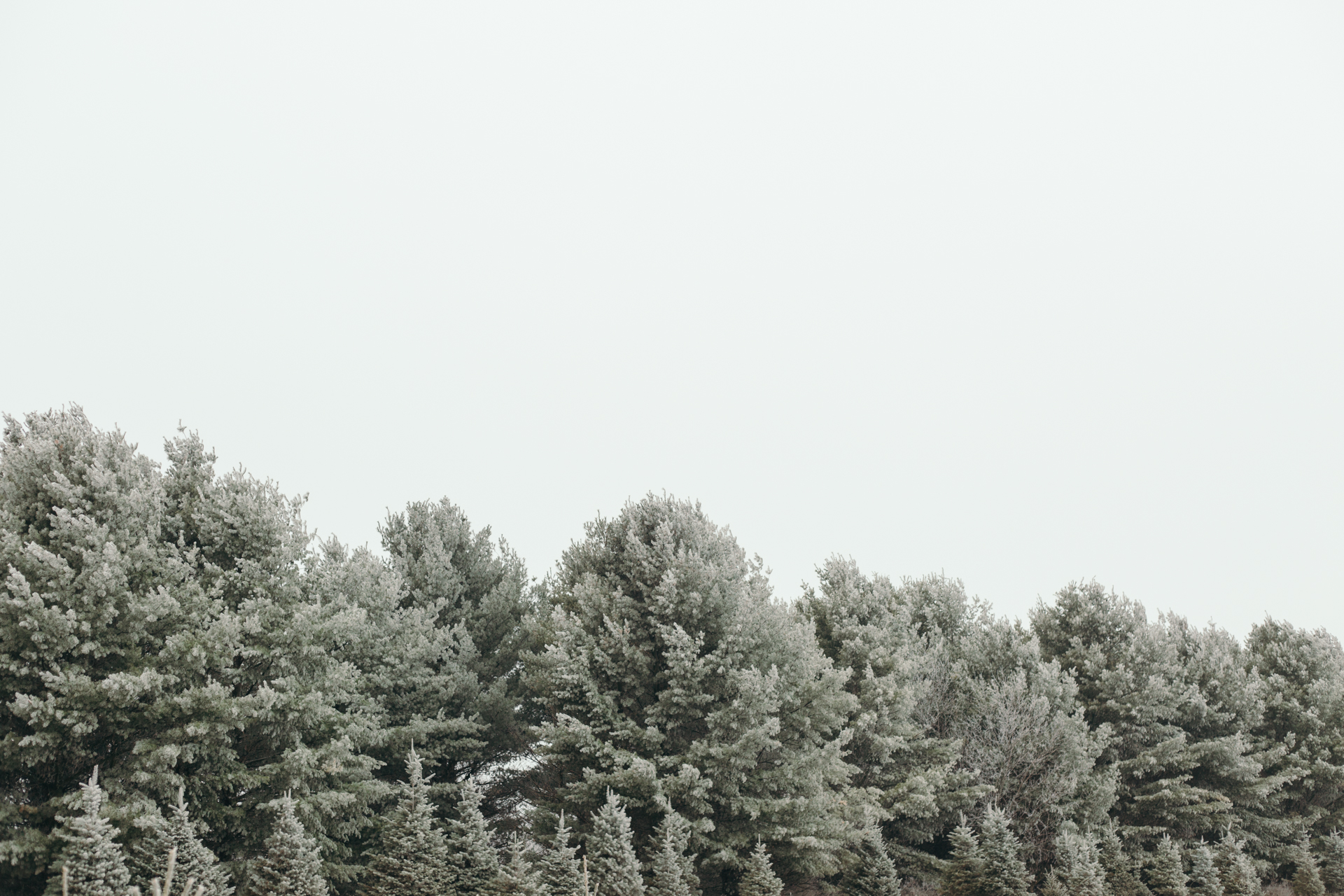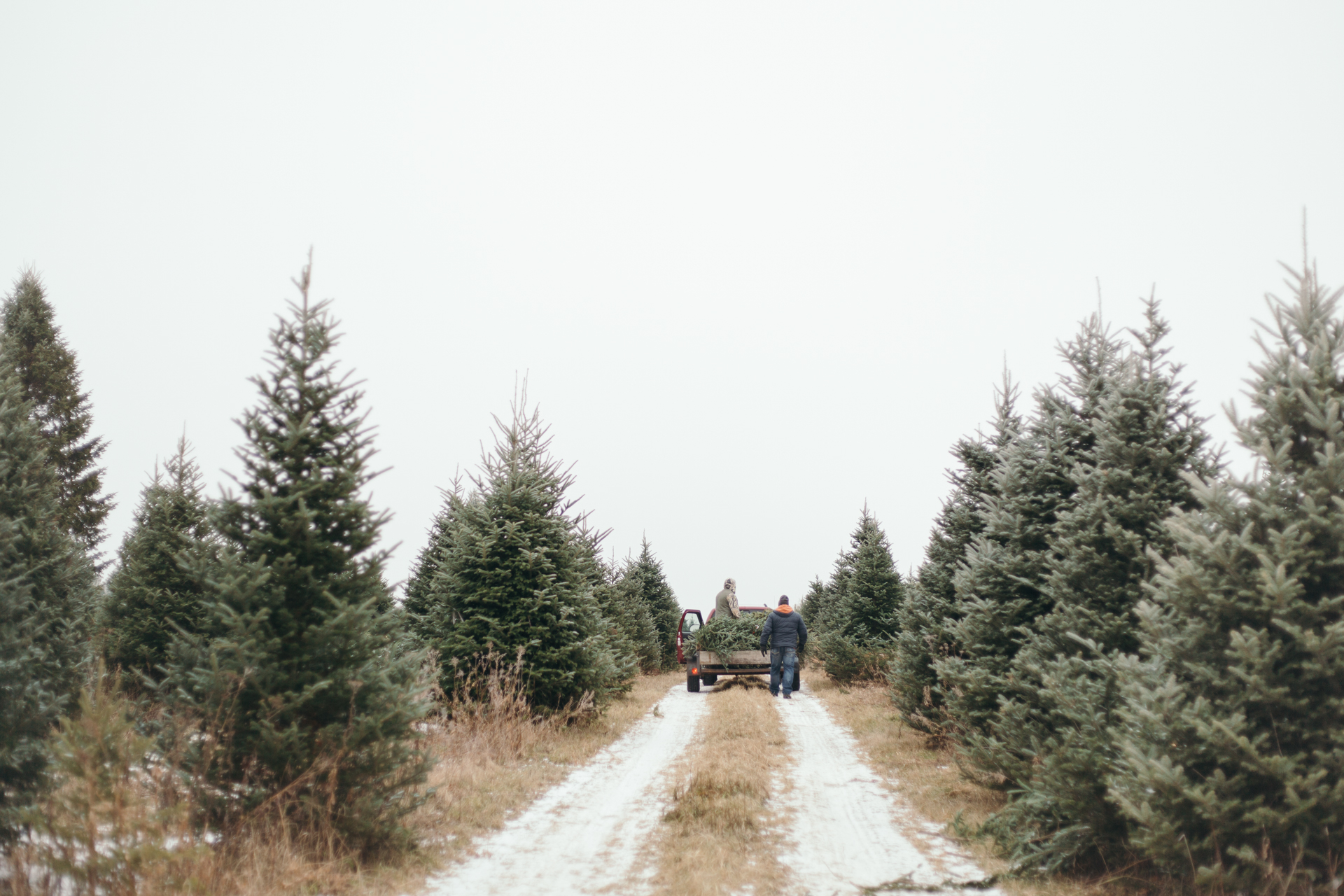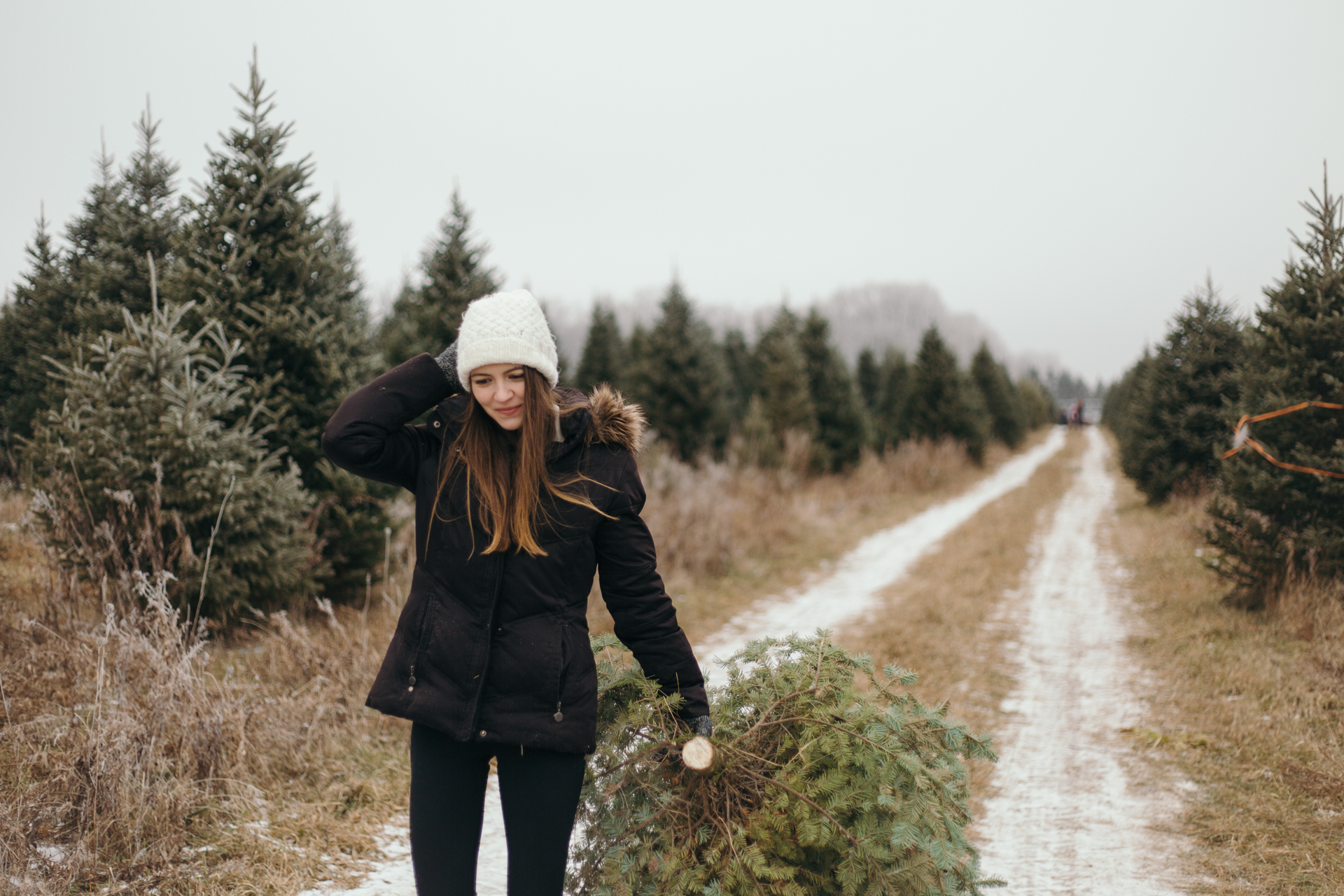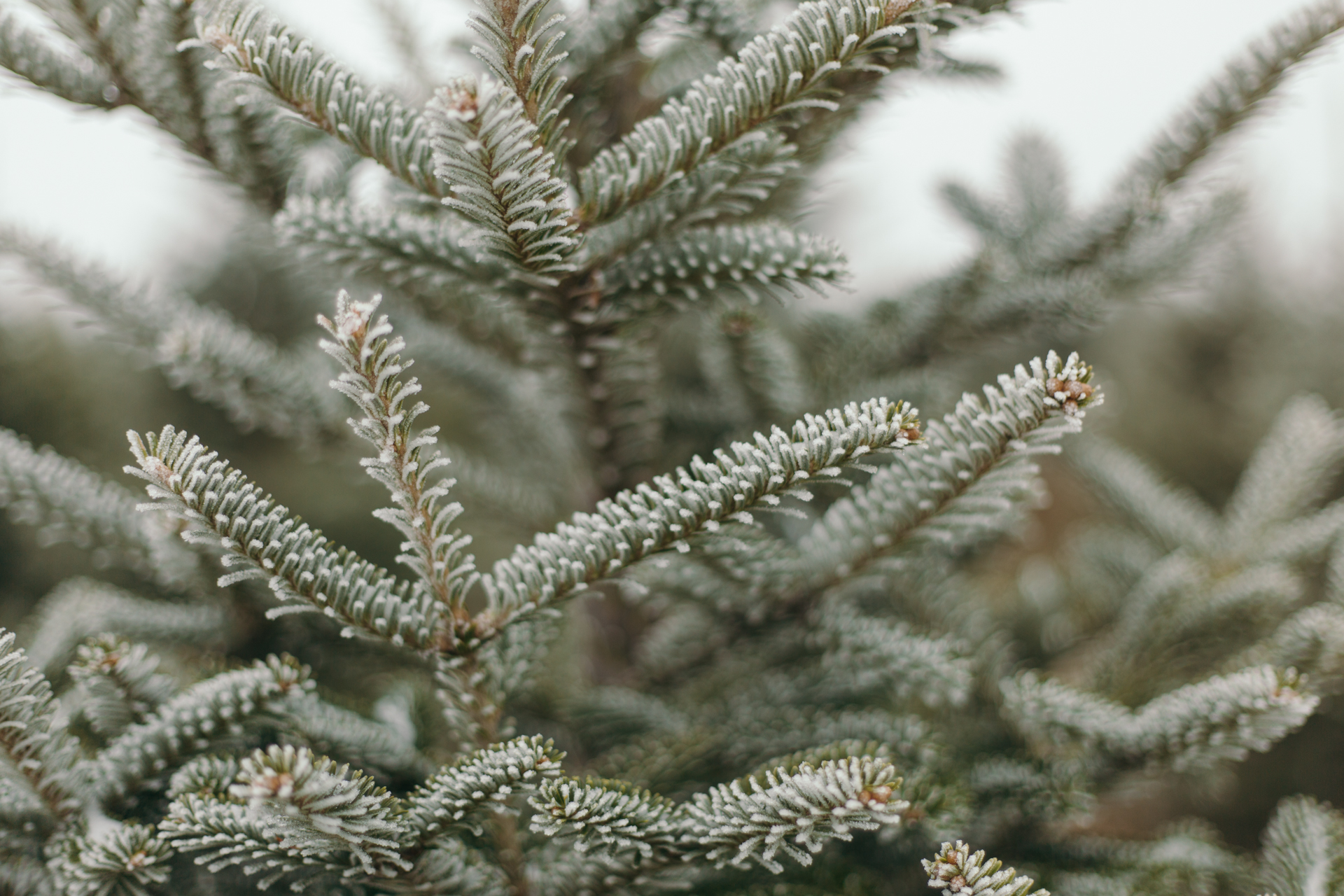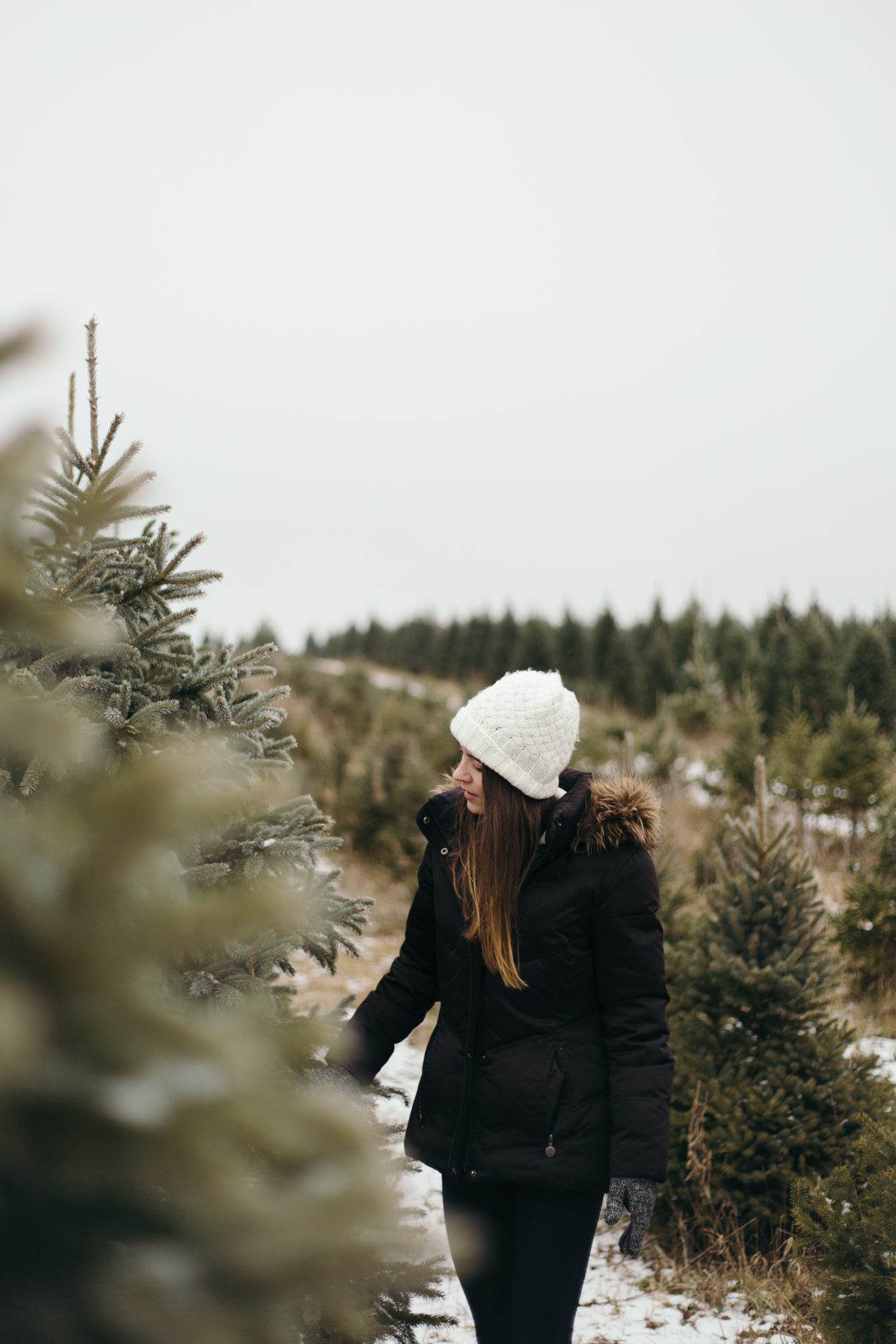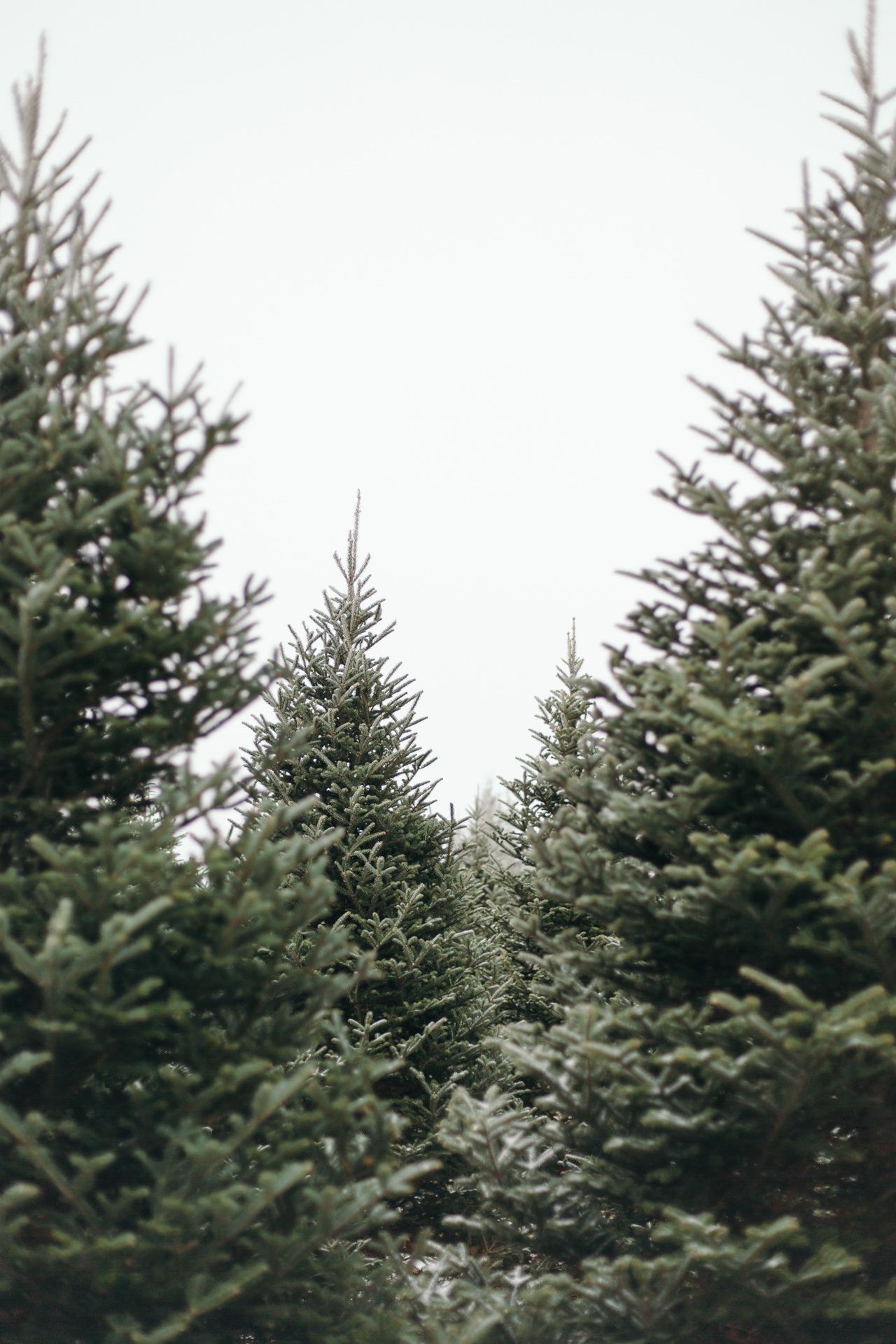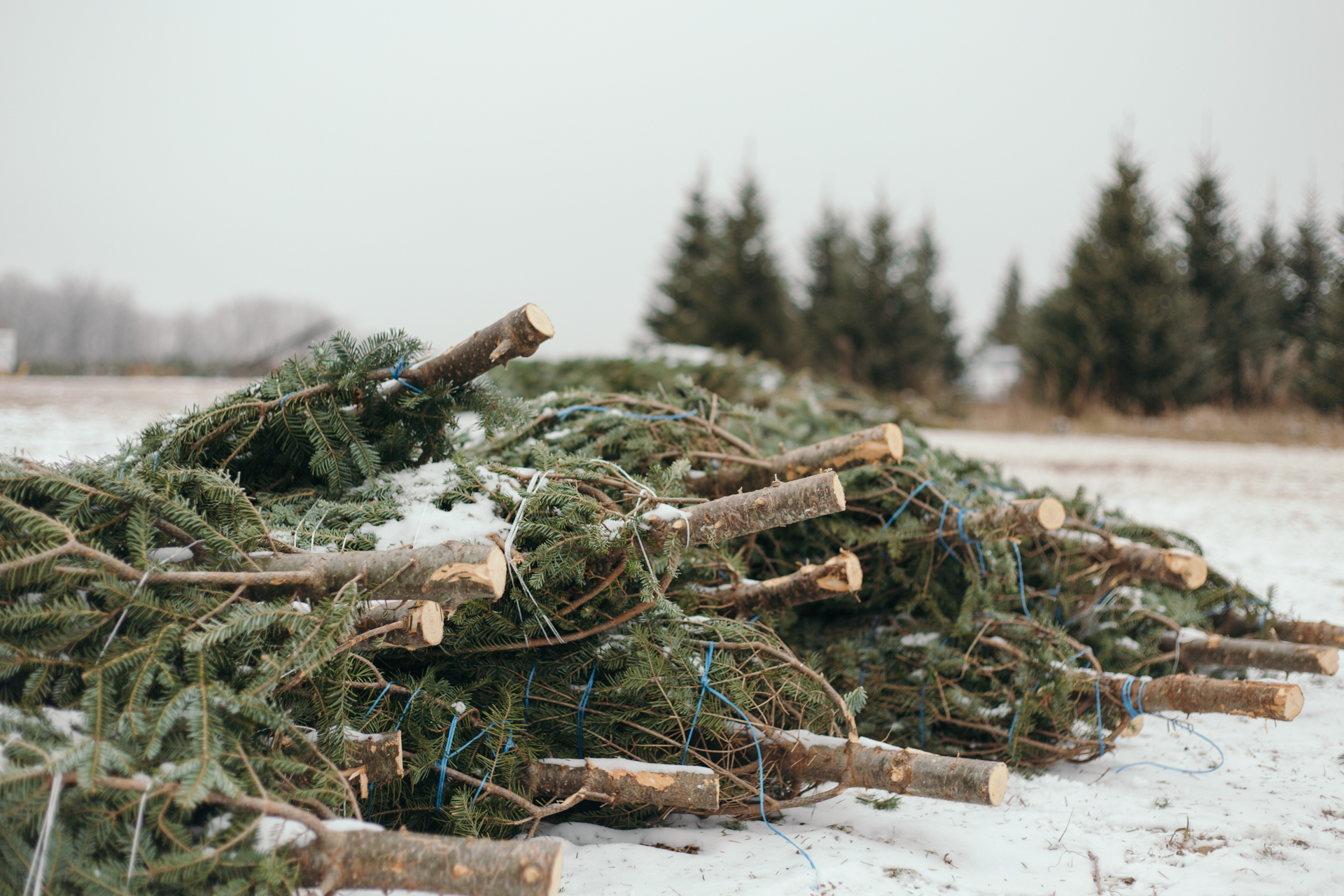 This was such a nice and festive day. Even if you prefer an artificial tree, I would still recommend going to a tree farm and walking around. It's a great way to get into the holiday spirit!
Now it's time to start decorating 🙂