Where better to stay in the Scottish highlands than in a hotel that looks like a castle? Welcome to the Ballachulish Hotel, situated right on the bank of Loch Leven. When planning our trip, this was the accommodation I was most excited about and it certainly lived up to its expectations. The best part about it? It was only $90 per night.
The hotel parlor was spectacular. Warmly-lit chandeliers, plush velvet sofas, and soaring ceilings made this room my favorite place to sit. Relaxing in here with a glass of wine quickly became an everyday ritual for us.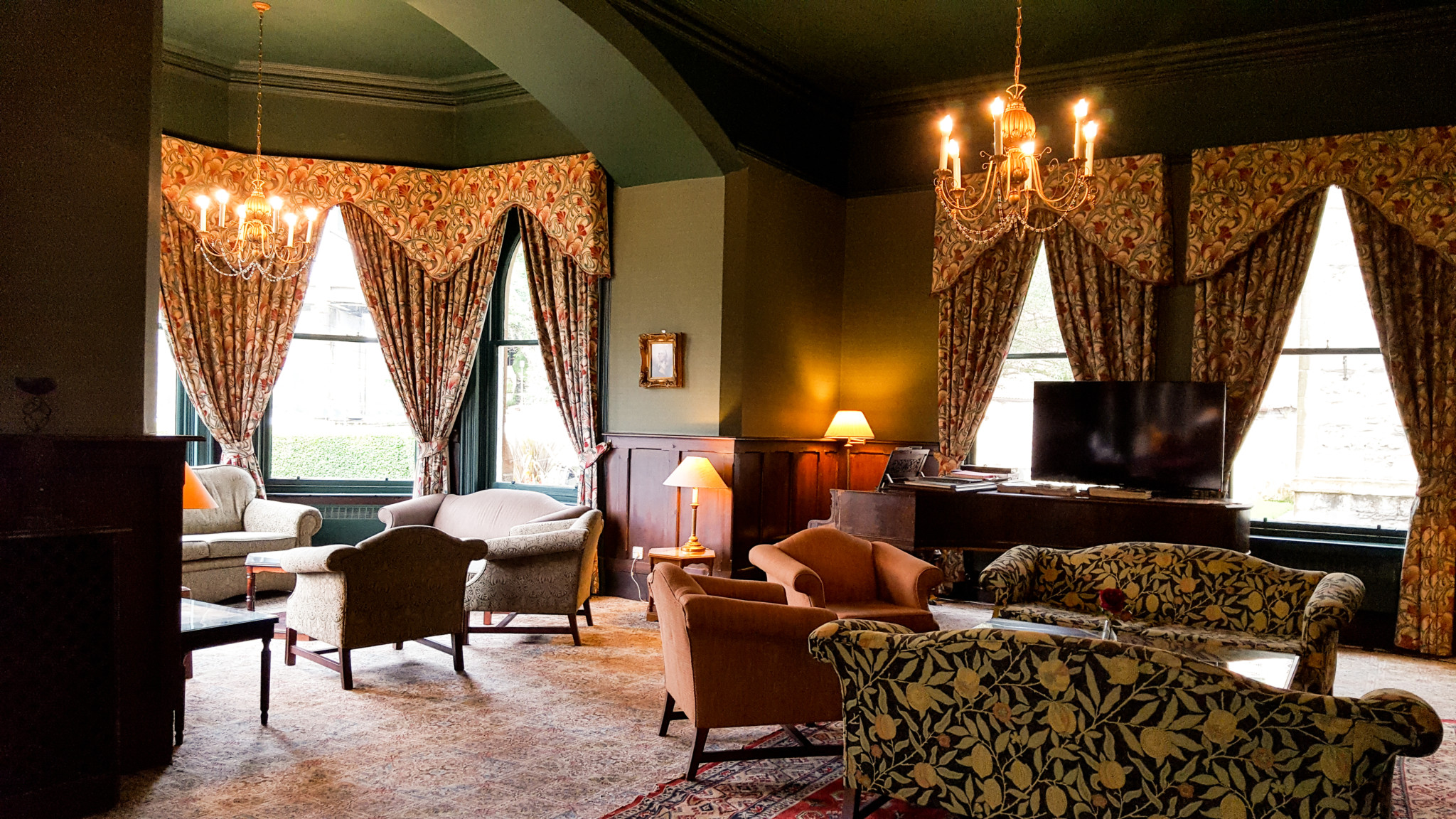 The lobby.
The creakiest staircase ever.
One section of the main parlor.
We soon discovered Diego, the beloved hotel cat. Apparently he belongs to the neighbor but since the front doors of the hotel are usually open, he just waltzes right in and makes himself at home.
I instantly fell in love with him. Although I don't think he felt the same way.
He slept a lot.
In odd positions…
And then when I woke him up, he was not pleased.
After walking up the loudest staircase in the history of the world, we arrived to our room which was beautifully decorated with Victorian finishes and antique-looking furniture.
Hi.
A little sitting area in our room.
This bathroom was so cute.
If you know anything about my mom and I, it's that we love to eat. After dropping off our bags, we quickly went to scope out the dining room. It was beautiful with an entire wall of windows so you could look out at Loch Leven. And the food here was to die for.
Breakfast
Lunch
Dinner
With the umbrella at the ready, we explored the village of Ballachulish. Quaint little houses lined the streets and sailboats sat quietly in the harbor nearby.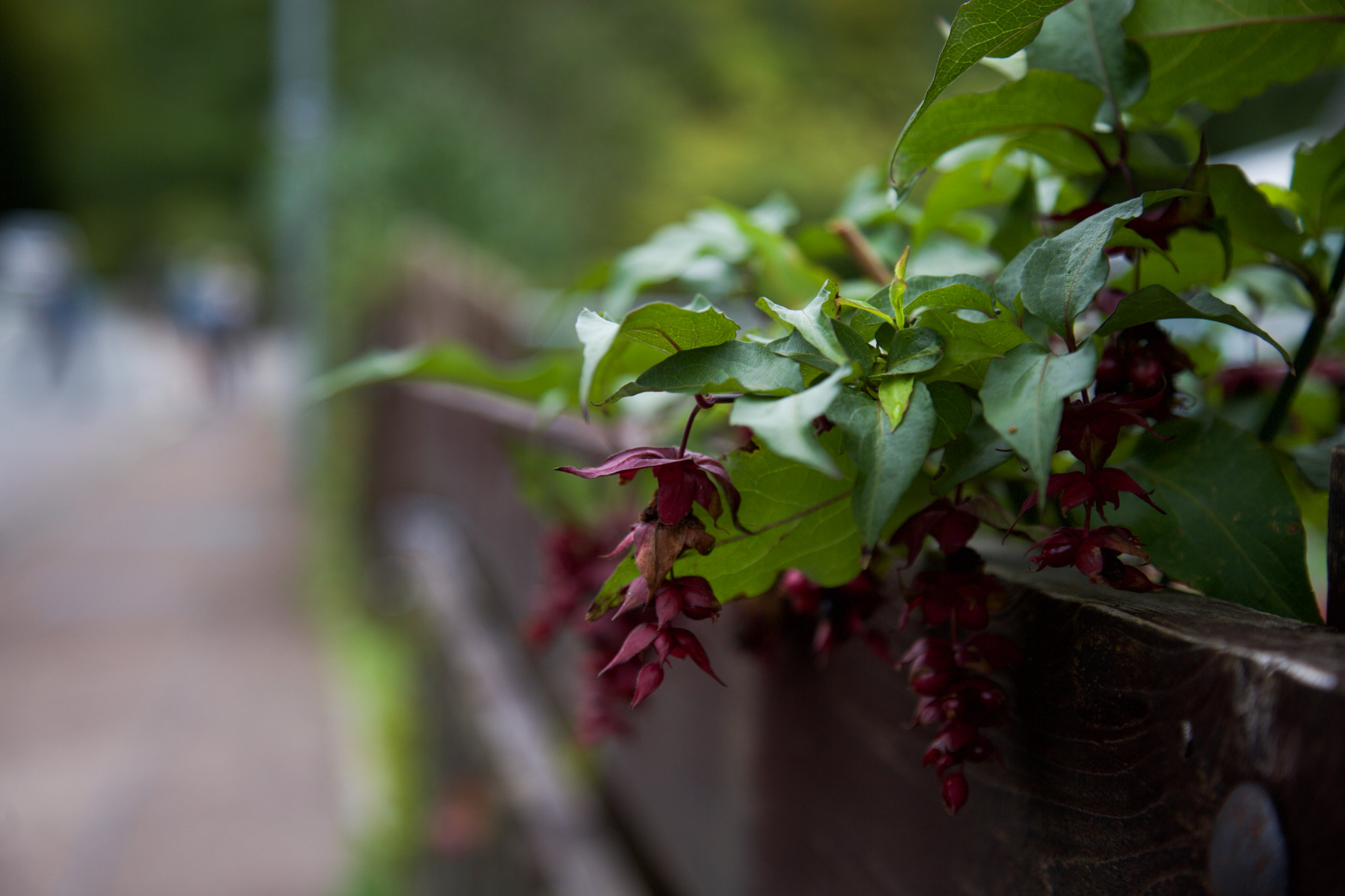 The next day, we left the village to get out into the countryside and explore more of the famous Glencoe area. The only downfall was that there were low-hanging clouds almost the entire time so a lot of the landscape was hidden. But even though that was the case, it was still incredible. It's hard to take a bad photo in the Scottish highlands.





All in all, this part of the trip was one of my favorites. The Ballachulish Hotel is an absolute must if you're in the area. And if you end up going, make sure to snuggle with Diego for me.