Since I had had such a great time berry picking at Lakeview Berry Farm a few weeks ago, my next plan was to go blueberry picking. Blueberry season was in full swing and luckily my mom knew of just the right spot. With our blueberry basket in tow, we headed up north to the Minocqua area.
.


.
We drove down an old dirt road for awhile until my mom recognized the spot. Hopping out of the car, we scanned the area and sure enough, there were blueberries everywhere!
.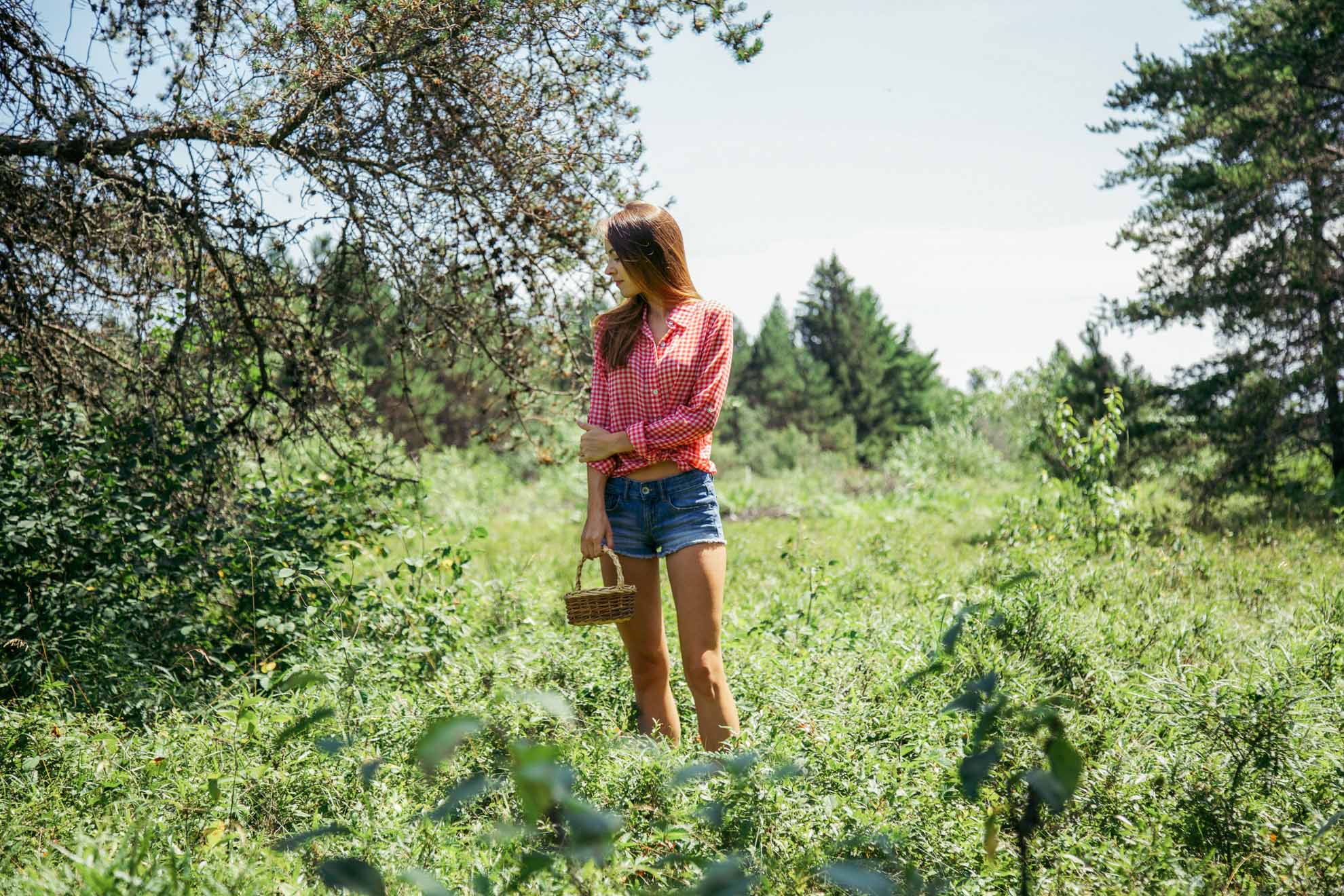 .
We spend a couple hours blueberry picking and taking photos along the way. We could have filled up ten of these baskets with all the berries there were!
.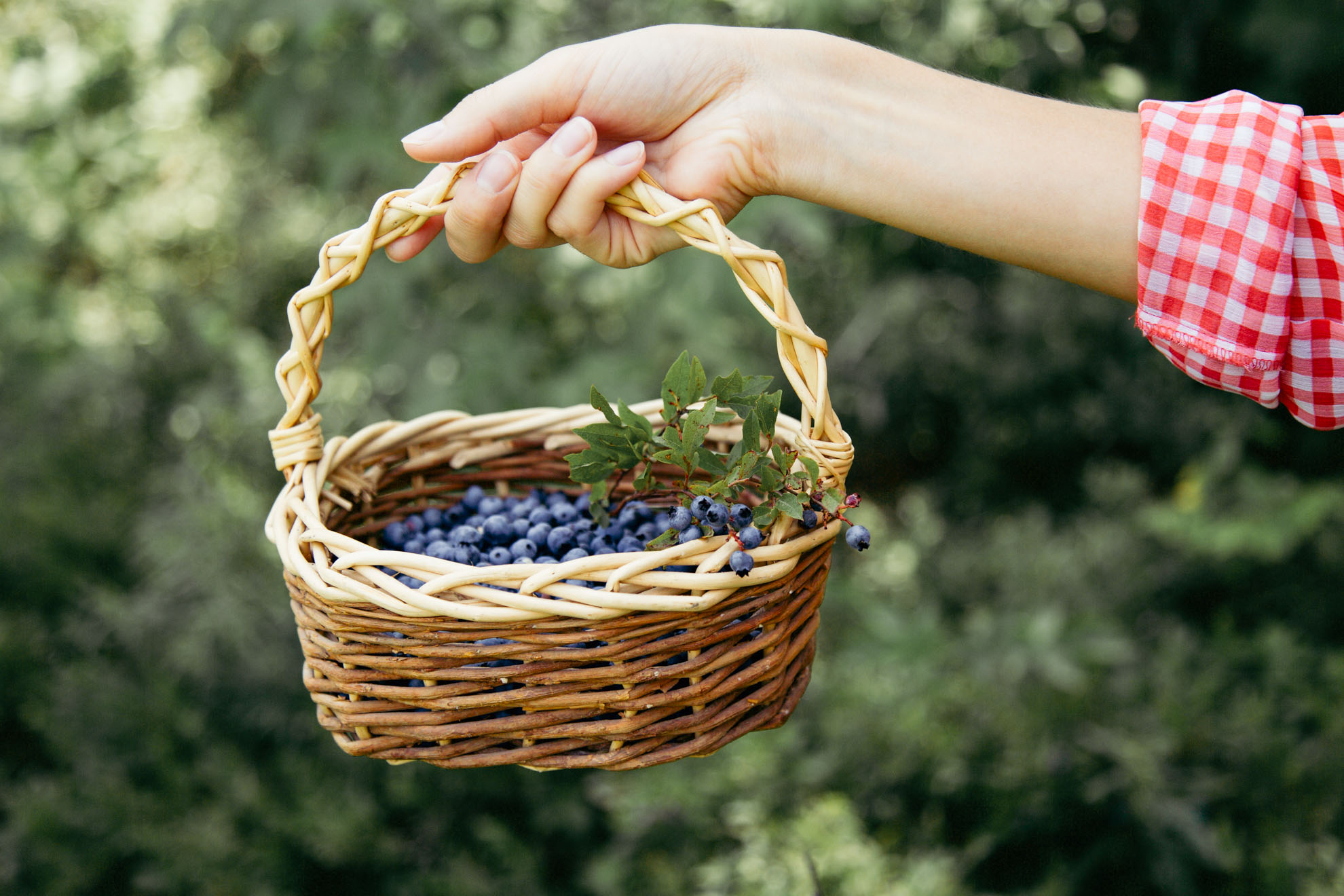 .
I think one car passed by the whole time we were there. It was so nice and peaceful, not to mention a gorgeous day weather-wise! It must have been 80 degrees out.
.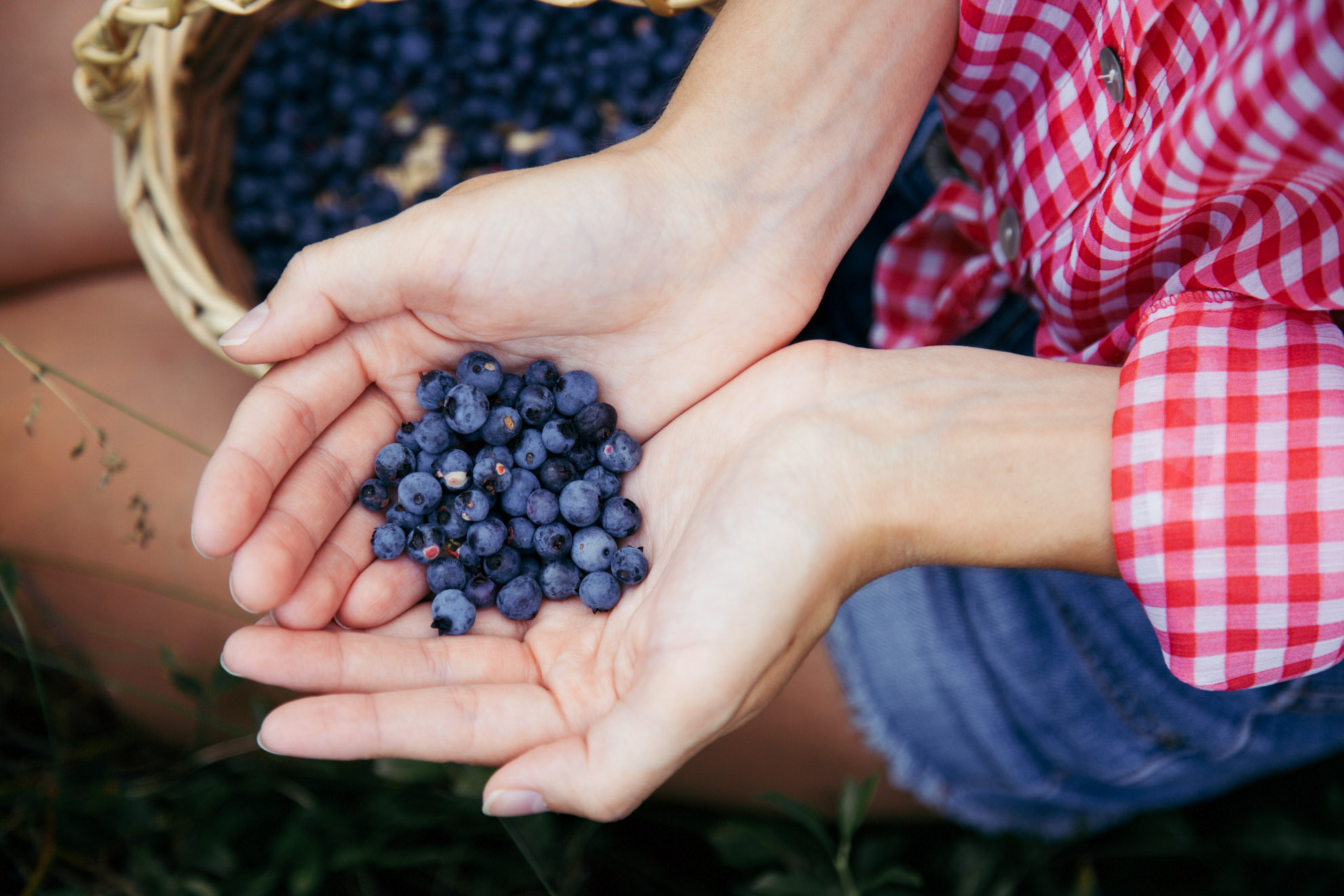 .
I can't wait to go back to this spot next summer and pick even more blueberries. I used a few on my mom's birthday cake the other week but I still have a whole bag full in the freezer. Now I just need to decide what to do the rest of them!
.