One of my favorite memories as a kid was waking up early in our old farmhouse and discovering that my mom had made oven pancakes. The sun would be streaming in through the kitchen windows and we'd sit at the island, sprinkle on some sugar, and read Calvin & Hobbes. This dish was a staple in our household and I'm always surprised when people say they've never heard of it.
The great thing about oven pancakes is that it's a super simple recipe so it doesn't take very long to make! Plus it's delicious.
.
Recipe
3 eggs
1/2 cup all-purpose flour
1/2 cup milk
3 tablespoon of butter (melted)
1/2 teaspoon of salt
♦   ♦   ♦
Directions
• Preheat oven to 450° • Makes 2 pancakes •
1. Grease two round 8-in. glass pans.
2. In a medium sized bowl, beat the eggs.
3. Stir in the flour and then the milk. But don't mix too much! The batter should be lumpy.
5. Add the melted butter and the salt.
6. Pour mixture into the two glass pans.
7. Bake at 450° for 15-18 minutes.
♦   ♦   ♦
Top with butter, sugar, or some fresh fruit. Enjoy!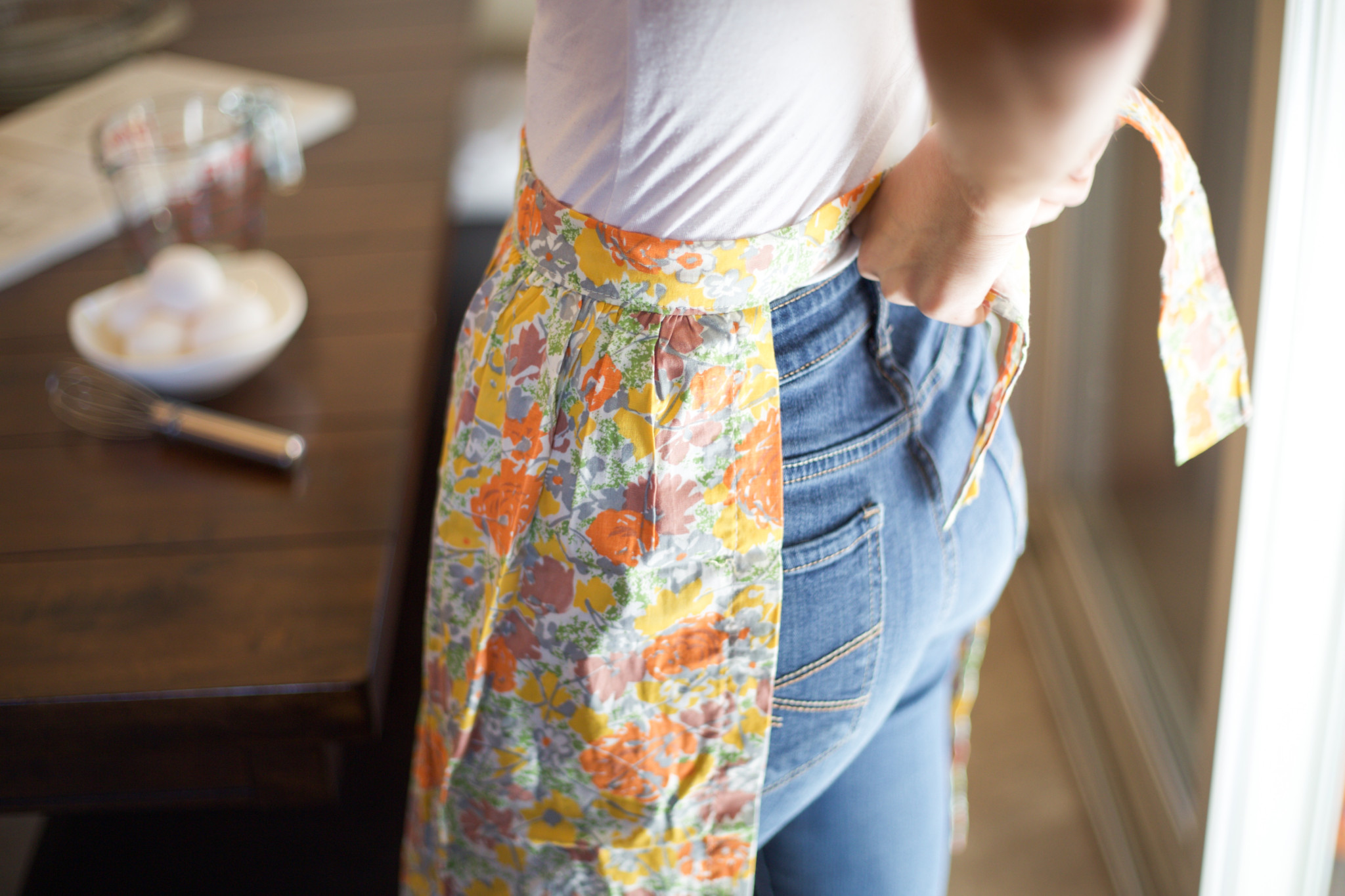 Whisk the eggs.
Add the flour.
Then the milk.
Mix together (but not too much! It should be lumpy)
Add the salt and butter.
Pour into two greased pans.
There won't be much batter in the pans – that's ok!
Add sugar.
Or some fresh fruit!
.
.
If you give it try, feel free to comment below to tell me if you liked it!
Remember I post every Monday and Wednesday. See you next week 🙂
.