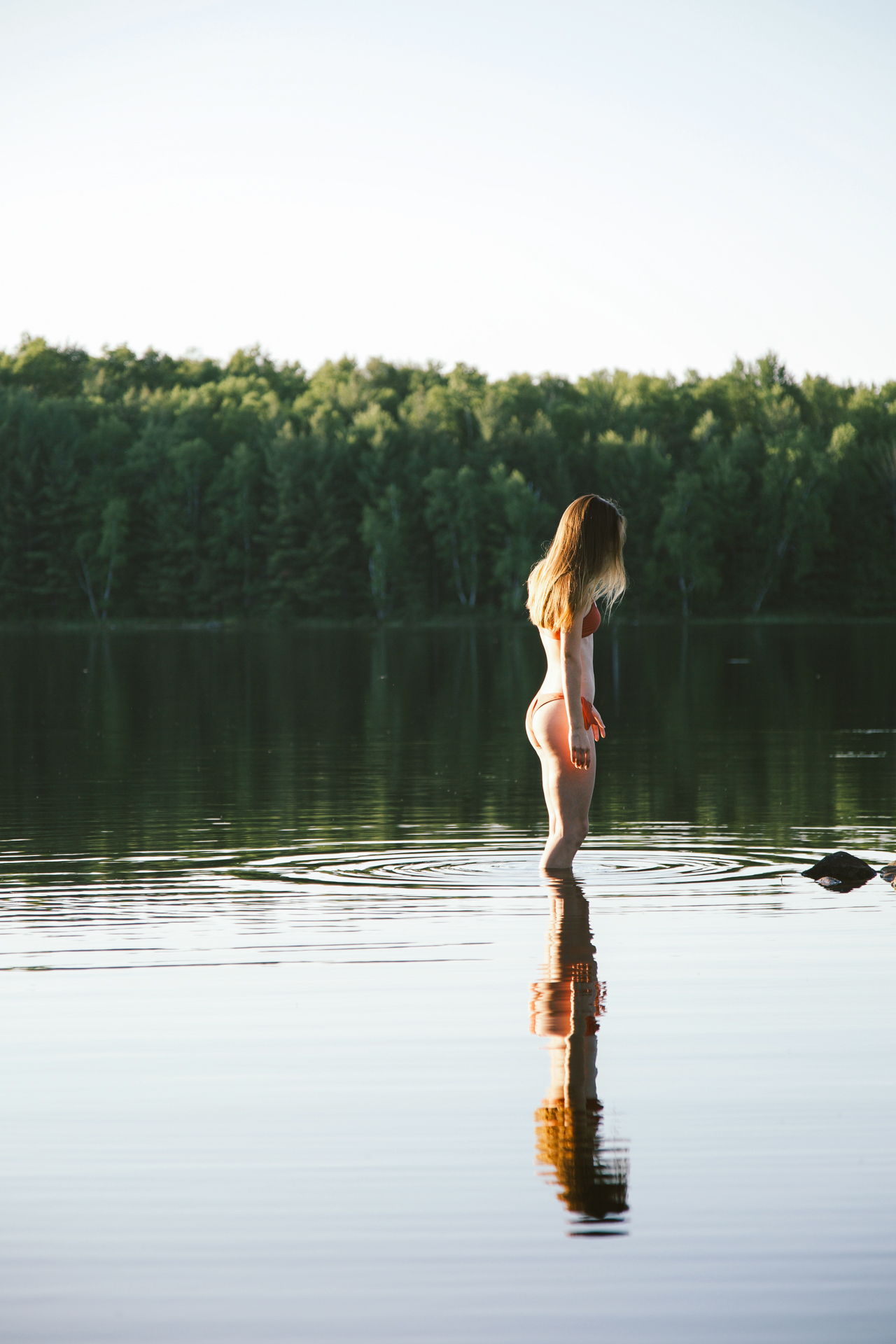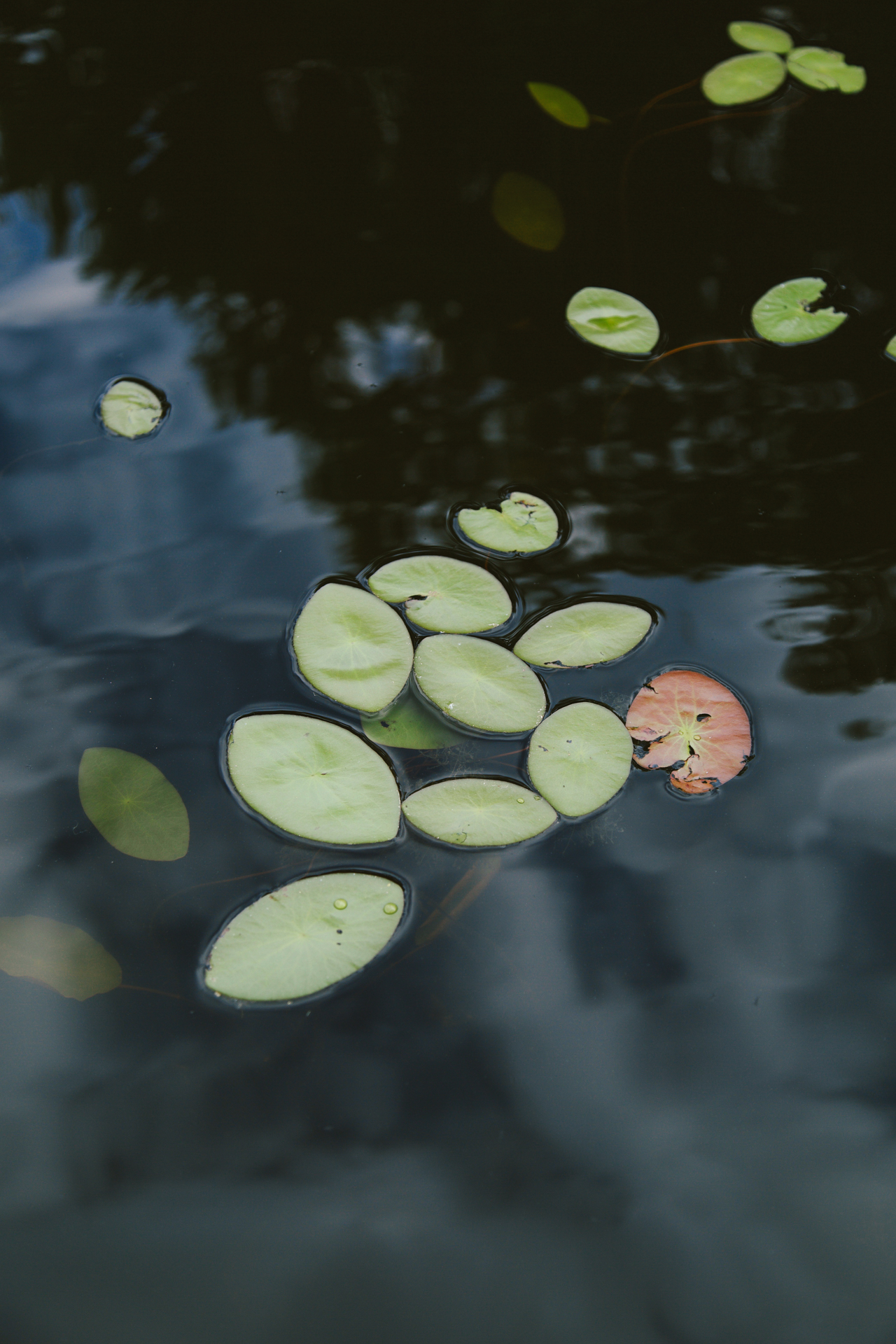 Calm Waters and Loon Calls
We knew we were getting closer when the pavement turned to gravel and the forest grew thicker. The truck tires crunched over the road as we followed the curves of it, a cloud of dust trailing behind us. We were heading to one of my favorite little lakes for an evening canoe ride.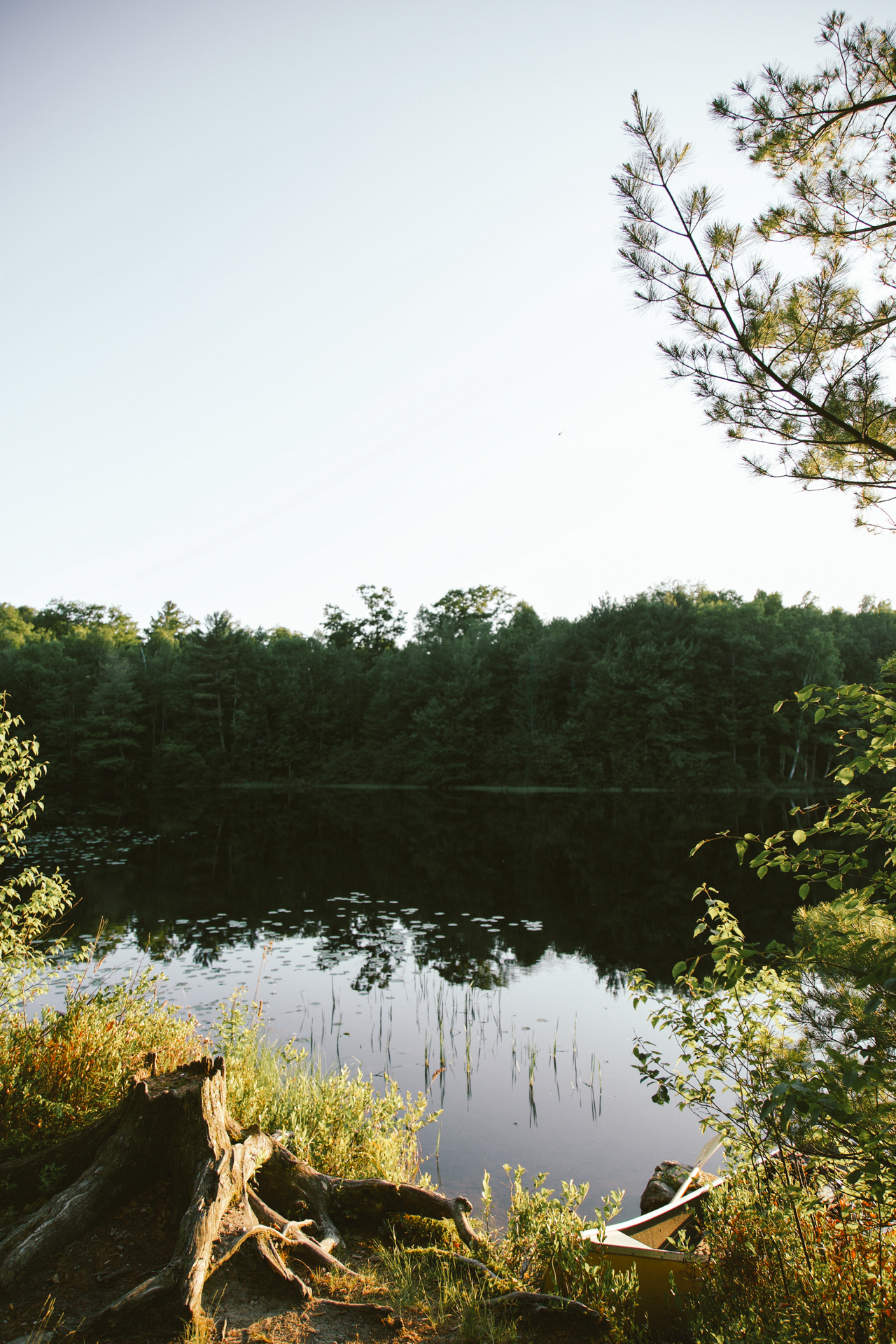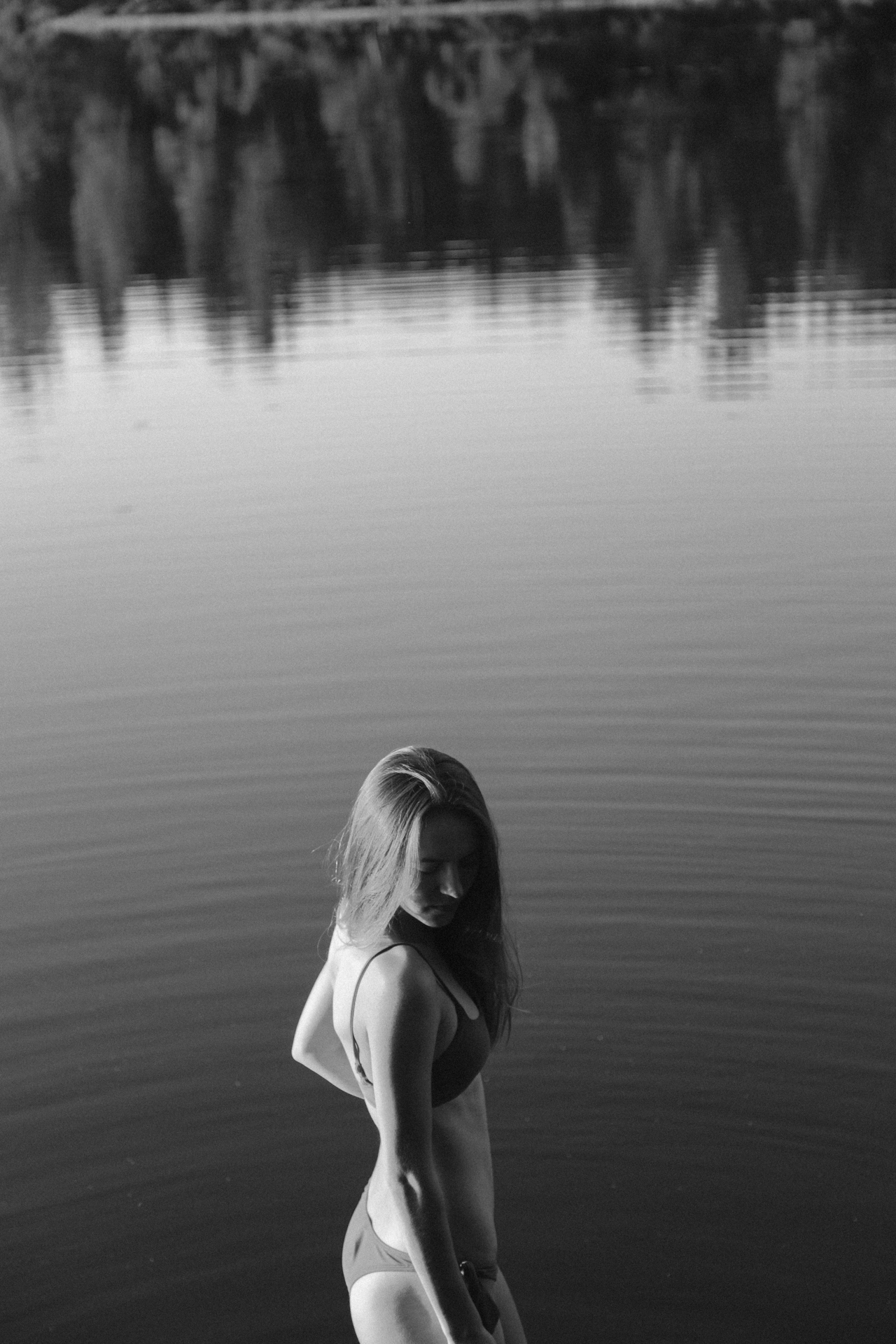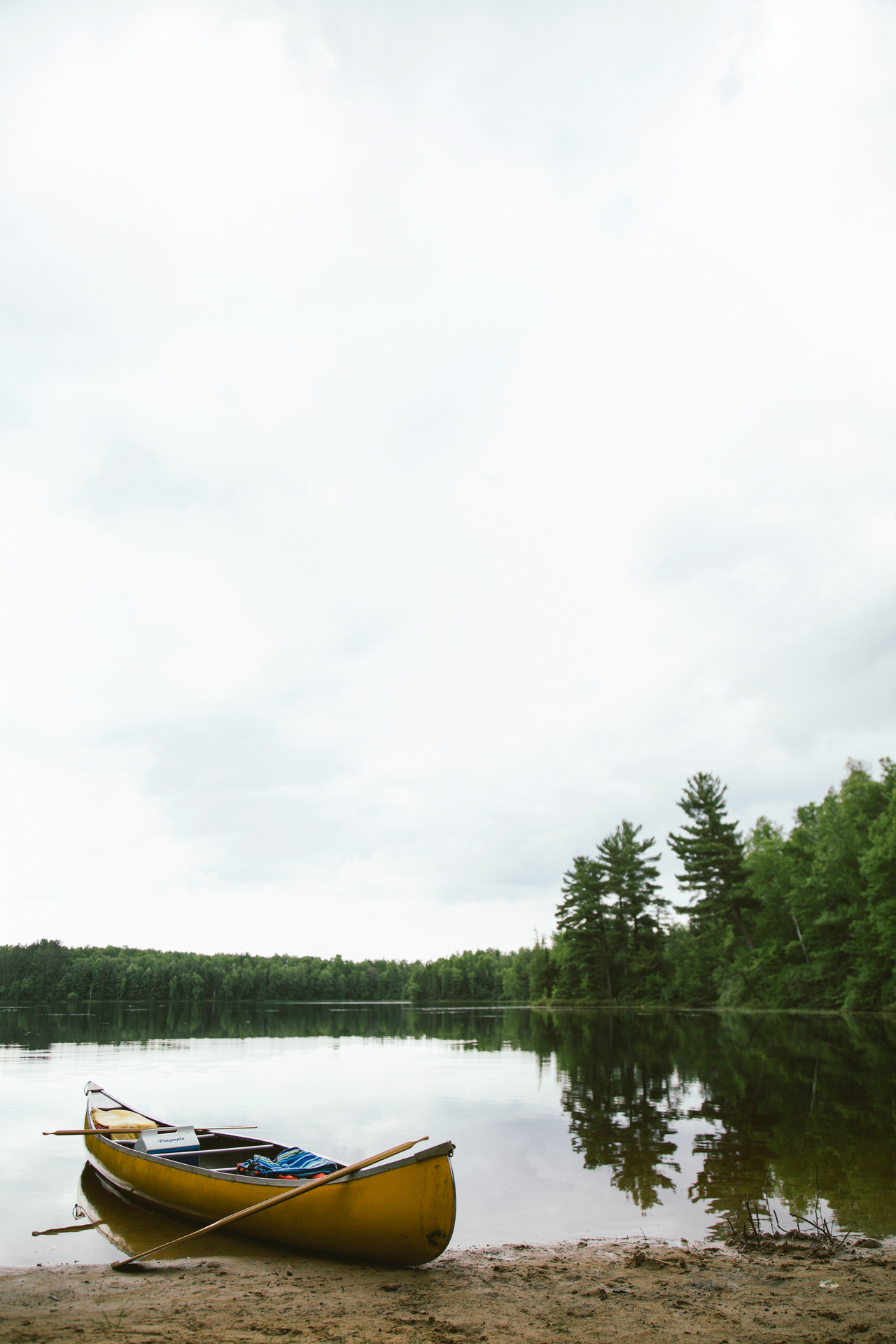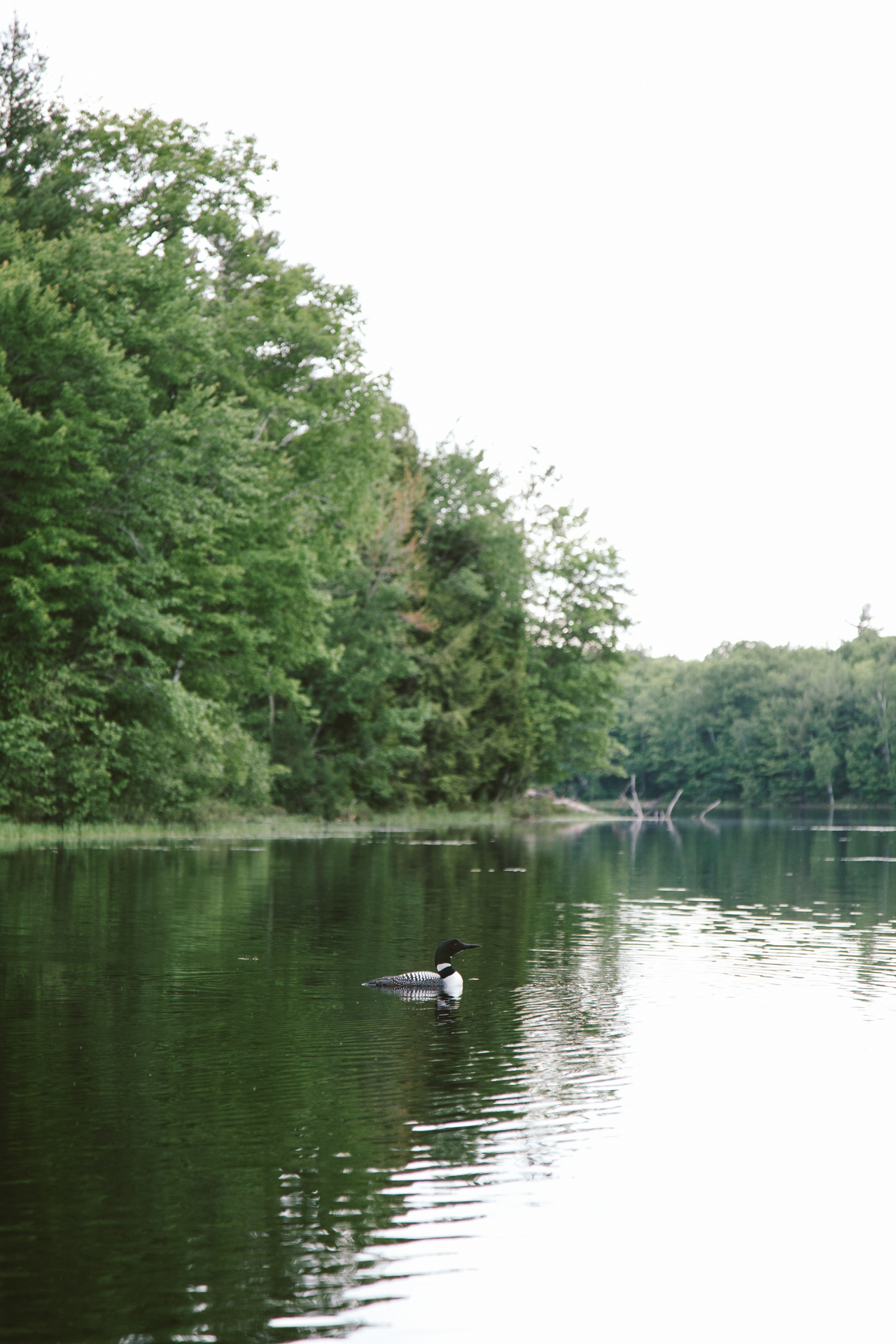 Sean dragged the canoe into the water and we hopped in, eager to leave the mosquitoes behind on the shoreline. We glided out onto the lake, our paddles dipping softly into the glass-like water. Swarms of dragonflies darted around our canoe, occasionally landing on one of us.
A loon appeared at one point and I had some fun trying to call it in closer. A little-known fact about me is that I can make loon calls by cupping my hands together and blowing across the top like you would to a glass bottle. He'd quickly turn in our direction and pretty soon he was close enough for me to take a few photos.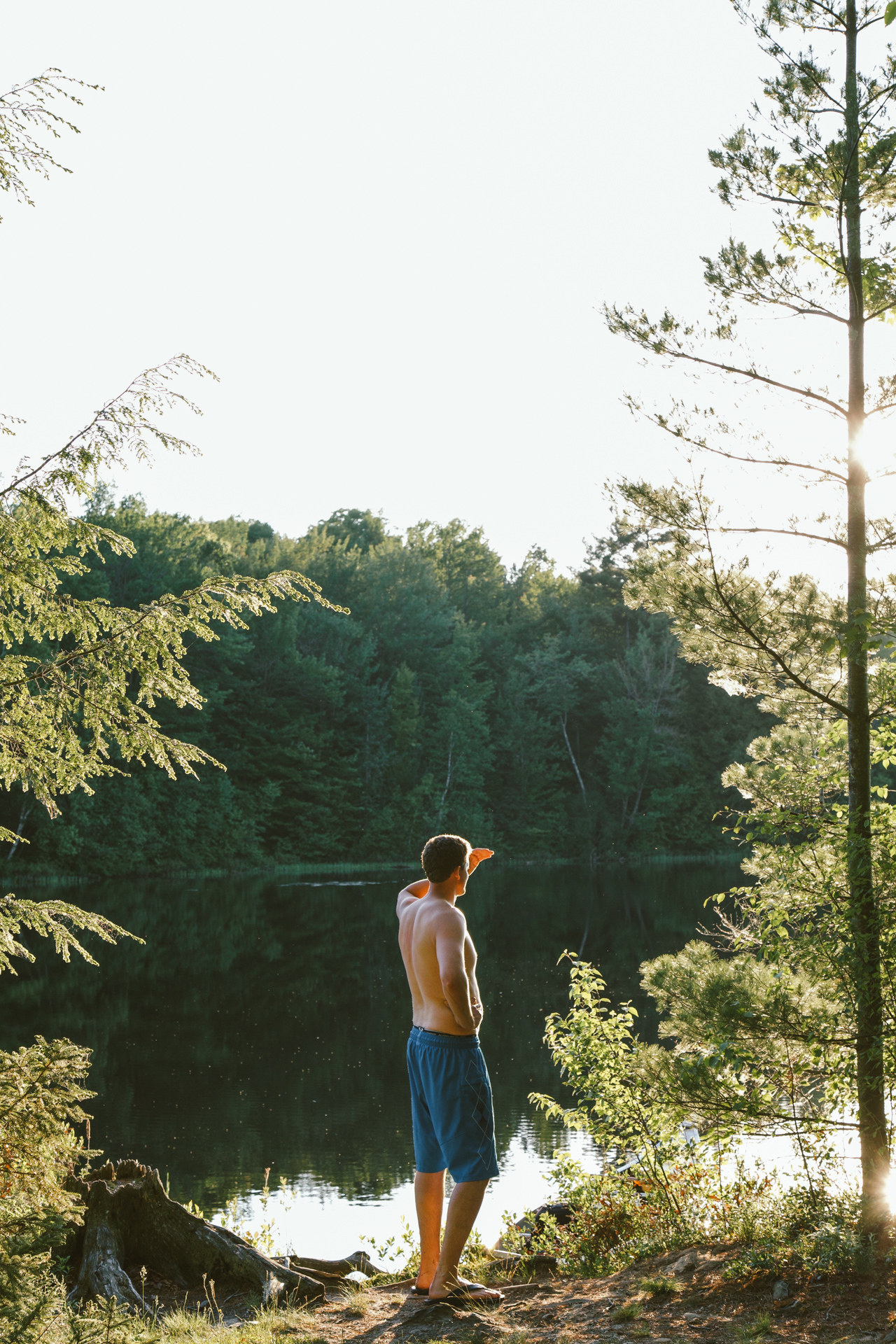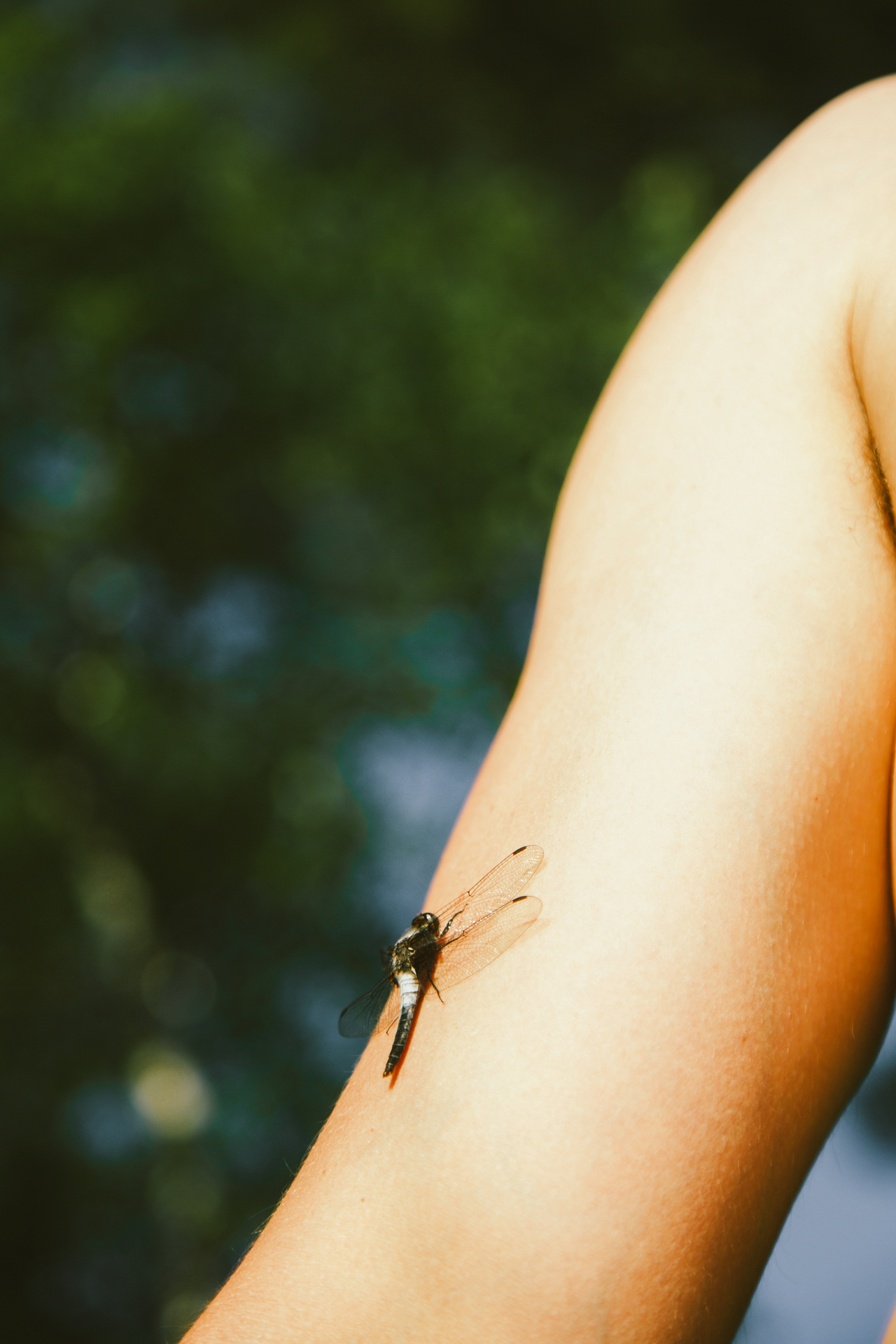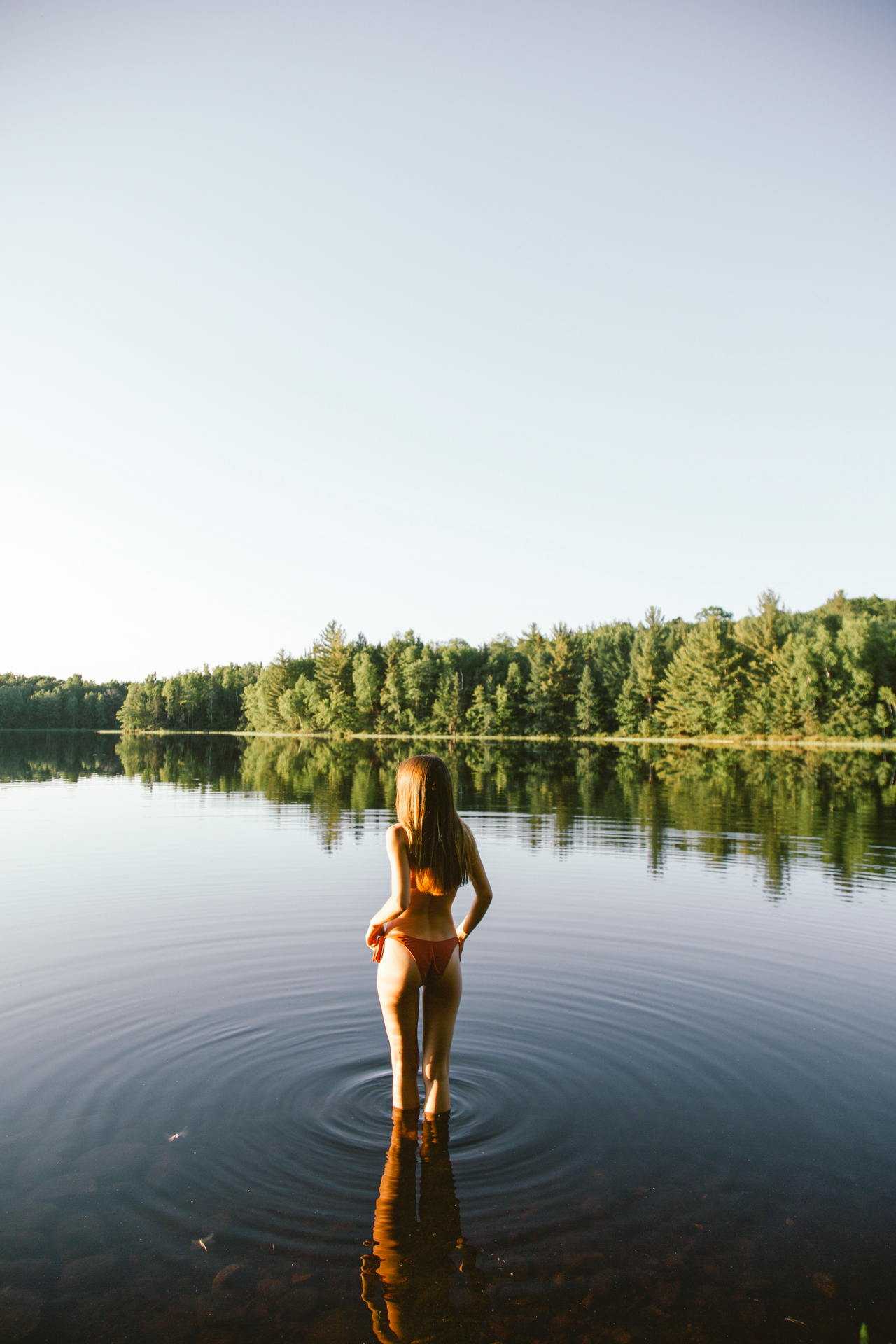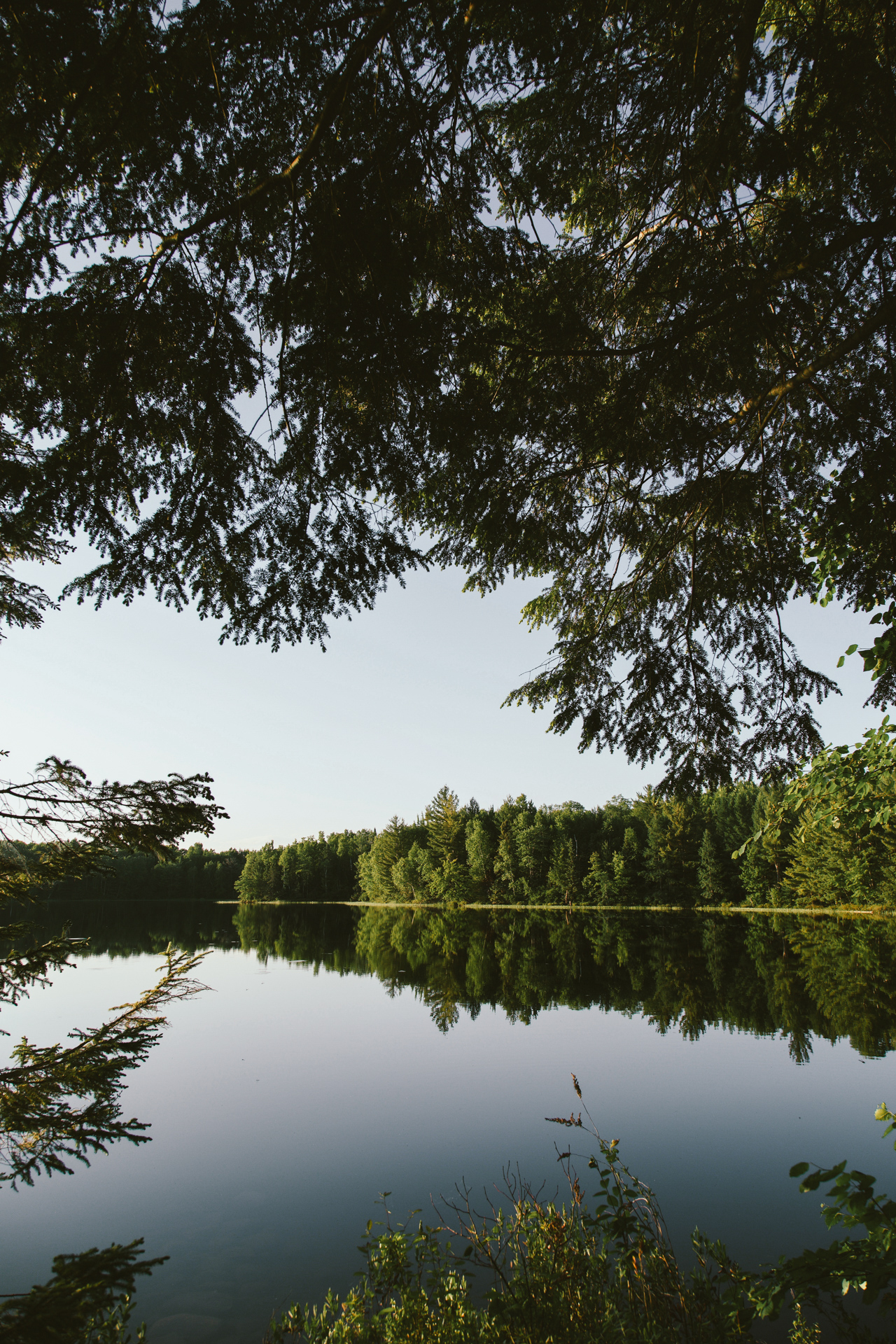 Besides a couple fishermen at the far end of the lake, Sean and I were the only two out there. This was quite the contrast to our
Kickapoo River adventure
we had taken with our canoe a couple weeks back. This time around, we enjoyed a relaxing and peaceful night on the lake. I'm looking forward to more of these throughout the summer 🙂