The Ultimate Door County Travel Guide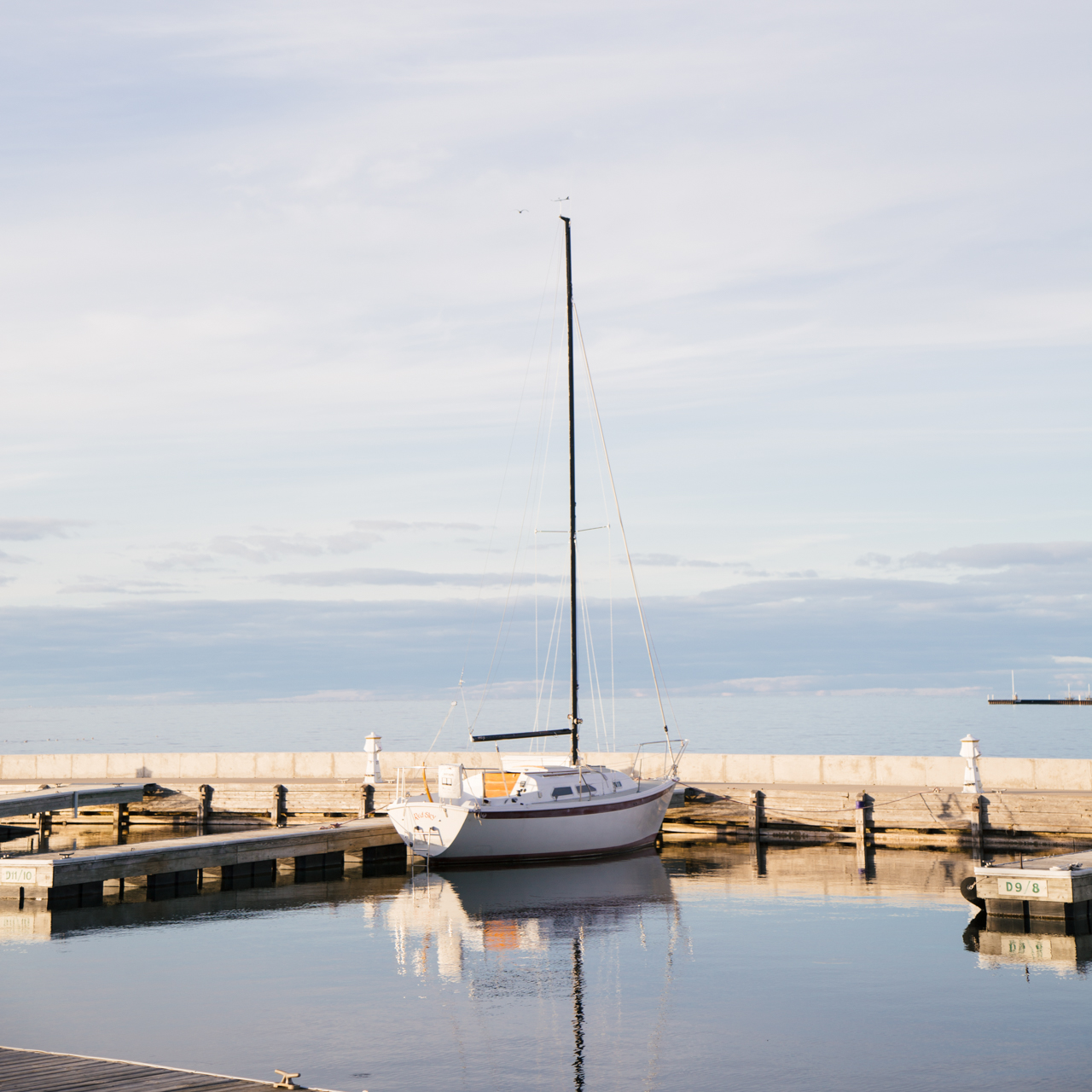 Door County is said to be the Cape Cod of the Midwest. But instead of salty air and East coast traffic, you're surrounded by Lake Michigan and Midwestern charm.
As you weave your way up the coastline, you go through little towns with names like Egg Harbor and Fish Creek. You'll pass by vineyards and orchards with wine tastings and cheese plates. Sailboats dot the lake and shorelines seem to stretch on for miles.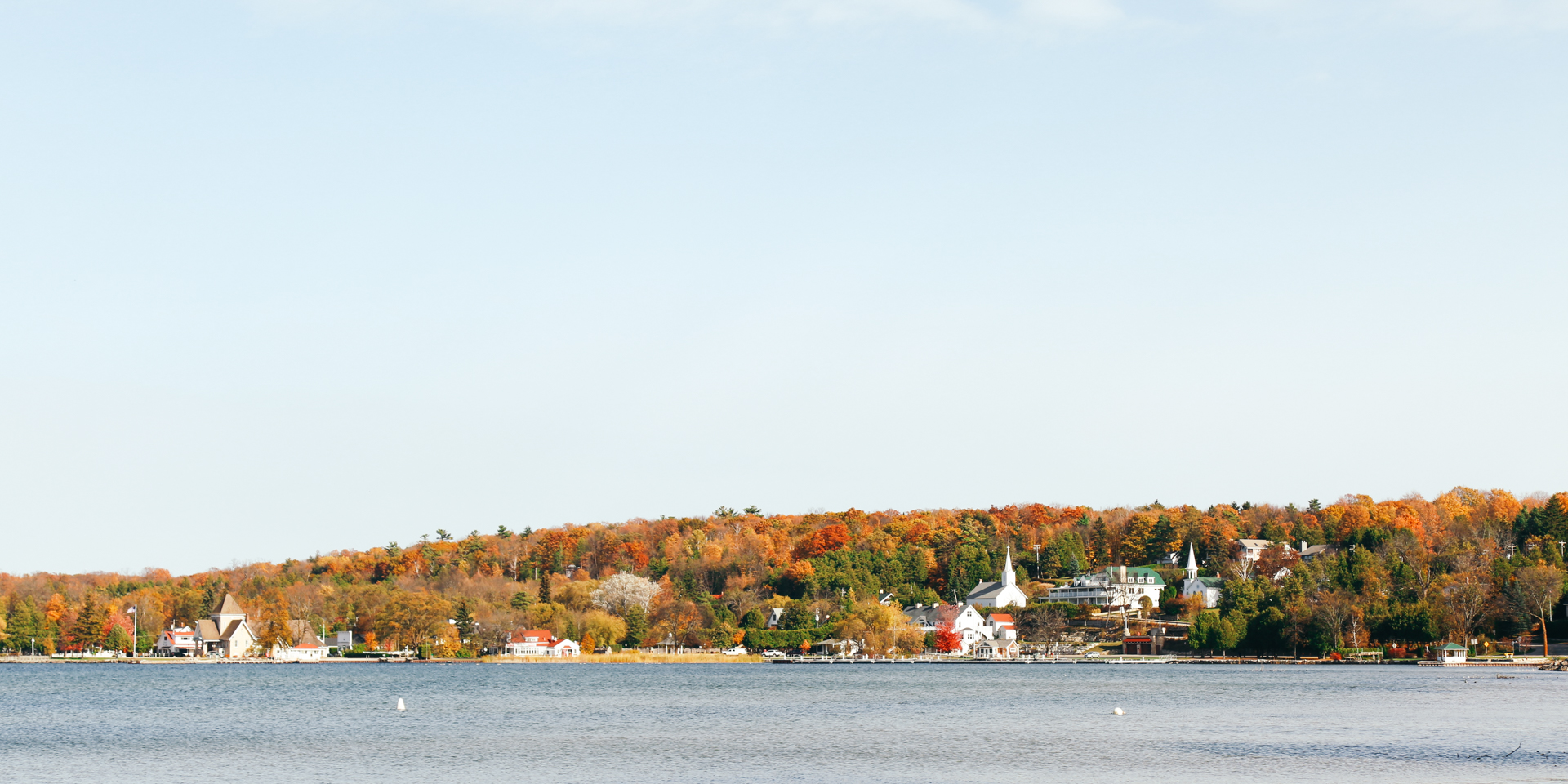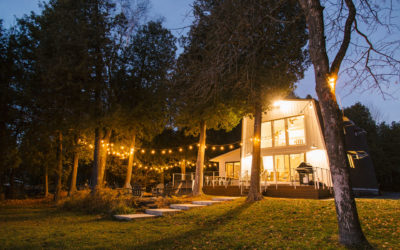 *Update as of 1/20/21: Cabins on Clark Lake is now called Door County Cabin Collective (@dccabincollective). On the quieter, eastern side of the Door County peninsula sits a stunning cabin rental called The Bay. My parents, Sean, and I spent a weekend here in early...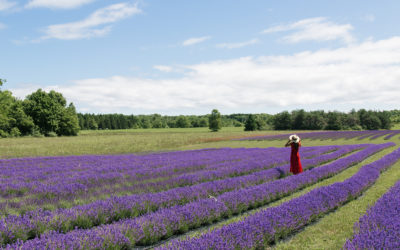 This past weekend, I traveled to Washington Island in order to photograph a wedding. The following day, I decided to take advantage of my time here and headed to the lavender fields - something I've always wanted to do! The fields were in full bloom and absolutely...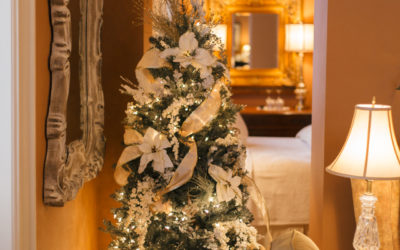 In mid-December, my mom and I escaped the Northwoods for a few days and fled to the Door County town of Sturgeon Bay. We were staying for two nights at The Foxglove Inn, a stately bed & breakfast nestled within the historic district just steps from downtown.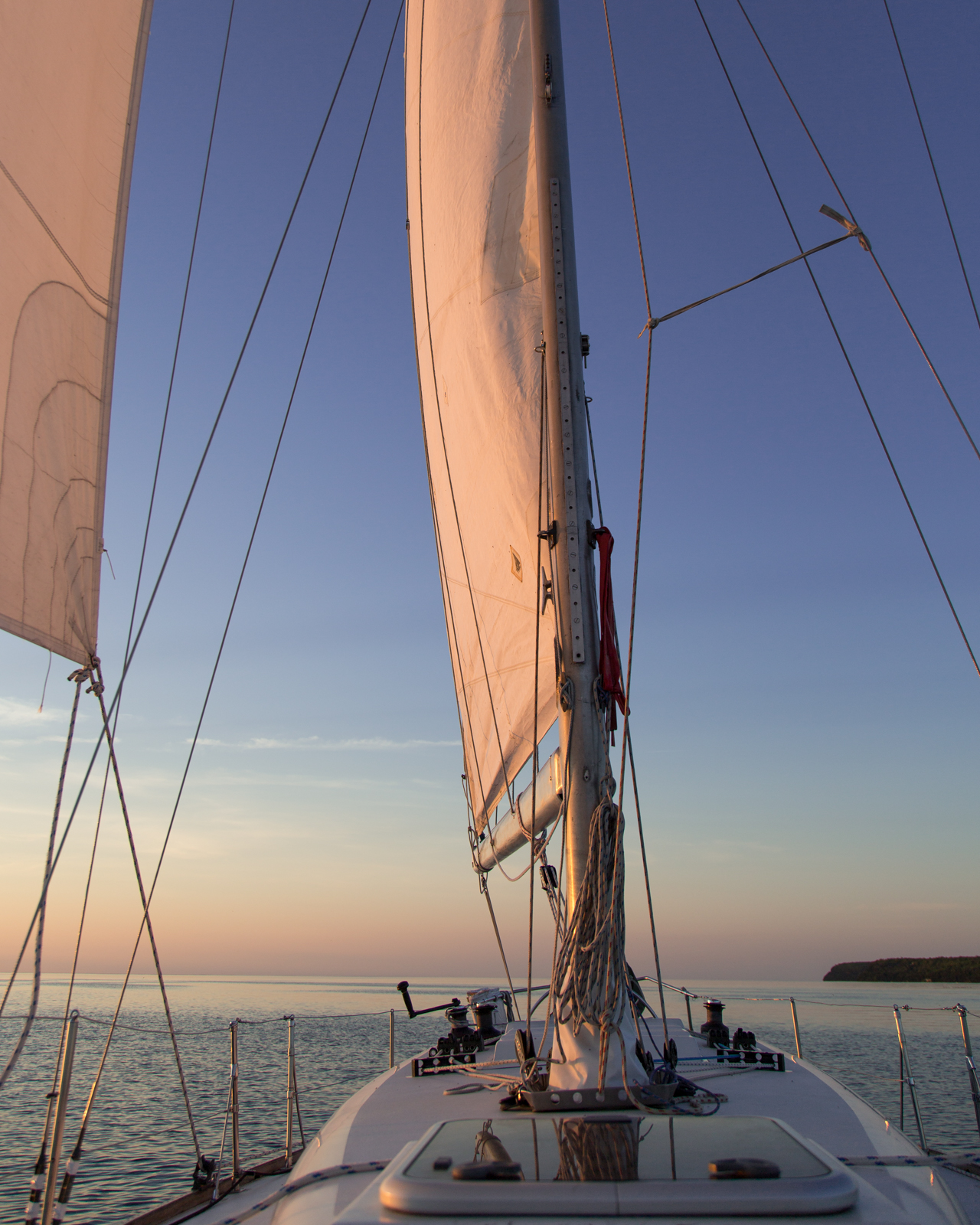 Over the last few years, I've traveled to Door County to explore and enjoy all it has to offer. Once was in June, where Sean and I camped at Peninsula State Park, witnessed our first-ever fish boil, and visited countless wineries. Another time was in late September, where we had hoped to see the fall colors but were a bit too early. The third time was in November – I wanted to go on a solo adventure so I traveled up and down the peninsula, relishing the quiet streets and empty beaches that come with visiting in the off-season.
After these various trips, I thought I'd put together a Door County Travel Guide! In it, you'll find top-rated restaurants, my favorite shopping spots, the classic Door County Wine Trail, and much, much more!
The purpose of this guide is to help you plan your next Door County trip or to provide you some new inspiration for when you visit!
With love from the North,
Kristen
To see a complete overview of everything listed below, check out my interactive map of Door County!
Where to Stay
BED & BREAKFASTS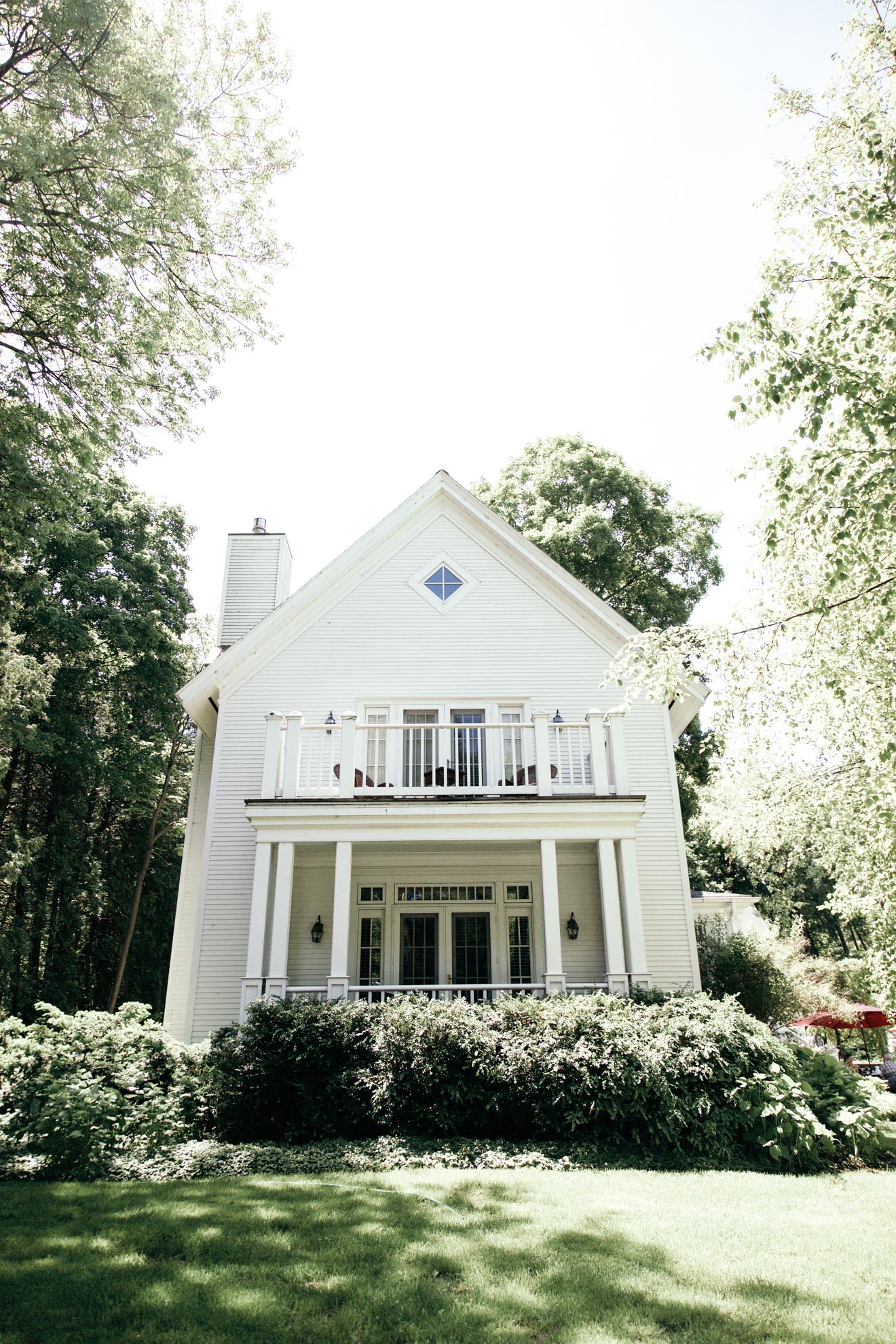 In the fall of 2017, I stayed at The Foxglove Inn and just about moved in for good. I chose the "Ladyslipper" room which had a beautiful four-poster bed, a soaking tub, and a fireplace.
Nestled among the orchards of Door County, this is county charm at its best.
No need to hem and haw about which room to pick here! All fifteen guest rooms have a private balcony, an in-room whirlpool, and a fireplace.
Tucked away on a dead-end road sits a beautiful bed and breakfast with white siding and historic features.
Five guestrooms and six cottages are situated on the property. Everything about this place just oozes elegance.
Filled with antiques and historic character, this B&B has six guestrooms each with individual bathrooms.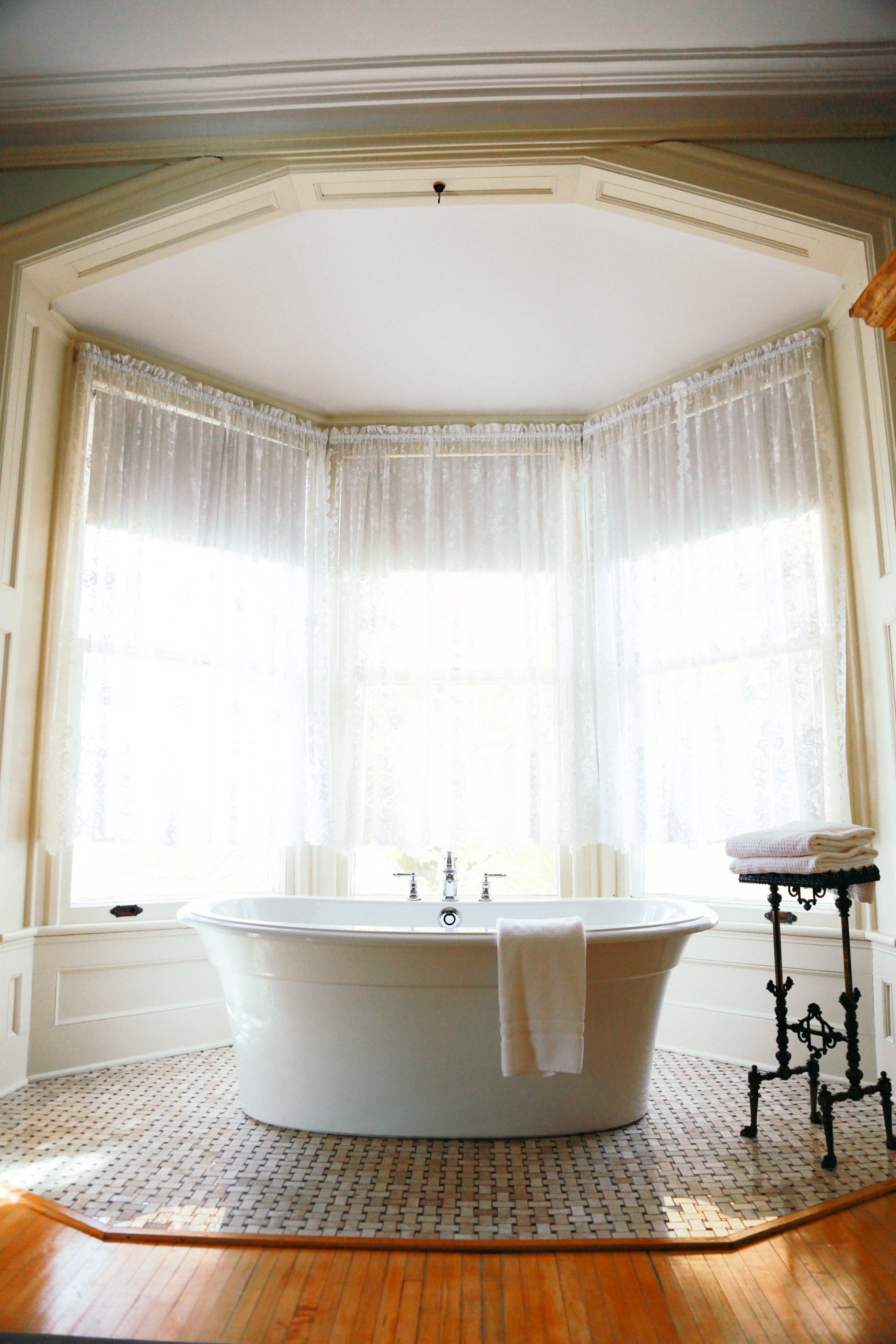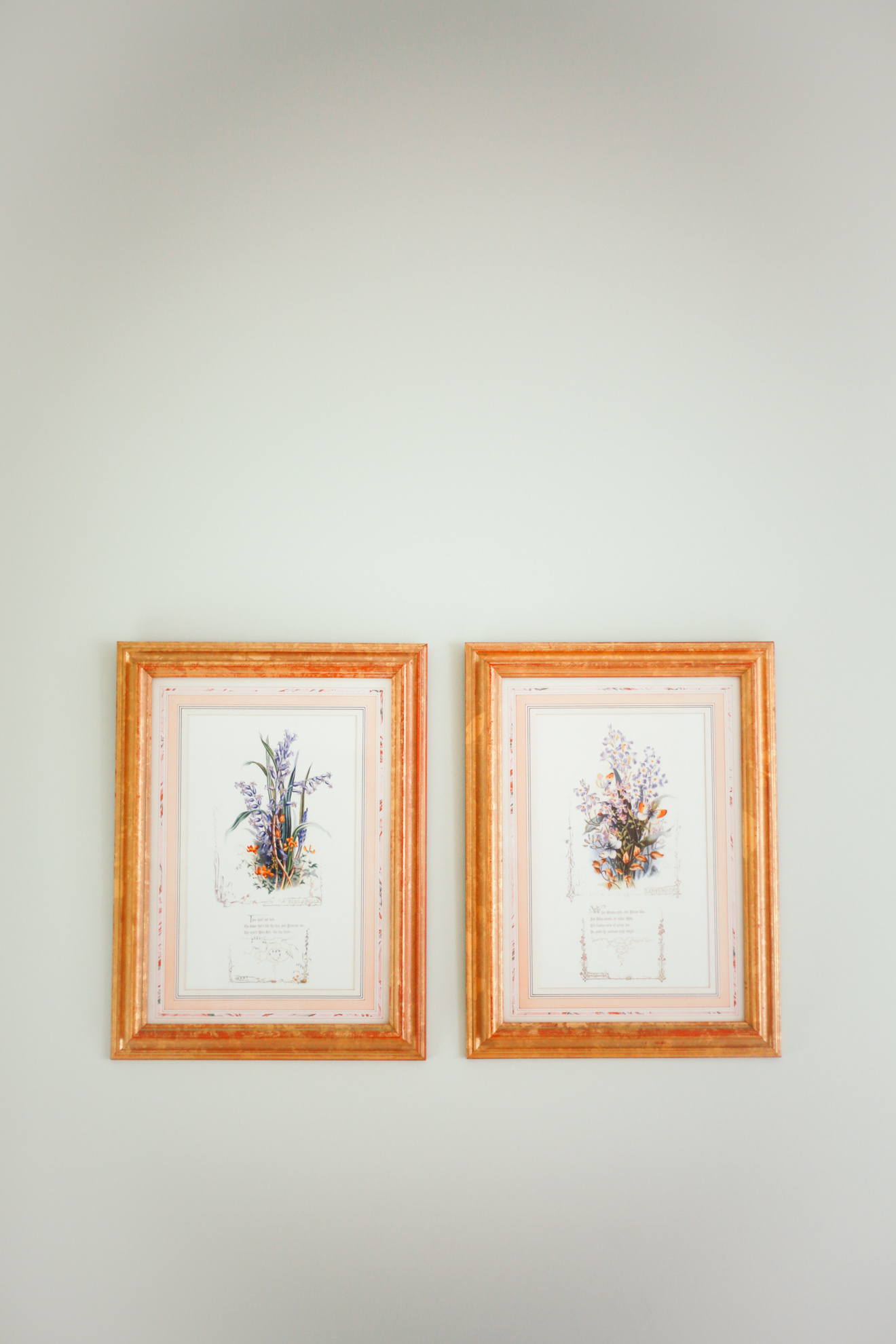 The Ladyslipper Room at The Foxglove Inn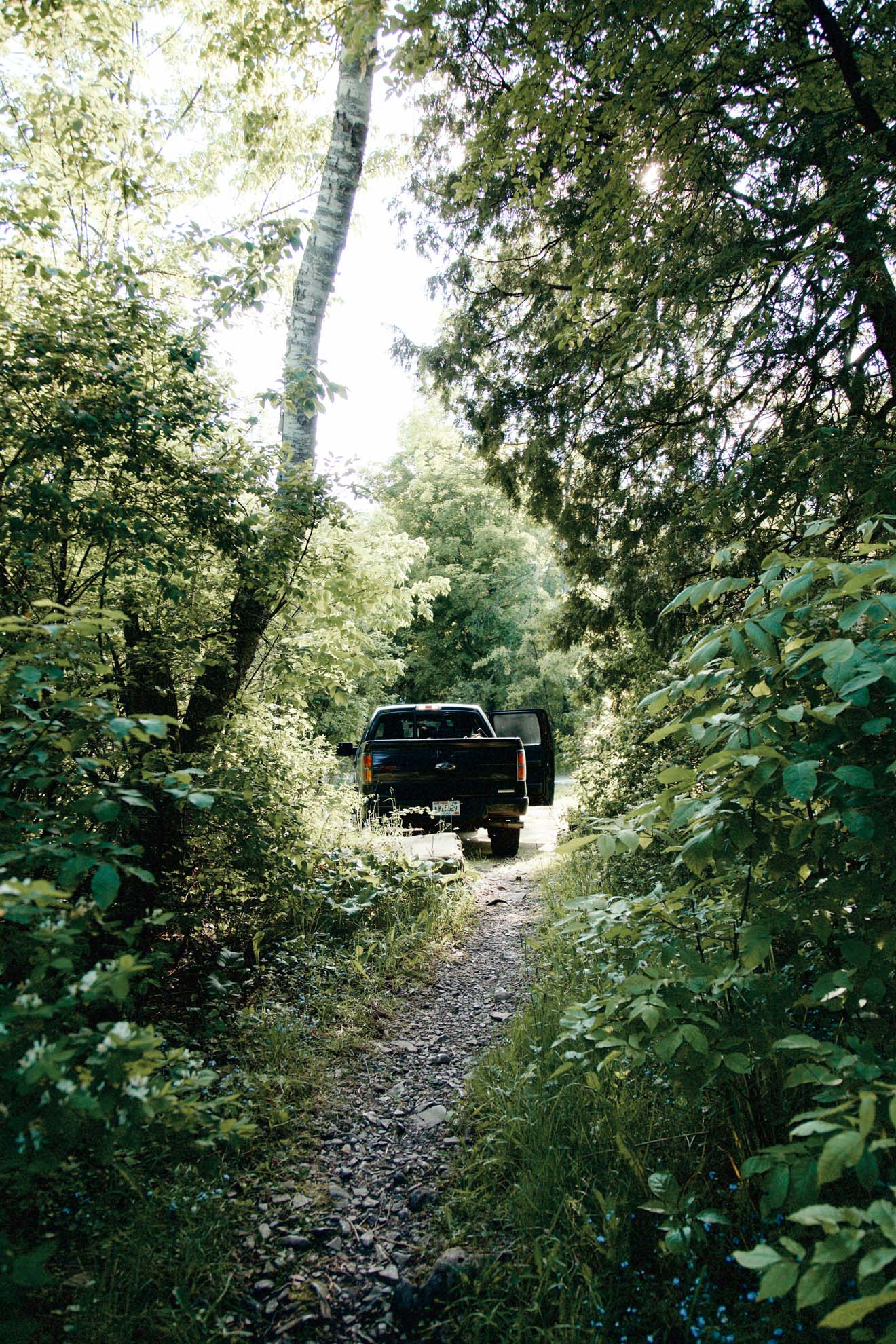 Our lake site at Peninsula State Park!
My favorite campground so far is Peninsula State Park! One year we scored an awesome campsite right on the water. It was lush and wooded, with tons of privacy and a view of Lake Michigan.
Wineries & Vineyards
The Door County Wine Trail is comprised of eight wineries.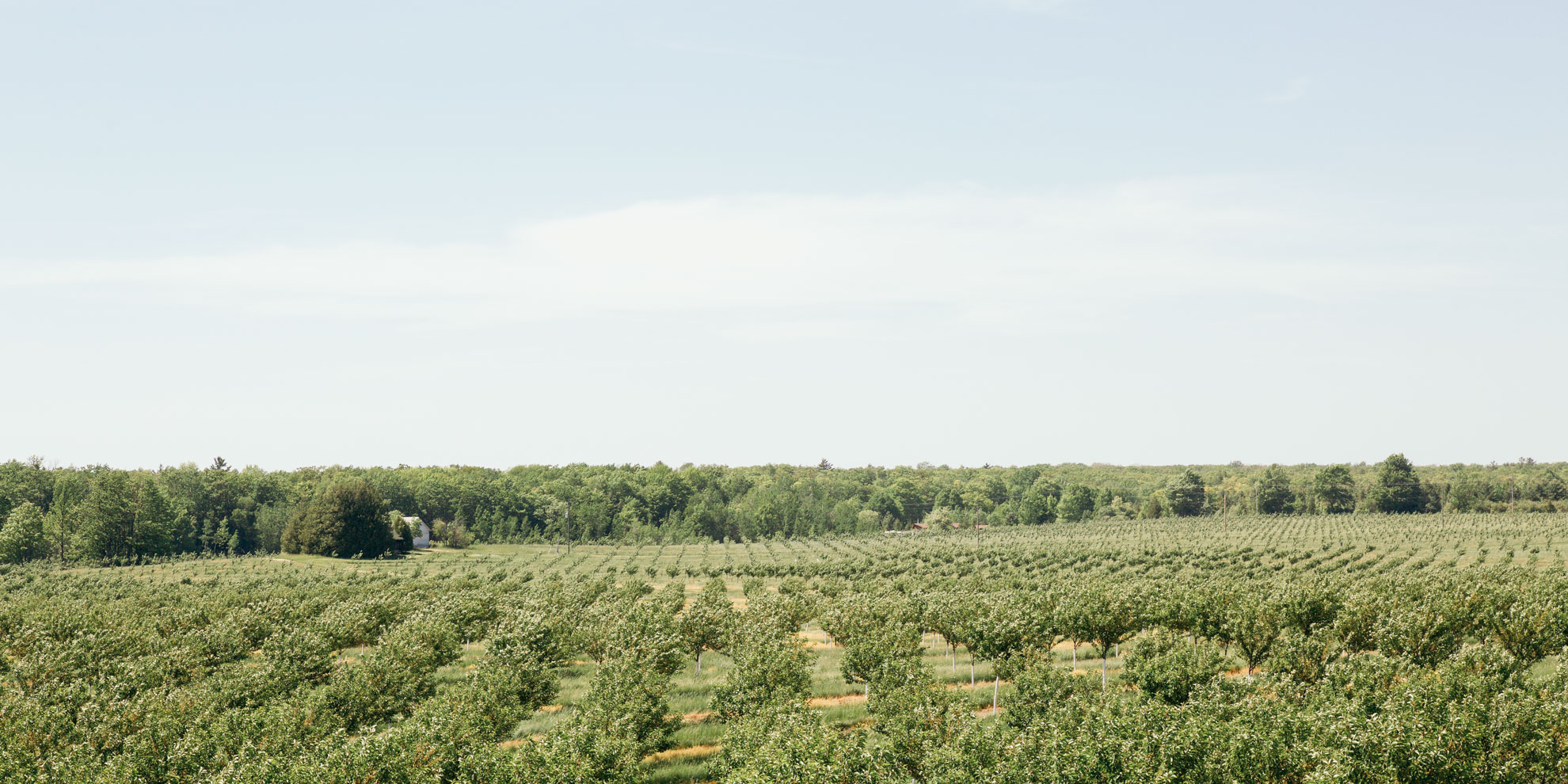 01
von Stiehl Winery
location | algoma
tastings | complimentary
02
Door 44 Winery
location | sturgeon bay
tastings | $2 for 5 tastes
03
Door Peninsula Winery
location | sturgeon bay
tastings | complimentary
04
Red Oak Winery & Vineyard
location | sturgeon bay
tastings | $5 for 5 tastes
05
Simon Creek Vineyard & Winery
location | sturgeon bay
tastings | complimentary
06
Harbor Ridge Winery
location | egg harbor
tastings | complimentary
07
Stone's Throw Winery
location | bailey's harbor
tastings | $8 for 5 tastes or $12 for 6 tastes
08
Lautenbach's Orchard Country Winery & Market
location | fish creek
tastings | complimentary
WINE TRAIL ONLY – DOOR COUNTY GUIDE
.
COMPLETE DOOR COUNTY GUIDE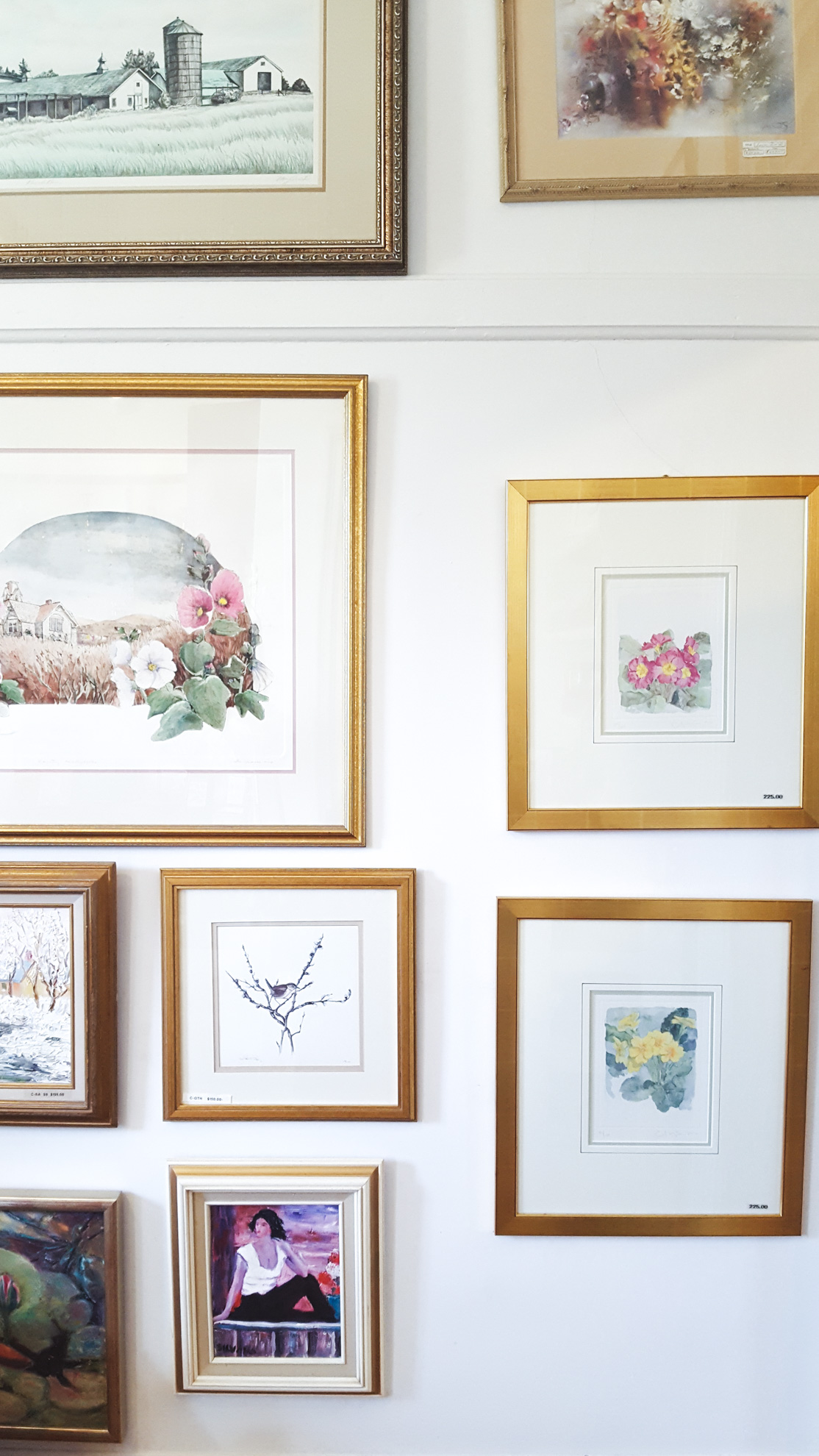 INTERACTIVE GOOGLE MAP OF DOOR COUNTY
Everything listed in this guide is pinned in the map below.