I made it a point this year to see as much of the state as possible this fall. After traveling around quite a bit this year, I've come up with four of my favorite places to see fall colors in Wisconsin. This list will most likely change the more I explore and travel, but for now, these are my favorites 🙂
If you know of any other good places I should check out, be sure to comment below!
.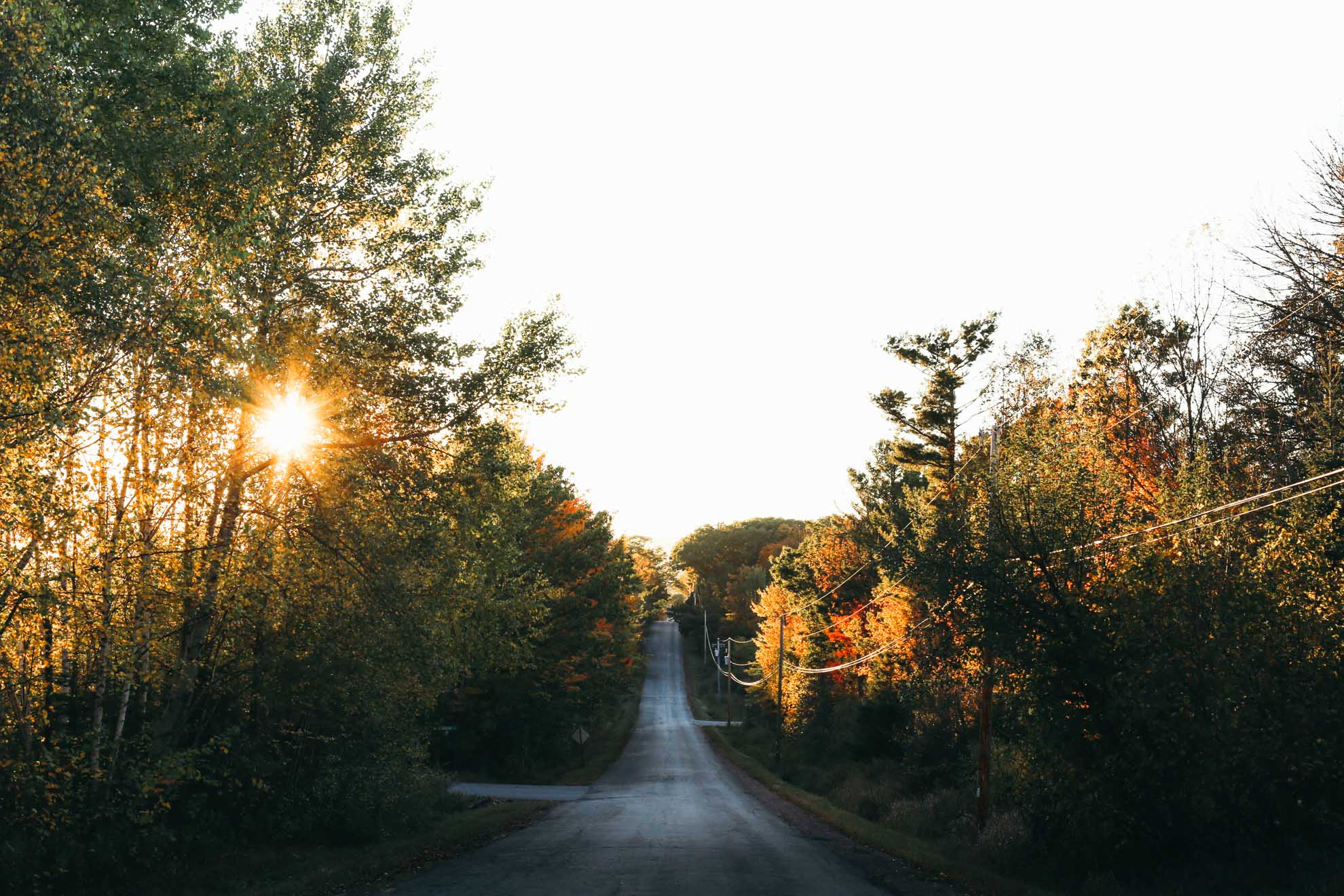 Rib Mountain is a classic. Located in the middle of the state, the whole area is lit up with fall colors. You can hike up both sides of the mountain and there's a lookout tower at the top!
.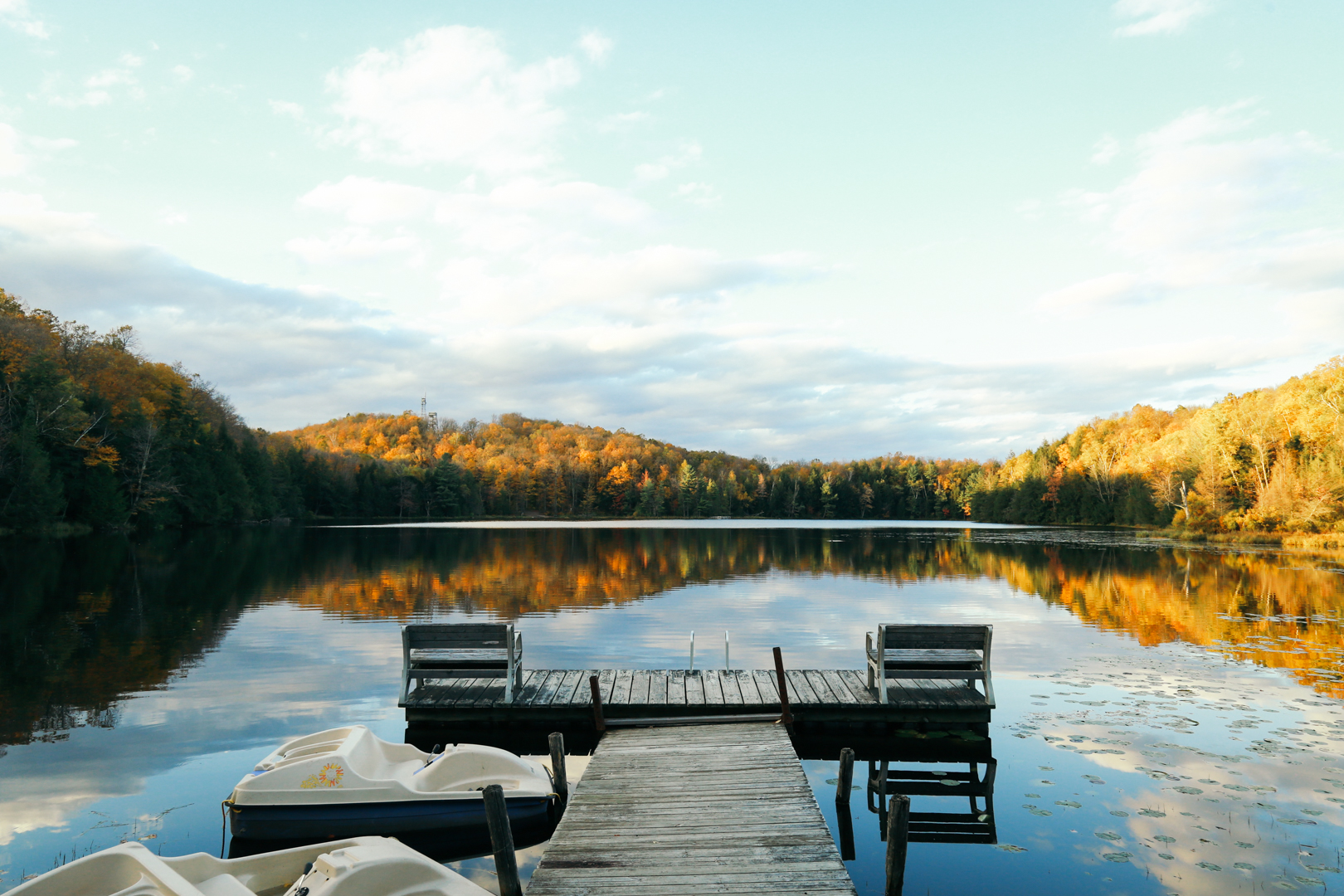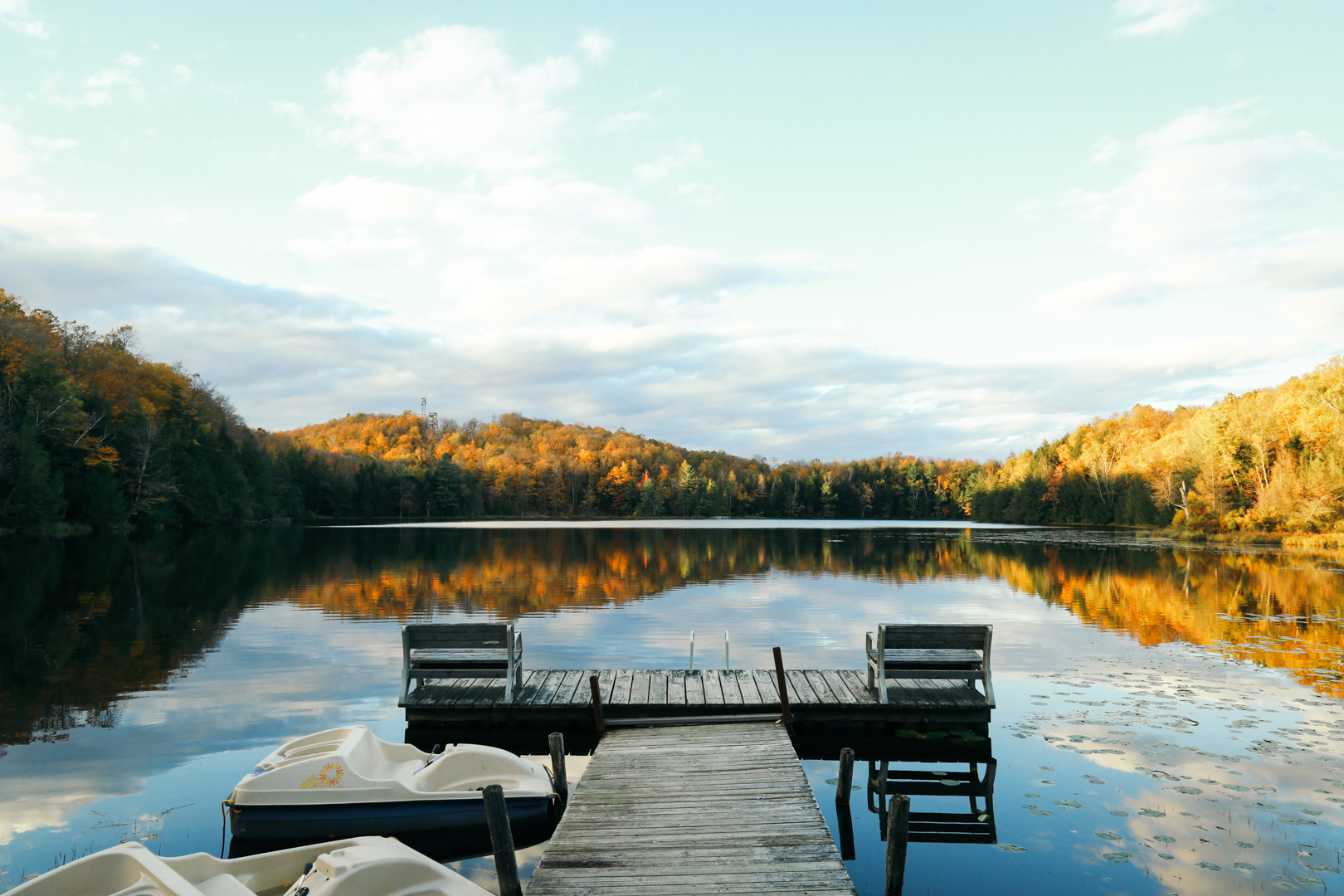 I went to Timm's Hill for the very first time last week. I kept hearing how beautiful it was so I made a point to go there once the fall colors were out. Not only is the hill itself pretty but on the way there, you'll come across a cute little lake with a dock (you can see the lookout tower in the background). When you park at the top on the hill, it's a short 3 minute walk to the lookout tower. Once you're up there, you'll be stunned.
.
Not many people know about Underdown Recreation Area. My parents discovered it many years back when they first moved to the area and it's absolutely gorgeous in the fall. There are trails everywhere and it's practically abandoned most of the time. We went hiking there the other day and after about 2 or 3 hours, we saw only one other family.
.


My boyfriend and I went to Bayfield's Apple Festival last weekend. The drive up was so beautiful! We took a little detour (I tend to do this a lot) and found some really pretty rolling hills. The whole county is pretty spectacular.
.