Finally Planting Our Garden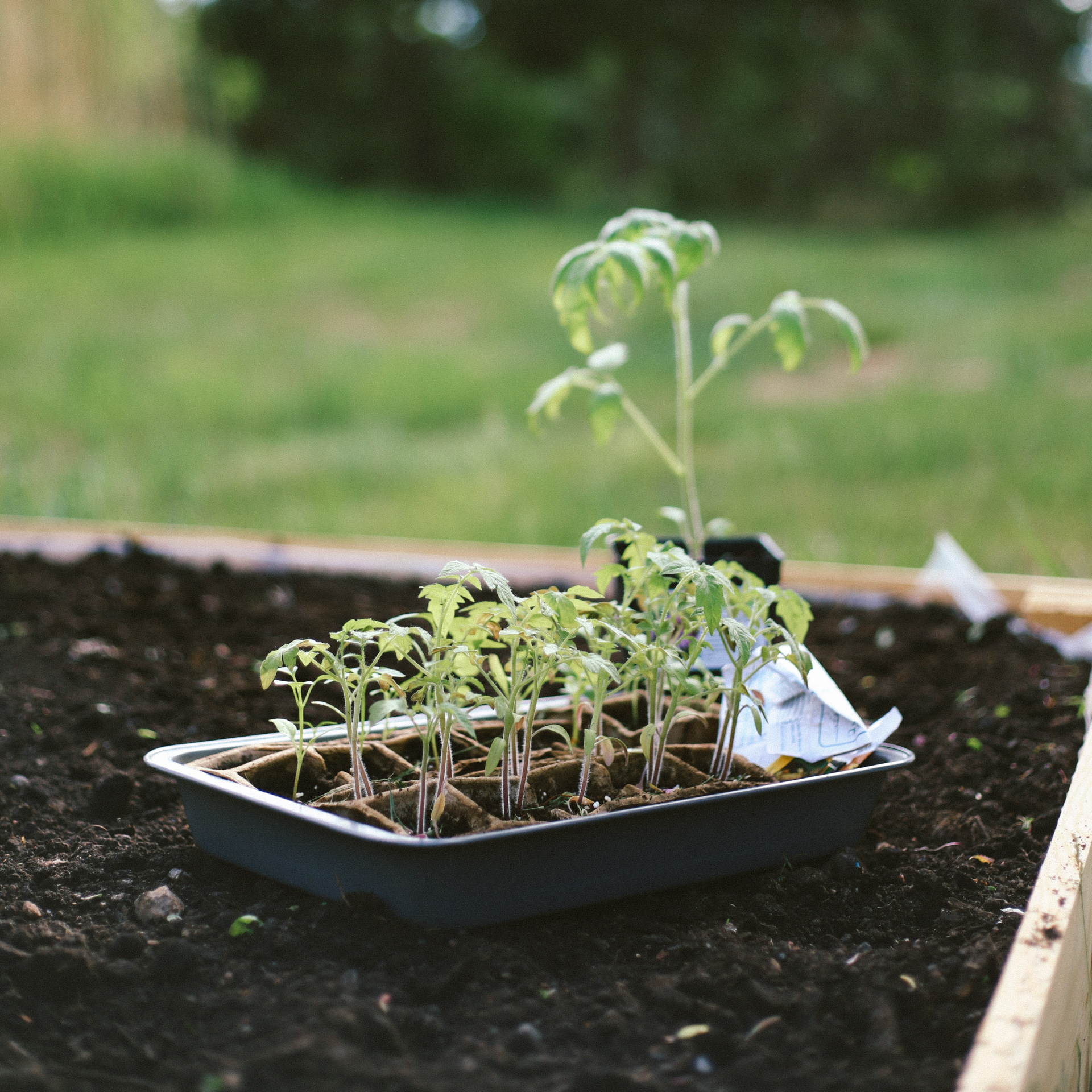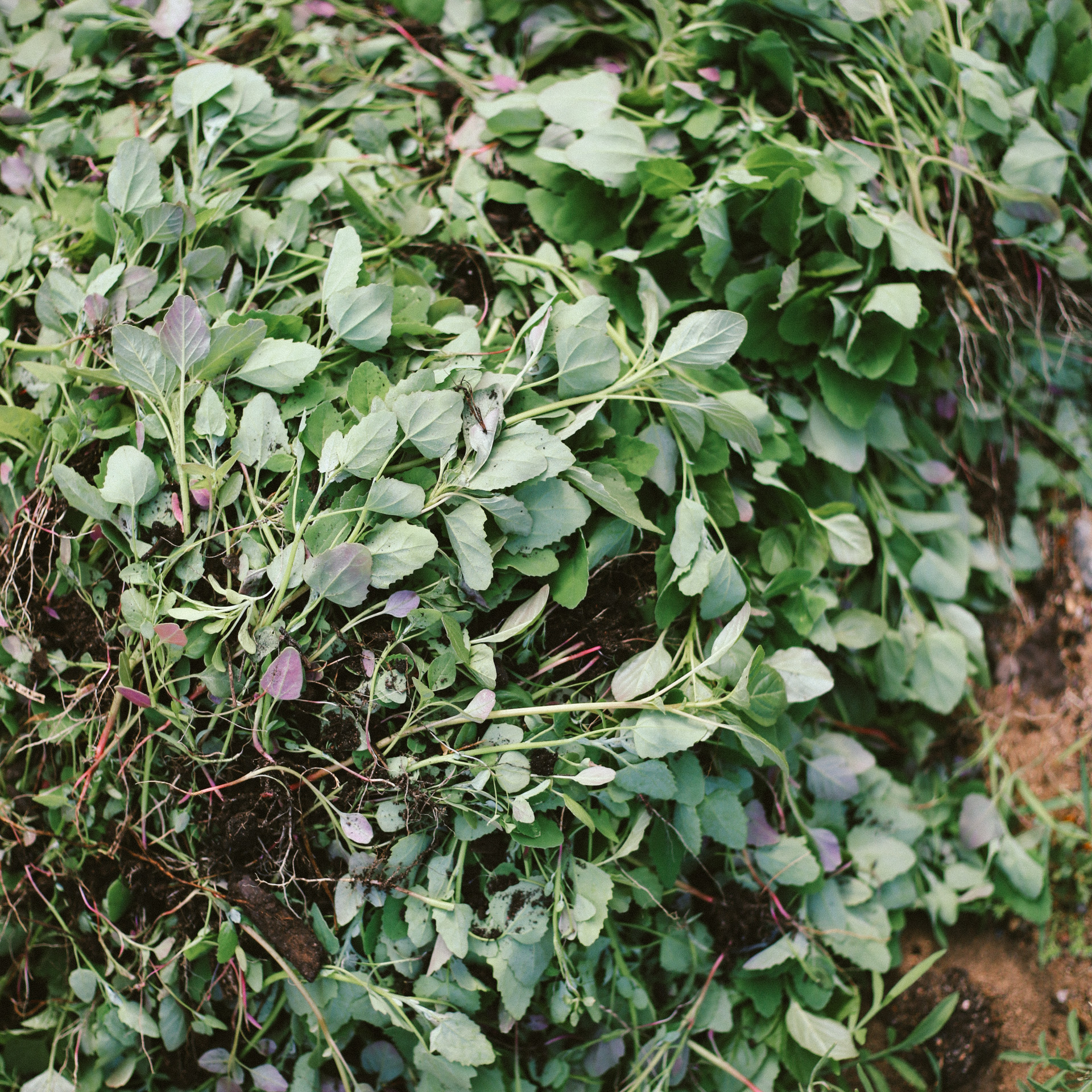 Last weekend was spent doing lots of yard work at Sean's house. He's in the middle of a major remodel and the yard has been a little neglected. There was lots of cleaning up to do and a ton of weeds to be pulled, so we put on our work gloves and started tackling it!
The first thing we did was plant the garden! As some of you may know, I started some seeds indoors early this spring and they were finally ready to be put in the ground. Sean had built me a 10 foot by 4-foot raised-bed about a month ago and it's been sitting vacant ever since. Now, it finally has some vegetables in it! Here's what's in the garden: tomatoes, bell peppers, basil, yellow beans, carrots, and spicy red peppers.
I also have two mounds of dirt at the edge of the lawn where I planted some cucumbers.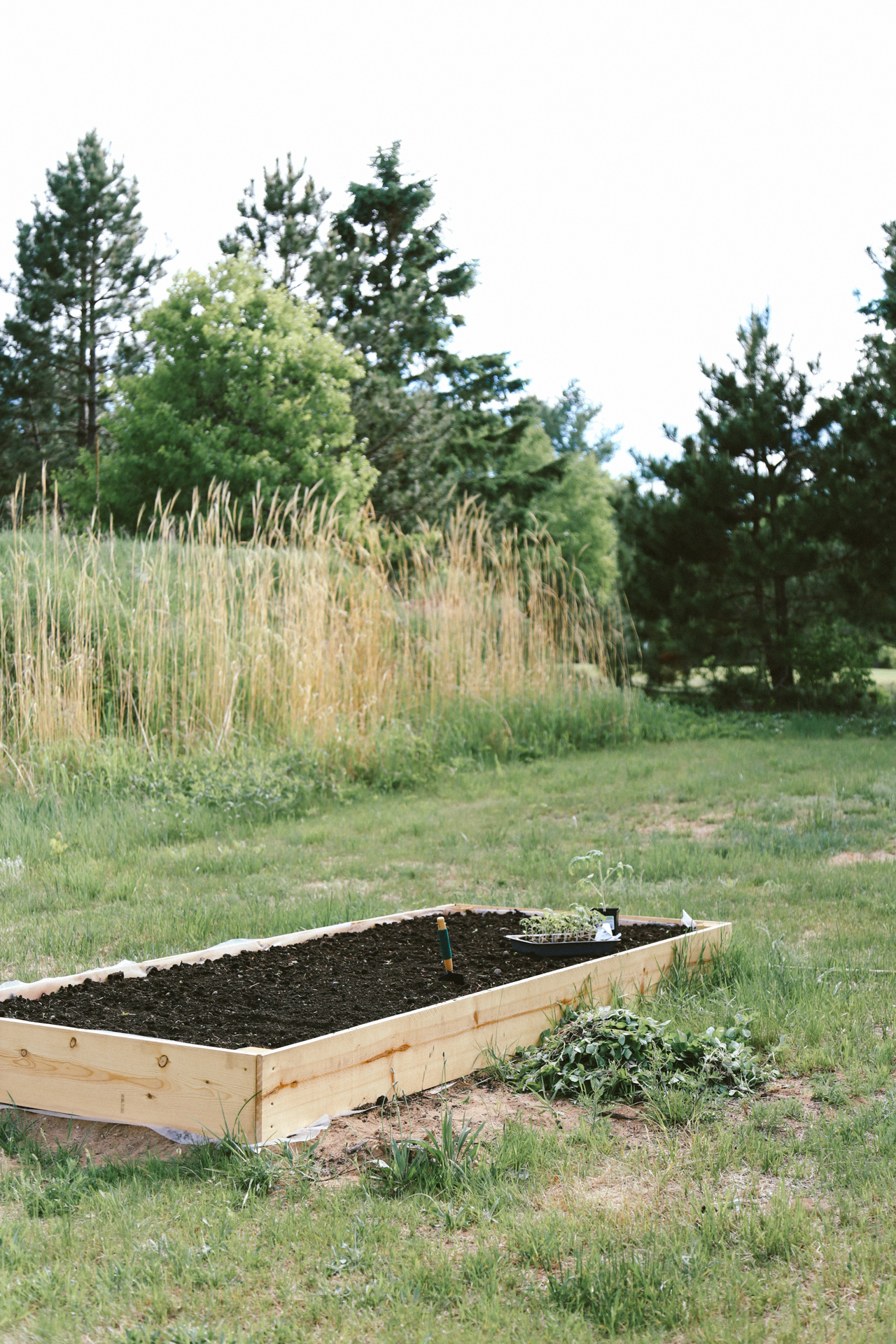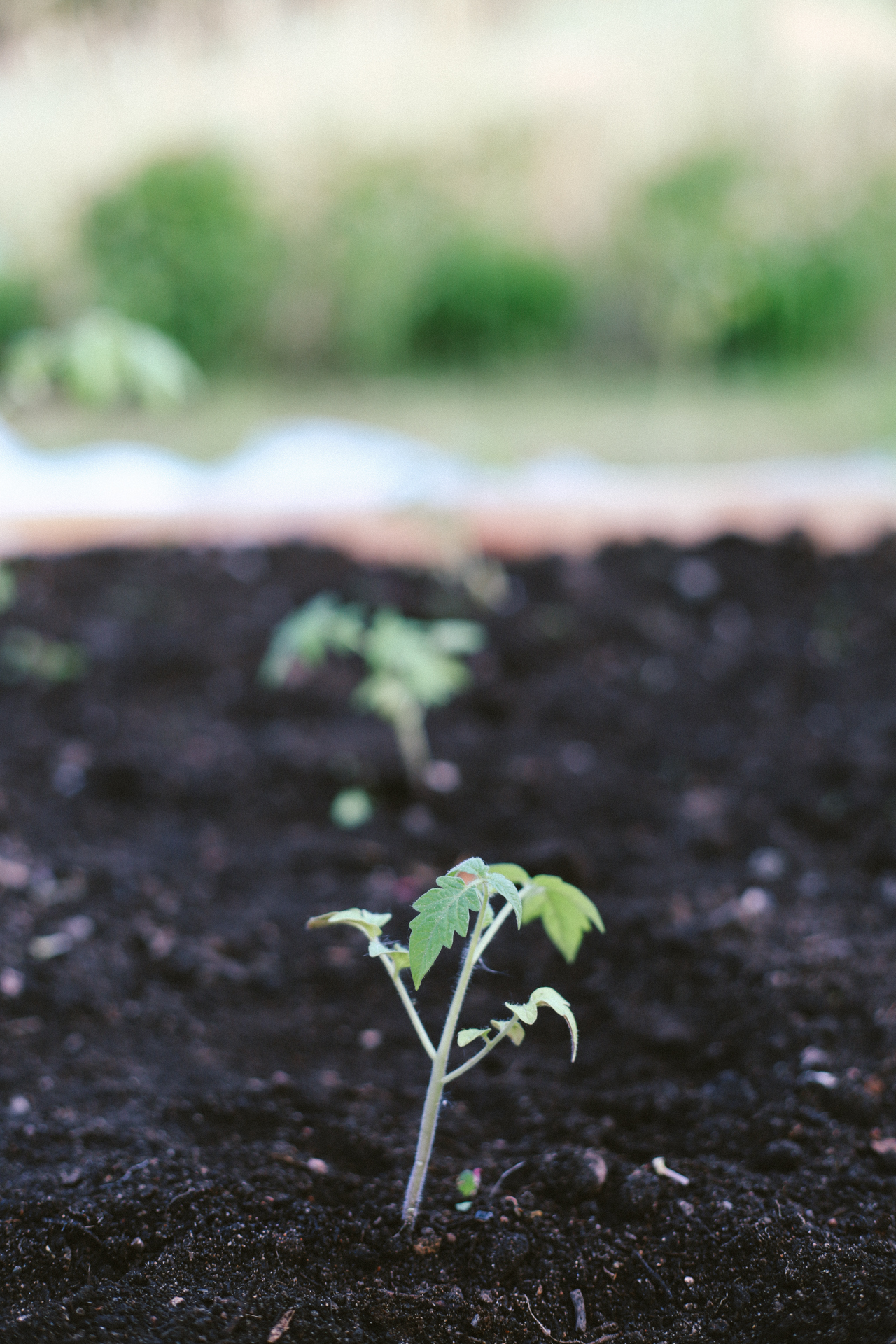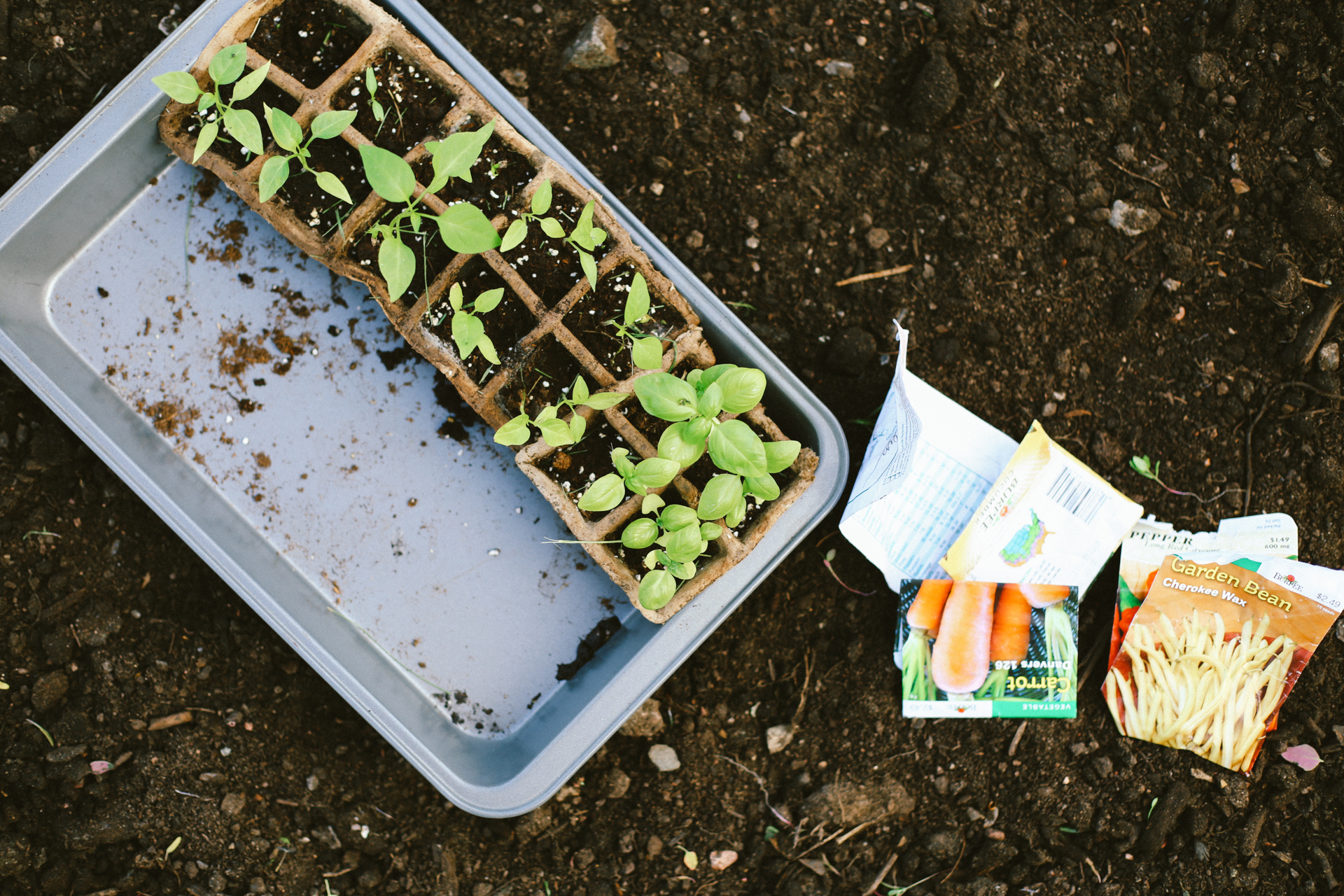 I've never had a garden of my own before so I'm hoping everything grows and stays alive! Sean's house is in the country so we might also put up some netting or fencing to keep the deer out.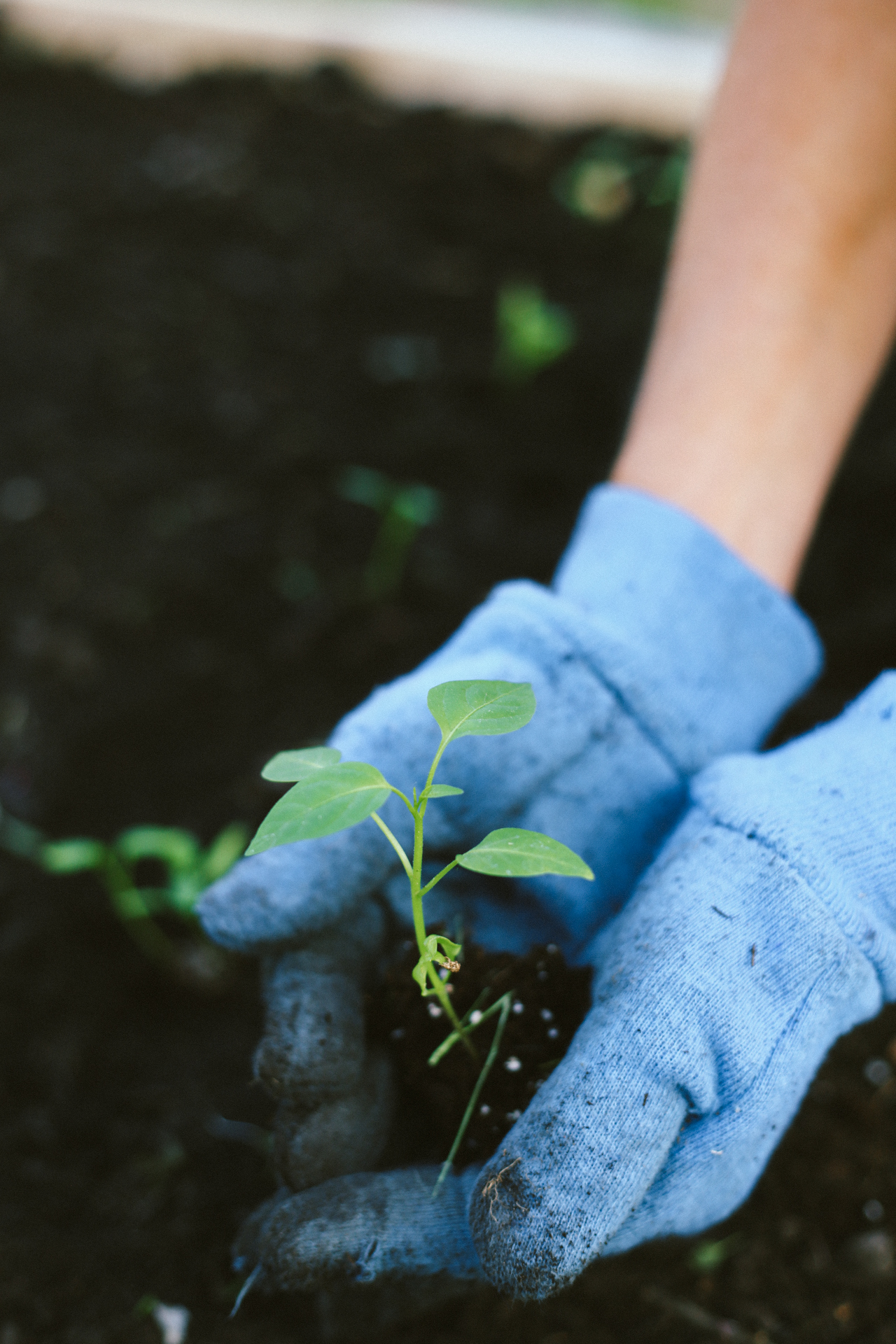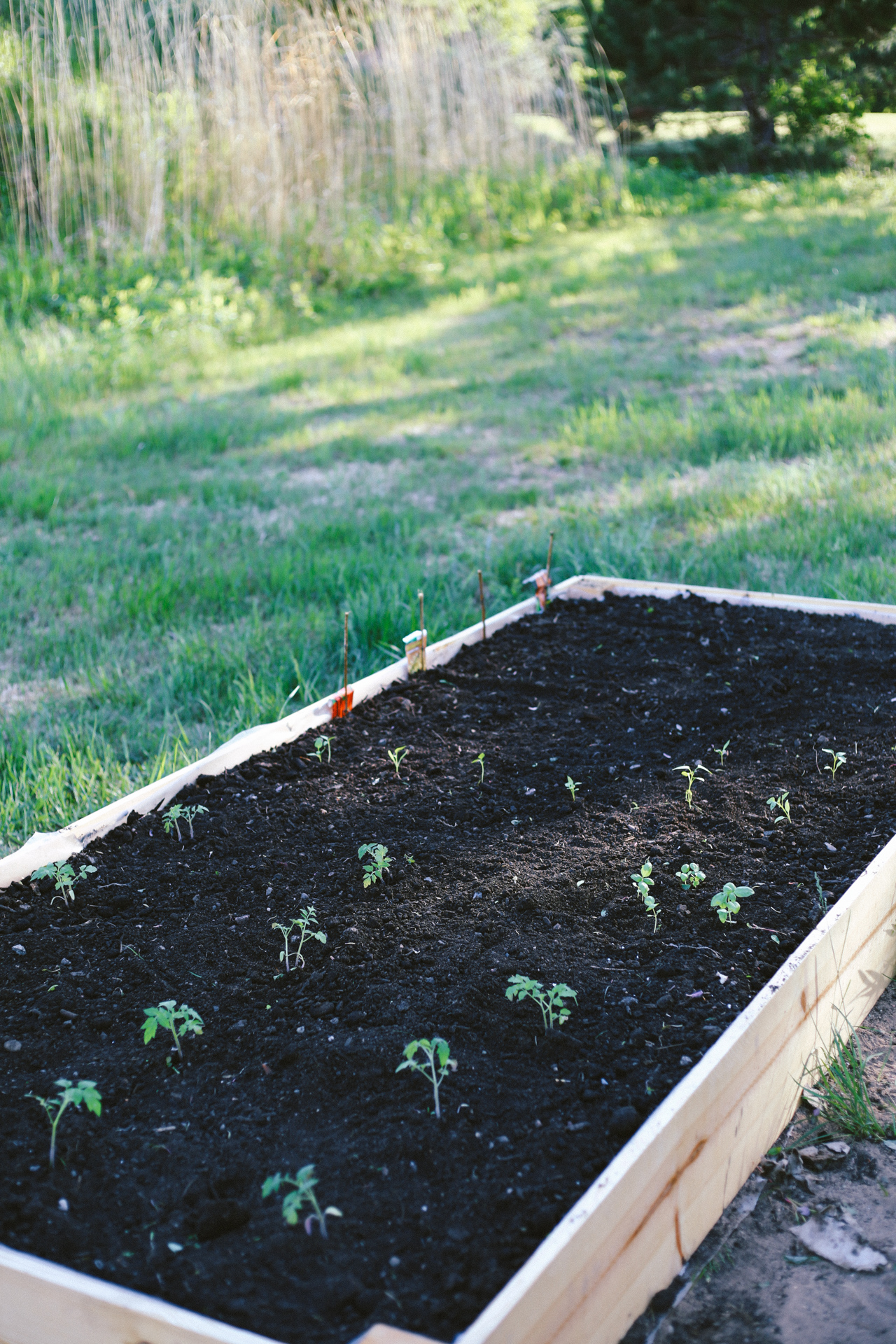 After planting the garden, we spent the rest of the weekend cleaning up the yard. My parents came up one evening to help which made things go a lot quicker! We burned all the scrap lumber and brought the rest to the dump.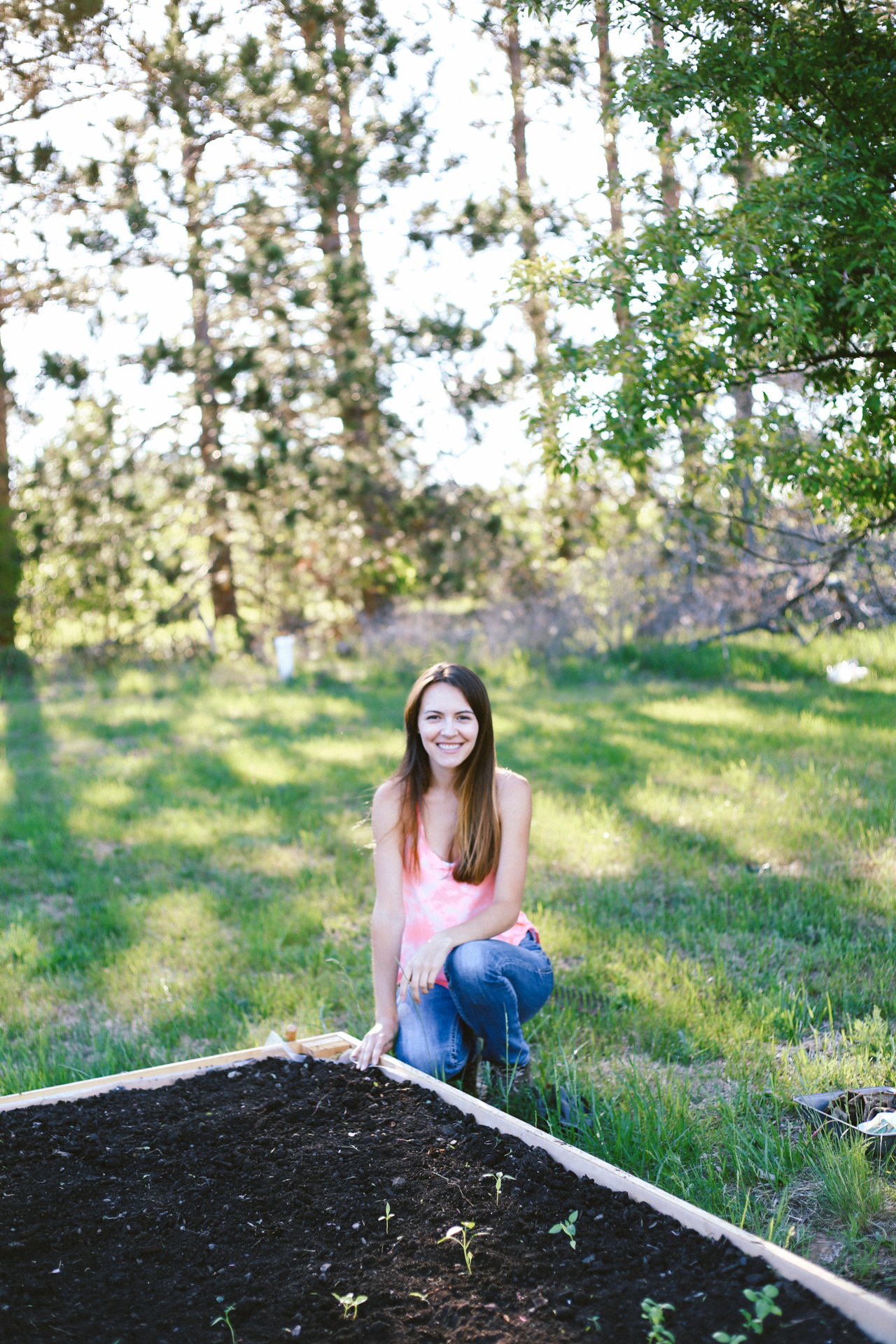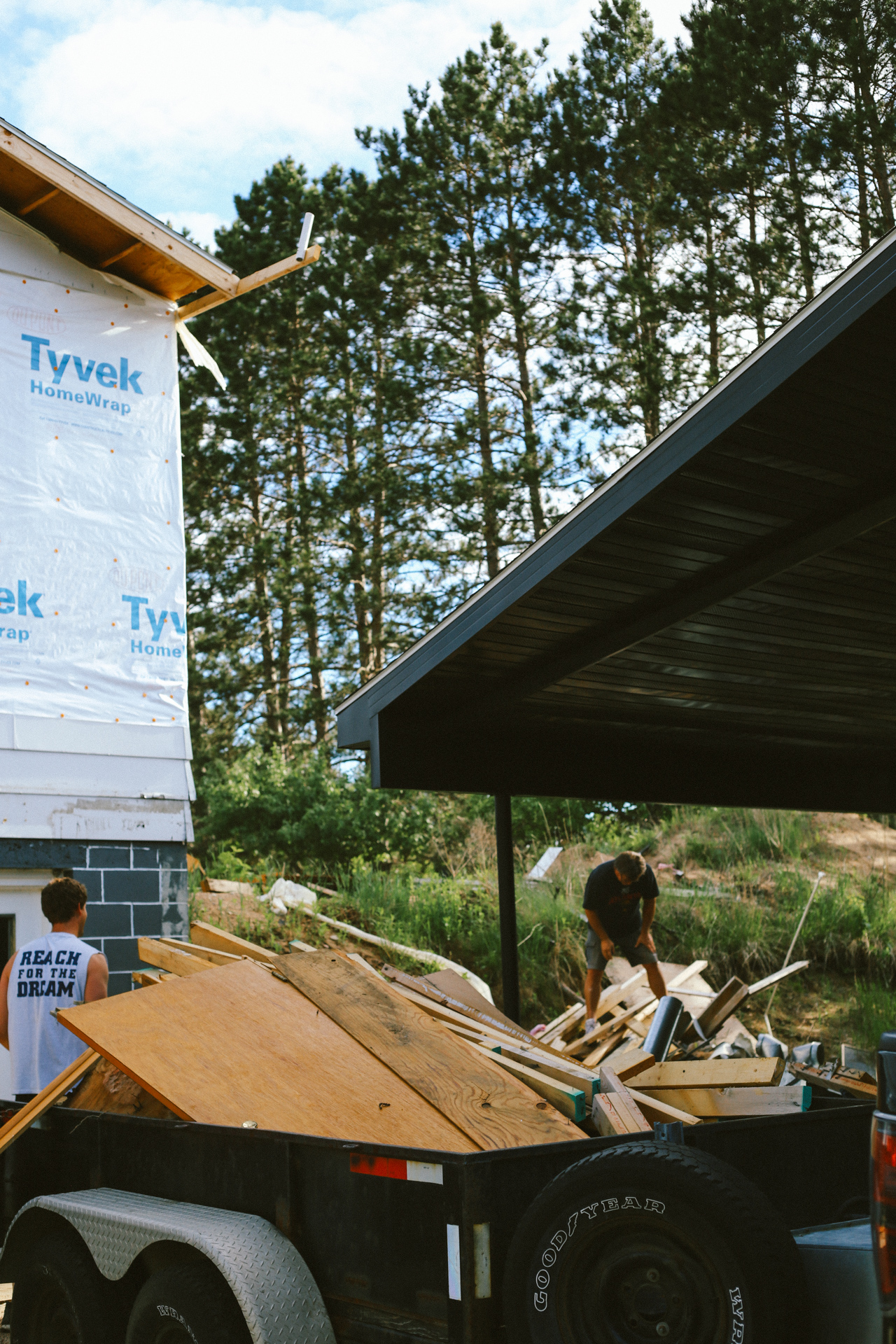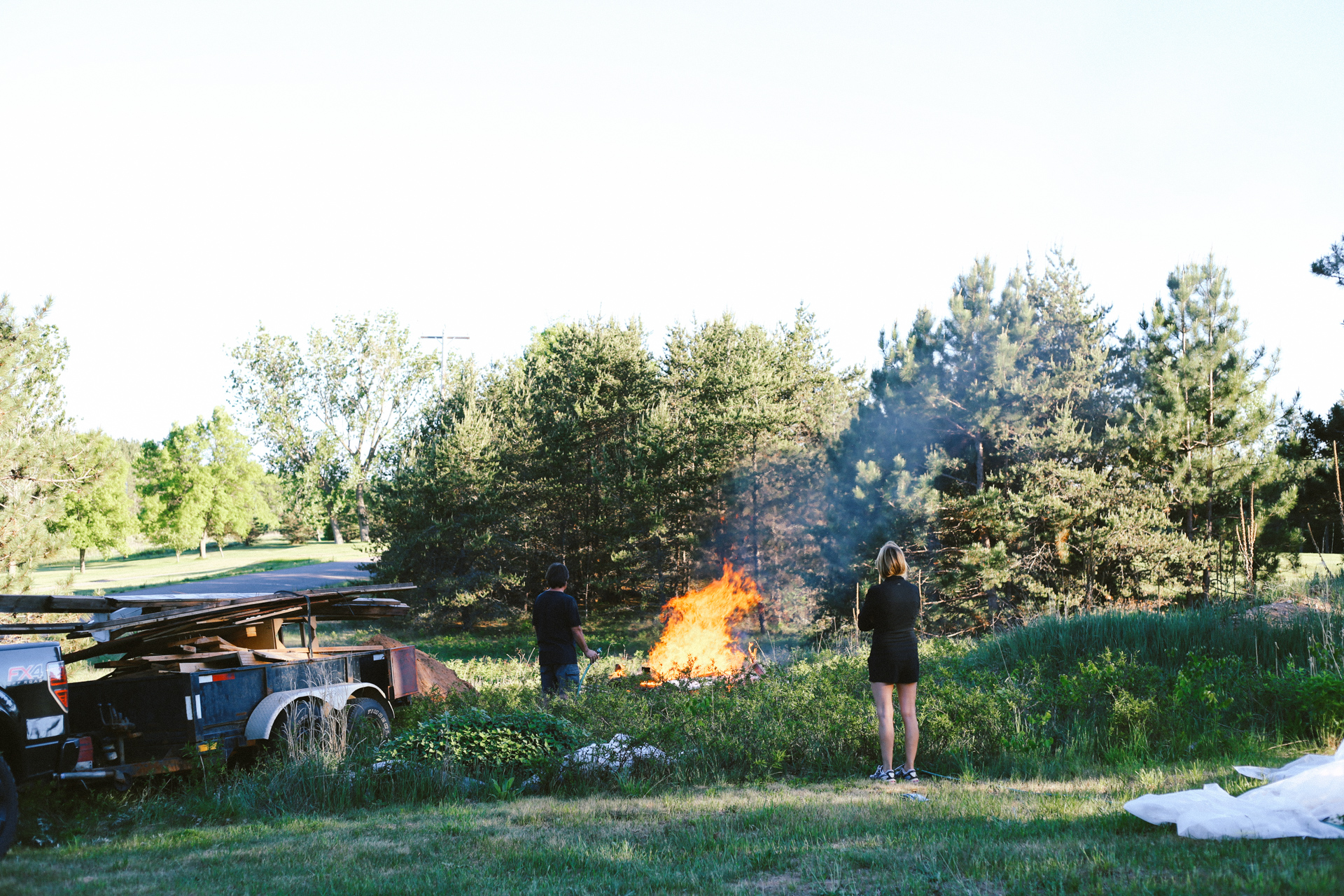 It was a super productive weekend but there's still so much more to do. My next tasks are going to be pulling the weeds that are next to the house, trimming the lilac bushes, and planting some flowers. I'll be sharing some more house/yard photos soon!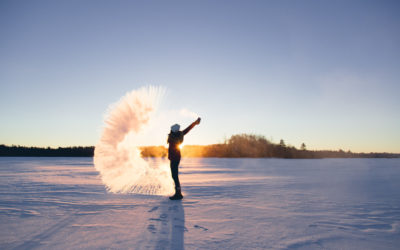 This winter, I was determined to try this whole boiling water trick out for myself. So early one morning, Sean and I got the water ready, grabbed the camera, and headed out to the lake. Here are some tips on how you can turn boiling water into snow (and photograph it).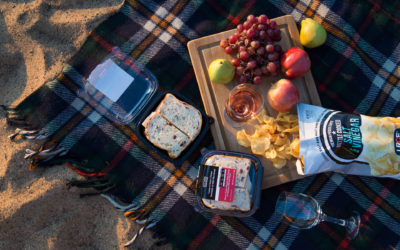 It's no secret that I love beach campfires and lakeside picnics. So when I decided to put together a Kwik Trip-inspired one, I had only one requirement: every picnic item had to come from there. So we swung by the nearest store, grabbed a basket, and started perusing...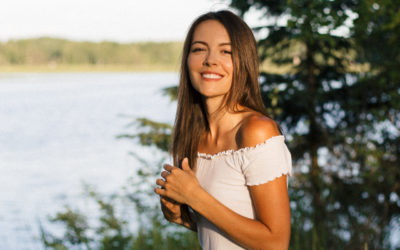 I moved up north in February 2019. For those of you who may not be familiar with Wisconsin, "up north" typically refers to the northern counties of Lincoln, Oneida, Vilas, Langlade, and/or Forest. Whether you're a young professional who's considering moving or you're...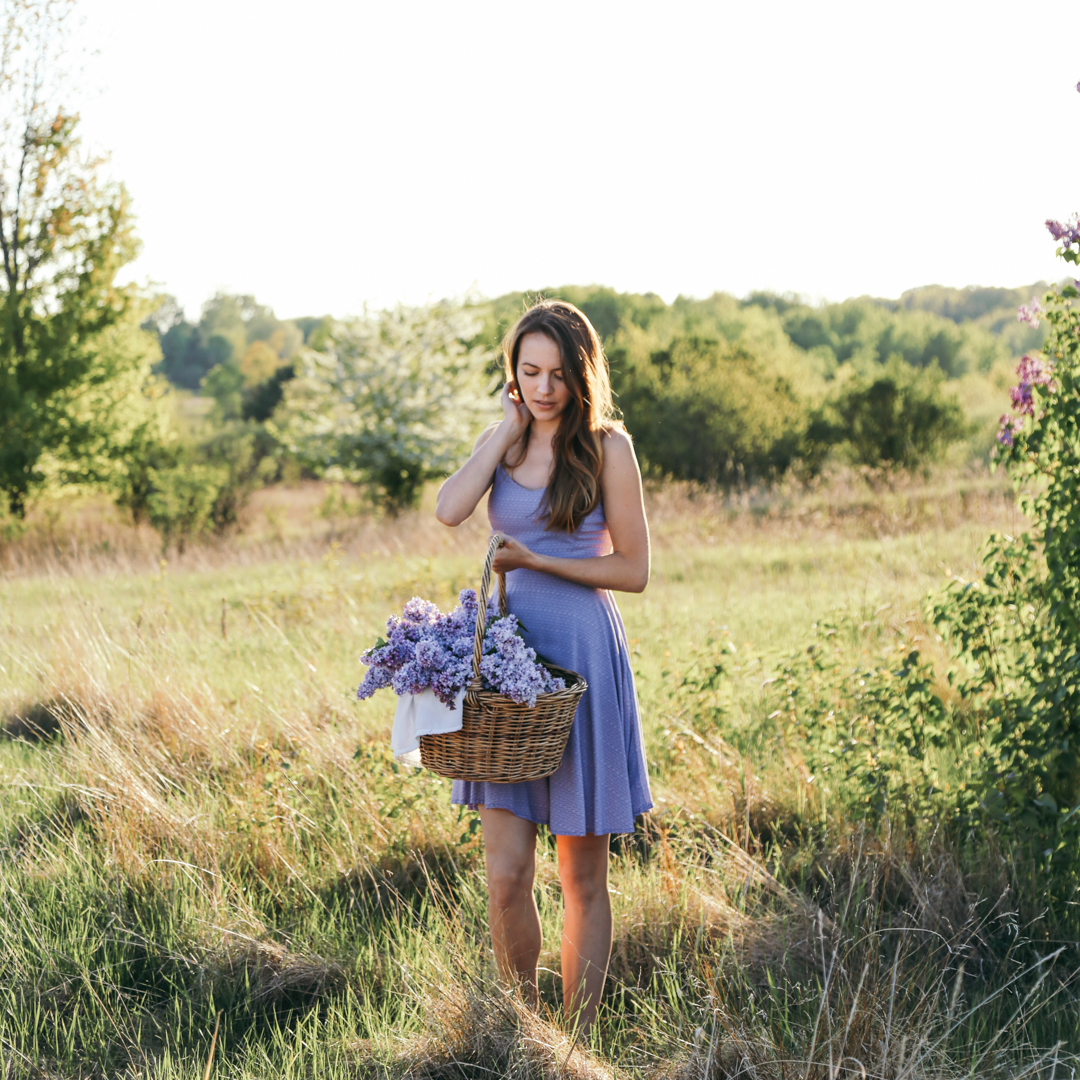 KRISTEN CARLSON
Kristen is a Wisconsin-based blogger and photographer. Her goal of Miss Northerner is to inspire you to live a beautiful life in Wisconsin and to teach you how to photograph those moments along the way.