Fourth of July Week in Northern Minnesota!
Another Fourth of July has come and gone! Here are a few snapshots from my week in northern Minnesota…
.
Sean and I hauled our canoe up north and explored some of the lakes nearby. This evening was so nice and calm!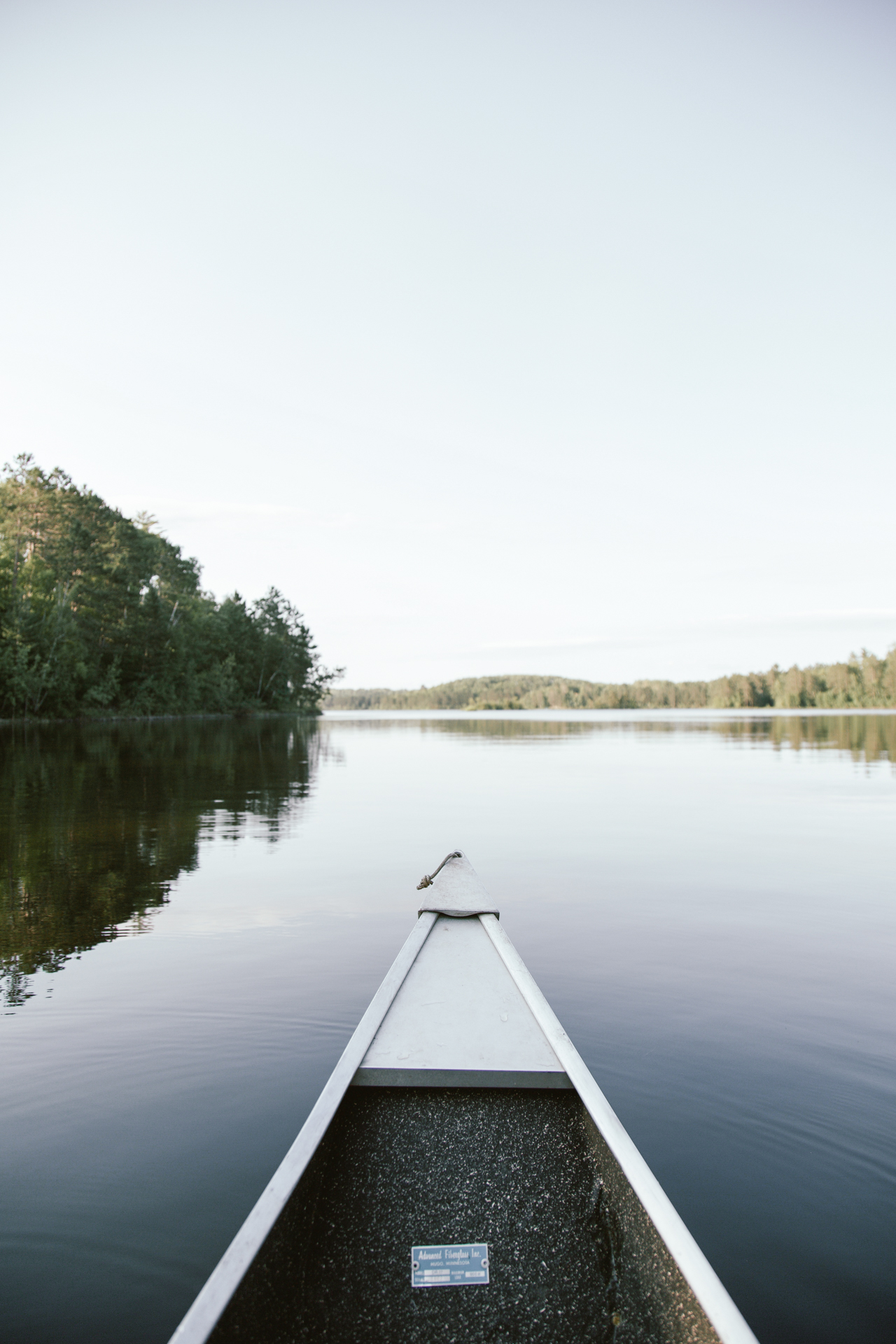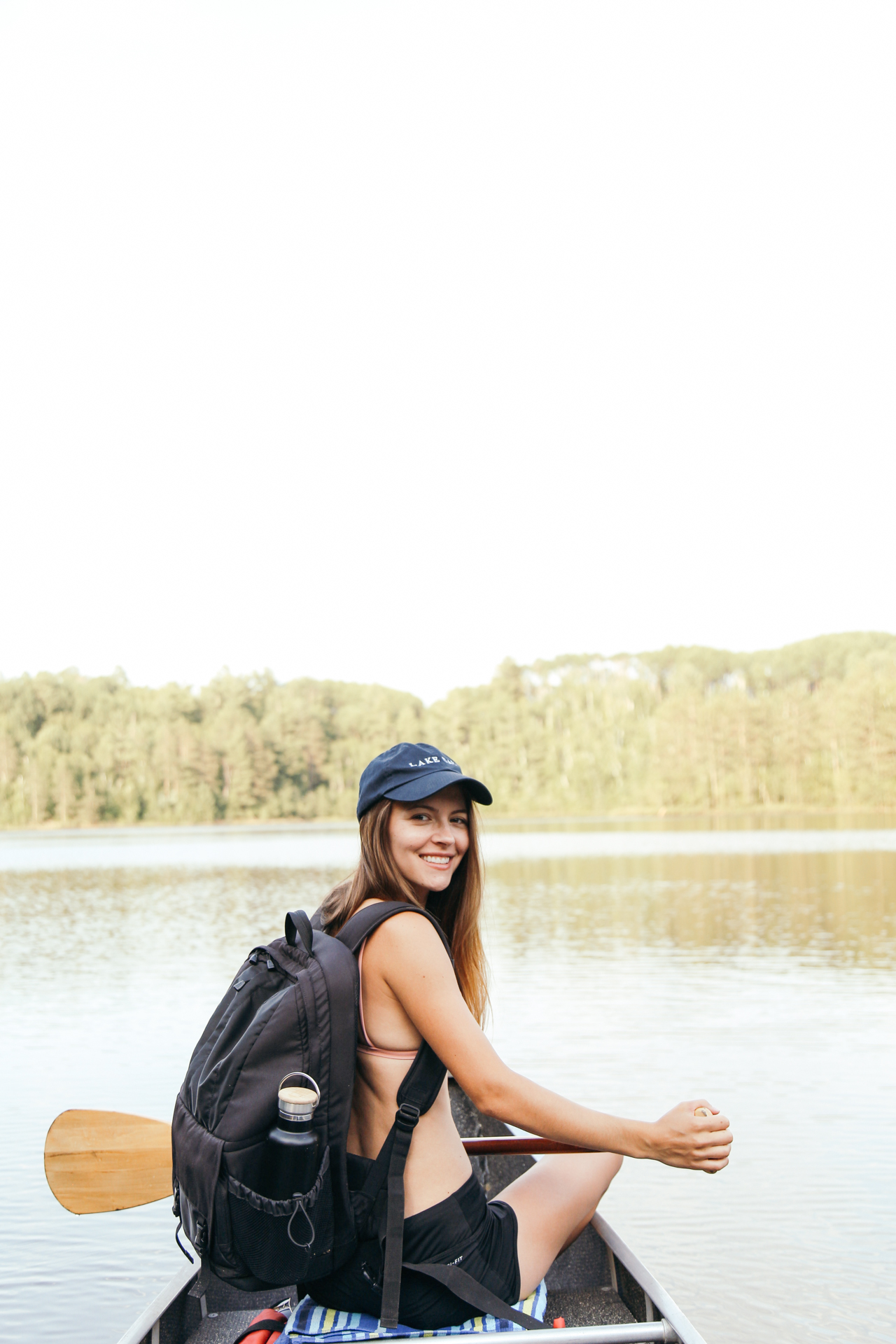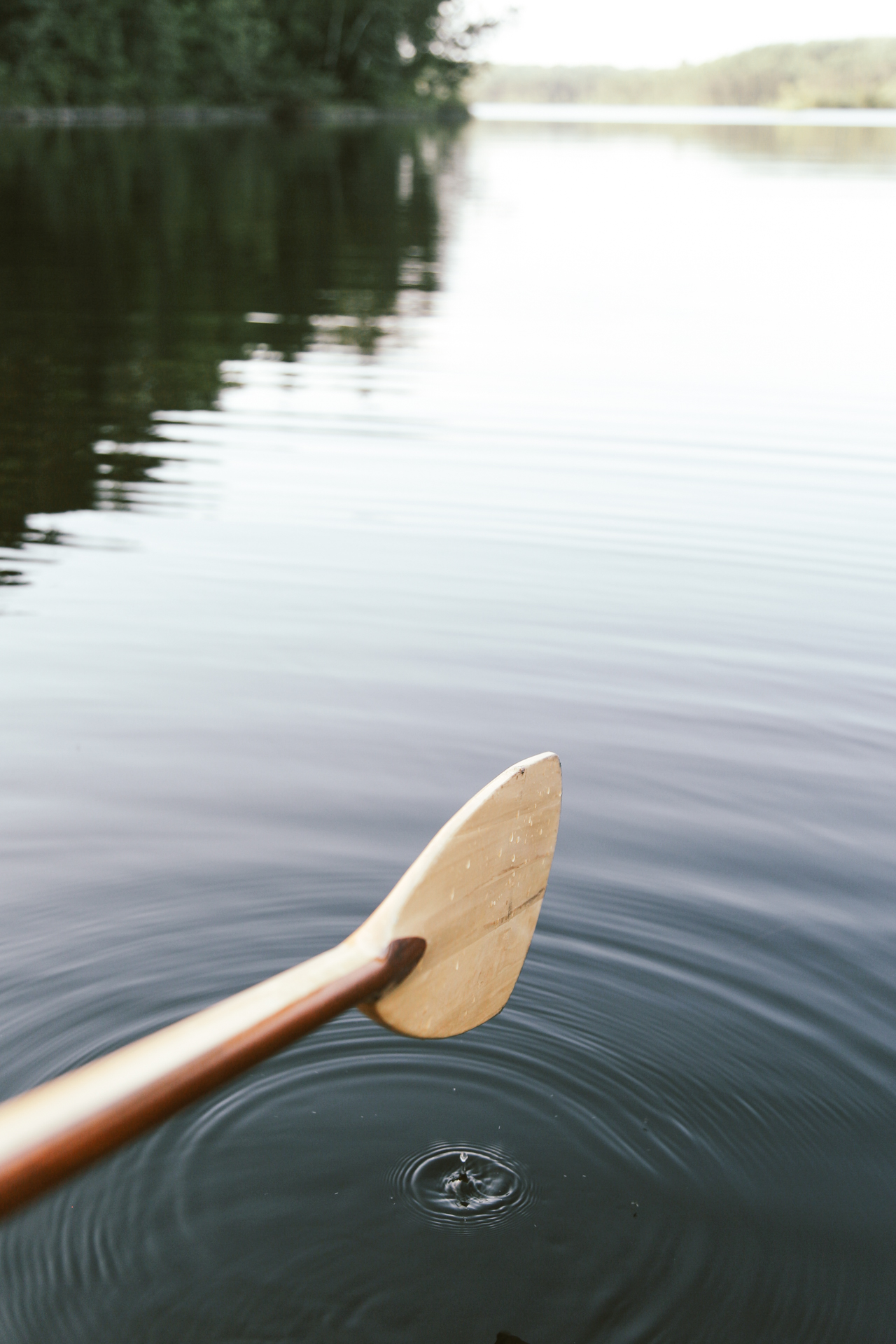 We went on a country drive around the Iron Range one evening and stumbled upon some beautiful scenes.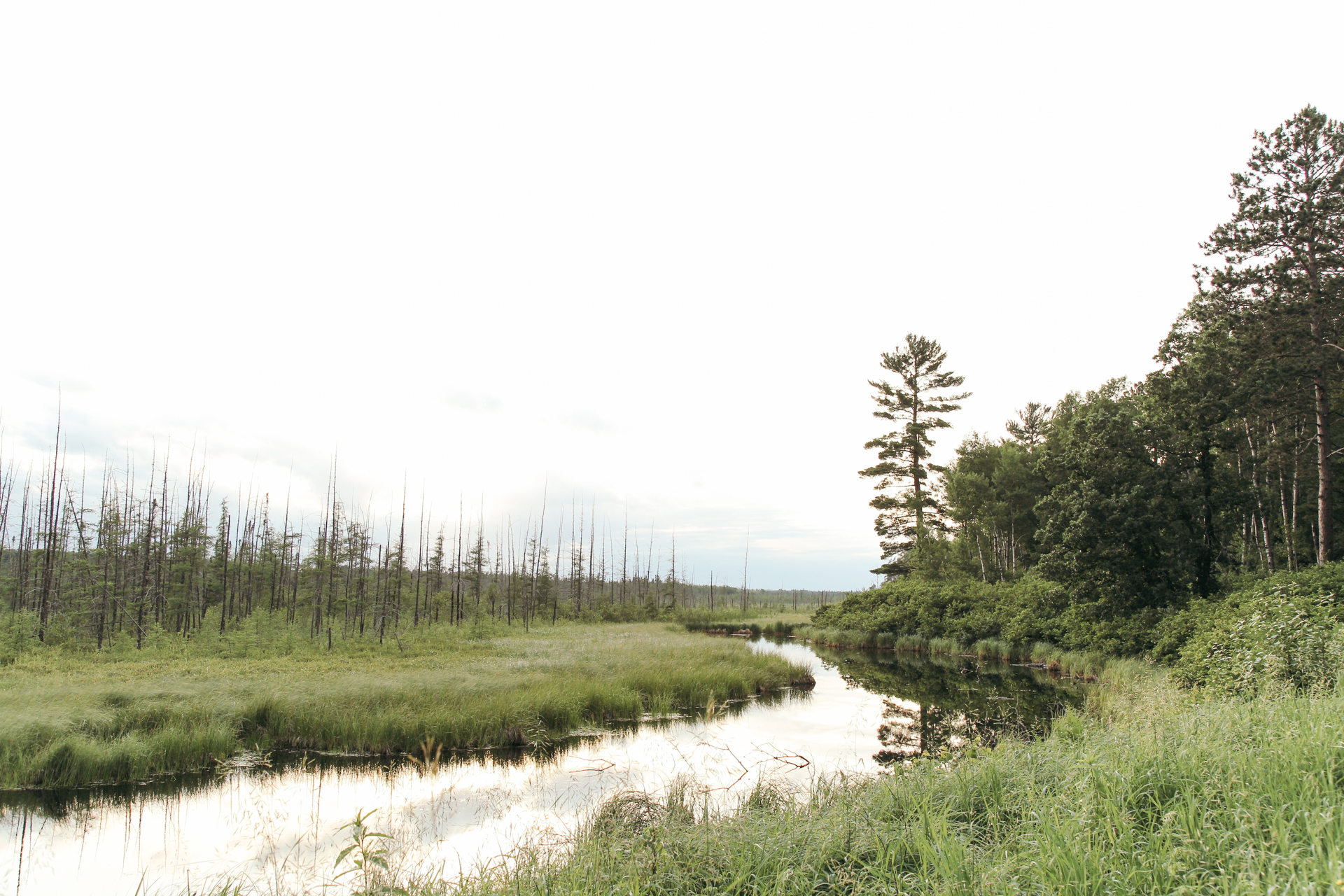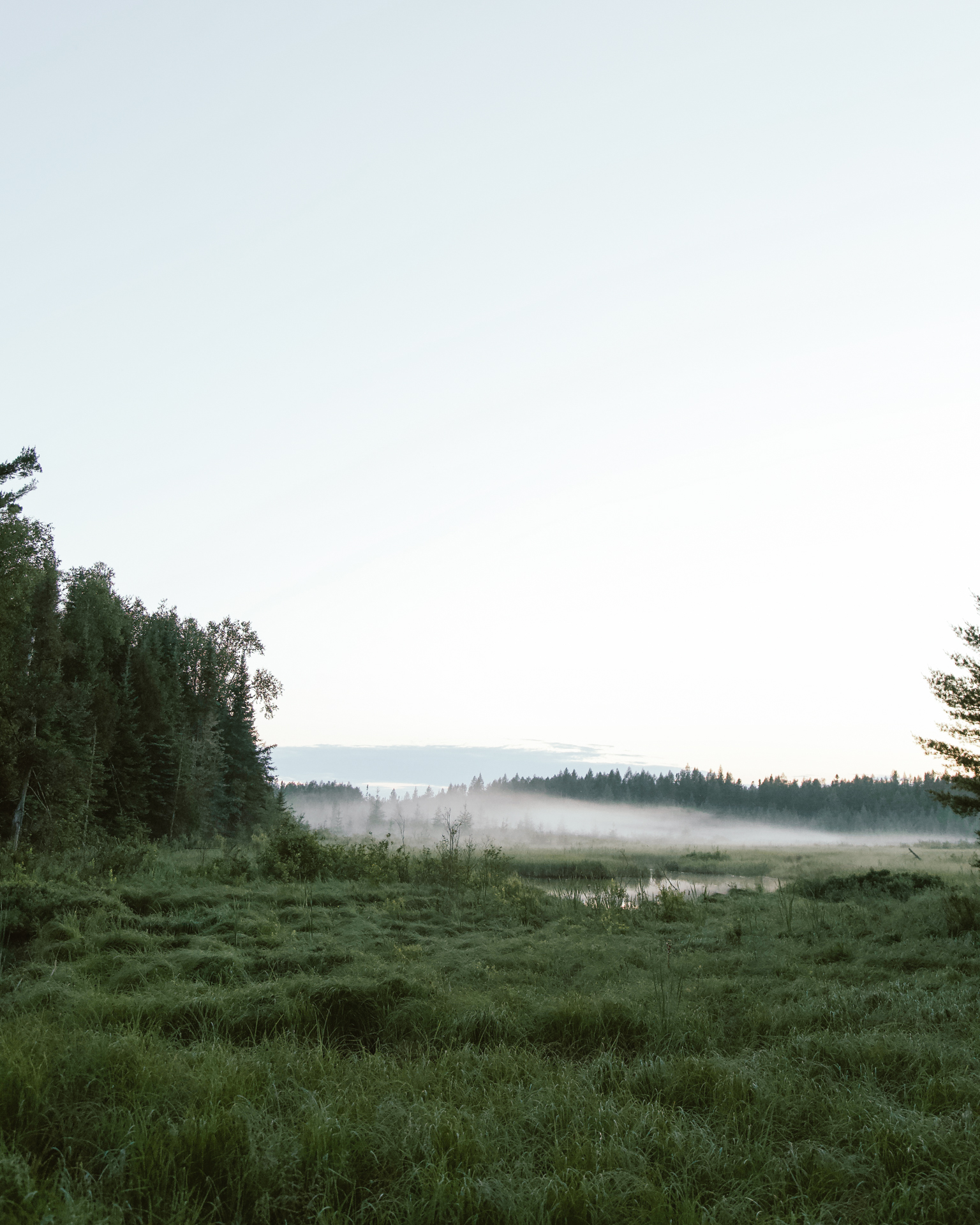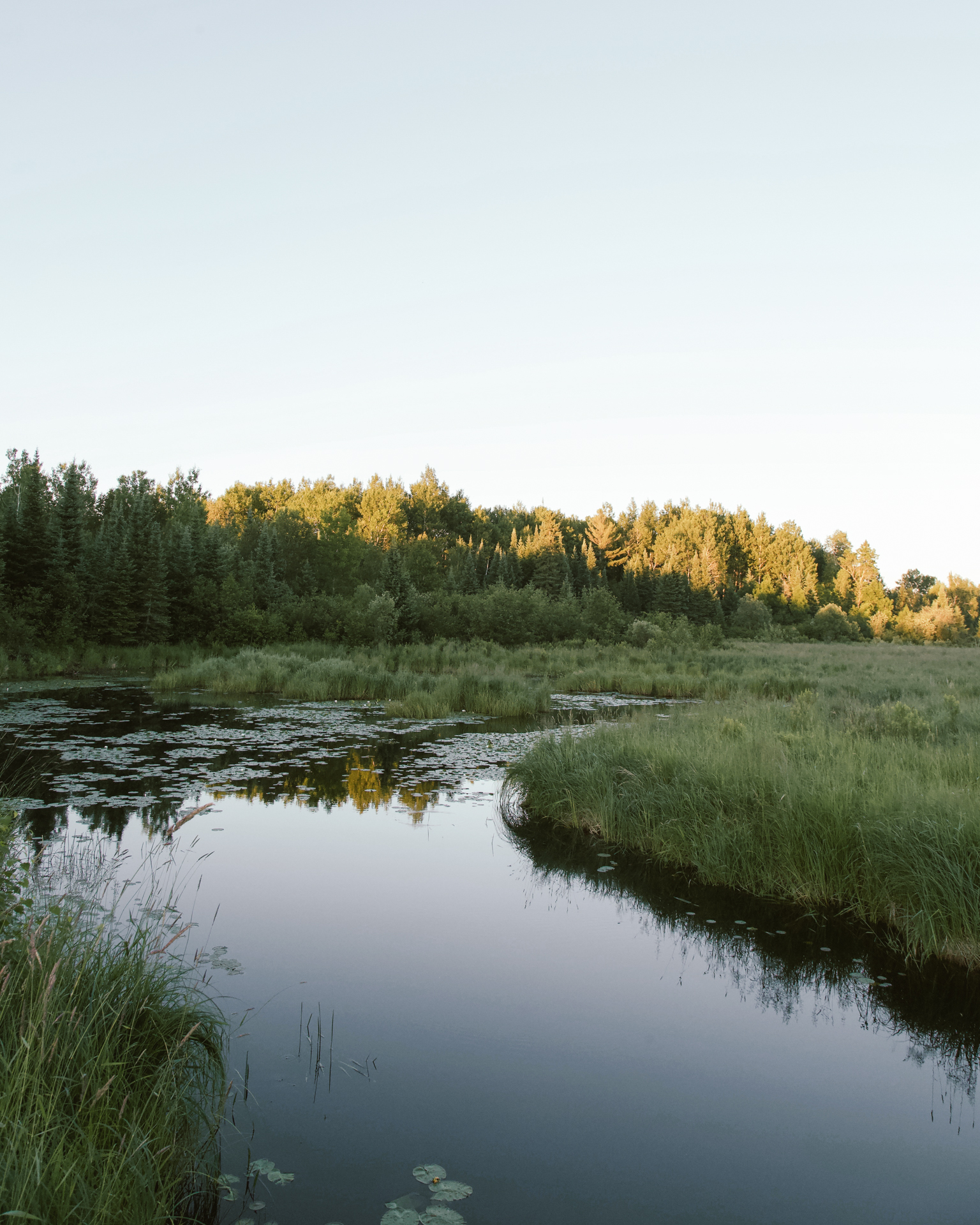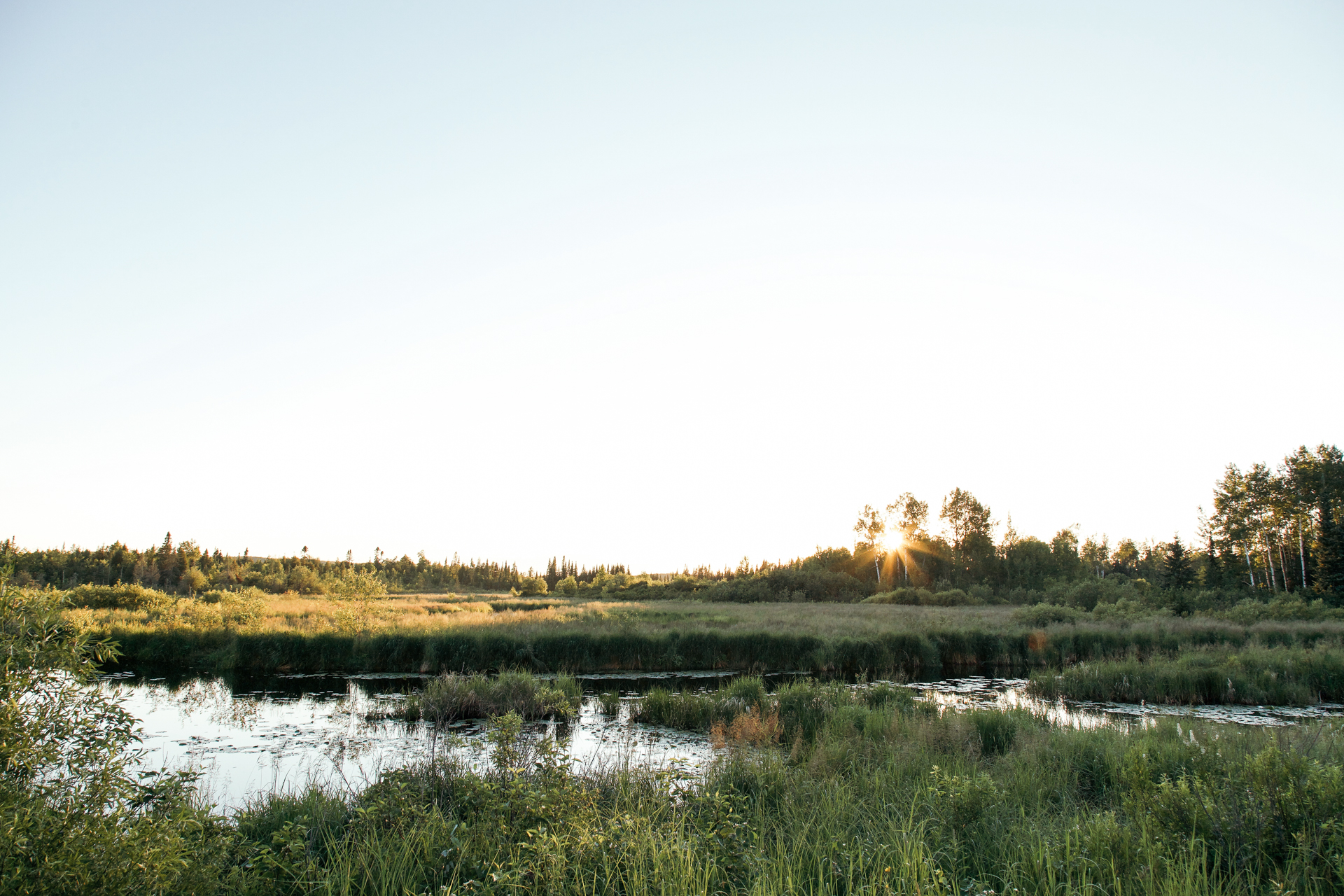 At one point, fog started to form, giving the countryside a magical feel. We passed by this deer standing in a field and it looked so pretty I just had to photograph it! I tiptoed out of the truck and over the ditch, trying not to scare her away. She stood there long enough for me to capture the photo you see below!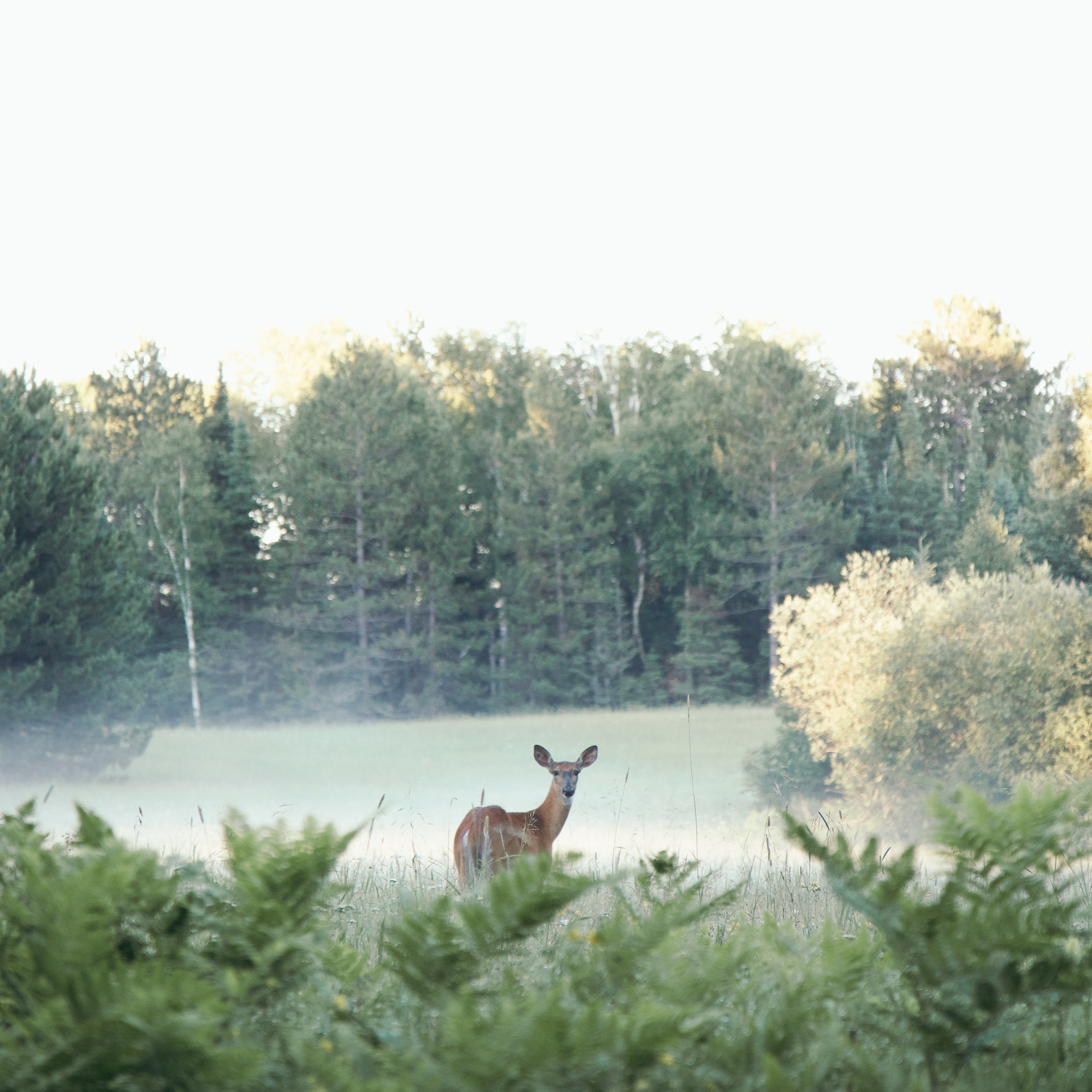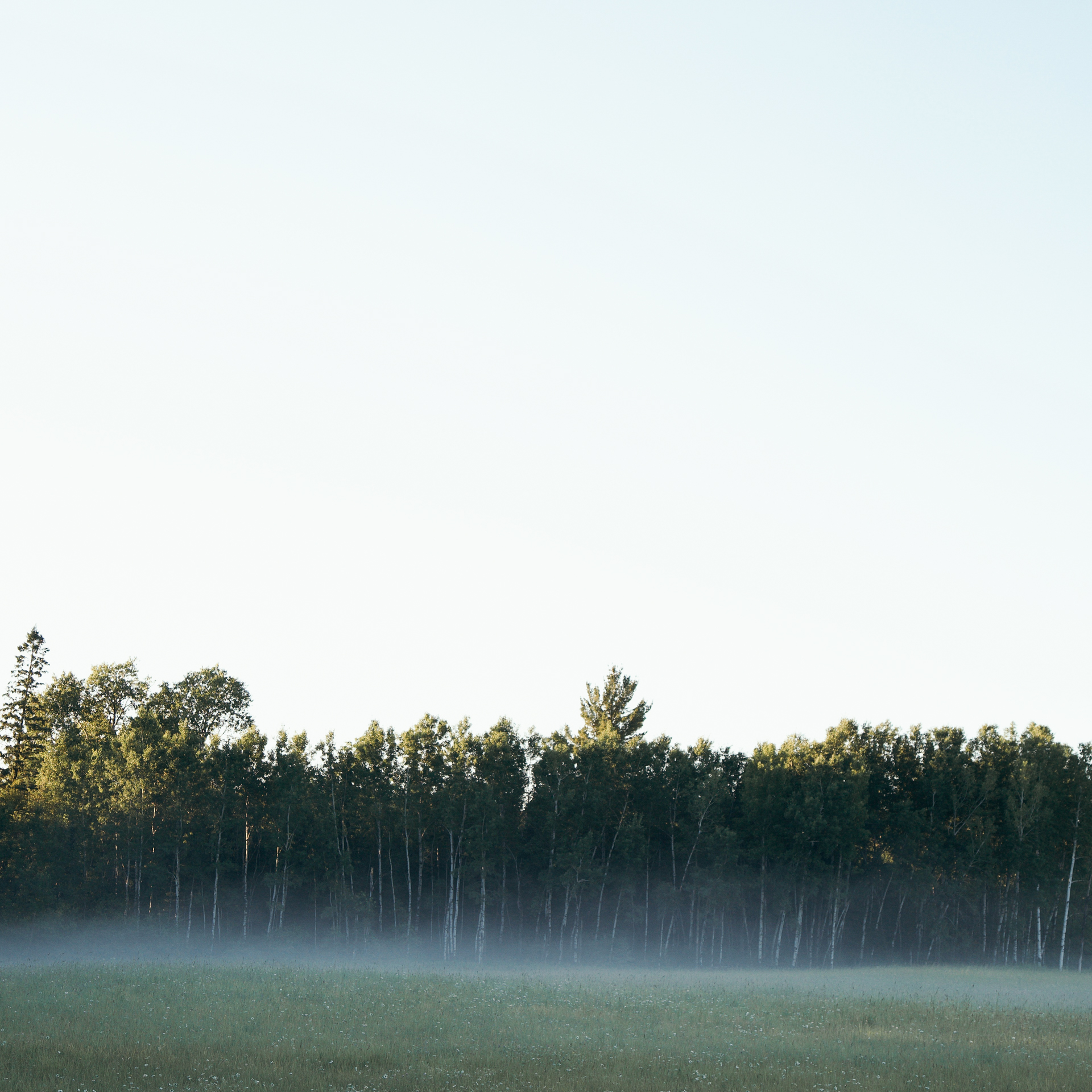 On the Monday before the fourth, my mom, dad, Sean, me, and a family friend went into the Boundary Waters. We got on the lake around 7 am, hauling our canoes by boat. We spent the whole day fishing and canoeing, enjoying the sunshine and reeling in some keepers. Turns out I'm not a very good fisherwoman yet; my only contribution was this little sunfish! Ha!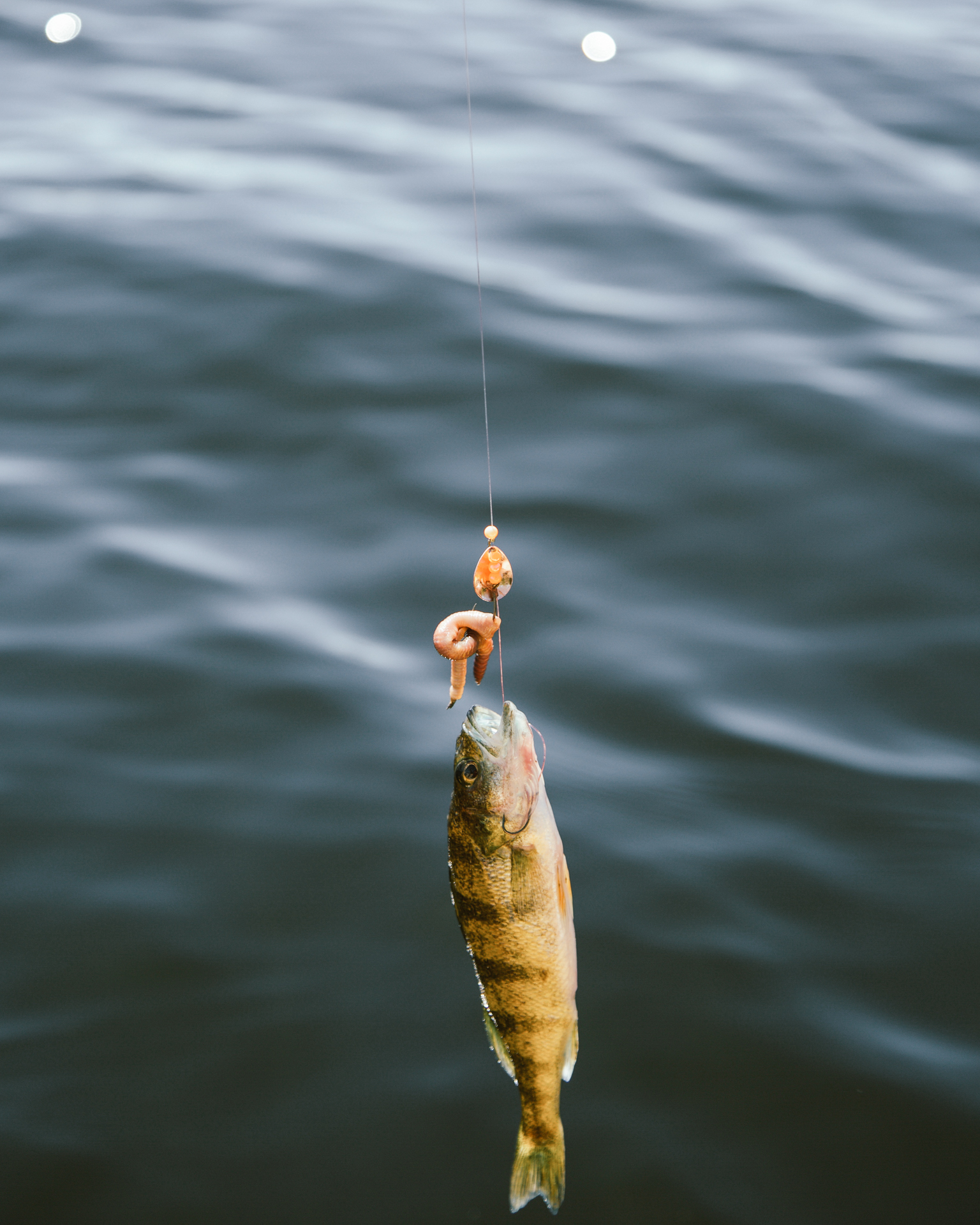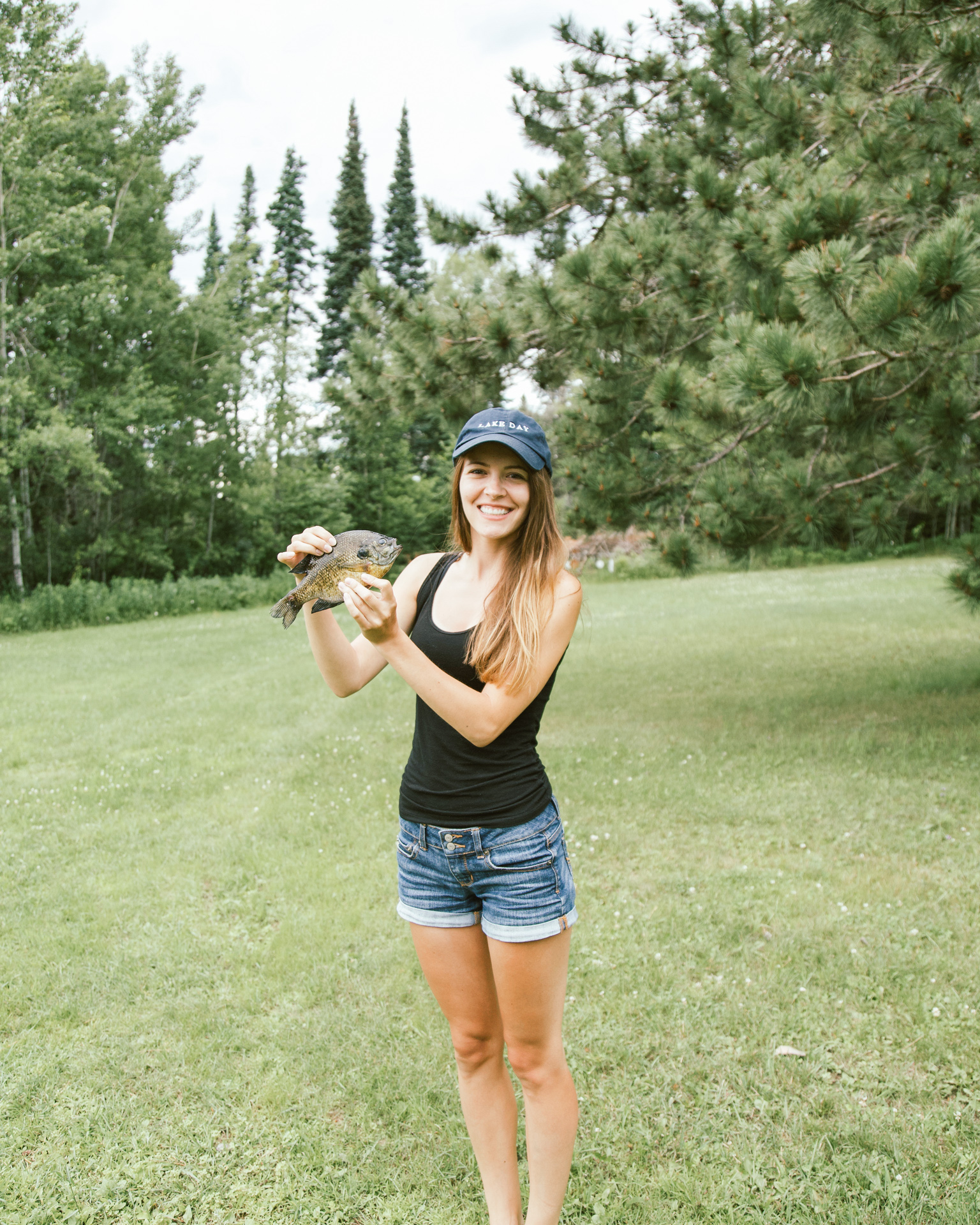 What did you do for the Fourth of July? Tell me in the comments below!