In mid-February, Sean and I moved in together! I'm now officially living in northern Wisconsin, and today I thought I'd share a little bit about it! Ever since I met Sean about two years ago, he's been diligently remodeling his 1970s house. From tearing up the green shag carpeting to replacing the dated cabinetry, it's turning into a whole new place! I've helped him here and there, and have even acquired a few handy construction skills along the way.
I'll admit though, I was a little hesitant to live so far up north since I didn't know many people here. But it's hard to complain when we're steps away from the lake and can be in the woods within minutes. We have such easy access to the things we love to do: canoeing, hiking, snowshoeing, exploring… plus, the house is on a couple of acres in the country so we can have a nice garden and can enjoy the peace and quiet!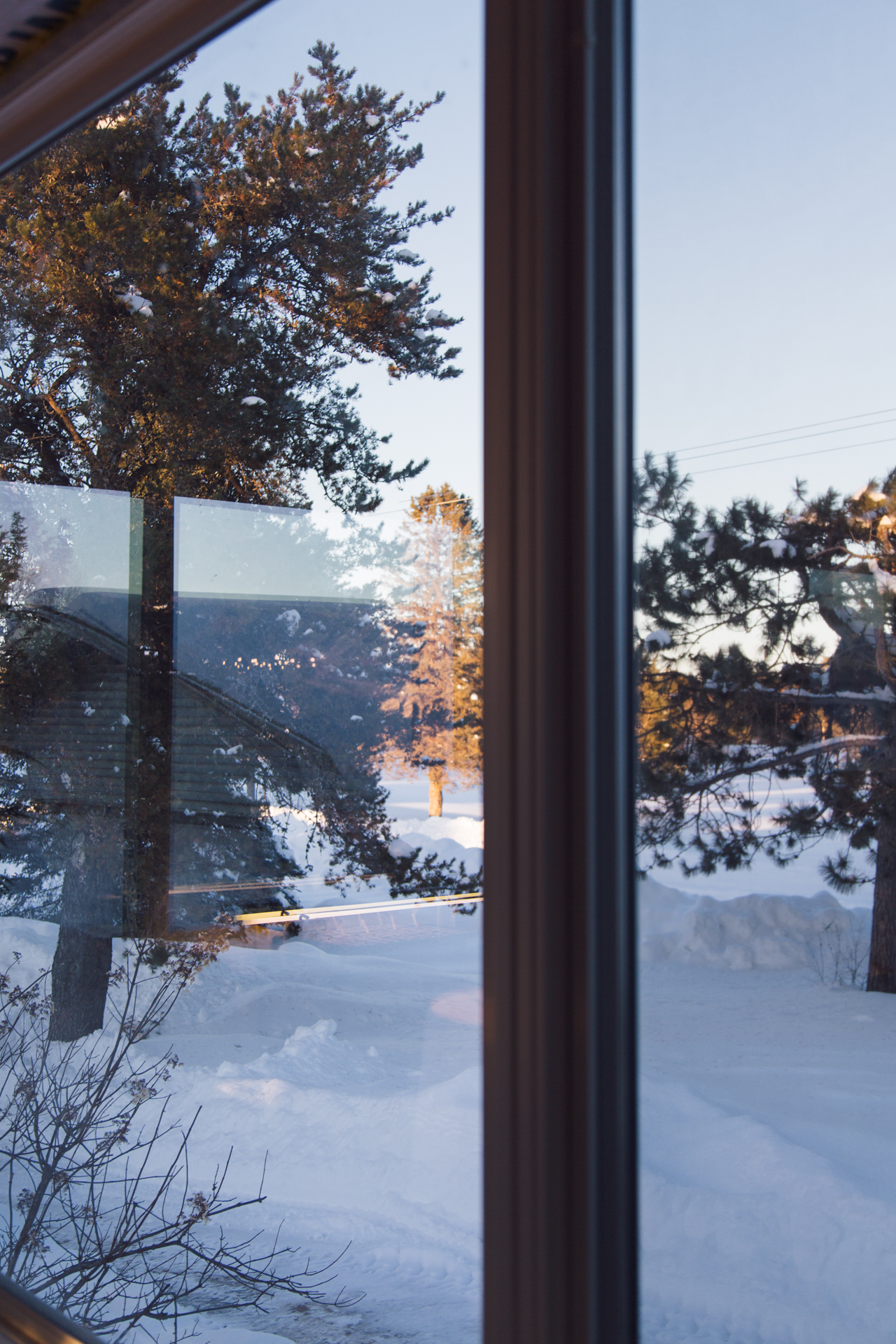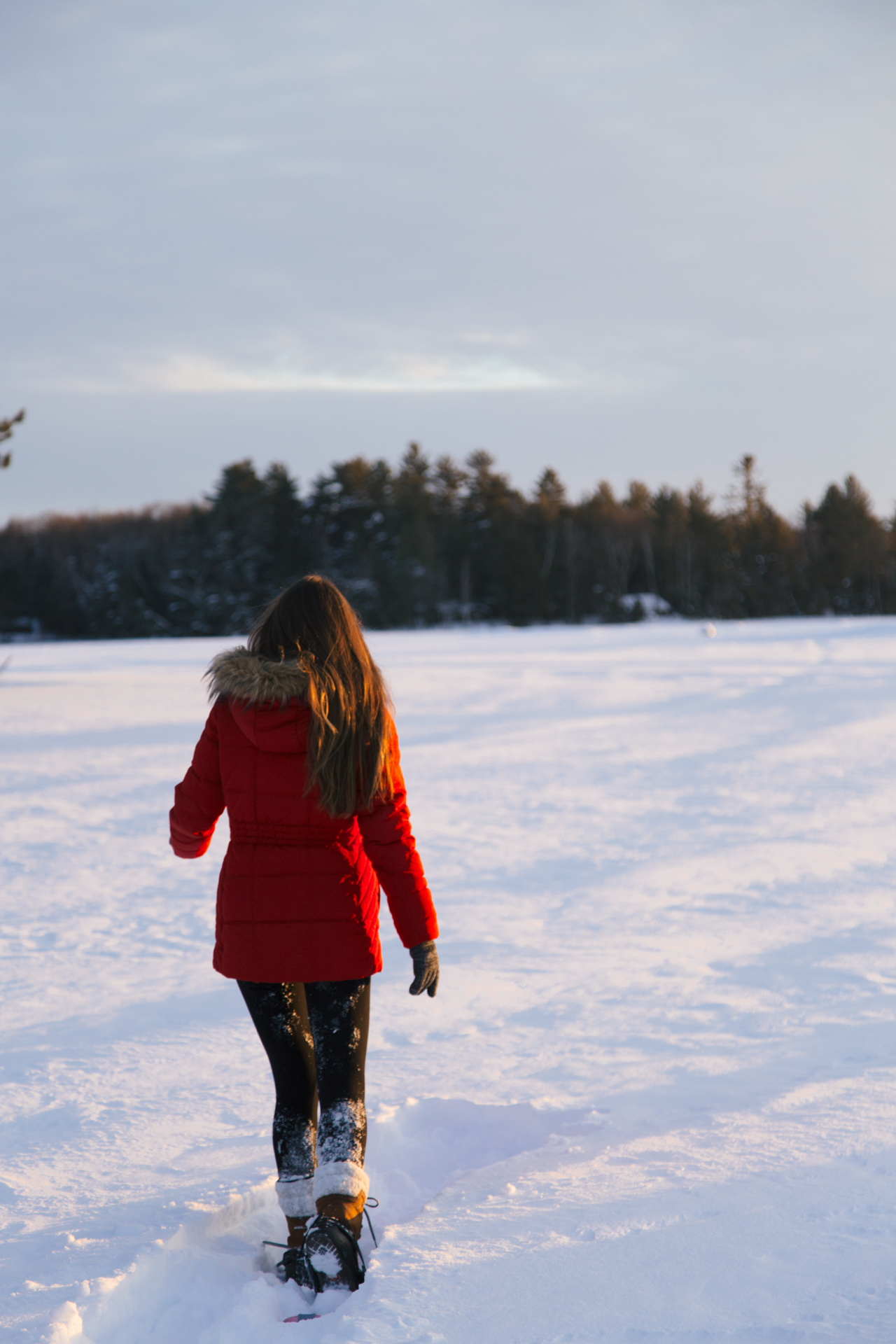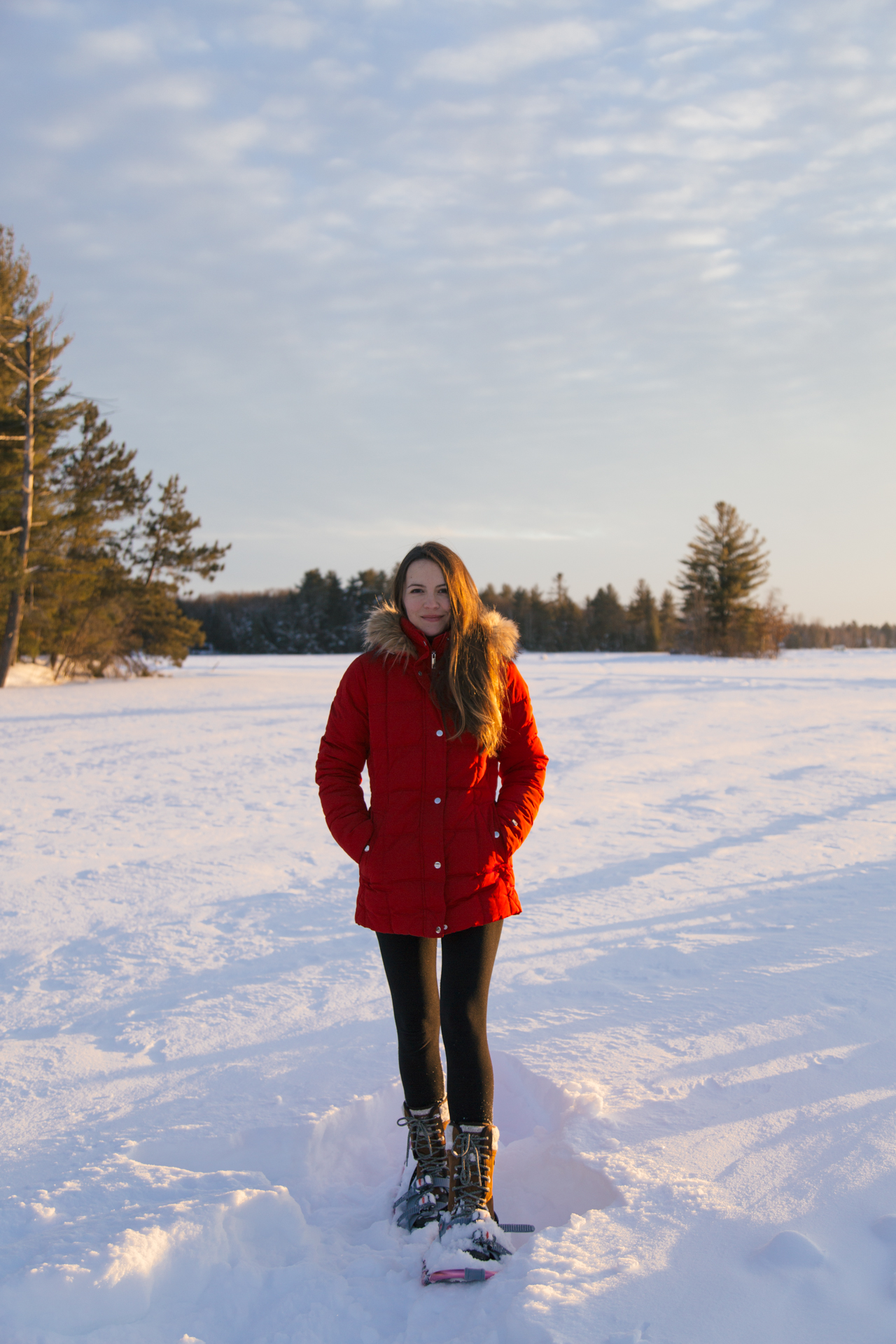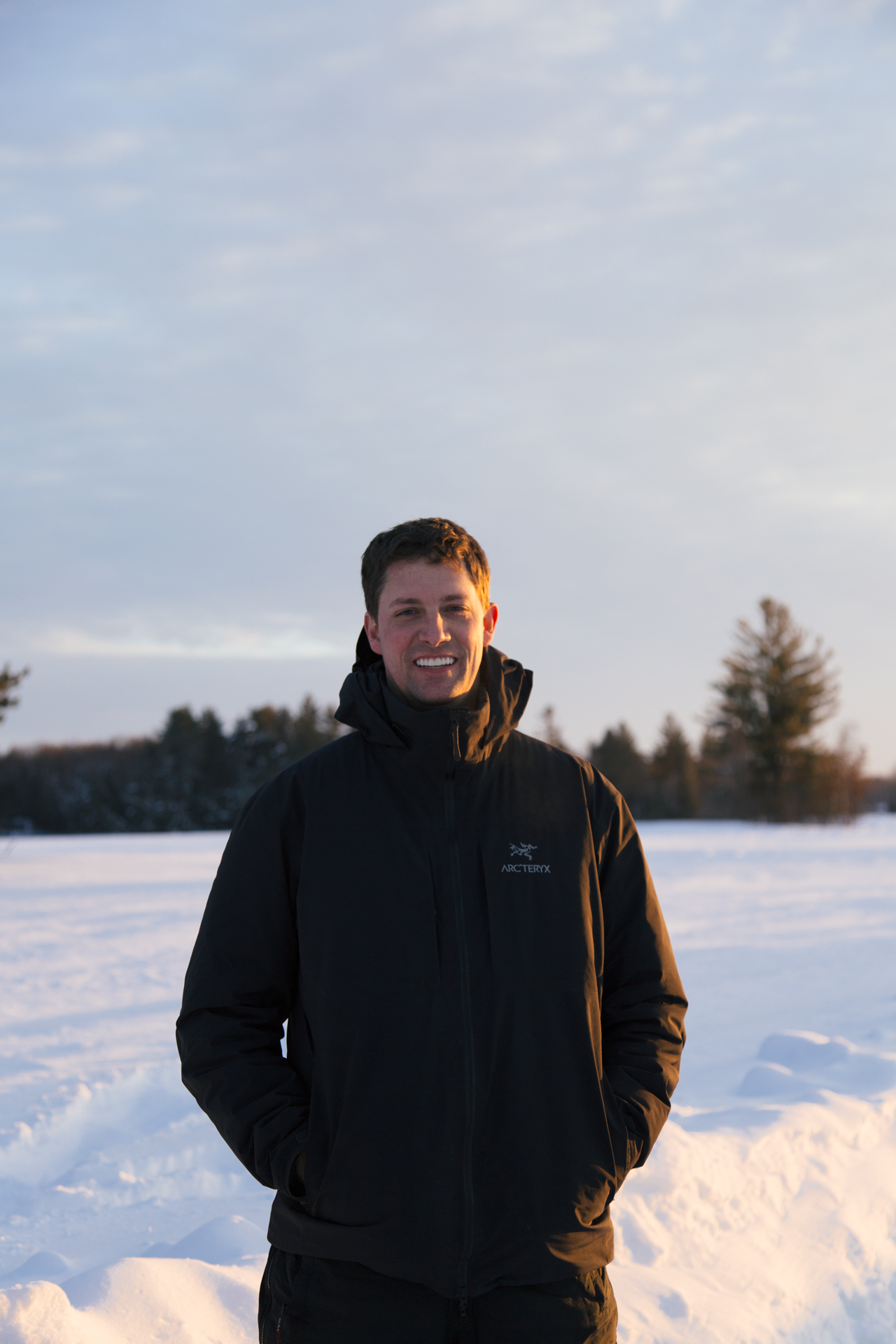 The house is a bi-level, so when you walk in, you go either upstairs or downstairs. The upstairs is an open-concept kitchen/living/dining with two big picture windows so it's super bright and airy. One of the windows faces east, making it the perfect spot for coffee in the morning!
We ended up painting the upstairs a really light grey. We went with the Sherwin-Williams color called First Star and I really love how it turned out! The picture of the living room below doesn't really do it justice. I took that photo around sunset so it makes it look way darker than it actually is.  As you can see, we don't have the trim or baseboards up yet so once those are installed, it'll definitely add that nice, finishing touch!
The other cool thing about the house is that all the hardwood hickory flooring was made from scratch which meant we got to customize the color of the stain. We didn't want the floors to be really dark but we also didn't want them to be too light. In the end, we mixed two different stains together to create a warm, medium shade. The two stains were Minwax Provincial and Minwax Espresso.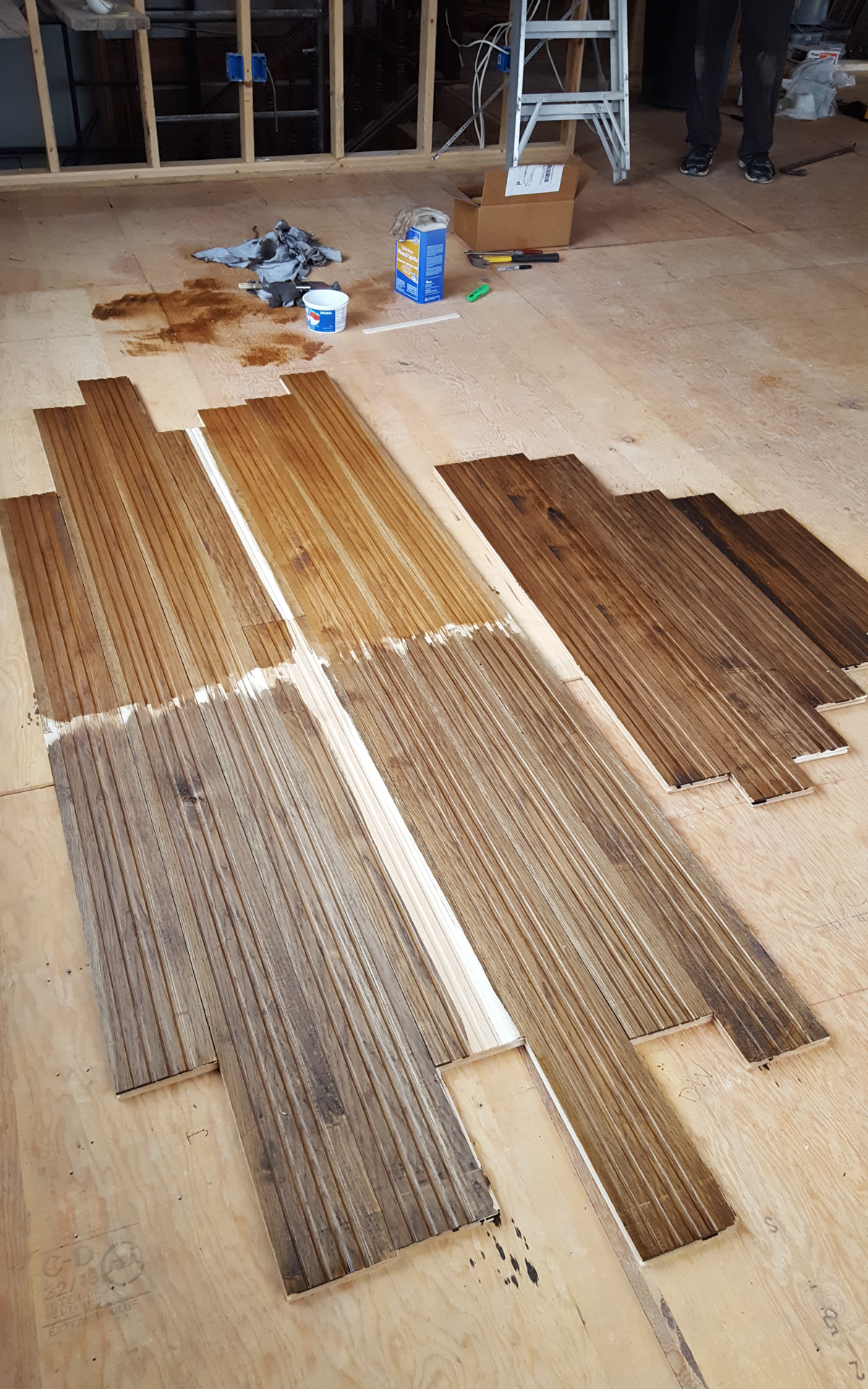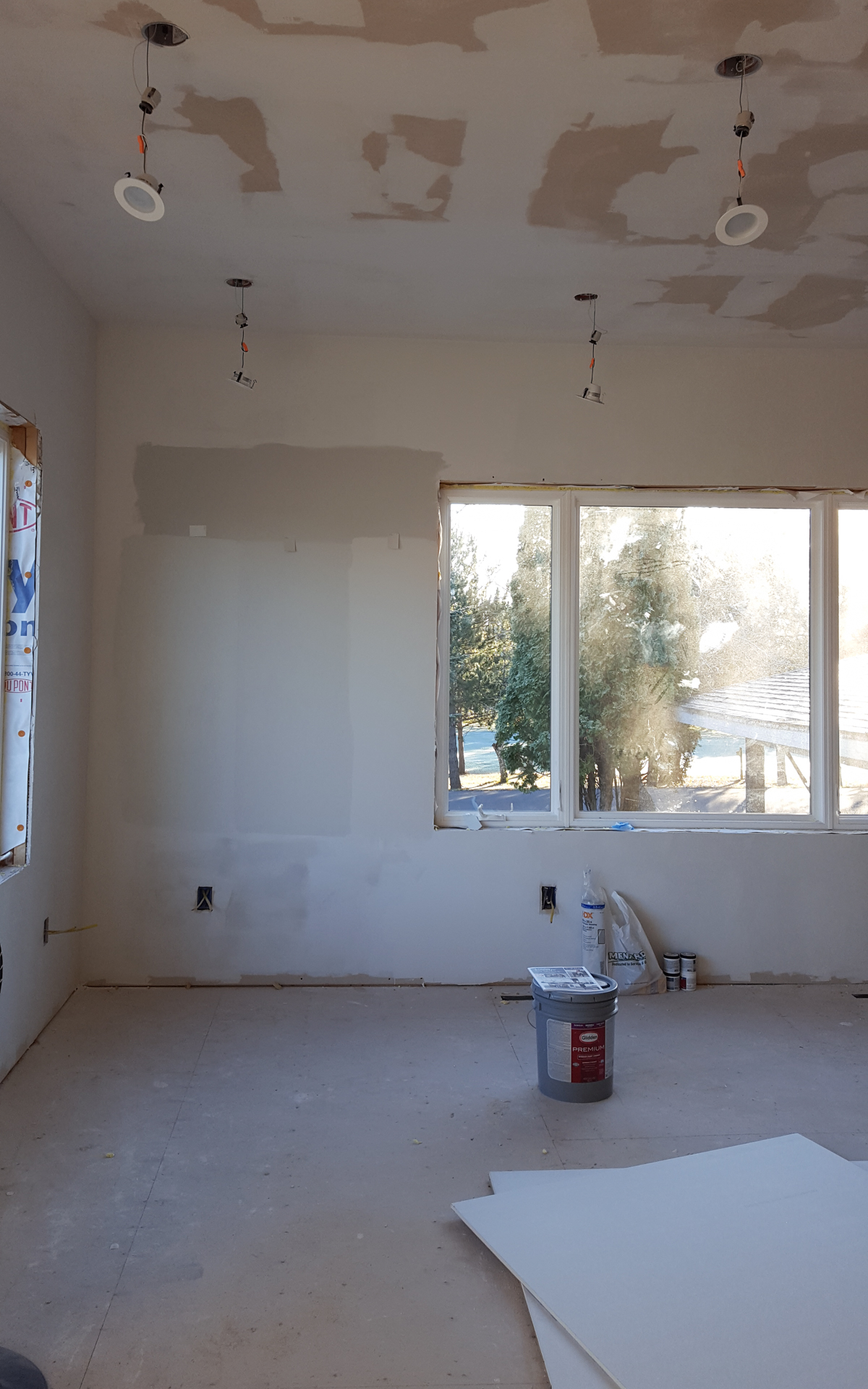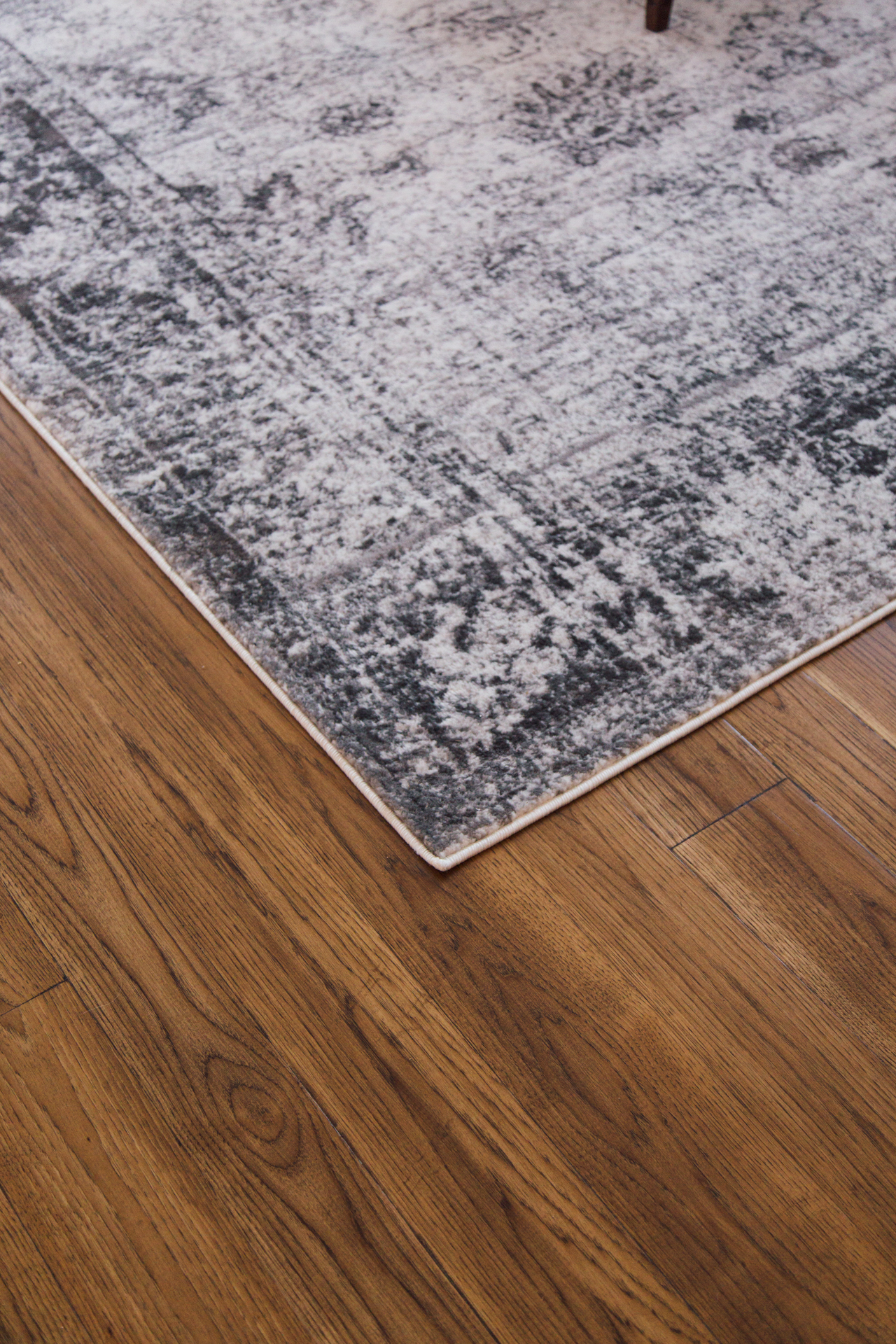 Sean and I are both pretty thrifty so we've found some pretty sweet deals on furniture. The two armchairs you see were bought on Facebook Marketplace for $75 each! They were basically brand new and I'm kind of obsessed with them. The rug is from Wayfair, it's an 8×10 and I think it fits nicely in the space. The coffee table and side table actually came with the house – we just dusted them off and they're good as new! I'd like to replace them someday though with darker tables that match the color of the chair legs. The lamps were found at Hobby Lobby, here's a similar style.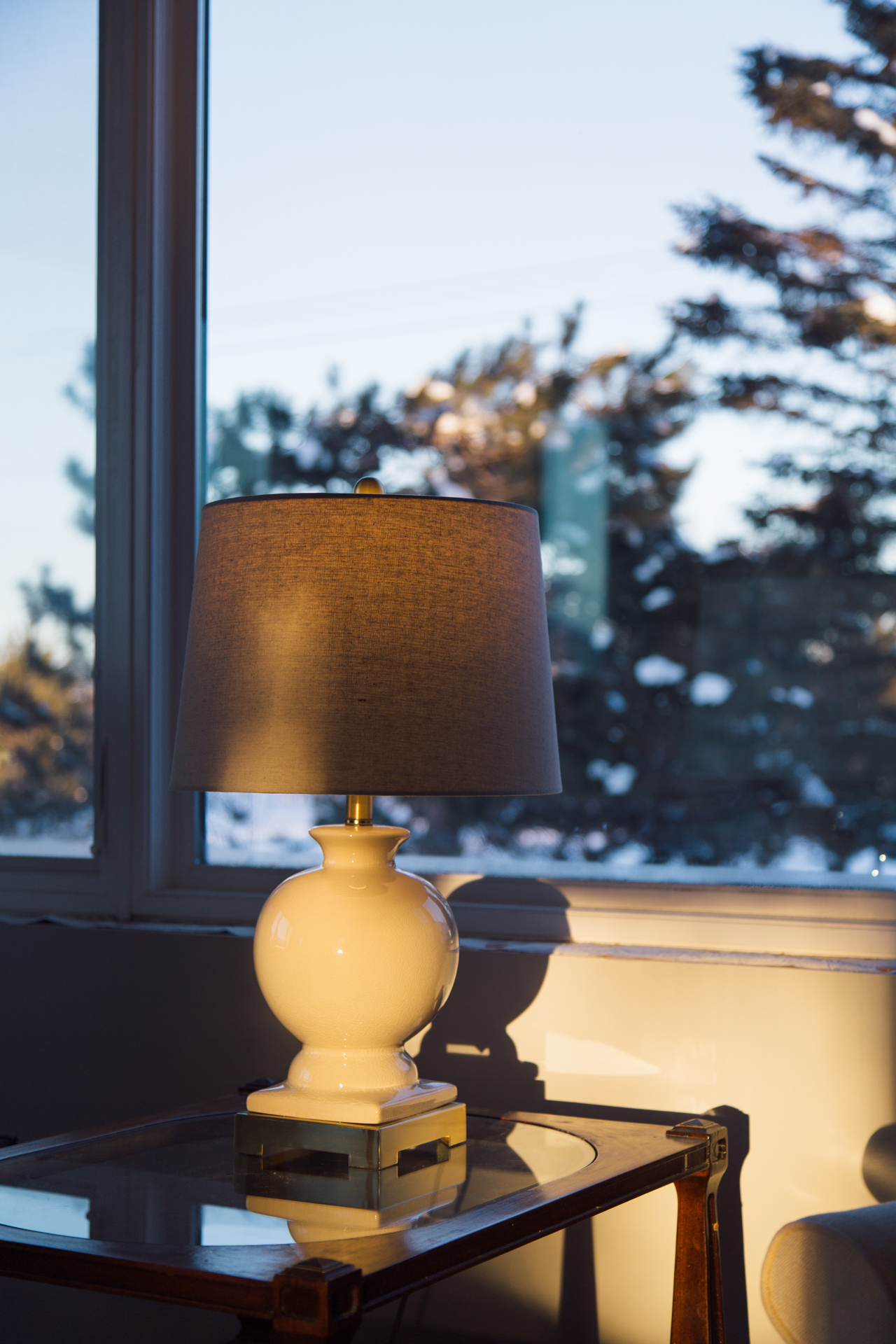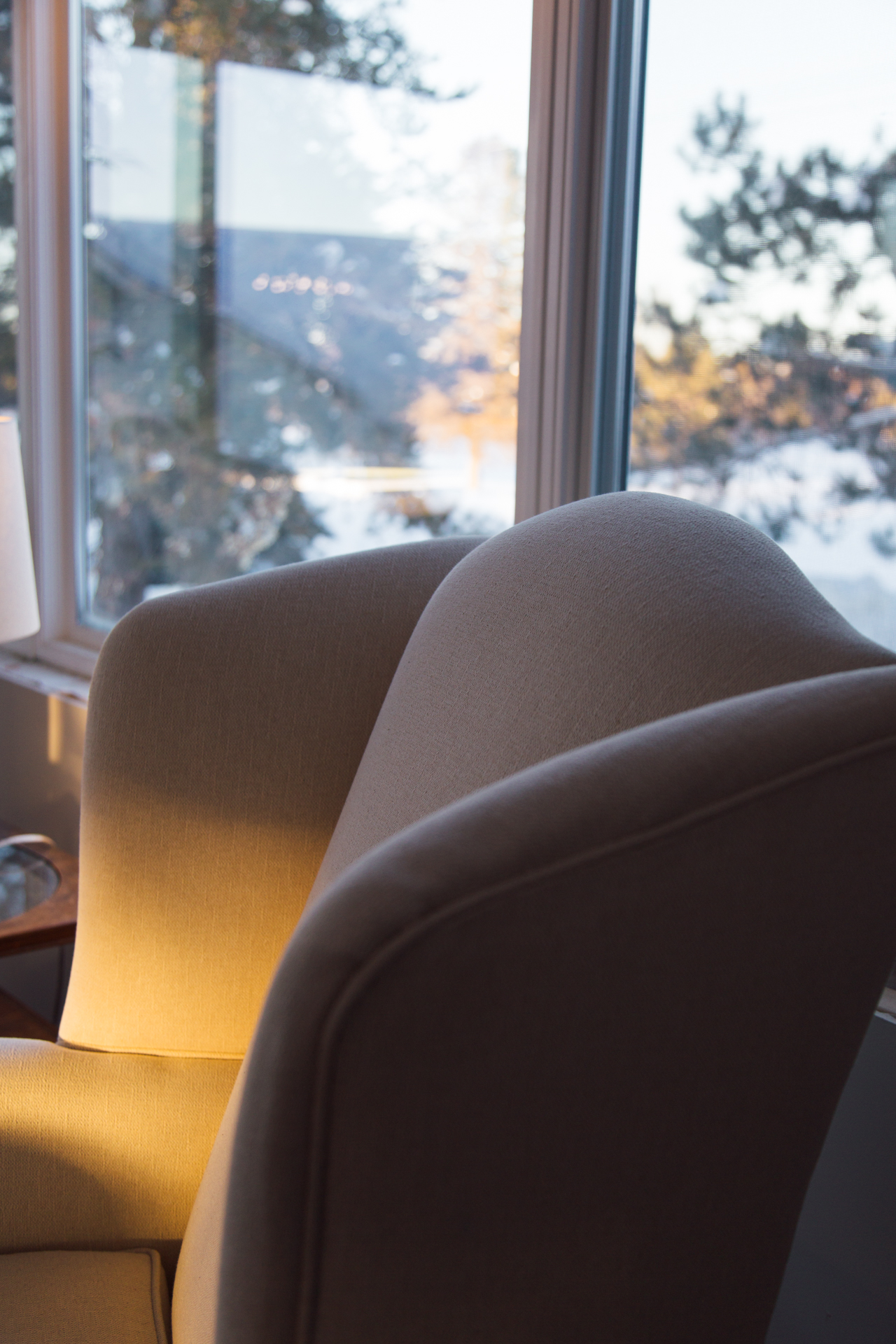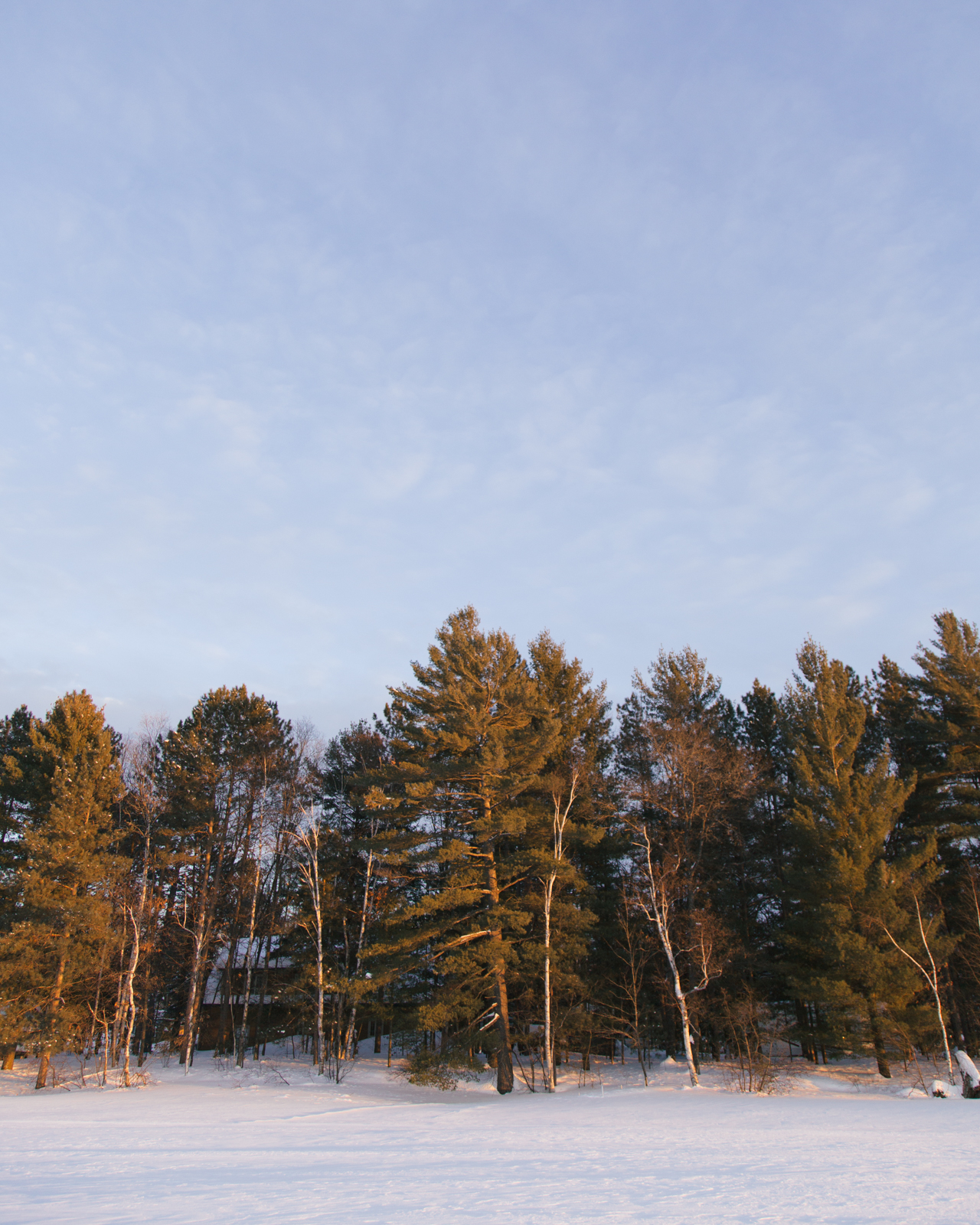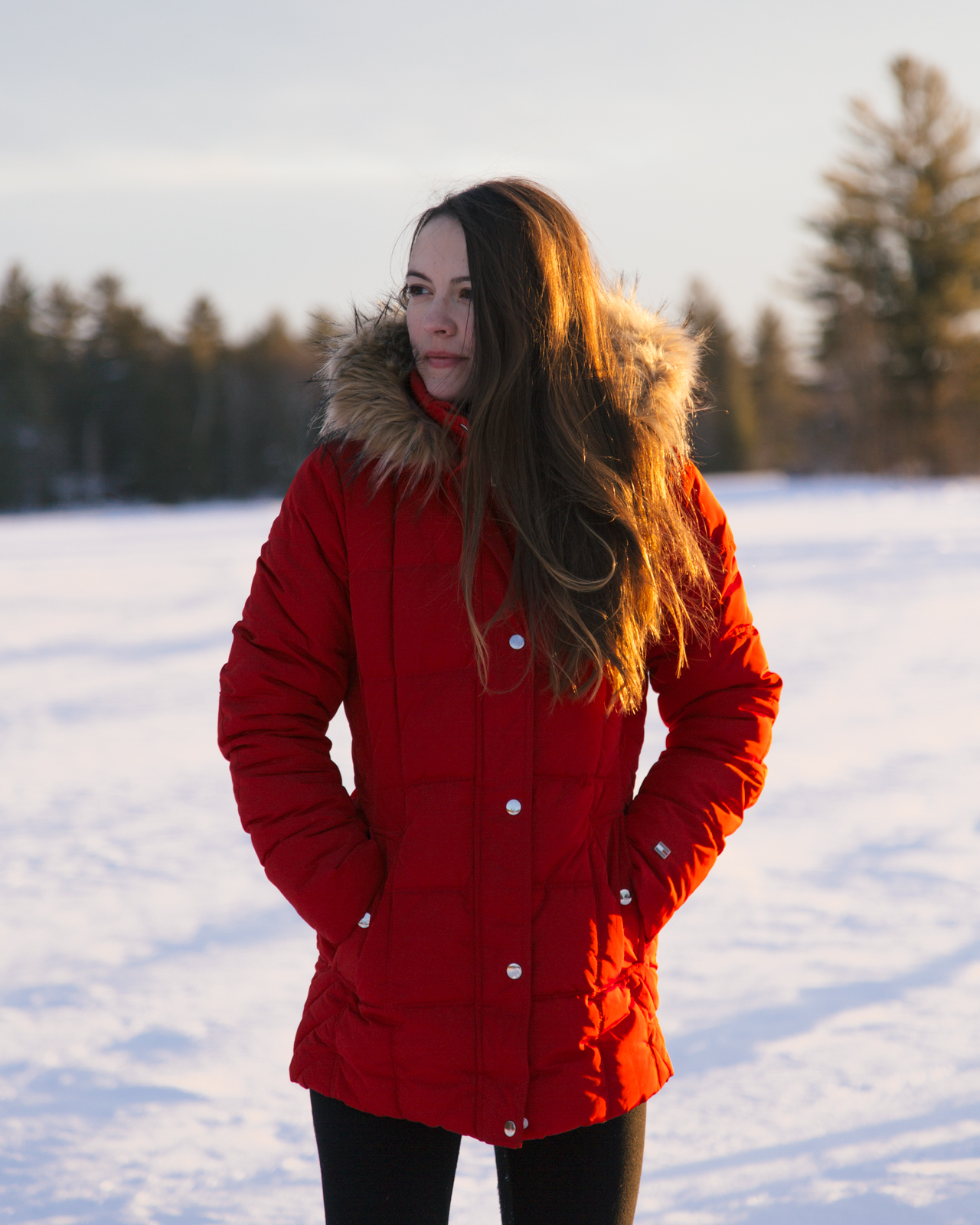 That's pretty much all I have to share today! I'll continue to post about our progress as we go since we still have quite a bit to finish up. But it's pretty darn cozy so far! I love our little home and we're both pleased with how it's coming together.
FOLLOW KRISTEN ON INSTAGRAM