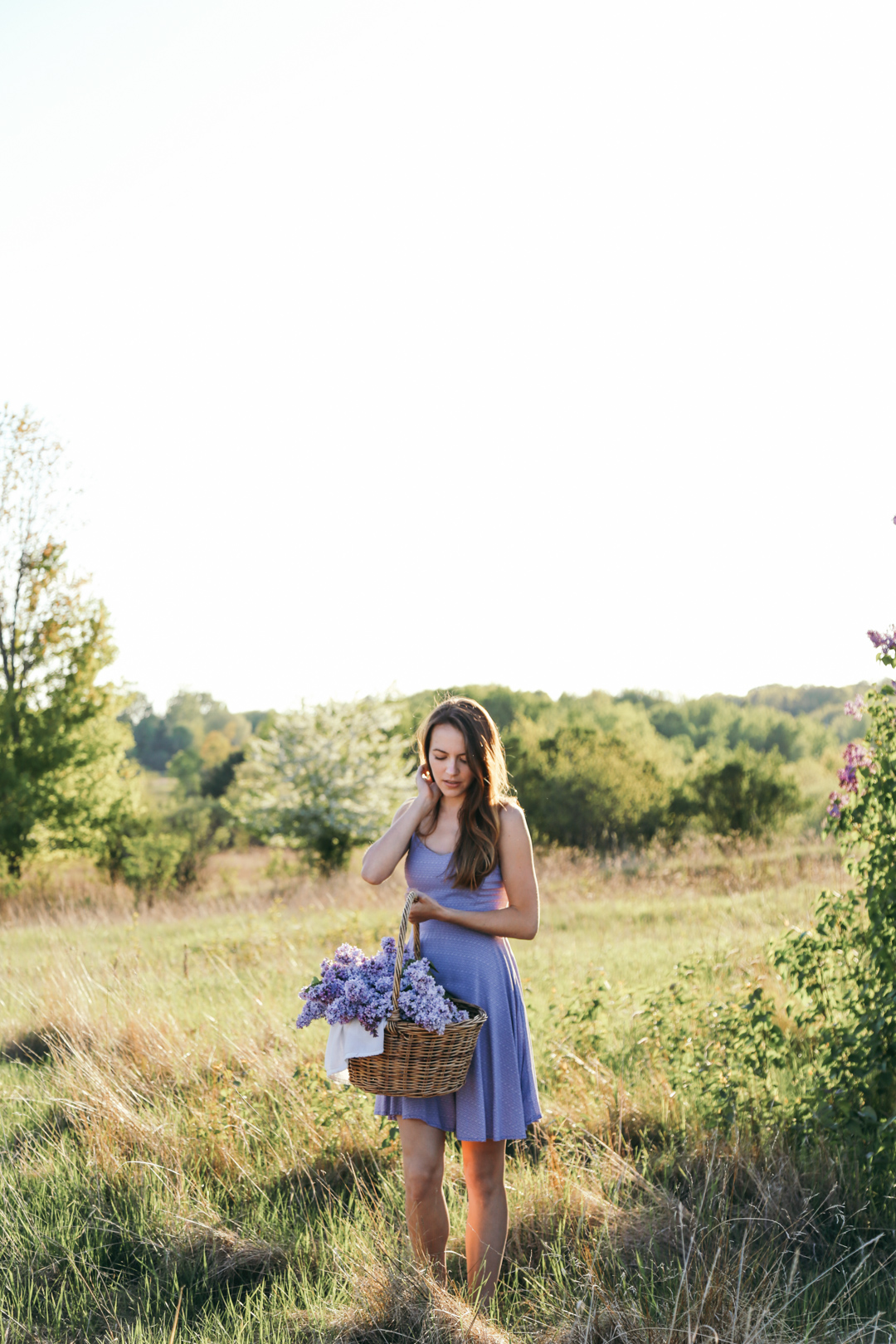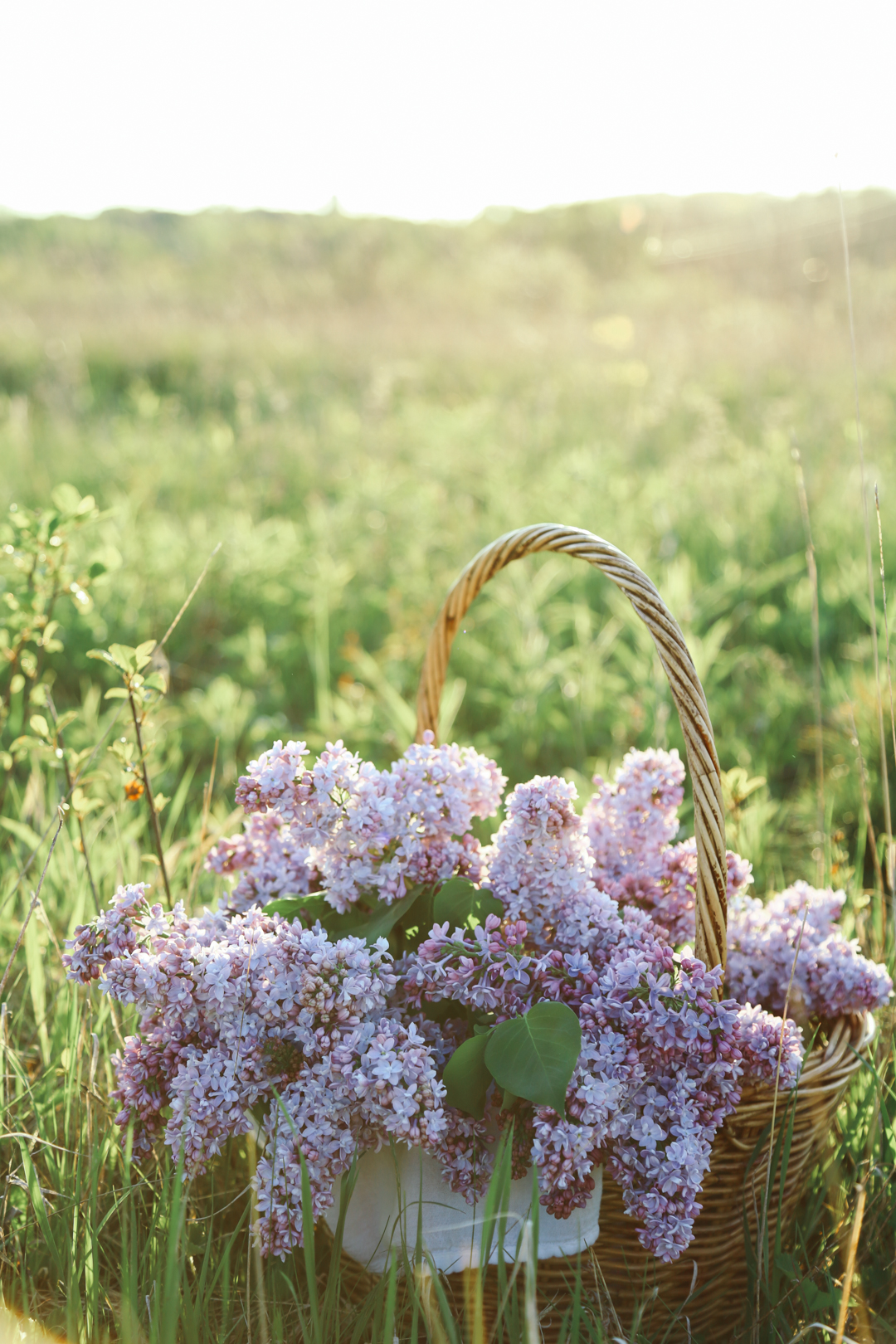 One of my favorite things about the beginning of summer is when the lilacs start blooming. Pastel flowers brighten lawns and roadsides, the sweet scent wafting lazily through the air. It's a short season, blooming in the northern states for only about two weeks in late May. If you're not paying attention, it can come and go before you know it.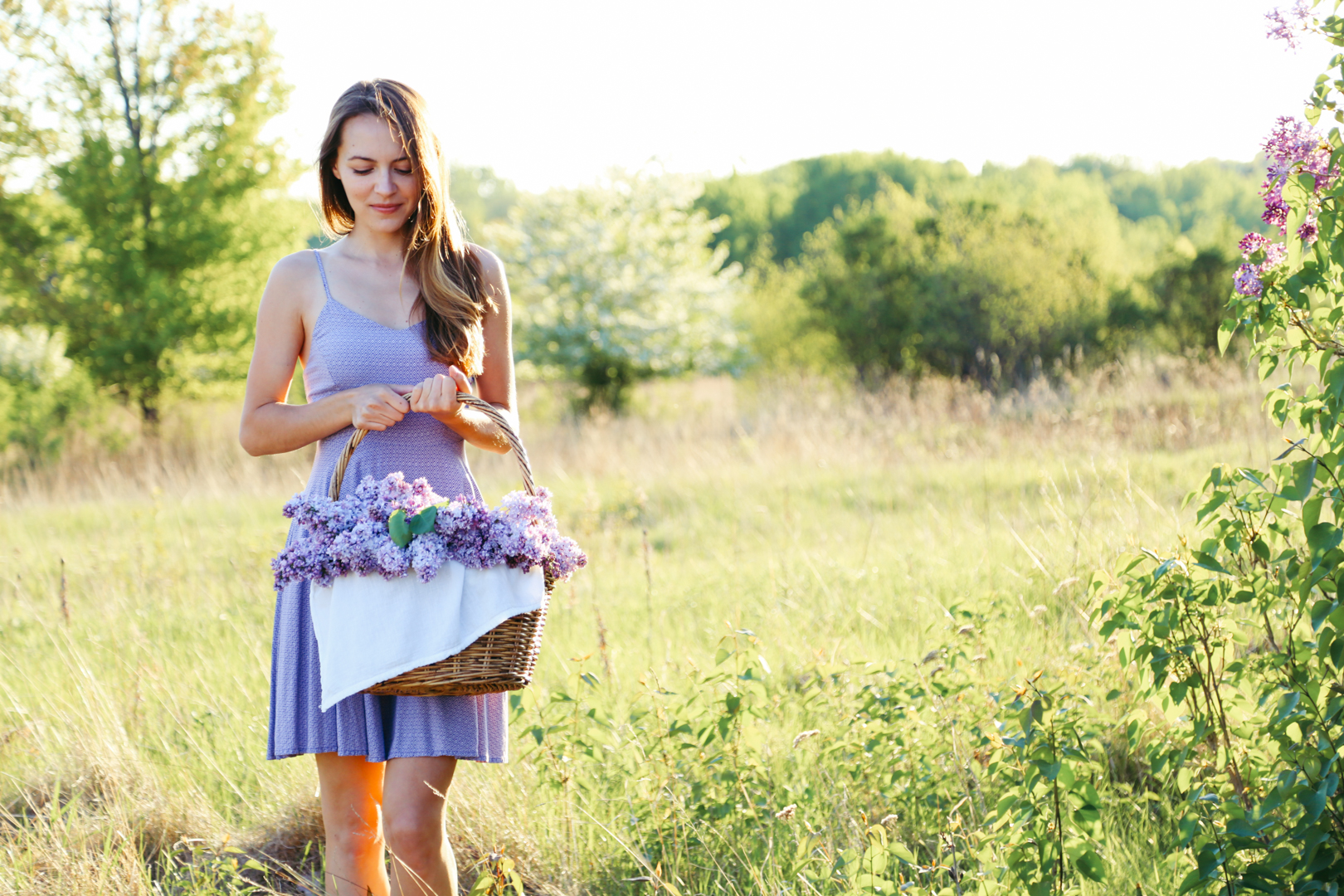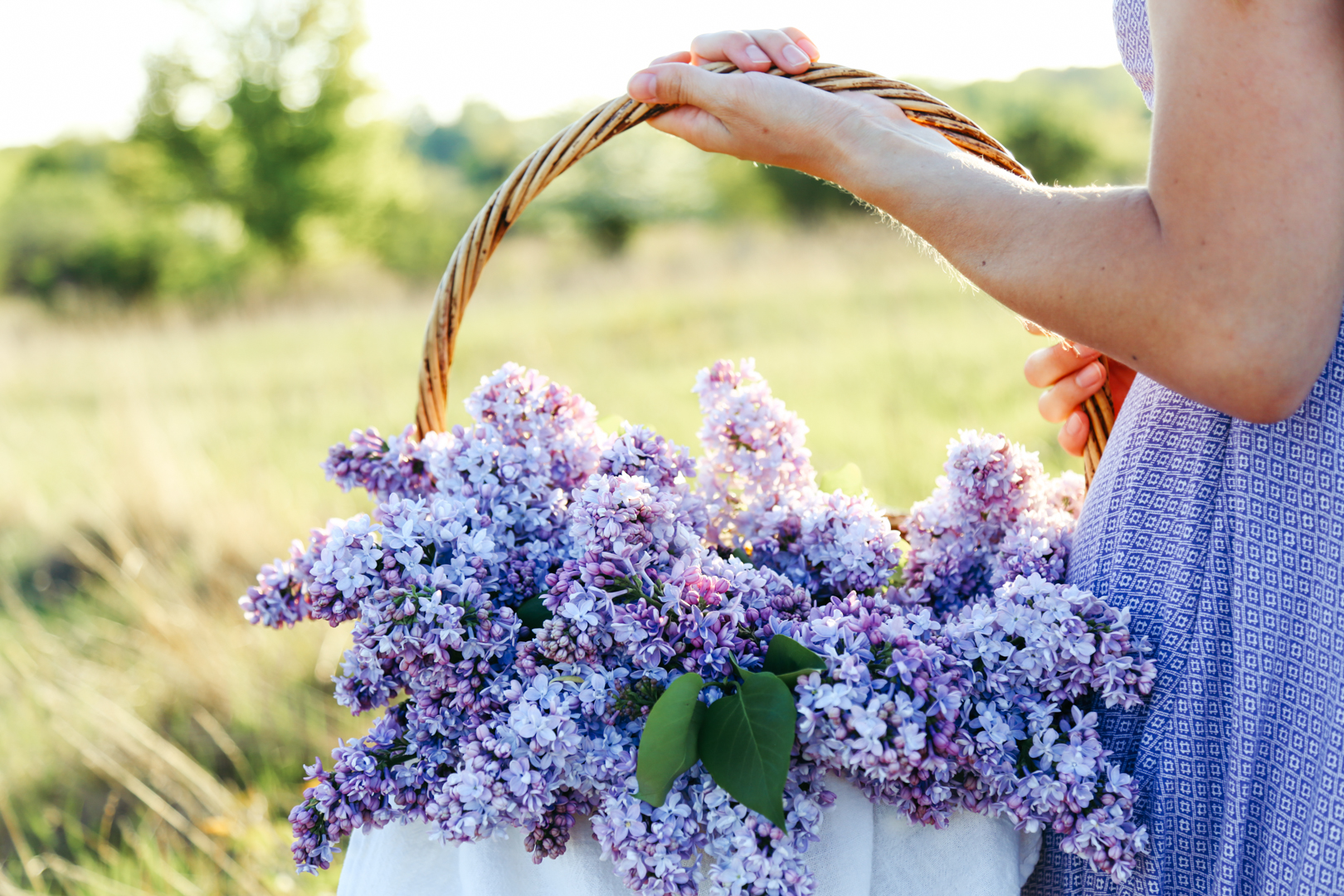 One day last summer, Sean and I were walking around his yard and I noticed this giant, overgrown tree next to his house. As I got closer to examine the leaves, I was delighted to realize that it was a lilac tree! It was well past the flowering season so since then, I've been patiently waiting for it to bloom, wondering what color lilacs it would produce. While I would have been happy with any color, I was secretly hoping that it would be purple.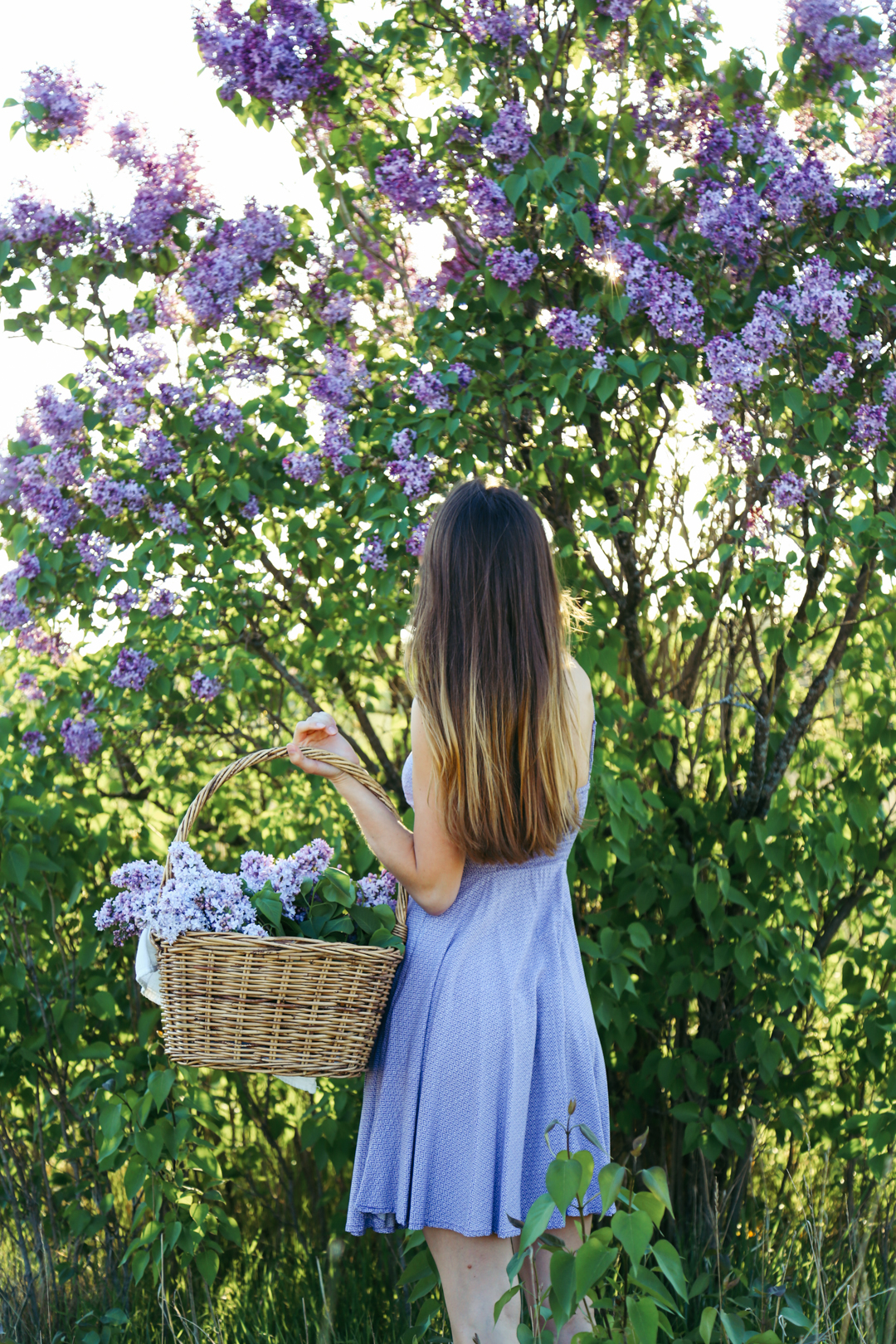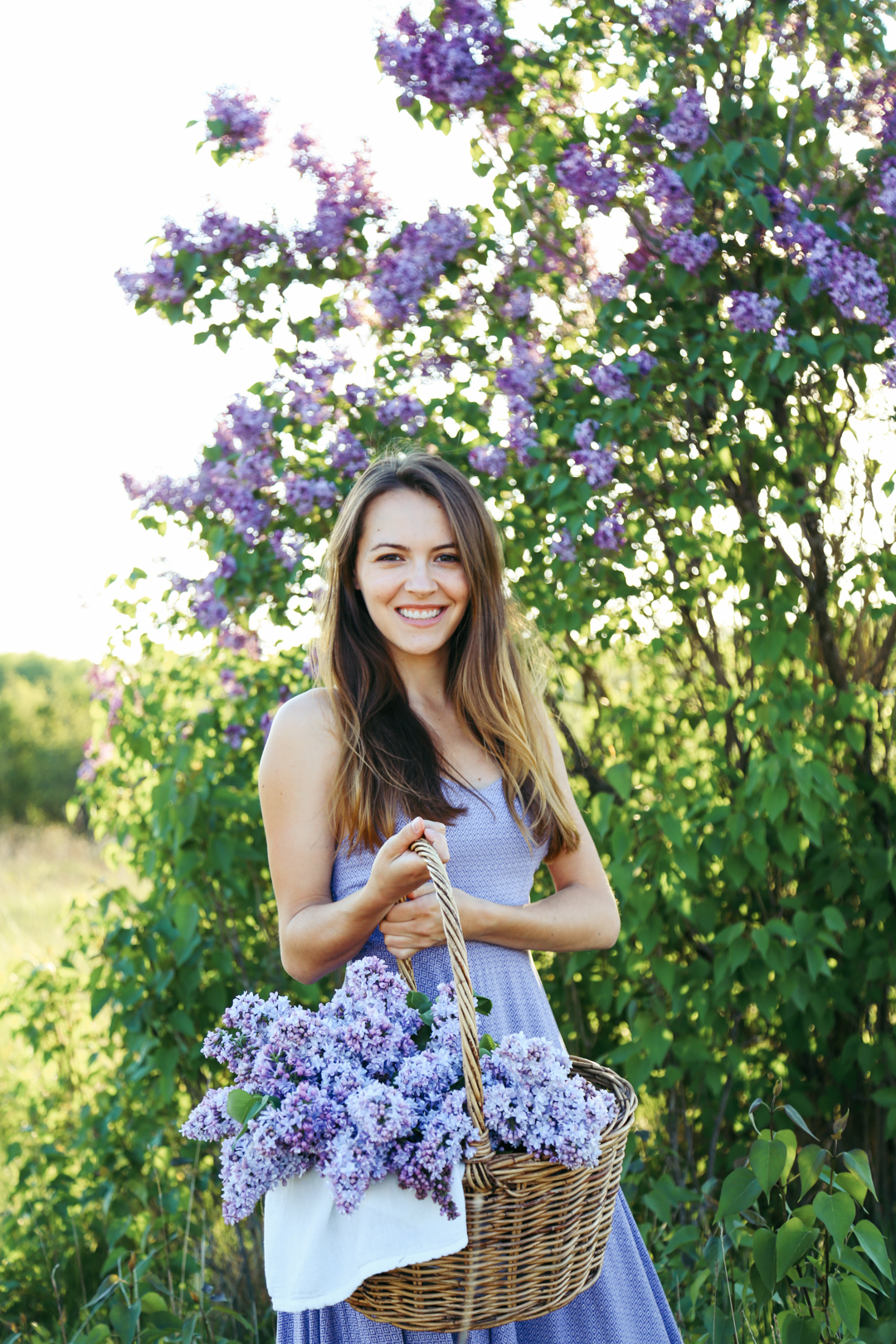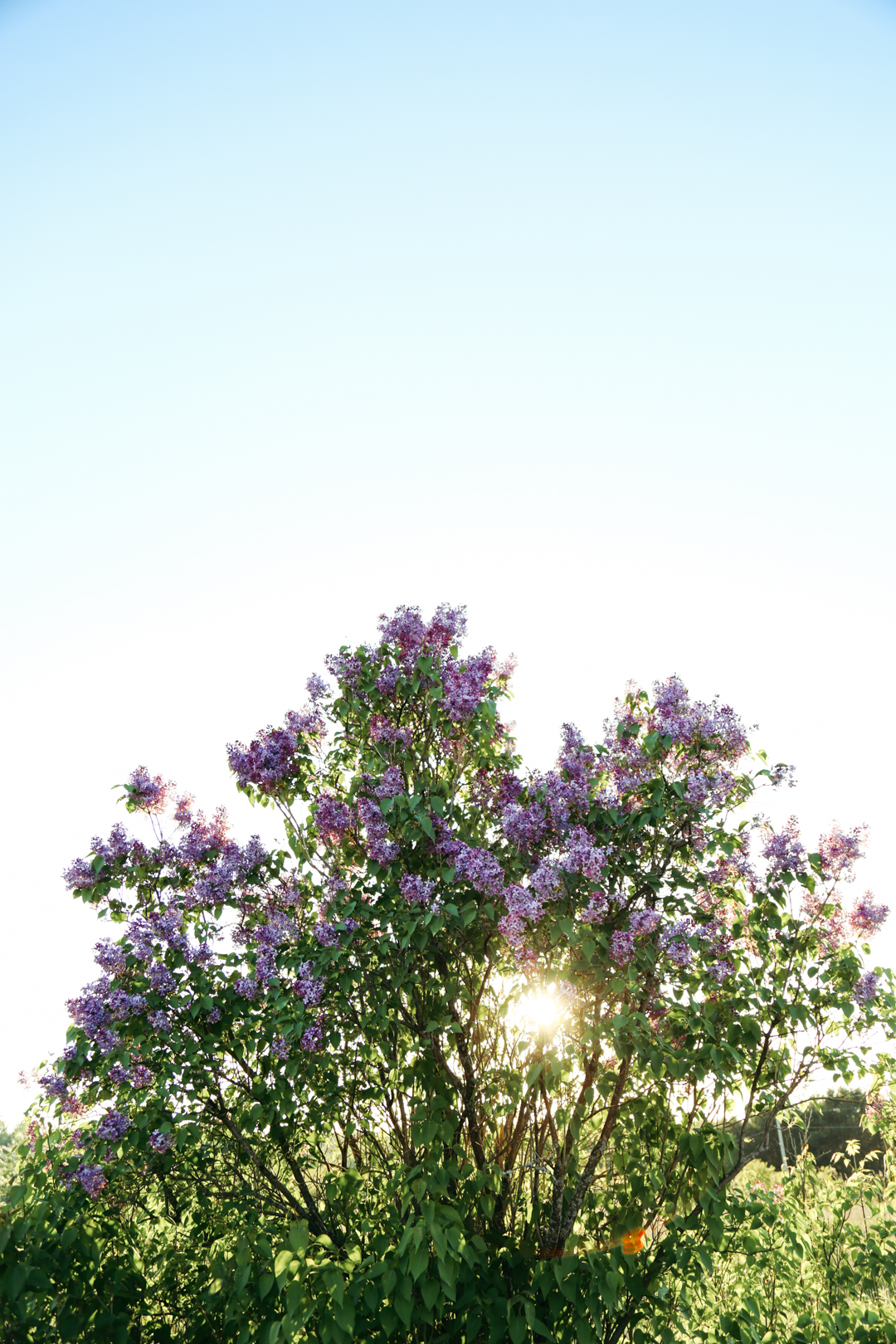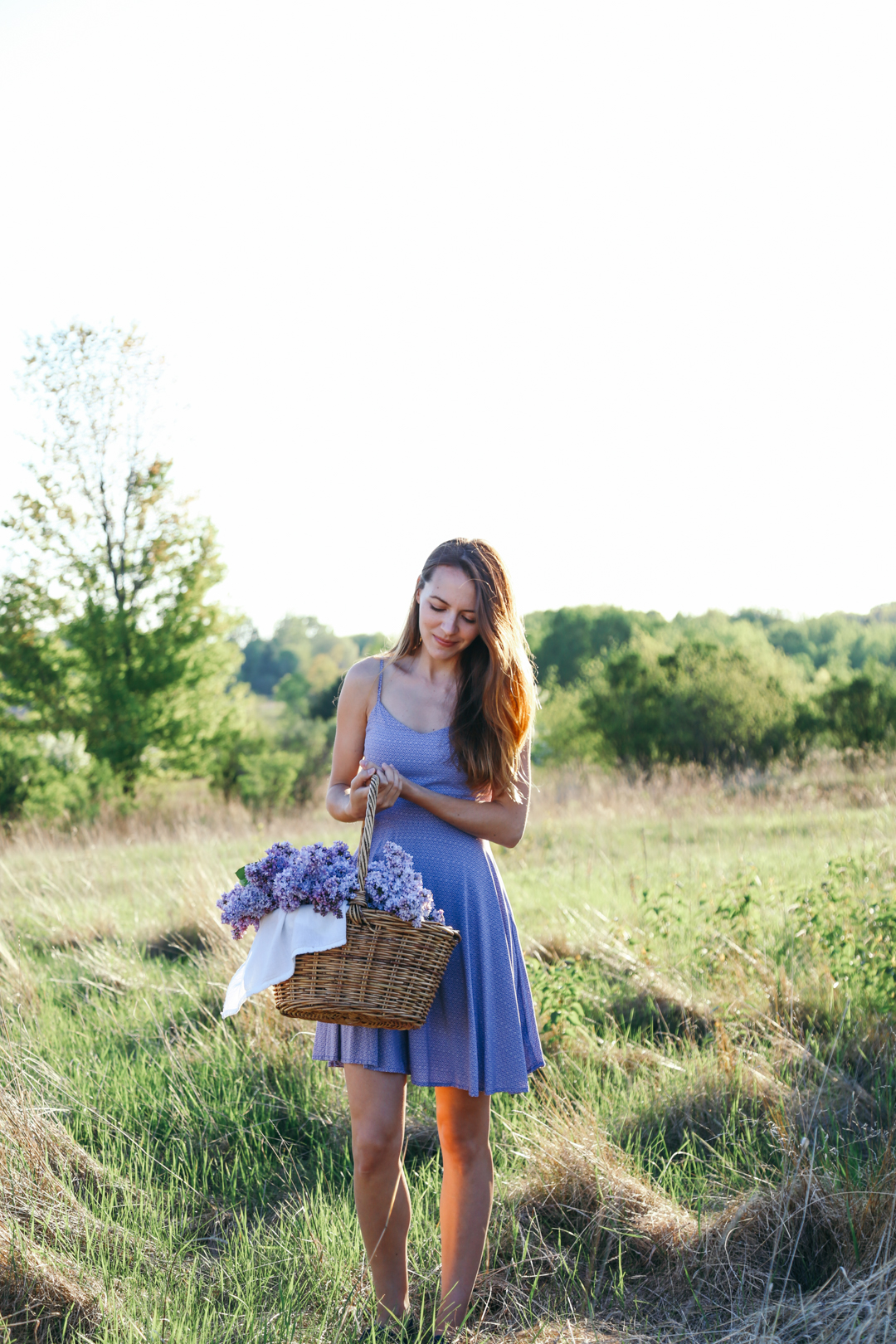 So last week I called to ask if the lilac tree was flowering yet and it was! When I got to his house, excited to pick some fresh flowers, I was surprised to see two more lilac trees blooming in his yard – all of them purple! Two out of the three trees were super tall and leggy, causing the blooms to gather at the very top. I was still able to cut a nice bouquet but I'll have to read up on how to properly prune them so they'll be shorter and bushier.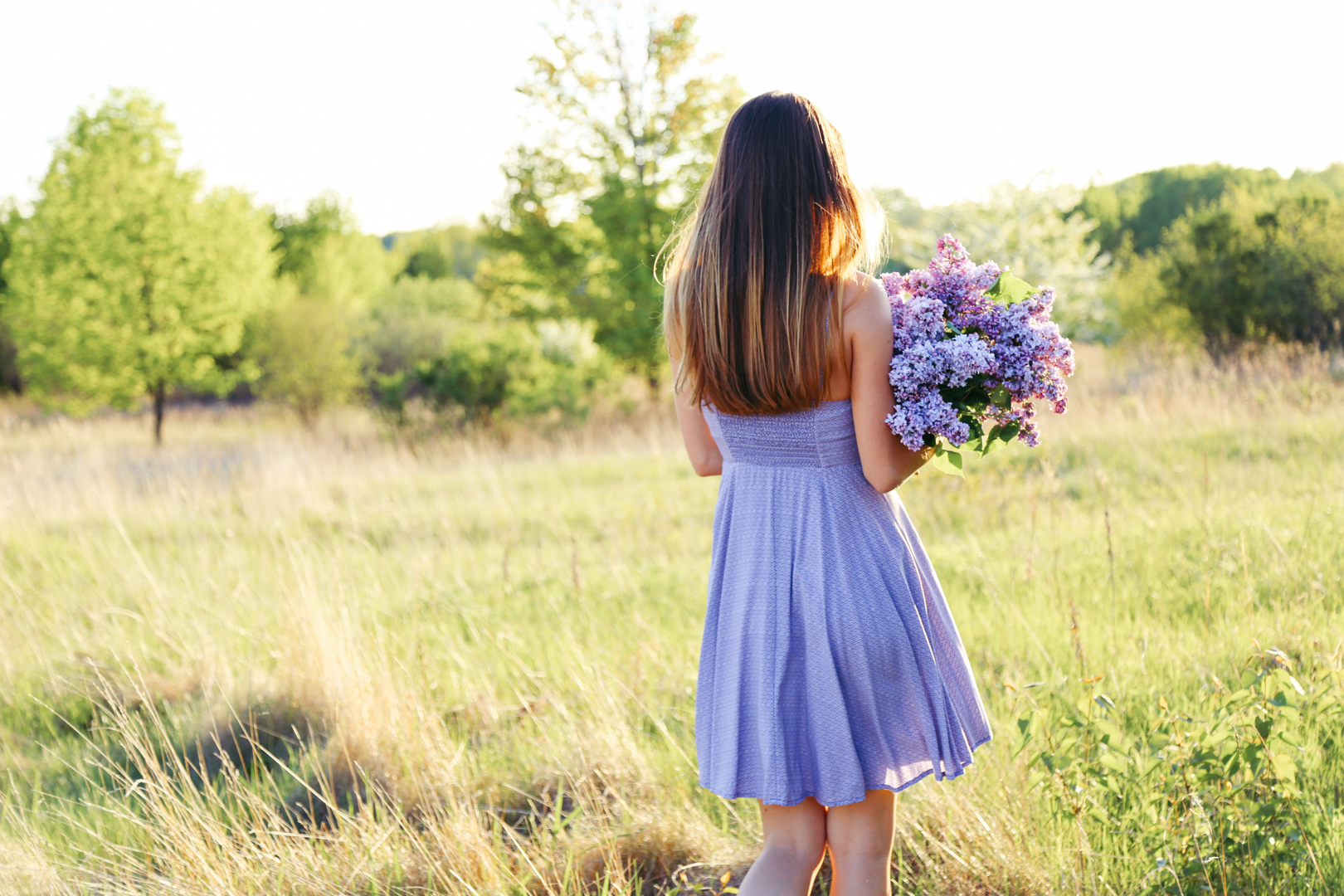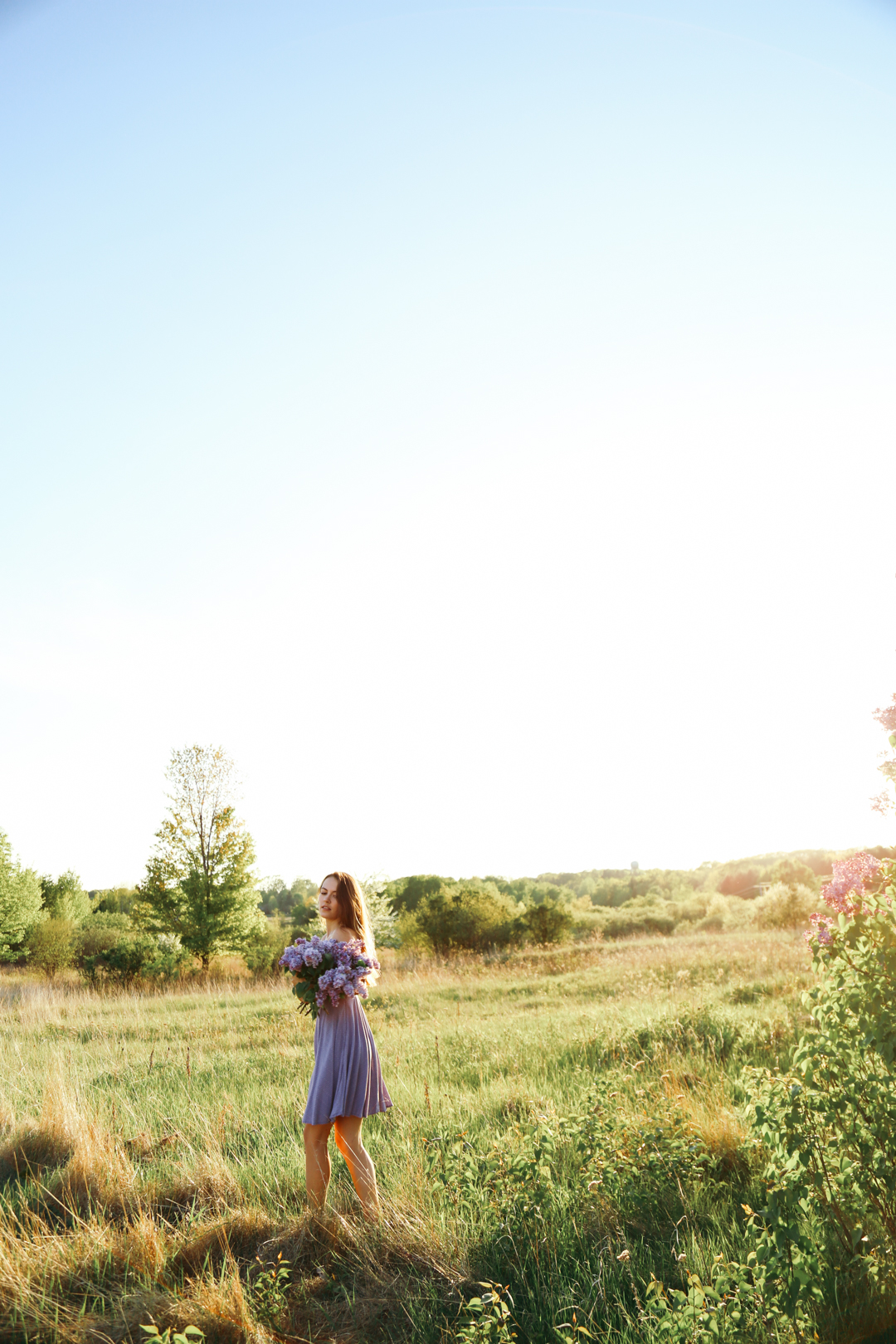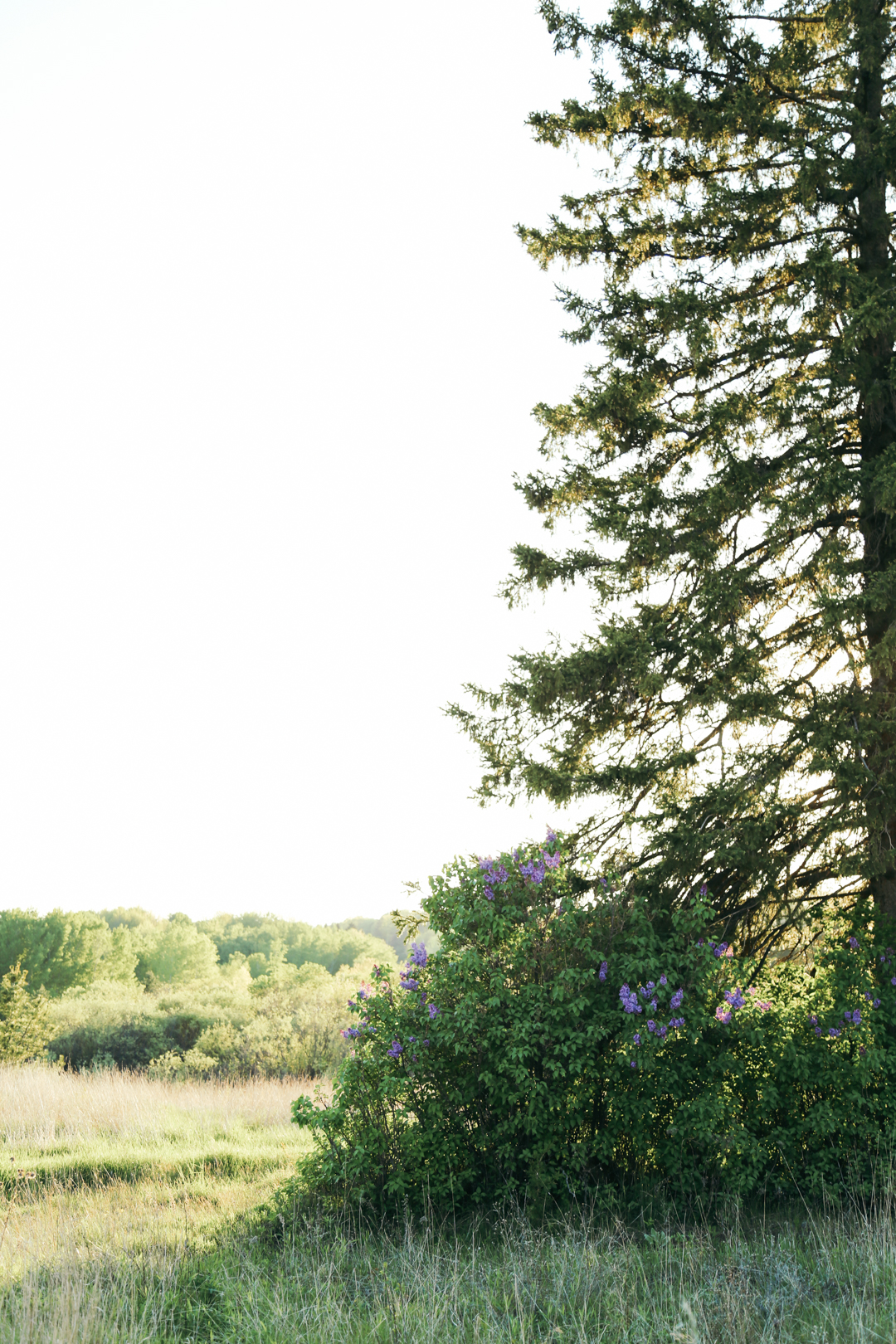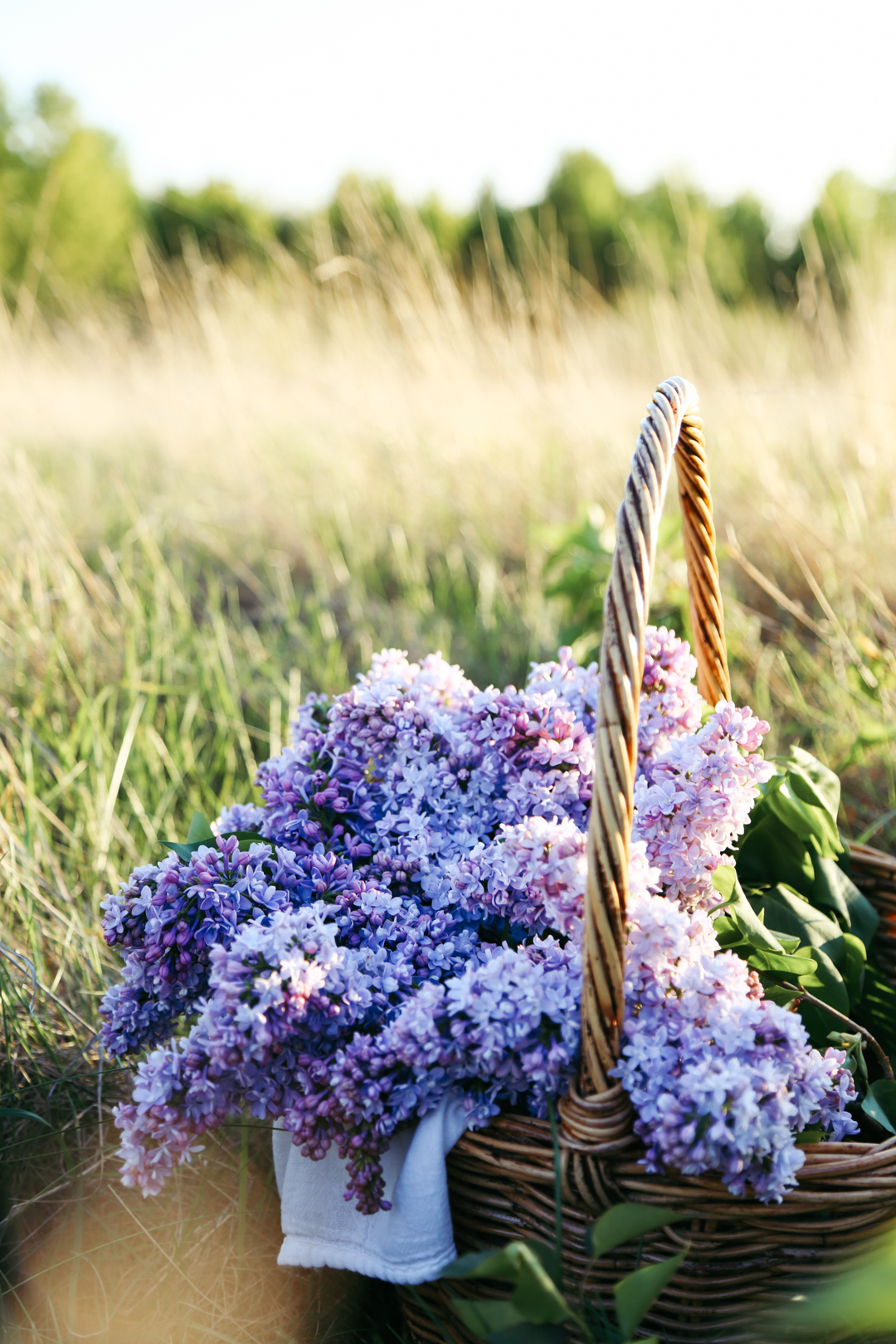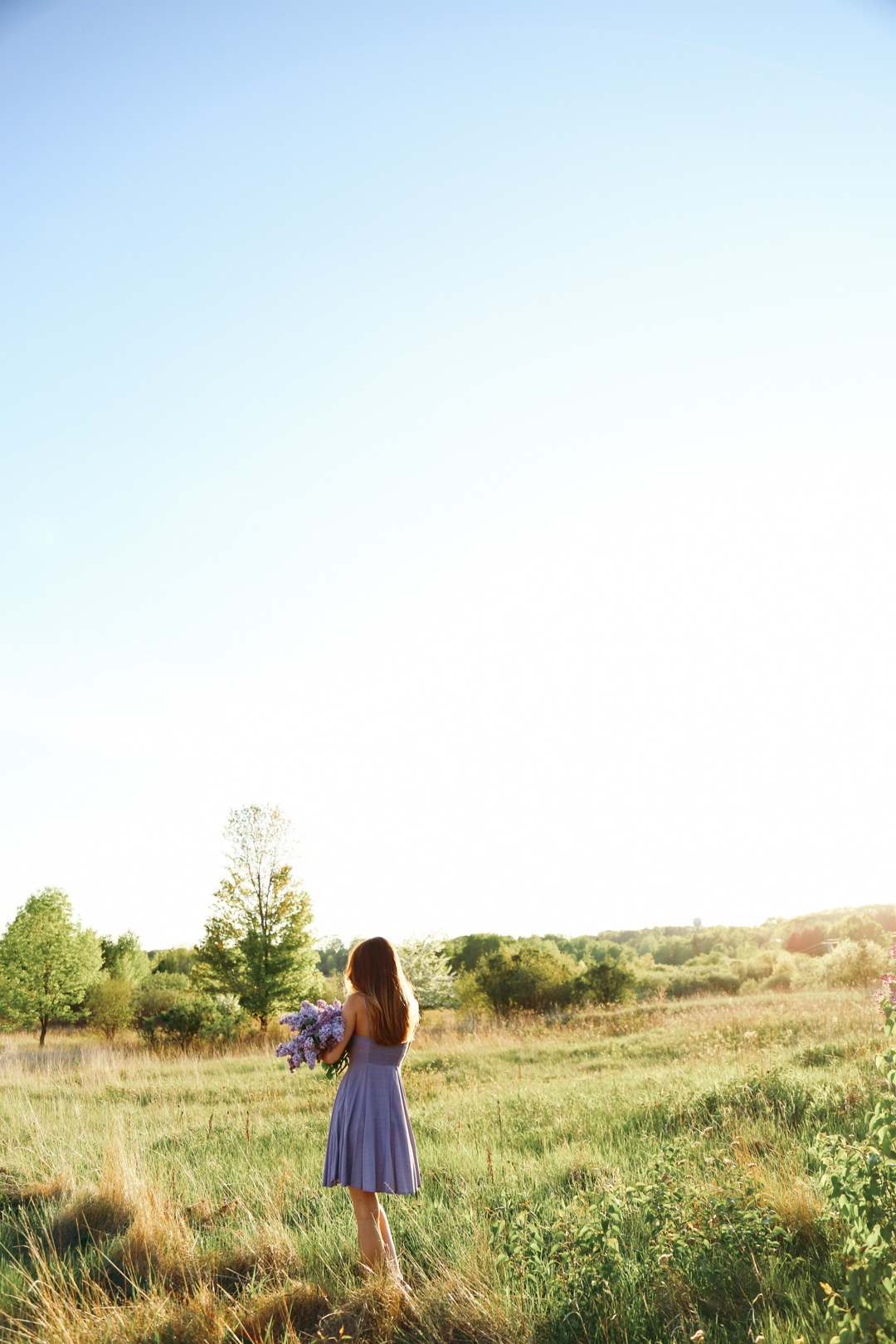 For now, I'm just happy we have some at all. Being able to walk outside and pick fresh flowers is just delightful. If you don't have one of your own, swing by a nearby greenhouse for a tree to plant or visit the local farmers market for an already cut bouquet. Or ask your neighbor if they'd be willing to spare a few of theirs.
But most of all, enjoy these precious few weeks when the air smells sweet and the landscape is a little more colorful.