To me, there's nothing more classic than a little black dress. The trick is finding one that makes you feel good the minute you put it on. This one does it for me.
.
.
The location for this shoot was at a beautiful historical museum in town. Detailed architecture, surrounding gardens, and a dramatic pillared-pergola made for the perfect backdrop. The house had a few Christmas decorations up as well, giving it a warm and festive feel.
.


.
This dress was purchased from Victoria's Secret many years ago and is still one of my favorites. One of the things I love about it is how it feels. It's a super slinky material so it hangs really nicely.
.


.
The back of this dress is definitely my favorite part. I love the simple open back and the pretty little train of fabric.
.





.
I've never been one to wear a lot of jewelry (I don't even have my ears pierced!). So when it comes to accessories, I like minimalism.
The bracelet belongs to my mom. Gold jewelry is by far my favorite and I love how delicate it is.
The clutch is from an antique shop. It's shaped like a seashell with tiny pearl-colored beads stitched together on the outside.
.


.
I had so much fun running around this museum. It was the last warm day of the week and the sun was shining. We could see some dark clouds rolling in but luckily we got done just in time.
.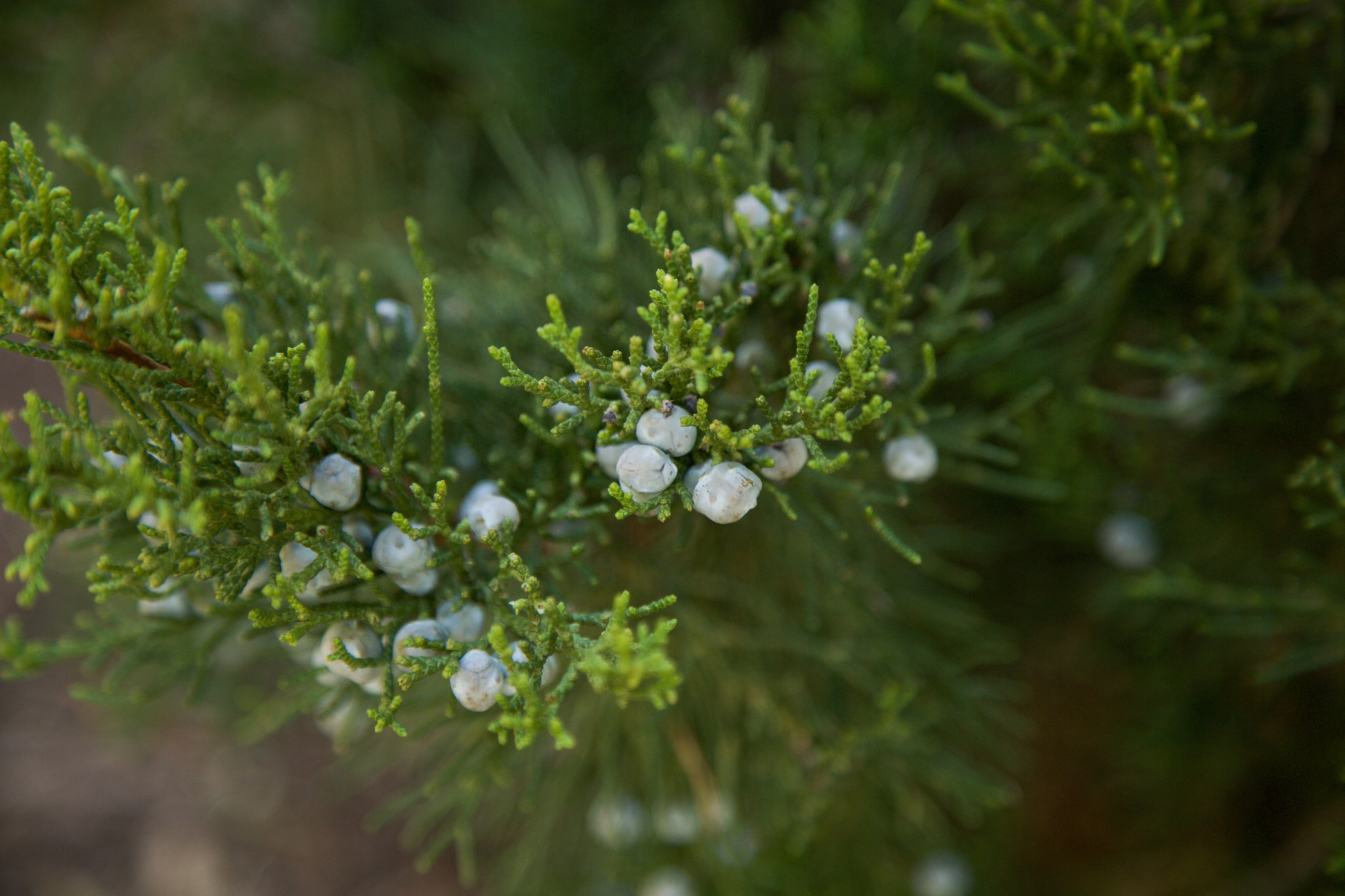 .
I just love this time of year… Christmas parties, family get-togethers, nights at the theater – all perfect excuses to put this dress back on 🙂
Please leave a comment below and let me know if you liked this post! Remember: you don't have to fill out your name, email, or website when writing a comment. If you leave those blank, you'll come up as "anonymous" but the comment will still post once I moderate it!
.