Here Are A Few Things I'm Looking Forward To This Summer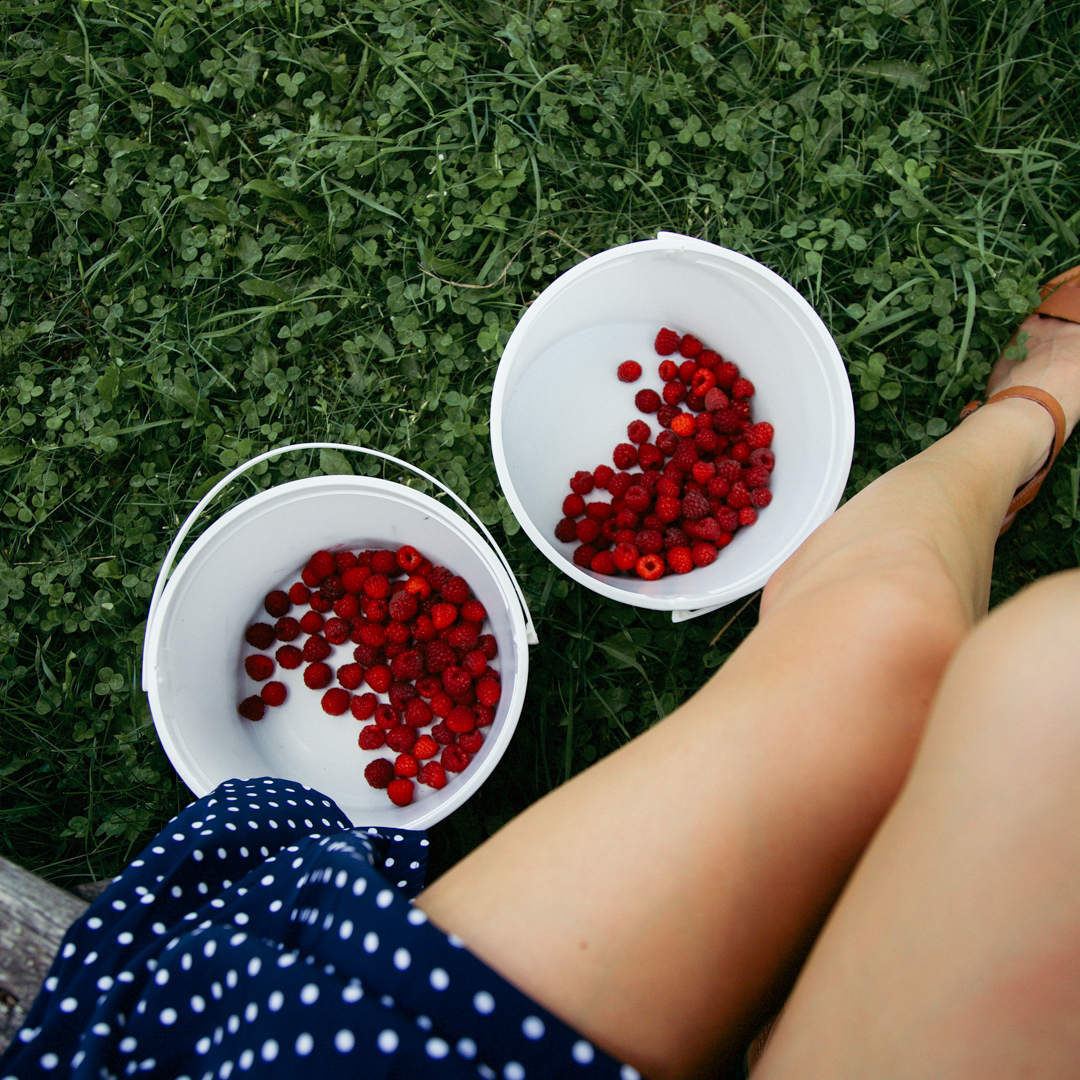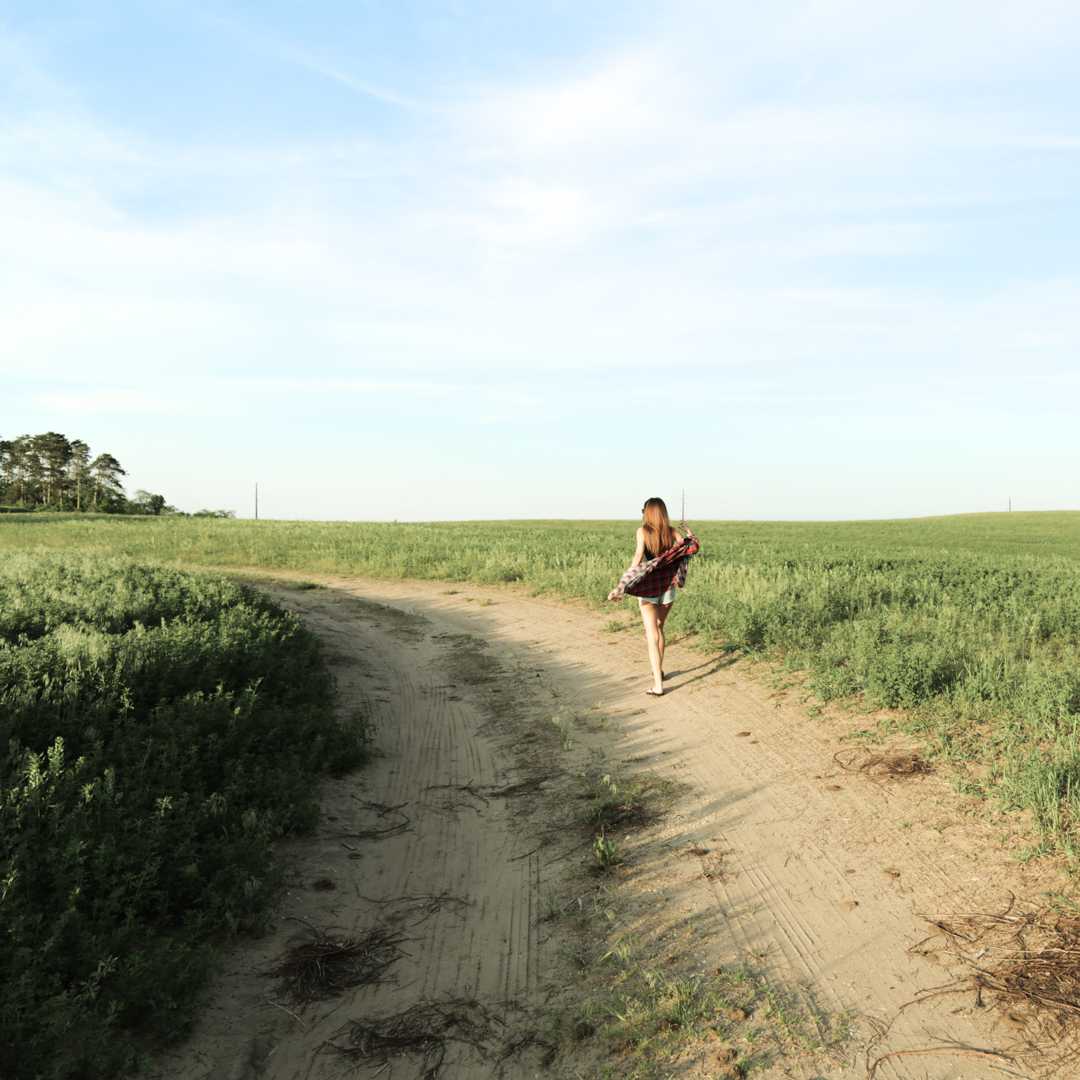 I'm so stoked about this upcoming summer. I have lists upon lists of local travel destinations and about a thousand adventure ideas to accomplish. It'll be my first summer working for myself so you can bet there's going to be a lot of blog posts coming your way 🙂
For now, here are a few things I'm looking forward to this summer!
01 | Berry Picking
I missed strawberry season last year because I kept pushing it off, so I'm determined to make strawberry picking happen this summer. I'm also planning on going raspberry, blueberry, and blackberry picking as well.
02 | Camping trips
My boyfriend Sean and I went on quite a few trips last summer but I'd definitely like to kick it up a notch and do some more. We only have one planned right now at the end of May so I need to hop to it!
03 | Pizza on the farm
There's this farm nearby where they host pizza nights. The owners cook homemade pizzas in these huge, outdoor, stone ovens and anyone can come and pay to have dinner on the farm. We went once last year and it was one of my favorite memories. I can't wait to go again!
04 | Picking fresh vegetables and flowers out of my garden
It's almost time to start transplanting my little seedlings outside into the garden! I've been (surprisingly) successful so far with my plants so I'm hoping the transplant process goes smoothly. My second garden blog post will be coming out next week where I'll be giving some more updates!
05 | A fishing trip
A part of me feels like I shouldn't even call myself Miss Northerner until I go on a legit fishing trip. Yeah, I fished every now and then when I was a kid, but now as an adult, I need to go on a real one. So this summer I'm making it happen! I'll be going with my family and I'll be sure to share the experience with you guys!