Memorial Day Photography Tips
01 | Capture the details of family gatherings
Memorial Day weekend is a great time to gather with friends and family. Whether that's having a barbeque, spending some quality time on the lake, or even just hanging out in the backyard, there are so many fun moments to capture. And while it's good to snap photos of the entire scene, try switching it up and focusing on the smaller details for a bit.
You could capture the moment when everyone raises their glasses for a toast or you could zoom in on the melted popsicle in your nephew's hand.
The photo above was shot at 1/320, f/1.8, and ISO 500.
02 | Experiment with sparklers
Break out the sparklers and play around with capturing their fiery glow. I shot this photo at 1/160, f/1.8, and ISO 2000.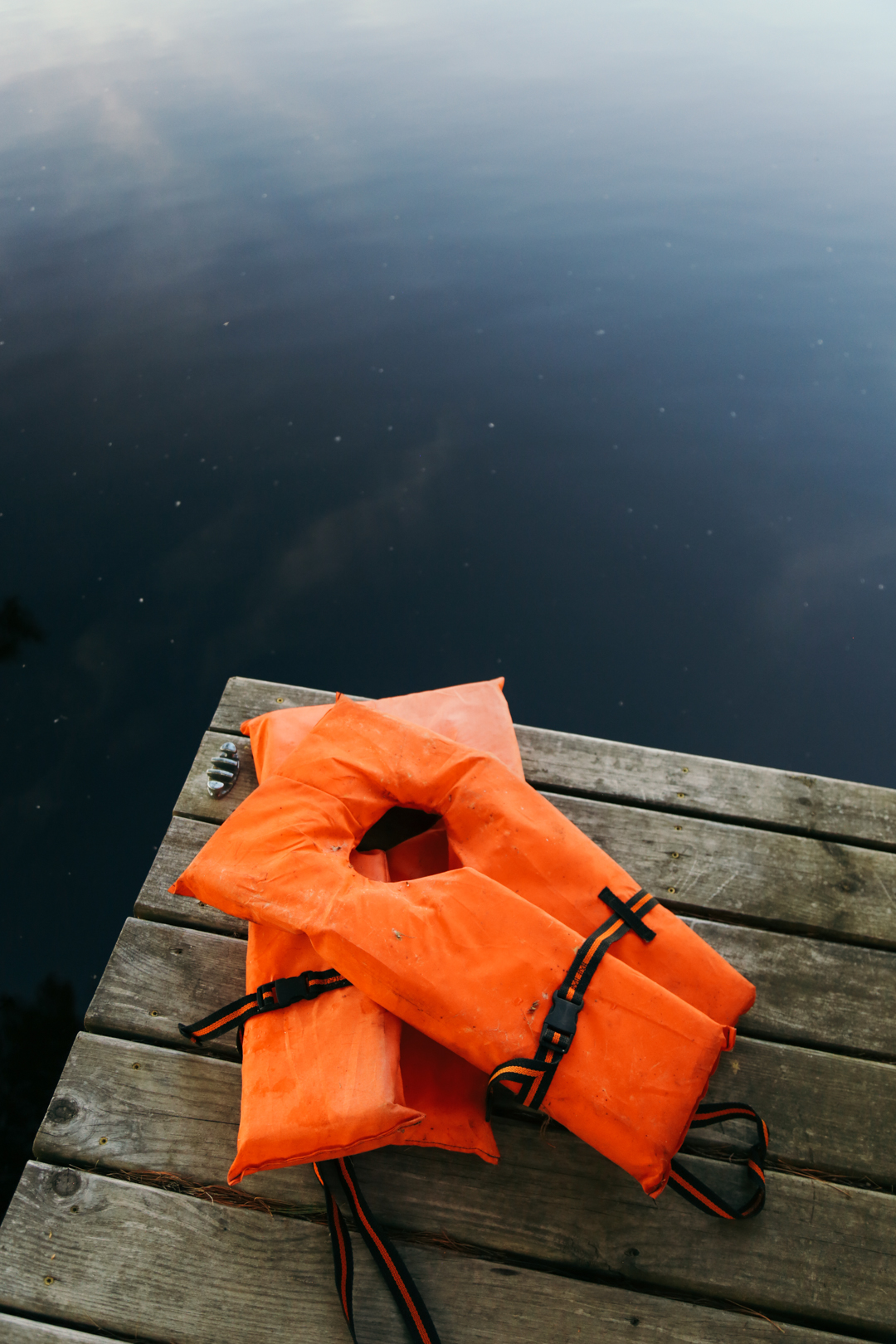 If you're headed to the lake this weekend, then you're sure to have plenty of photo opportunities. Capture someone jumping off the dock right before they hit the water, the V-shaped pattern of wake lines behind a boat, or classic lake items, like paddles and lifejackets.
This photo was shot at 1/200, f/4, and ISO 640.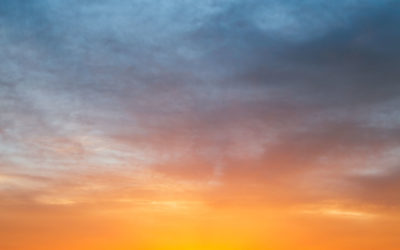 As a photographer, I'm constantly chasing light and wondering what the upcoming sunrise or sunset will be like. So today, I wanted to share four apps that I've tested lately. The common goal of these apps is to help predict how vibrant golden hour will be and to...