My Beginner Photography Workshops
I seriously cannot believe two workshops have come and gone! It seems like just yesterday I was running around like a chicken with my head cut off preparing for my first workshop. Now, I have a third one coming up and a FOURTH one to be announced soon!
Somebody pinch me.
My first two workshops were held in a beautiful Georgian-style parlor at the YWCA in Wausau, Wisconsin. I wanted to find a venue that was comfortable and pretty – not your typical intimidating classroom setting. I wanted it to feel like you were relaxing with friends in someone's living room. For the first hour, I talk about the basics of photography using all of my own visual examples. The second hour is hands-on where everyone can practice with their cameras and ask me any questions they want!
Today, I thought I'd give you an inside look at my workshops with a few photos!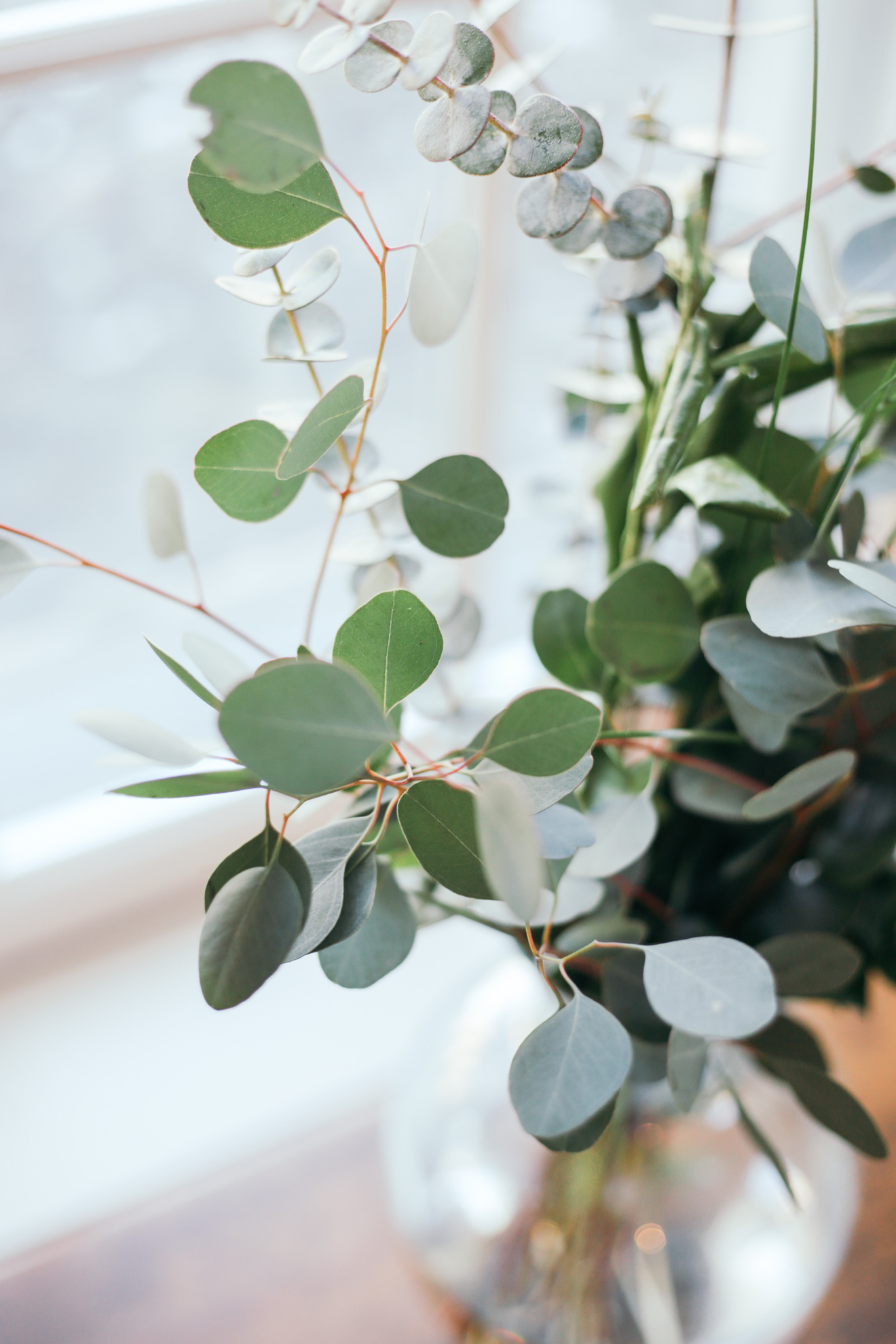 If these workshops sound like something you'd be interested in, make sure to sign up with your email address so I can notify you as soon as the next dates are selected!
Click here
to sign up!
This last workshop sold out within 4 hours so I would love to make sure you're on the list so you know right away when the event registration goes live.