Our First Flight with the Mavic Air
A few weeks ago, Sean surprised me with a DJI Mavic Air
! I was so excited and couldn't wait to play around with it so this past weekend, we had our first flight! Before flying, we got everything activated, installed the DJI Go app, and watched a few helpful video tutorials on YouTube (like this beginner's guide for setting it up and this flight tutorial). Then, we found a nice, open space and gave it a go!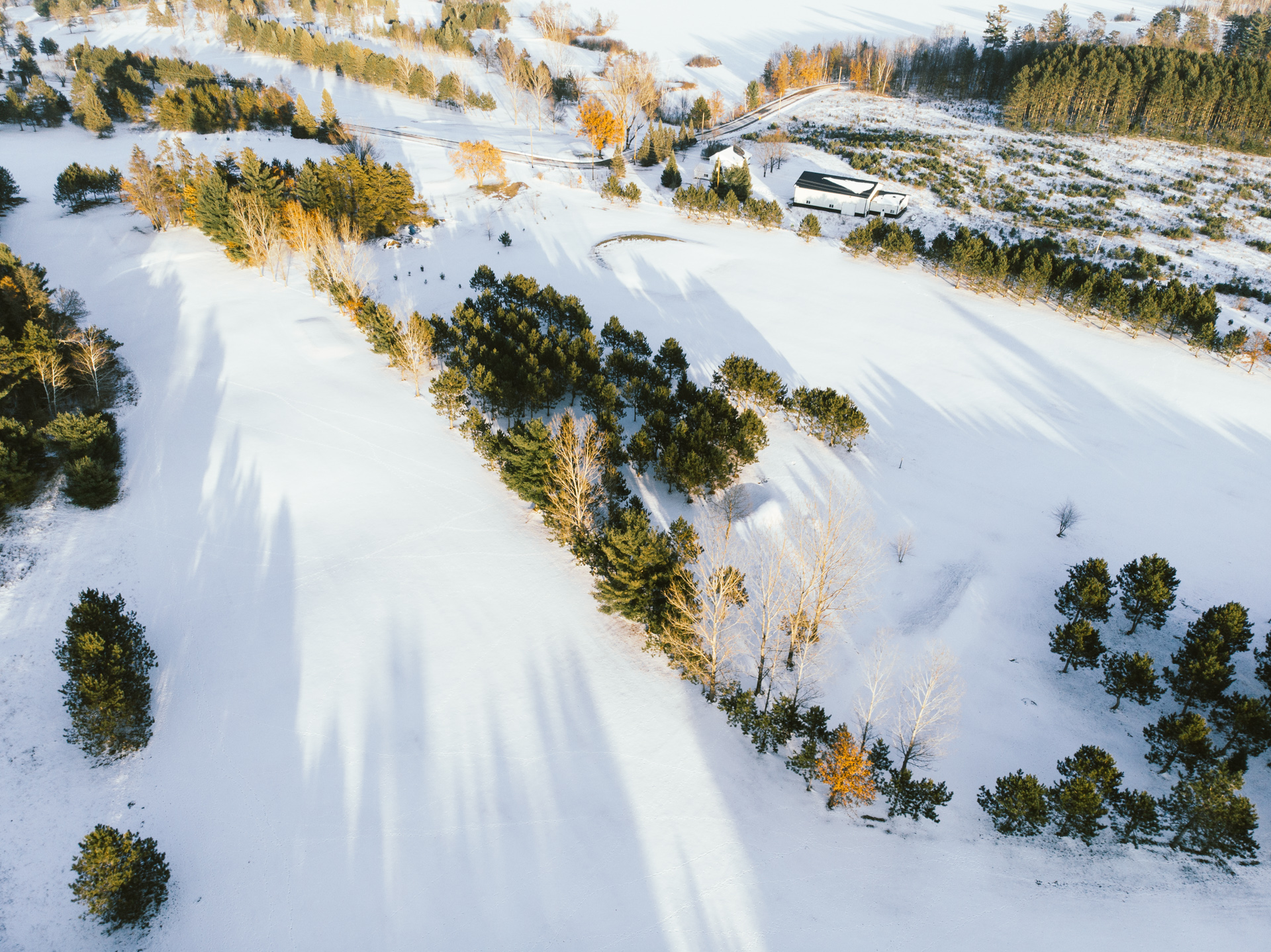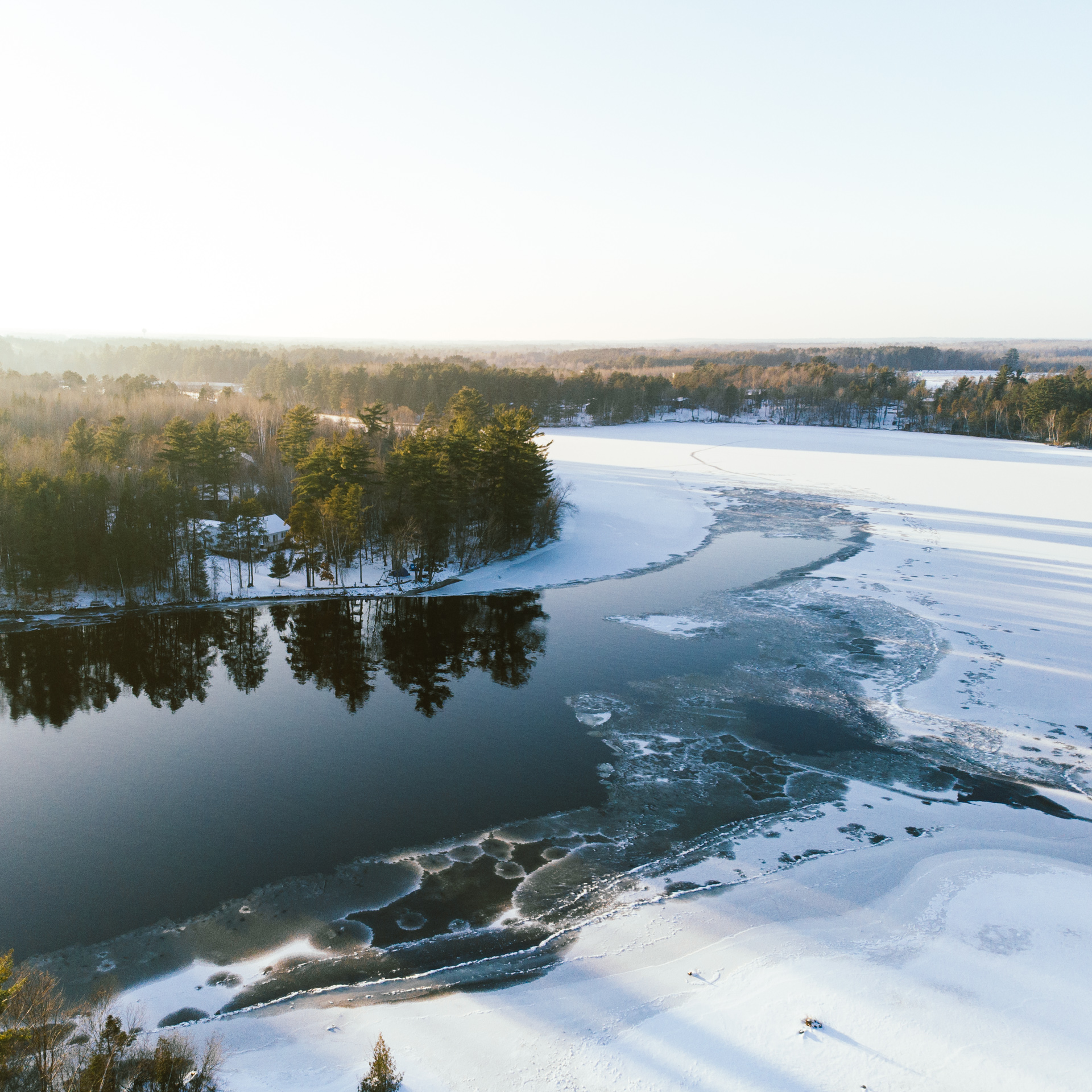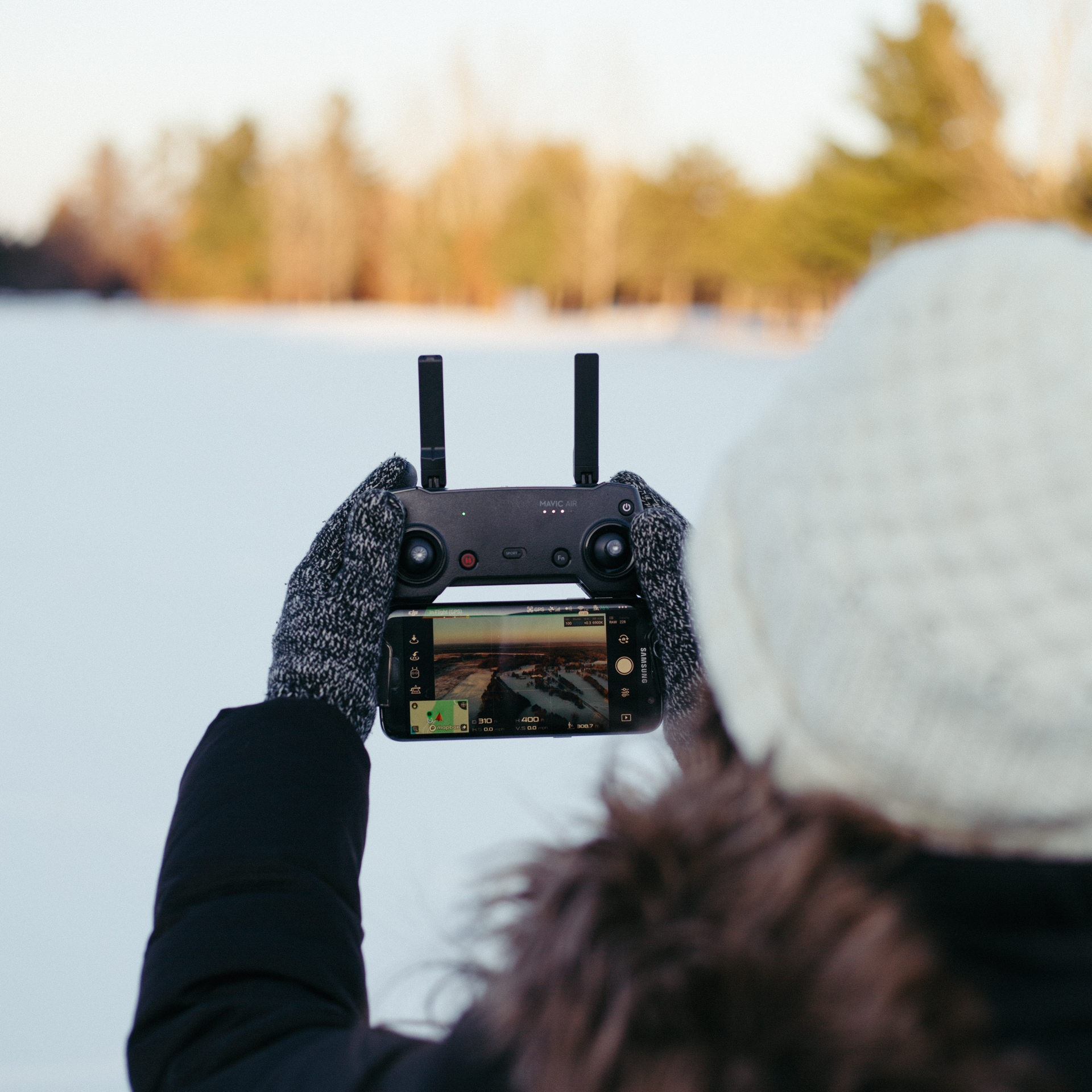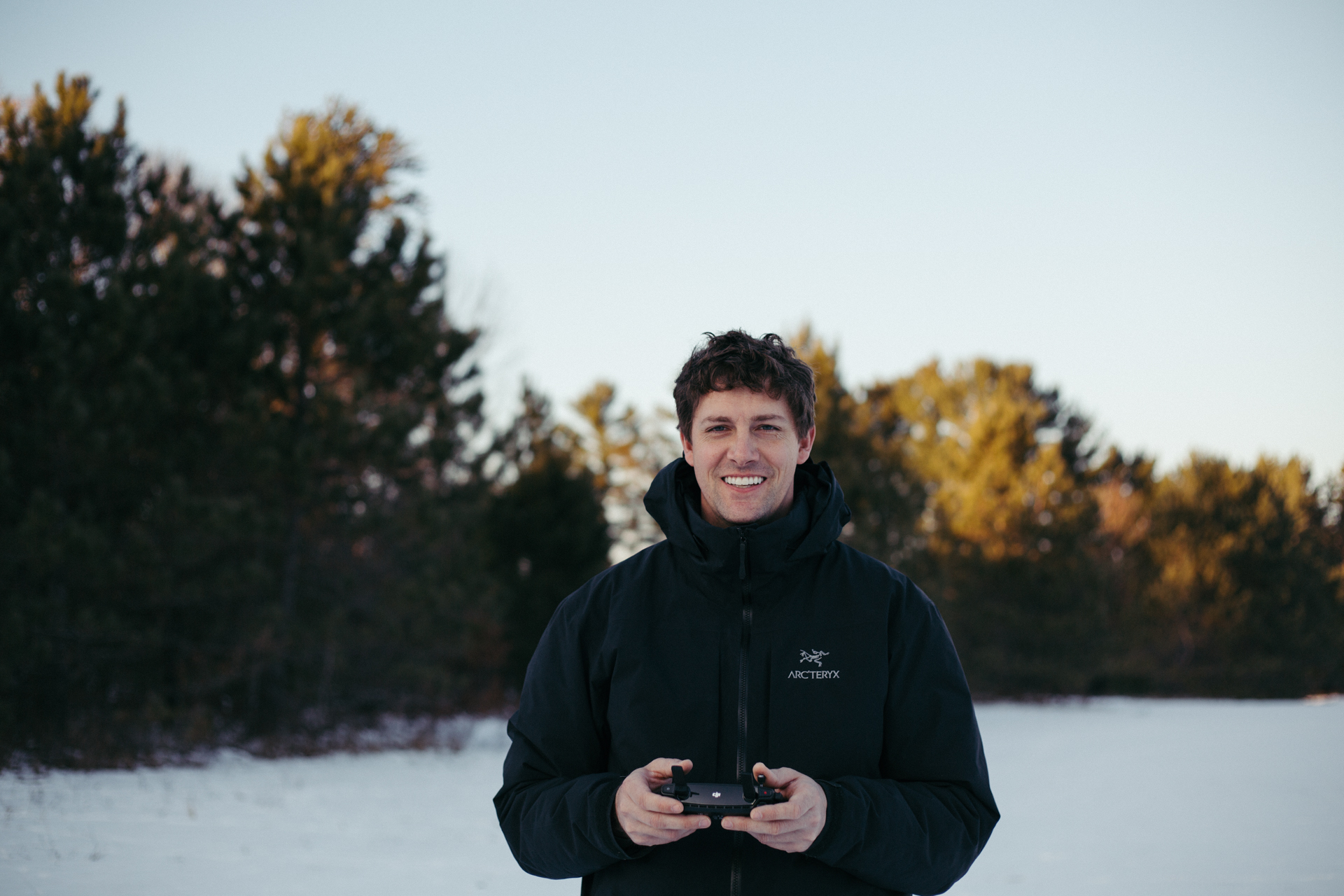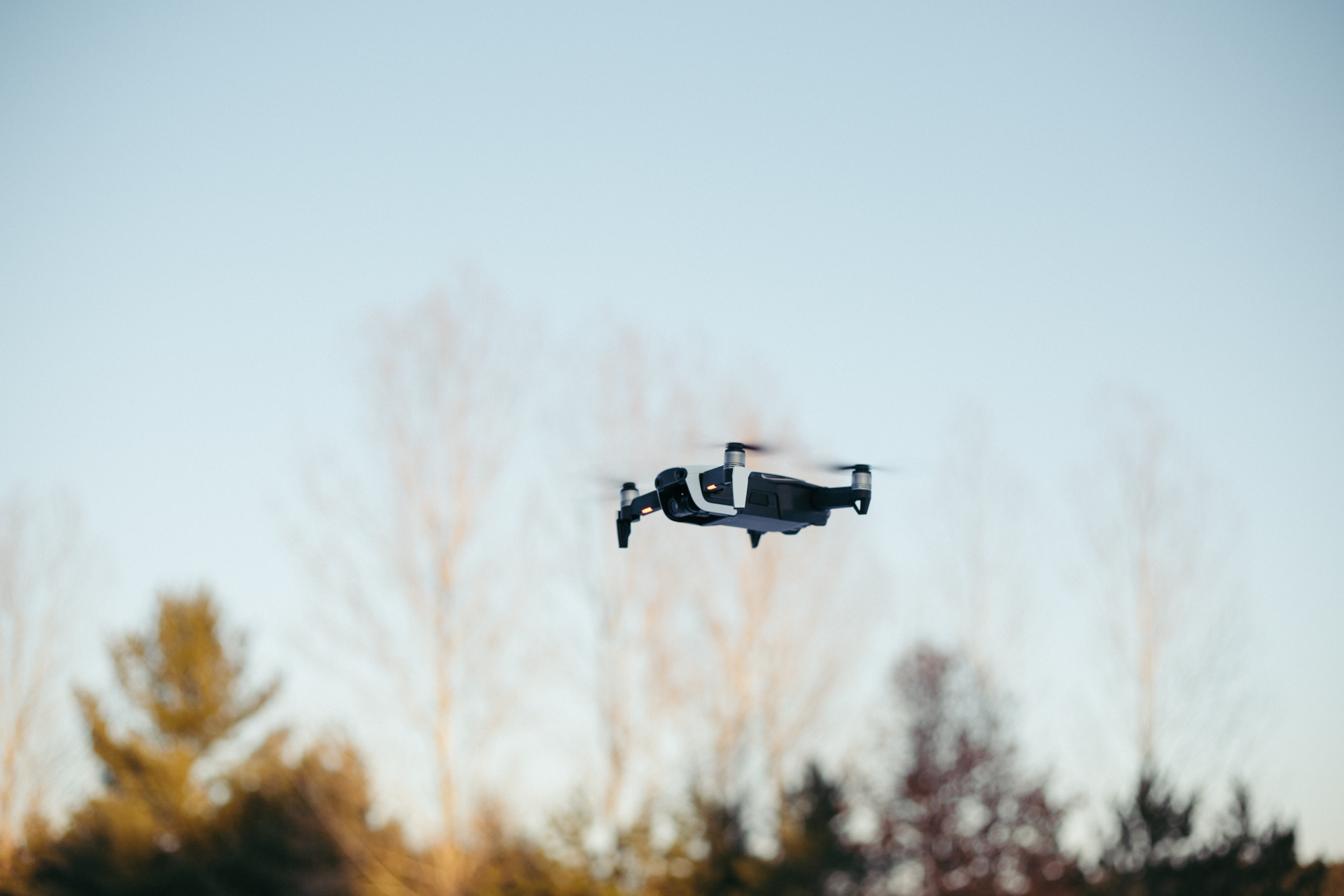 Sean and I are both learning how to fly it which will be really helpful in the future! He'll be able to man the drone if I'm busy shooting with my 
camera
.
There was one moment during our first flight where I nearly had a heart attack because I thought it was going to fall out of the sky. The controller started beeping at us due to a low battery, telling us to land immediately. It was a bit unnerving to see the drone 300 feet in the air and the battery levels going into the red zone! Thankfully, we landed it safely and put a fully charged one in its place. Lesson learned!
Other than that, everything went smoothly! We took some photos and a couple of short videos. I'm really happy with the quality of the footage!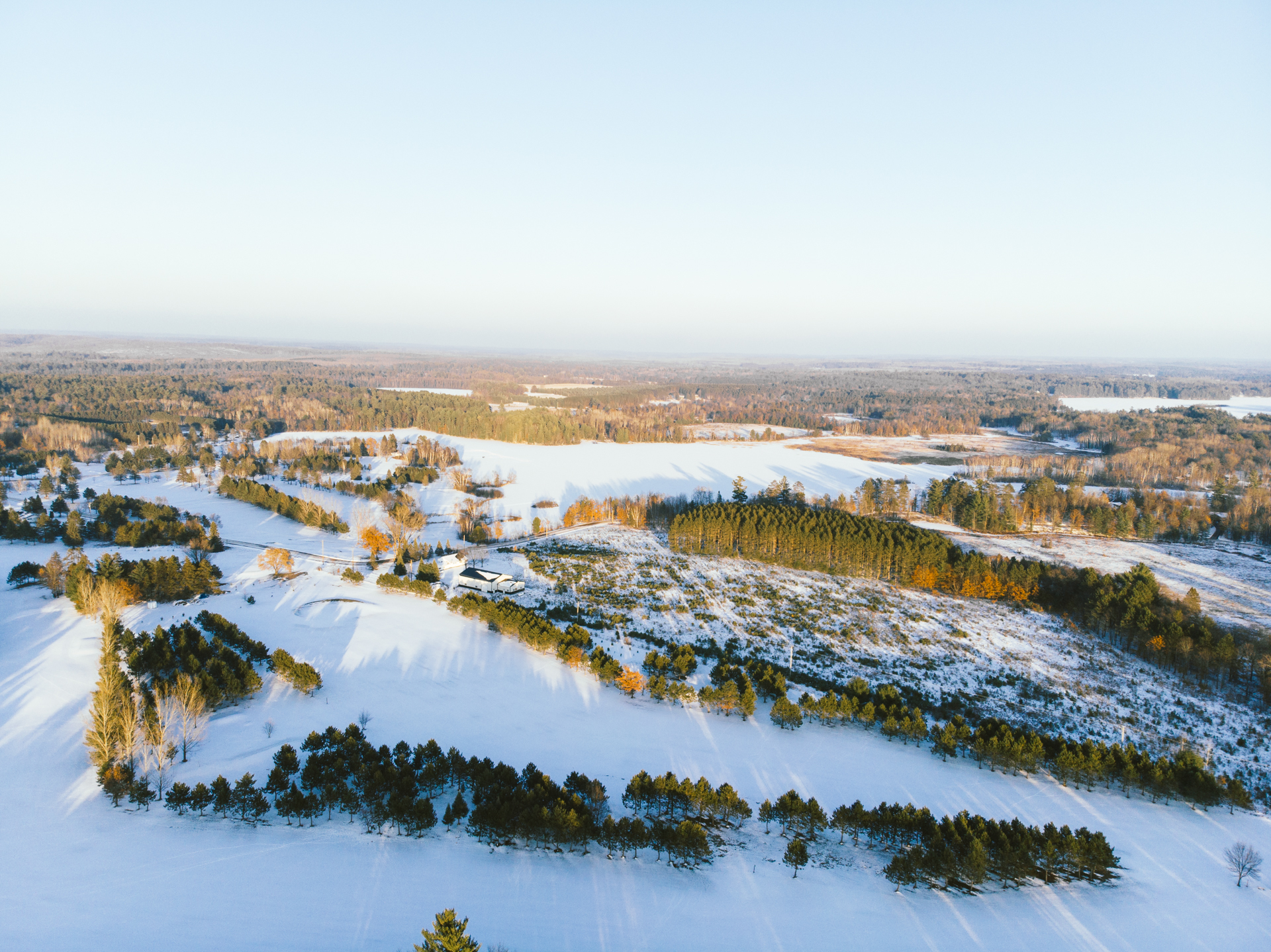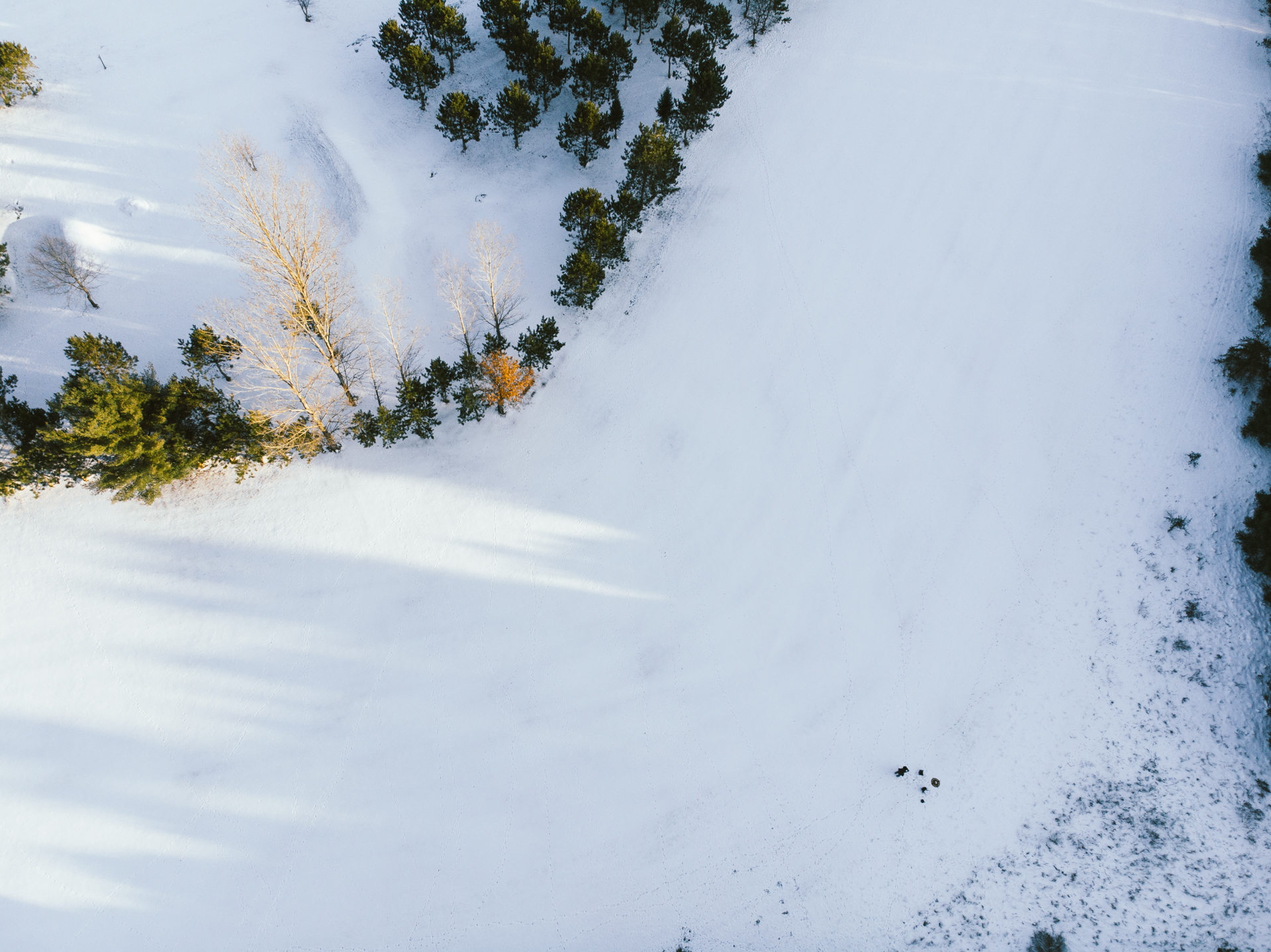 See those tiny black dots in the bottom-right of the last picture? That's Sean and me standing in the snow! It was so much fun flying it around this weekend and I'm itching to get back out and do it again!
FOLLOW KRISTEN ON INSTAGRAM