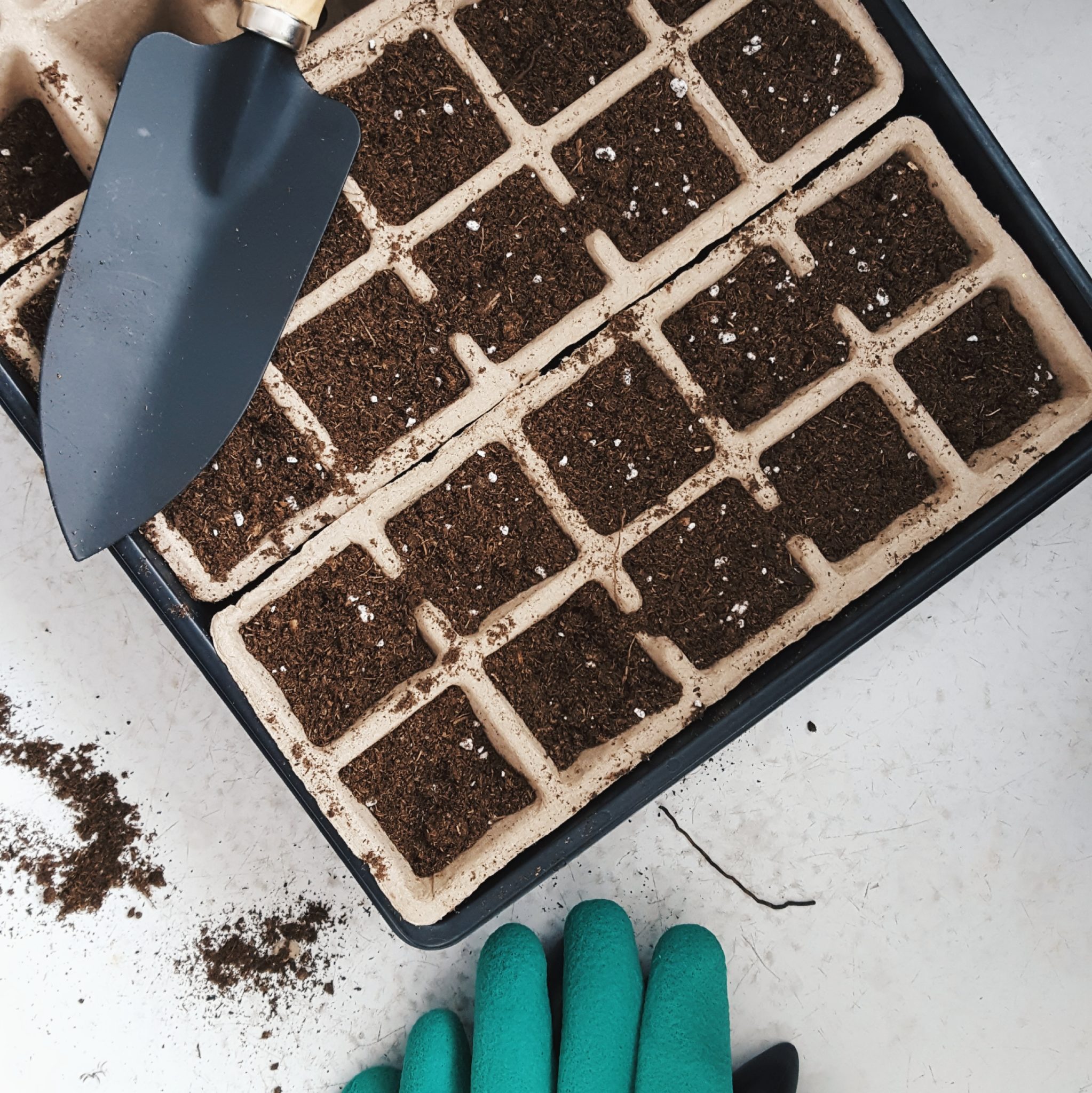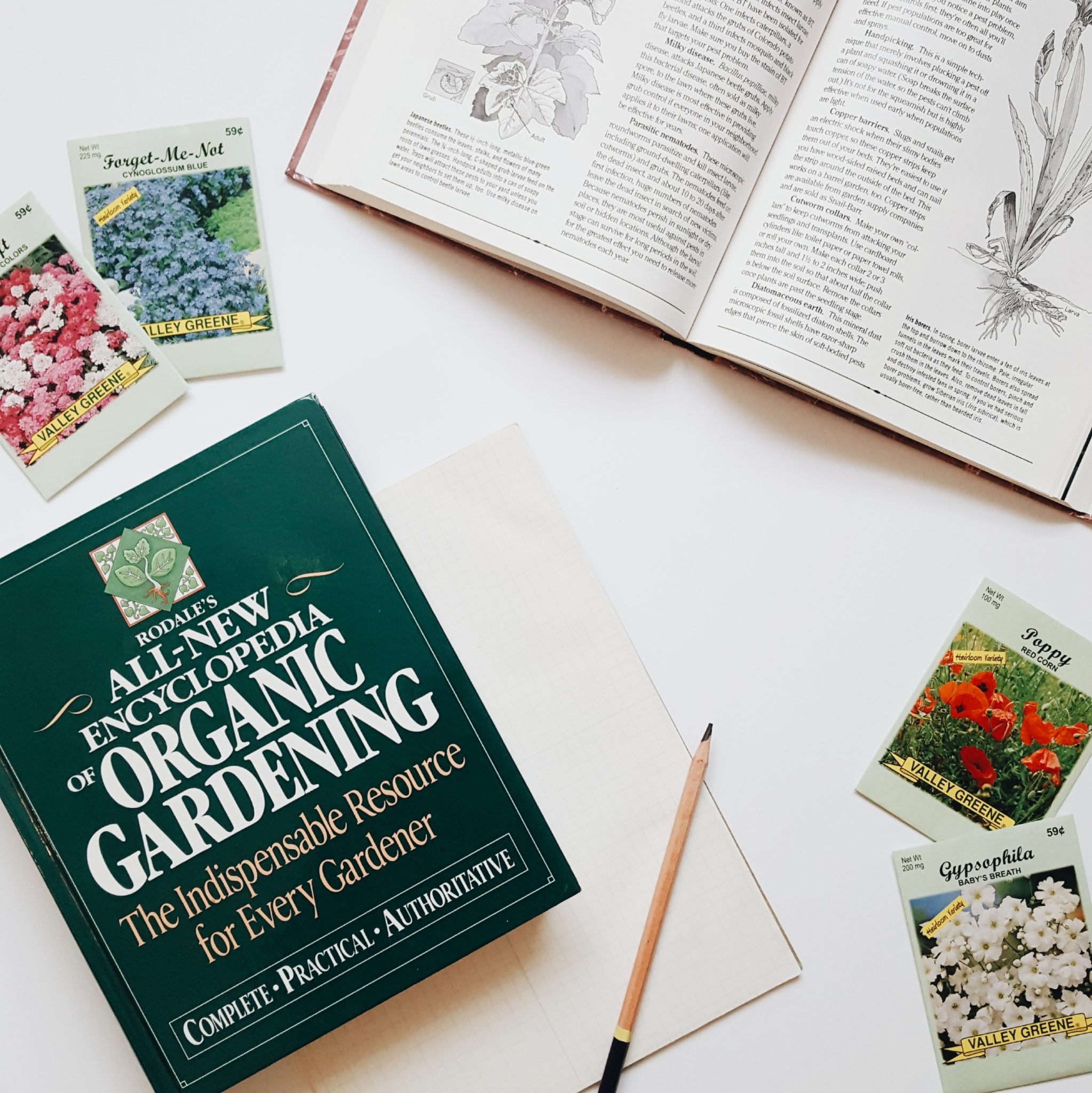 This is the first out of two posts sponsored by RISE. All content and opinions are my own.
Getting Started
Even though it SO doesn't feel like spring here in Wisconsin, I'm still eager to start one of my biggest and most exciting spring projects: having my very own garden! Growing up in the country, my parents always had a big vegetable garden and various flowers scattered around the property. I love thinking back to those warm summer evenings where I'd run barefoot outside, basket in hand, off to pick fresh vegetables for dinner. The thought of being able to do that this summer is so exciting! I've never had a garden of my own before so this is definitely going to be a learning experience for me. I'll be sharing the process along the way, so stay tuned for more posts like this.
So here's our garden plan so far: Sean and I will be planting everything at his house which is on a couple acres out in the country. We've already scoped out the perfect spot for the vegetable garden at the edge of his backyard where there's lots of available sunlight. We'll also be planting various flowers around the yard in order to brighten up the space and bring in some color. I also LOVE fresh-cut flowers in the house and being able to pick them from my own backyard sounds like a dream!
The fun thing about all of this is that we're pretty much starting from scratch. Sean bought the house as a fixer-upper so the backyard is a total blank slate. Besides two apple trees and one lilac bush, the rest is to be determined!
The first step we're taking is starting some seeds indoors. I've already planted both flowers and vegetable seeds and I'll be transplanting them outside sometime in May (if this weather ever warms up! Yeesh!). For the veggies, I'm planning on having tomatoes, bell peppers, jalapeños, onions, lettuce, baby red potatoes, and green beans. As far as the flowers, I'll be planting impatiens, poppies, forget-me-nots, pansies, and peonies (plus a few other random ones).
Apart from my main concern about simply keeping everything alive (I've been known to kill a few houseplants), I also want to make sure that my flower and vegetable gardens are pest-free and weed-free. This is where my collaboration with RISE (Responsible Industry for a Sound Environment) comes into play. They created a campaign called AND not OR which is the idea that you don't have to choose between organic and non-organic solutions, you can use both and have a balanced approach to lawn care. So in order to find solutions to annoying pests and relentless weeds, I can turn to RISE's website and get a number of different solutions by using The AND Approach.
Three Types of Gardeners
It's also important to note that while tending to the garden is going to be a fun thing for Sean and me to do together, we also don't want it to completely take up all our time. For the majority of the summer, we want to be out on the lake or spending the weekend camping, not weeding the garden for eight hours. I'm what RISE would call a "Saturday Saver". Someone who wants a garden, but also wants to head up to the cabin, hop in the boat, and enjoy those precious summer days. So which one are you? If you head over to their website, you'll see that they have three different types, Picture-Perfect Planners, Saturday Savers, or Daring Doers. First, determine which one resonates with you most. Are you the Monica Gellar of gardening? Someone who has everything planned out to a tee? If so, check out the Picture-Perfect Planner's tips and tricks here! Or maybe you're an HGTV enthusiast and DIY projects have you reaching for your tool belt. In that case, read more about the Daring Doers here! Each page is filled with tips and advice to make your lawn care that much easier!
Bringing my travel adventures home.
There's also the added task of actually deciding how to design and organize the garden. I'm such a visual person, it's hard for me to just plan everything out without seeing how it'll look. To help with this, I thought I'd go through some of my past travel photos and see if I could draw some garden inspiration from them. There are two that jump to mind right away. The first is when Sean and I traveled to Door County last June. The little town of Fish Creek was brimming with pink roses and peonies. I'd love to incorporate both of these in the yard somewhere. The second idea is from our camping trip to Perrot State Park. One afternoon we went for a hike in the bluffs and we were stunned by how lush the forests were! This inspired my plans to have both ferns and hostas alongside the house, adding some nice greenery to the yard. Keep reading for some gardening advice from RISE!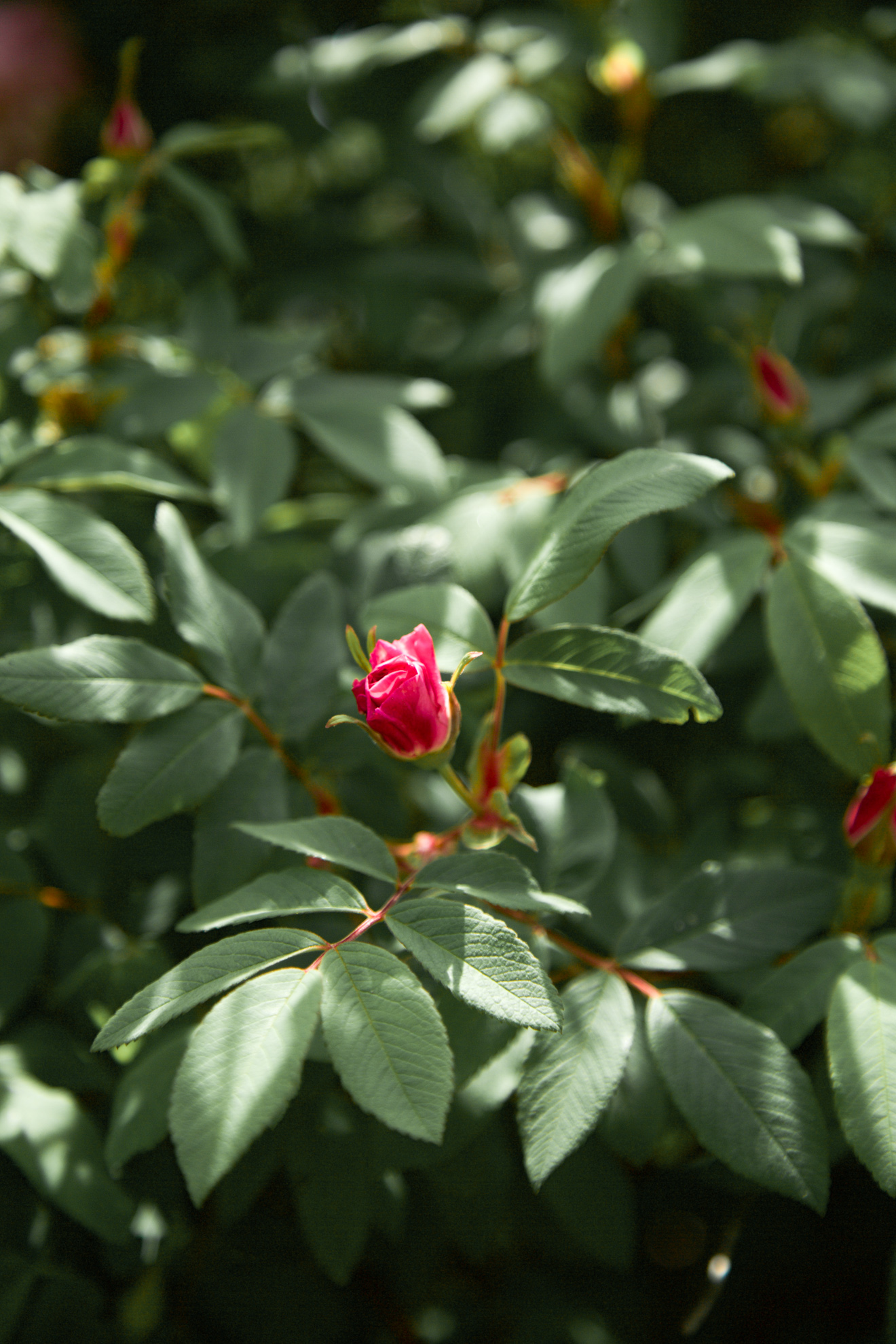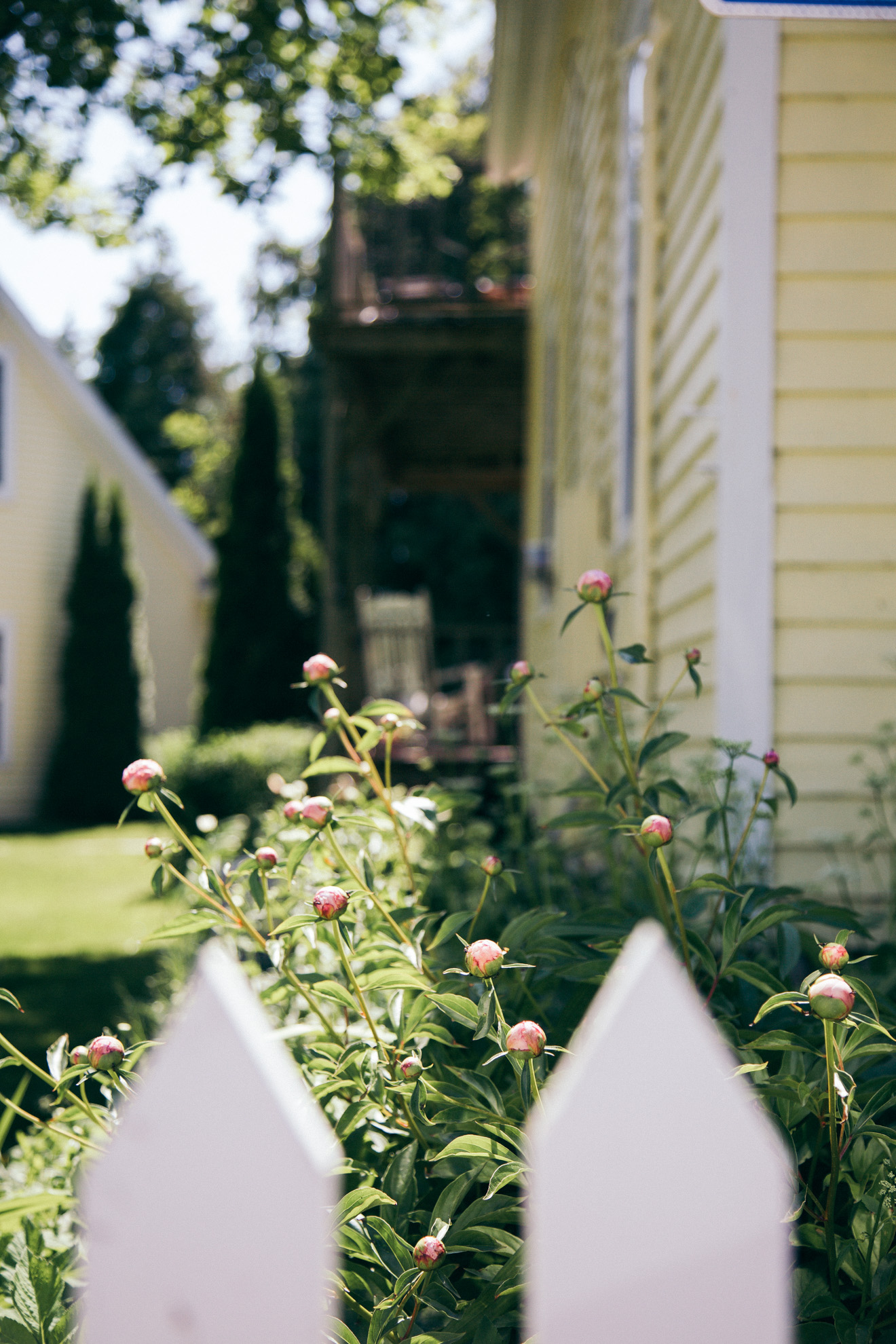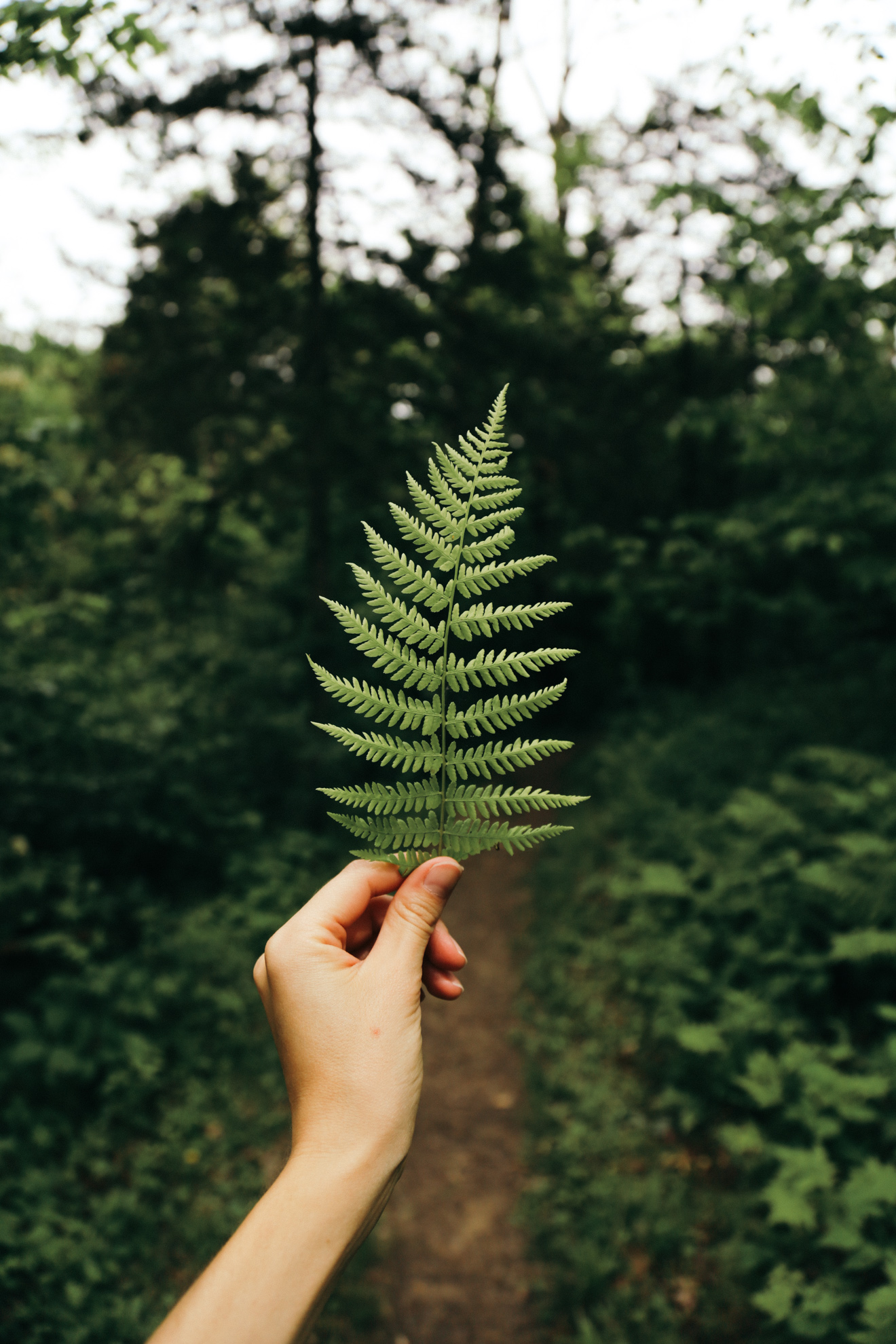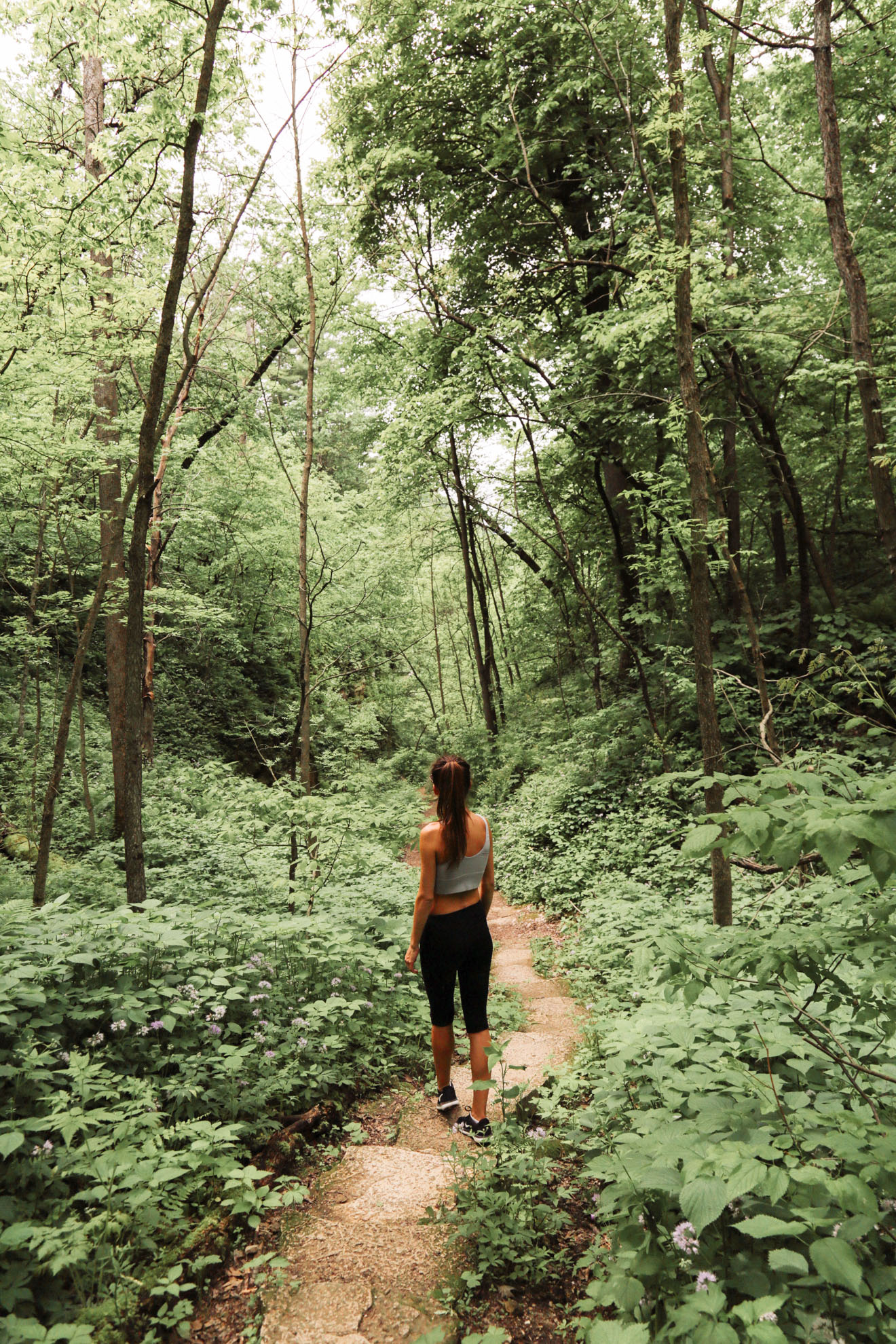 Tips for Peony, Rose, & Fern Care
Check out the tips that RISE provided me for peony, rose, and fern care!
Peonies
By far my favorite flower, peonies are known to be a bit tricky to care for. Finding the right location and balance of care is key in order to make sure they return year after year. They prefer full sun and well-drained soil, so make sure to water them once every two weeks if you haven't had any rain.
After the peony blooms, make sure to deadhead them so that the plant can focus its energy on new blooms. Overall, peonies are pretty hardy, but they can be susceptible to disease, so keep a close eye on them!
Roses
Roses are perennials which means they will come back every year adding a beautiful pop of color to your landscaping. I personally love pink roses but there are a ton of different colors and varieties to choose from! As far as care, roses love full sun and should be watered weekly or when the soil feels dry. When planting them in the ground, be sure to plant about three feet apart so that they grow fully throughout the summer.
An insecticide and fertilizer product from your local garden center can help keep your roses healthy. Not only will this type of product feed your roses, but also help control common pests and diseases that can harm the new buds. The best time to use it is when you're planting your roses, and then reapply according to label directions!
Ferns & Hostas
The nice thing about ferns and hostas is that they cover a lot of ground and have super lush foliage. I thought it'd be a perfect addition to the sides of the house or along one part of the driveway. They're also fairly low-maintenance (which I love).
Both ferns and hostas love bright, but indirect light, and well-drained soil making the side of the house a good spot to plant them! These plants are also both perennials, meaning they will come back year-after-year.
Check out Wisconsin's Horticulture Website
This is a great resource for all your garden planning and maintenance!
READ MORE
Check out Wisconsin's Horticulture Website
This is a great resource for all your garden planning and maintenance!
READ MORE