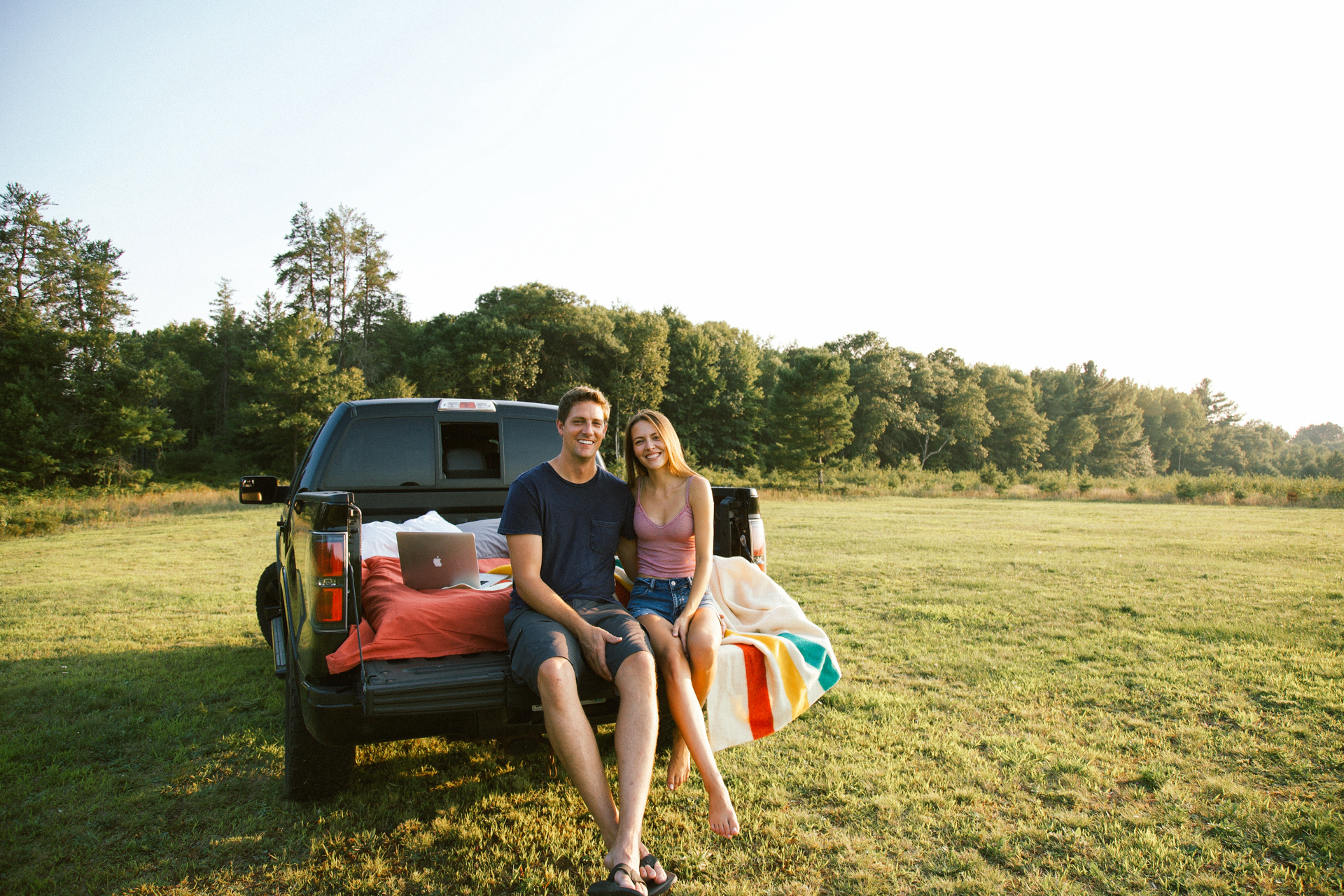 I've been trying to think of some unique date night ideas for Sean and me lately. I wanted something different than just going out to dinner or having a cocktail at a bar. That's when I came up with the pickup truck movie night idea!
With a fully-charged laptop in tow, we drove Sean's truck out into his field just before sunset. I brought my air mattress which we put in the truck bed and then piled on some blankets and pillows.
Then we broke out the wine, popcorn, and candy, and had ourselves one heck of a date night!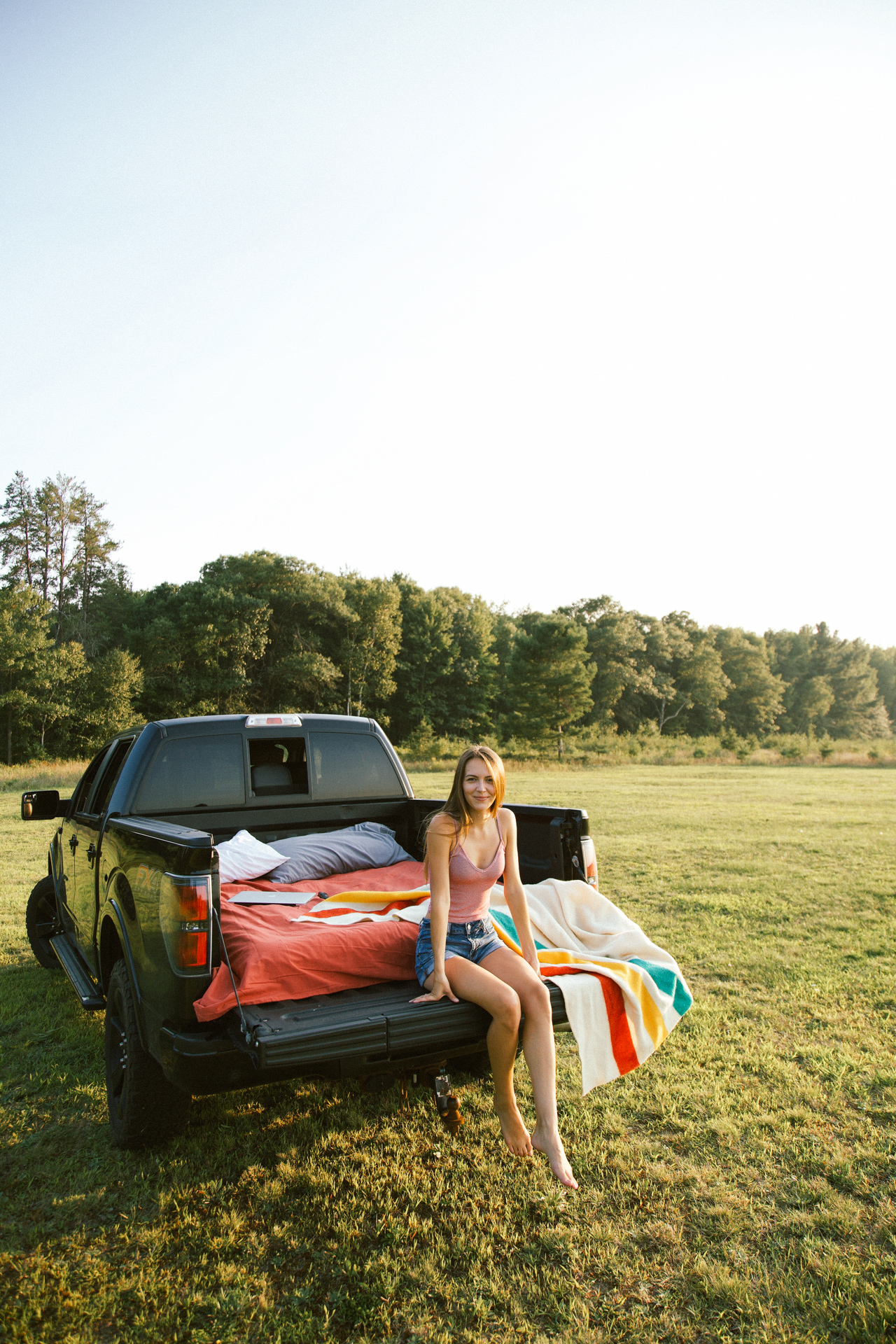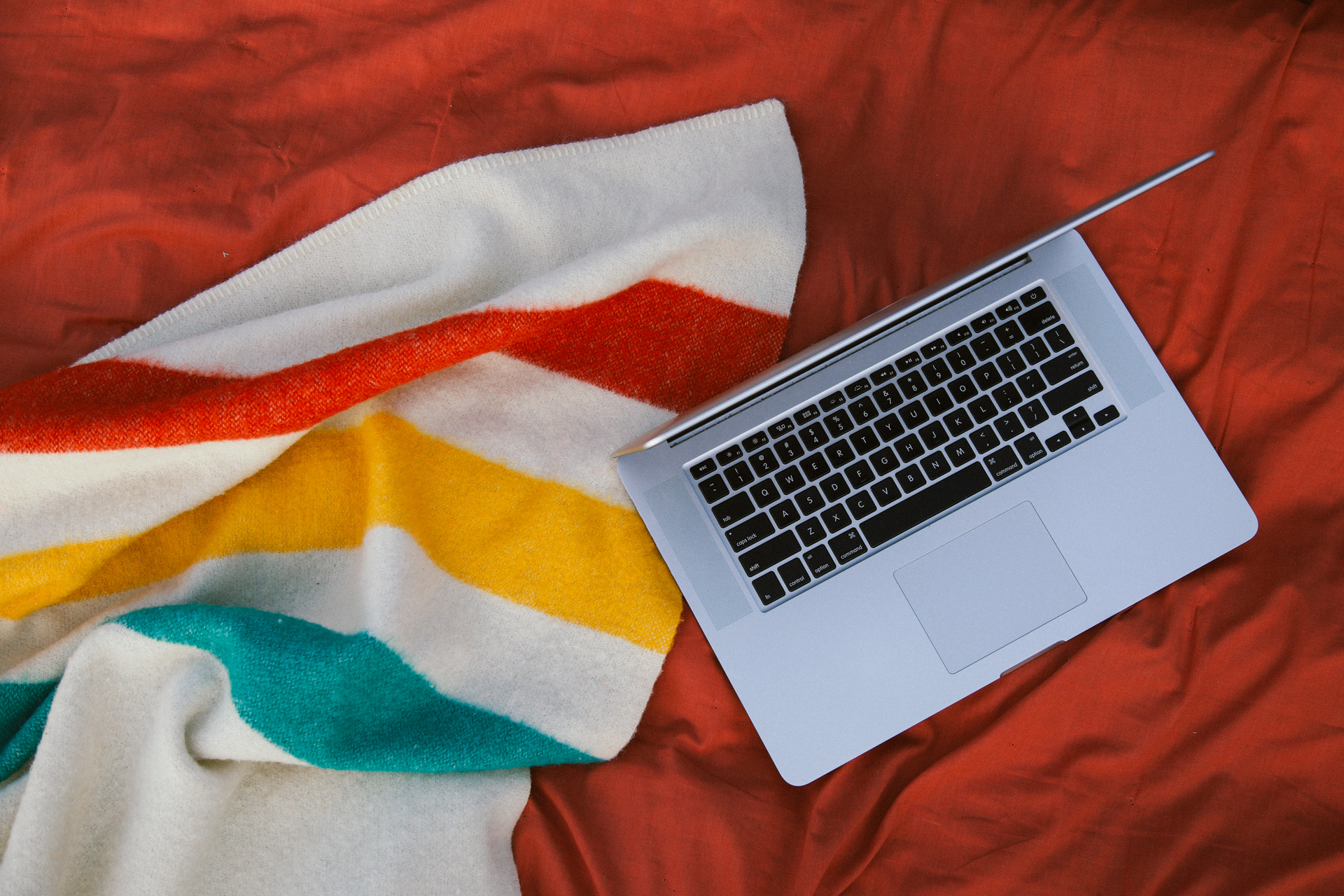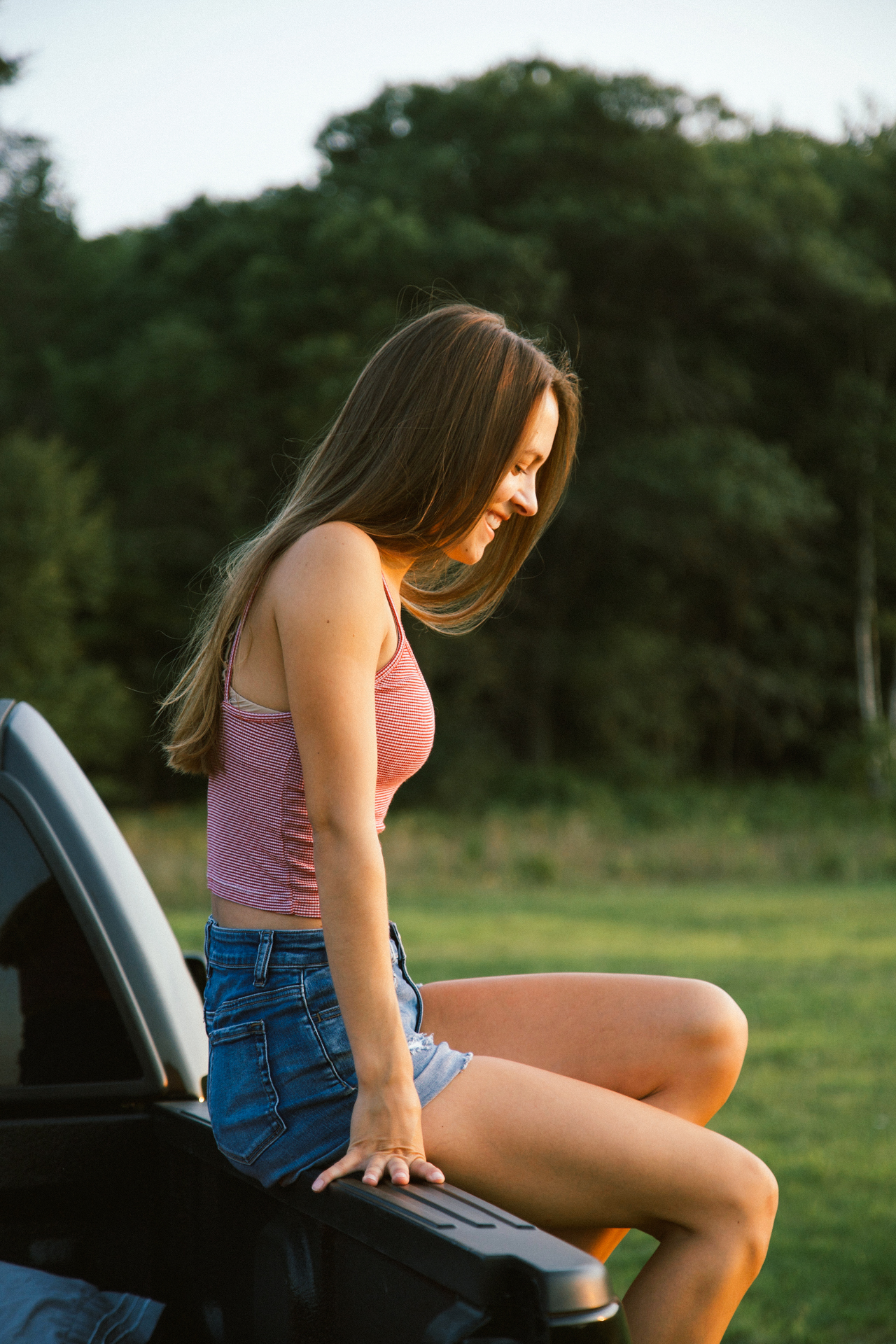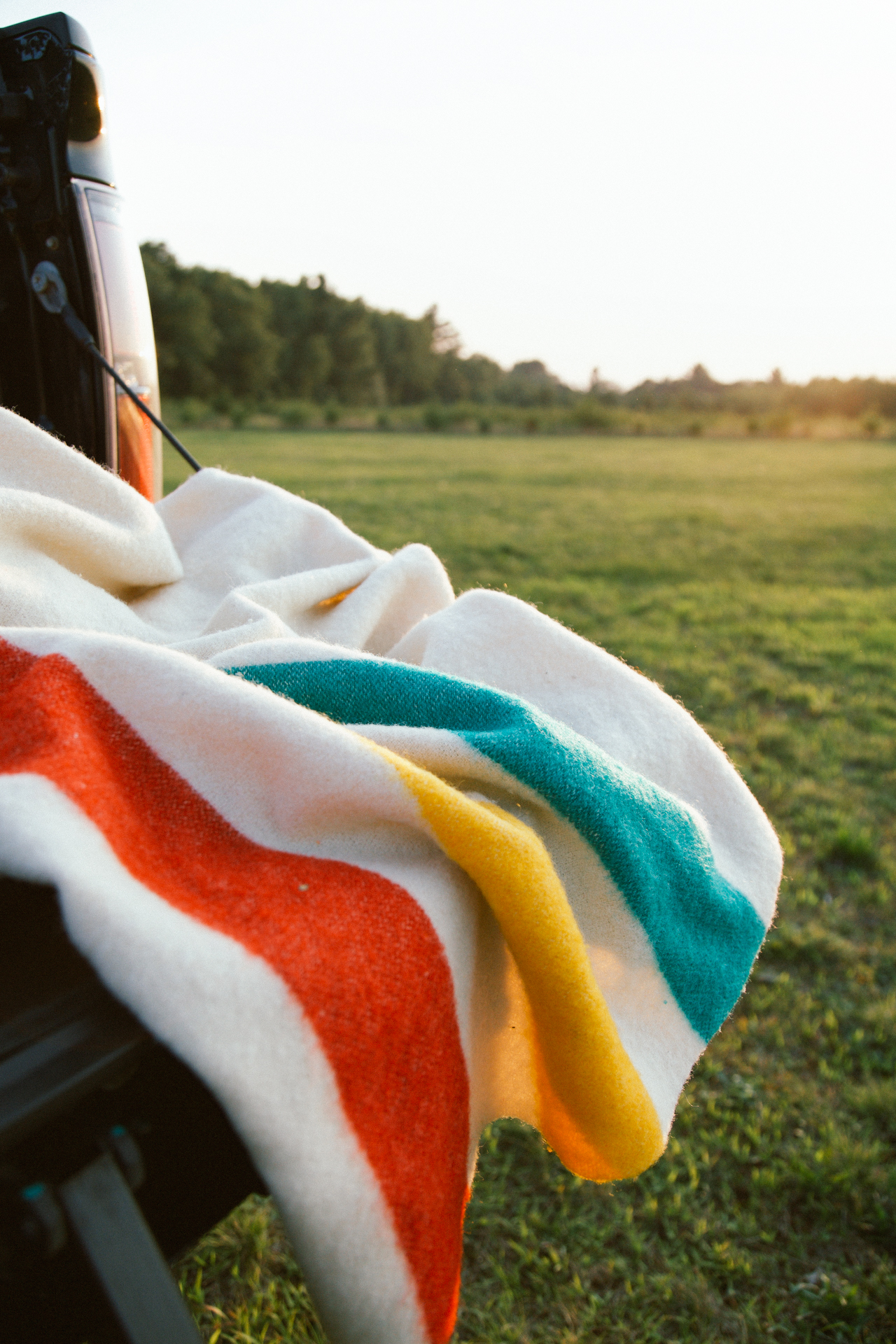 I loved this date night for two main reasons. One, it lets us take full advantage of summer. Because let's be honest, there aren't many months here in Wisconsin where we can lay outside at night. Our pickup truck movie night was a perfect way to enjoy a warm summer evening. And two, this date was really memorable! It's one of those nights we'll always be able to look back on or replicate in the future.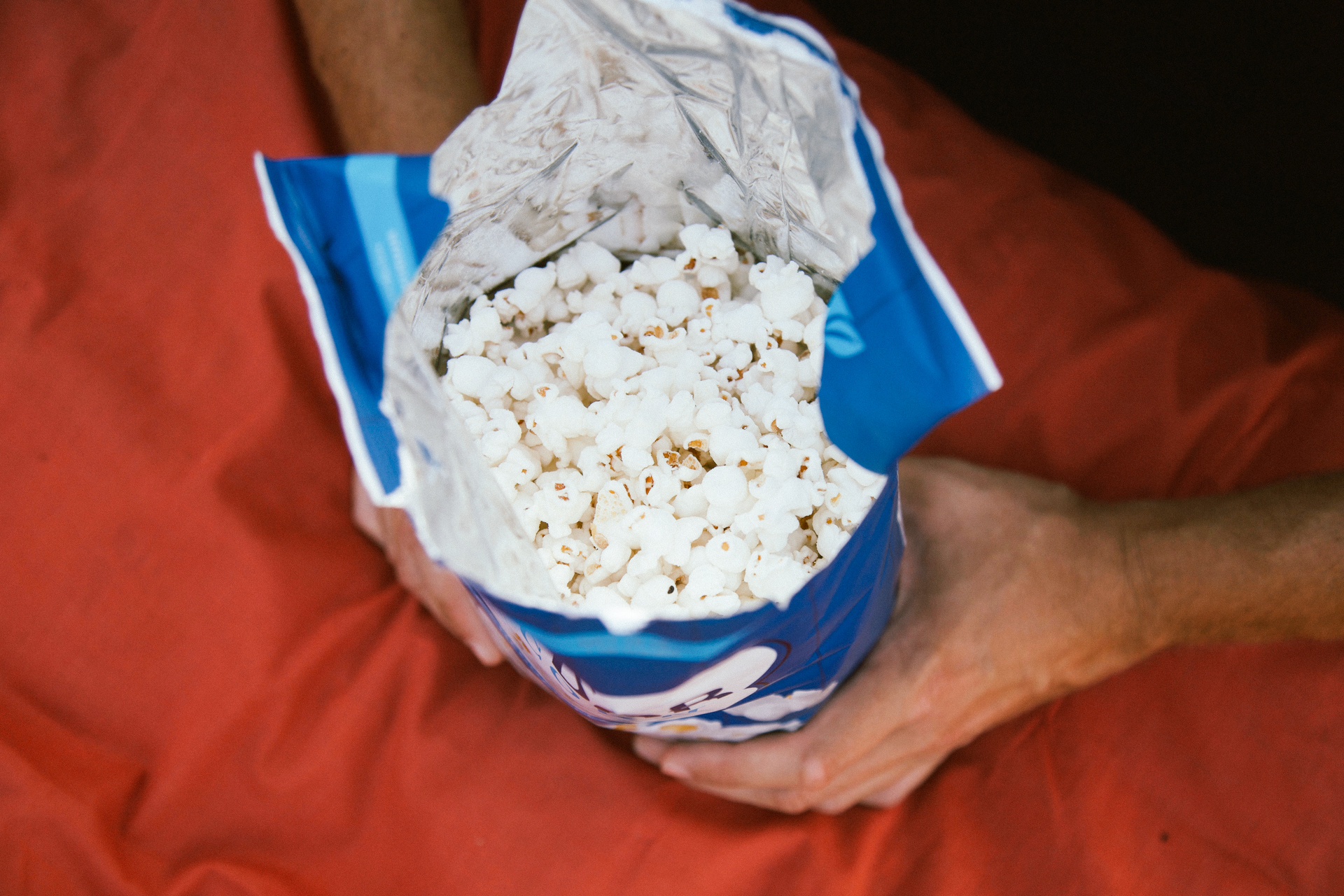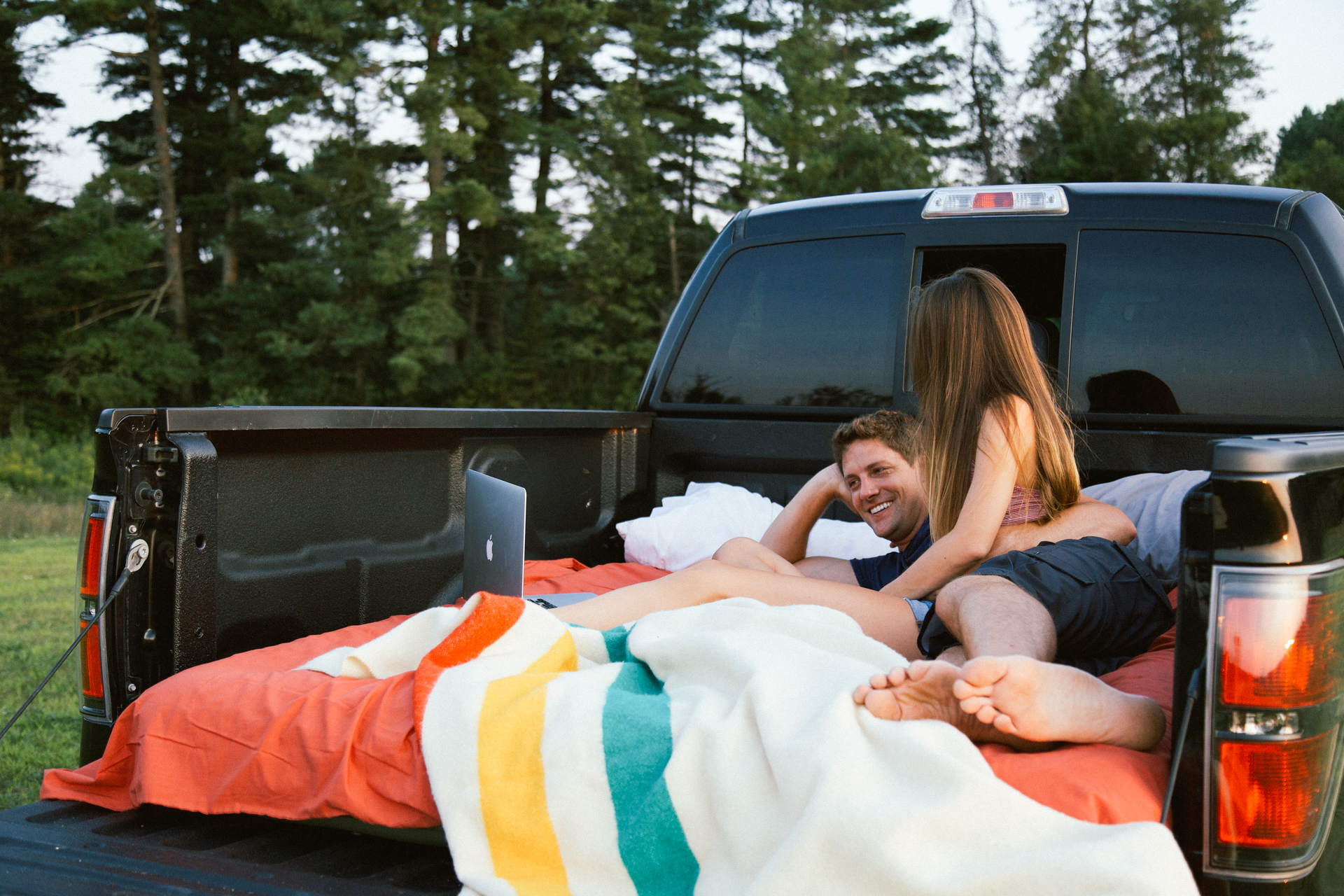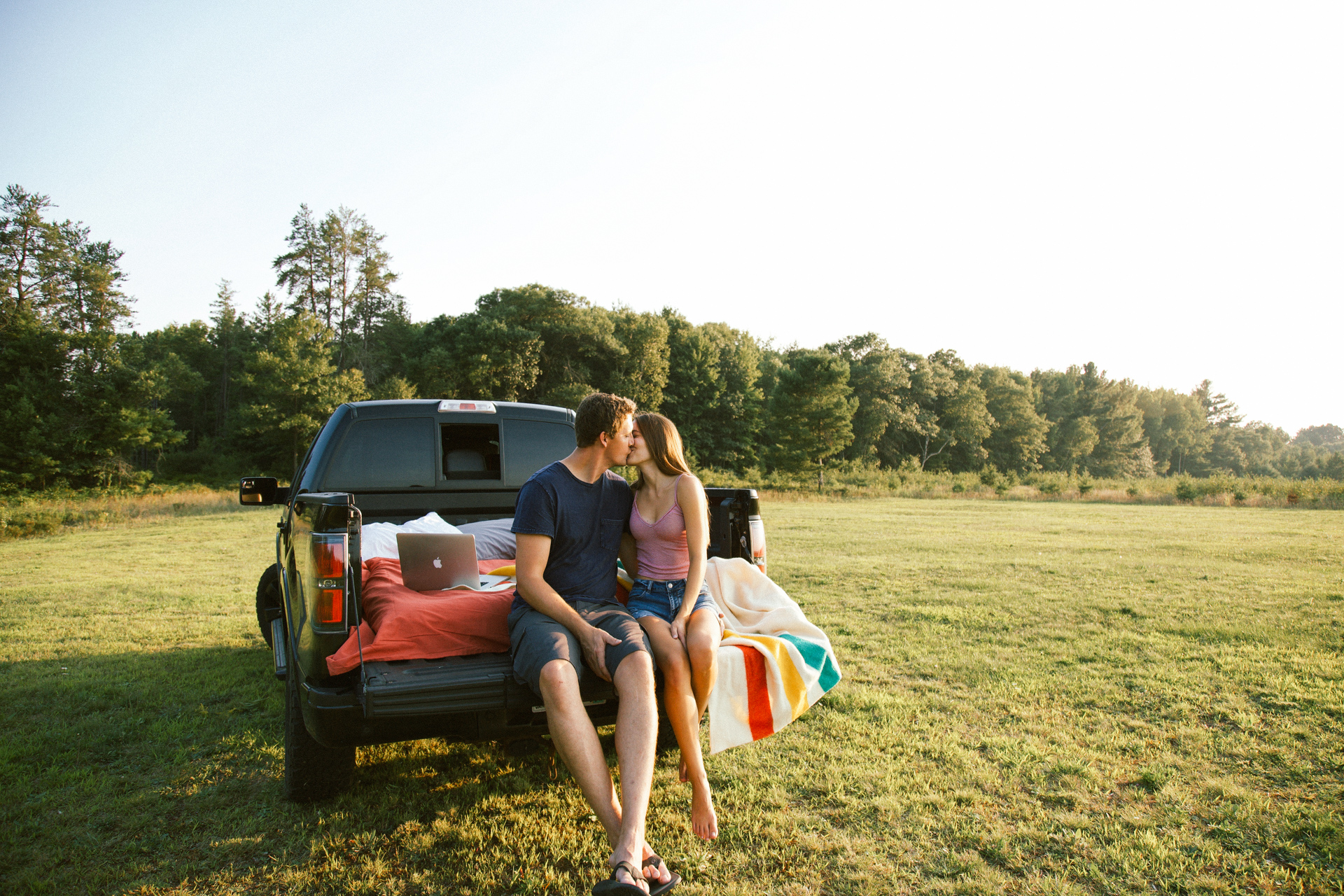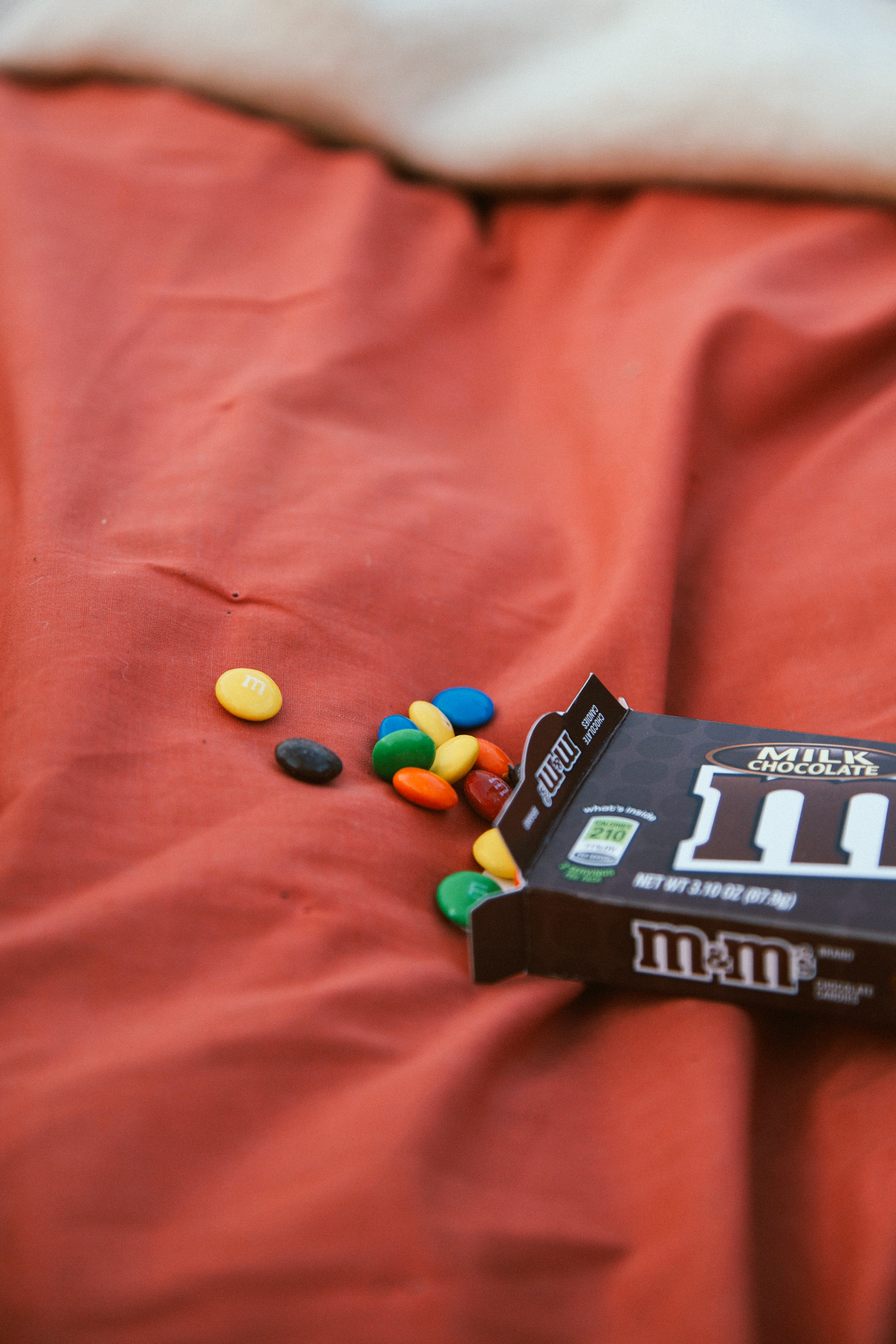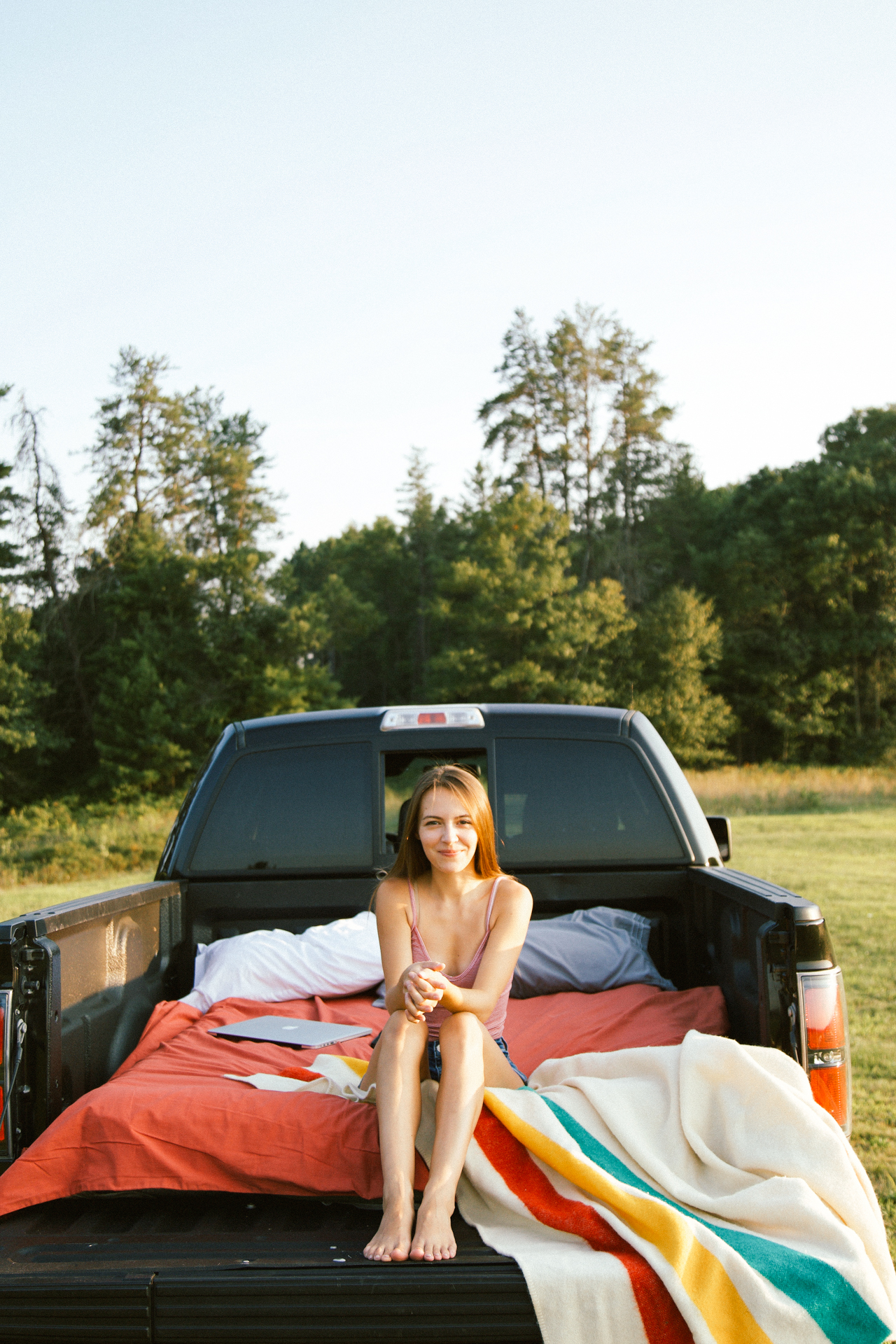 We ended up watching some of our favorite TV shows instead of an actual movie. Our new favorite is Life in Pieces which we both find hilarious. We also watched Friends for a bit which is my all-time favorite show!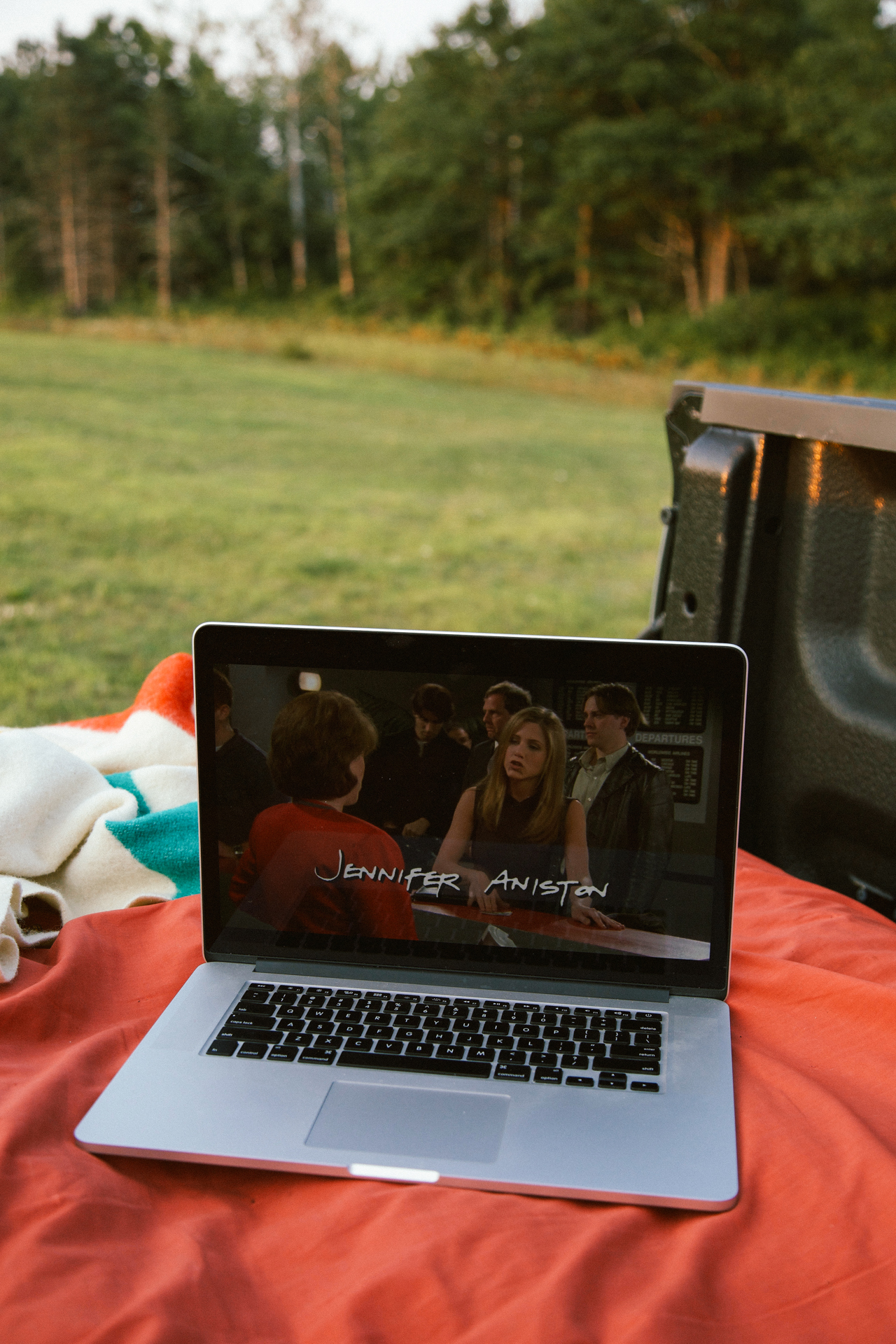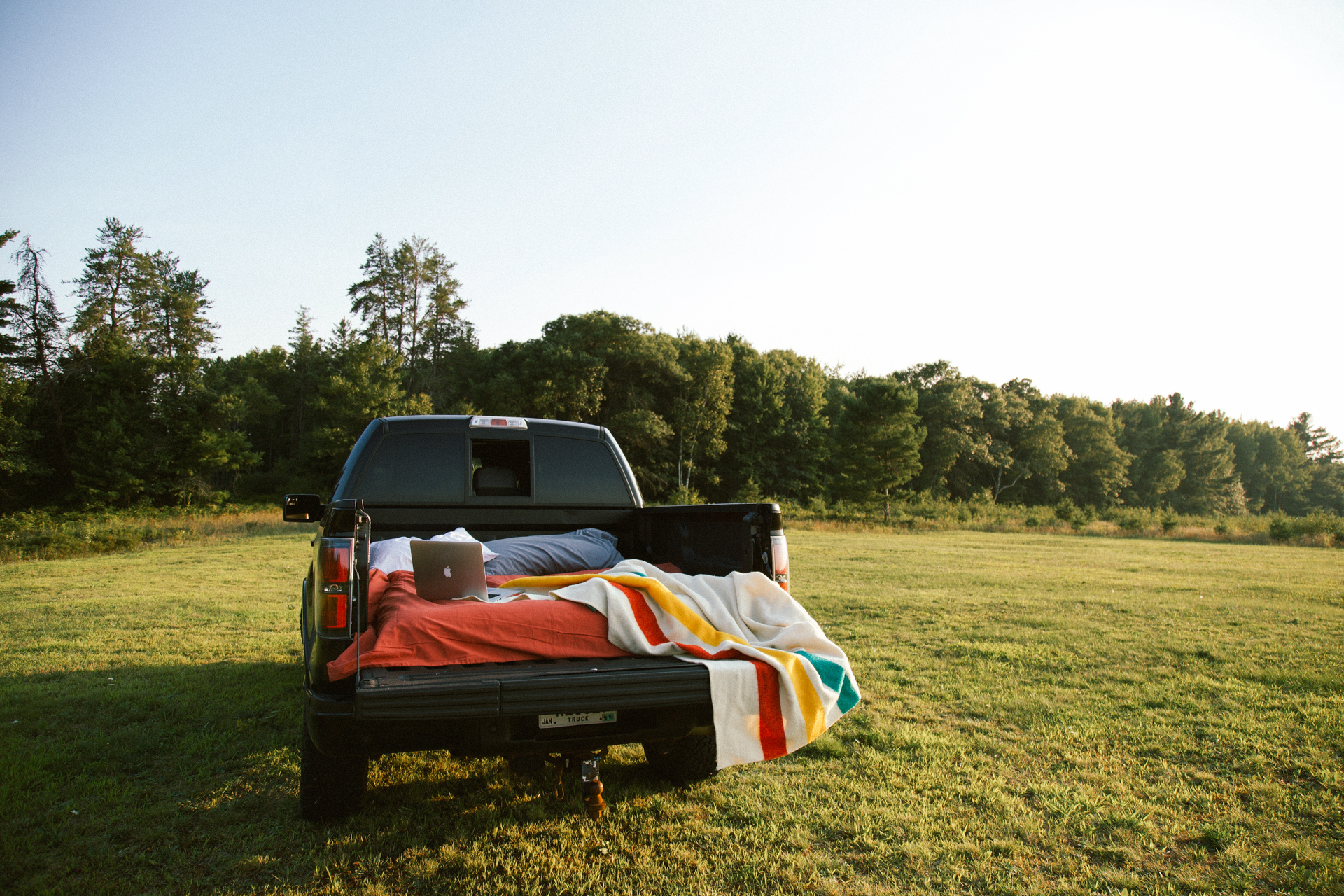 Towards the end of the night, we turned off the laptop and stargazed for awhile. The sky was clear and we were able to see a few shooting stars! A great way to end an even better night!
SIMILAR POSTS FROM MISS NORTHERNER