P
eering over to the other side of the road, I spotted it immediately. The hidden trail. It was narrow and overgrown, the entrance only obvious to those who know it's there. We parked the truck on the side of the road and started down the meandering trail. After a few hundred feet, dirt turned to sand and we came to a clearing. A small lake greeted us, tucked away in the pines, hidden from the rest of the world. Our feet dug into the cold sand as we made our way to the shoreline, looking for just the right spot.
We had found the secret beach.
The crazy thing about this spot is that even though it's open to the public, not many people know about it. There's no sign out front, no arrows pointing out where to go. It's still one of those rare hidden gems in a world where solitude is difficult to find. Besides one other person (who ended up leaving after an hour), we were the only ones there. It was like our own private lakeside retreat. I picked up my camera and started to look around. Pine trees towered overhead, casting reflections on the glass-like lake. The air was still and every so often a loon would sound, her longing call echoing across the water.
.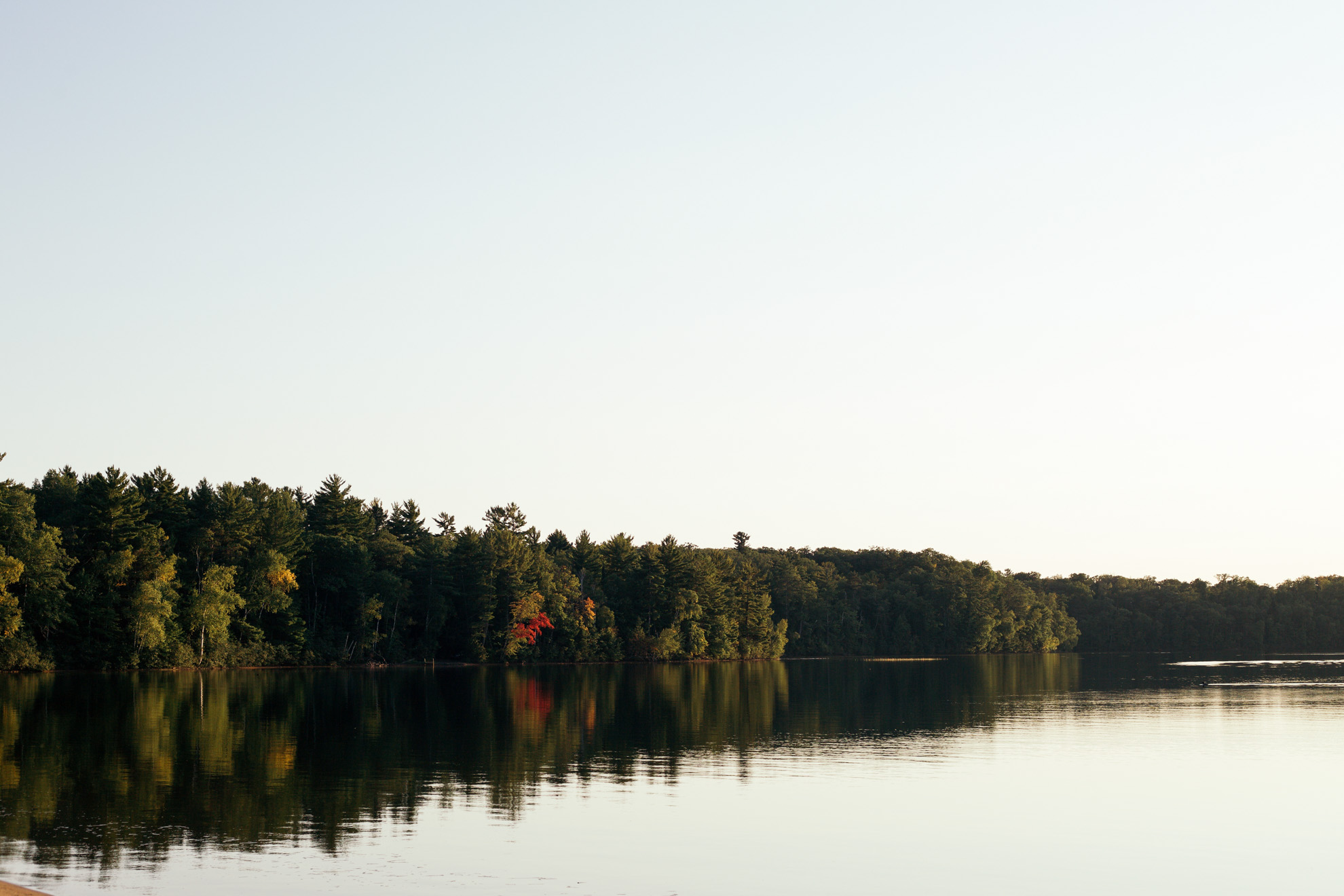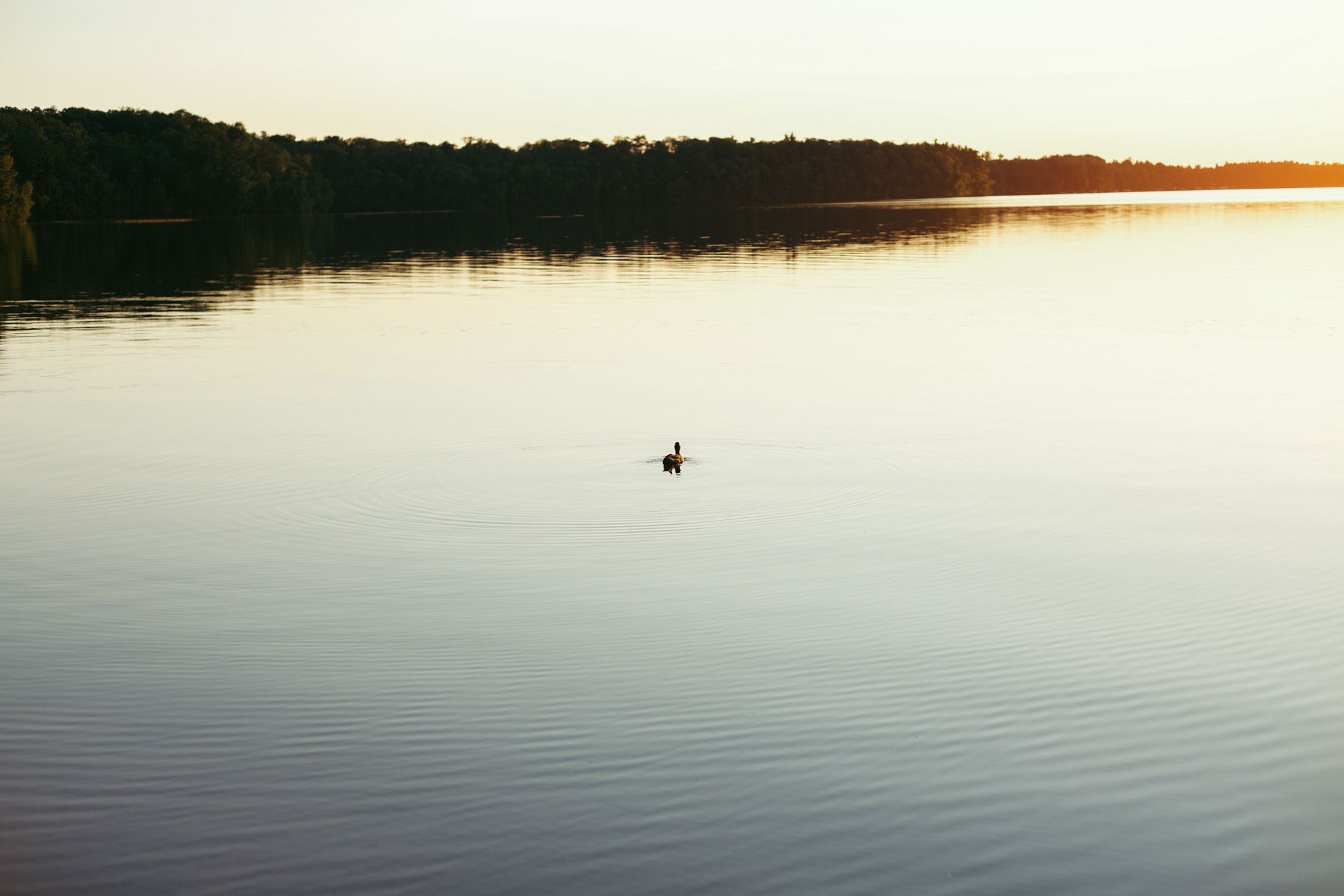 .
Sean got the campfire going and I laid out my blanket. We cozied up next to the fire, roasting marshmallows and passing the wine back and forth. It was one of those nights you know you're going to remember forever.
.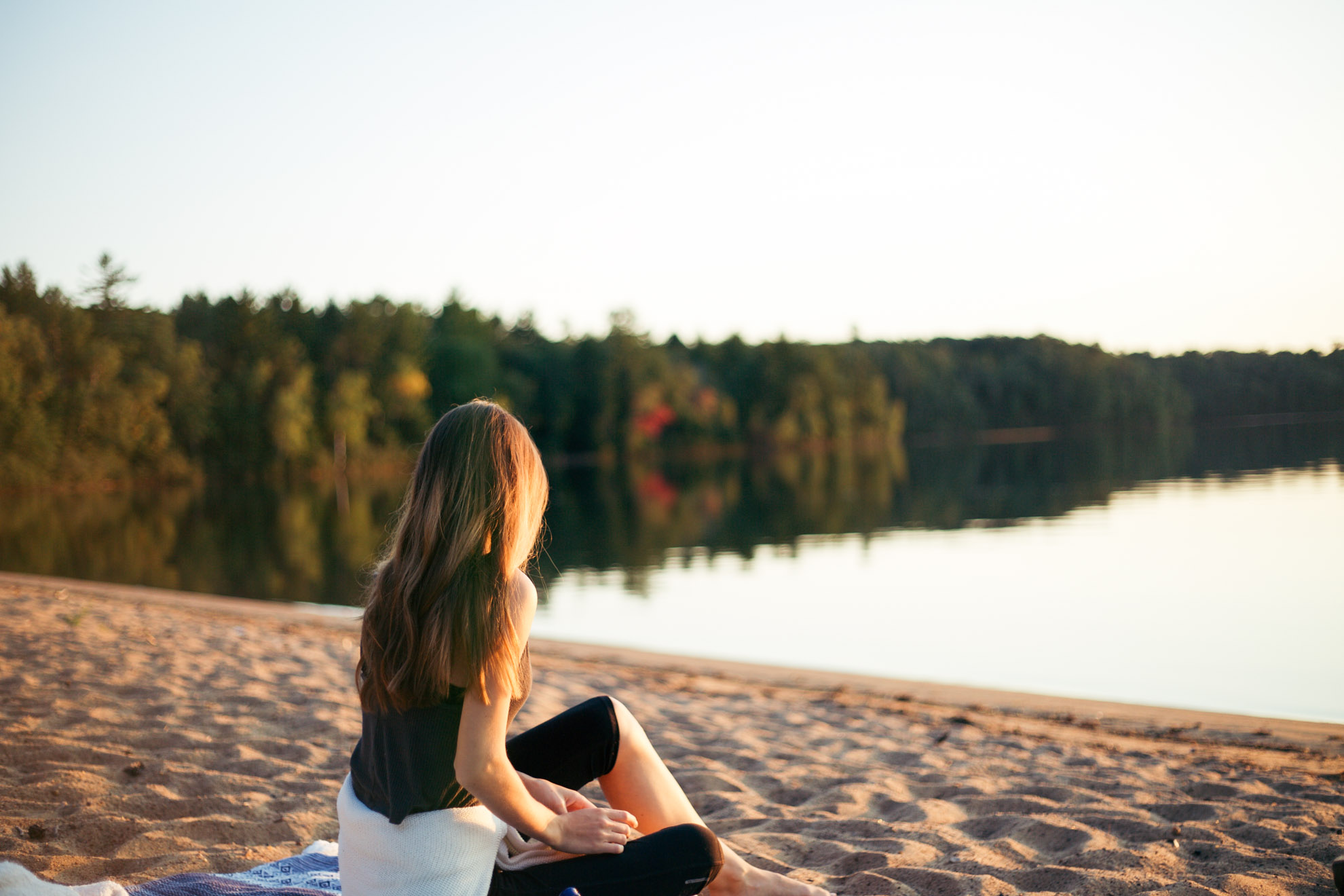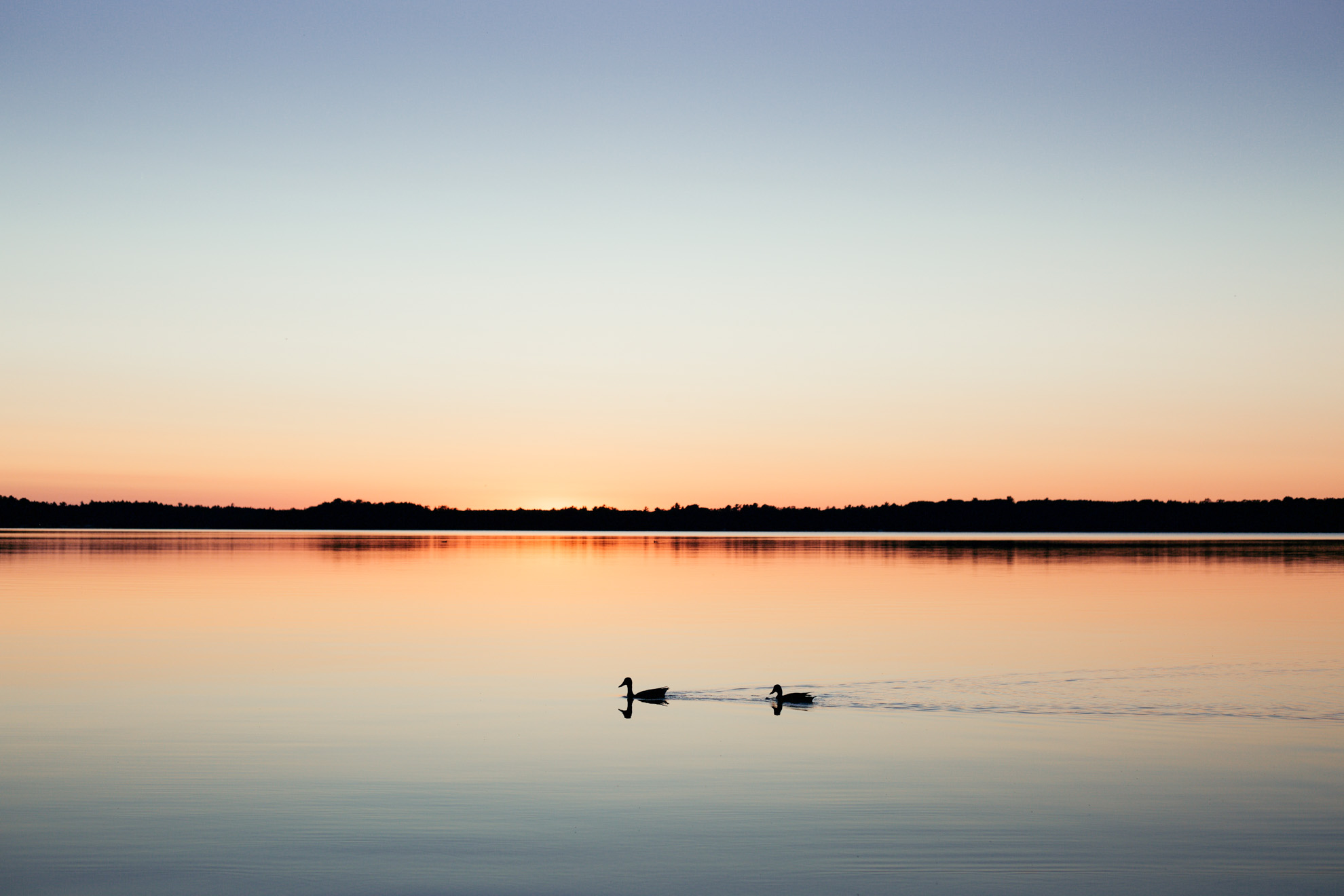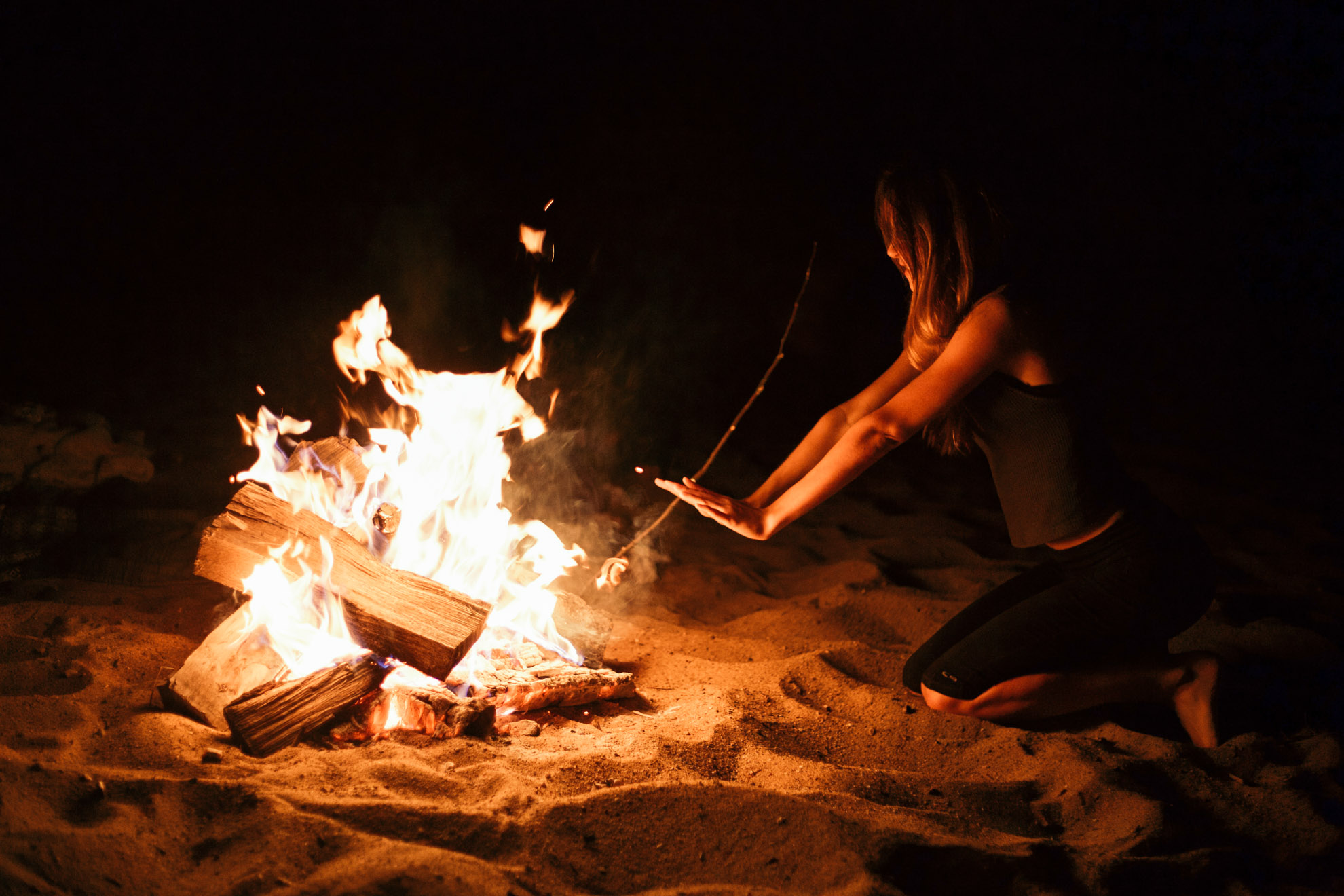 .
This might have been the most romantic late summer date night ever. It felt straight out of a movie. And to top it all off, the stars came out in full force. Unfortunately, I didn't bring my tripod so I had to improvise. This picture was taken by setting my camera on the ground face up, leaning ever so slightly against my water bottle. That's how the professionals do it, right?
,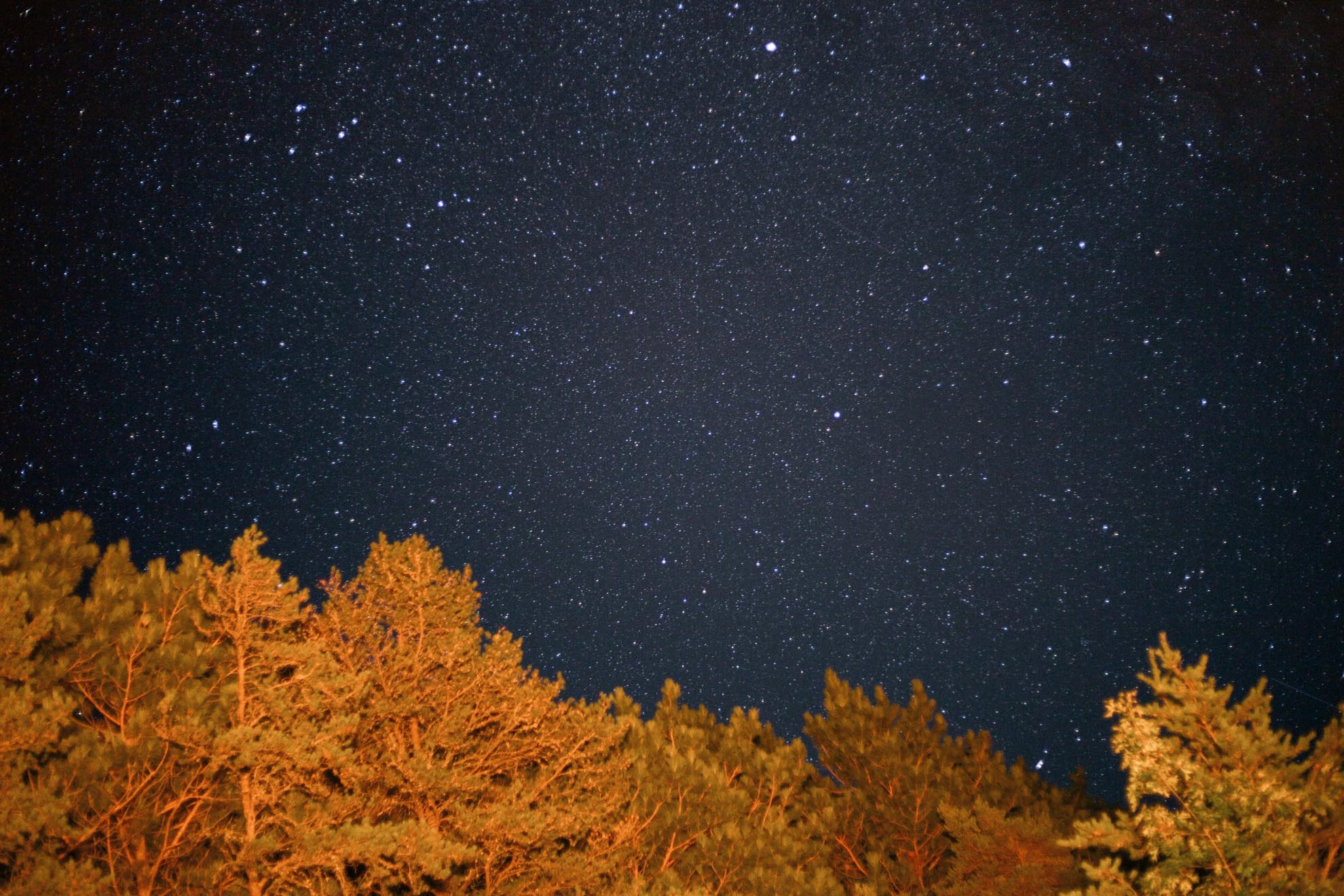 .
It was such a peaceful night with no distractions. Just the two of us, enjoying the last few days of summer here in Wisconsin.
.