A Simple Braid for the Outdoorsy Girl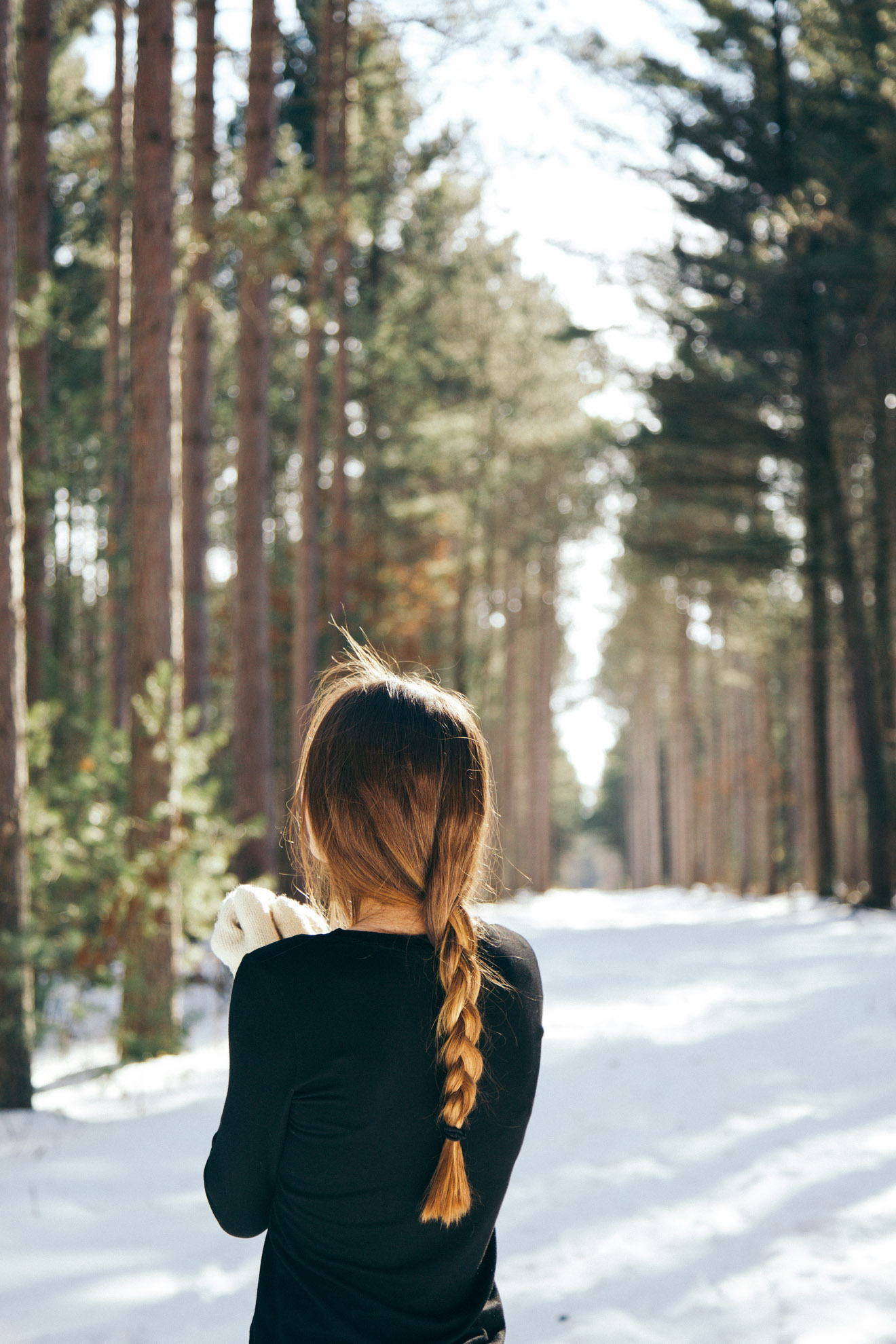 I laced my winter boots up and grabbed my camera bag. It was forty degrees out and the sun was shining so my parents and I headed out to the trails, eager to enjoy the weather. Wisconsin is known for its harsh winters and plummeting temperatures, but every now and then, we'll get a much-needed reprieve, and yesterday was it.
I recently partnered with TRESemmé to check out their new line of Compressed Micro-Mist Hair Sprays and yesterday was the perfect day to try it out in one of my favorite locations: the woods. The purpose of this line is to give you style without stiffness, allowing a more natural and lasting hold that will move with you all day.
When I'm outside exploring Wisconsin, I still want my hair to be styled but I want it to be easy and natural. TRESemmé's new line helps with this and they offer four different options (available at Walmart for only $4.92).
The four different levels of hold are Texture, Smooth, Boost, and Extend. I have fairly fine and silky hair so I decided to try the fourth level,
Extend
.
Let me take a moment to say that I'm not a hair expert by any means. I'm not anywhere close to a hair expert. I didn't grow up learning how to style my hair or how to execute the perfect curl. I didn't spend my days giving Barbie an updo or perfecting a topknot. And now as an adult, when I scroll through Pinterest and see a double-twisted-upside-down-fishtail-Dutch-braid, I hightail it outta there.
A simple braid is all I really need. Especially if I'm outdoors and I'm hiking or canoeing, it's perfect for keeping my hair out of my face. To give my braid more hold, I finished it with a quick mist of Extend and I was good to go.
The first braid is the "before" and the second braid is the final look. I slightly pulled out the sections of the braid to make it look fuller and then misted it with Extend.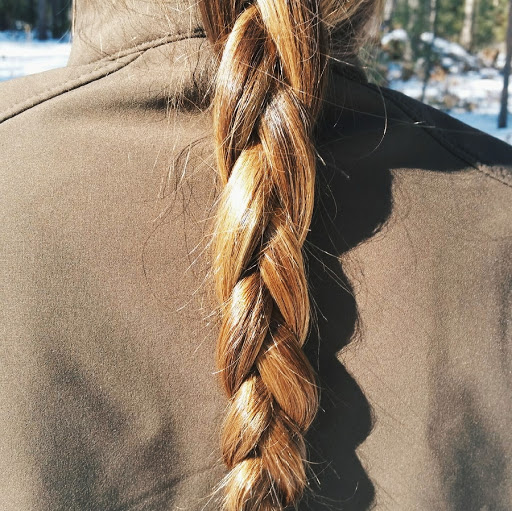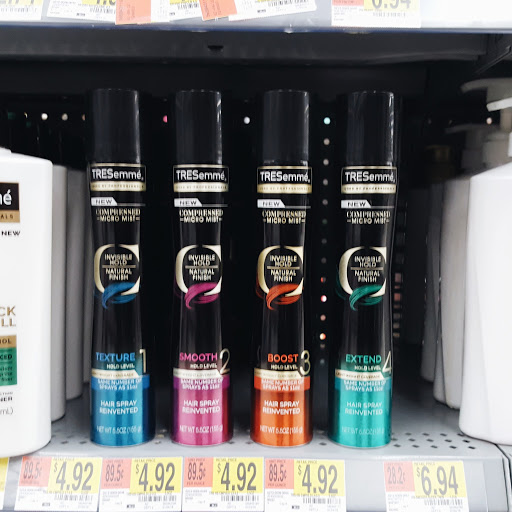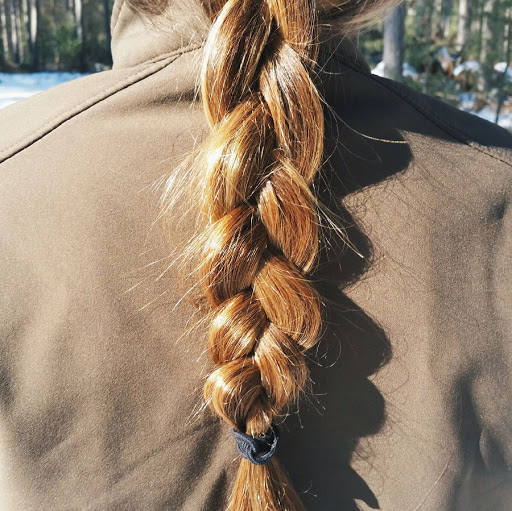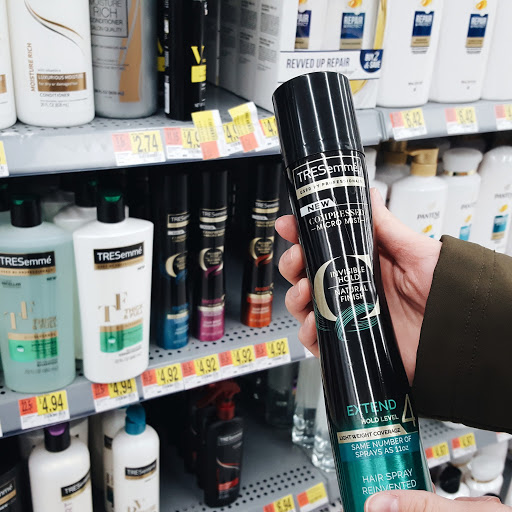 Overall, I thought it was a good purchase. They're super affordable and I love how lightweight the spray is. The other cool thing about this line is that the actual cans are only 5.5 ounces, yet they contain the same number of sprays as an 11 ounce can. Which means they take up less space, they're easier to travel with, and there's more room for your gear 🙂
I'd definitely recommend giving these a try!