A Snowy Lakeside Campfire + GIVEAWAY
*This giveaway has ended*
Yesterday was a gorgeous day out here in Wisconsin so my parents and I decided to head up north and have a campfire by the lake. Since this has been such an intense winter, we expected there to be some snow left on the ground but figured most of it would be melted by now, allowing us to build a campfire on the sandy shoreline. Well, boy oh boy, were we in for a surprise!
There was so much snow blocking the entrance to the lake, that we had to park on the edge of the main road and walk the rest of the way in. When we finally got to the lake, we stood there in shock as the entire thing was still covered in ice!
Needless to say, this kind of threw a wrench in our beachside campfire idea.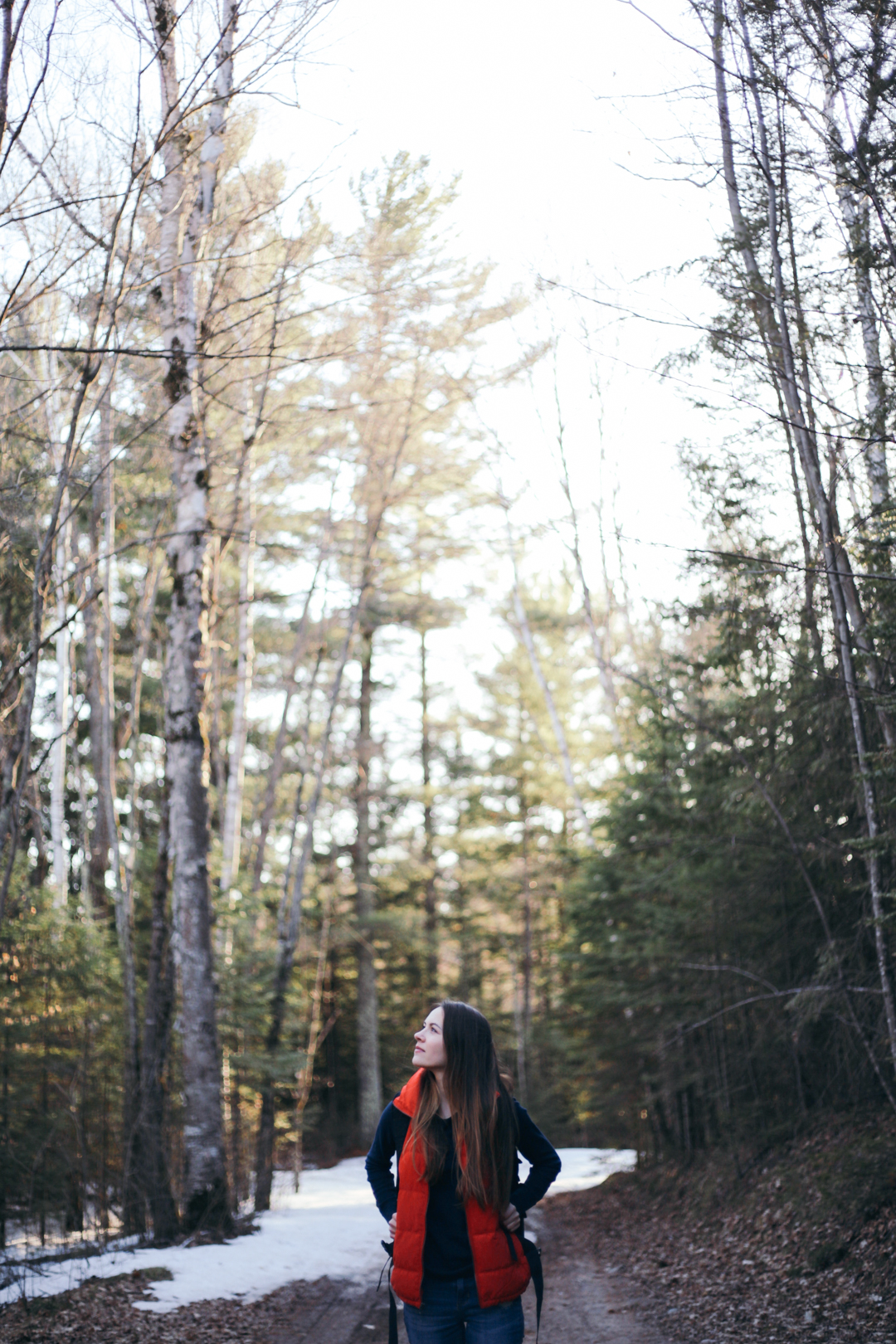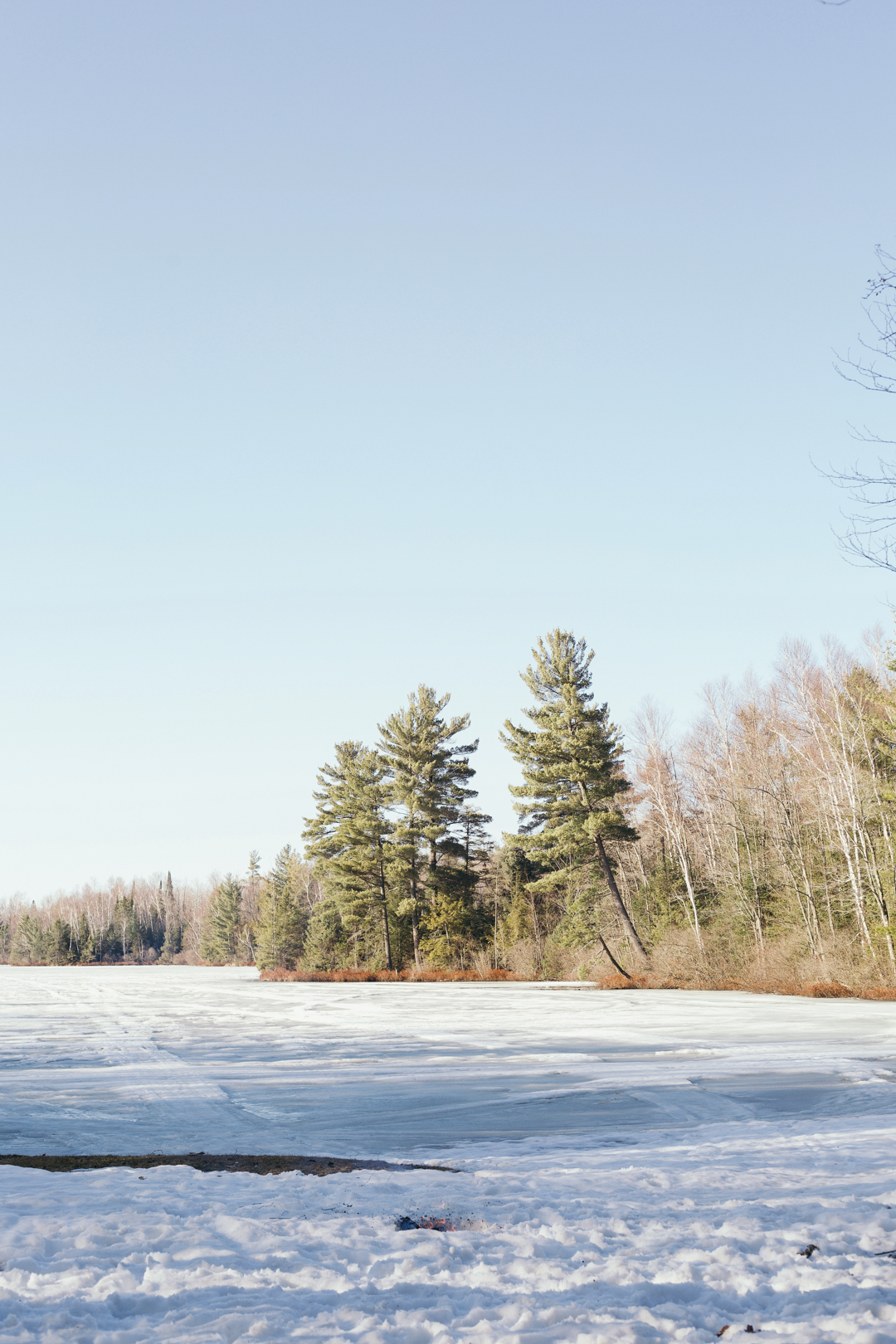 As we stood there pondering our next move, I realized that this was a really good reminder that things don't always go the way you originally planned. Sometimes it's out of your control and you either work with what you have or you let it get the better of you. So instead of canceling our campfire and heading back home, we gathered up some fallen branches in the woods and built a fire right smack dab in the middle of the snow!
It was also a good reminder of how, as a photographer, you have to be willing to quickly alter your shots if need be. As I surveyed the snow-covered scene, I began silently brainstorming some new ideas for this unexpected landscape. After taking a few photos, I realized that the wintry backdrop was even better than what the sandy backdrop would've been! I couldn't have been more excited about how it all turned out.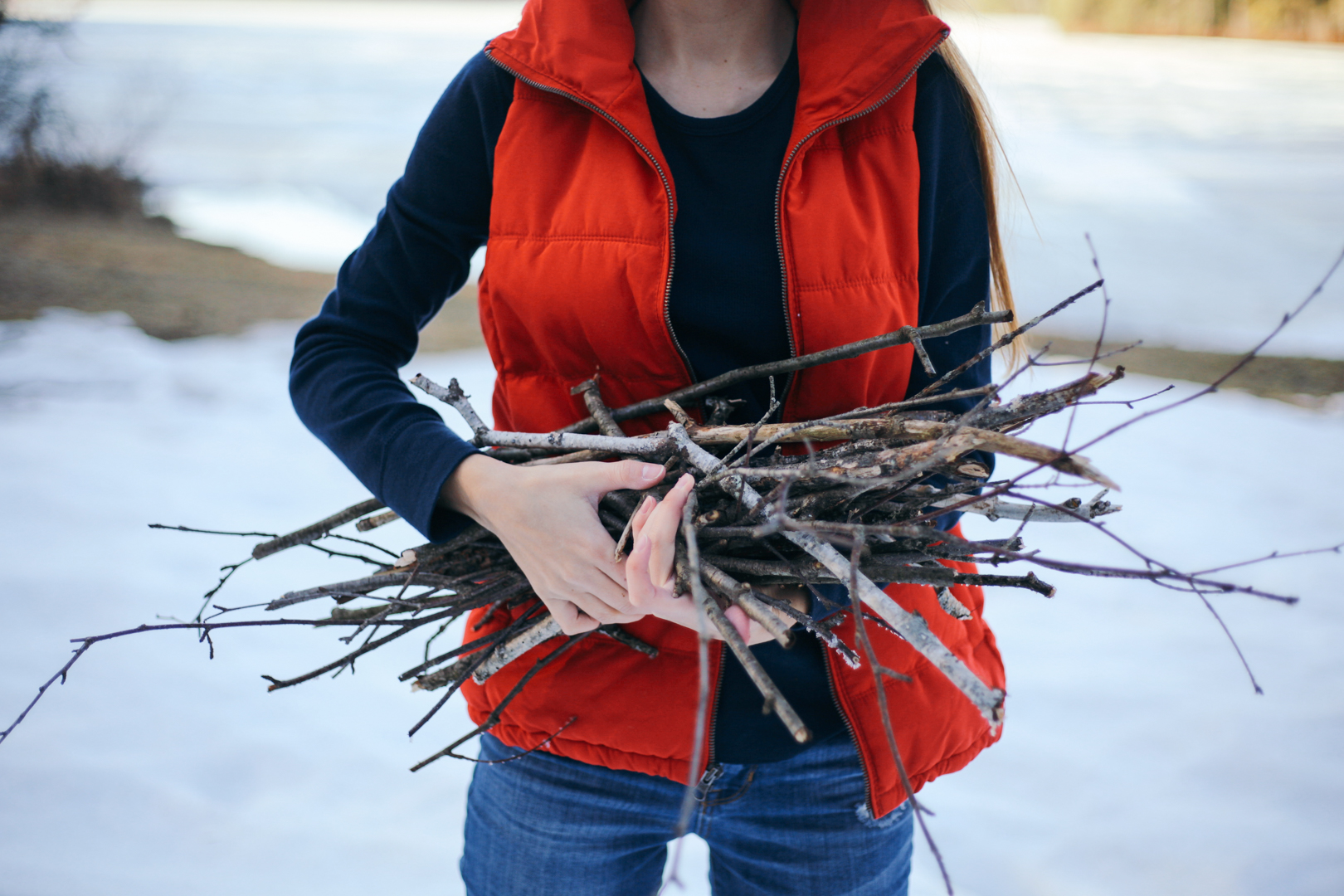 Since Wisconsin is so brown and bland right now, I knew I wanted a pop of color in my photos. This red vest from Old Navy turned out to be the perfect accent! It's also super warm and puffy. Unfortunately, it looks like it's no longer being sold but here's a similar style from 
North Face
as well as this one from
Columbia.
 I've also linked some others right below!
Also, if you're struggling with trying to make the brown, spring landscape look somewhat pretty, make sure to check out my Spring Photography Tips for the Midwest!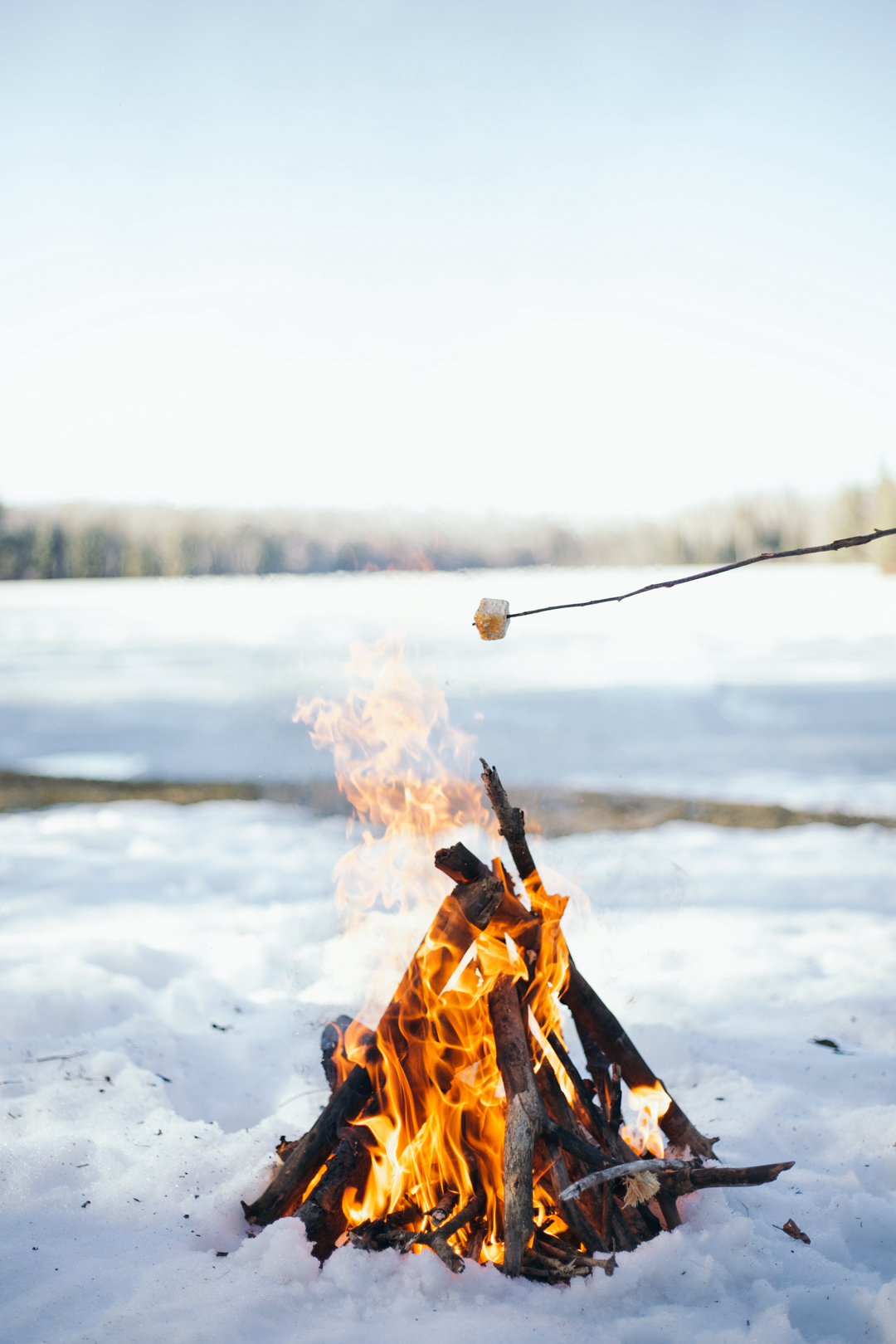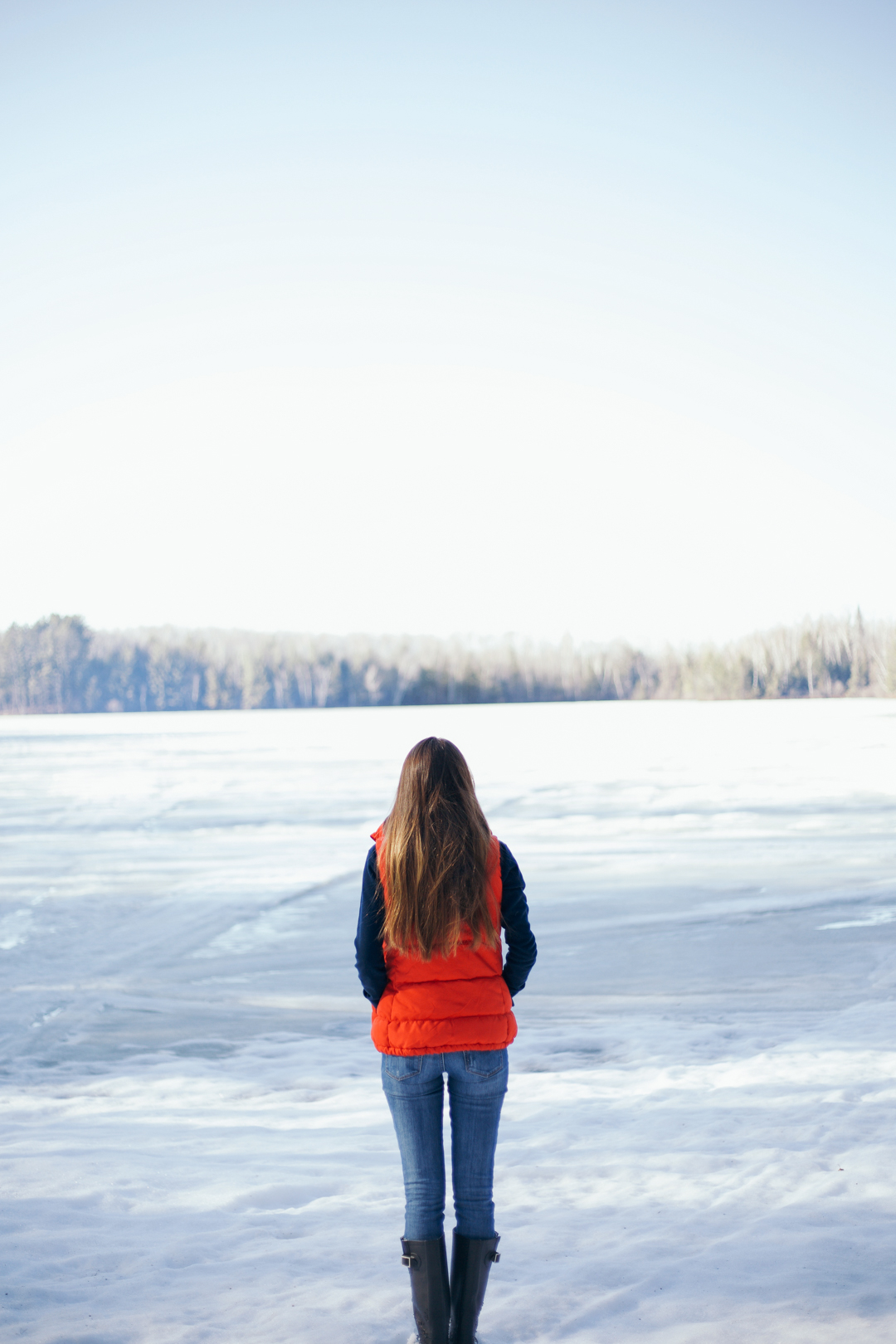 Under the vest, I have this adorable
bobber shirt from Lake Effect Co
. If you're looking to order something from them, make sure to use my promo code, "missnortherner" to get 20% off your first order!
I've also linked a few other long sleeve options below.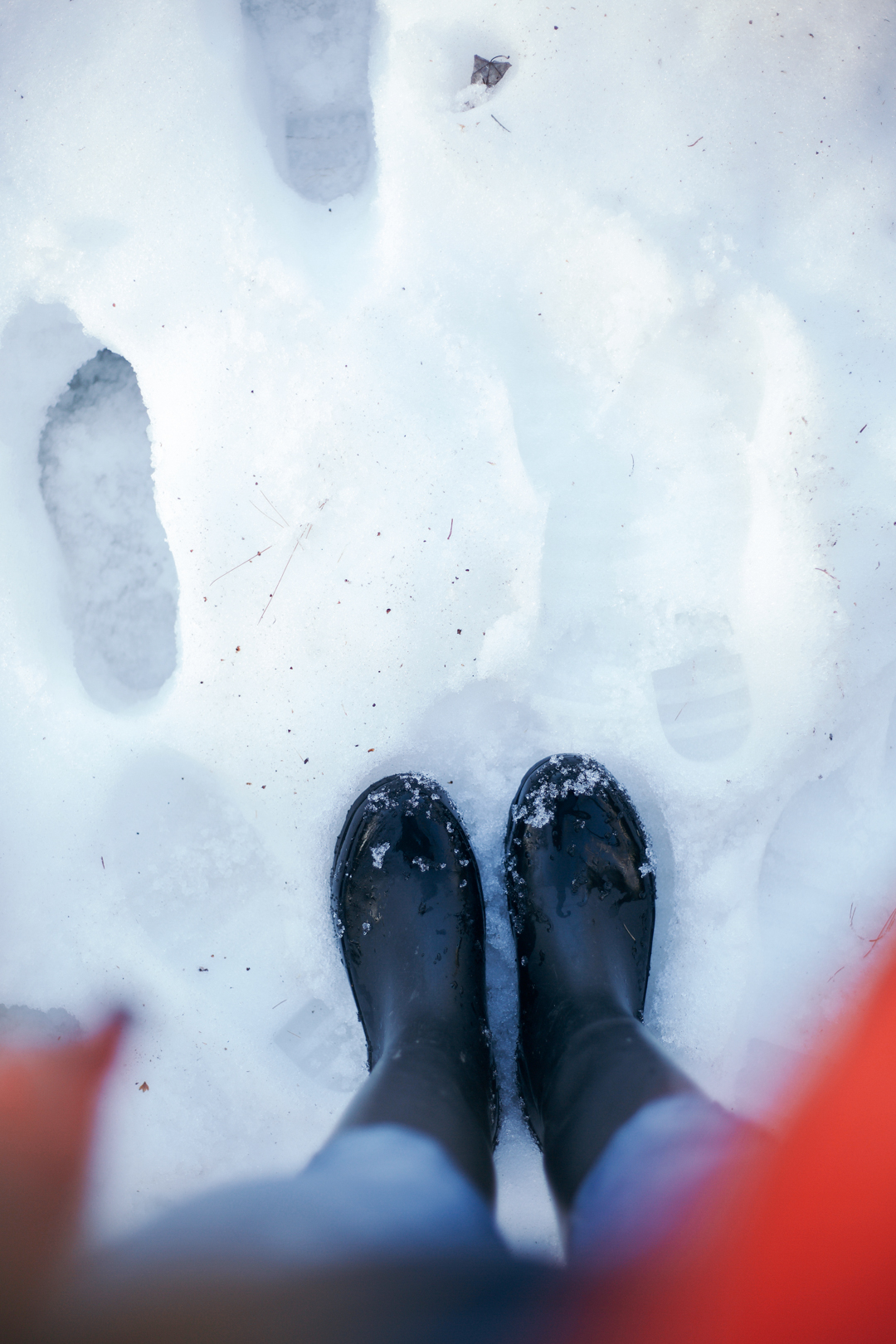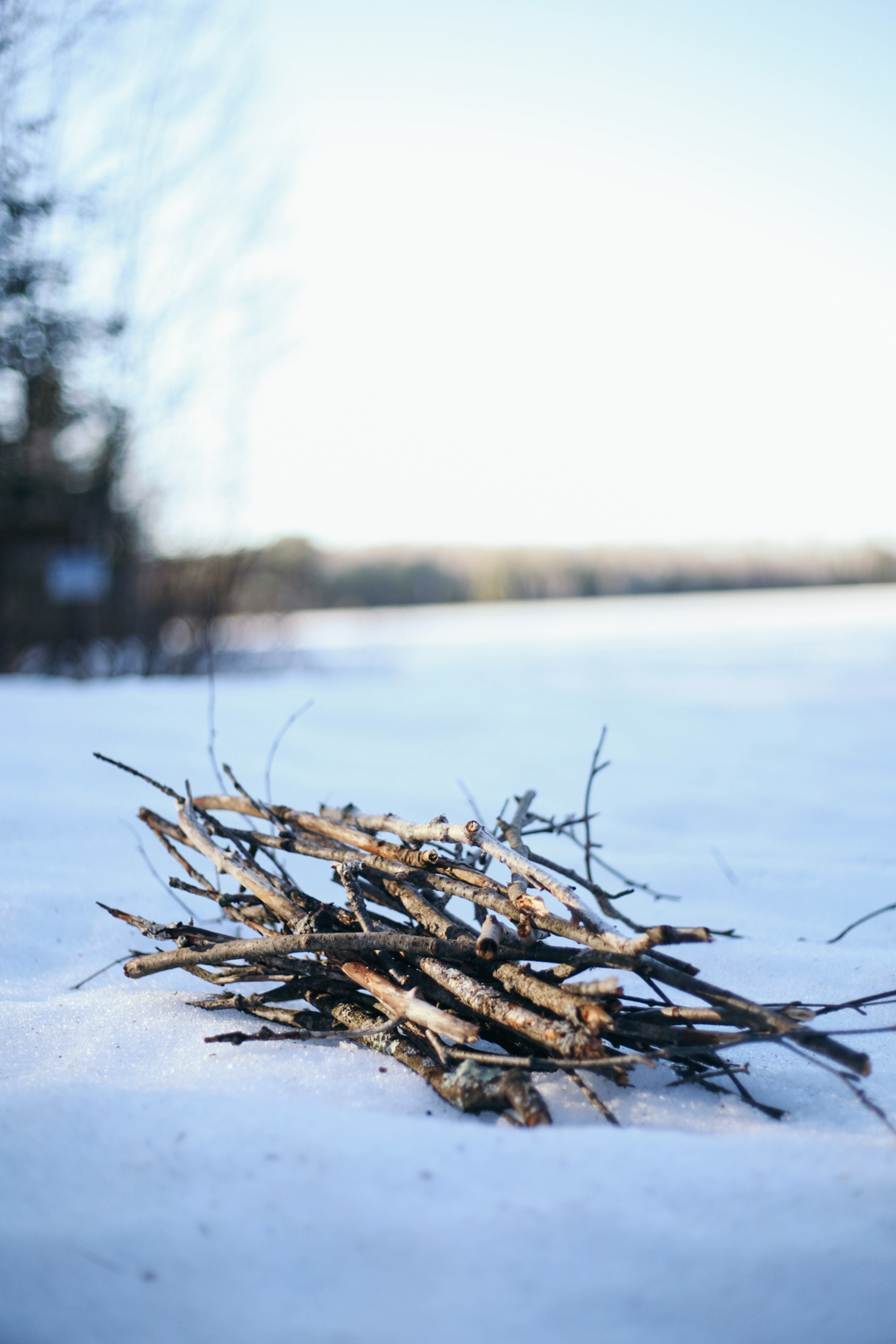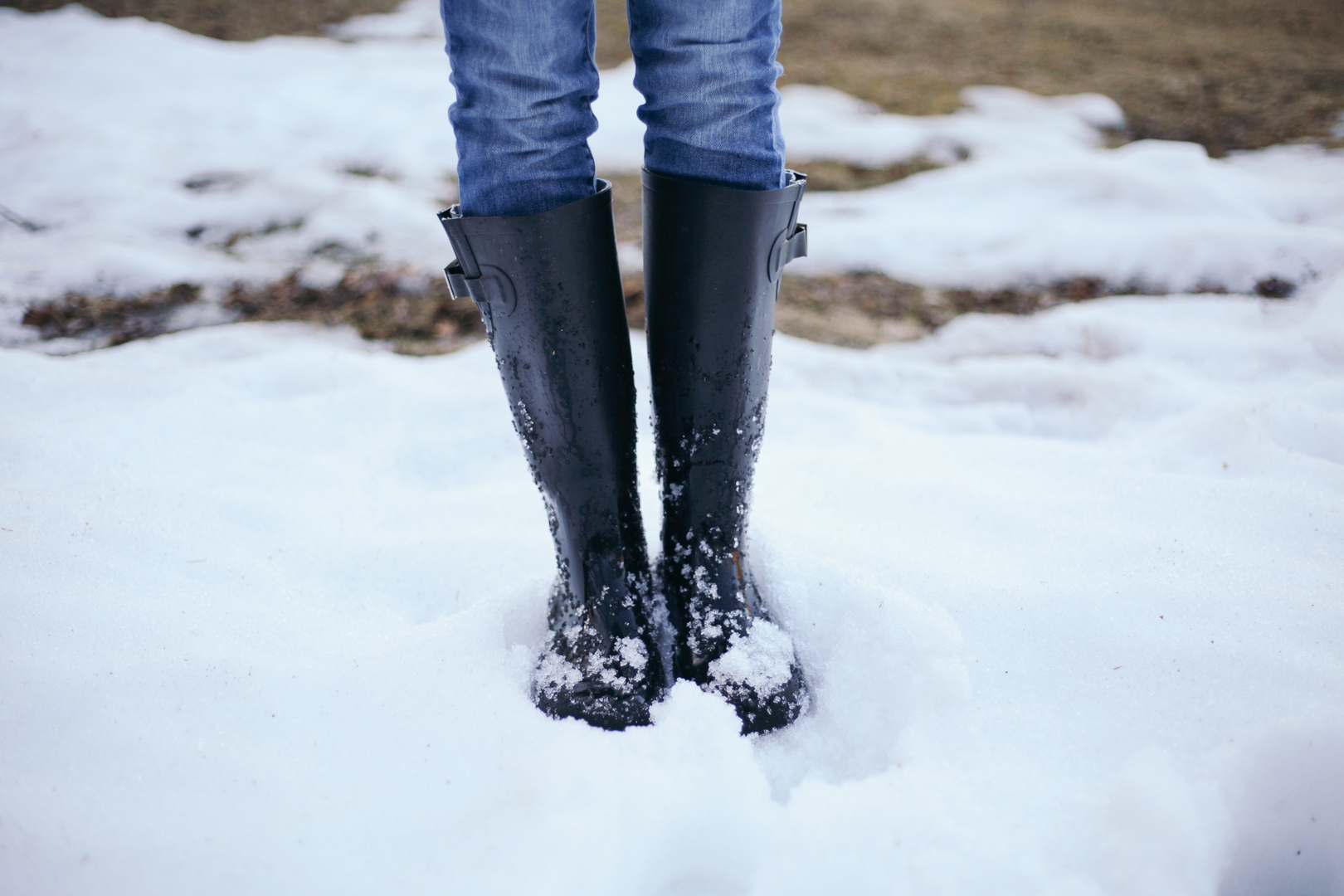 As far as footwear, I probably should've worn my winter boots but instead, I had my favorite rain boots on! These rubber boots are super comfortable and affordable. I originally bought them from
Fleet Farm
but you can also get them from
Kohls
 and
Amazon
.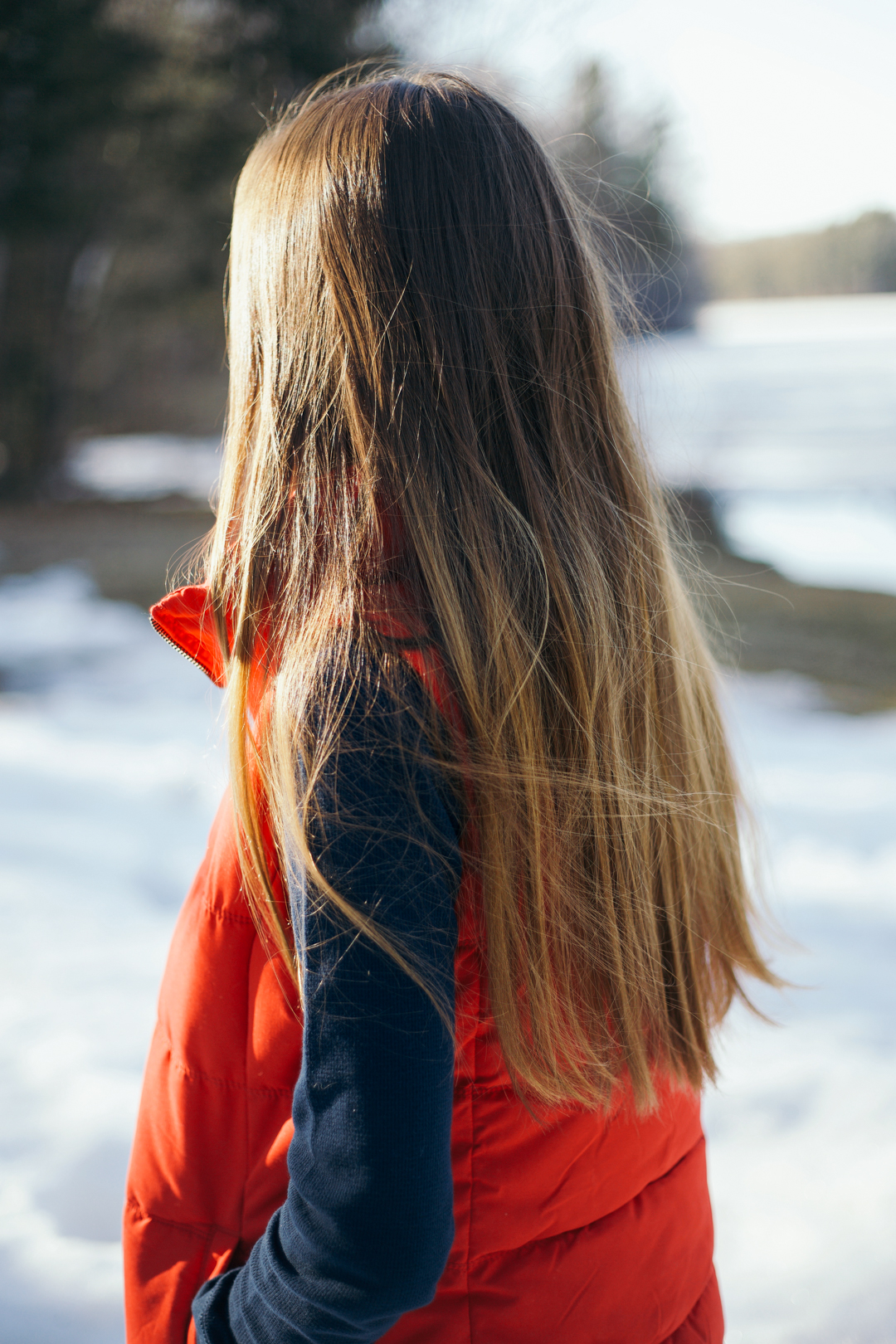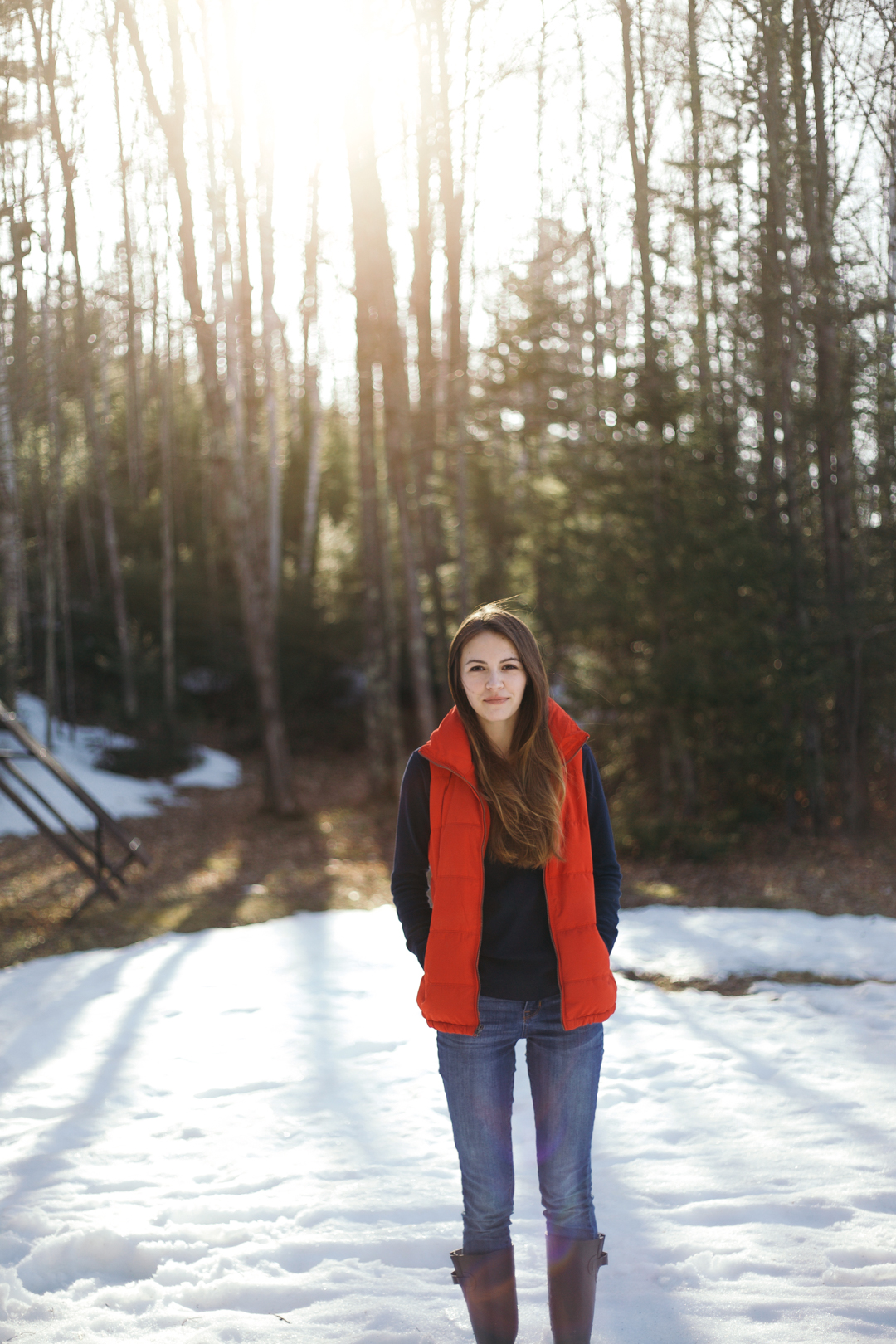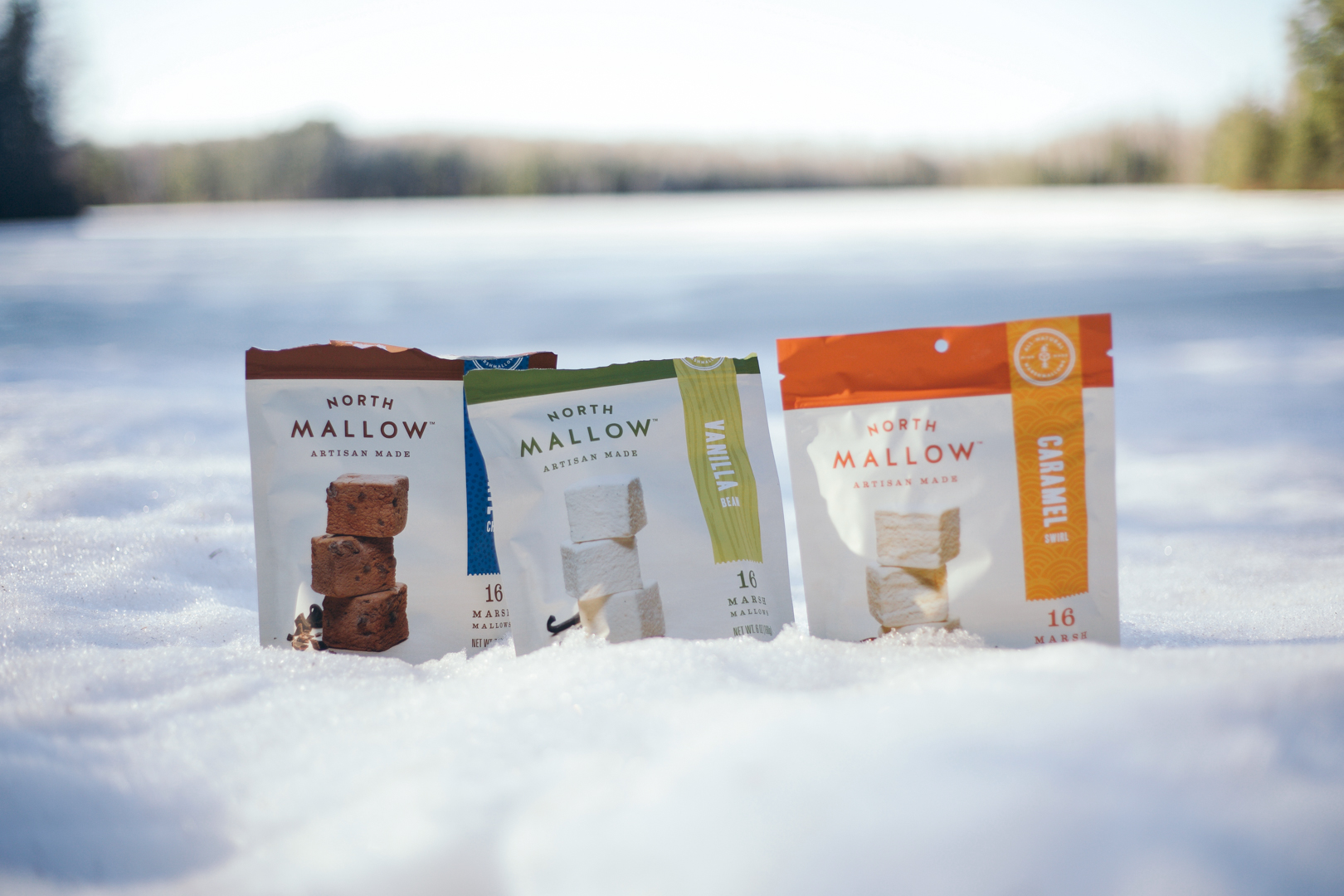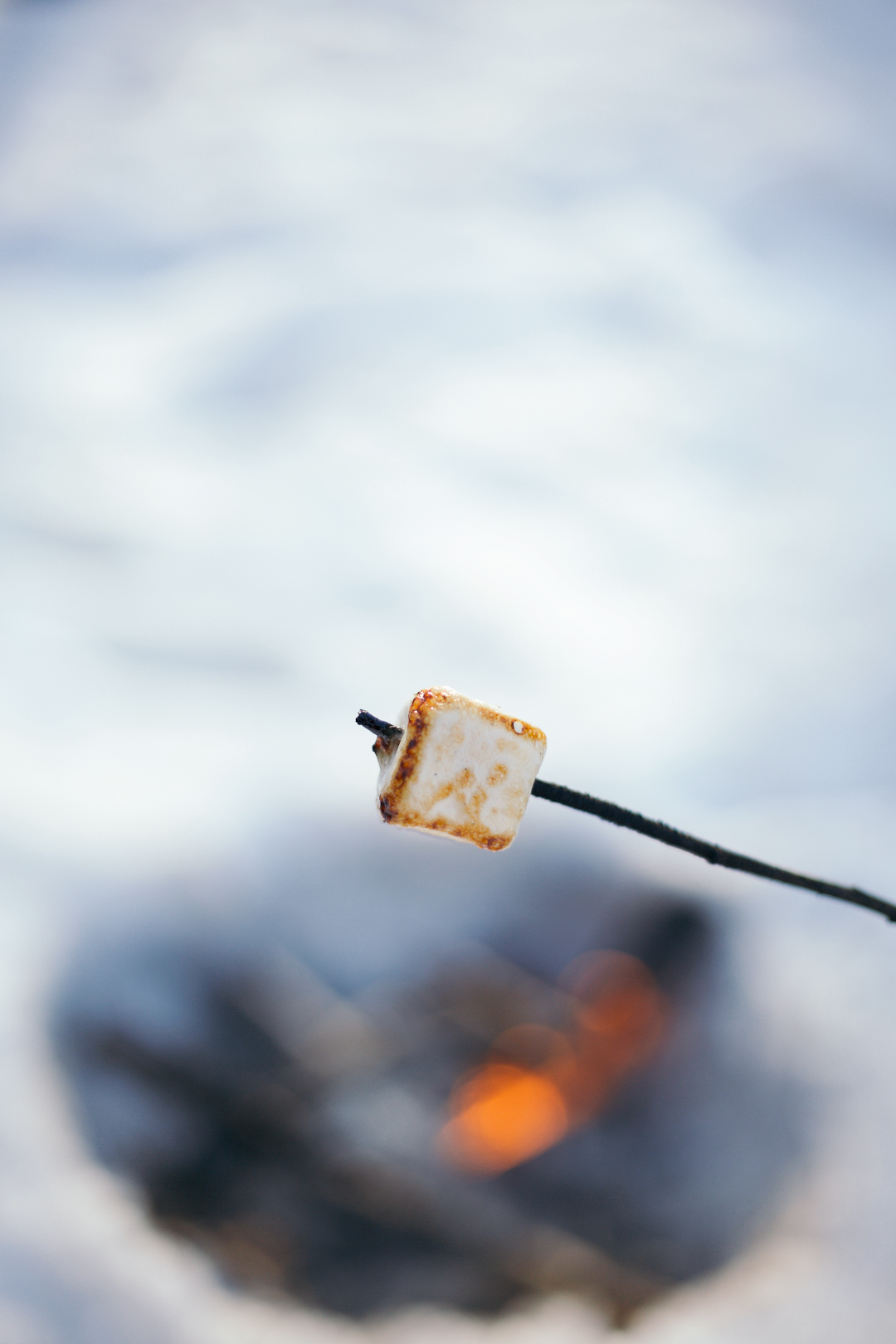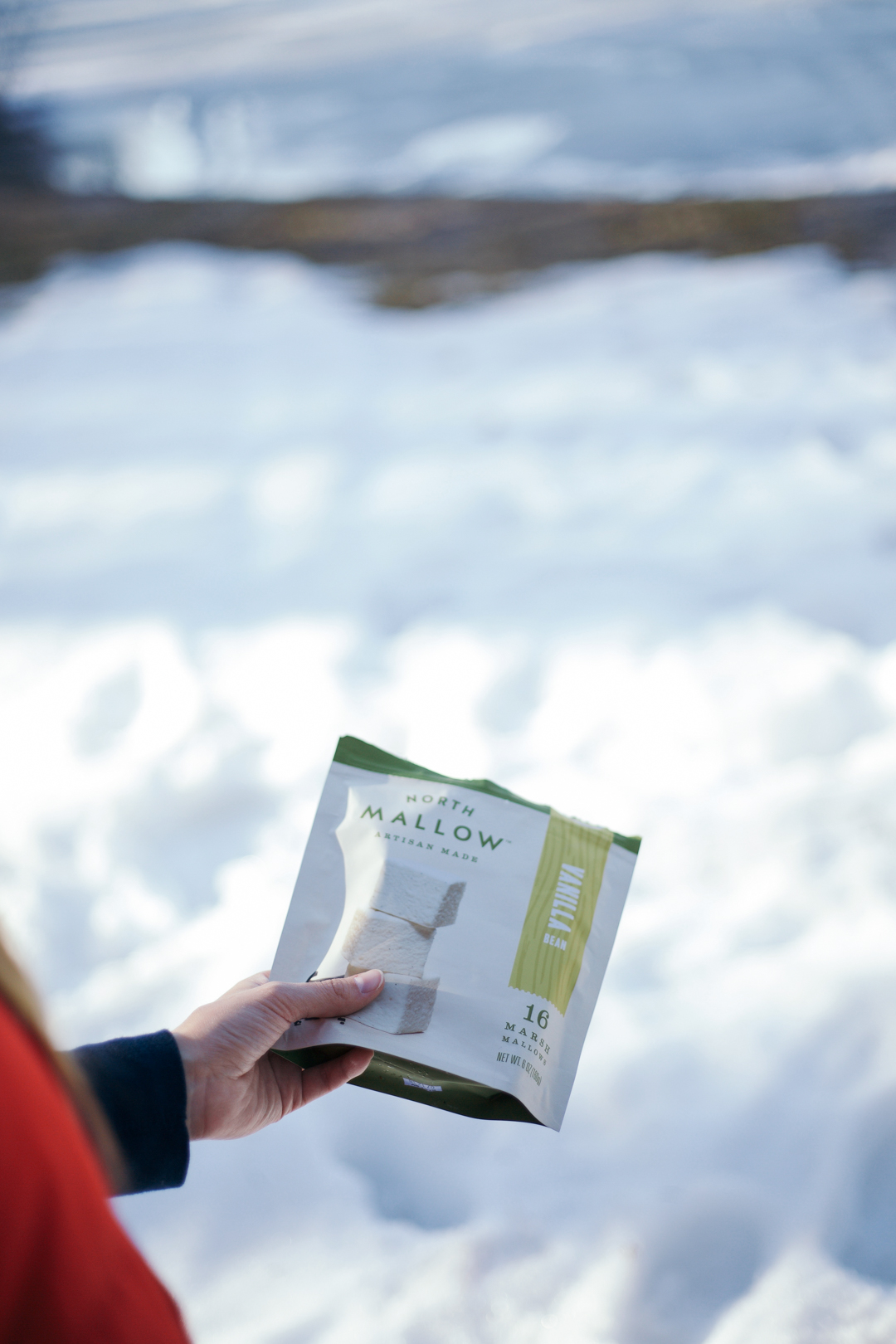 GIVEAWAY TIME!
Pretty sure it's a law that if you have a lakeside campfire, you have to roast some marshmallows. (Okay mayyybe it's not an
official
law, but it should be!) The ones we brought with are from
North Mallow
, made locally right in Minneapolis, Minnesota. The cool thing about these is that unlike most other marshmallows, North Mallow's have no artificial colors or preservatives in them which means 
they will never catch on fire
. You can roast your marshmallow to golden perfection, without having to watch it like a hawk.
Now onto the exciting part! I've teamed up with North Mallow to host a giveaway where one lucky person will win two bags of marshmallows (each bag has 16 mallows). Head over to this Instagram post to see how to enter.
This giveaway will run until Thursday, May 3rd, 2018.