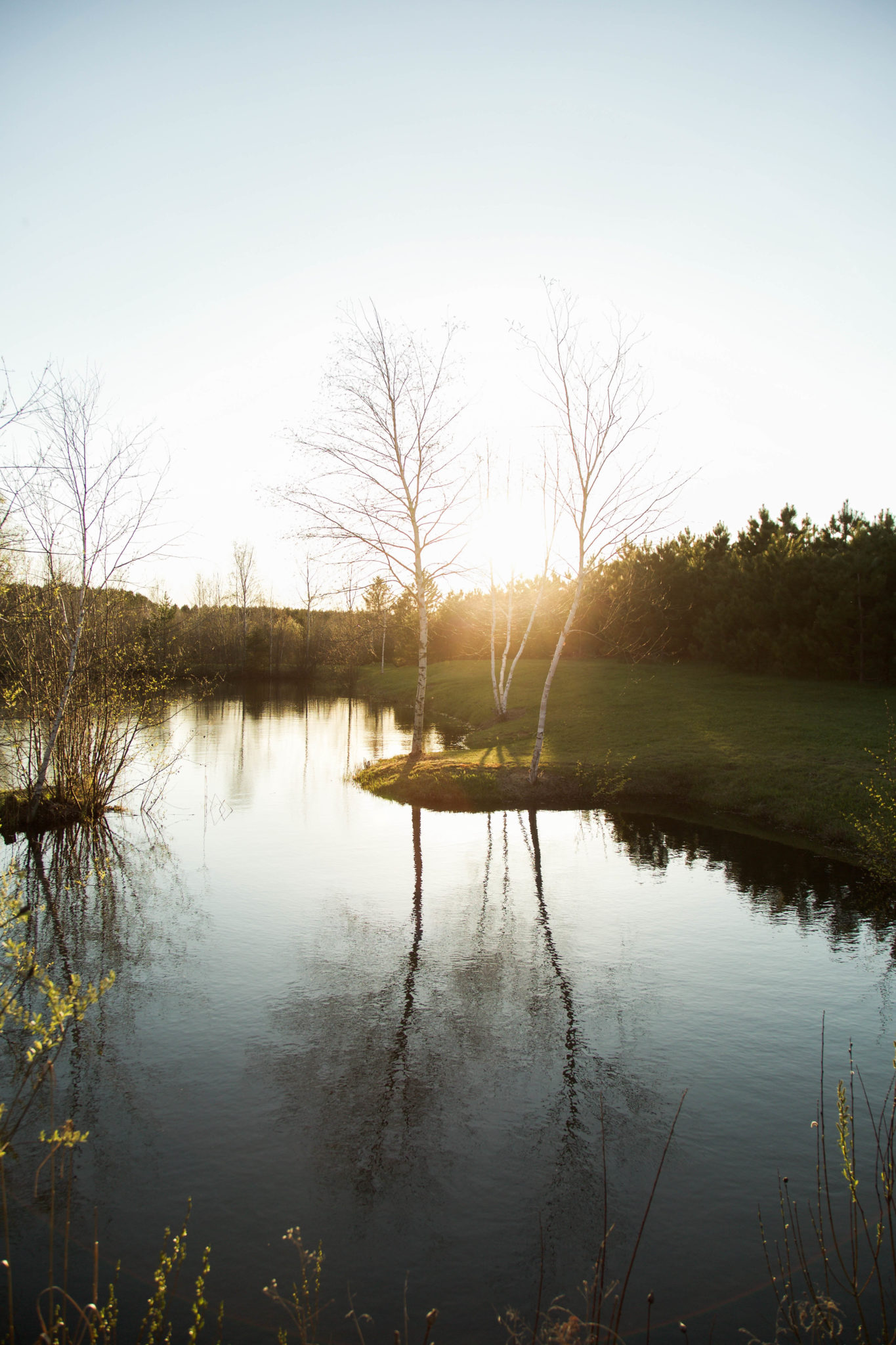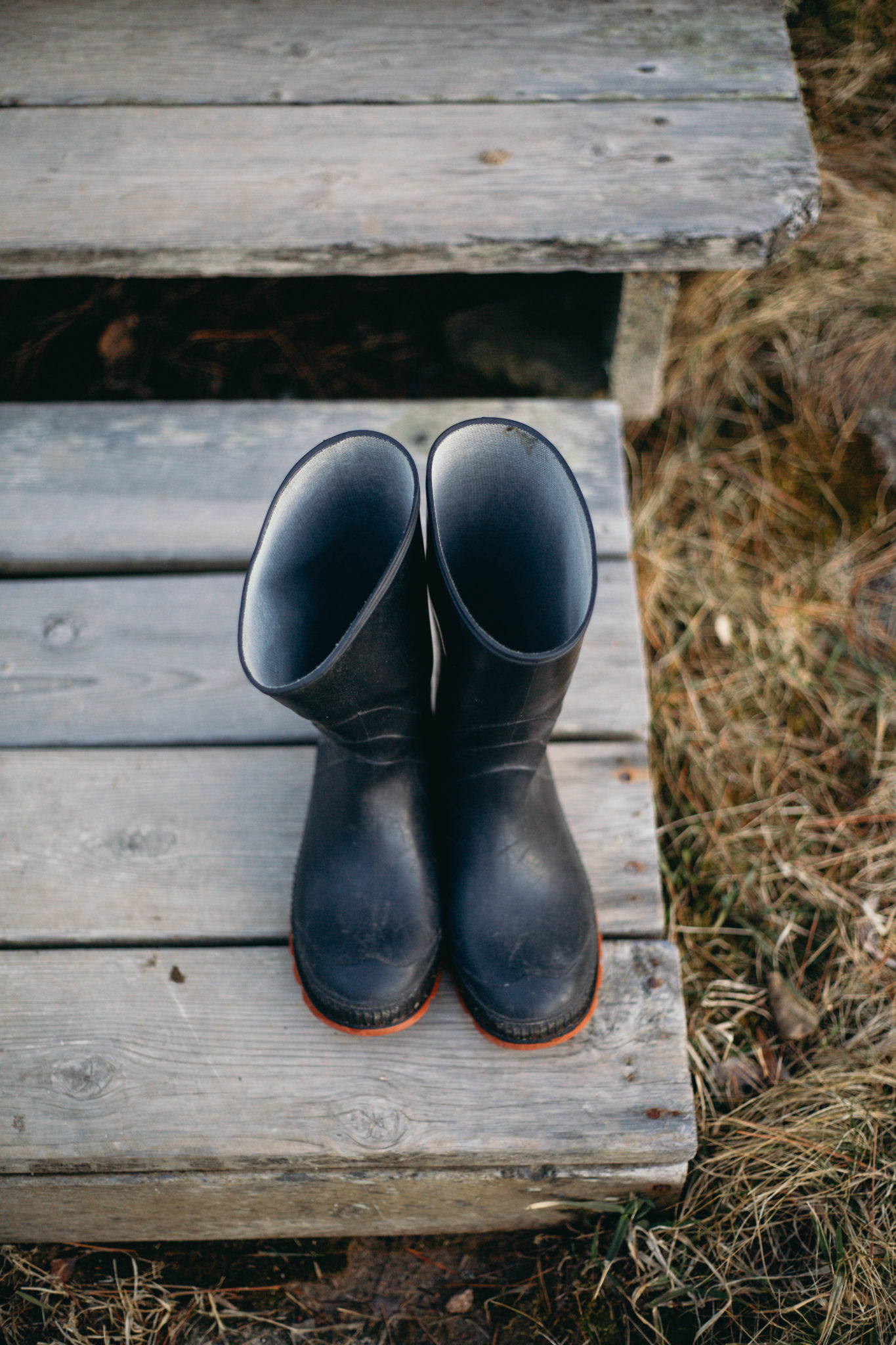 01 | Organize my life
Working for myself means that I'm now in charge of literally everything. From keeping track of my finances to planning out content, it's definitely enough to keep me busy every day. Making sure I'm organized in both business and personal life is a lot to take on but it's slowly getting easier! I have my daily planner, a big desk calendar, as well as about a billion different notebooks (does anyone else out there have a notebook problem too?!) I'd like to begin compiling all of my notes in a more cohesive manner.
02 | Plan out my garden
I am SO excited for our garden this year! Neither of us has ever had a garden so this is definitely going to be a learning experience. We'll have it in the backyard at Sean's house and we've already scoped out a good spot with lots of sunlight 🙂
In order to get the ball rolling, I'll be planting some flower and vegetable seeds indoors first and then transplanting them outside in late May. I've also had the opportunity to partner with a garden company which I'll be announcing next Wednesday!
03 | Plan out my summer trips
Planning out my trips is a necessity for me if I want to make sure I accomplish them this summer. It's really easy to let the days slip by so getting things marked down on my calendar prevents that from happening. A few summer trip ideas I have are a Minnesota fishing trip, a Door County camping trip, and a weekend in Michigan.
04 | Create a book list
I have trouble finding books that really grab me. I never know what to get and I end up aimlessly walking around the library for two hours. If I spend some time researching different authors and best-sellers, I'll be able to create a book list that I can have on hand. That way every time I need a new book, I can just consult my list and look for it at the nearest library! Problem solved!
05 | Find the perfect swimsuit
I'm on a hunt to find my favorite swimsuit this year. Every summer I tell myself I'm going to find a good one and then before I know it, summer is gone. I'd like to look for one online so if you guys know of any cool brands (with free return shipping), let me know in the comments below!
Thanks for reading! See you next Monday!
With love from the North,
Kristen