Sprucing Up The Front Garden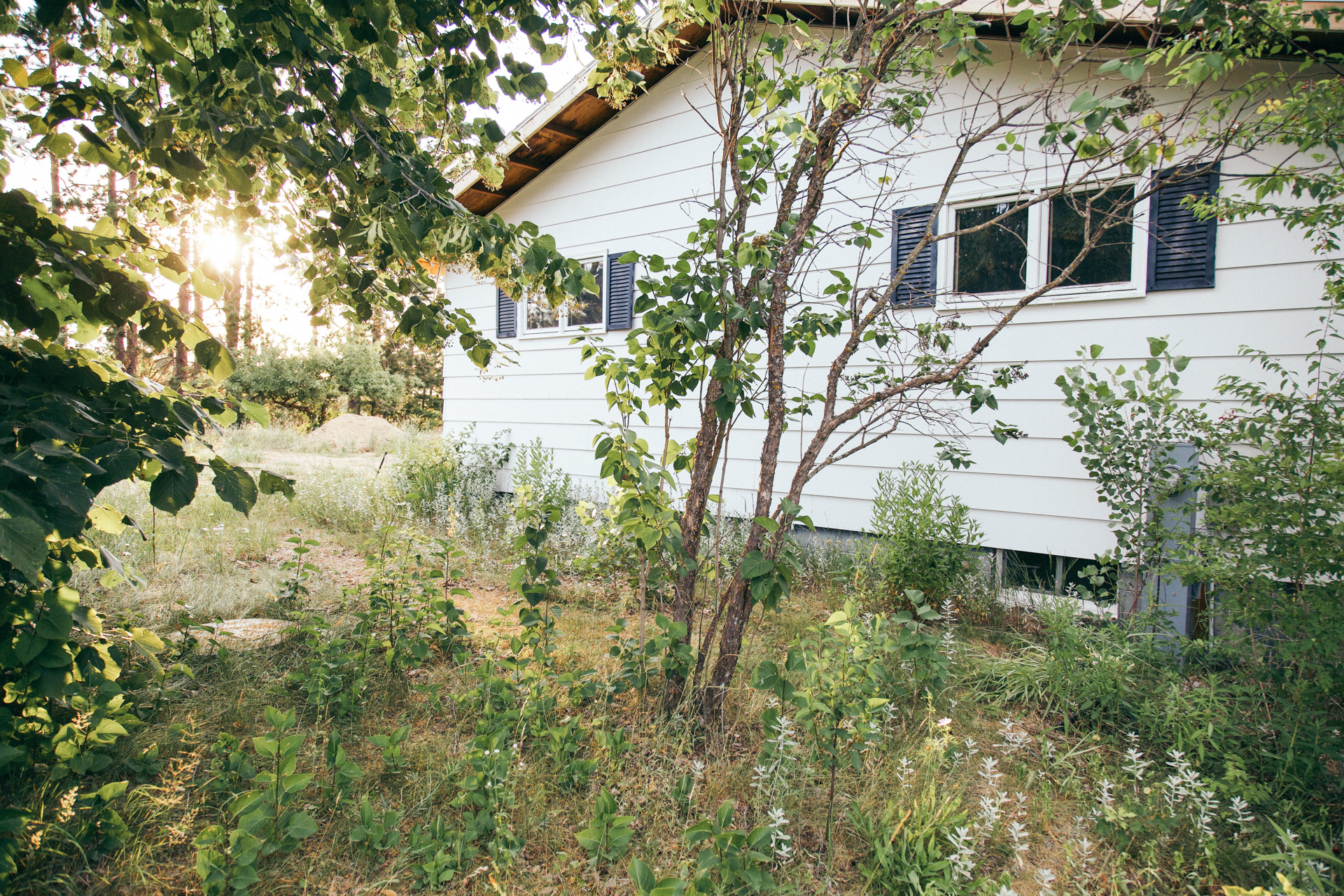 I just realized that it has been a really long time since I shared anything about the house that Sean and I are working on together. I'd really love to start posting more about it so I thought today I'd give an update on the front flower gardens!
Sean has had this house for about two years now and let's just say the landscaping was never really a top priority :). So since I've gotten a little more into gardening lately, I thought I'd take a crack at it and try sprucing it up.
I spent about two hours pulling weeds and raking around the flowering plants. These areas are far from being done, but it's nice to see even a little bit of progress!
As I was cleaning it up, I uncovered a lot of lilies and hostas. Once I have absolutely everything pulled, I'd like to put some black dirt or mulch around the plants to make the area look tidier. For now, I'm pretty pleased with my progress and I'm excited to share the final result later on!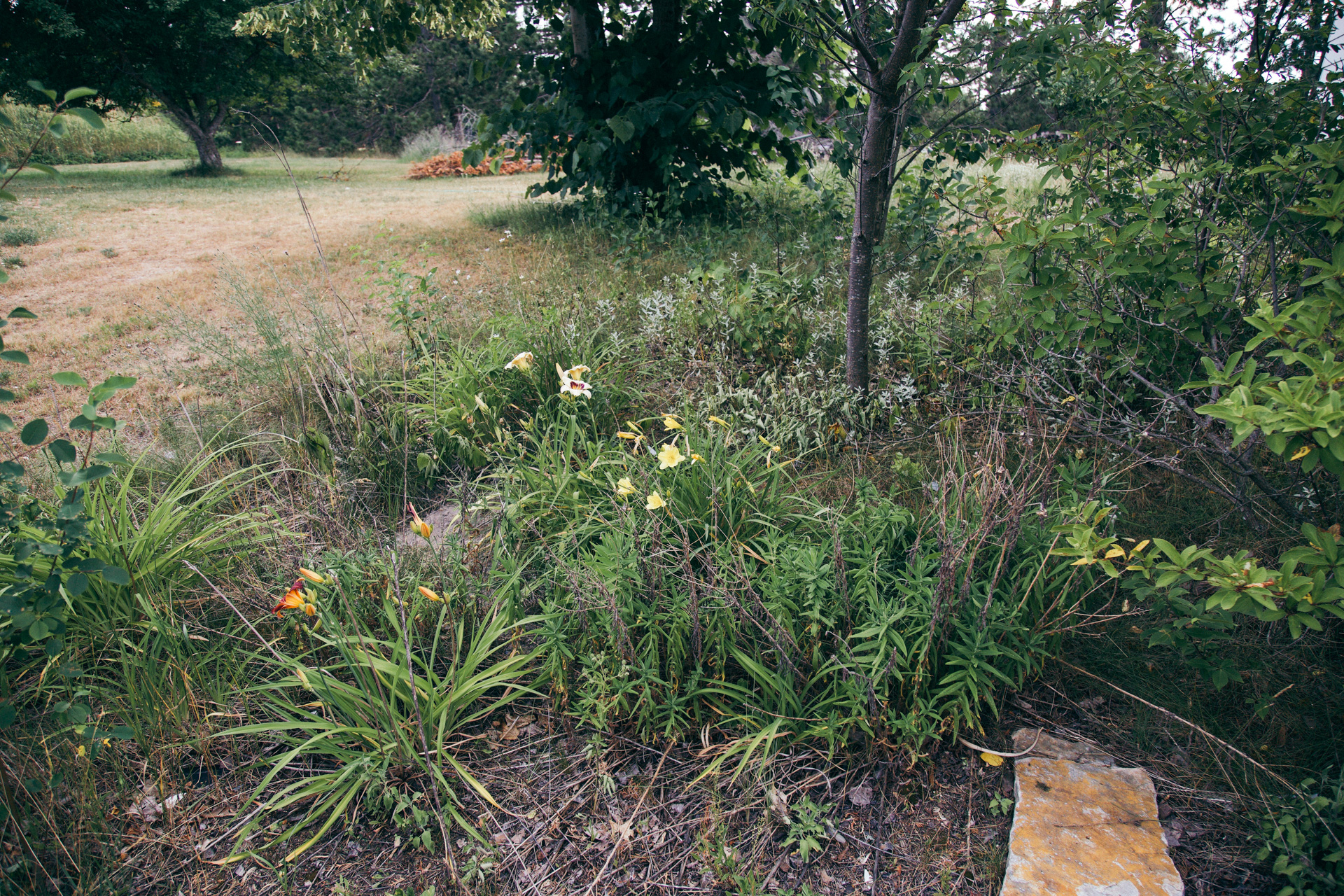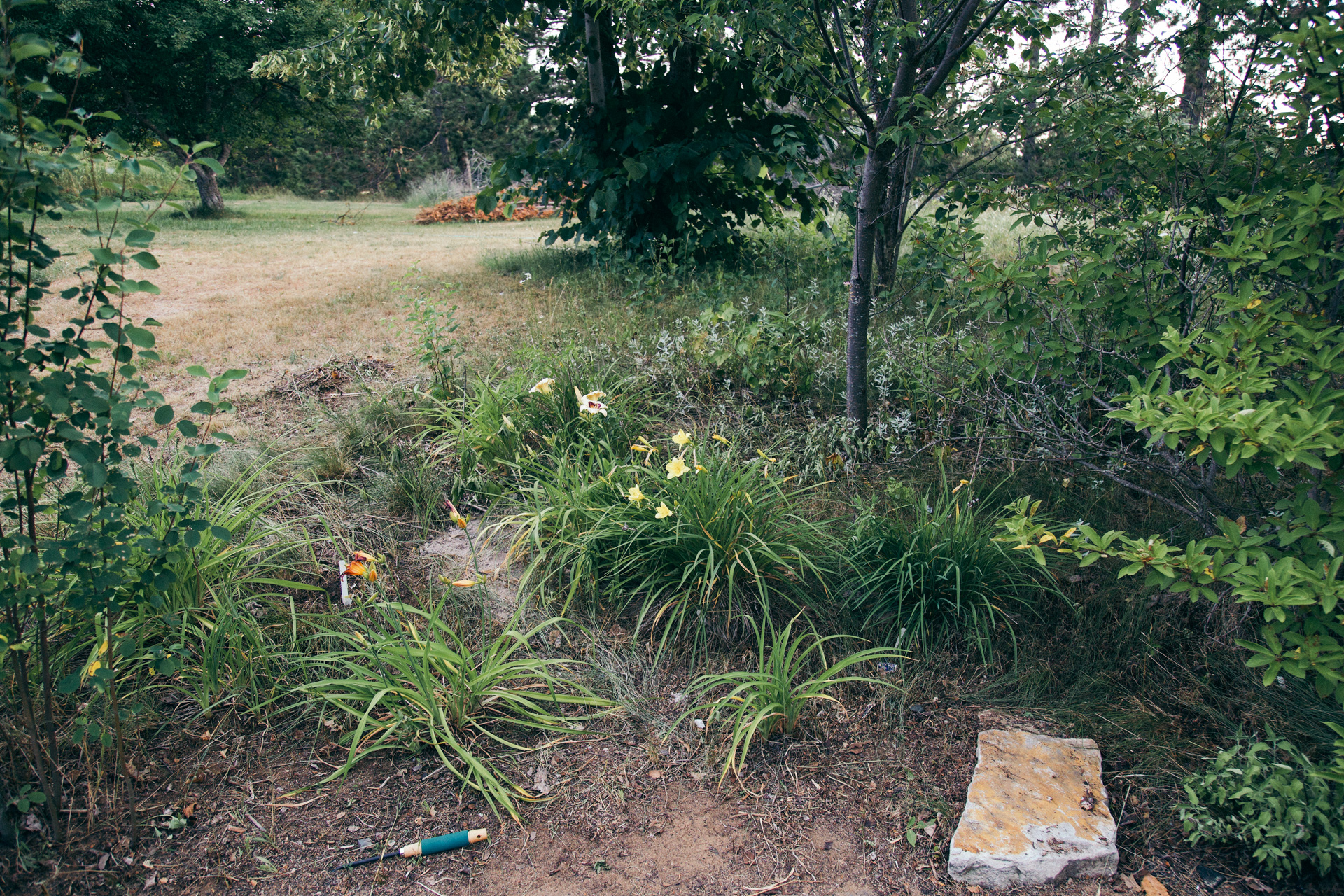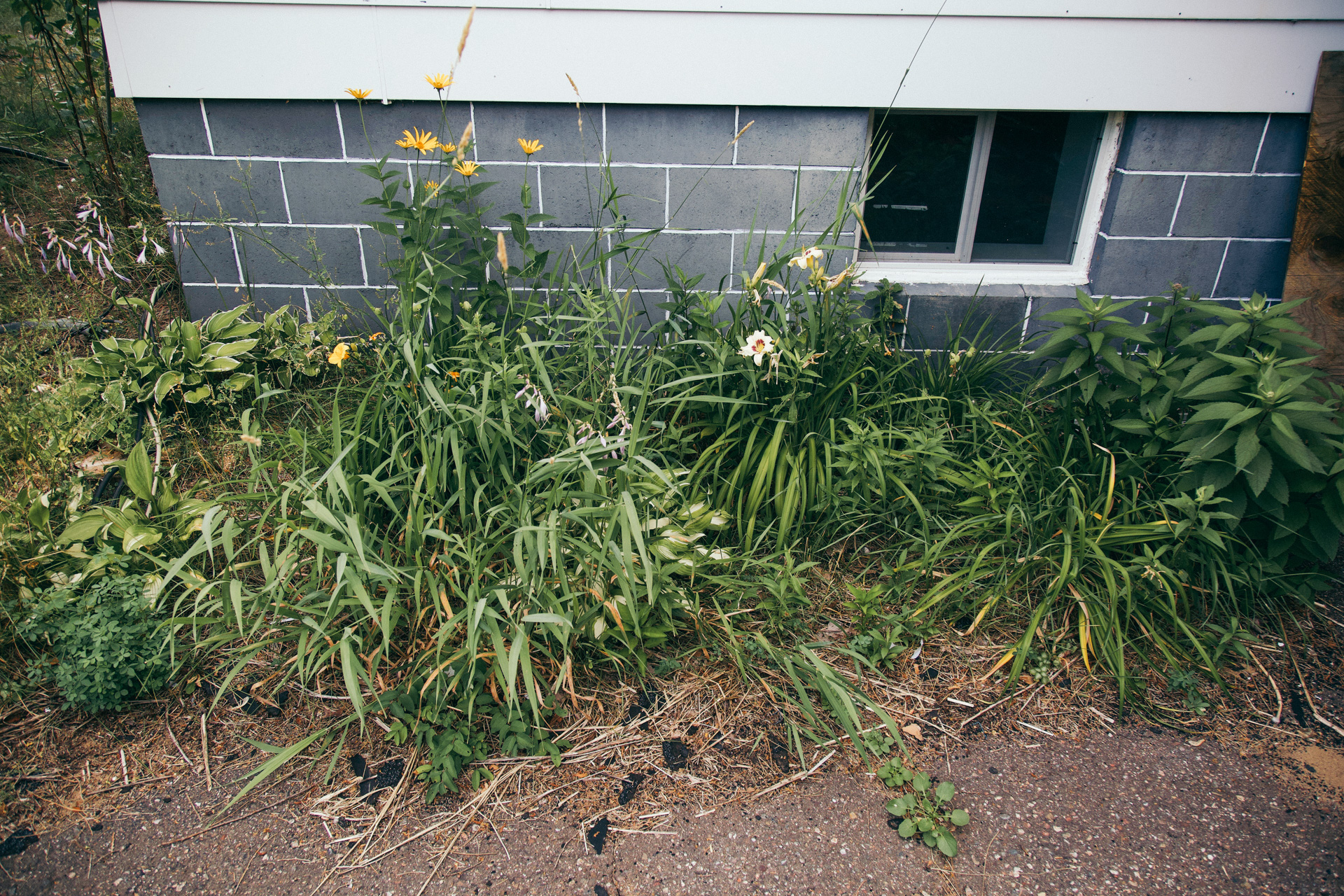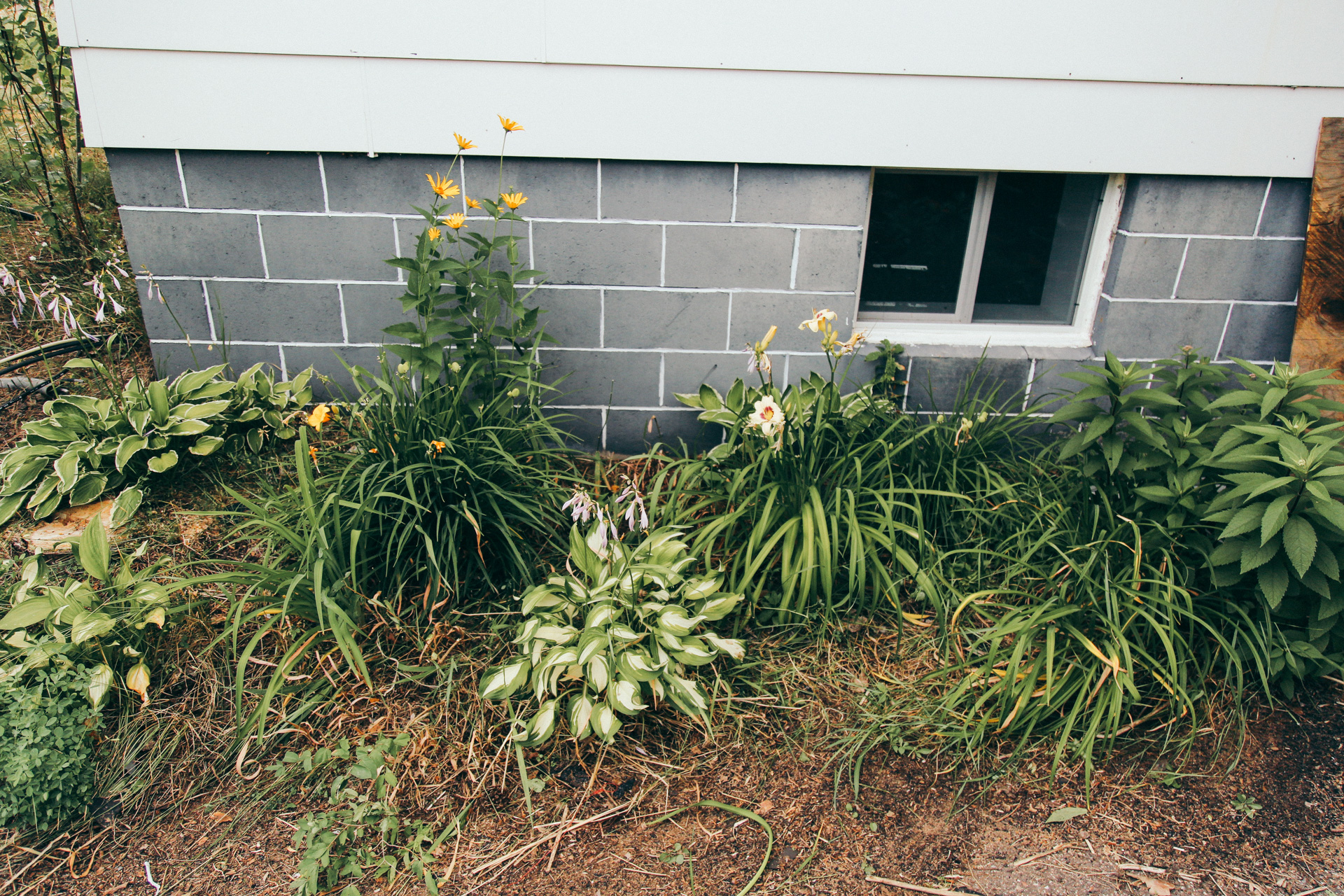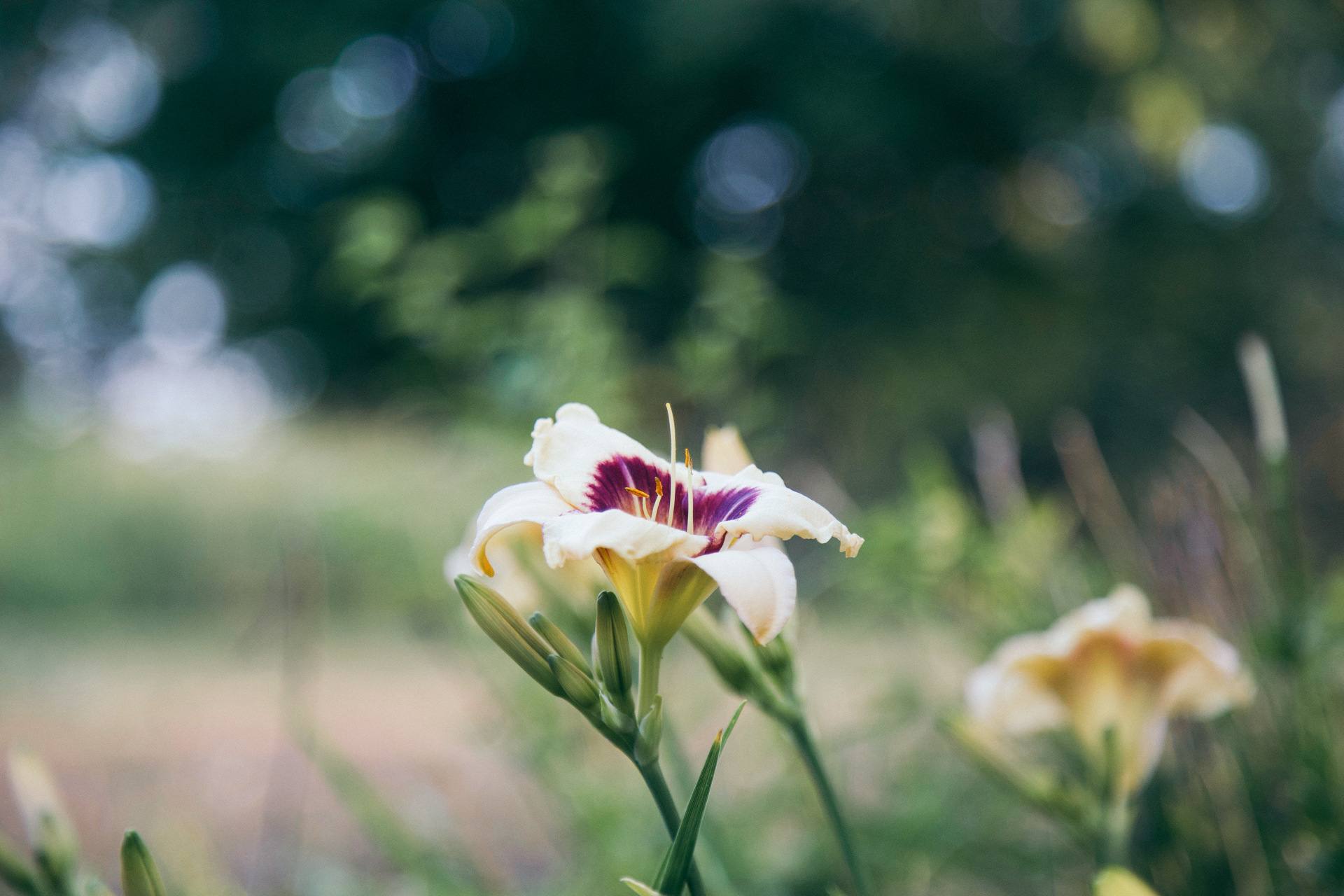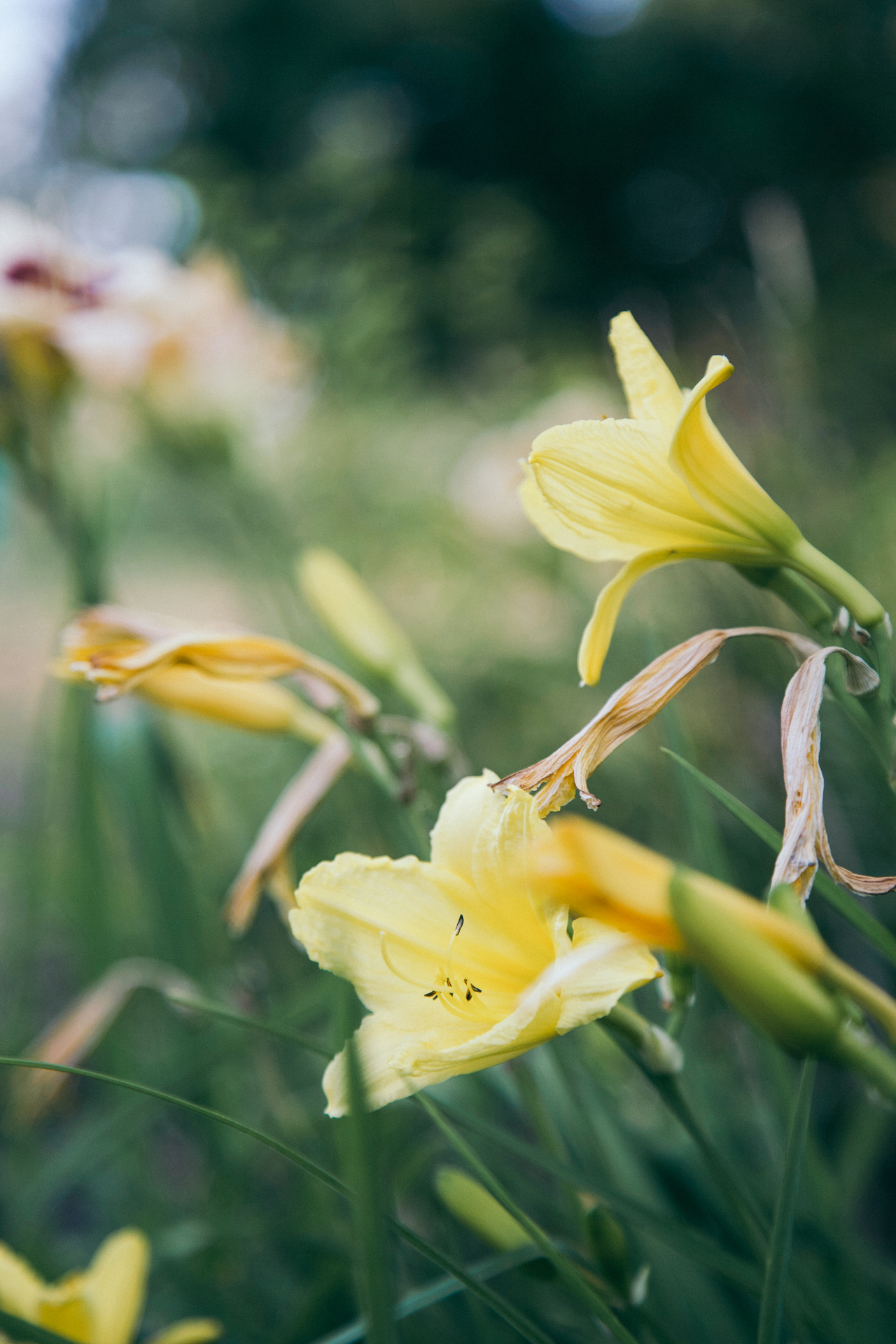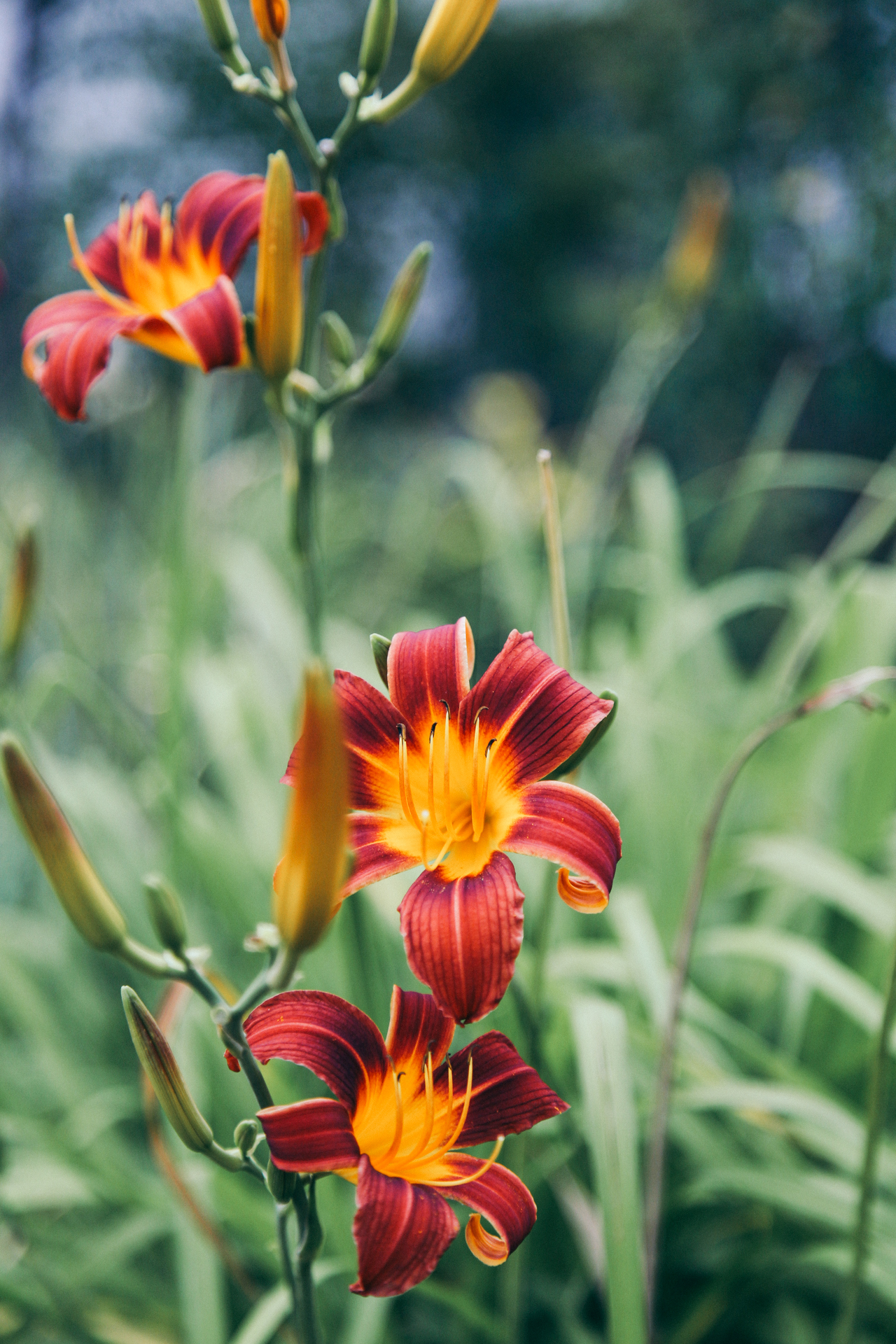 SIMILAR POSTS FROM MISS NORTHERNER