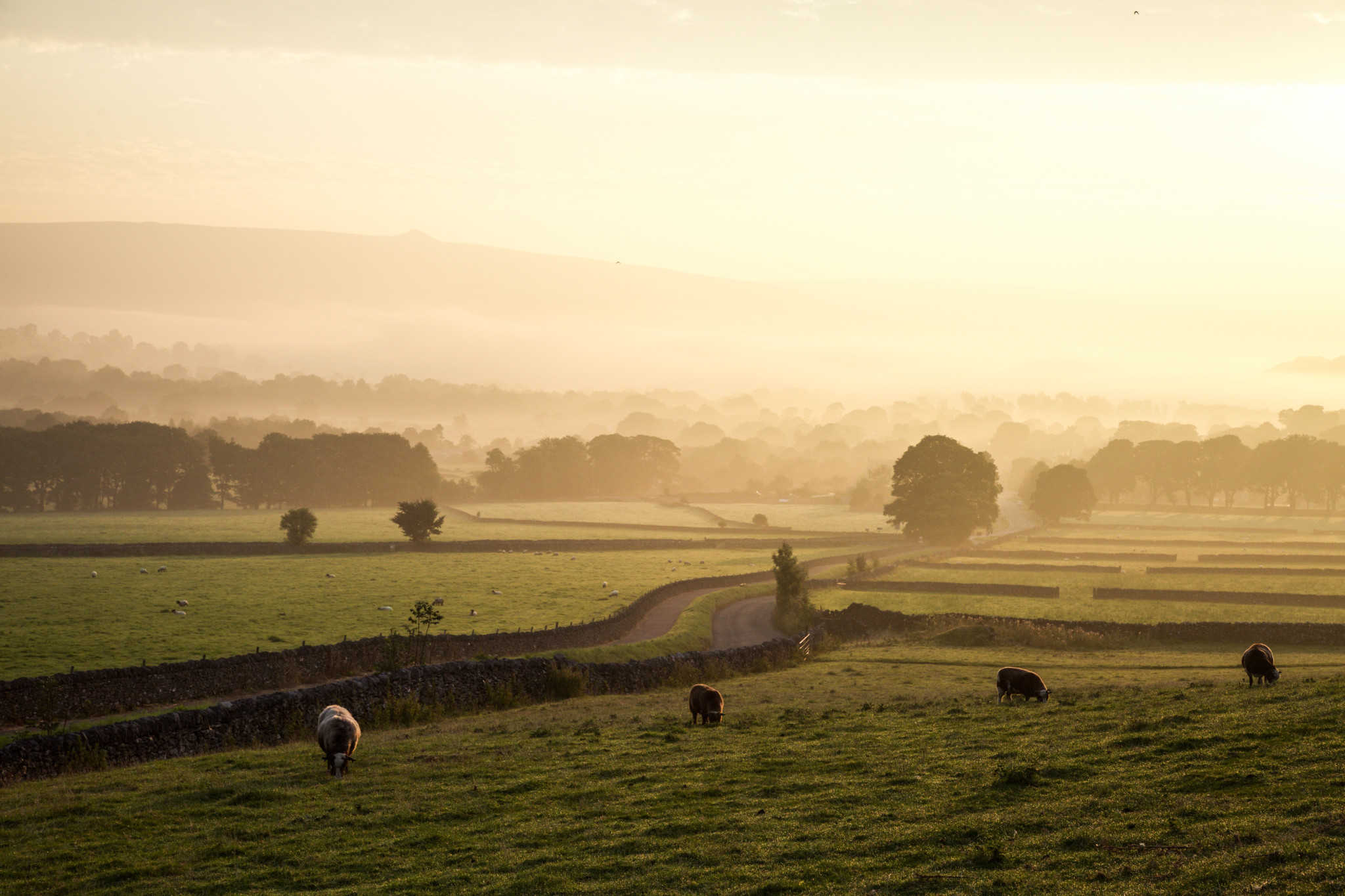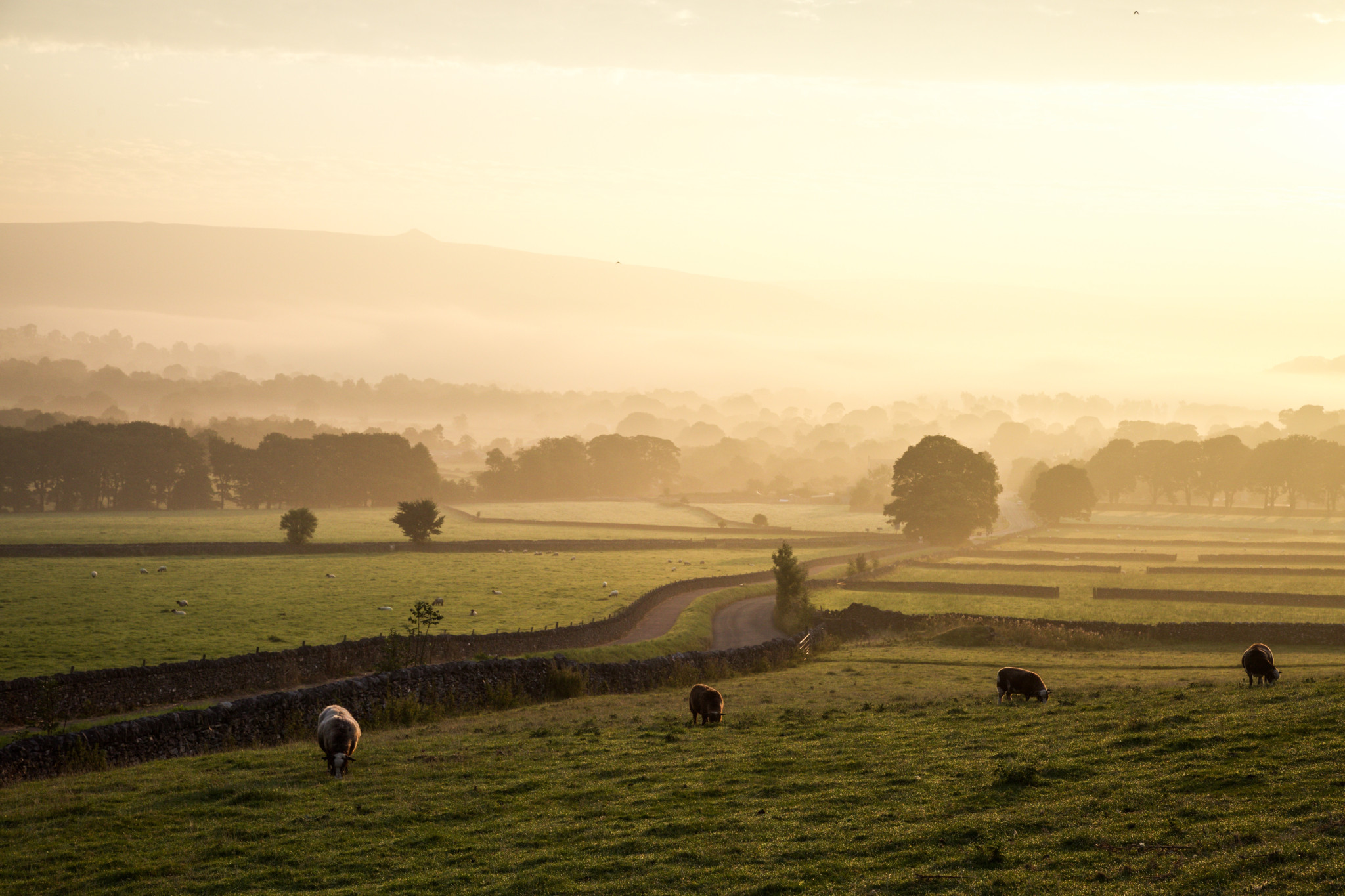 One of our stops while traveling through England was Castleton; a village in the Peak District. For two nights, we stayed at a darling little B&B called the Causeway House. This 14th century cottage is filled with white linens, giant oak beams, and old stone hallways. When we arrived, we were greeted by Bella the hotel Westie.
As soon as we checked in, we dropped off our bags, changed into our hiking clothes, and started exploring.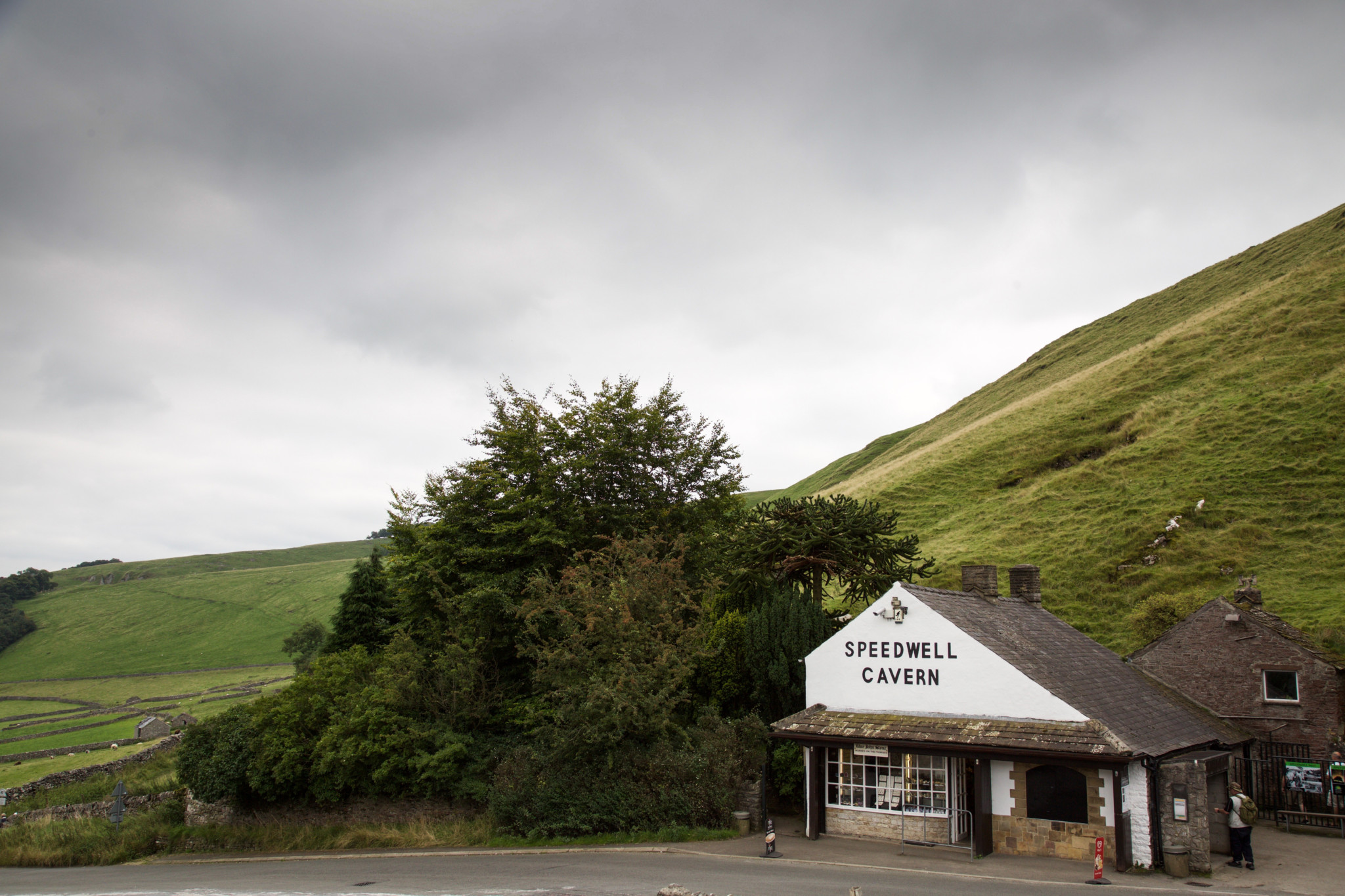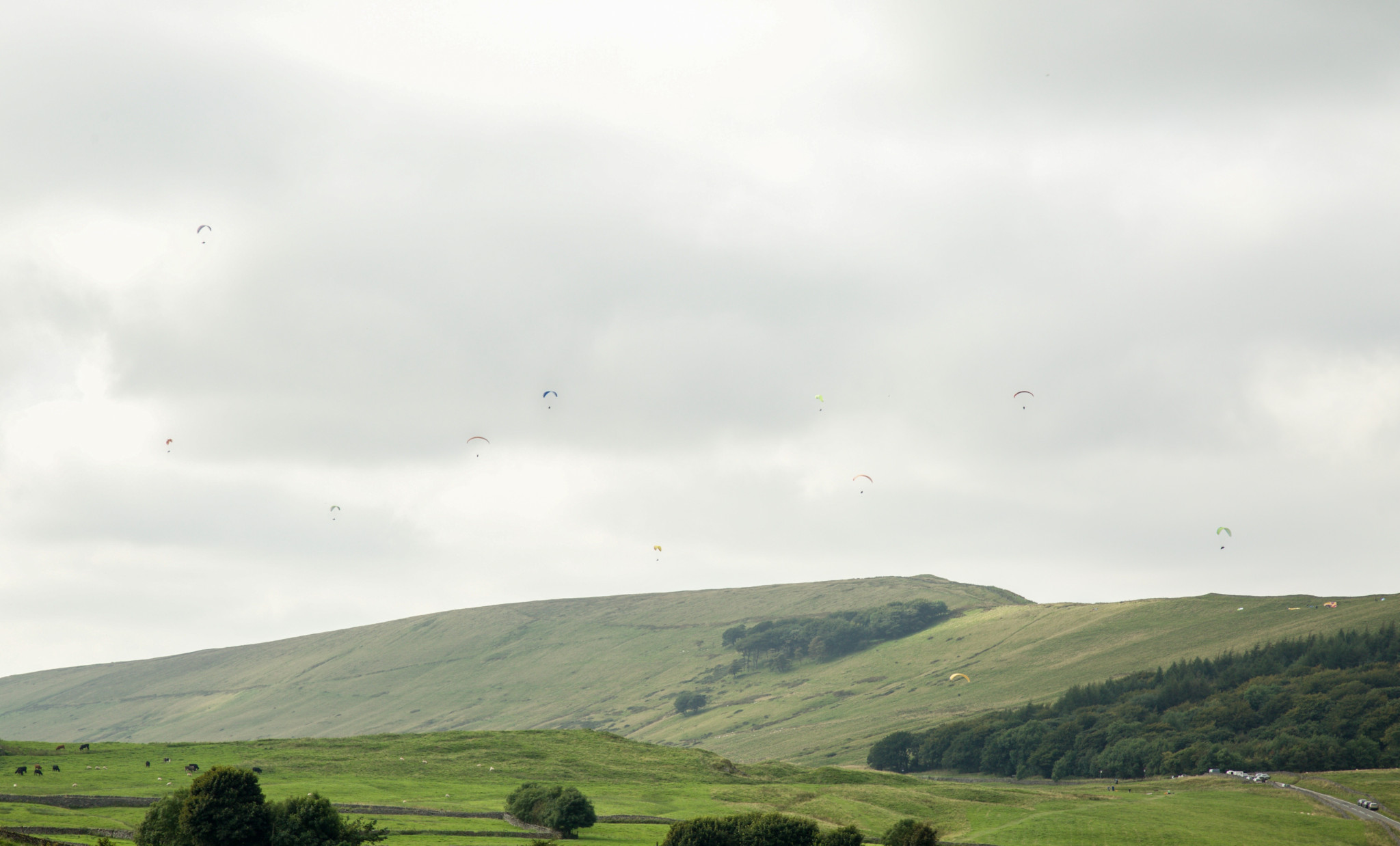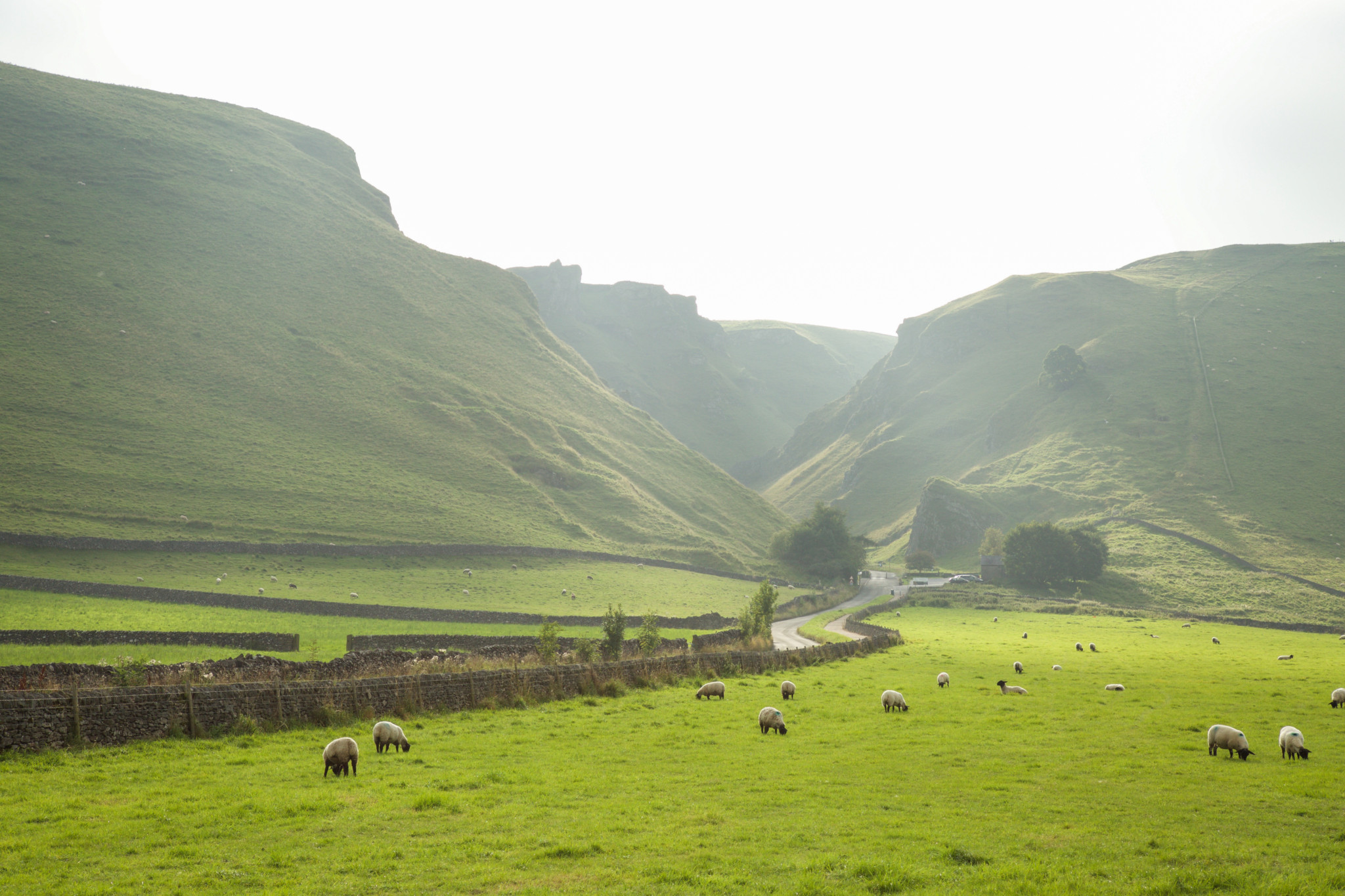 Tired and hungry after a few hours of hiking, our next mission was to find a restaurant. Right down the road from our B&B was the Peak Hotel and Pub where we had an amazing salmon dinner. (And let's not forget the delicious wine)
One of my main goals while visiting the Peak District was to catch the sunrise. So the next morning, we woke up around 5am, jumped in the car, and headed out. At first, I wasn't getting any good shots. And then this happened….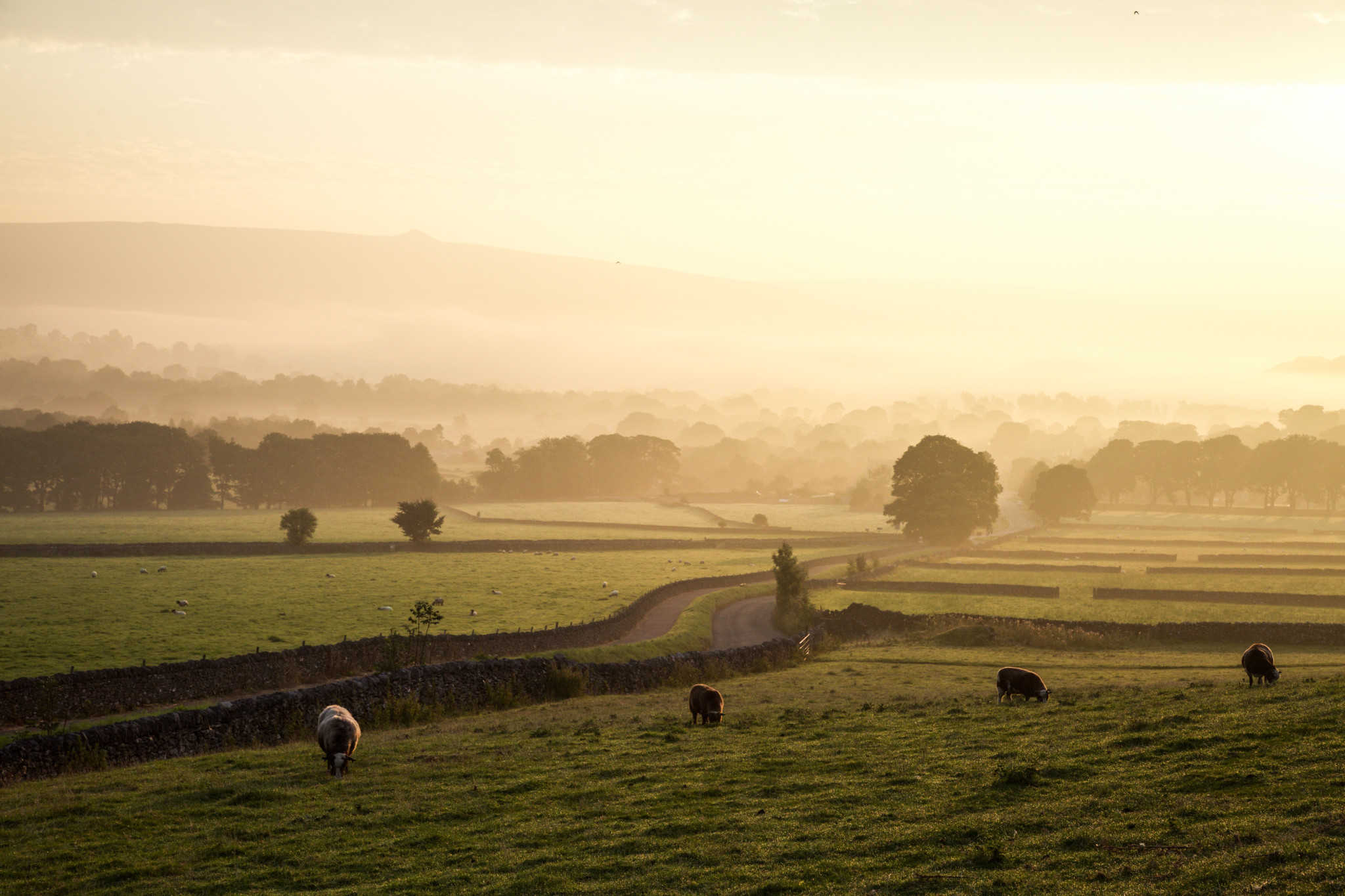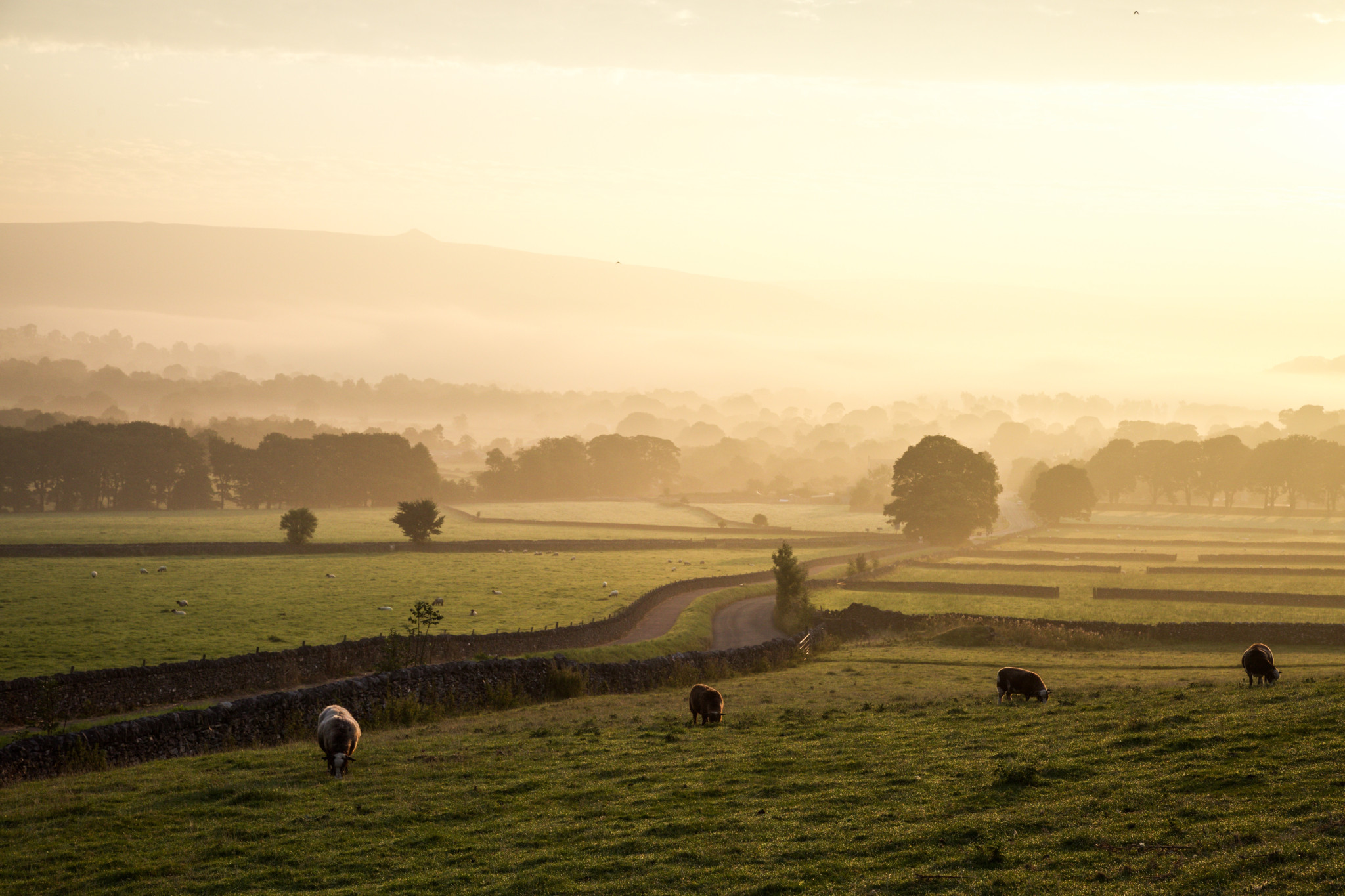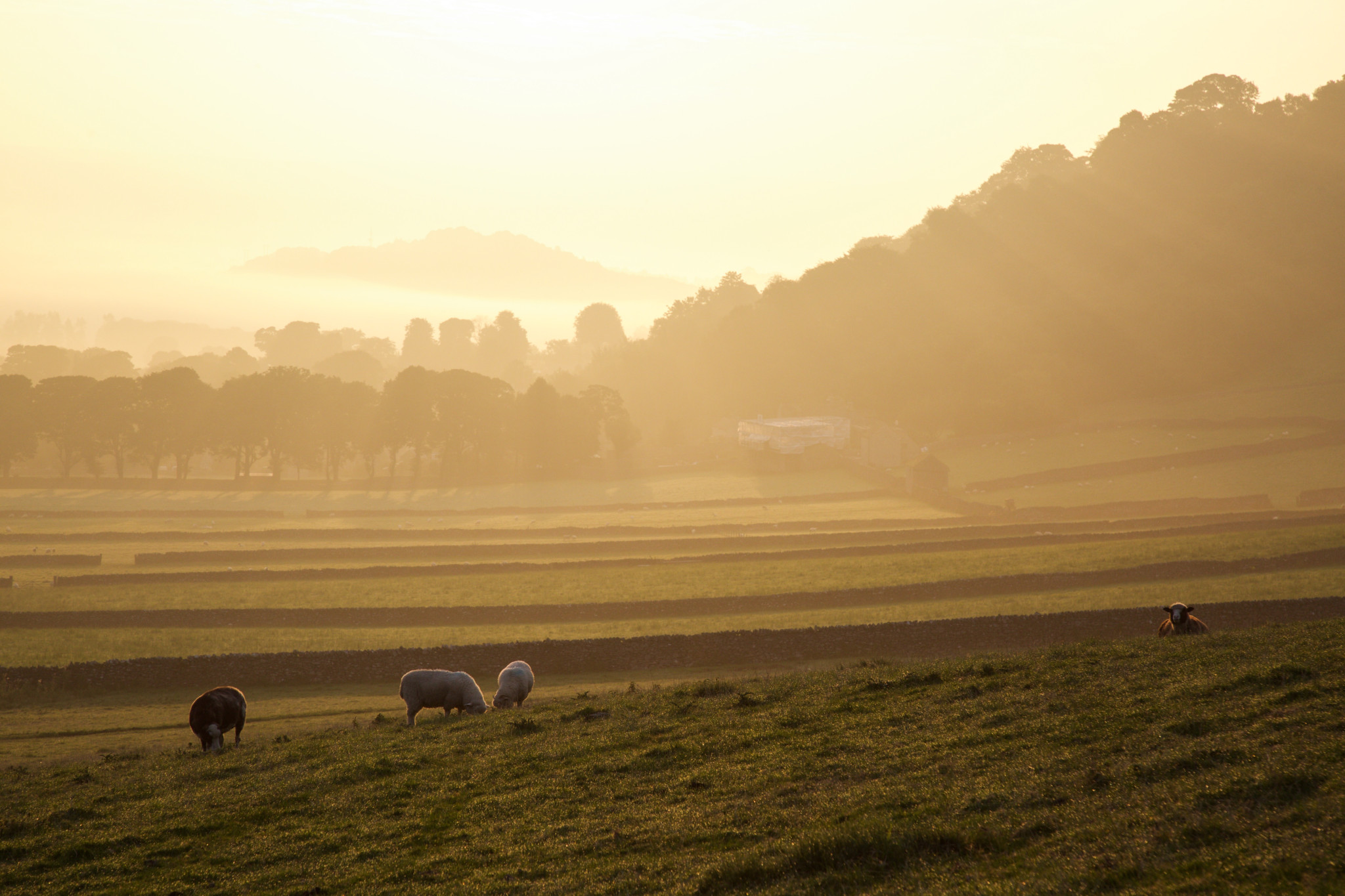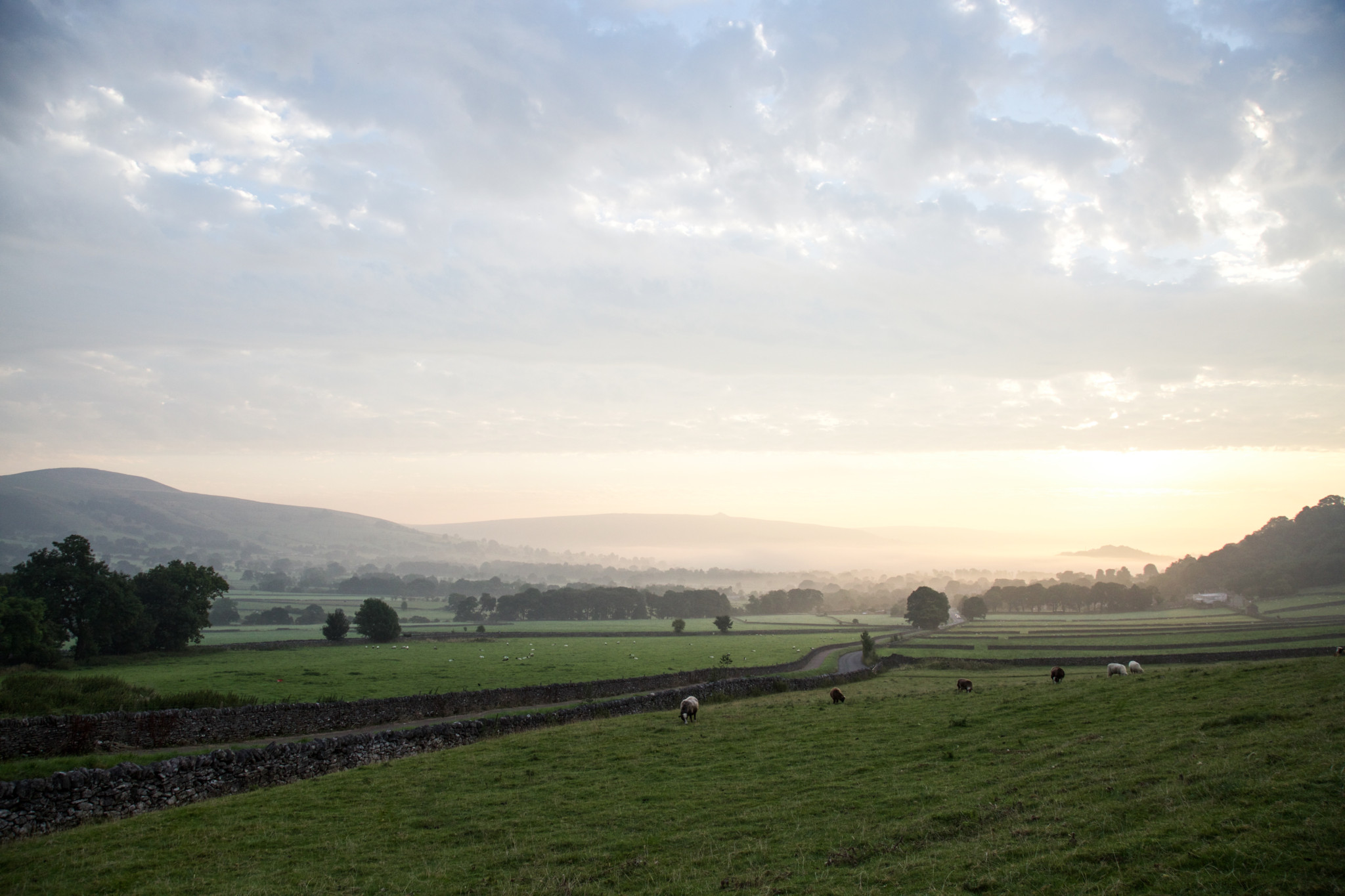 Then we spent most of the afternoon exploring the village a little more. Wandering around the streets of Castleton, we became instantly smitten. It's an adorable town. The only downfall was that the main road running through the center of town was super busy with traffic. But as soon as we ventured off the beaten path, the traffic quieted down.
The final item on my Peak District bucket list was seeing the sunset from Mam Tor. It certainly did not disappoint.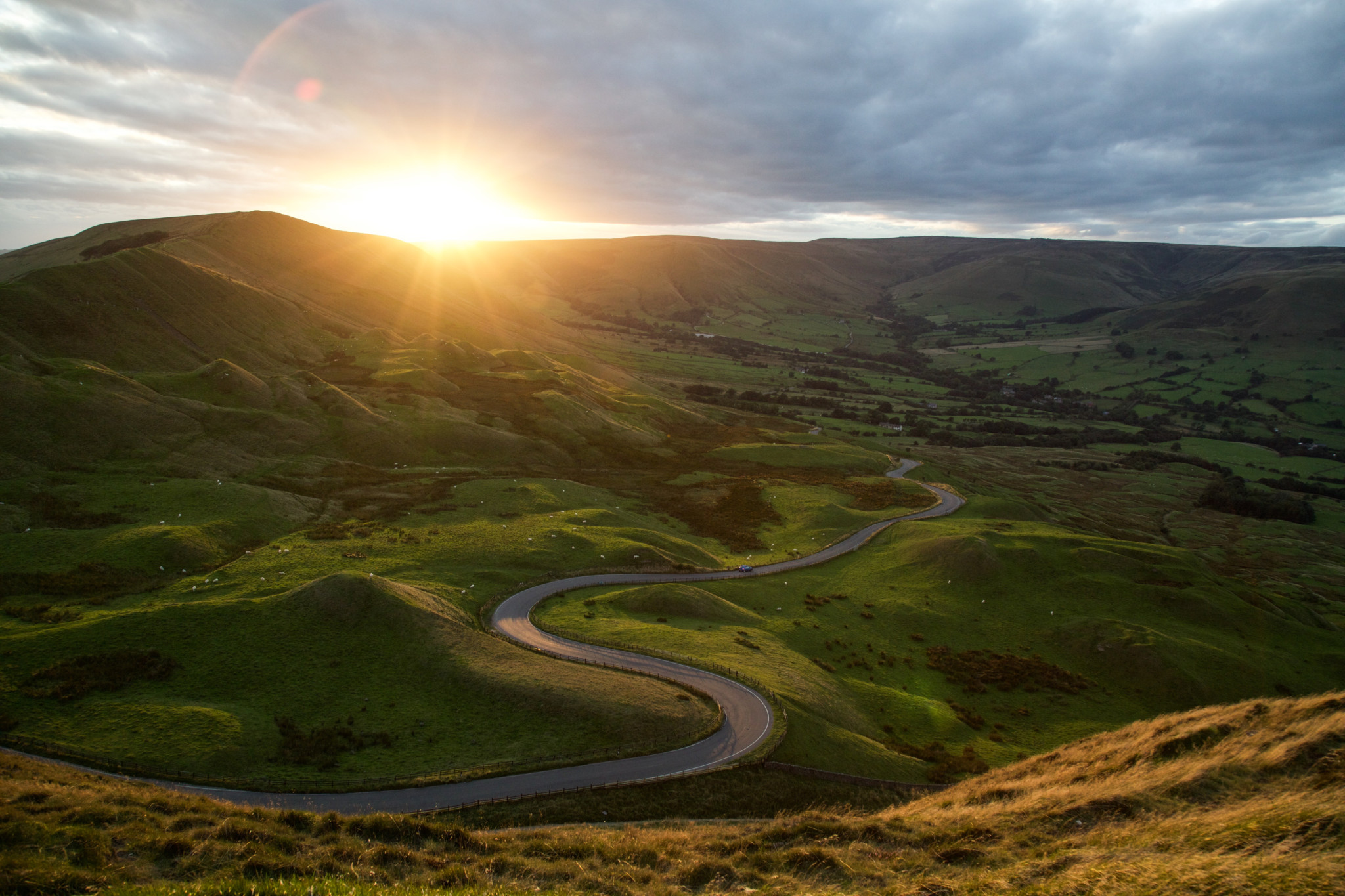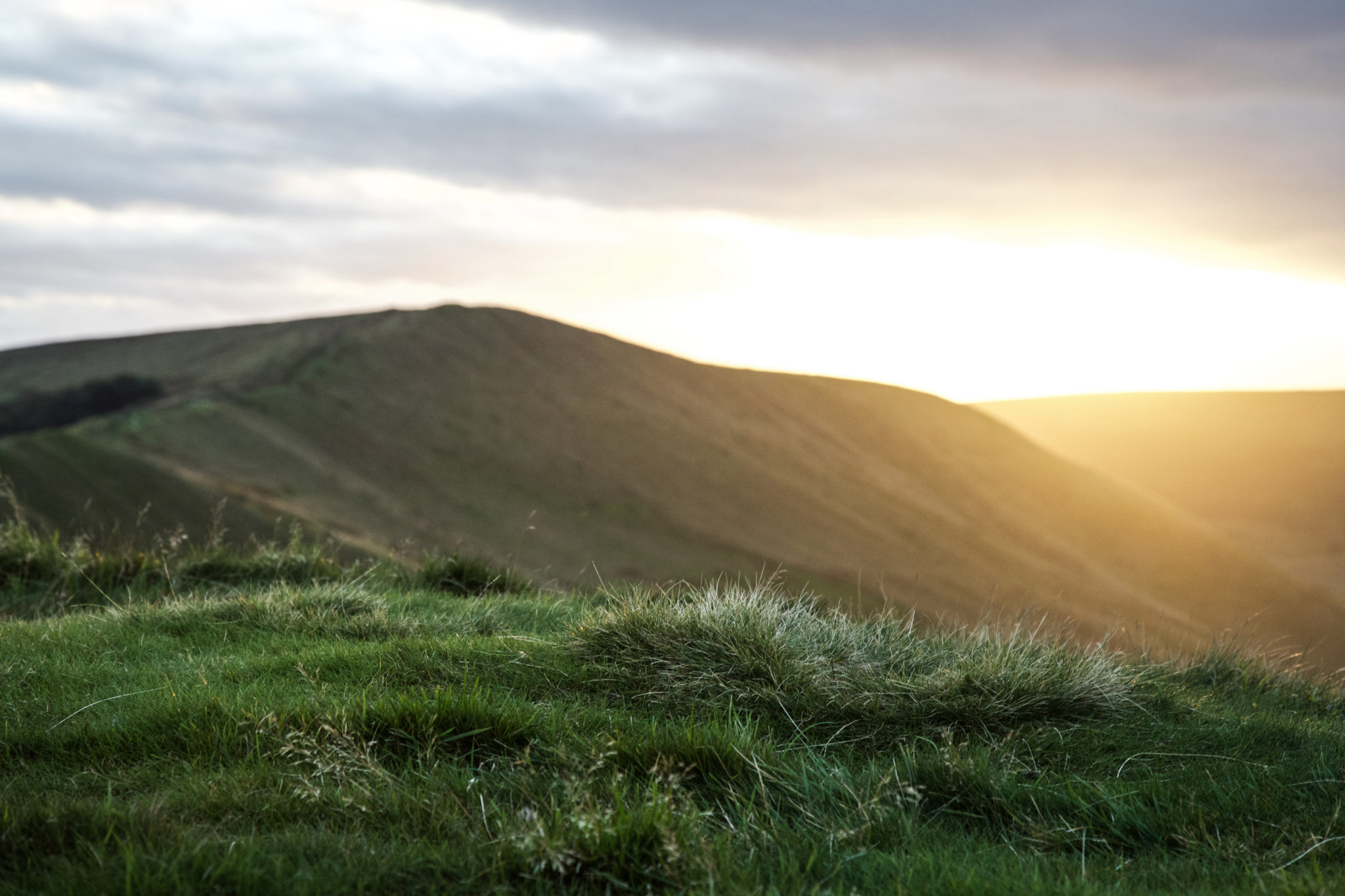 Castleton was a dream. I'd love to go back and stay at some other villages in the Peak District too. Guess I'll just have to plan another trip 🙂