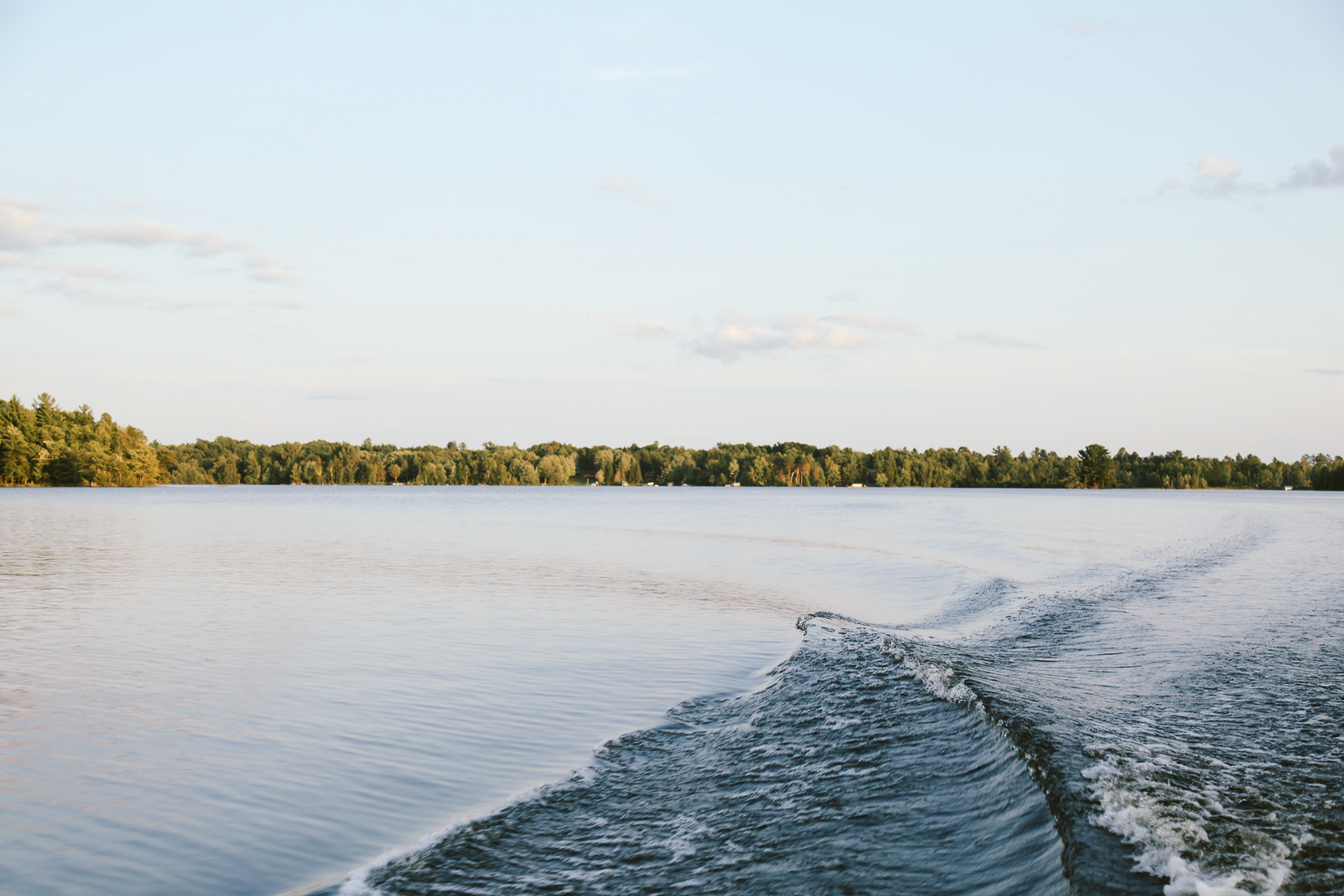 I can't believe it's already August! How did that happen?! July was a super busy month for me which probably made it go by faster than I would've liked. From the Fourth of July week up in Minnesota to helping shoot some weddings to working on Sean's house, it's been a whirlwind lately. I've been slacking a bit on getting blog posts up so I really need to slow down a bit, organize my work (and mind), and get things back on track.
One thing that always resets me is getting out on the lake. Around 6:30 pm yesterday, Sean and I made a last minute decision to go on a sunset boat ride. It looked like it was going to be a beautiful evening and I didn't want to let it go to waste since the end of summer is quickly approaching!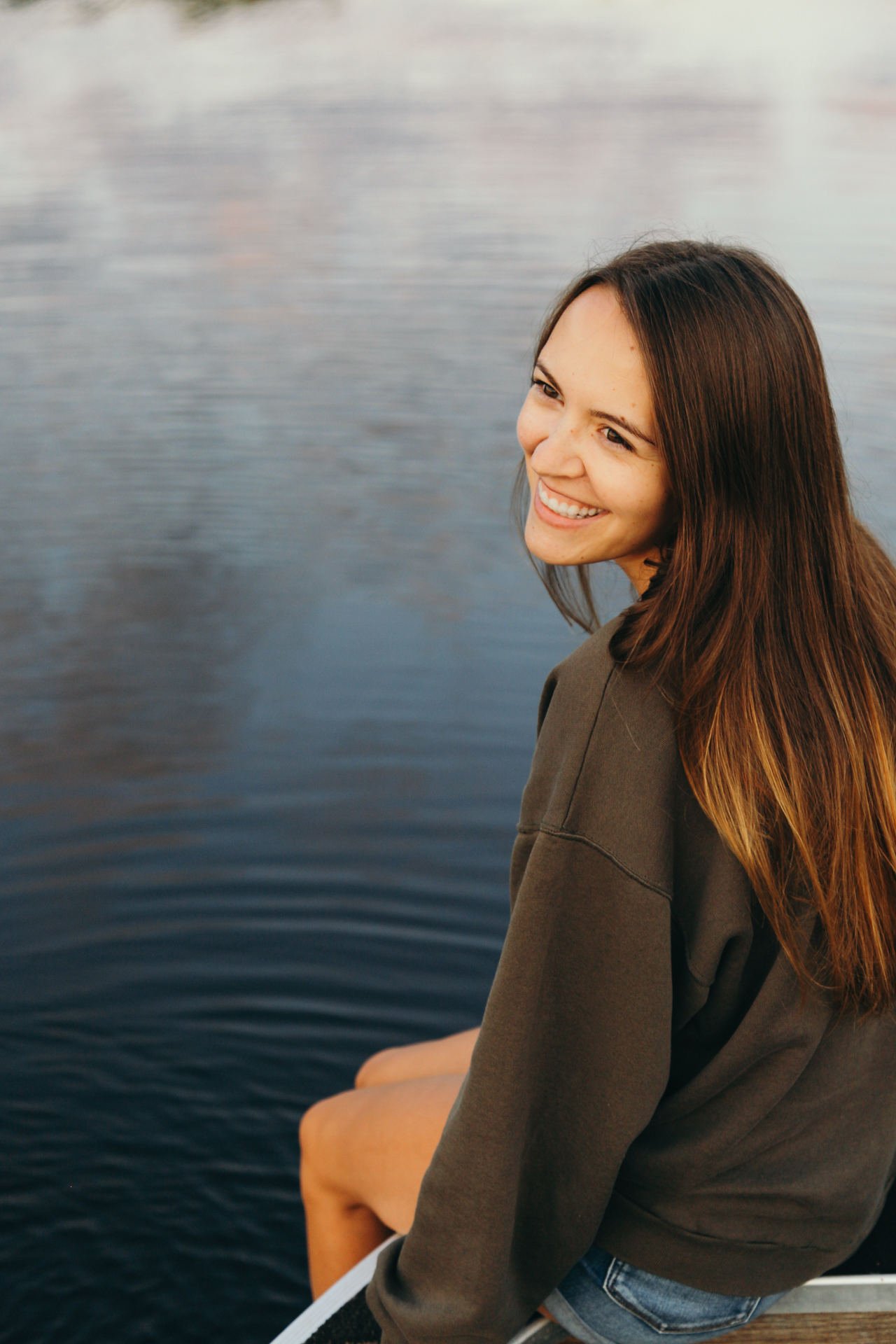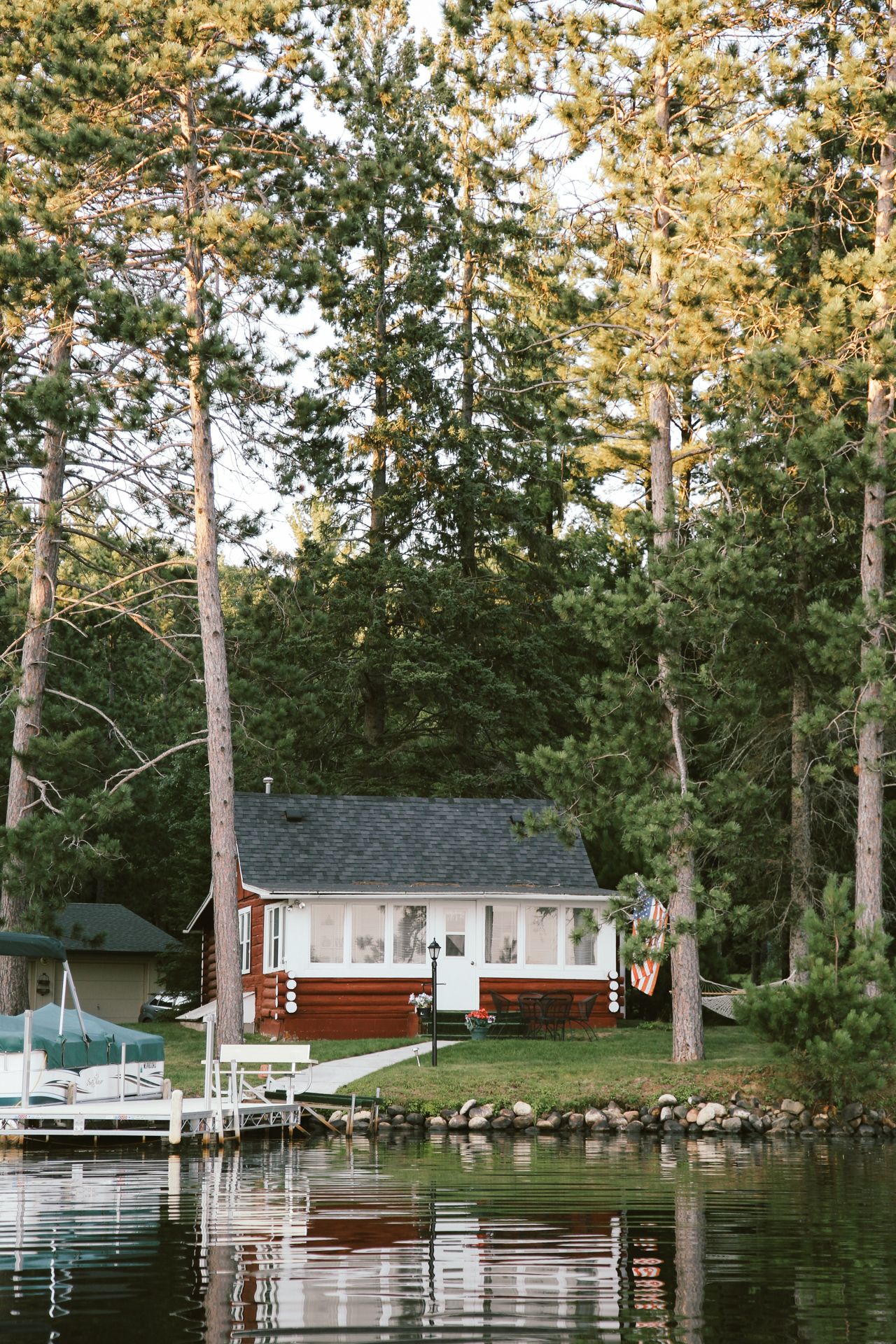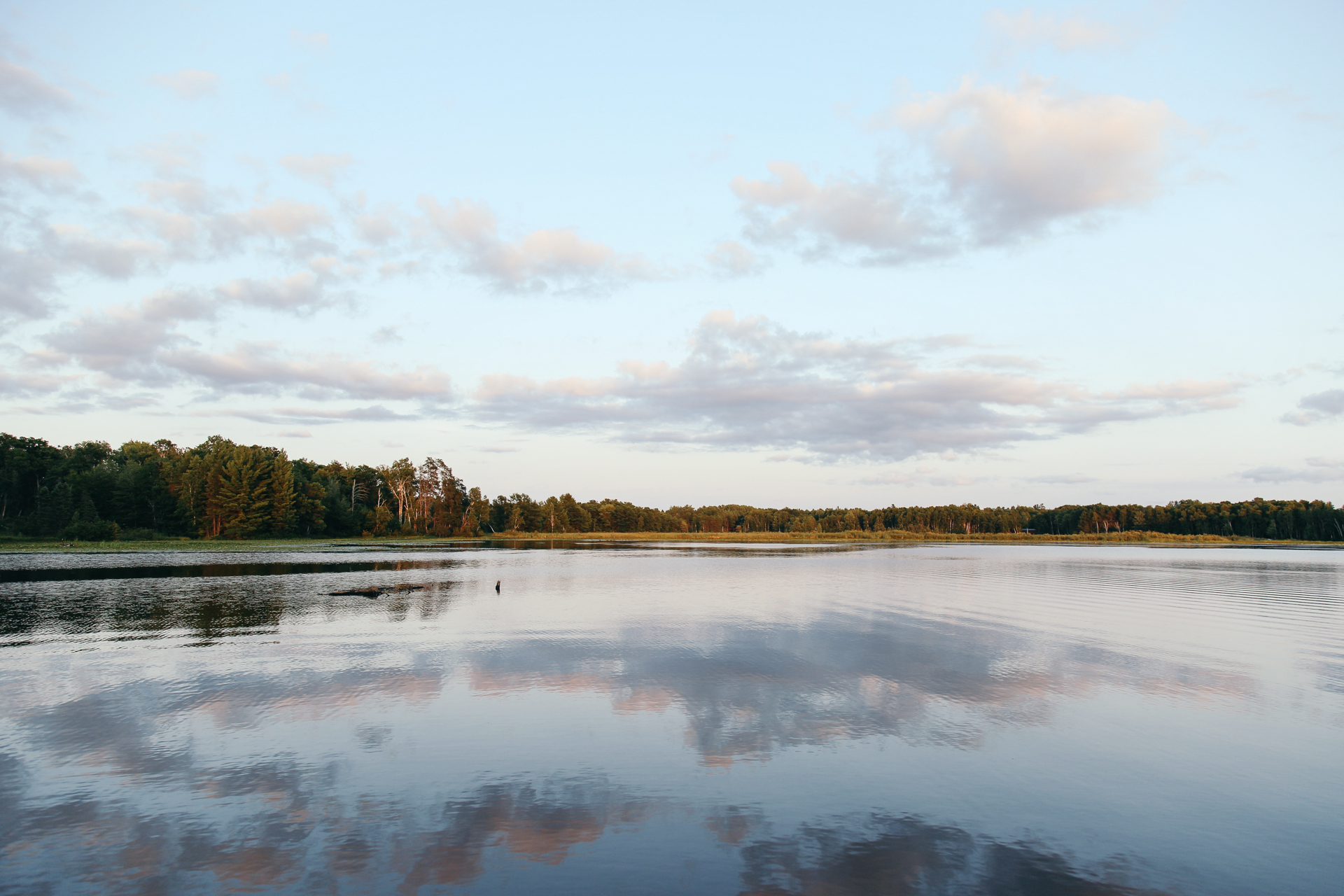 Sean's dad kindly lets us borrow his fishing boat every now and then, so we hopped in and went for a little cruise. The main part of the lake was a bit breezy but we found some smaller bays where it was nice and calm. We drifted along the shoreline, checking out the different cabins and enjoying the peacefulness of it all.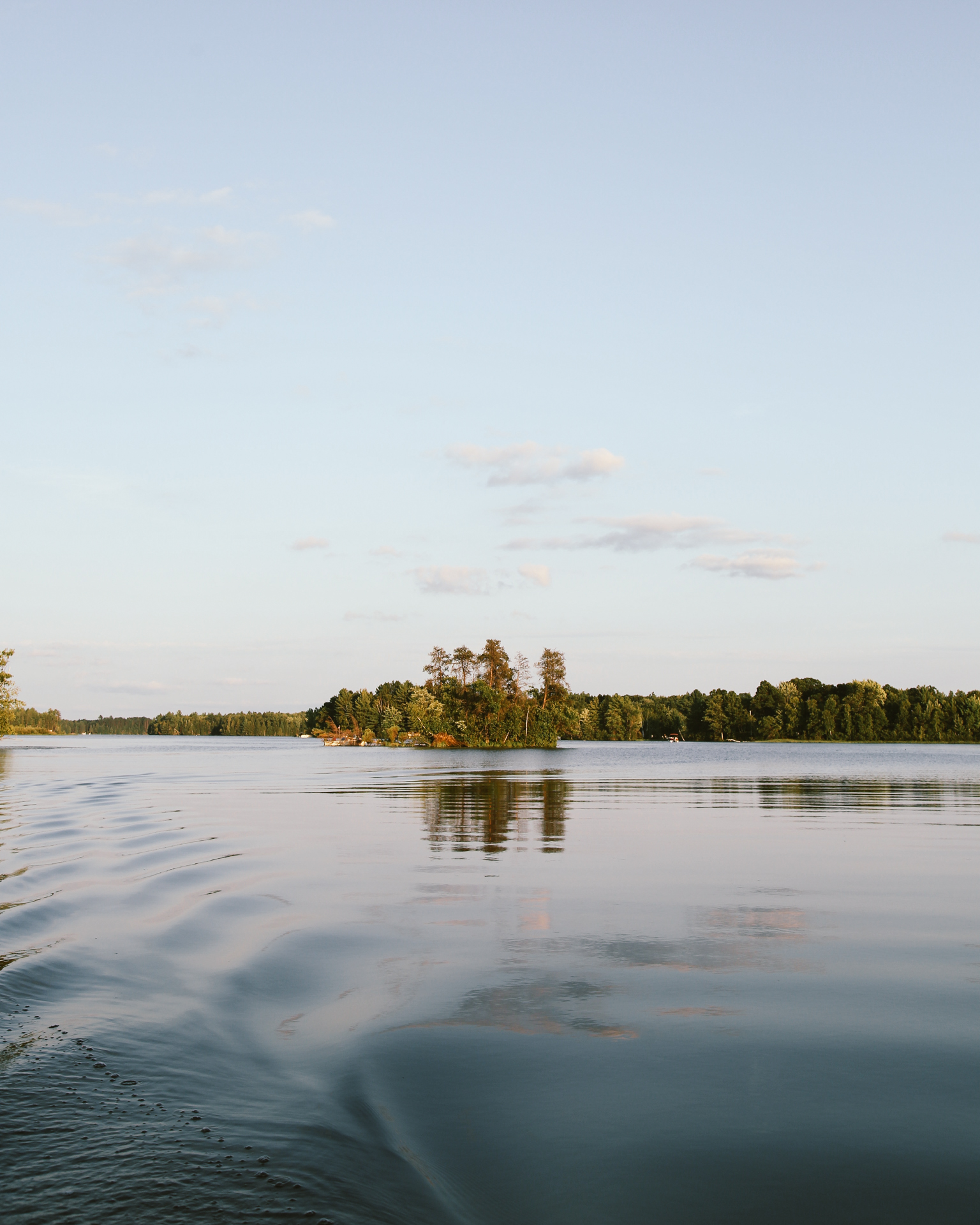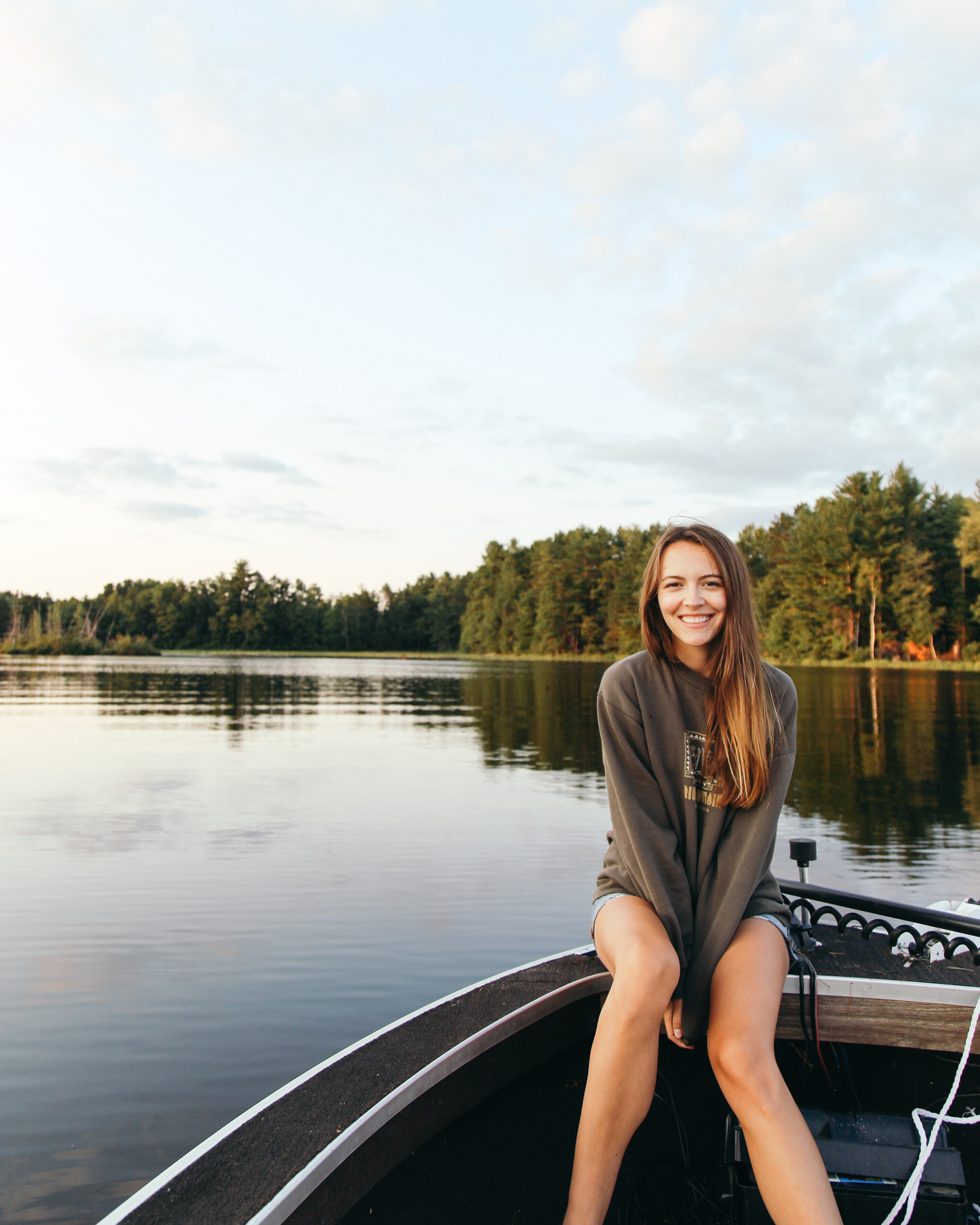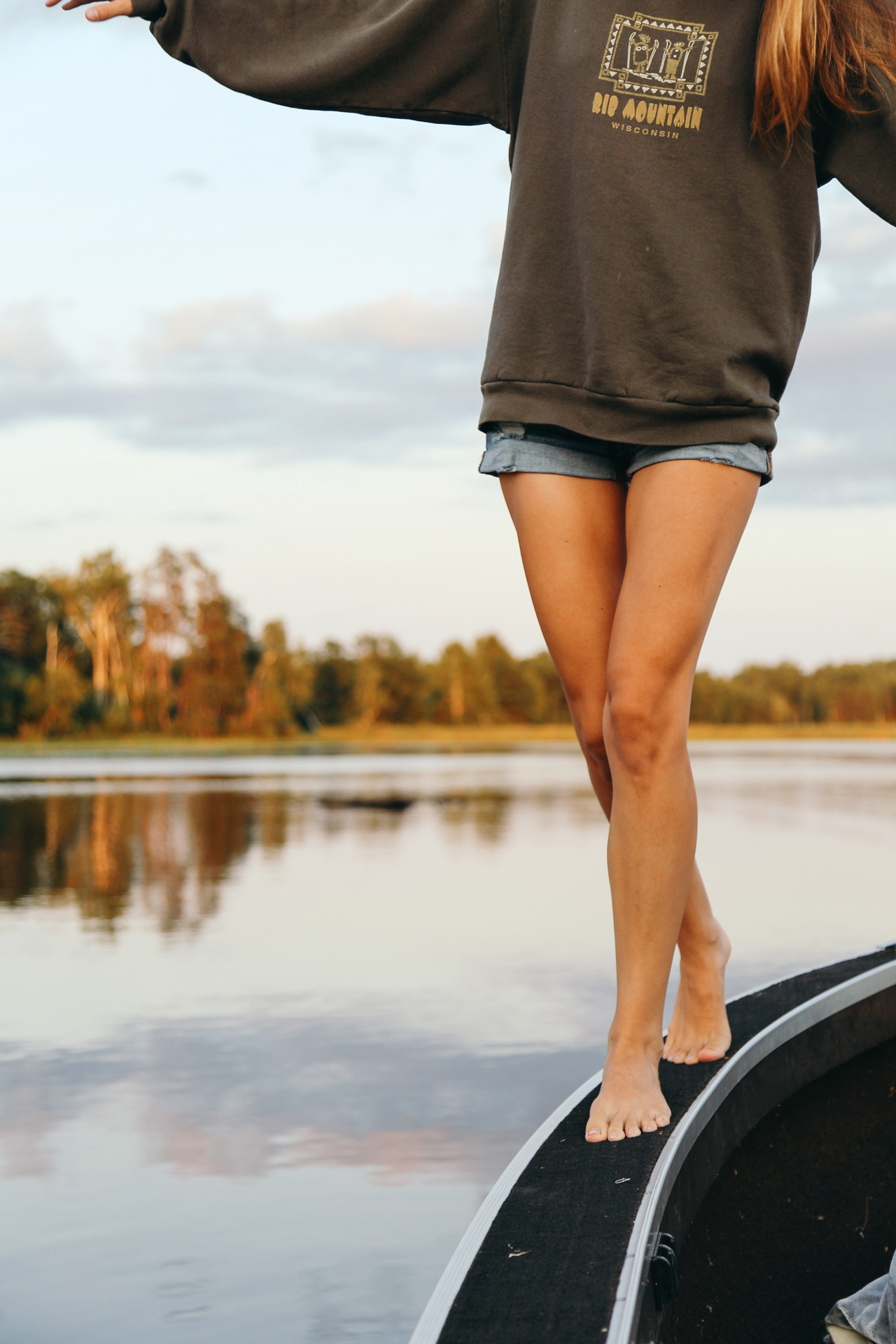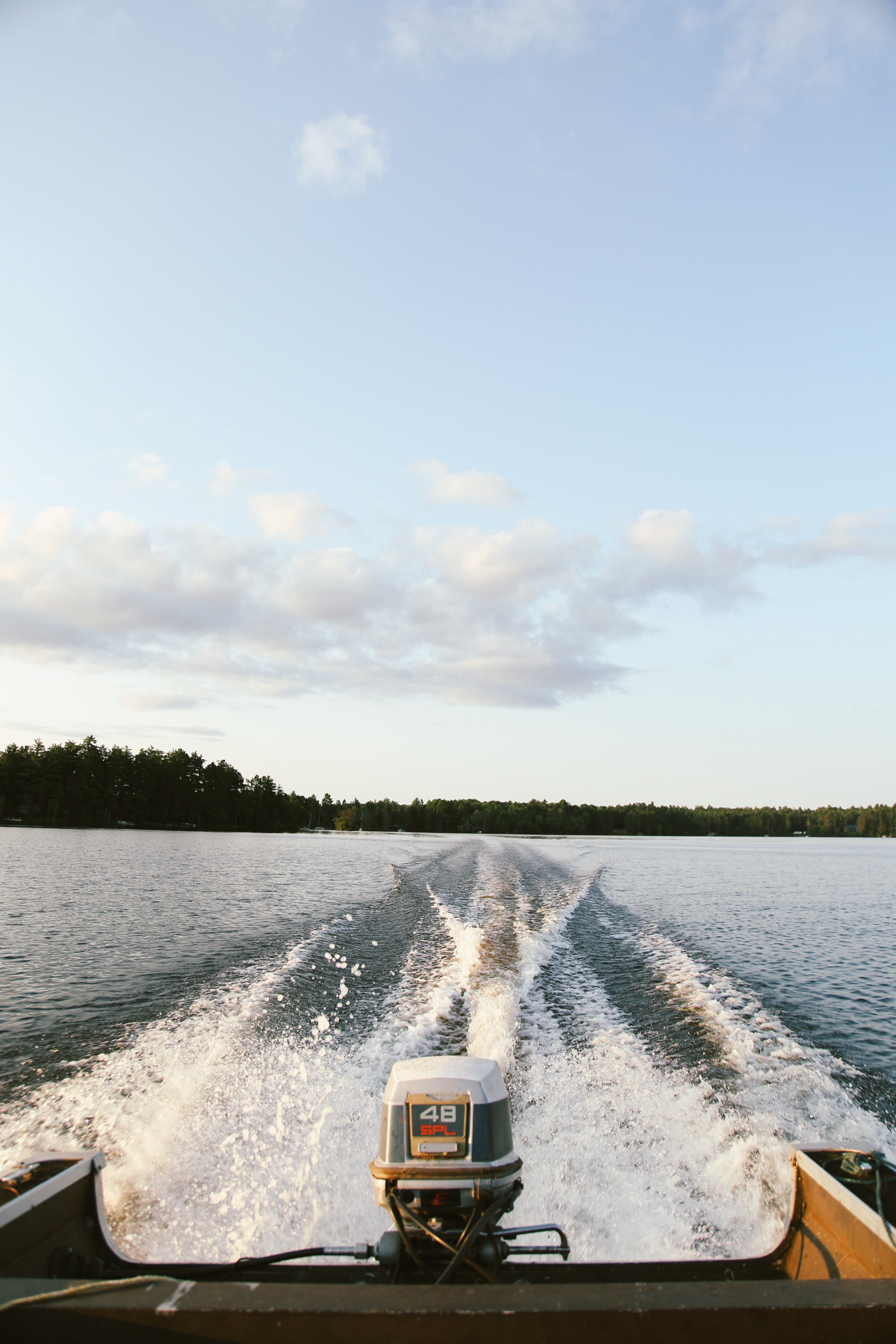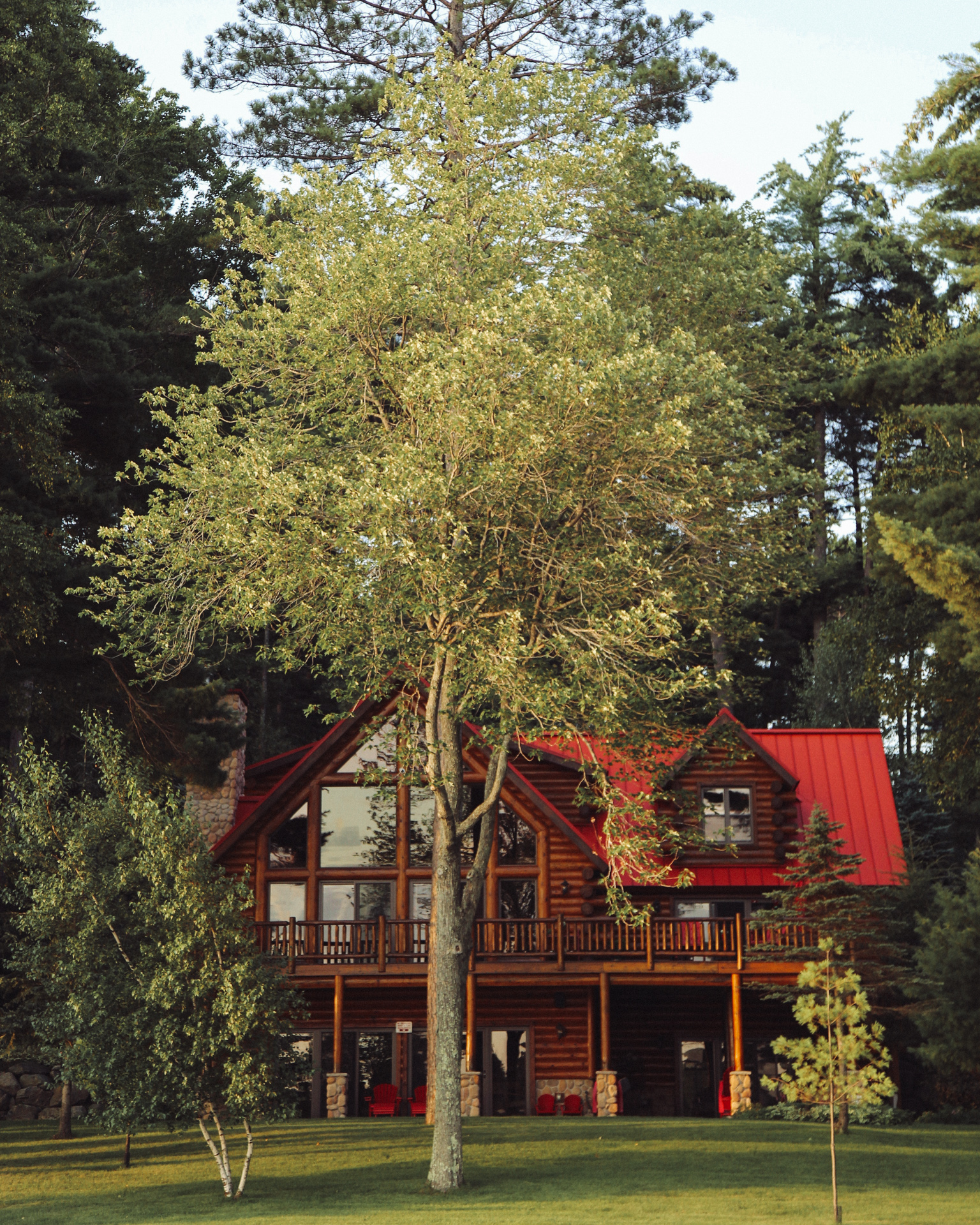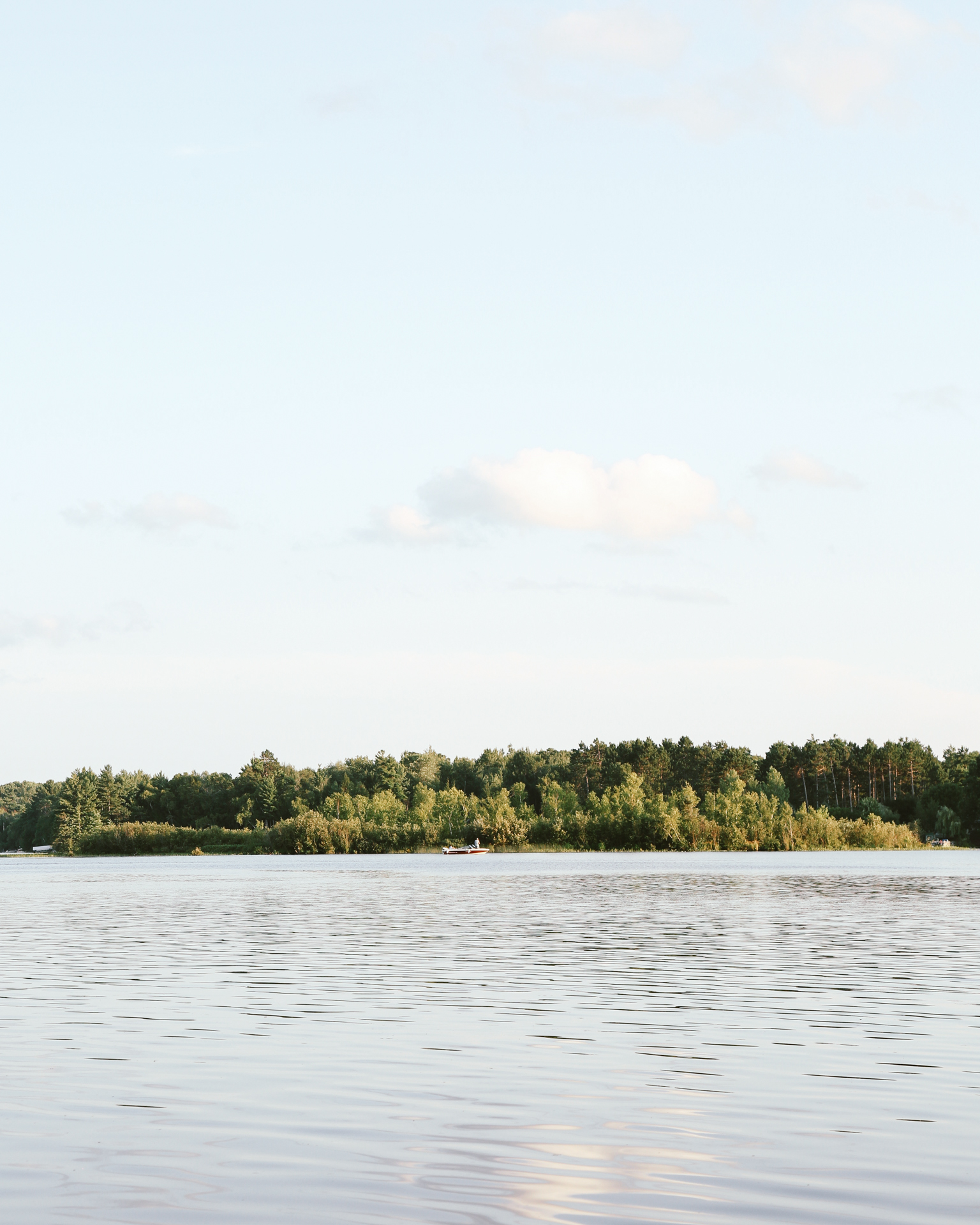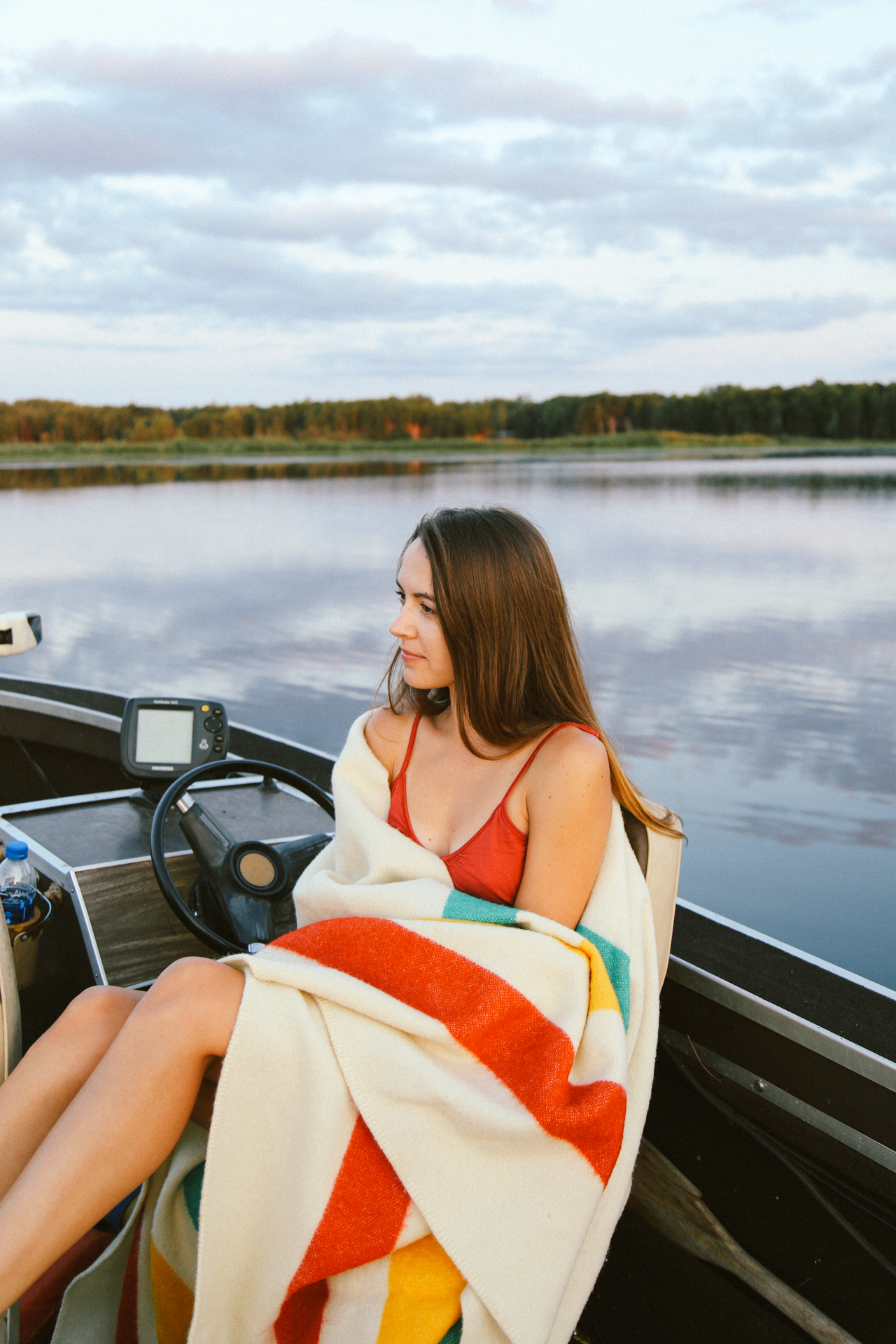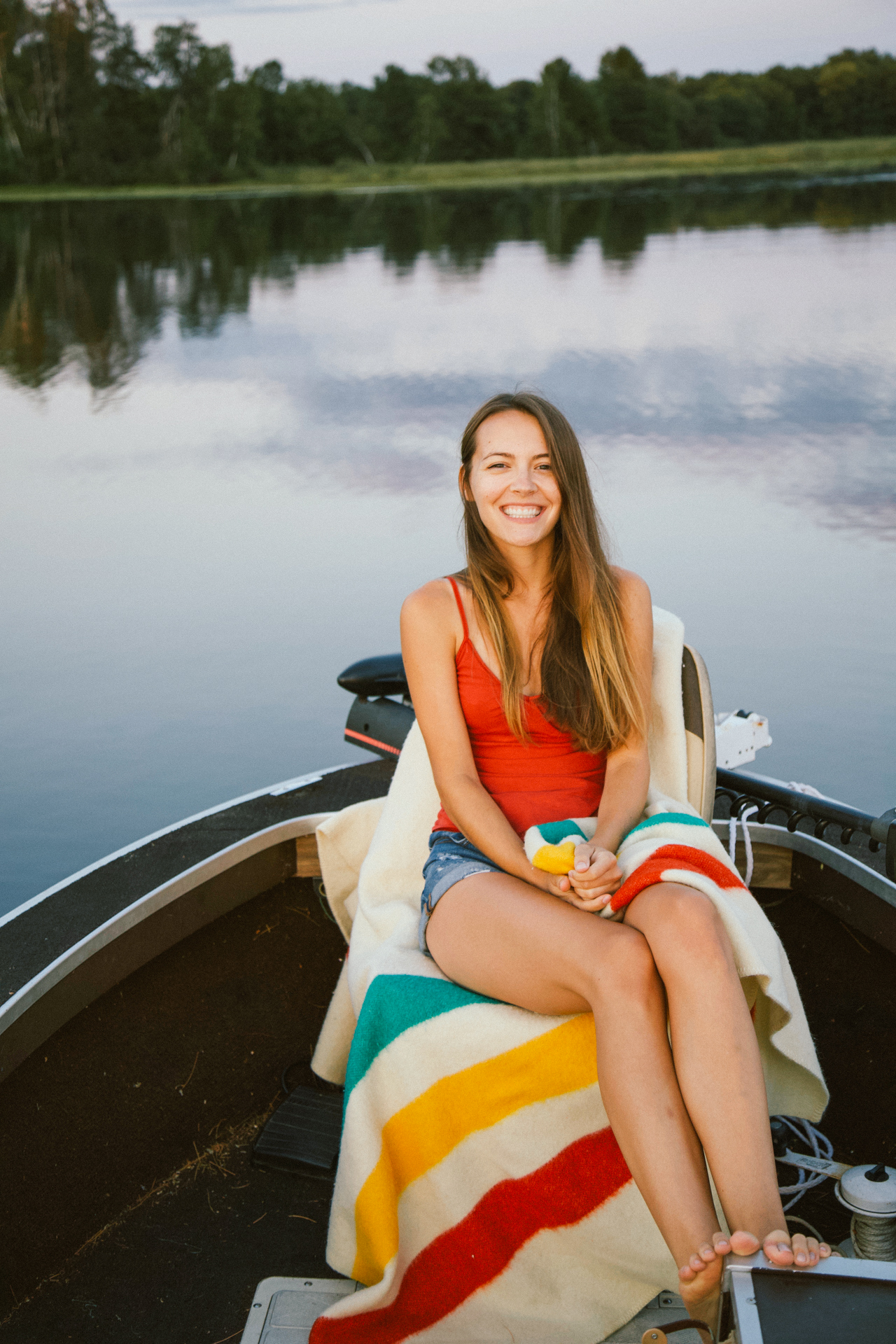 This night was a perfect reminder to make the most out of summer and the warm days we have left. For me, that means more evenings in the canoe, more exploring throughout Wisconsin, and more days on the lake!
How about you? How will you spend these rest of your summer? Comment below!