I hope everyone had a wonderful Thanksgiving! Mine was spent at my parent's house with my oldest brother, my sister-in-law, my two nephews, and Sean. We had a big feast, played a few games (Scattegories and Catch Phrase to be exact), and ended the night watching Harry Potter 🙂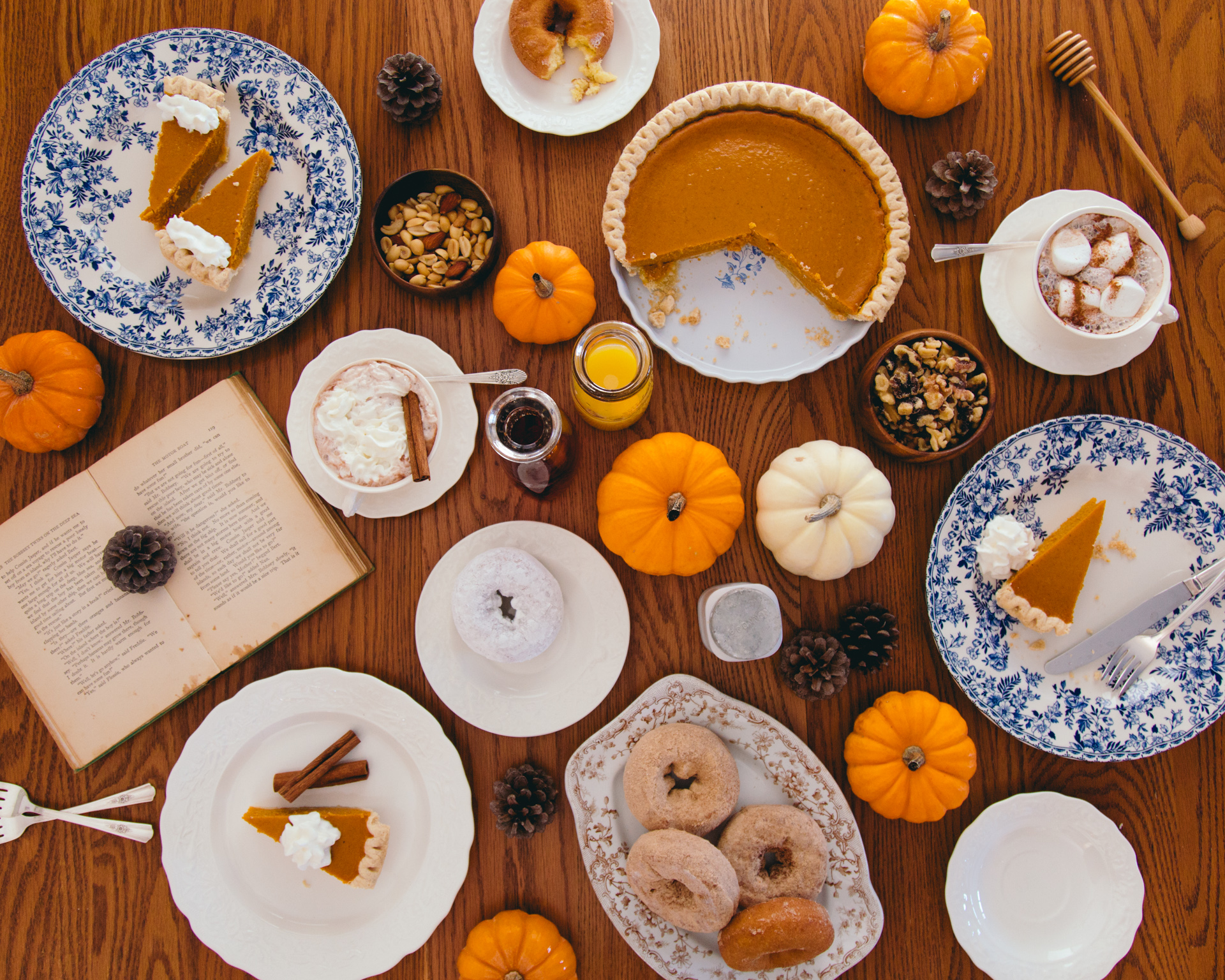 On Friday morning, Sean and I had breakfast with one of my closest friends who was in town for the holiday. Afterwards, Sean and I headed up north to his house for the rest of the weekend. We spent part of Saturday working on the house and then had a second Thanksgiving celebration with his family!
Sunday was a mixture of relaxation and more house work. We're almost ready to paint the upstairs and install the hardwood flooring! I can't wait to share more soon!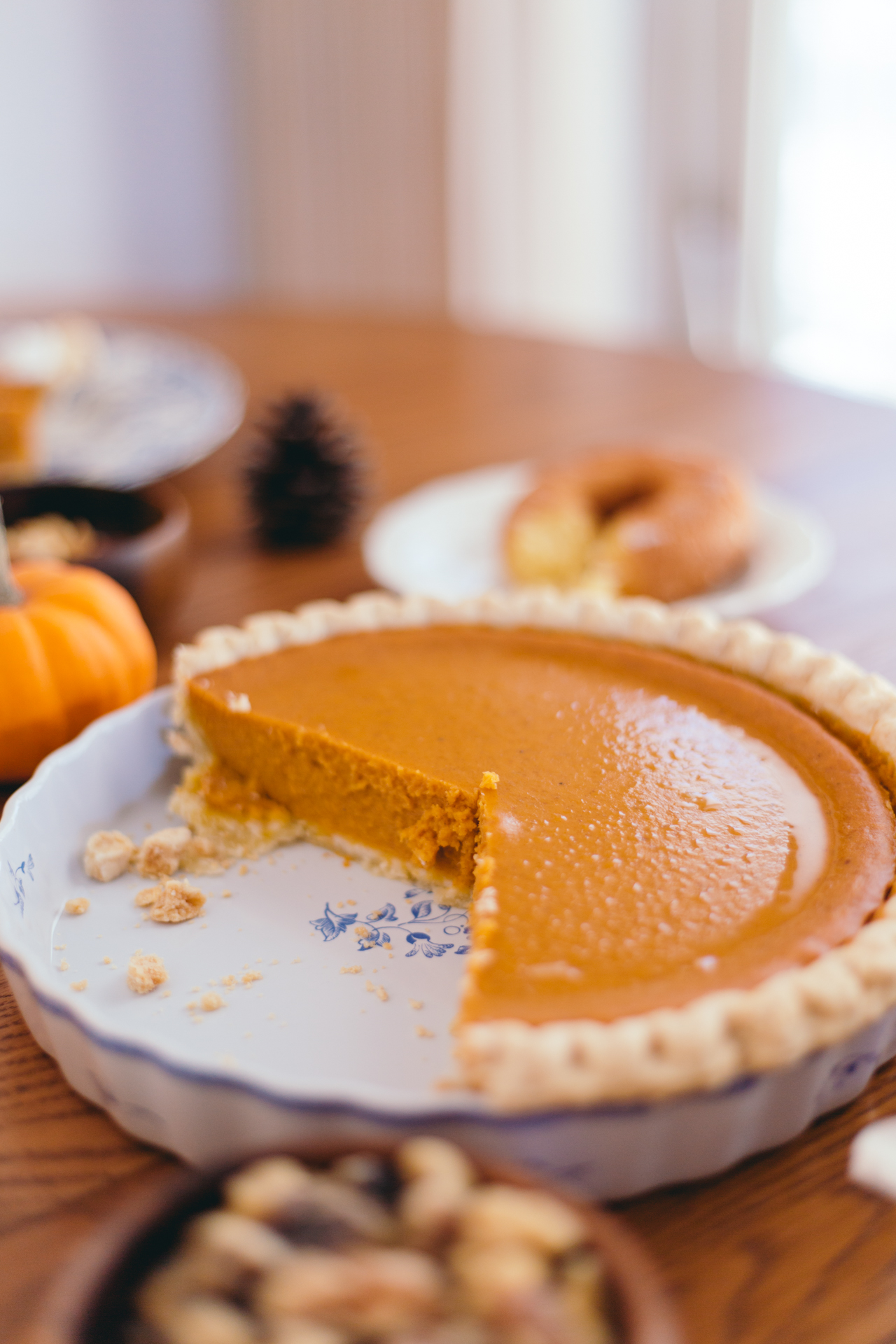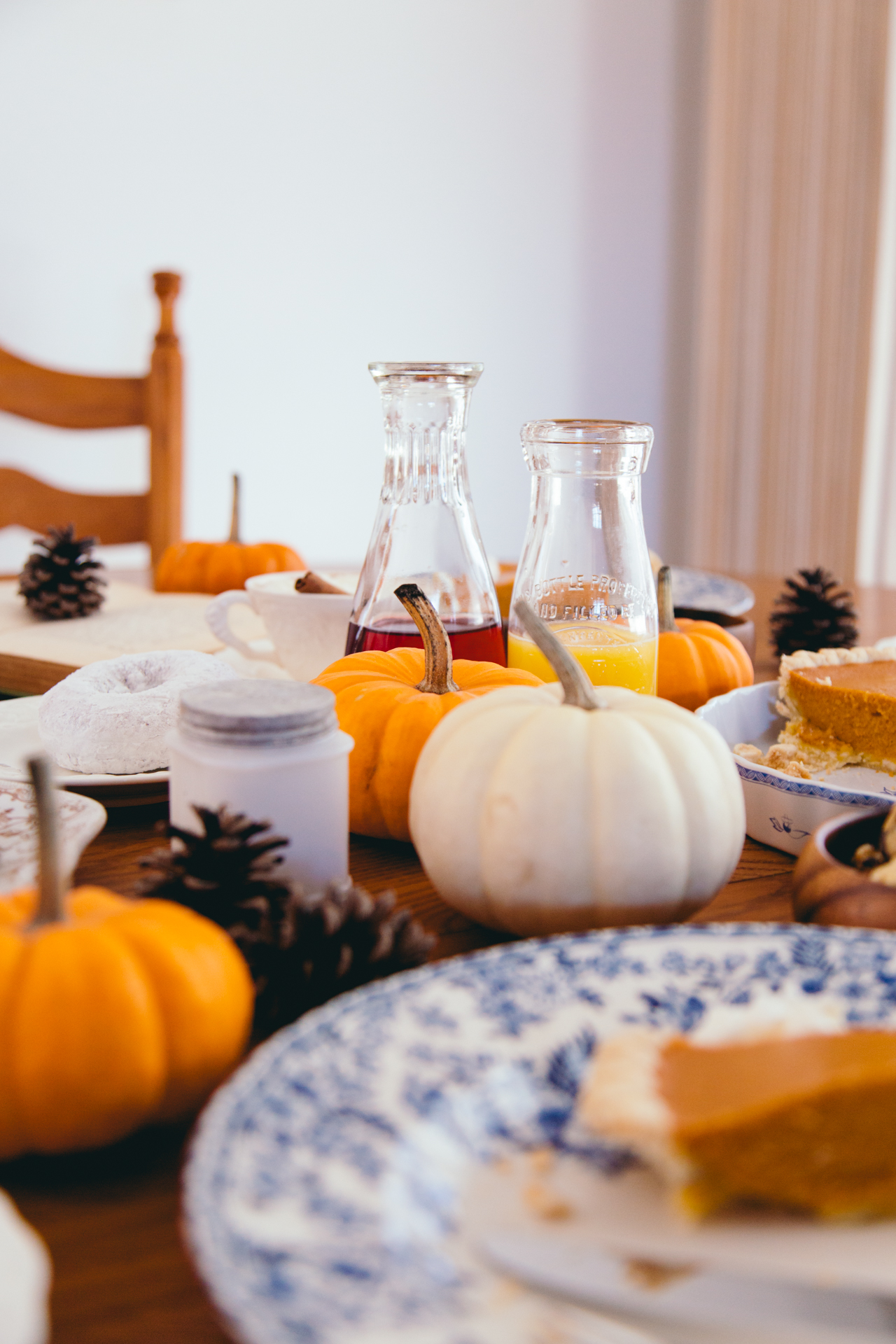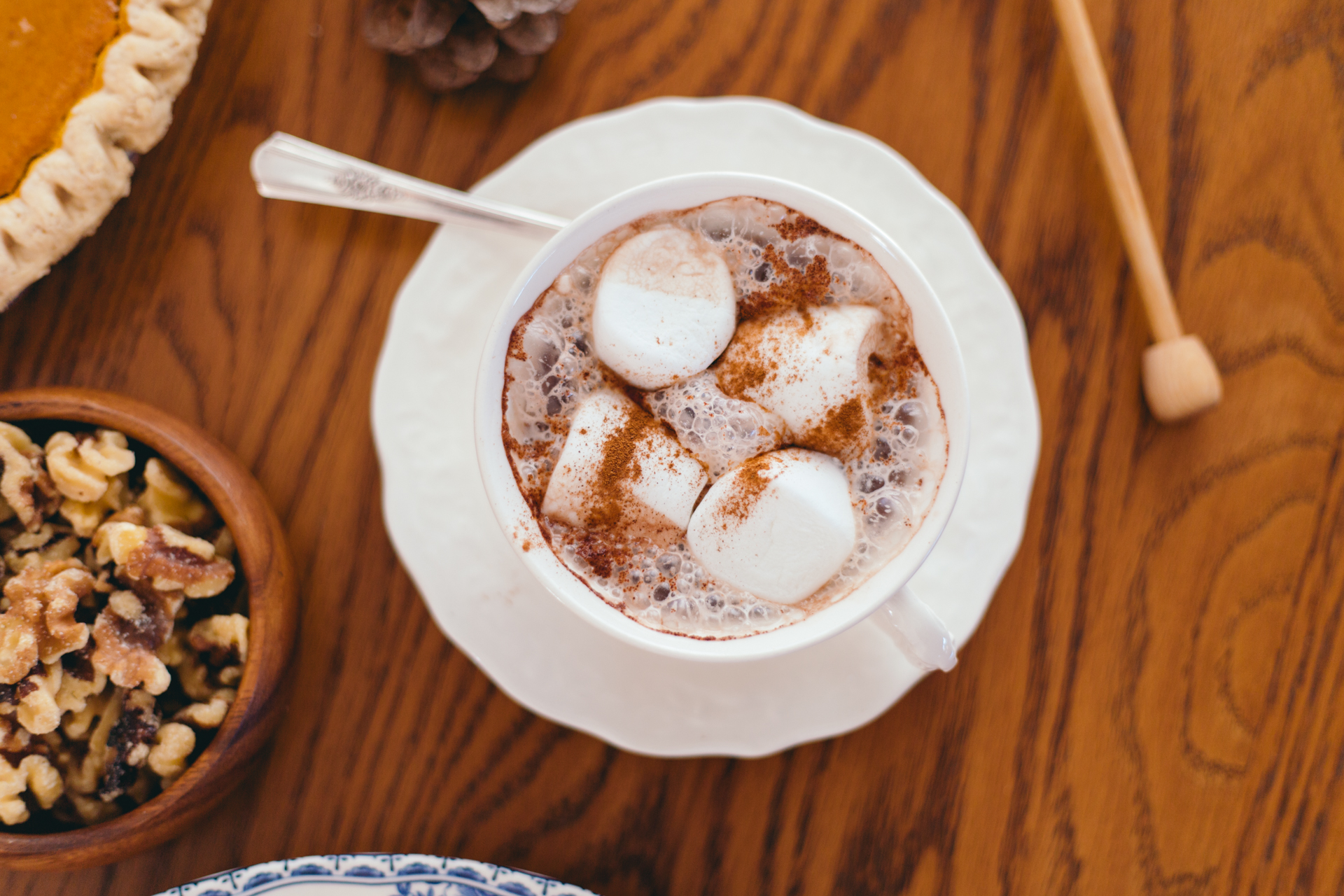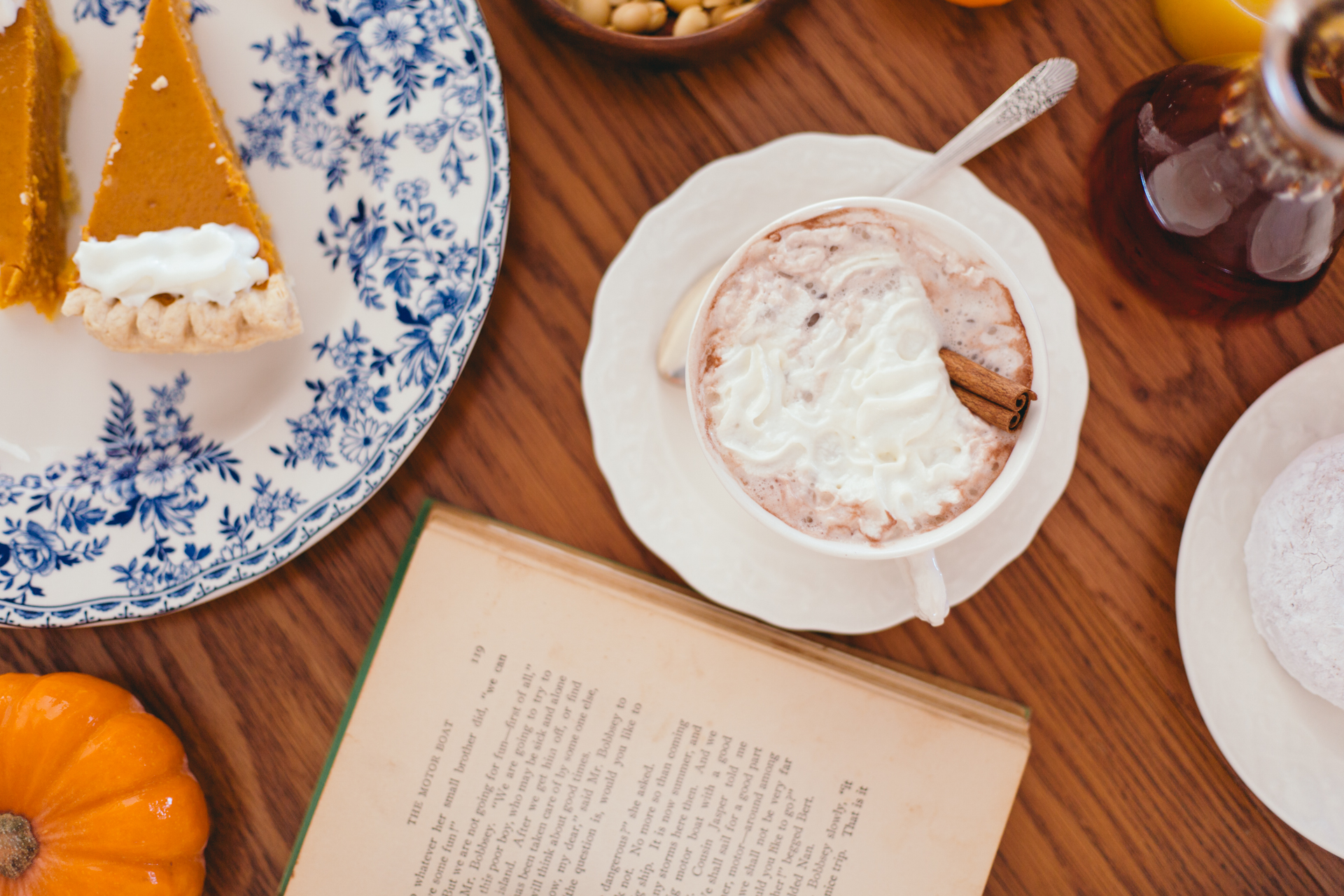 It was a busy couple of days and I have so much to be thankful for! Now it's time to start counting down to Christmas!
SIMILAR POSTS FROM MISS NORTHERNER
FOLLOW KRISTEN ON INSTAGRAM