Every six months or so, my friend Elissa and I meet up for a fun little girls trip. Normally we head to Minneapolis, but this time we opted for something a little different and chose La Crosse, Wisconsin. I had been meaning to explore this area a bit more ever since Sean and I went camping in Perrot State Park (about 30 minutes north of La Crosse). I immediately fell in love with this area of the state and I couldn't wait to return.
When I was searching for places to stay, I came across The Charmant Hotel. Once an old candy factory, The Charmant is filled with historical charm and whimsy.
.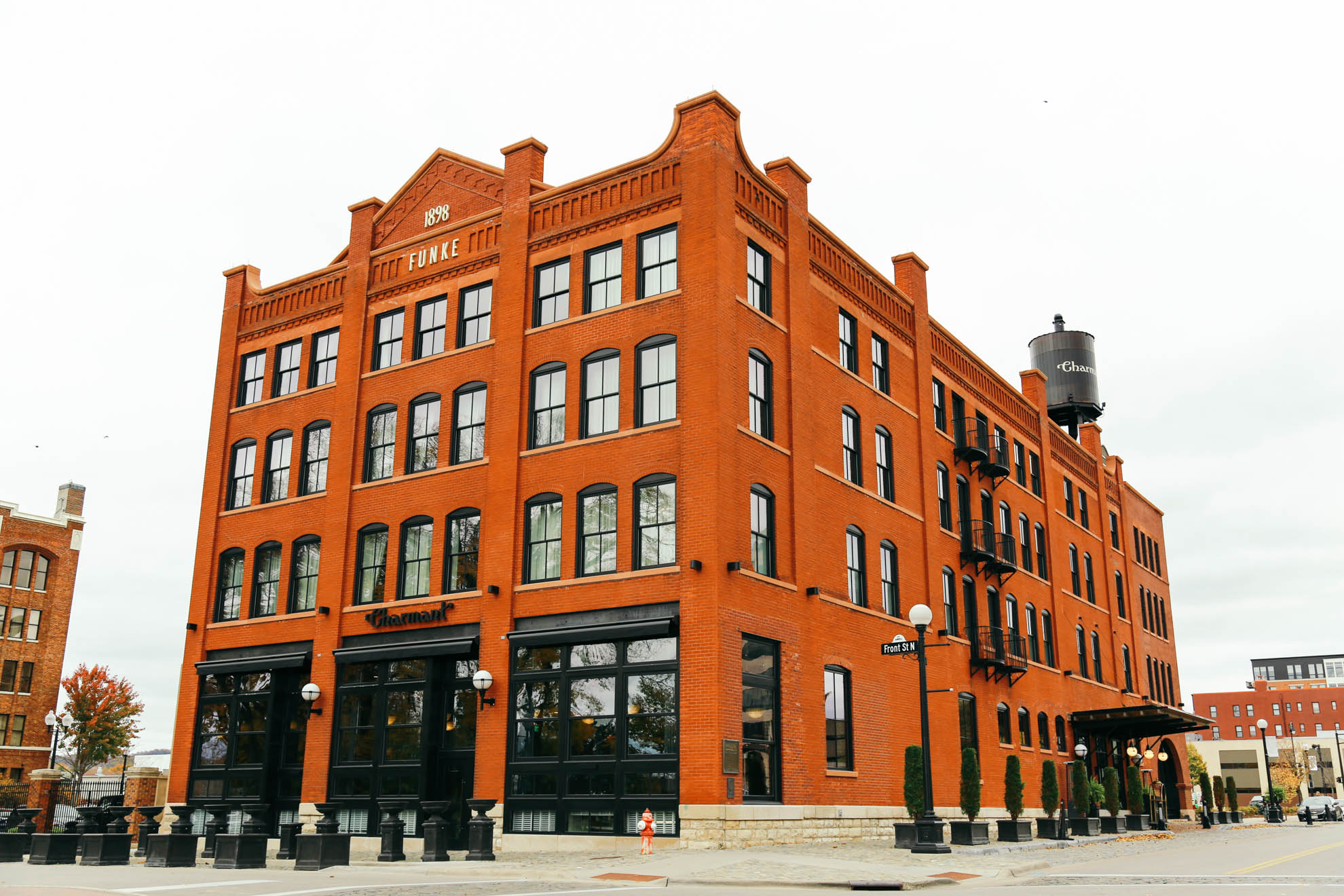 .
Our room was so cool! I loved the exposed brick, the quirky artwork hanging on one side of the bed, and the multicolored carpeting. There were also two velvety, blue armchairs that I forgot to take a picture of.
.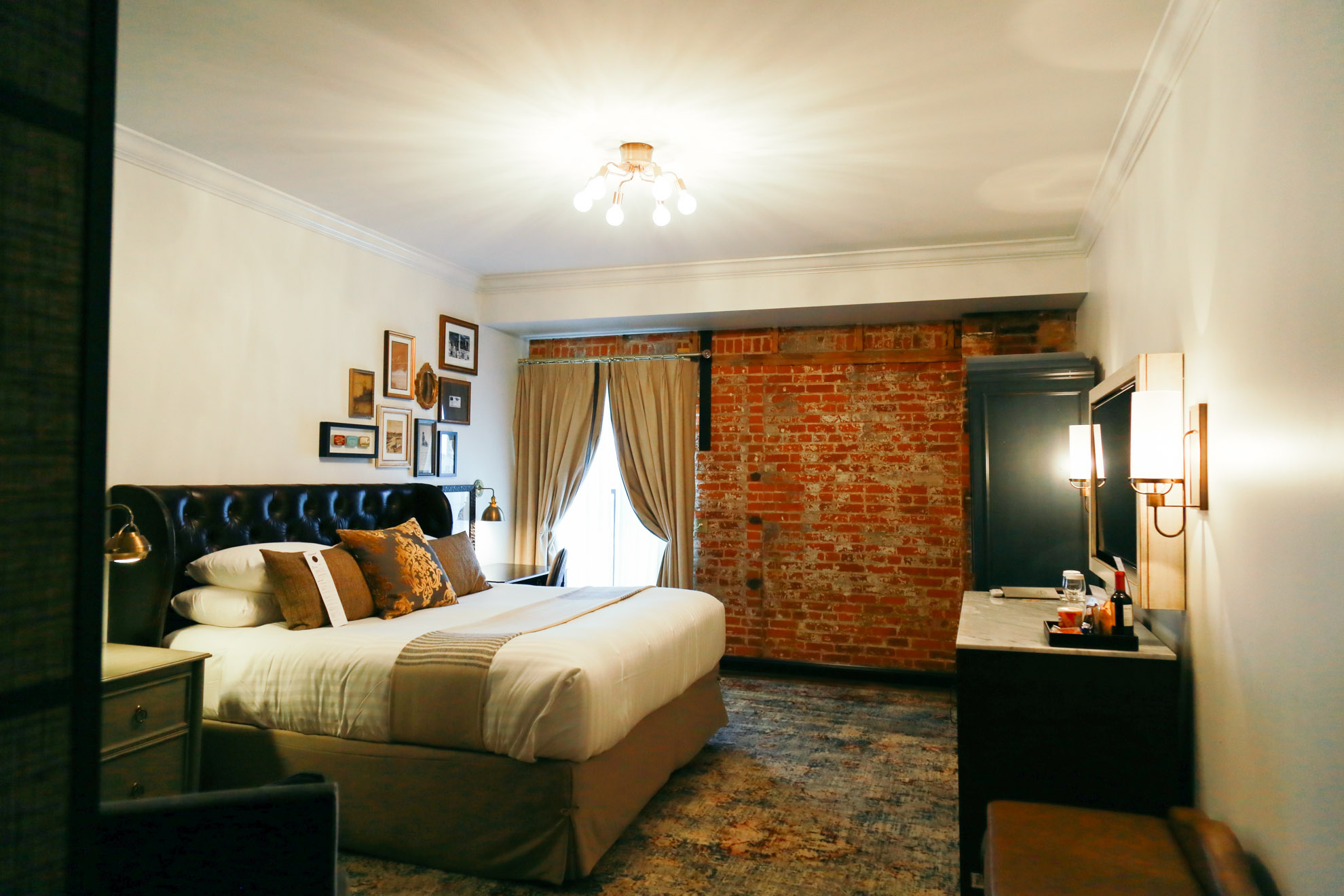 .
Marble countertops, French-themed decor, and tall ceilings made me feel like I was in a Parisian bathroom.
.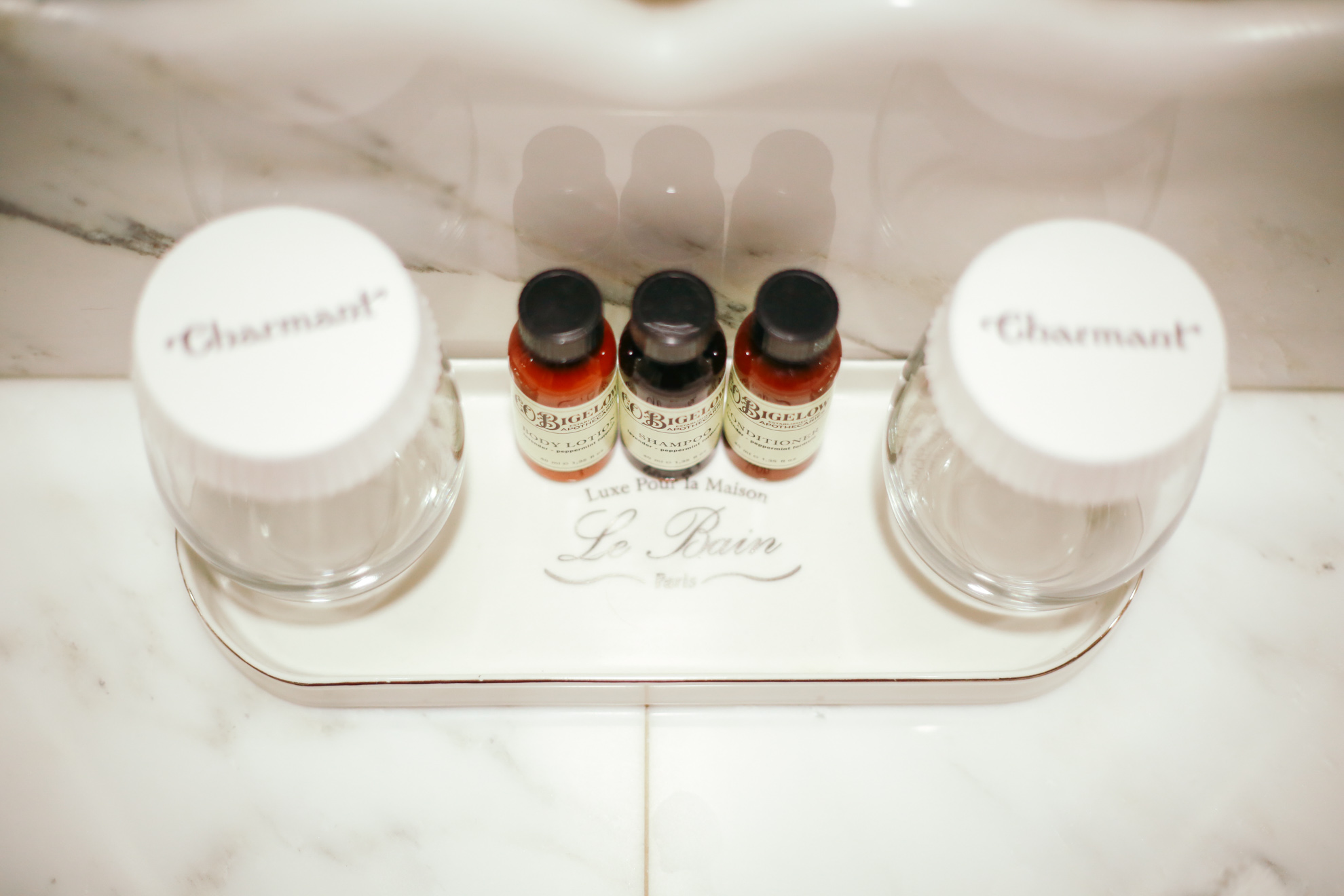 .
That evening, Elissa and I got dressed up and had a drink at the hotel bar. The place was buzzing with dinner guests and suited professionals. Light music played overhead and the lights were dimmed. It looked like something out of a 1920s film!
.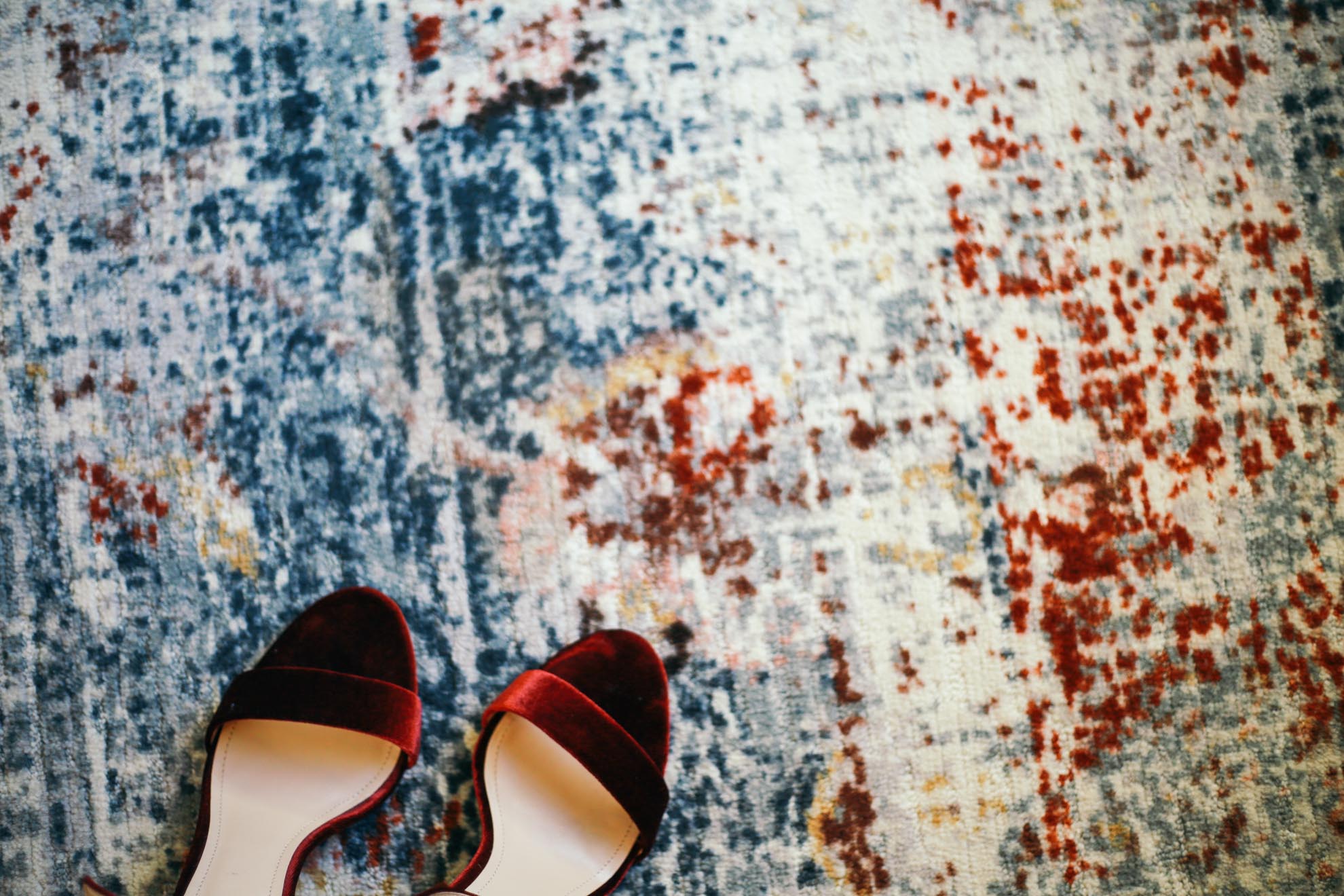 .
Ladies, make sure you take a fun shoe picture of the "madame" flooring! It's in the women's restroom off of the lobby.
.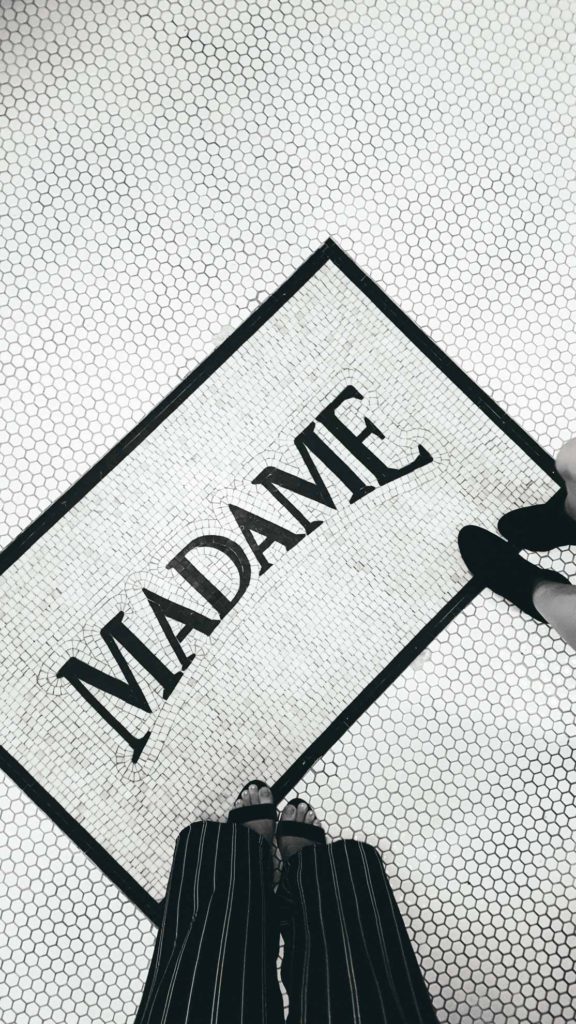 .
Earlier that afternoon, we went to Granddad's Bluff so see the city views.
.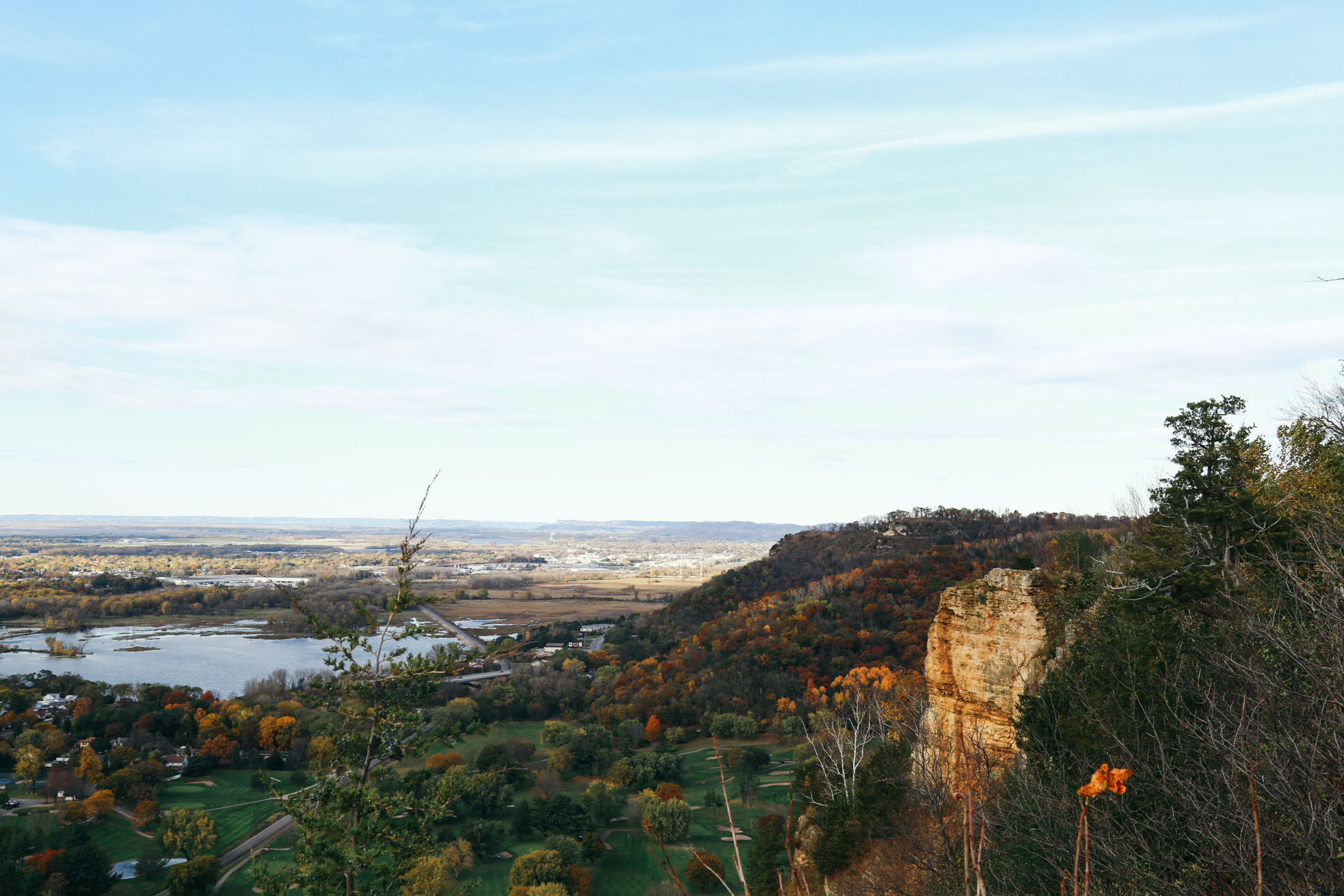 .
It was insanely windy up there. Elissa's looking like a model whereas me, not so much.
.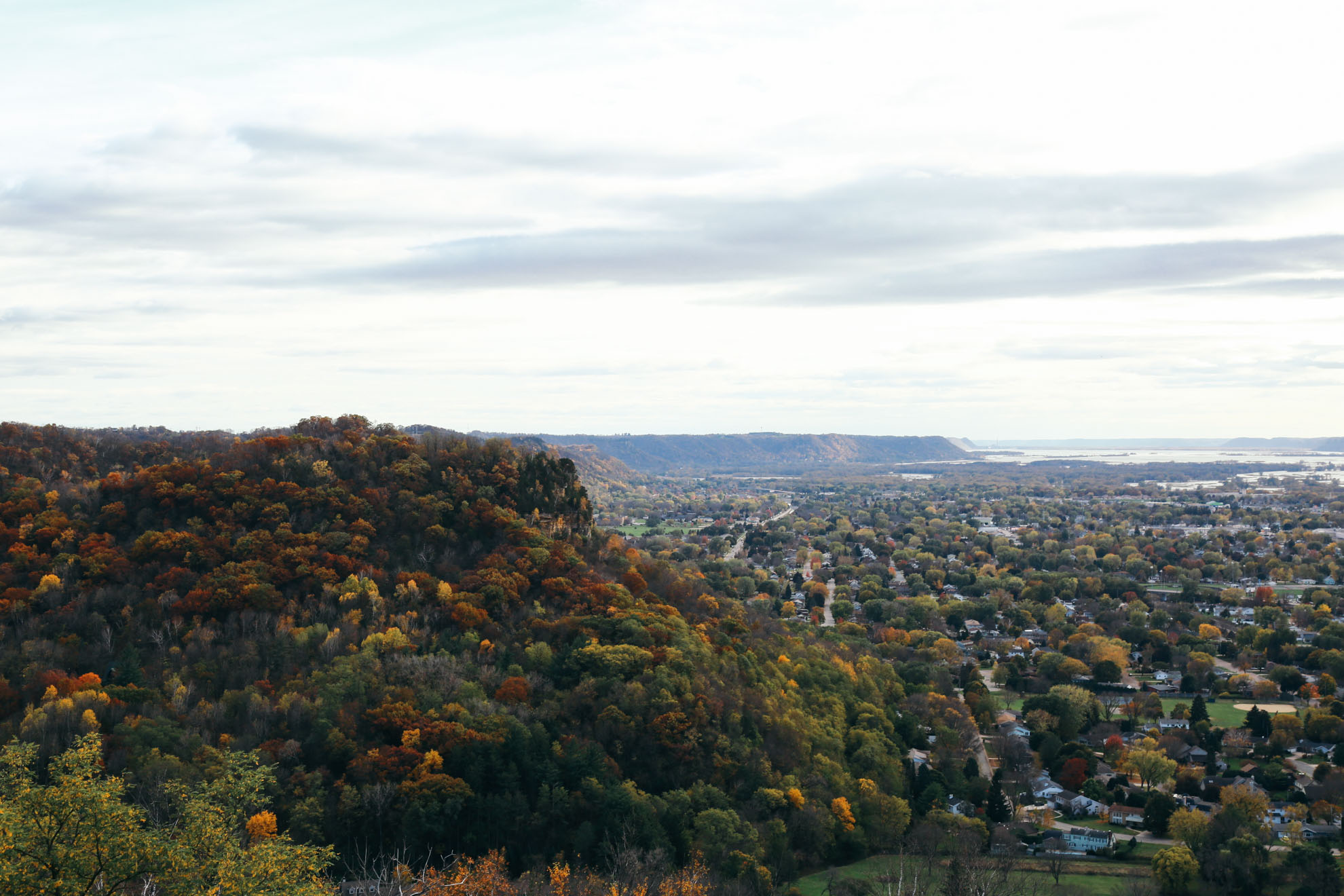 .
The light was starting to get really nice so after the bluff, we had a mini fall-themed photoshoot!
.


.
Sometimes there's nothing better than some quality friend time!