Three of My Favorite Wisconsin Campgrounds
After booking our first 2018 camping trip a few weeks ago, it got me thinking about all of the camping that we did last summer. There are three spots that jump out at me right away – Perrot State Park, Crystal Lake, and Peninsula. These are three of my favorite Wisconsin campgrounds and ones that are definitely worth a visit! Also, make sure to check out my Master Camping List blog post to help you prepare!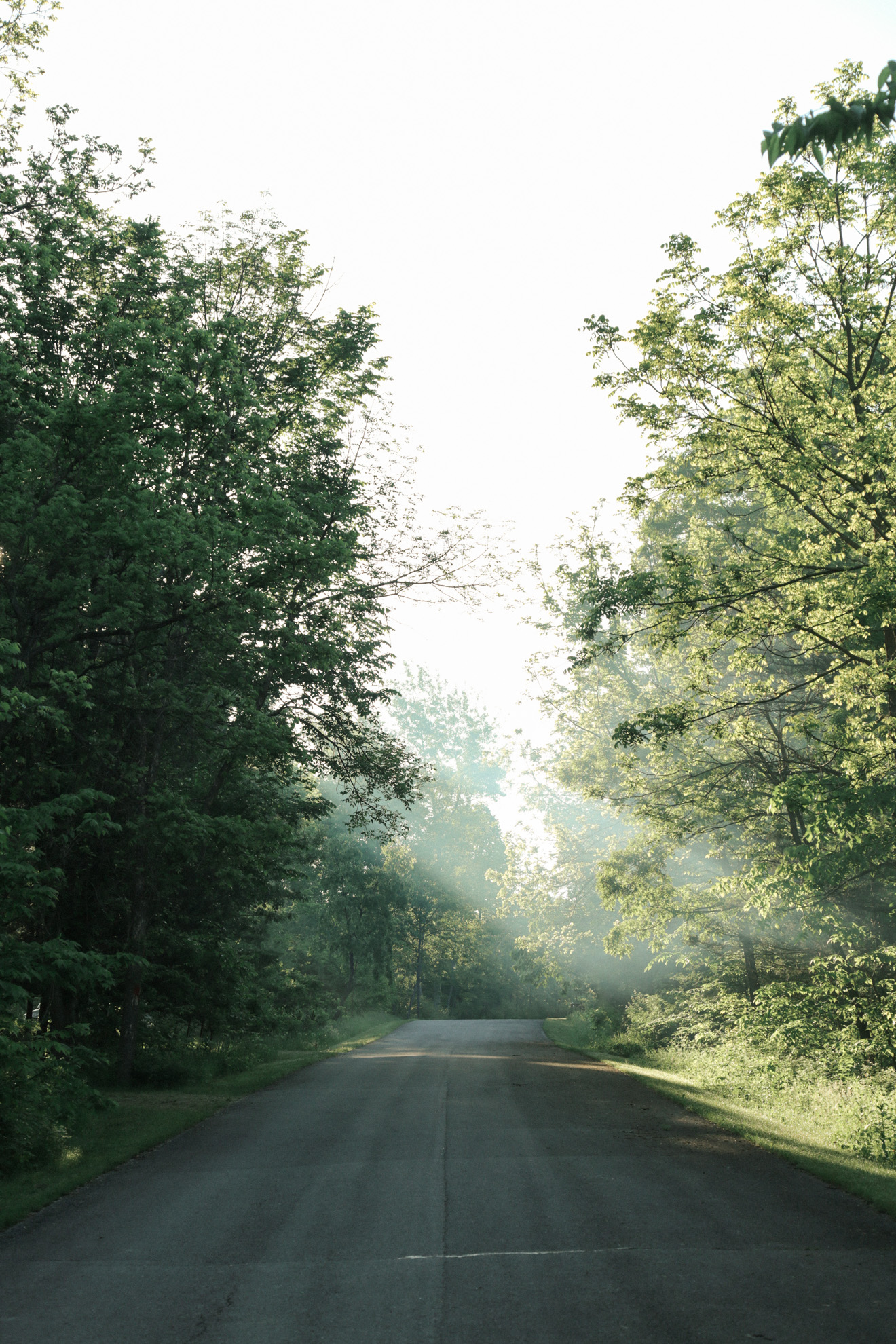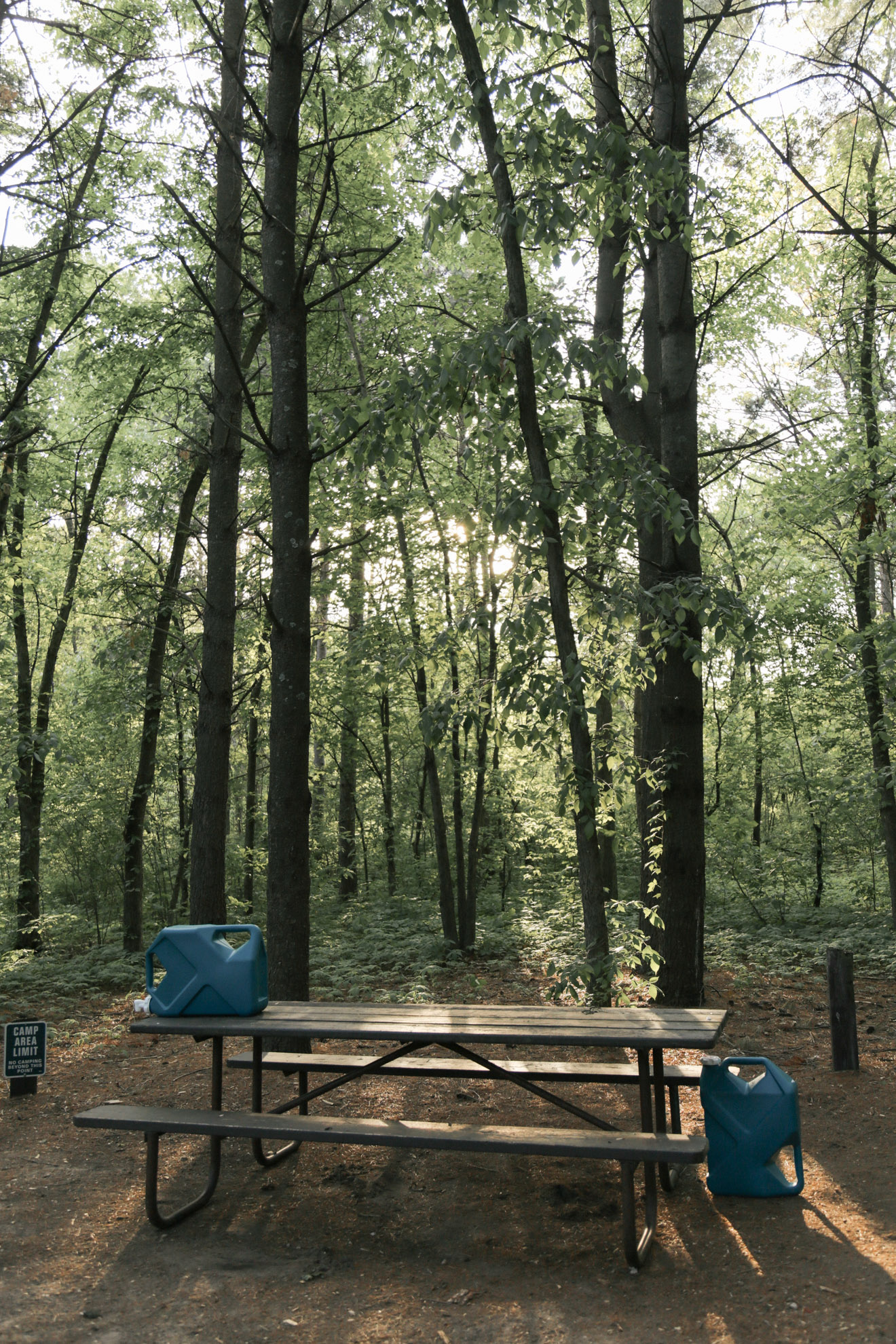 Location | Northern Wisconsin, 13 miles north of Minocqua.
I love this campground for a few different reasons. The first being that it's situated right on Crystal Lake. At only 93 acres, this tiny lake lives up to its name. The water is extremely clear and there are three separate beaches at different points around the lake. The second reason is that there are biking trails all around the area that you can access right from the campground. The third reason is that the campsites are fairly wooded, giving each site some nice privacy.
If you're up for the 11-mile challenge, hop on your bike and ride north from Crystal Lake Campground to the little town of Boulder Junction. Treat yourself to an ice cream cone at Mad Dog Jakes or a bite to eat at The Granary Restaurant.
To book a reservation at this campground visit Reserve America.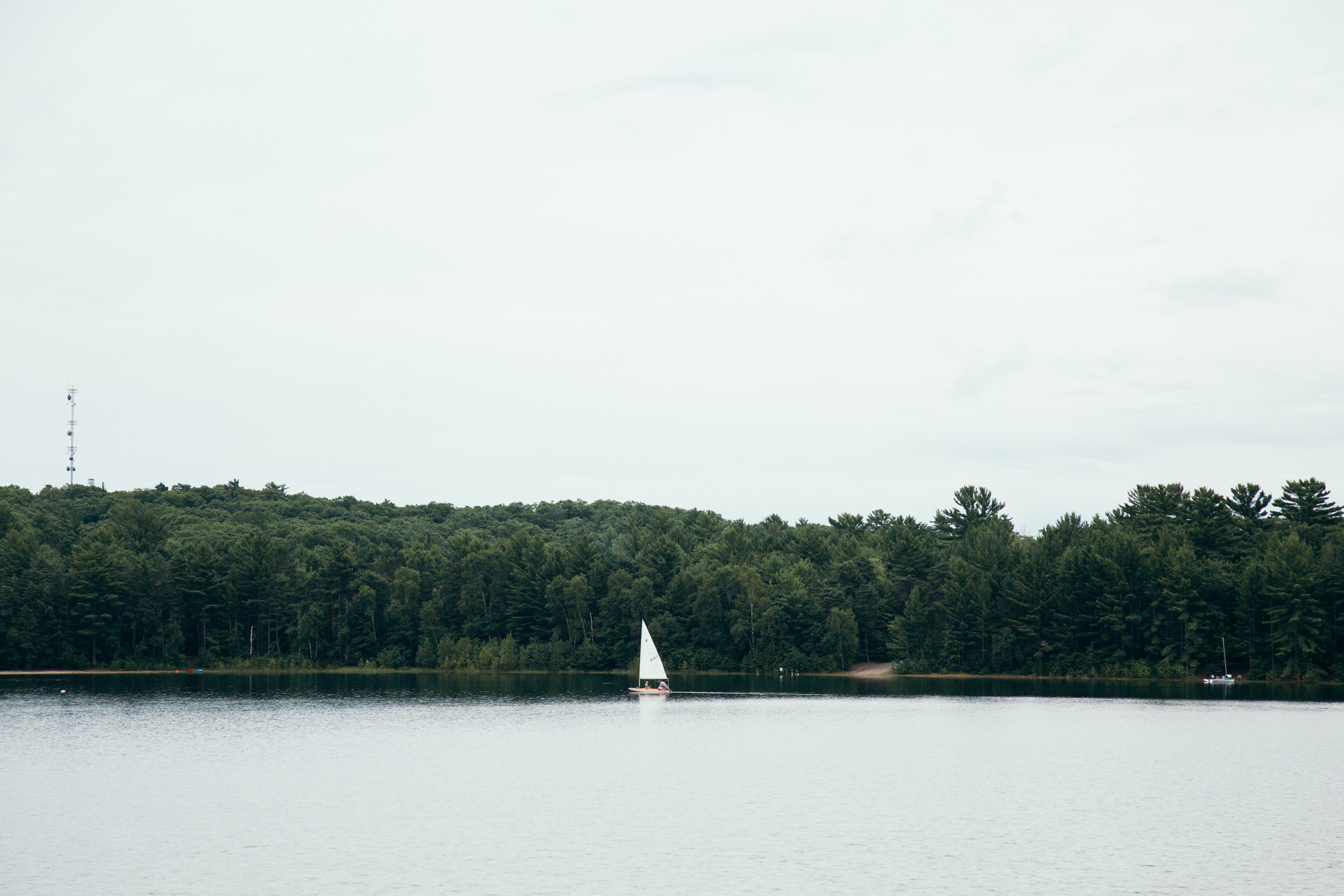 Location | Eastern Wisconsin, 68 miles north of Green Bay.
Coming in at a whopping 3,776 acres, Peninsula State Park brings in an estimated 1 million visitors each year! This campground is right smack dab in the heart of Door County; surrounded by sprawling vineyards, cherry orchards, and countless bars and restaurants. If you book early, you might be lucky enough to snag one of the coveted lake sites, which overlook Lake Michigan.
Make sure to check out my Ultimate Door County Guide for things to do in the area!
To book a reservation at this campgound, visit Reserve America.