Twenty-Five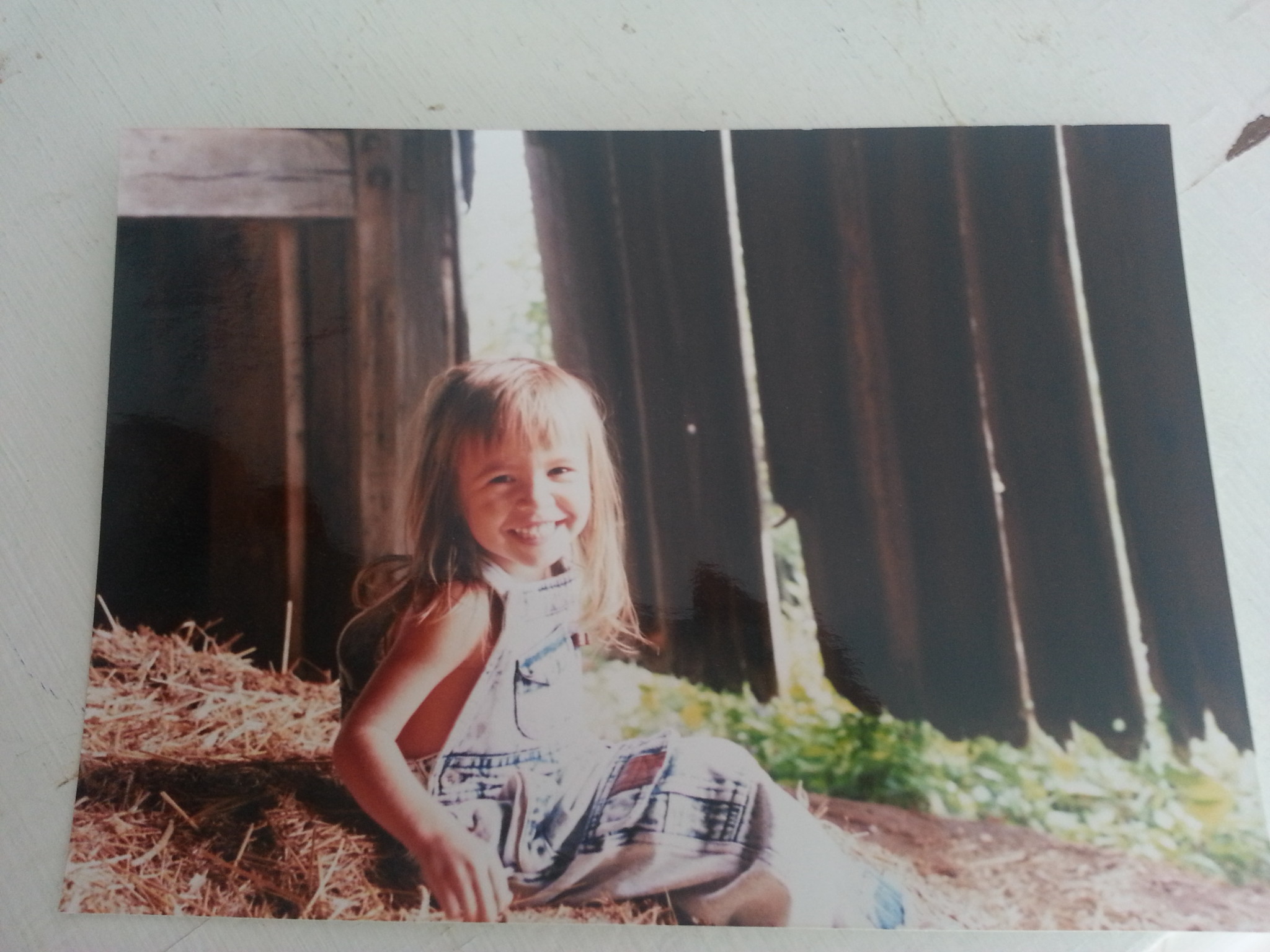 So it's Tuesday night and here I am writing Mondays blog post…. I was doing so well with this whole Monday/Wednesday post schedule too! Oh well. Yesterday just got away from me and I wasn't able to get anything up. But better late than never, in my book.
This last Sunday was my twenty-fifth birthday! So in the spirit of turning 25, I thought I'd do a "25 things about me" post.
1. I grew up in an old farmhouse in Wisconsin (hence the overalls/barn combo you see above).
2. My favorite flower is the peony.
3. I love spicy food.
4. My favorites shows are Game of Thrones, Friends, and Modern Family.
5. My top three travel destinations right now are Bali, Morocco, and Greece.
6. I have a phobia of the dentist.
7. I studied French for seven years. Aaaaaand forgot it all…. 🙁
8. I can play the guitar.
9. I was in the marching band my freshman year of high school where I played the alto saxophone. Cool, I know.
10. I once spent an entire evening teaching myself how to moonwalk. (Well worth it)
11. I really like geography. I'm still trying to learn every capital in the world.
12. If I ever need to clear my head, be by myself, or even if I'm just bored, I'll go on long country drives. 
13. I joined the cheerleading team in high school but they were quite the dramatic bunch so I quit after a year✌️
14. I love meandering around the library. 
15. My family did a lot of camping when I was little. 
16. Because of that, I can start up a campfire in no time.
17. I'm Scandinavian.
18. I hate olives and peanut butter. Not together, just individually. Although if they were together, that would also be disgusting.
19. I love plants but I unintentionally end up killing them all.
20. I've been to 8 countries so far.
21. My favorite season is summer.
22. I played a small role in a musical last winter. 
23. I've lived in Wisconsin, Minnesota, Montana, and Florida.
24. I'm pretty shy when you first meet me.
25. My favorite animal is an elephant.