Wild Blueberry Picking in Northern Wisconsin
Wild blueberry patches are finally starting to ripen around here in Wisconsin so today, my mom and I drove up near Boulder Junction where we've gone picking before. It's a secret patch we found, right off of a random dirt road.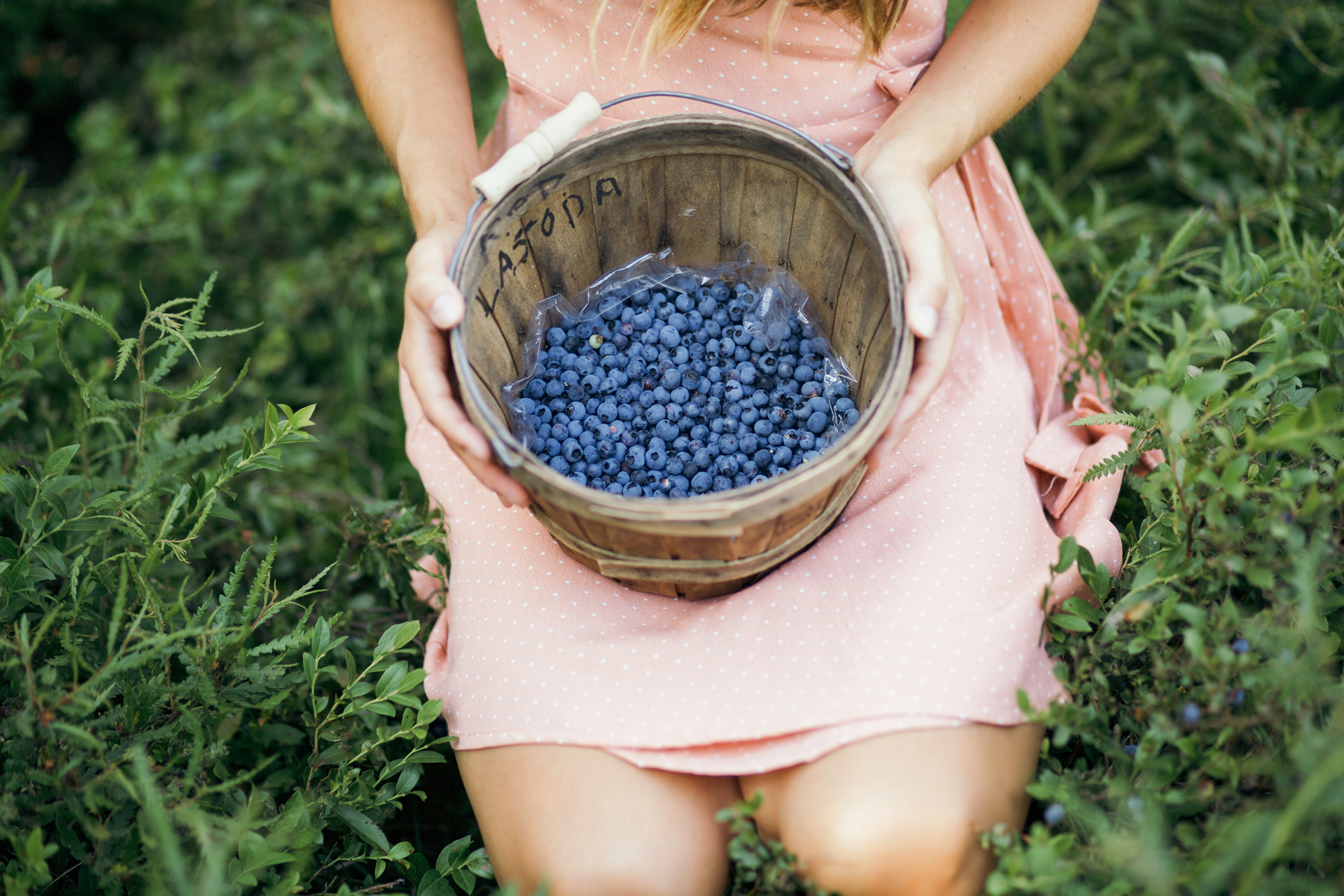 I've been on the hunt for an old, wooden bucket ever since I saw a photo of one in a Martha Stewart magazine. The photo was of a woman in her garden, carrying the wood-slated bucket with a wire handle and a wooden handle grip. I couldn't seem to find one anywhere until I got the idea to go to the local greenhouse down the street.
Sure enough, tucked away on a top shelf behind a few other buckets and baskets, was the exact one from the photo! It wasn't technically for sale, but I asked the owner if I could buy it anyways and she said sure! Three dollars later, and I had the perfect berry bucket. Martha Stewart would be proud.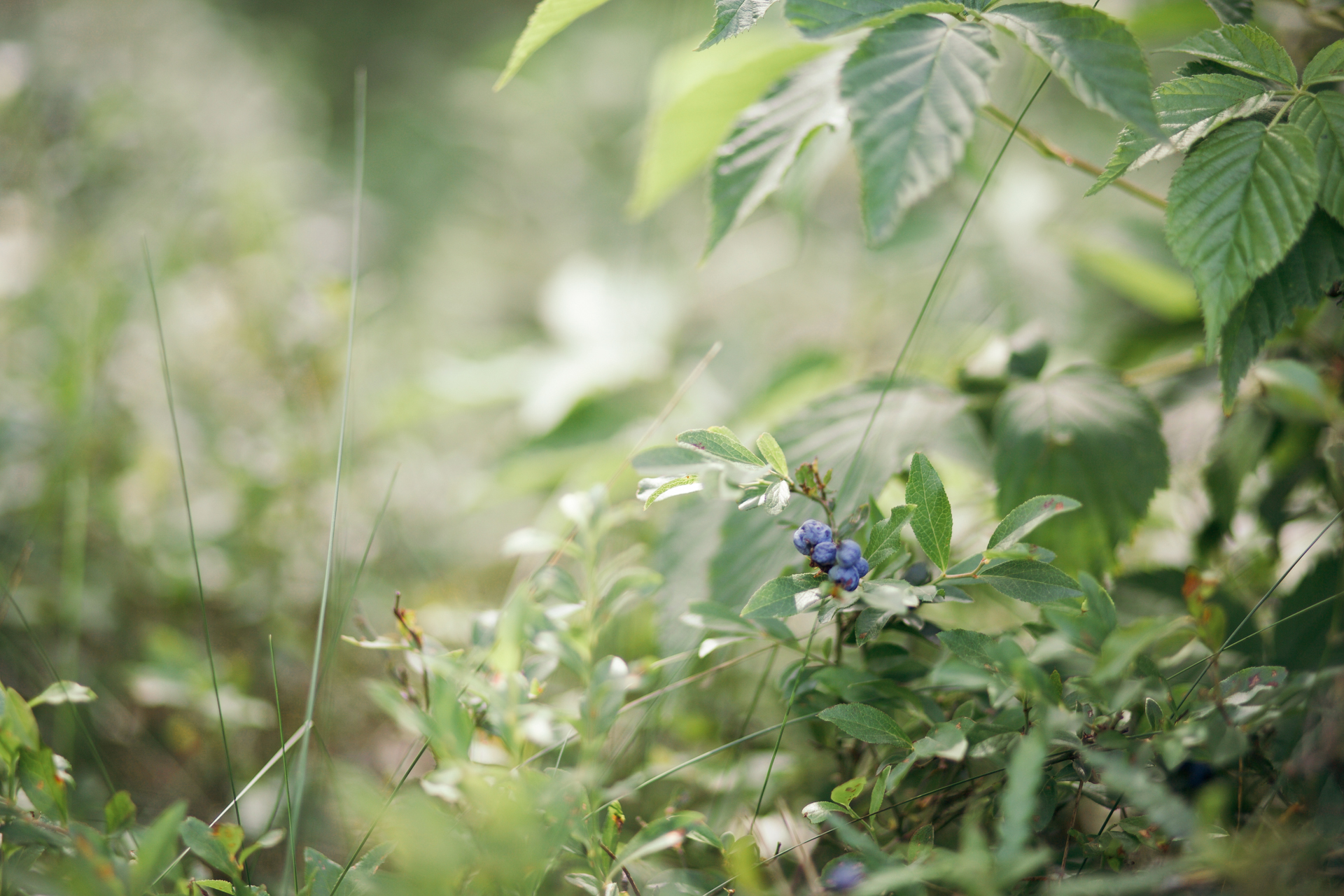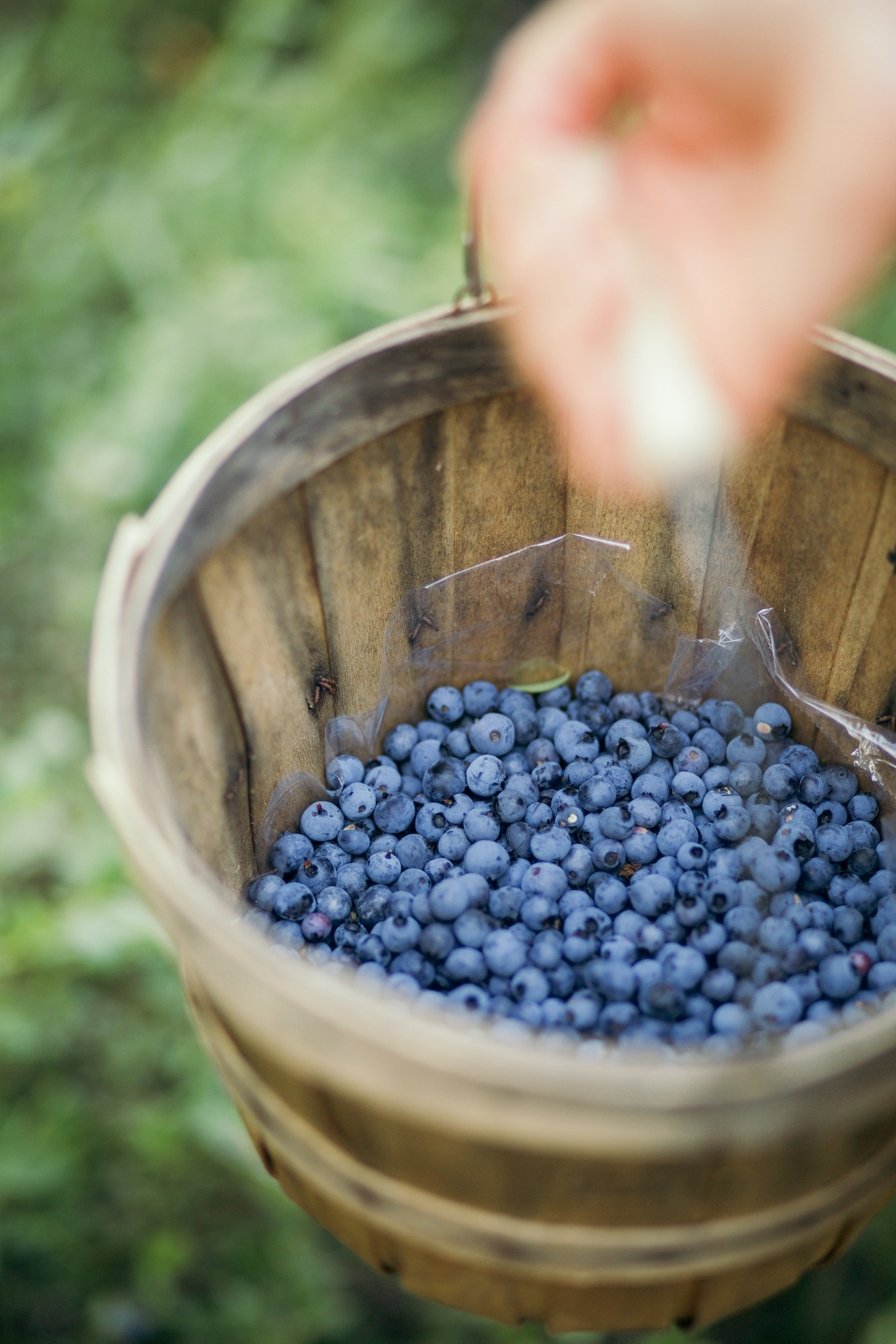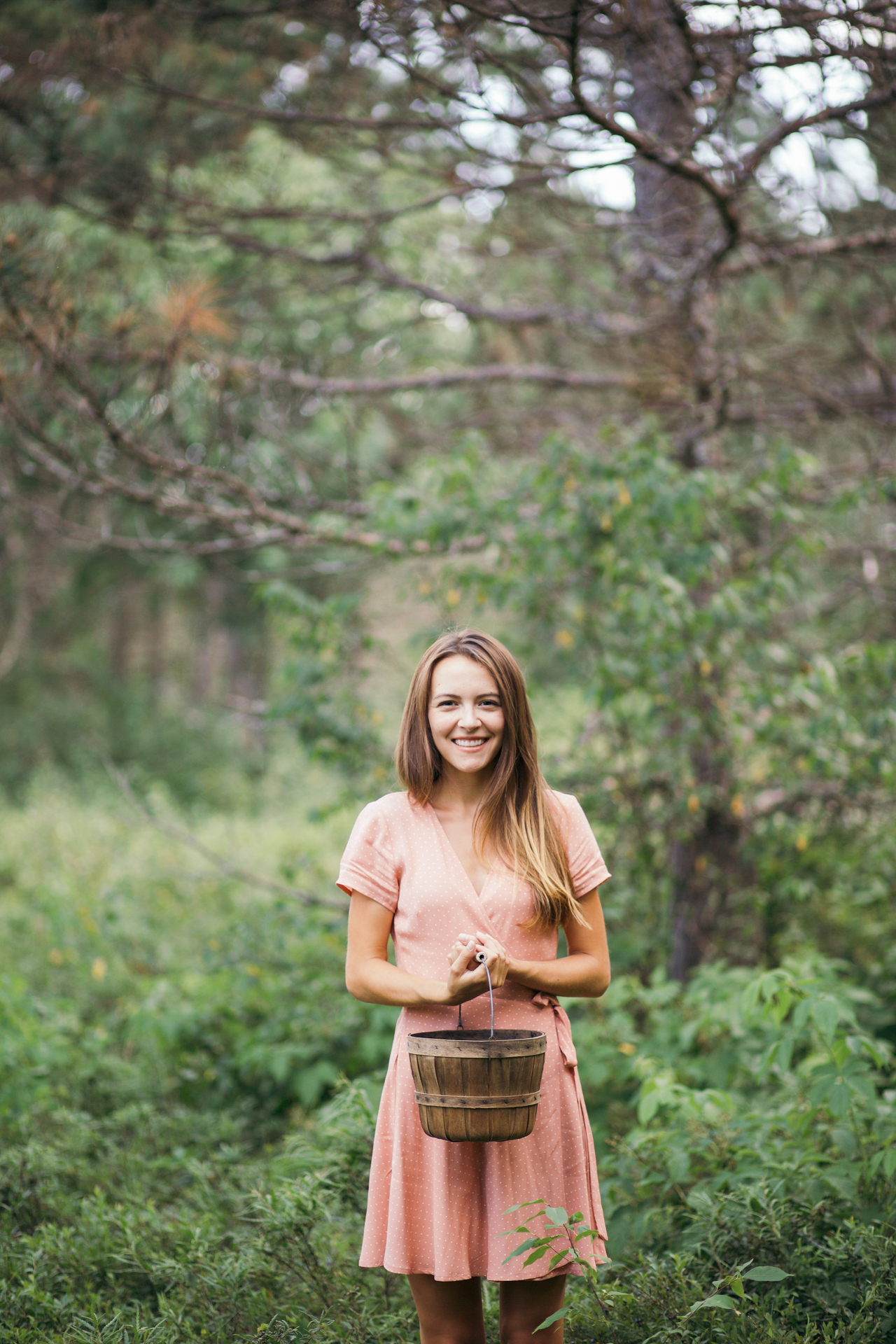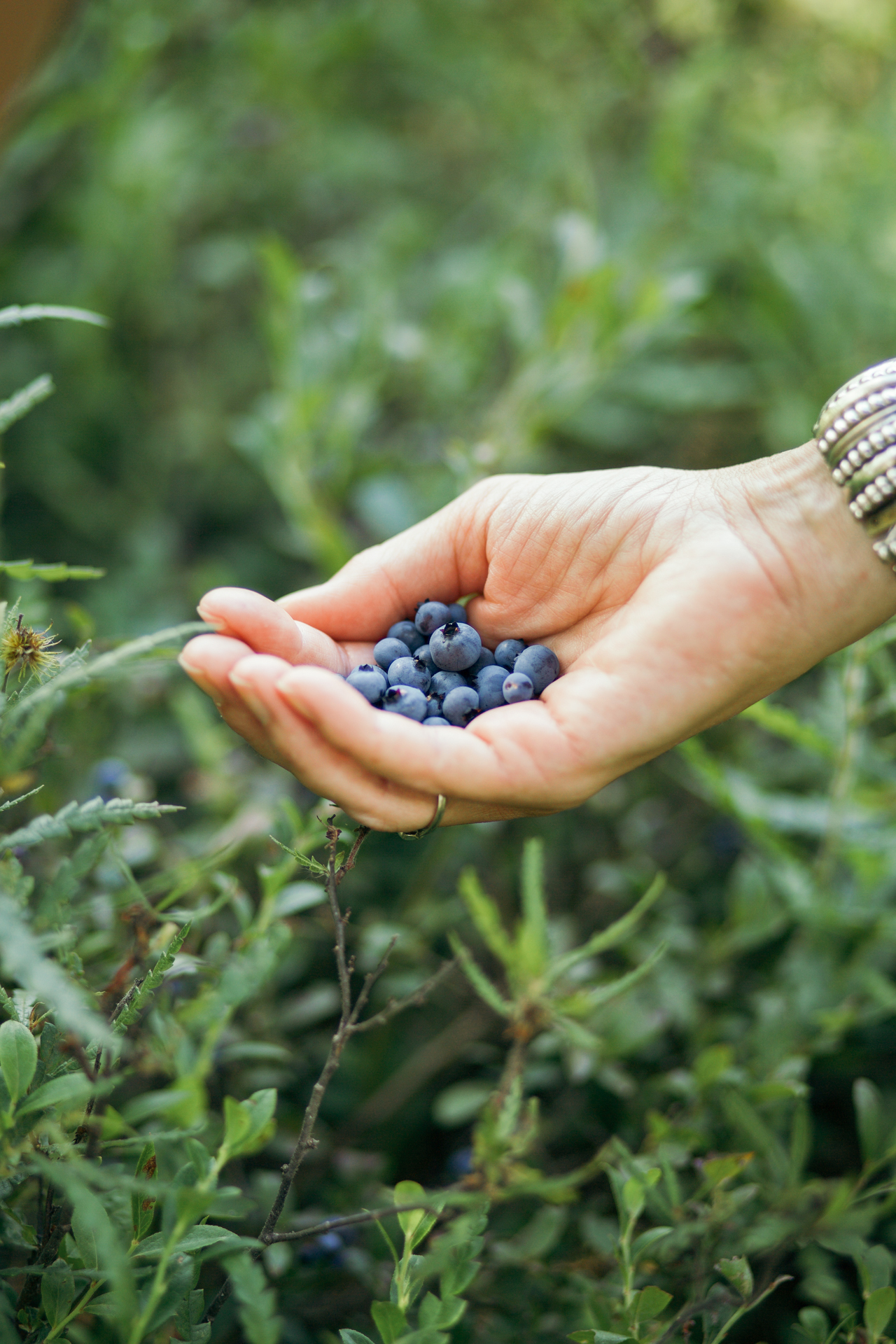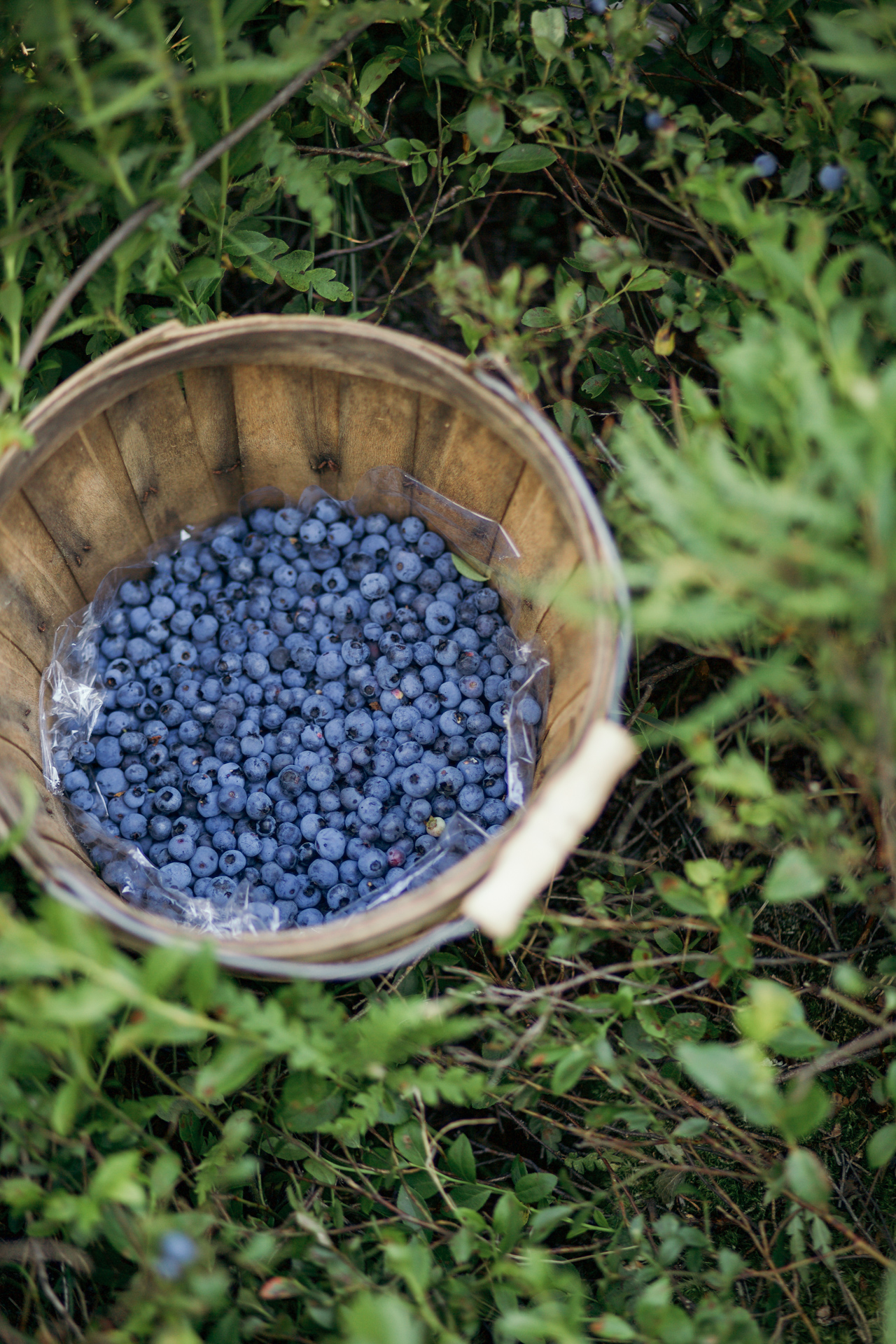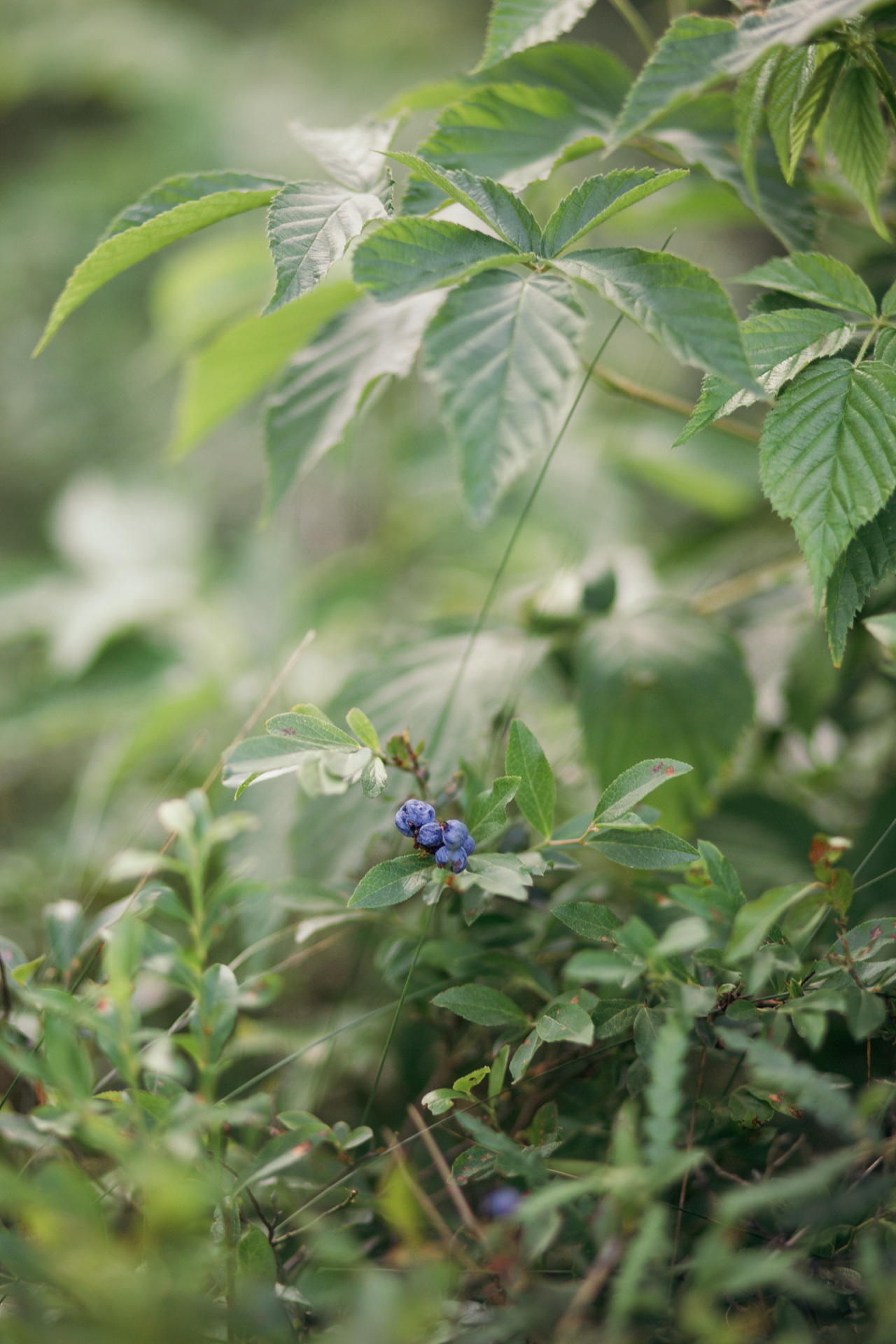 The patch wasn't as good as last year but after spending about two hours picking blueberries, we ended up getting quite a few!
Have you ever gone wild blueberry picking? Comment below!
SIMILAR POSTS FROM MISS NORTHERNER