Wisconsin Snowshoeing Guide
My First Snowshoeing Experience.
Every winter, I had good intentions to try snowshoeing but I never actually followed through with it. But this winter I finally did! Sean rented some snowshoes and I borrowed my mom's pair. We first went to Underdown Rec Area but the trails were too narrow for us novices. So instead, we found some county land with a big open field, which proved to be much easier!
I honestly never realized how effective snowshoes are! There must've been about two feet of snow in that field and I stayed right on top of it.
Now I know it's a little late in the season for a snowshoeing post since the snow is now melting… but just bear with me here. I did some research on it and I wanted to share what I learned with you guys before winter is officially over!
~ Kristen
There are tons of trails and forests here in Wisconsin where you can go snowshoeing. Check out this map on snowshoes.com where you can search for any trail nearby!
1. Recreational
This is the perfect type of snowshoe if you're just getting started. These are also great if you're going to be walking on flat terrain with very little elevation.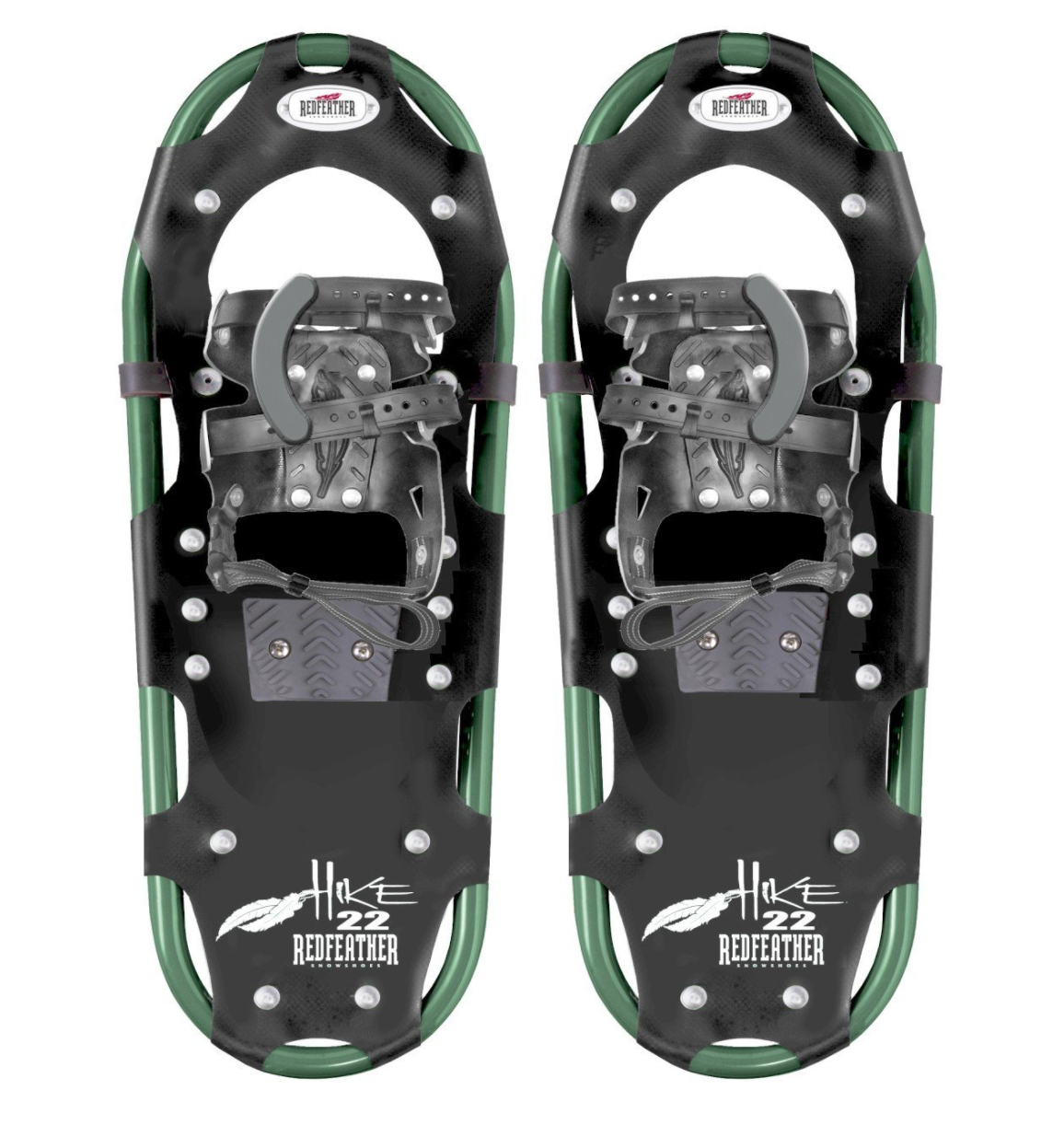 2. Backcountry
Now we're gettin' serious. Backcountry snowshoes are for those going into rugged terrain, climbing up icy slopes, or trekking through deep powder.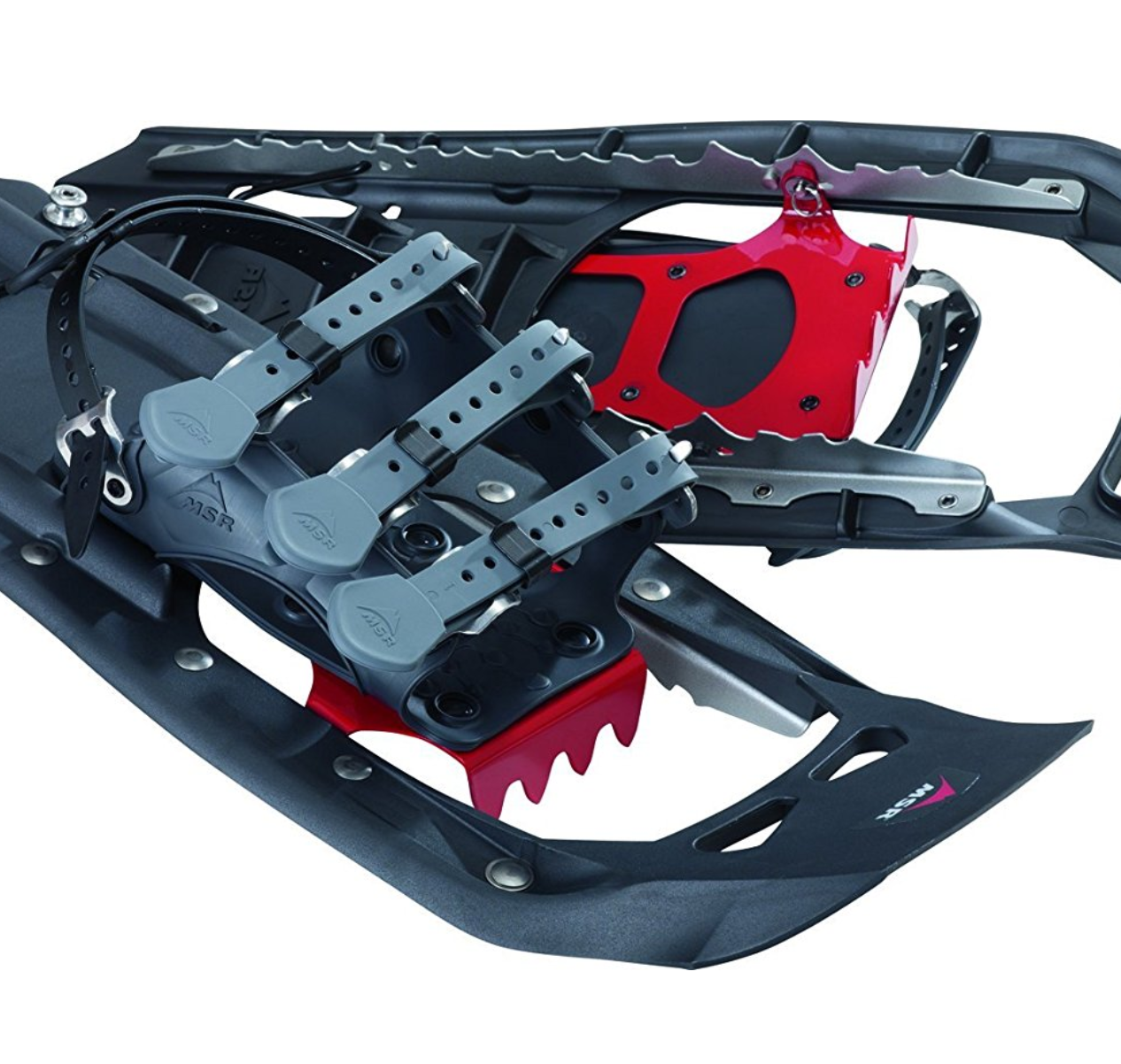 3. Racing
Snowshoe racing? I honestly didn't even know this was a thing. This type of snowshoe is ultra lightweight and designed for speed.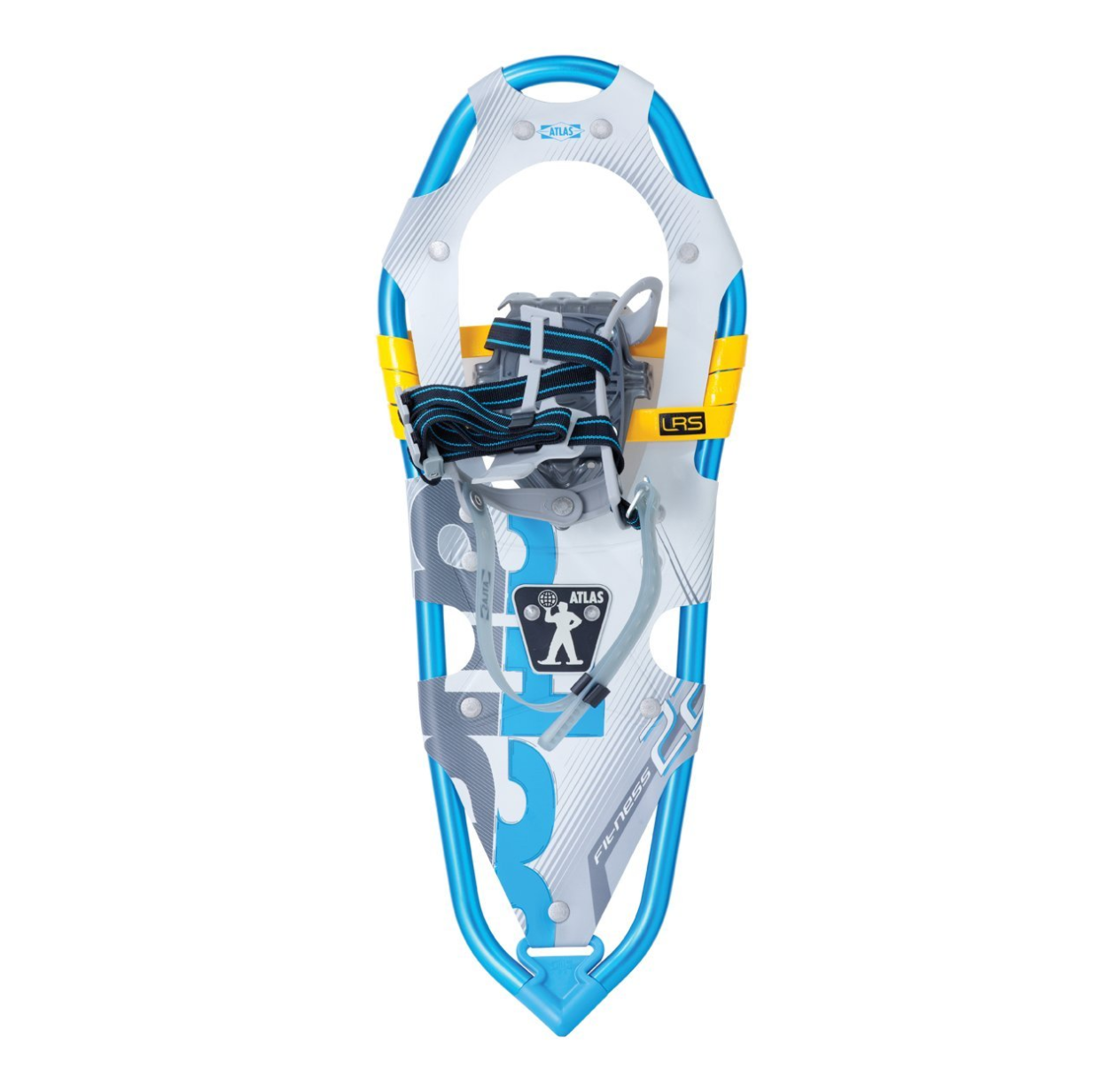 What is "flotation"?
Unfortunately, strapping on a pair of snowshoes doesn't always mean you're going to magically skim across the surface of the snow. Snowshoes simply reduce how much you sink into the snow. This is commonly referred to as flotation. Flotation depends on three main things: your snowshoe size, your weight, and the snow density.
How do I know what size snowshoe to wear?
Since snowshoes max out at a certain width, the length is what primarily determines flotation. As mentioned above, you'll still sink into fresh snow with properly sized snowshoes, but not nearly as deep as if you were only wearing boots.
The general range in snowshoe length is between about 20" to 36". Generally speaking, a heavier person should wear a longer pair of snowshoes and a lighter person should wear a shorter pair.
How much should I spend?
When you're looking to buy snowshoes, expect to spend around $100 on the low-end and around $300 on the high-end.
Renting them usually costs about $10 for the day, give or take.
Where should I go snowshoeing?
Any national forests, state parks, or county land.
Trail Etiquette
A lot of times, snowshoers and cross-country skiers share the same trail systems. Try and avoid the cross-country ski tracks! And keep in mind that skiers always have the right of way since it's easier for snowshoers to step out of the way.
Winter Boots
Your normal winter boots will do just fine. I personally own a pair of Sorel boots which I absolutely love.