Wisconsin Winter Date Night Ideas, Part 2
Last winter, I wrote a blog post on
20 Winter Date Night Ideas in Wausau, Wisconsin
. That post seemed to be a hit so I thought I'd make a Part 2! This one isn't specific to Wausau, but instead to all of Wisconsin. I hope this gives you some inspiration for the long season ahead!
1. Experience a candlelight hike
Candlelight hikes are becoming more and more popular here in Wisconsin. For example, there's one scheduled at
Point Beach
, one in
Milwaukee
, and one
near Ellison Bay,
 to name a few! Simply head over to the Facebook Events tab to search for one near you. Then grab your date and hit the trails!
2. Have a winter campfire
Who says campfires are only for the summertime? Gather up some kindling, a few wool blankets, and a thermos full of hot chocolate and have a cozy campfire out in the elements.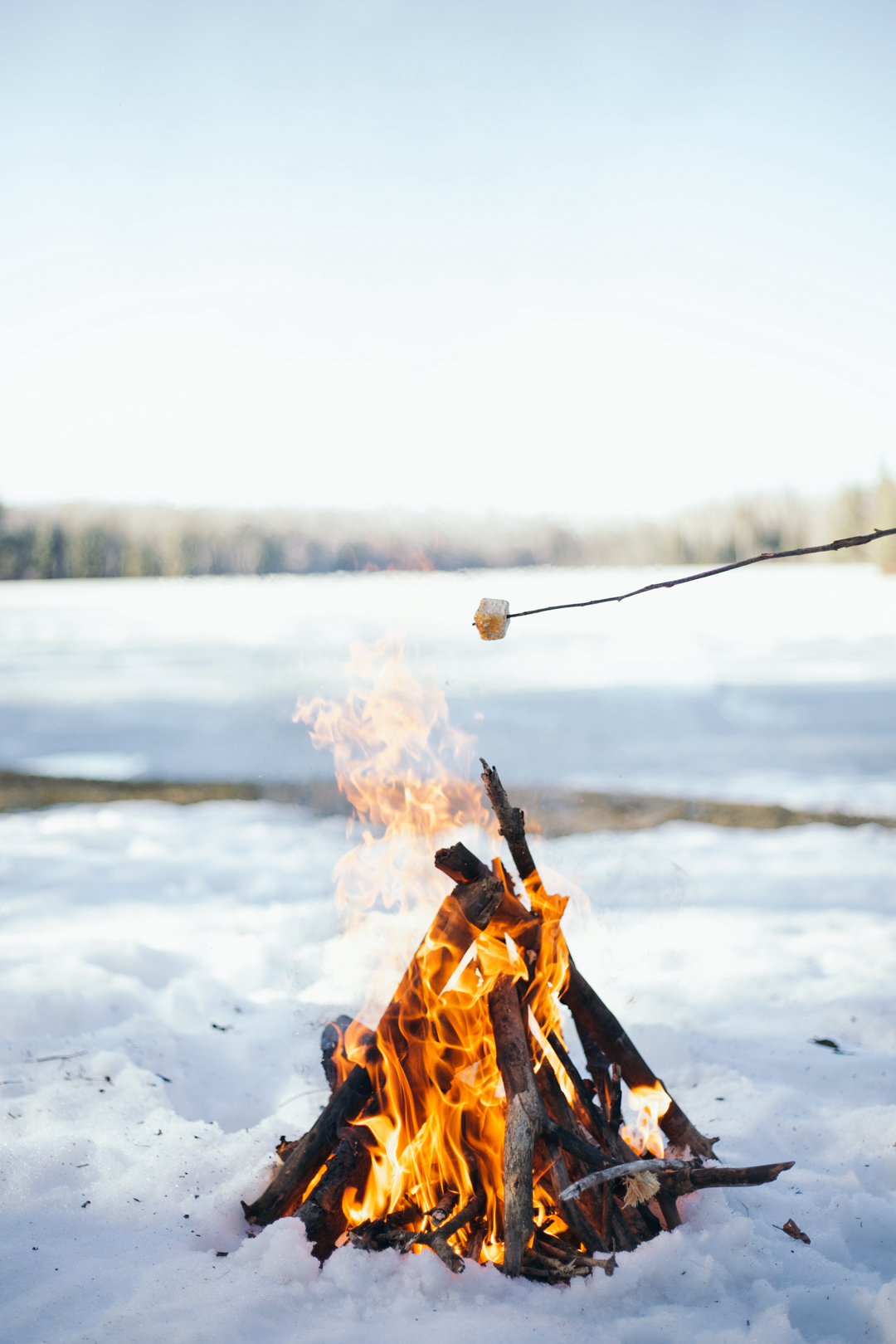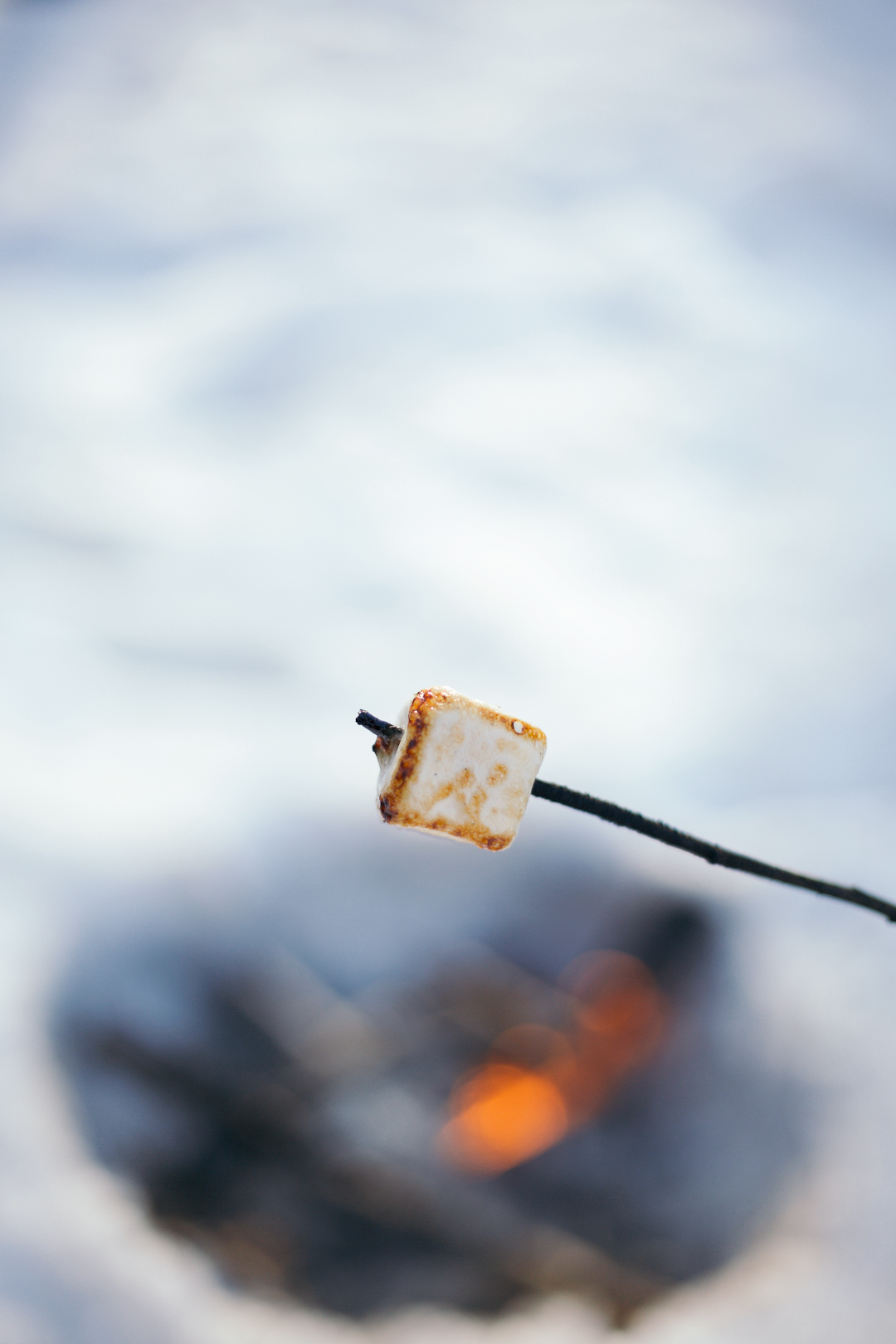 3. Go on a train ride
The Wisconsin Great Northern Railroad offers
couples train rides
! Choose between either the dinner train or the bed & breakfast train for a unique date that you're sure to remember.
4. Rent a cabin in the woods
Imagine being cozied up in a snow-covered log cabin in the middle of the woods. It doesn't get much more romantic than that! Here are a few that I would recommend checking out:
Palmquist Farm
 and 
High Point Village
. Airbnb also has some good options!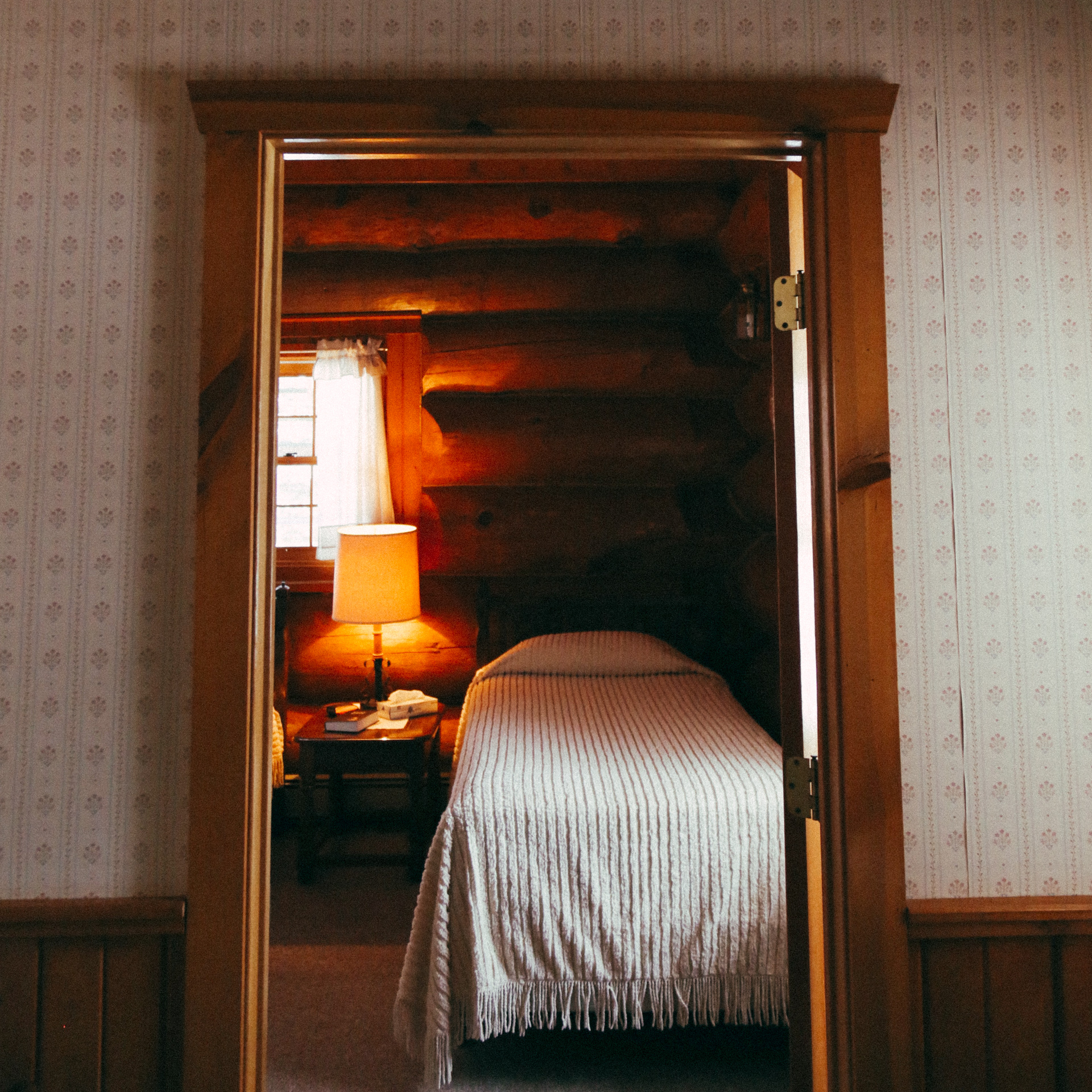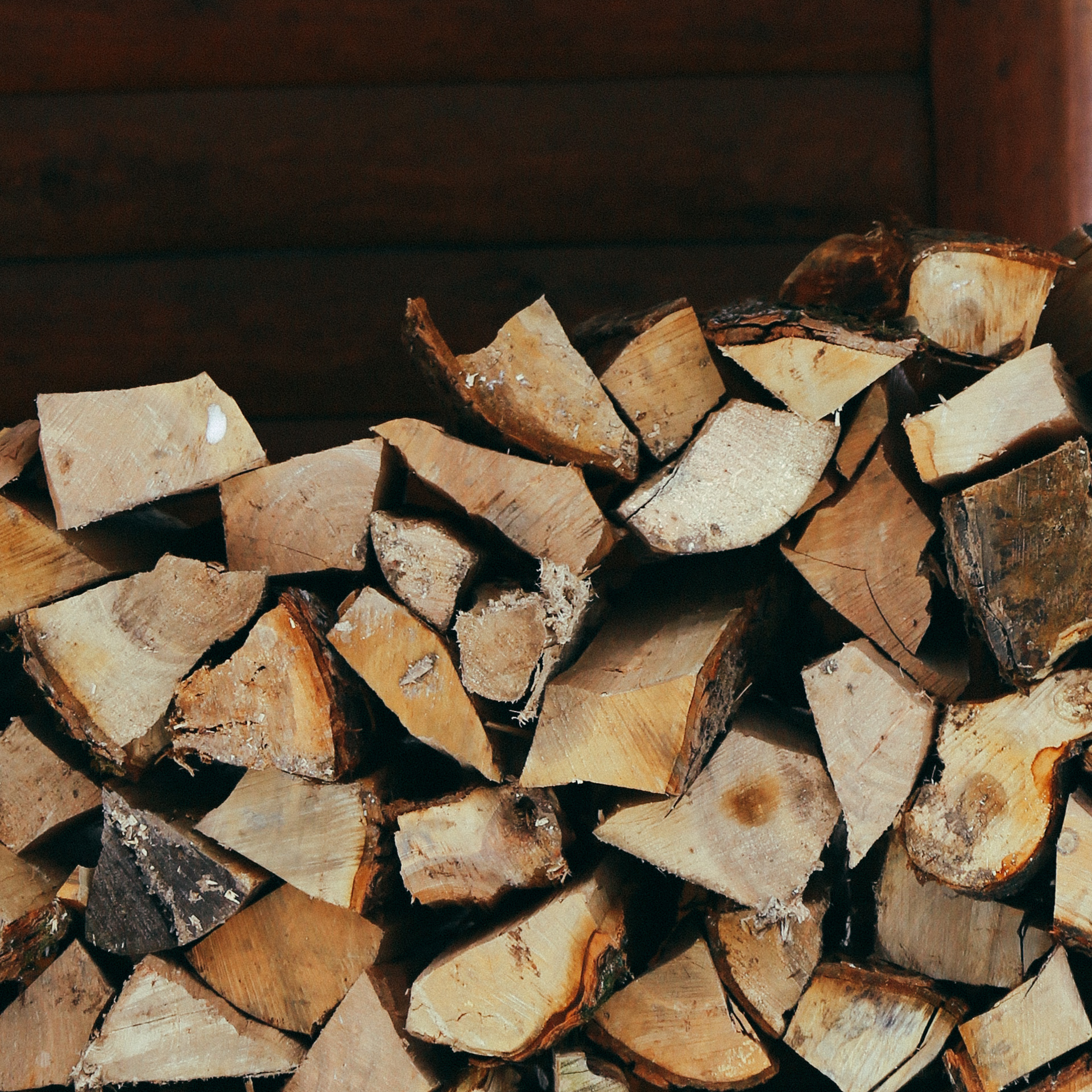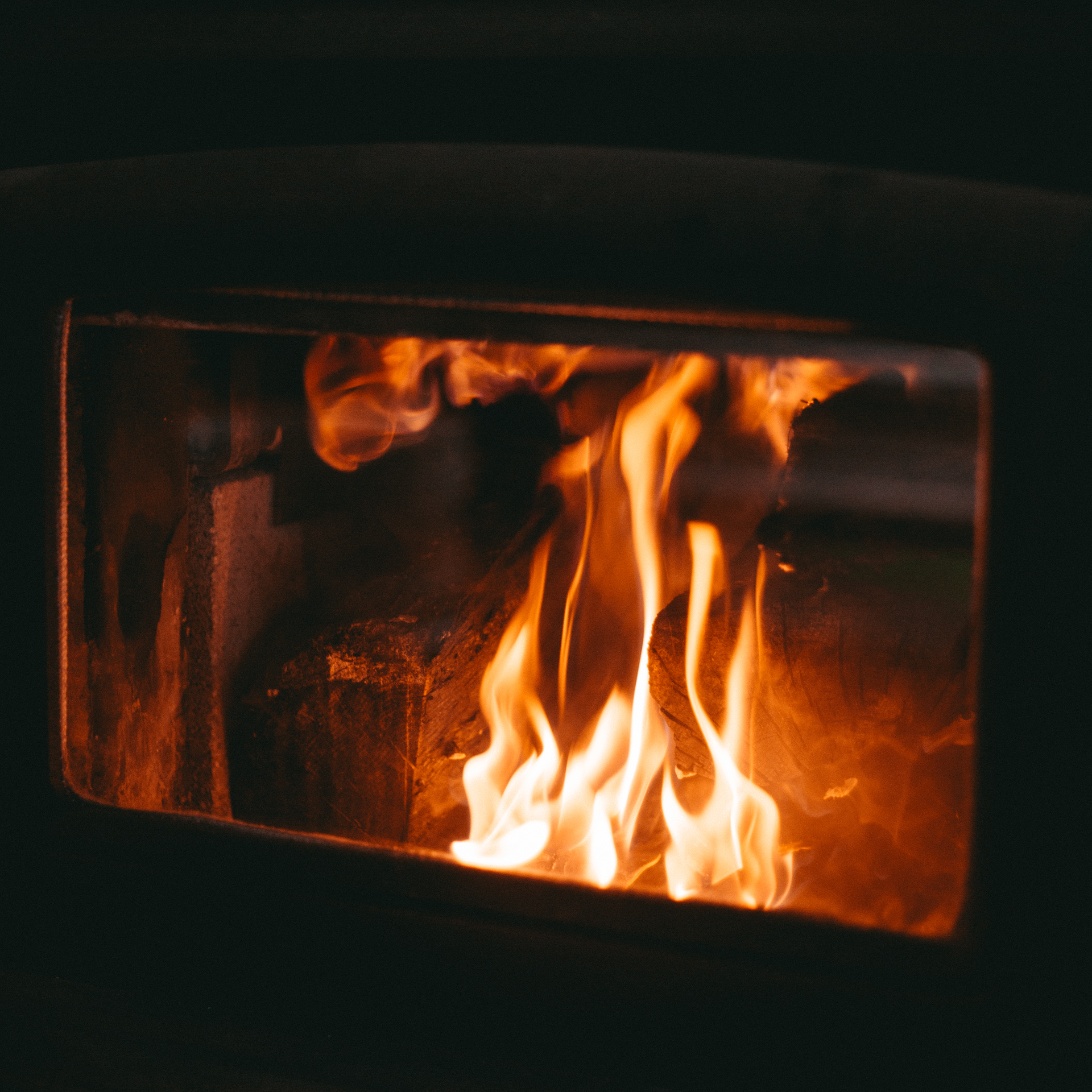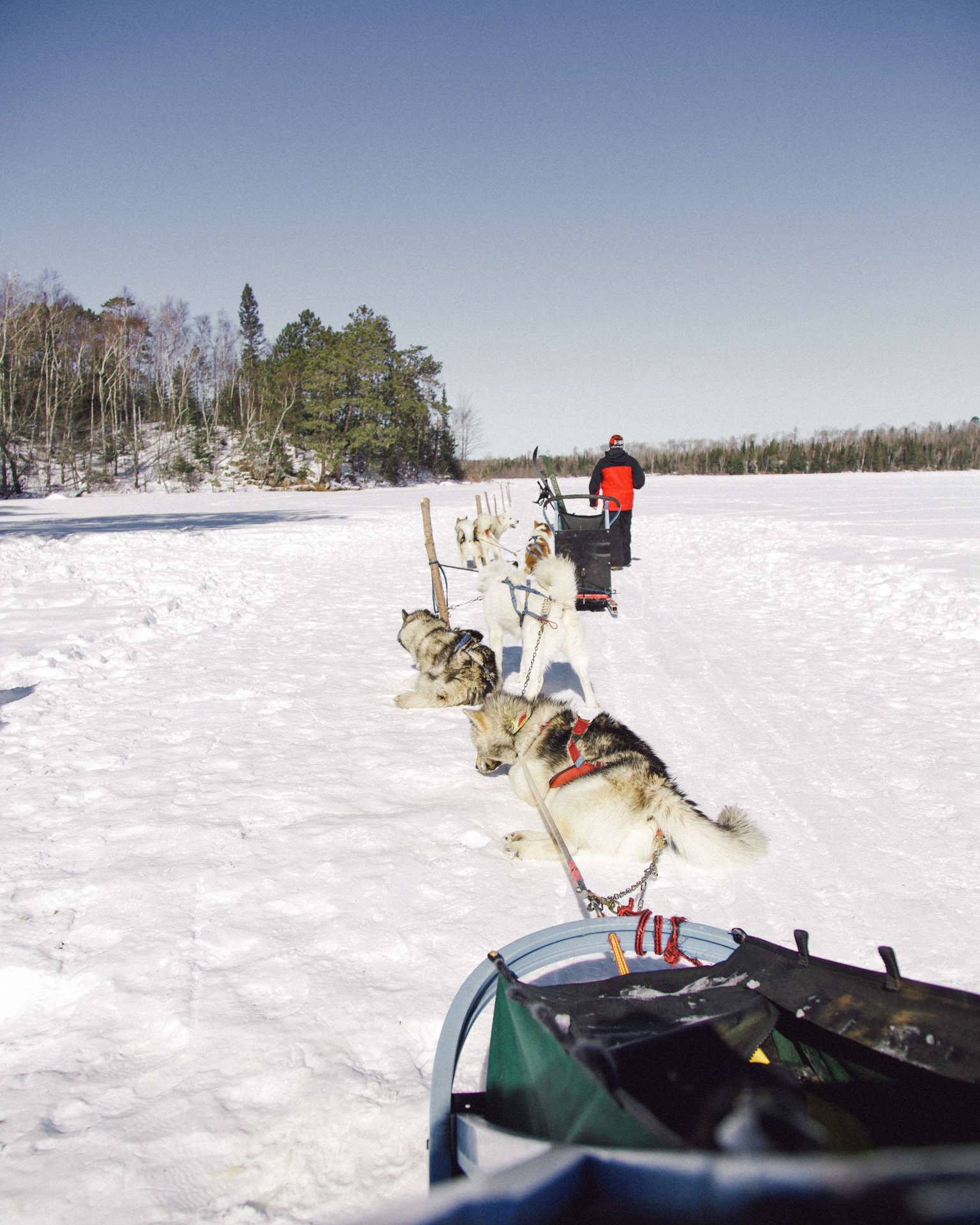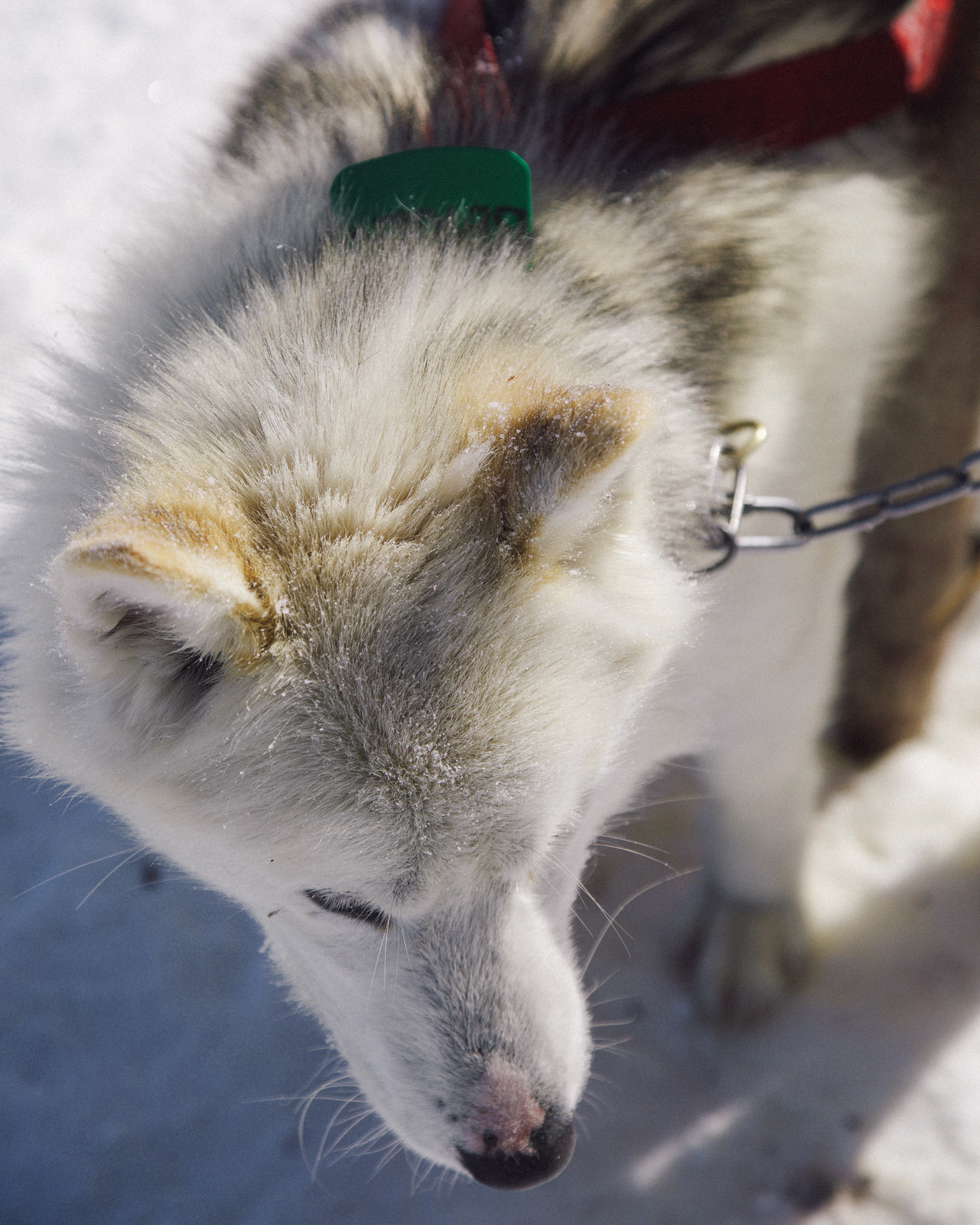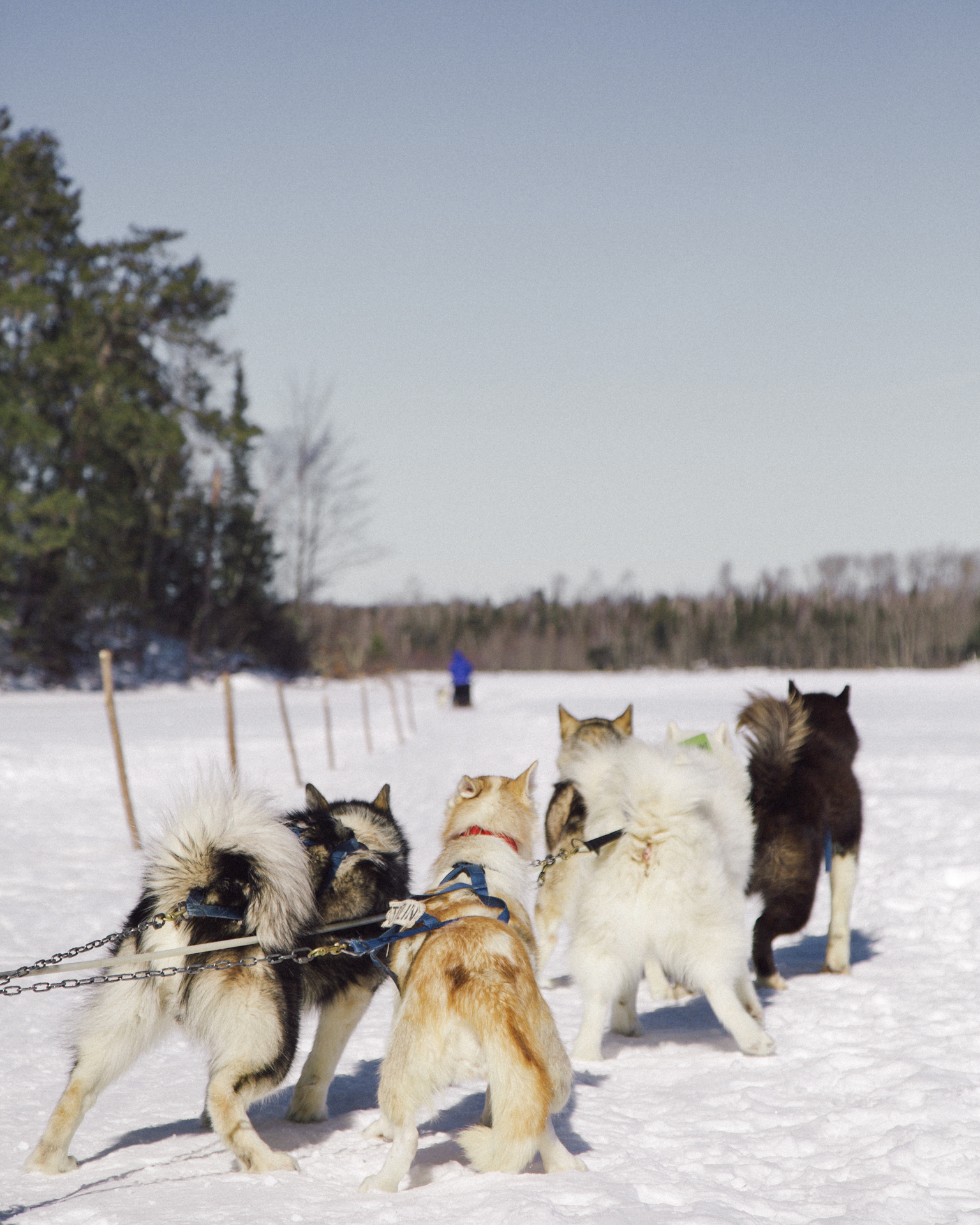 Walk hand in hand through this impressive holiday display of over 4 million lights! It's free of charge and a perfect way to celebrate the season together.
Cedarburg is a cute little town just 30 minutes north of Milwaukee. Every year, they host a big winter festival and this year, it'll be held on February 16-17, 2019. Watch the grand parade, check out the ice carving contest, or ride on a hay wagon with your love!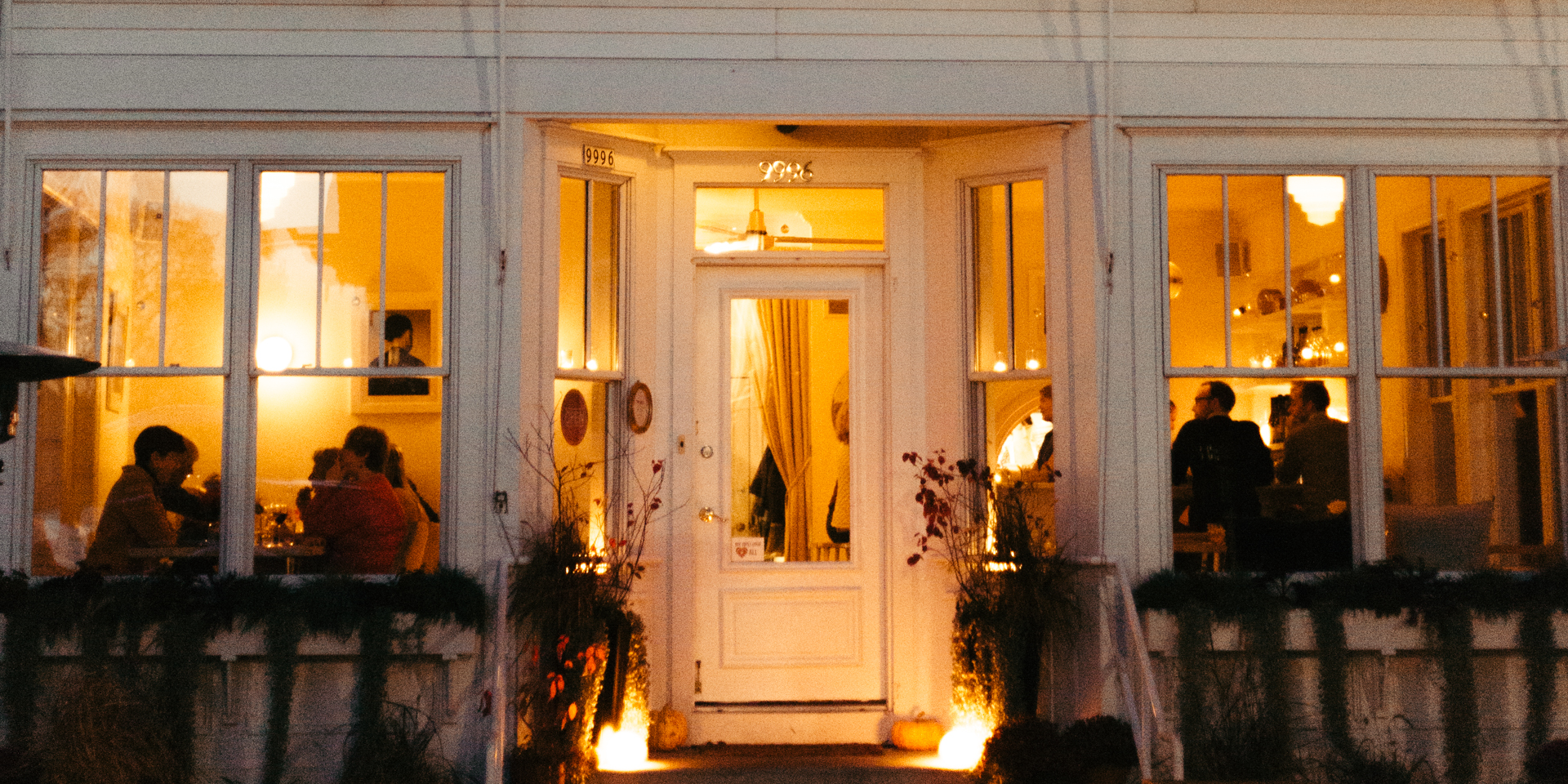 9. Or have a low-key dinner at a pub
Bonus points for arriving via snowmobile.
10. Laugh together at a comedy show
One of my favorite winter dates ever was when we went on a spontaneous trip to Green Bay where we spent the evening watching improv at The Green Room. It was the perfect winter date night!