2017 Recap
Ohhh my goodness where has the time gone?! I feel like 2017 just started and now here we are, looking on to the next year. I thought I'd do a little blog post recapping my adventures throughout 2017. So here we go, month by month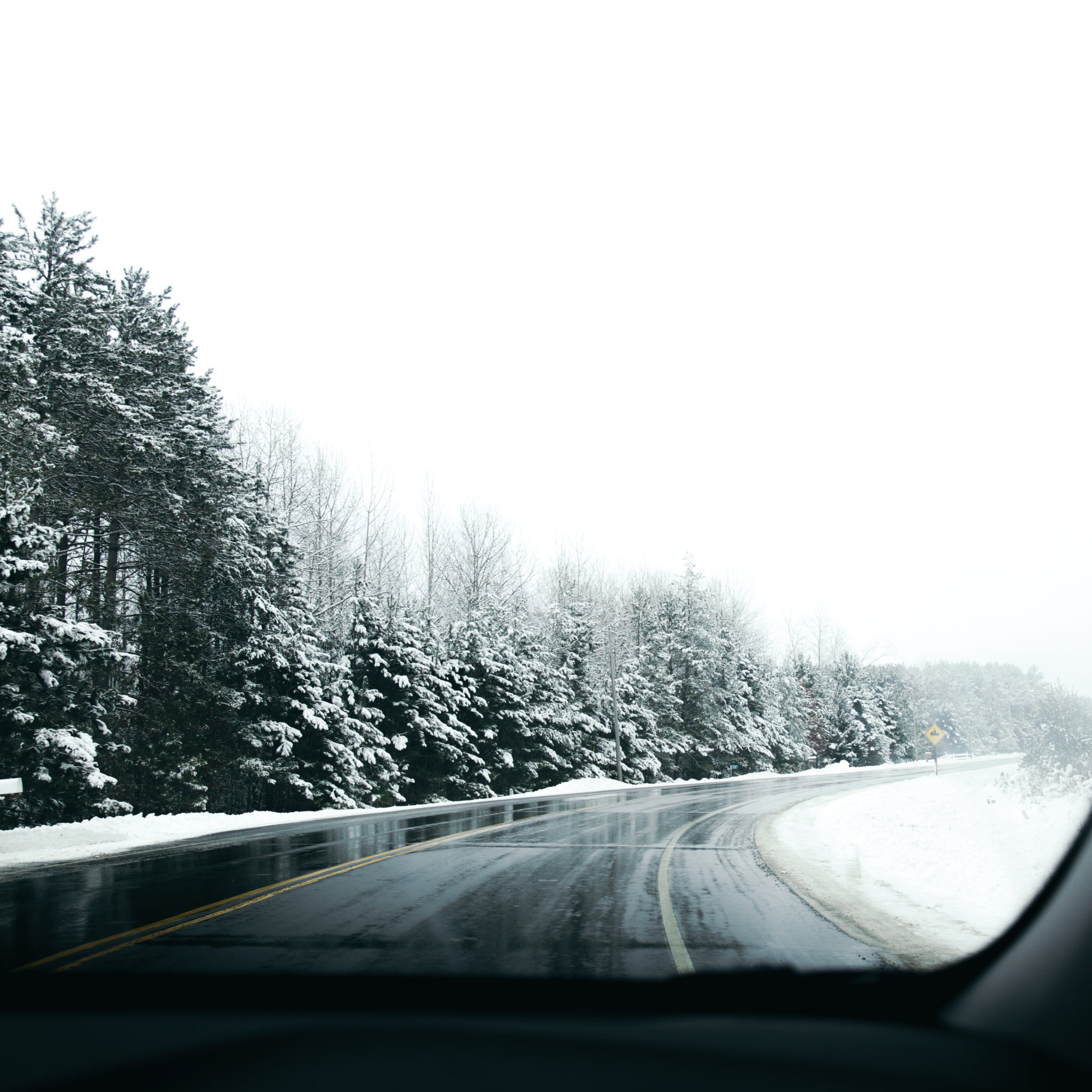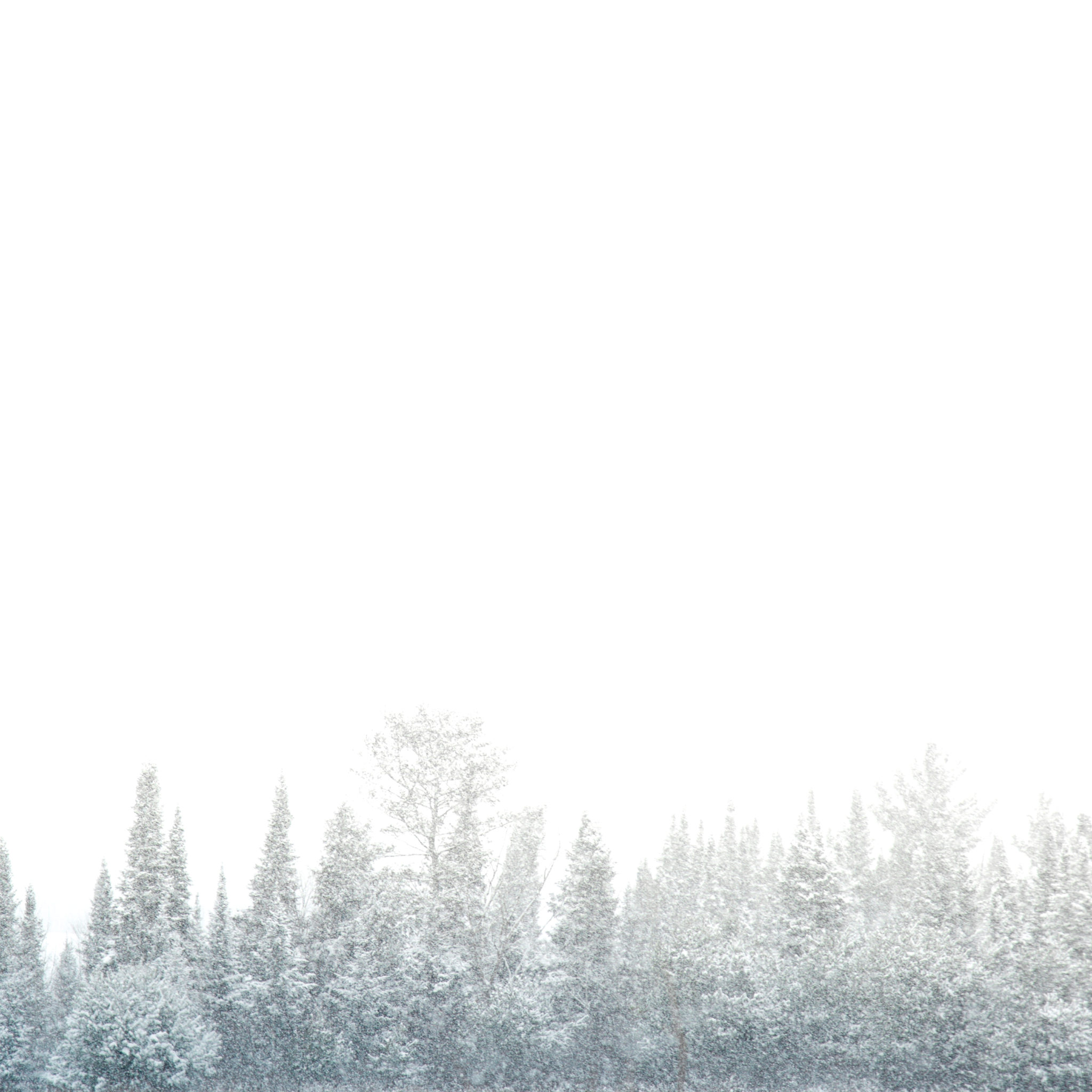 It was a slow start to the year. I've been trying to think of what I did in January but I guess nothing of major significance happened. It was quiet and cold here in Wisconsin so I was probably hibernating. Keep reading though, the year gets way better.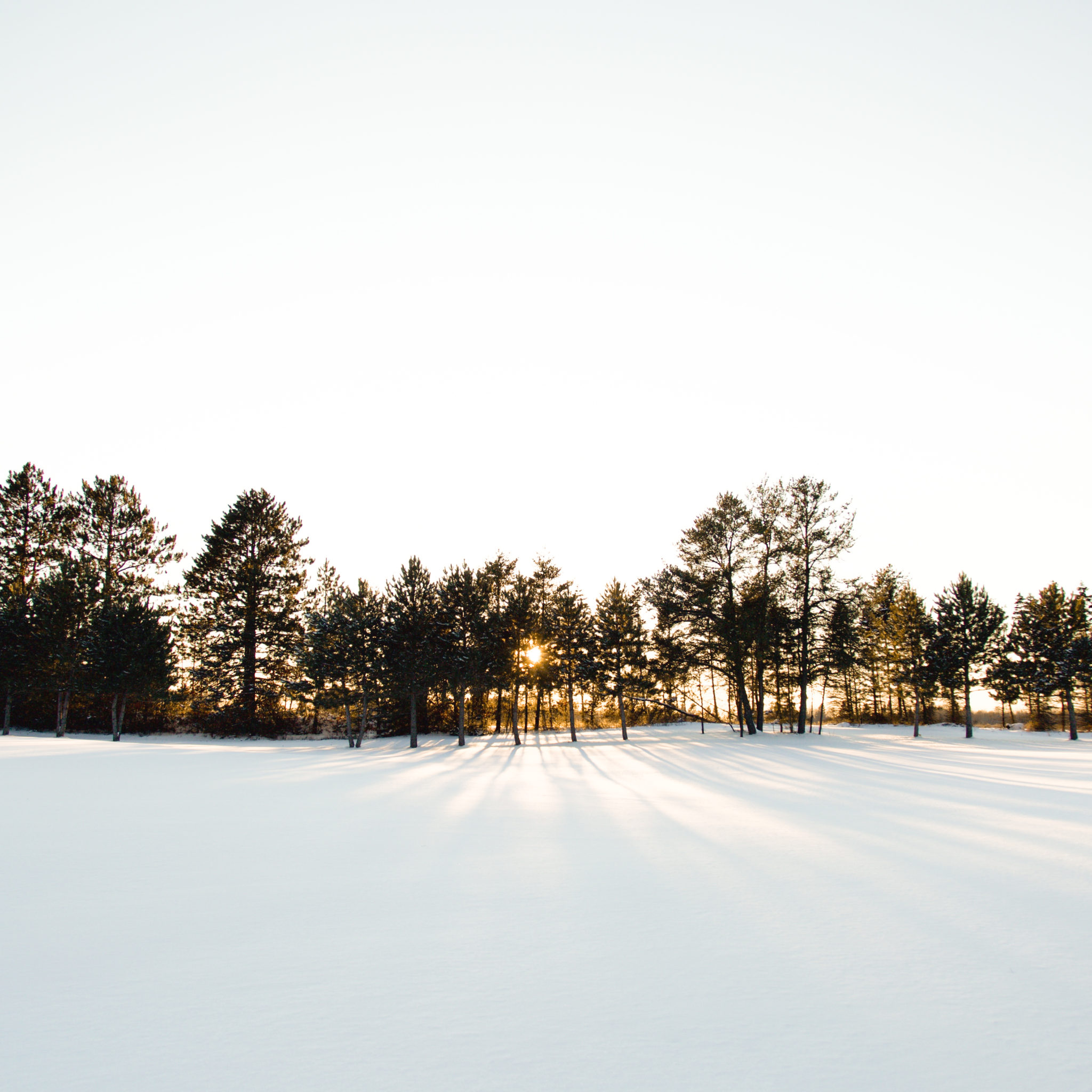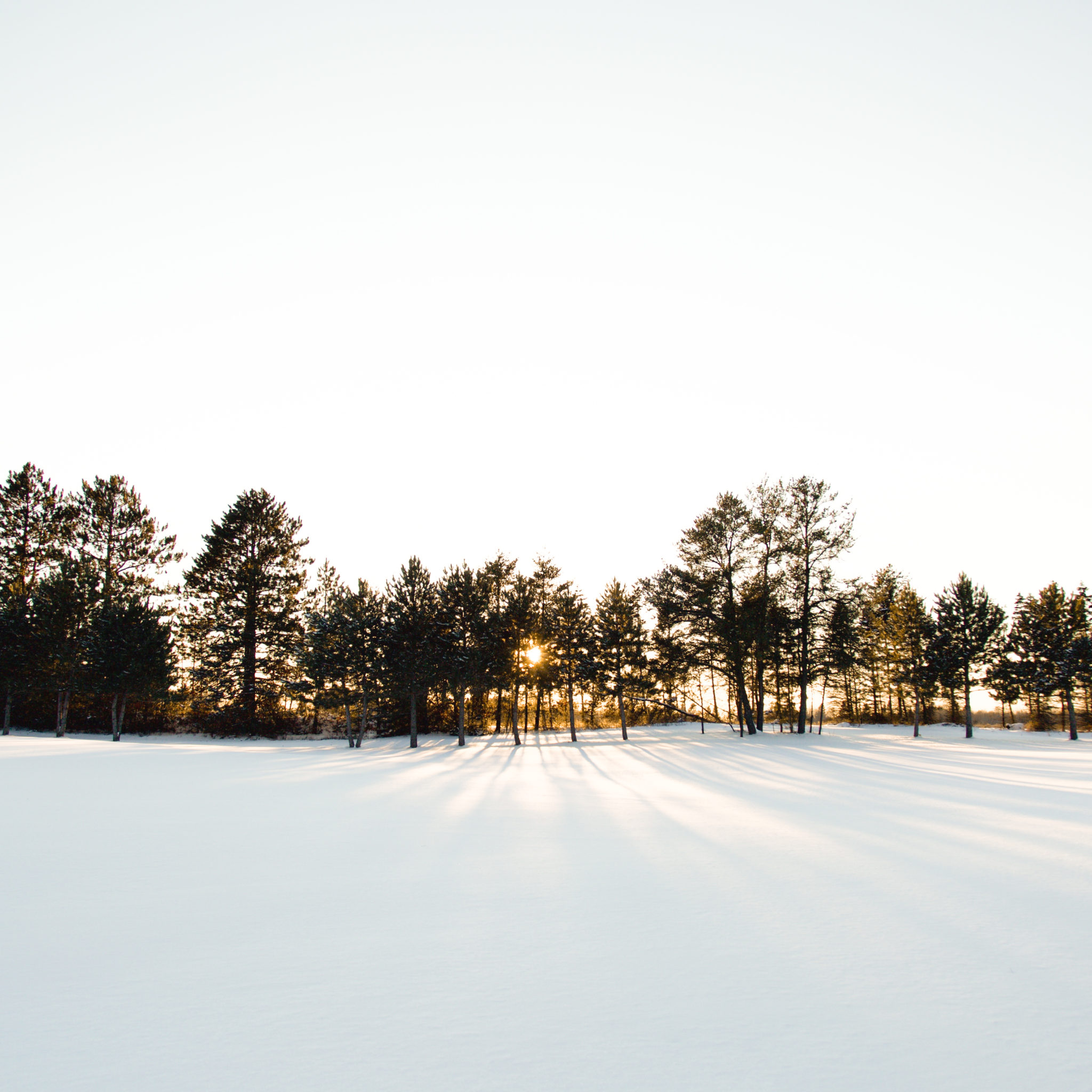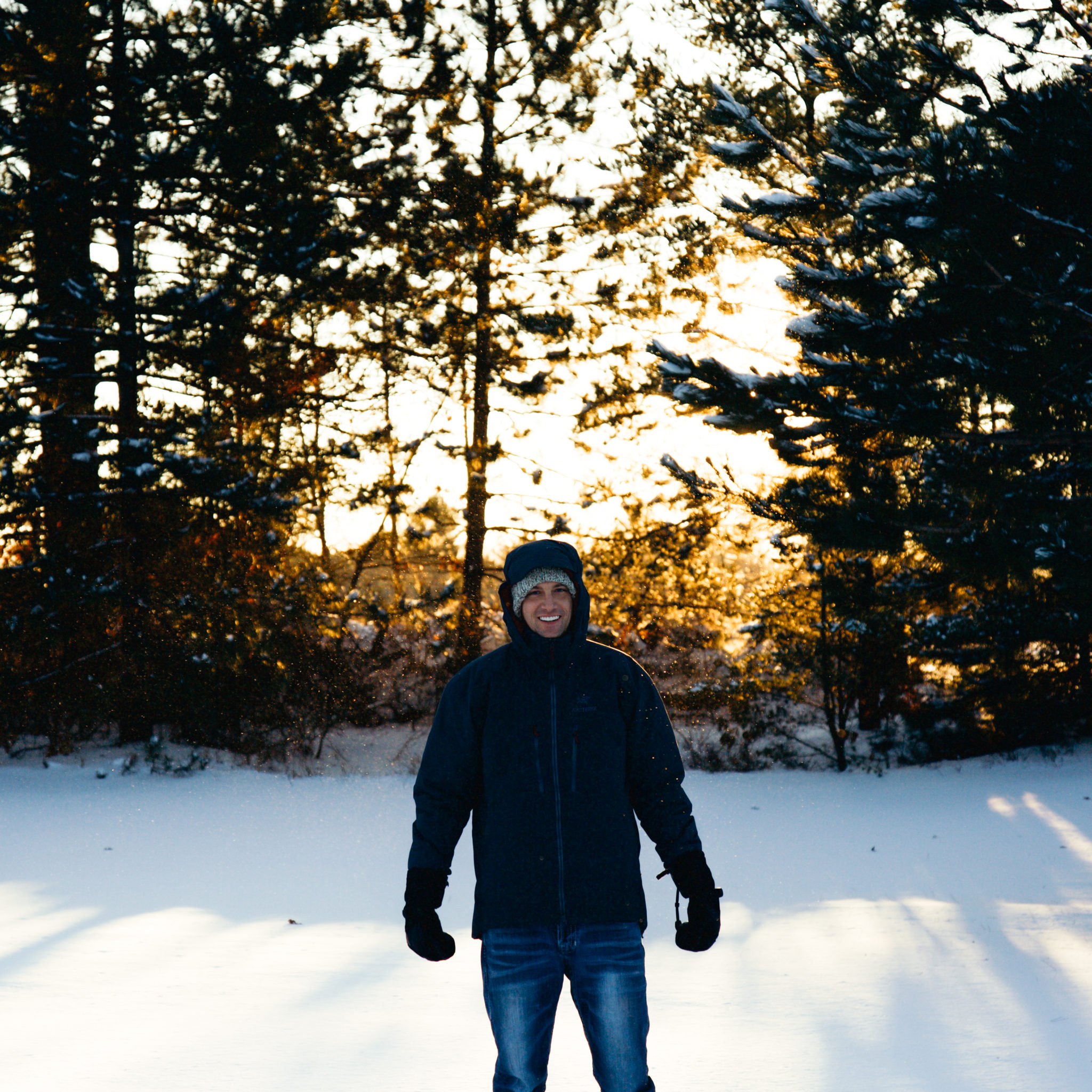 If I had to choose my favorite month, it'd definitely be this one. The reason being my boyfriend Sean and I went on our first date in February. Our second date was just a few days later where we ended up spending 8 hours together. We sat in a coffee shop, drinking hot chocolate and playing a board game. From there, we took a snowy walk through a nearby park and then headed to the ski chalet where we drank wine and watched the skiers come down the hill. Apparently an 8-hour date wasn't enough because the next day after that, we had a 9-hour date!
P.S. If you're in need of winter date night ideas, check out this blog post!
This was a busy month! Sean and I went on a spontaneous weekend trip down to Chicago where we explored the city, went to the botanical gardens, and attended a comedy show. The weekend after that, I visited my grandma up in northern Minnesota (where I discovered this awesome vintage dress hiding in her closet). Towards the end of the month, I left for Florida on a two and a half week vacation with my family!
The first two weeks of April were spent down in Florida where we stayed near Redington Beach in a little condo. Later that month, I finally went to the orthodontist and got Invisalign! I had been wanting to fix my teeth for years and finally decided to go forward with it. I'm so happy with the results!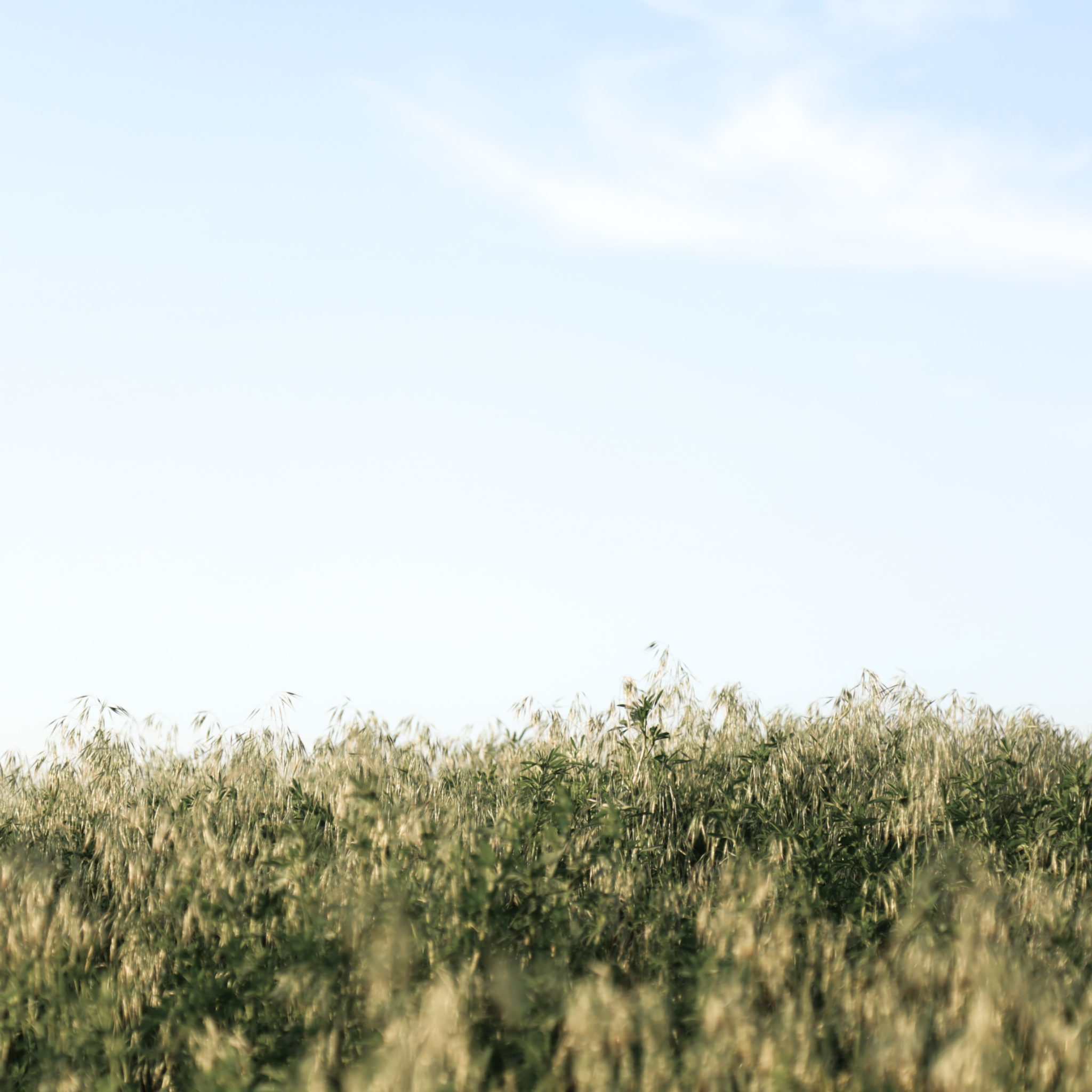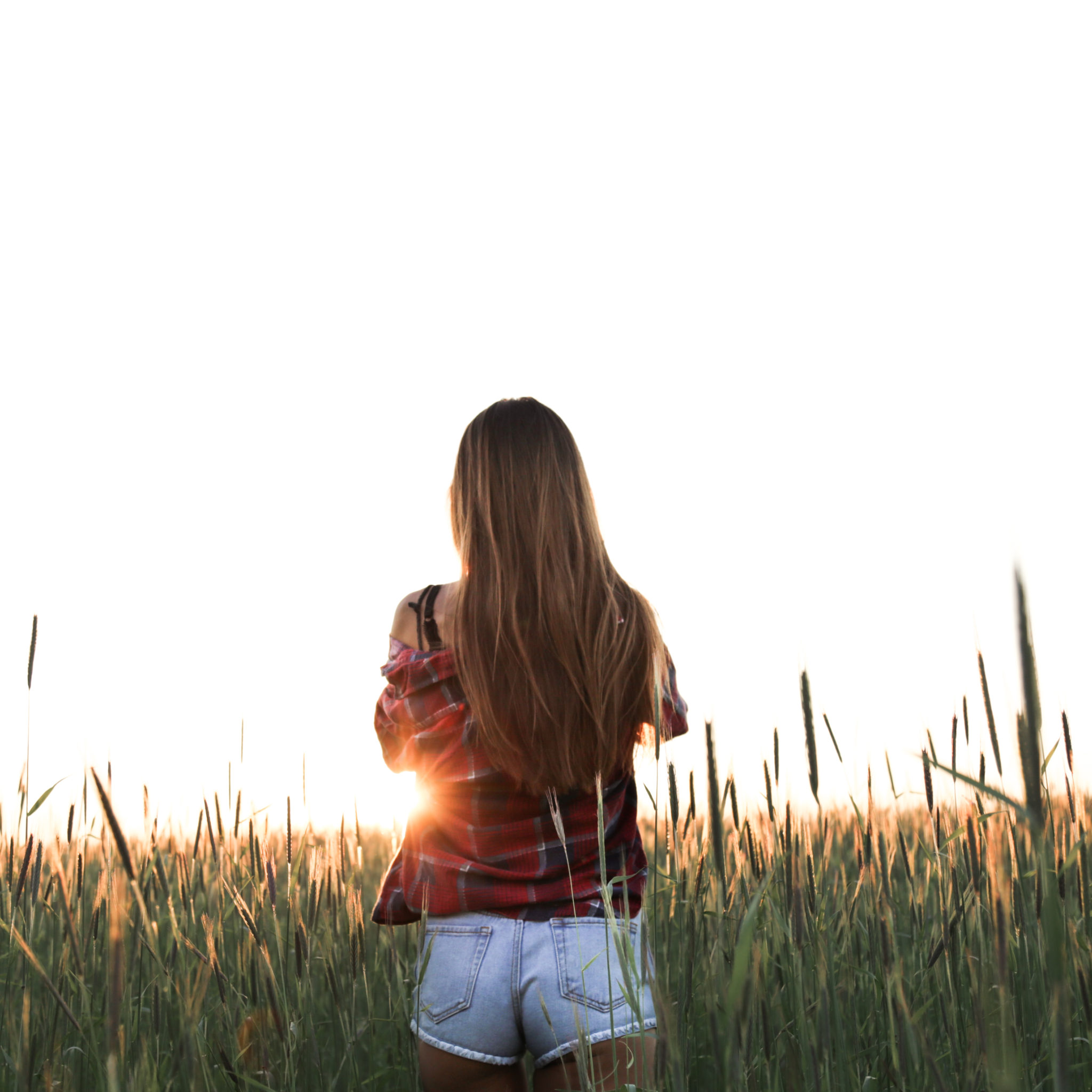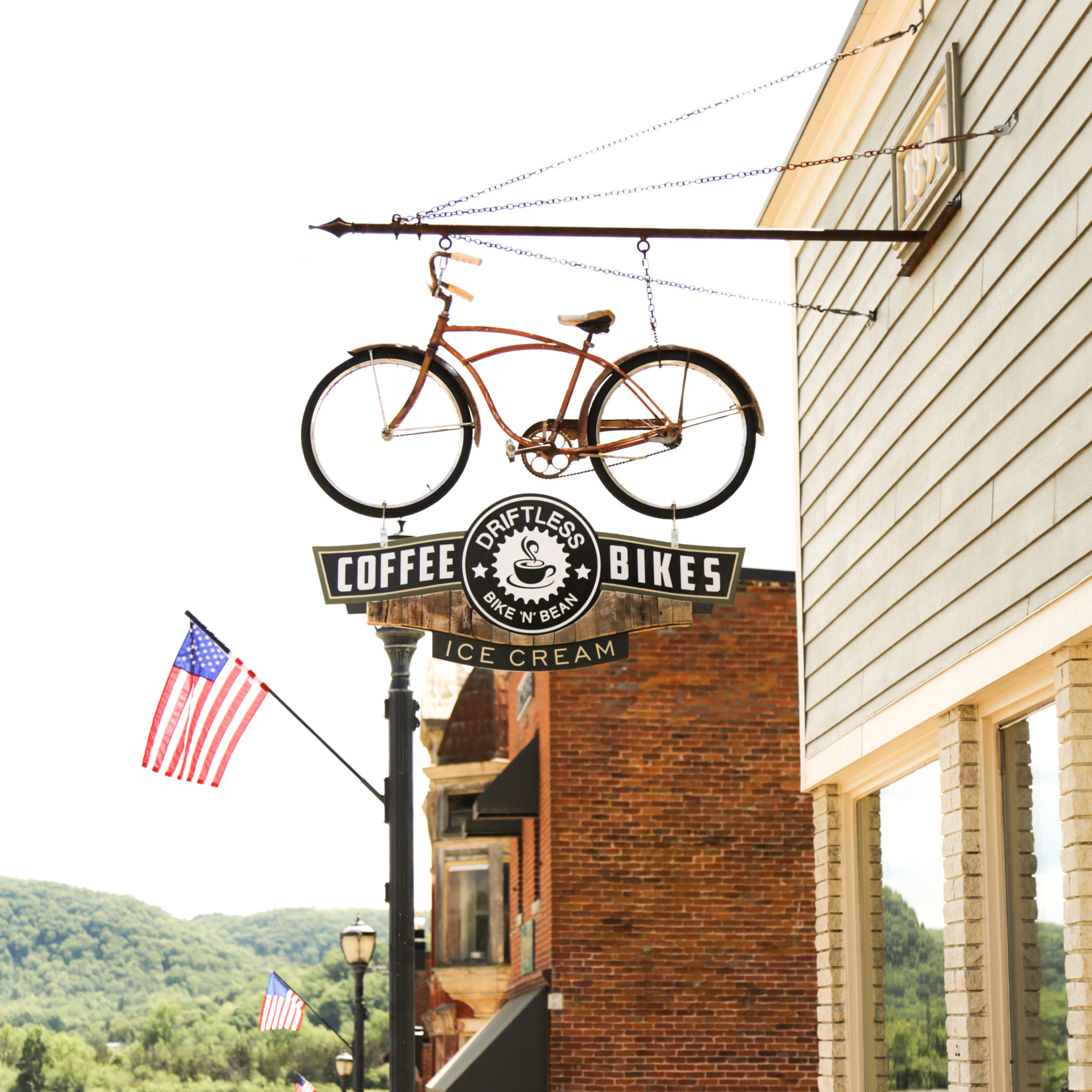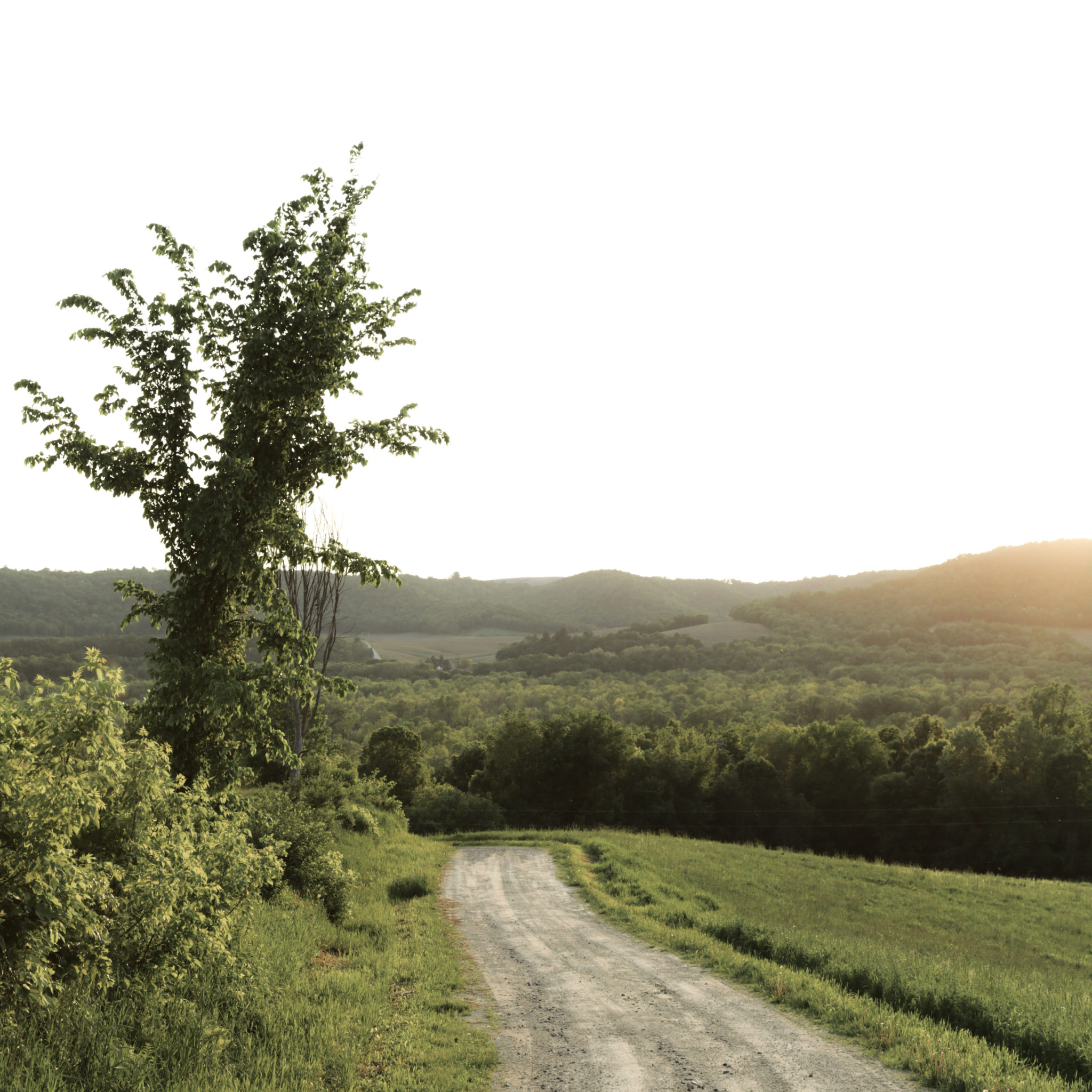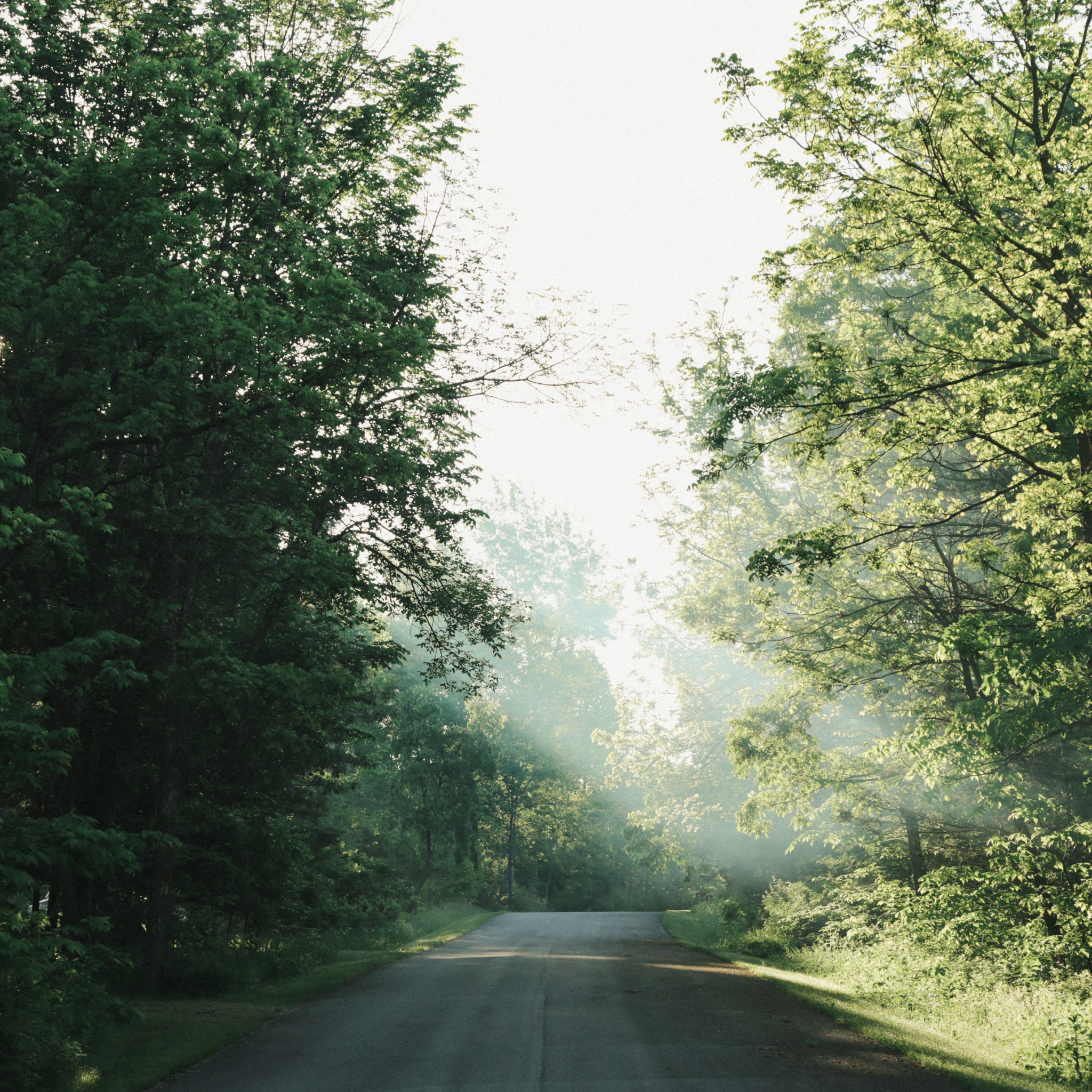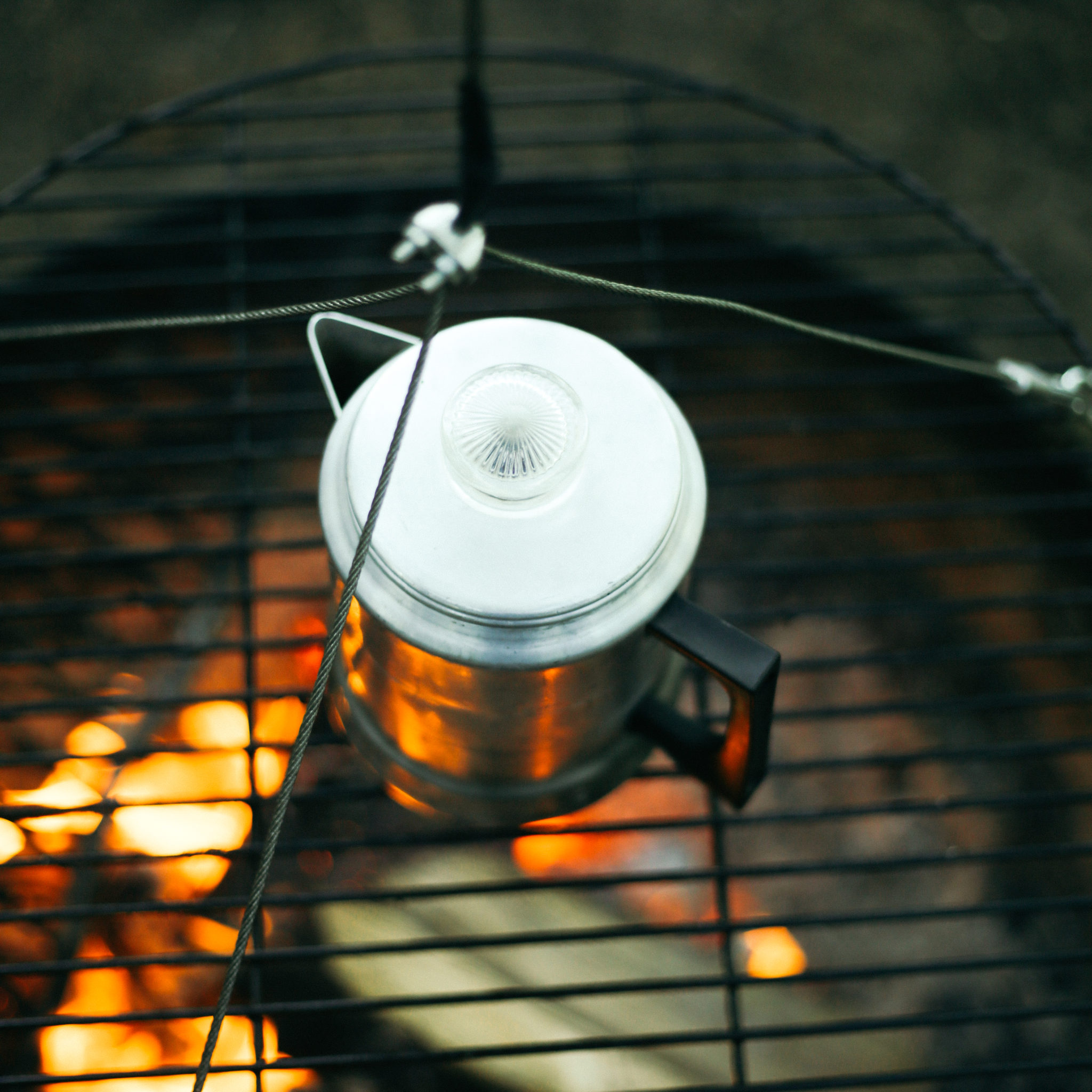 Sean and I traveled down to the La Crosse area for our first camping trip together! We stayed in Perrot State Park, discovered an incredible winery (Elmaro), and went on a lot of slow country drives. We made most of our meals over the campfire and this was when we realized we were the best bacon cookers in all the land.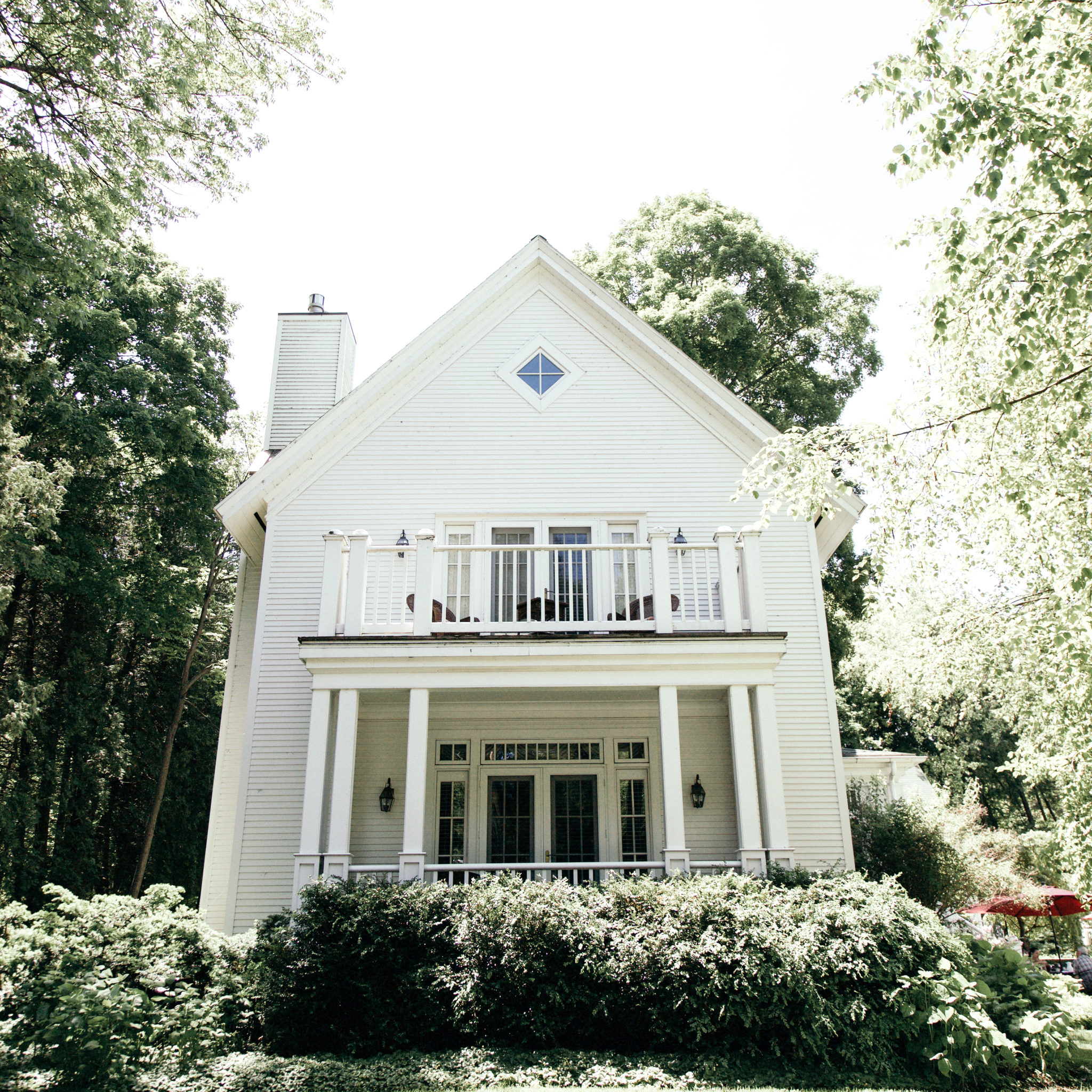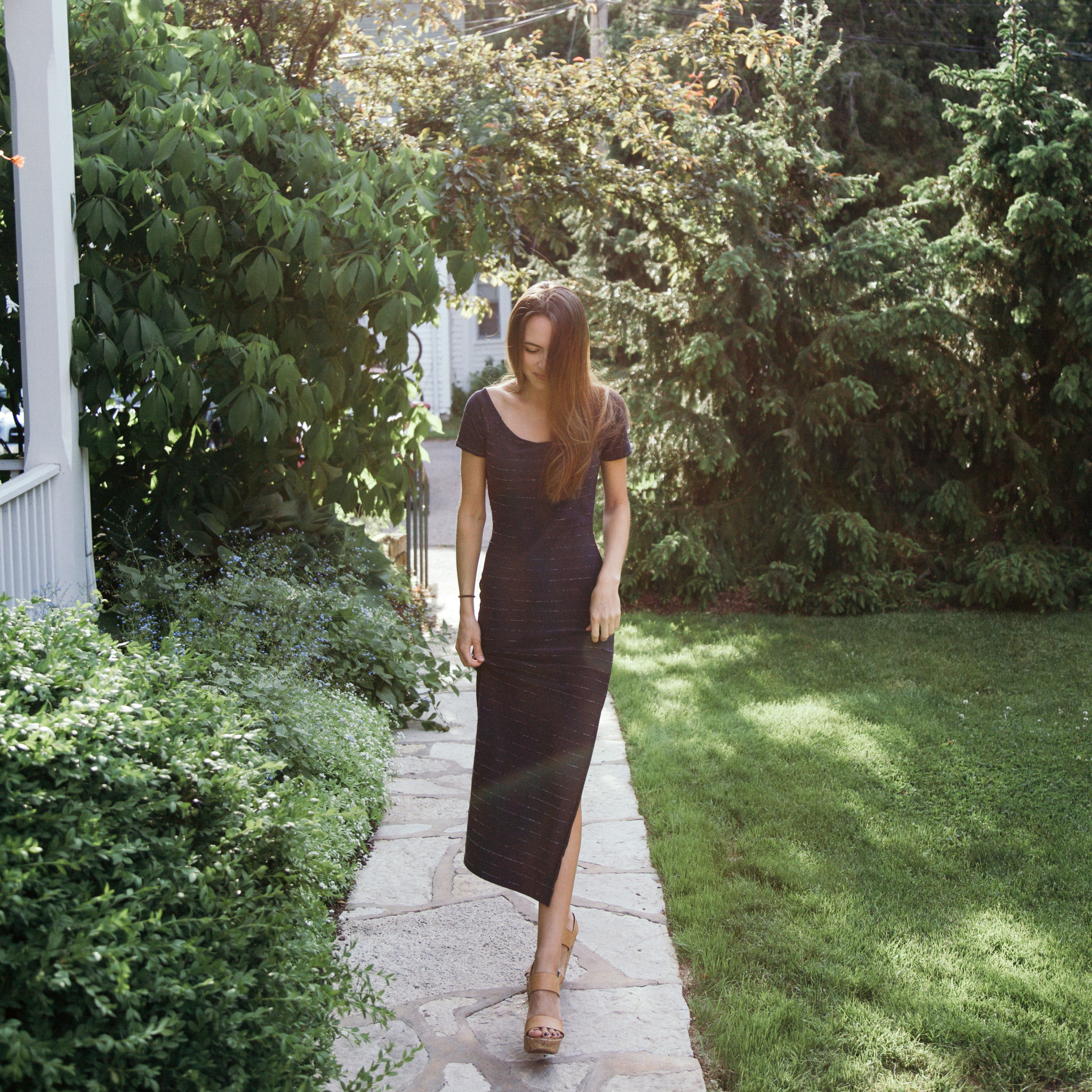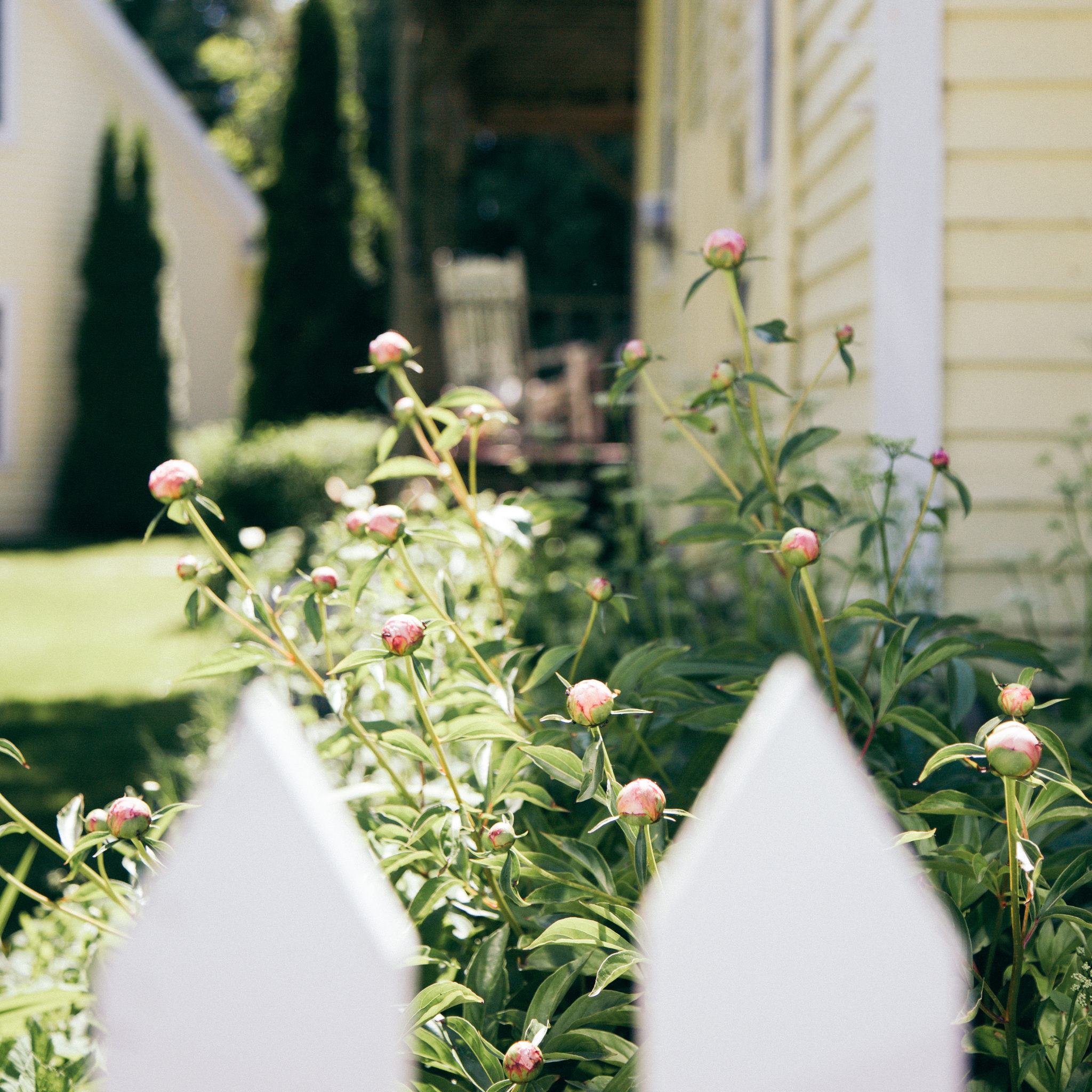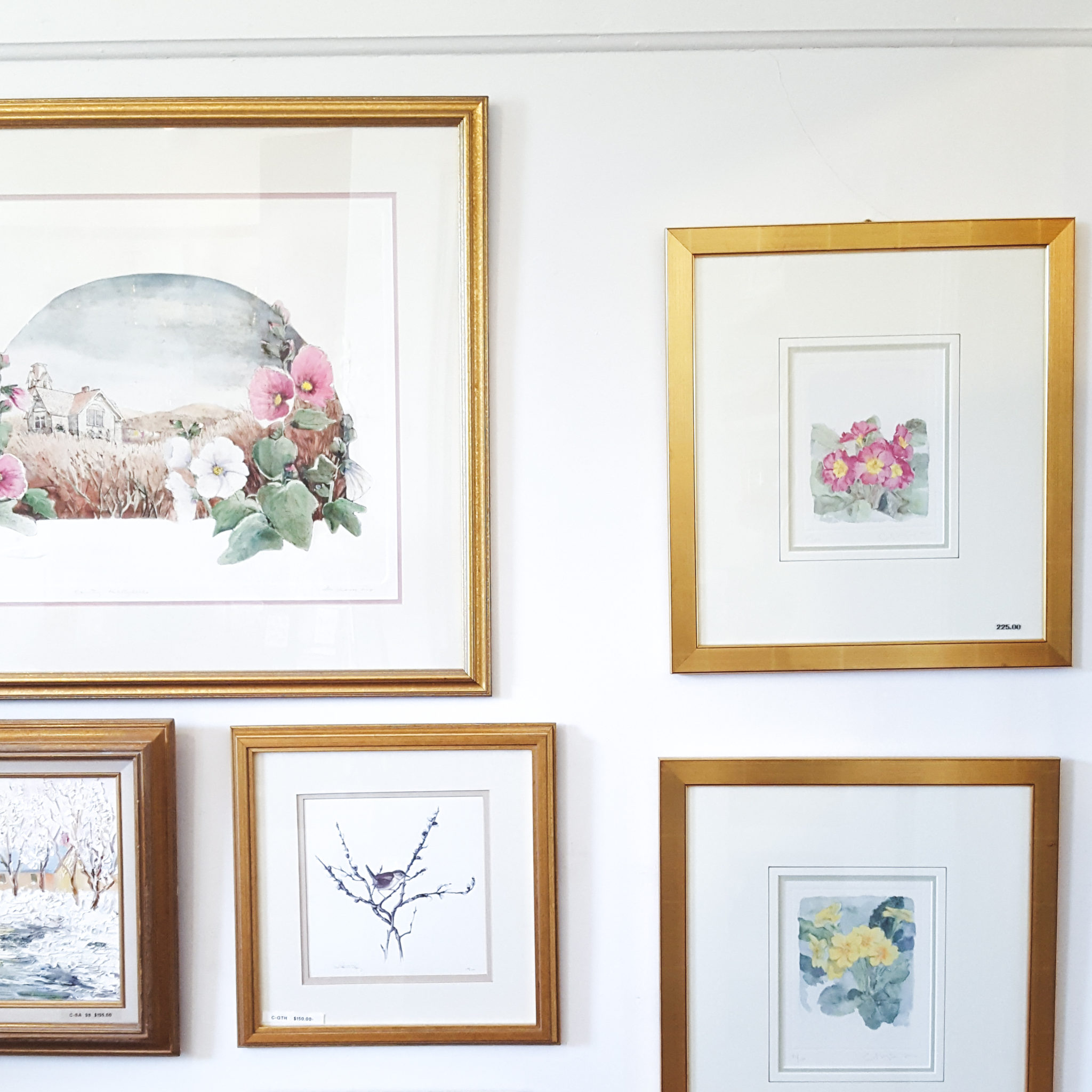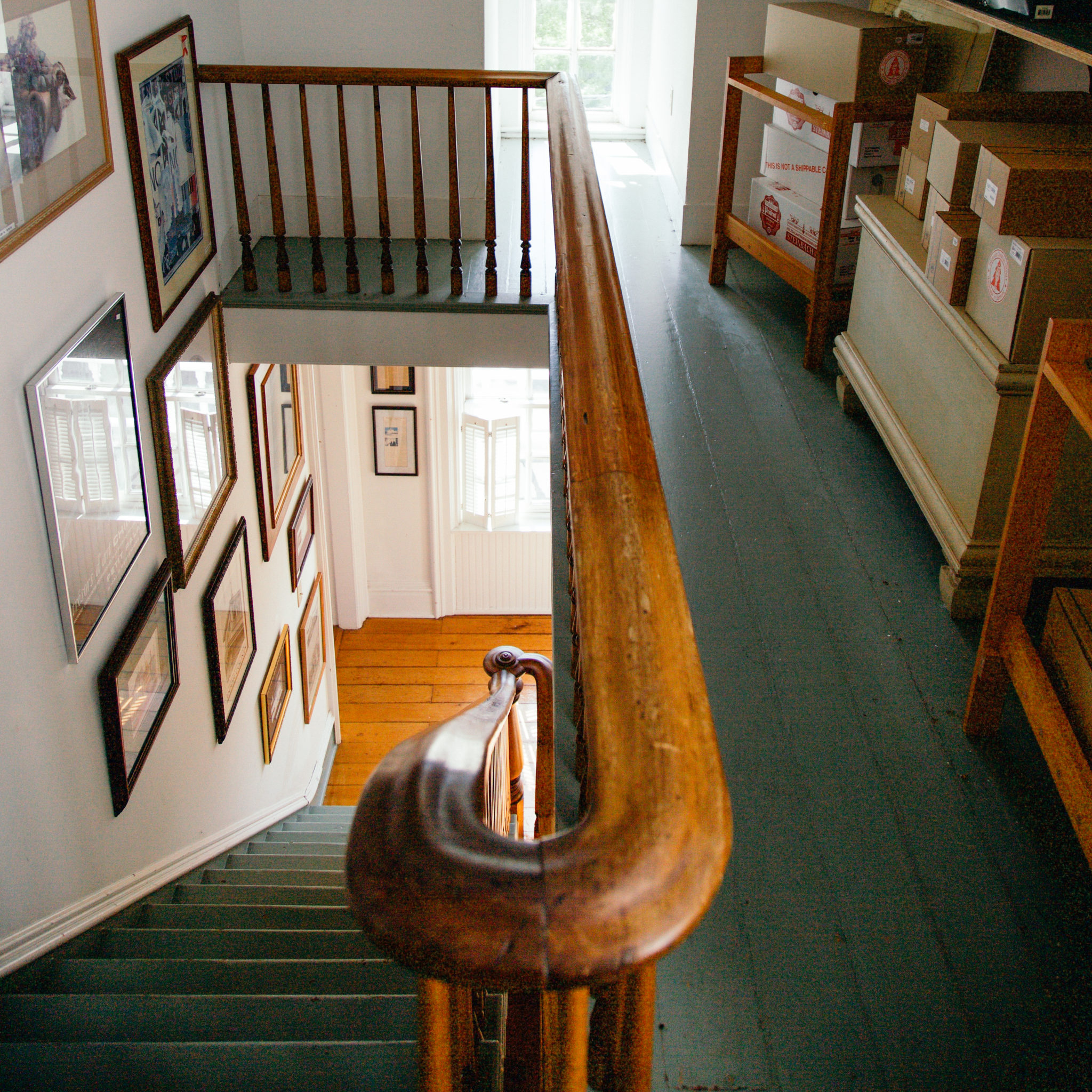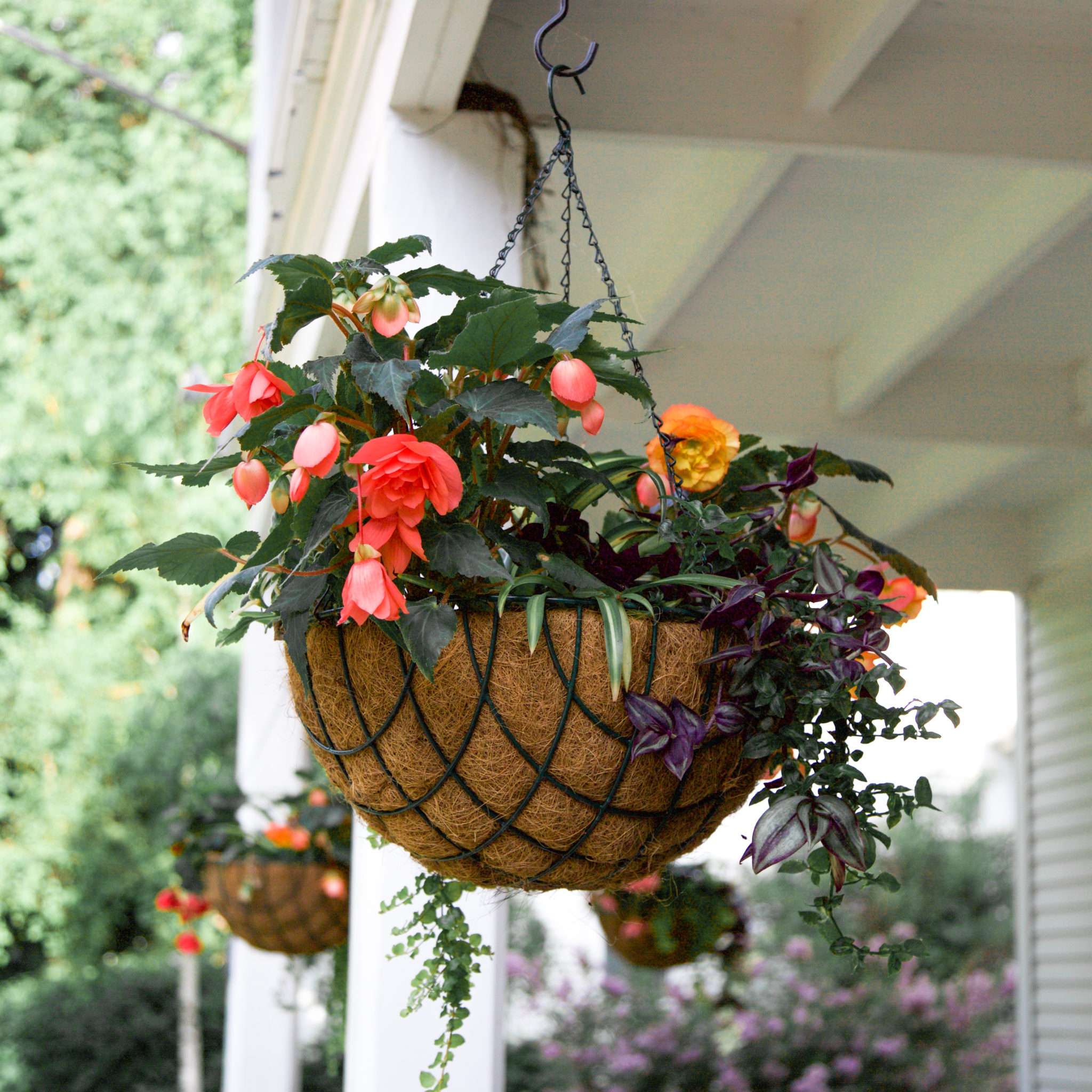 This month, Sean and I went on our first Door County trip together! We camped in Peninsula State Park and got the best campsite right on the lake! Prior to the trip, I had read an article about the White Gull Inn and how their french toast breakfast was not something to be missed. So we had breakfast there one morning and then returned a few hours later for a fish boil! Throughout our trip, we made our appearance at pretty much every winery we could find and wandered through some vineyards taking photos along the way!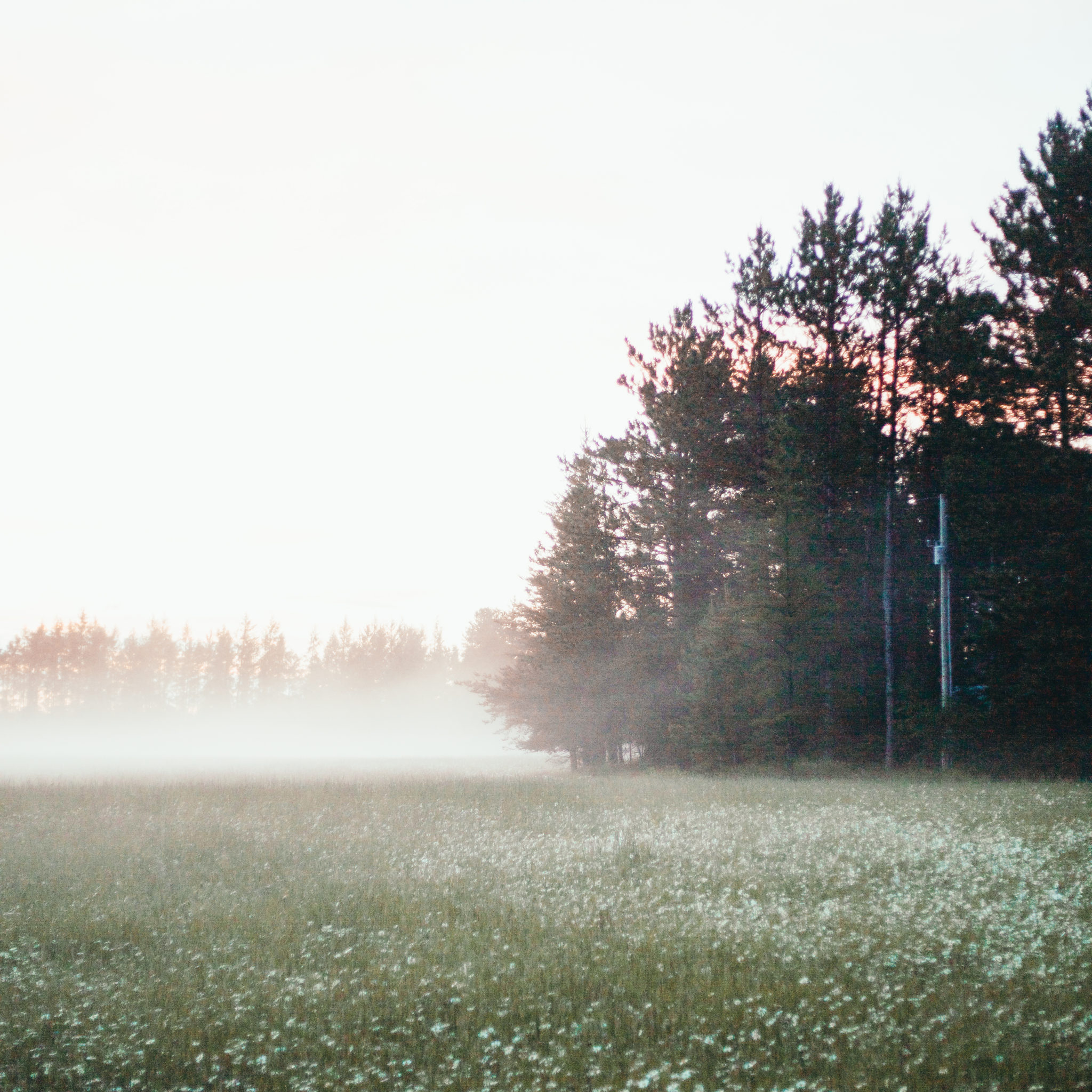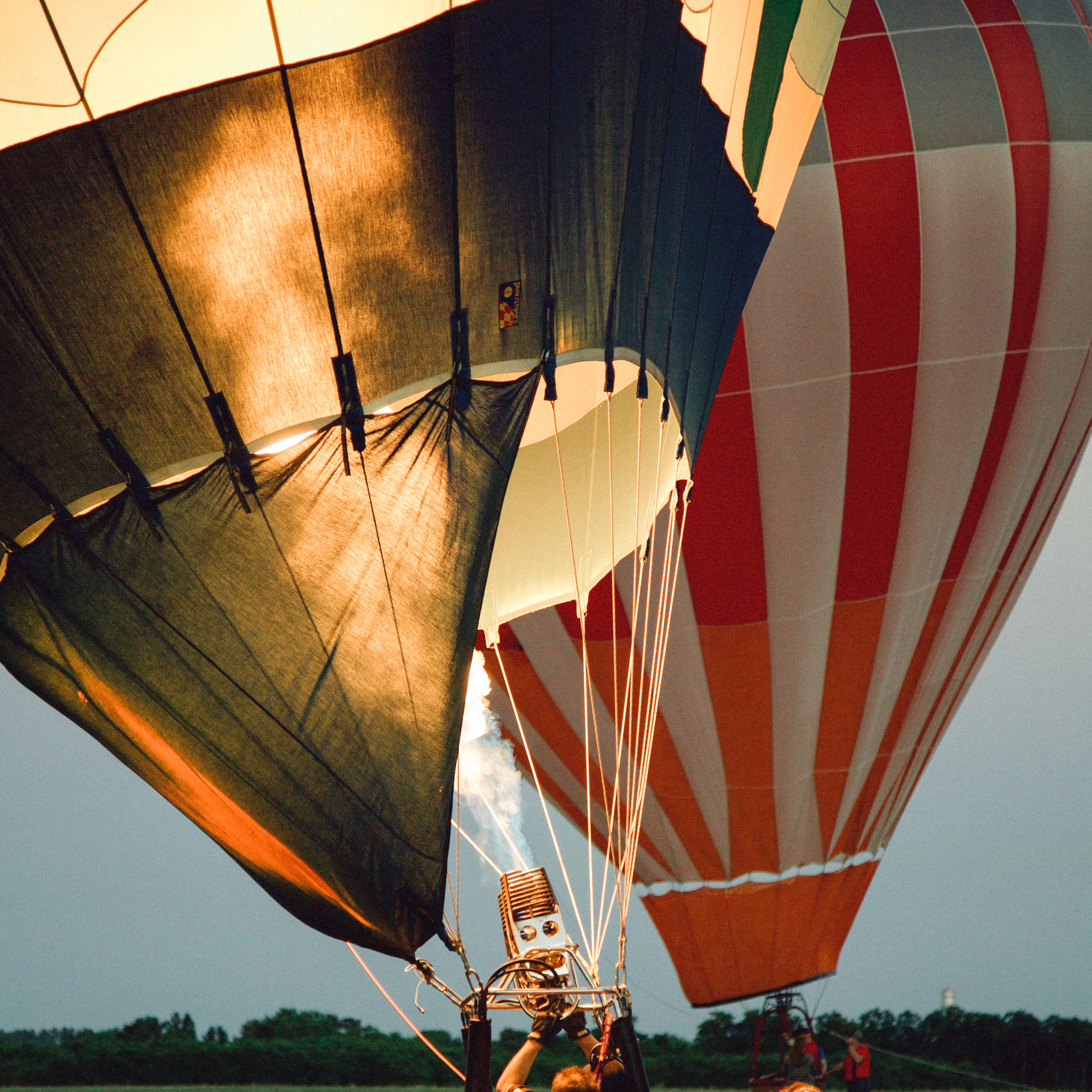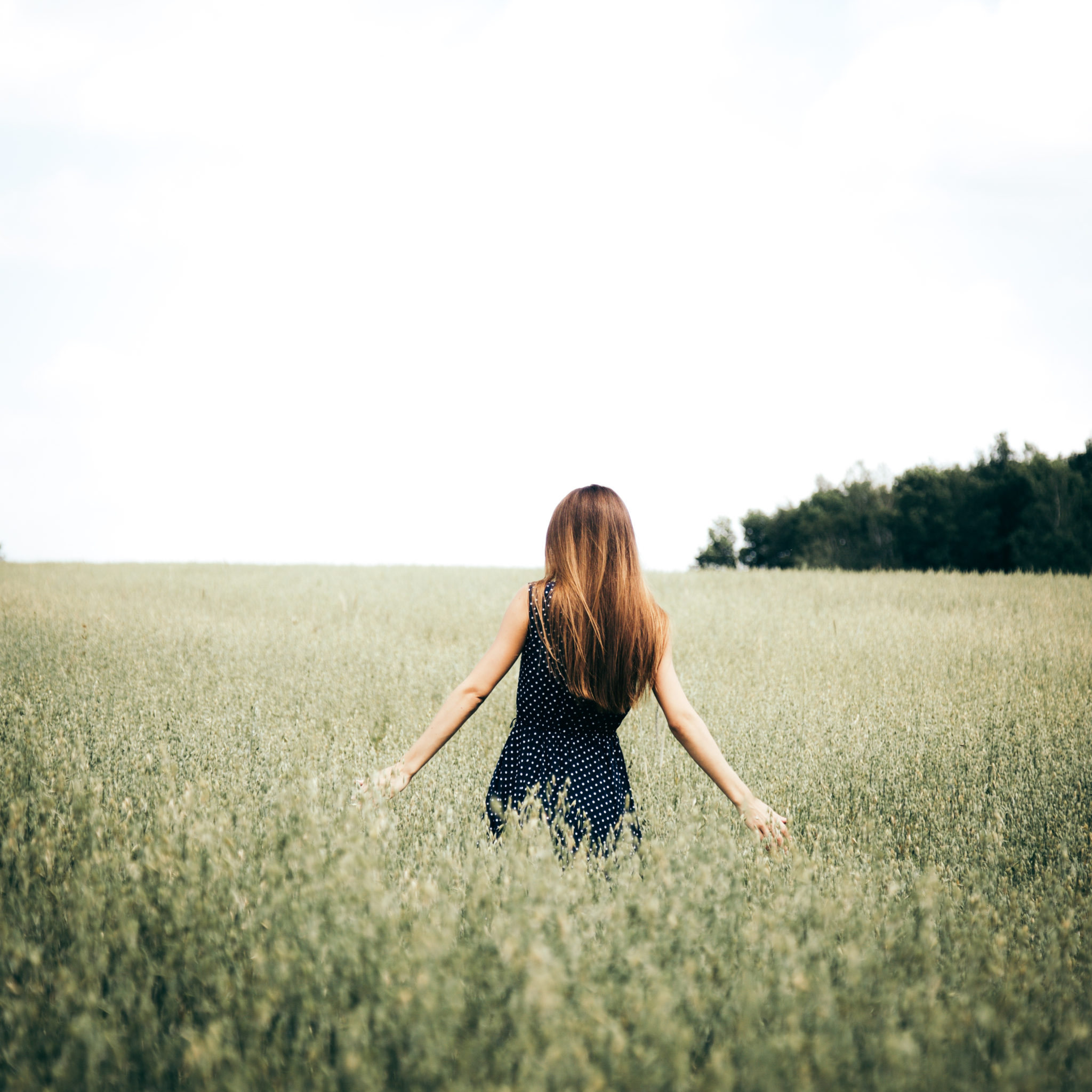 Every year, my family spends the Fourth of July up in northern Minnesota. My parents are from there originally and pretty much all of my extended family lives in that area too. I had never brought a boyfriend up north before so it was kind of a big deal when I invited Sean along. We watched the annual parade, had a family picnic at my grandma's, went boating, and did a lot of crossword puzzles.
Later that month, we went to the Balloon Rally and Chalk Fest in Wausau, WI and also discovered a lovely berry farm!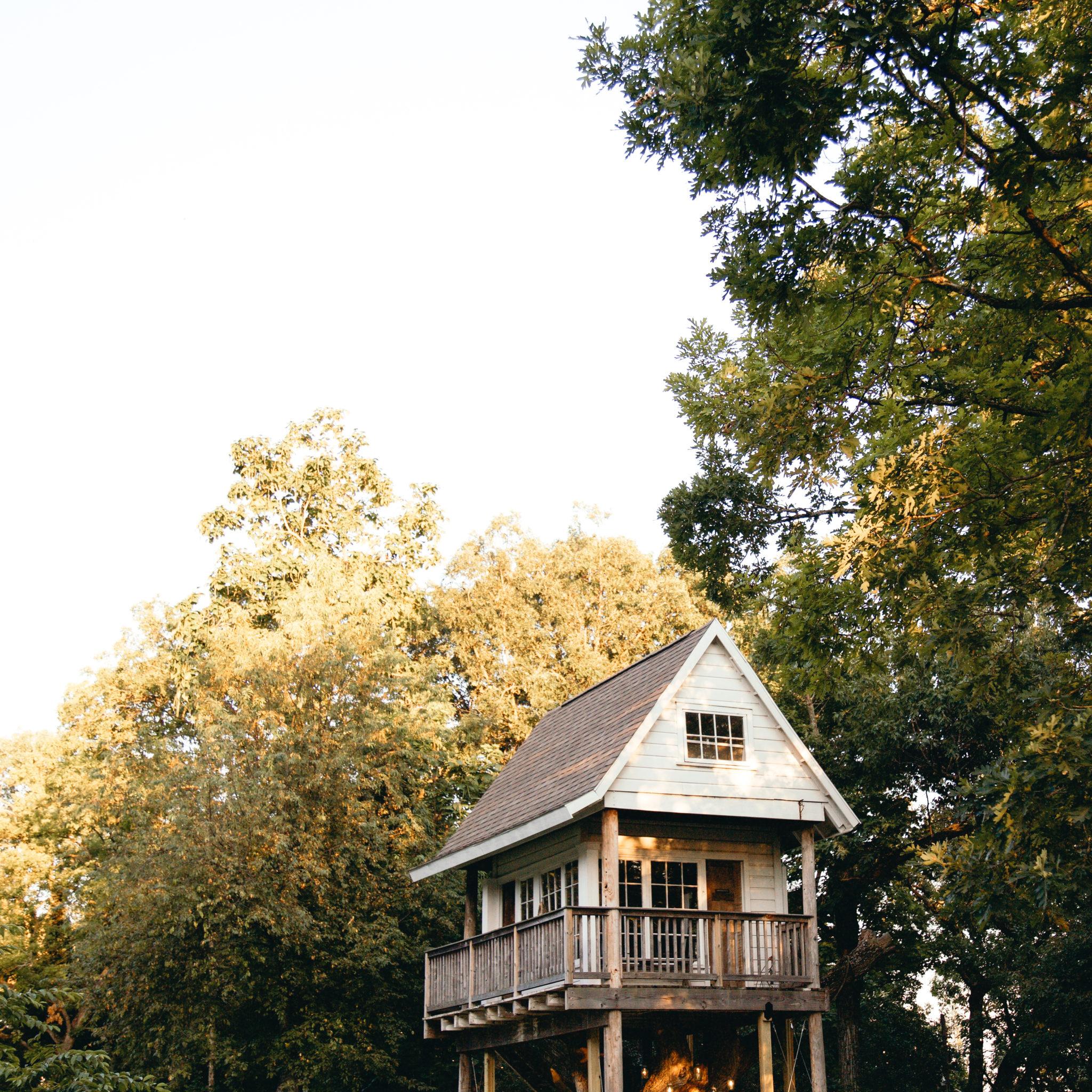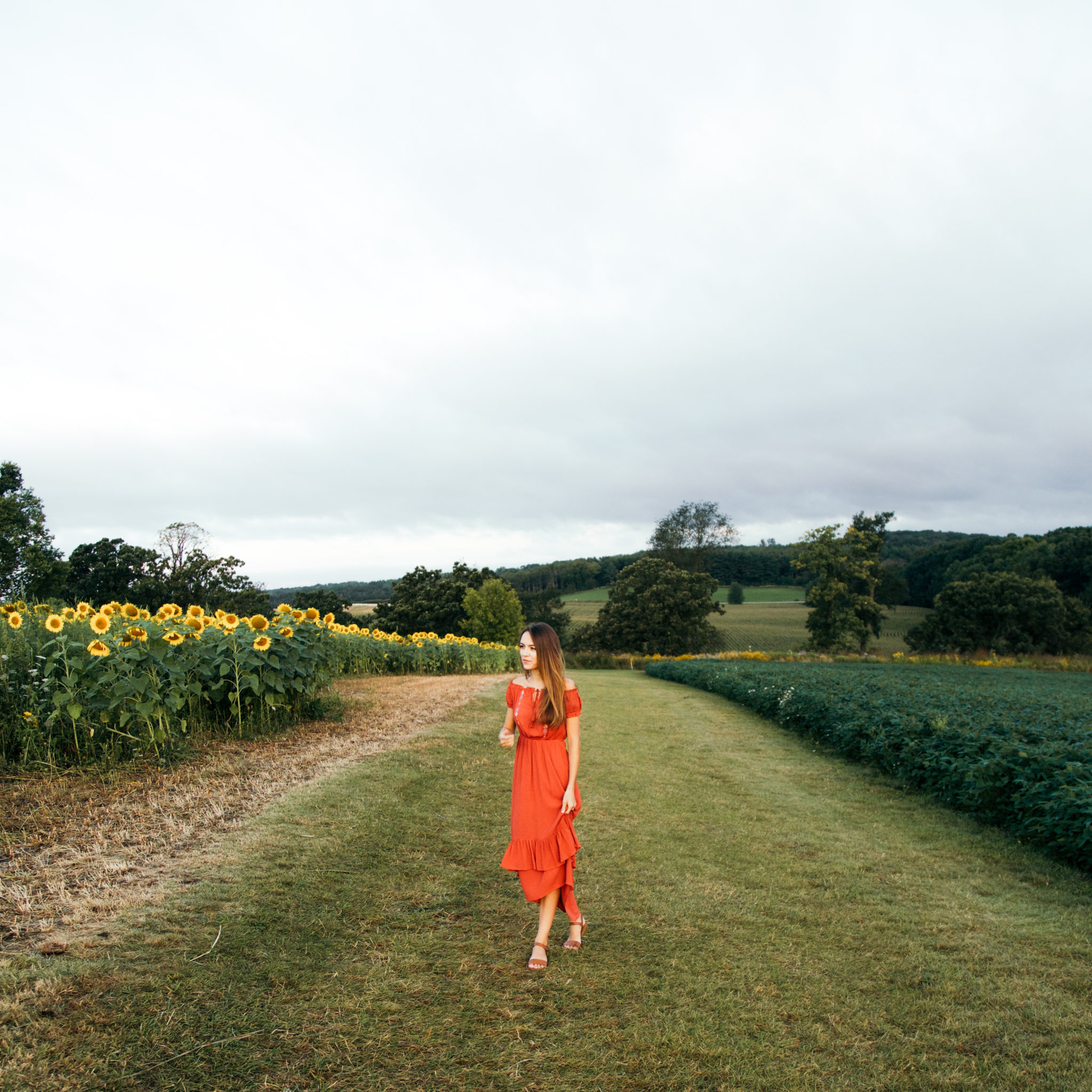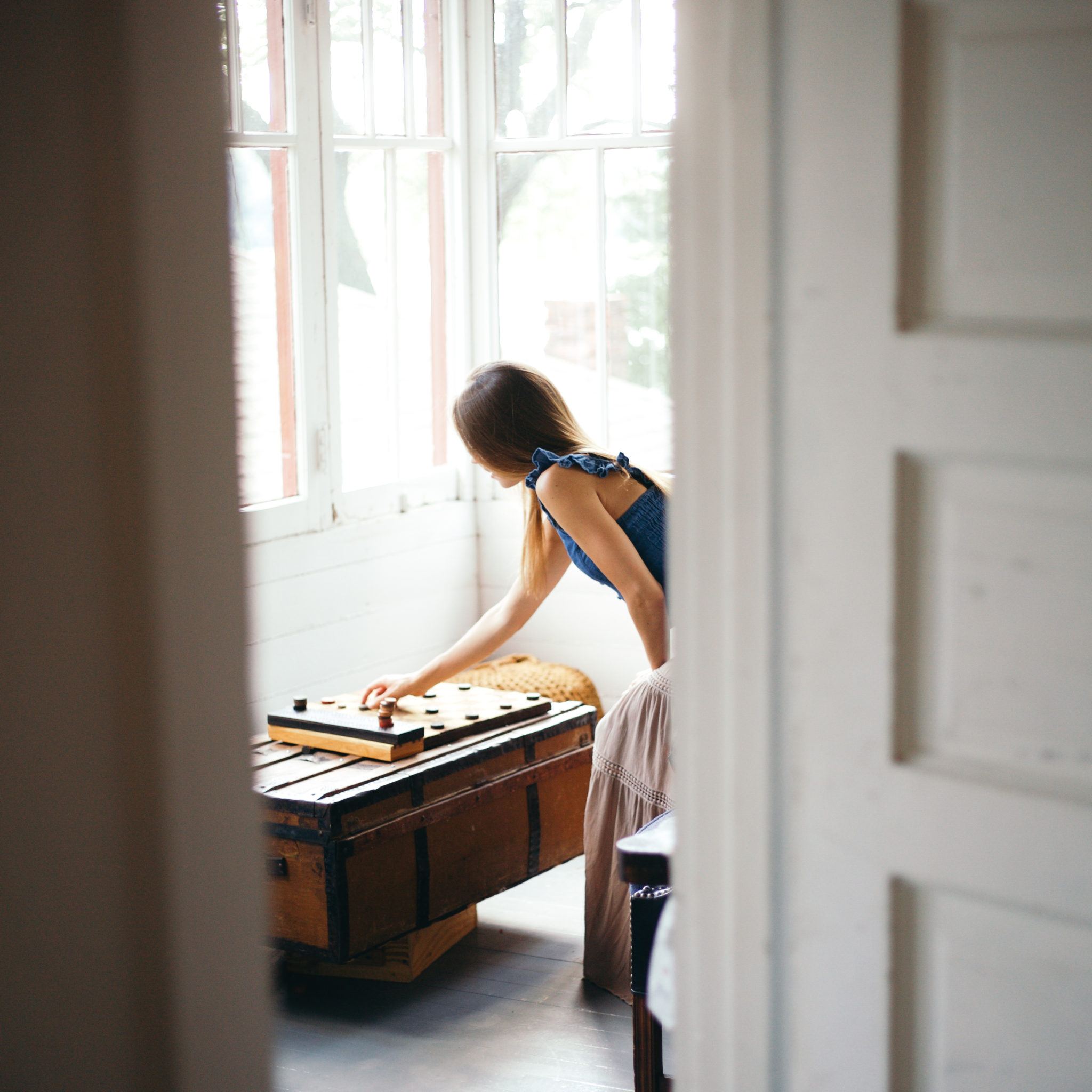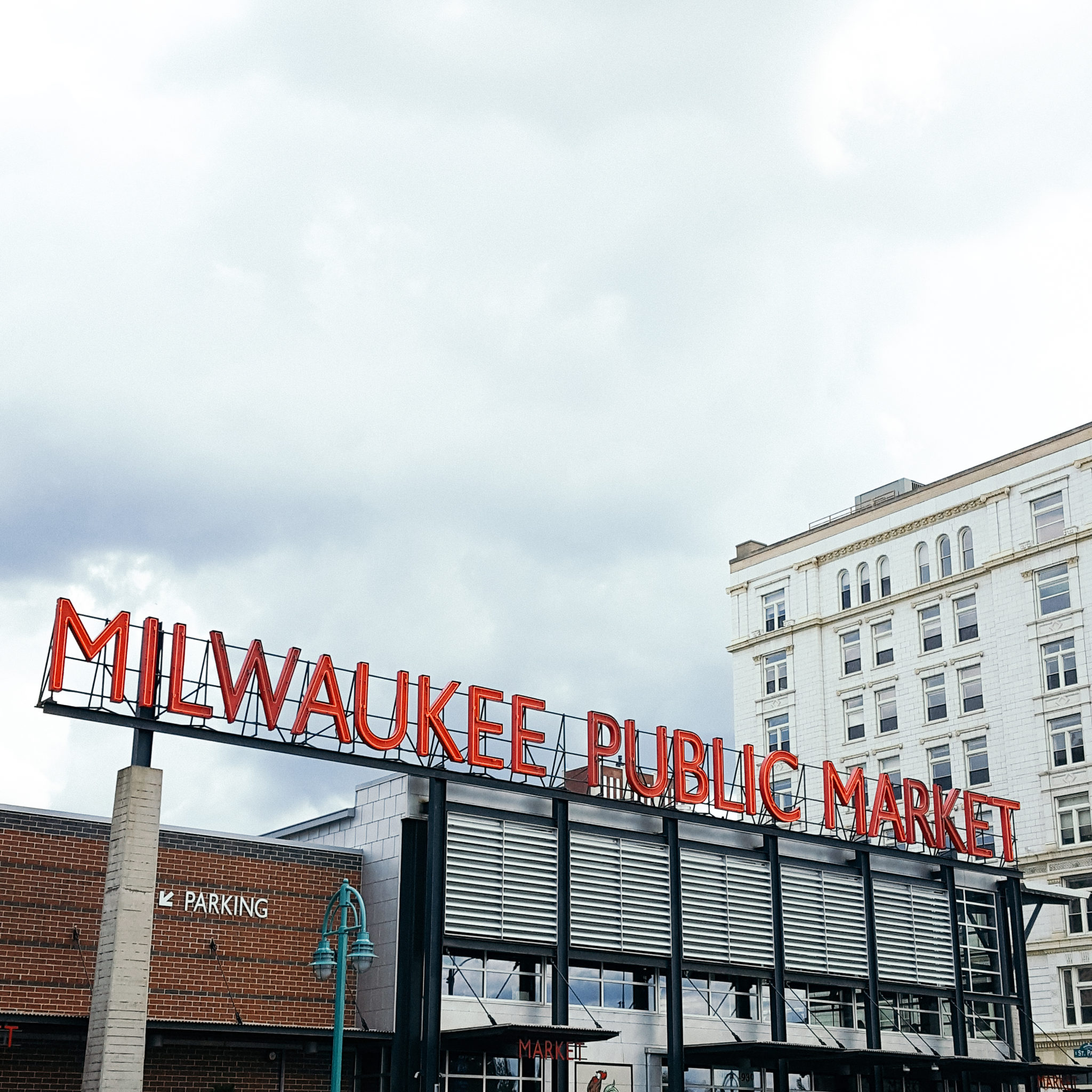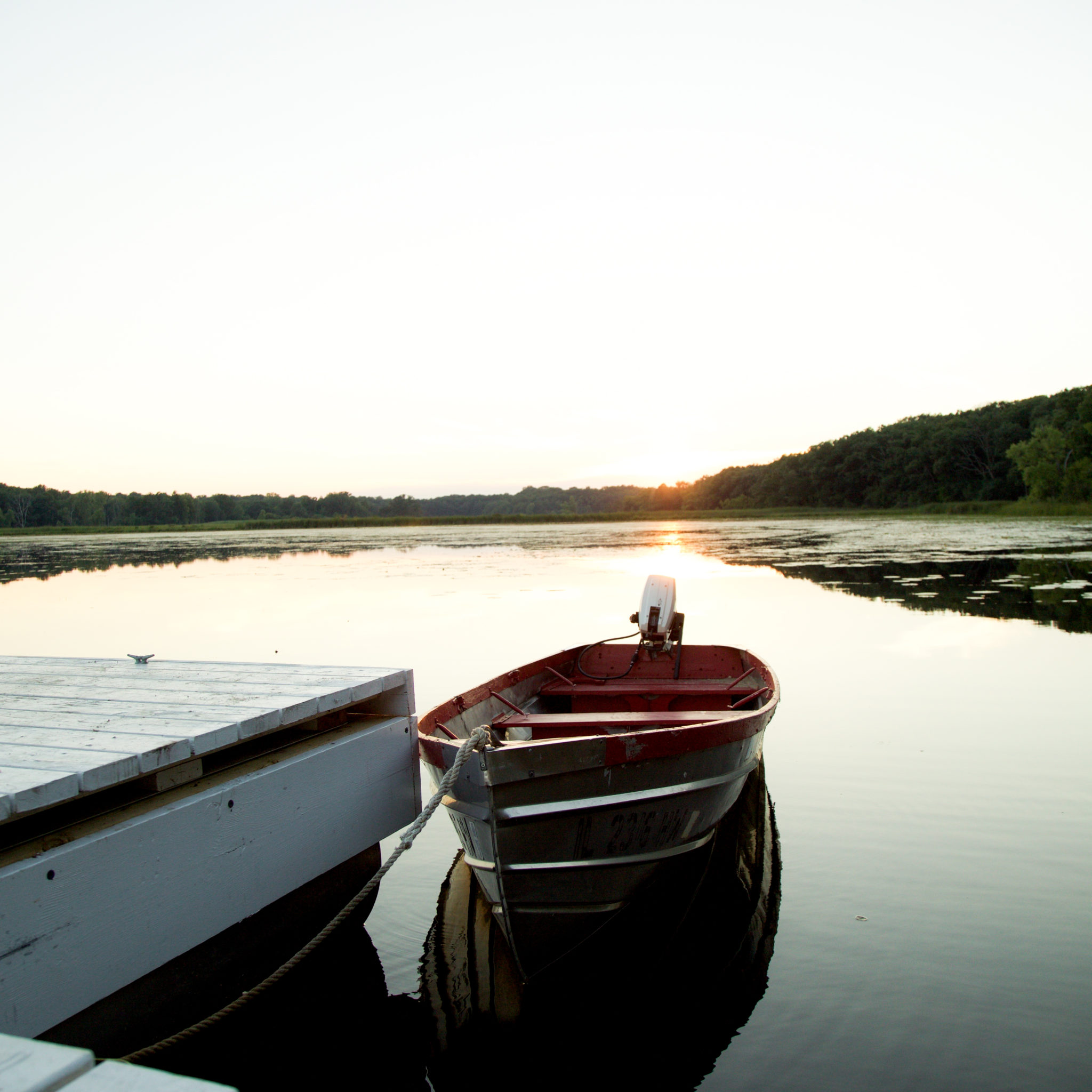 My mom and I visited Camp Wandawega so that I could do a photoshoot there. It's the coolest camp. I took so many photos, I still haven't gotten through them all.
A week or two later, Sean found out that there was a sunflower field down near Madison so we drove down, stayed with some friends of his, woke up at 5am, and saw the field at sunrise. Later that month, we went on a weekend trip to Milwaukee where everything was going great until I got bit by bed bugs. The month ended with some backroads blackberry picking. I kept getting stuck on all the bushes and Sean captured this hilarious photo.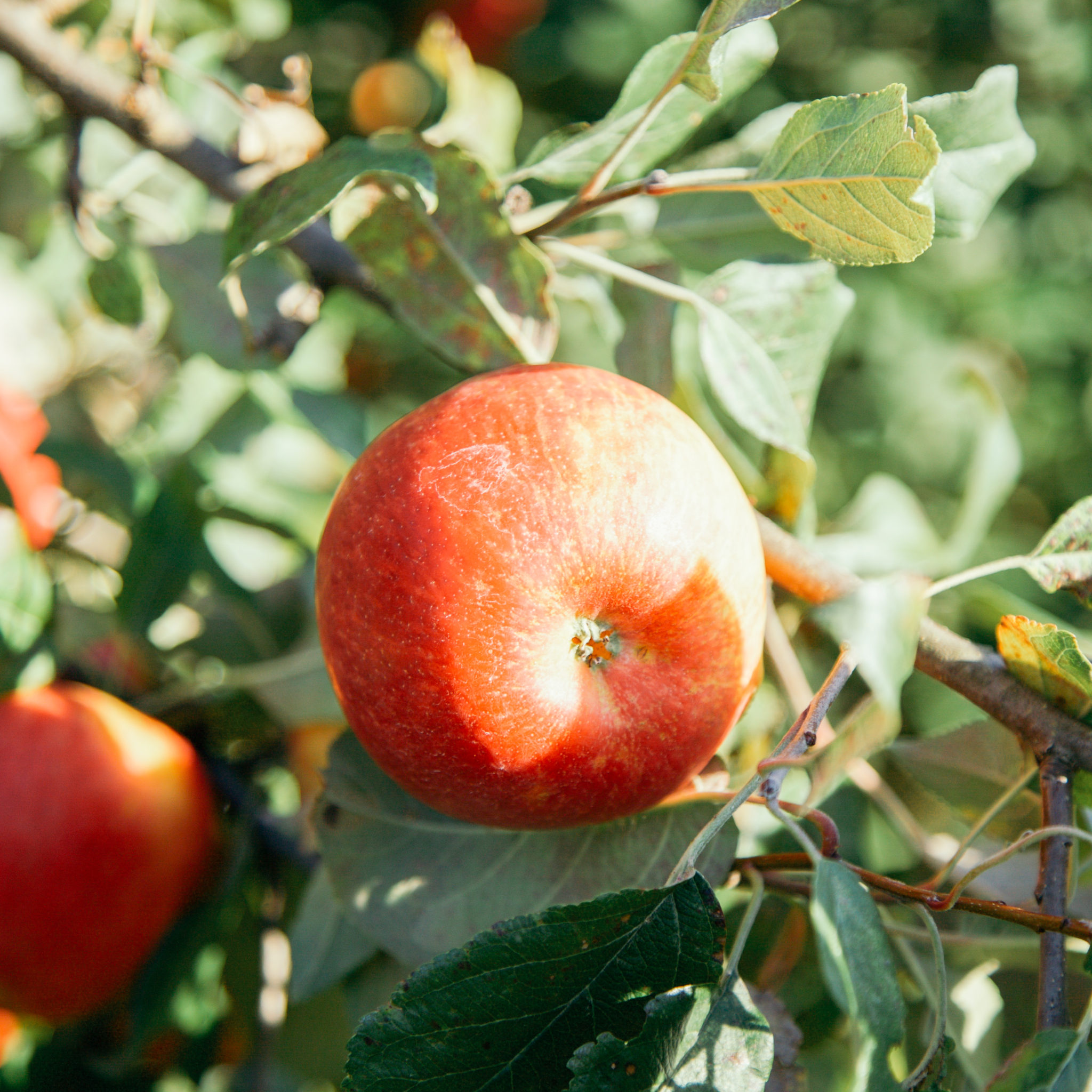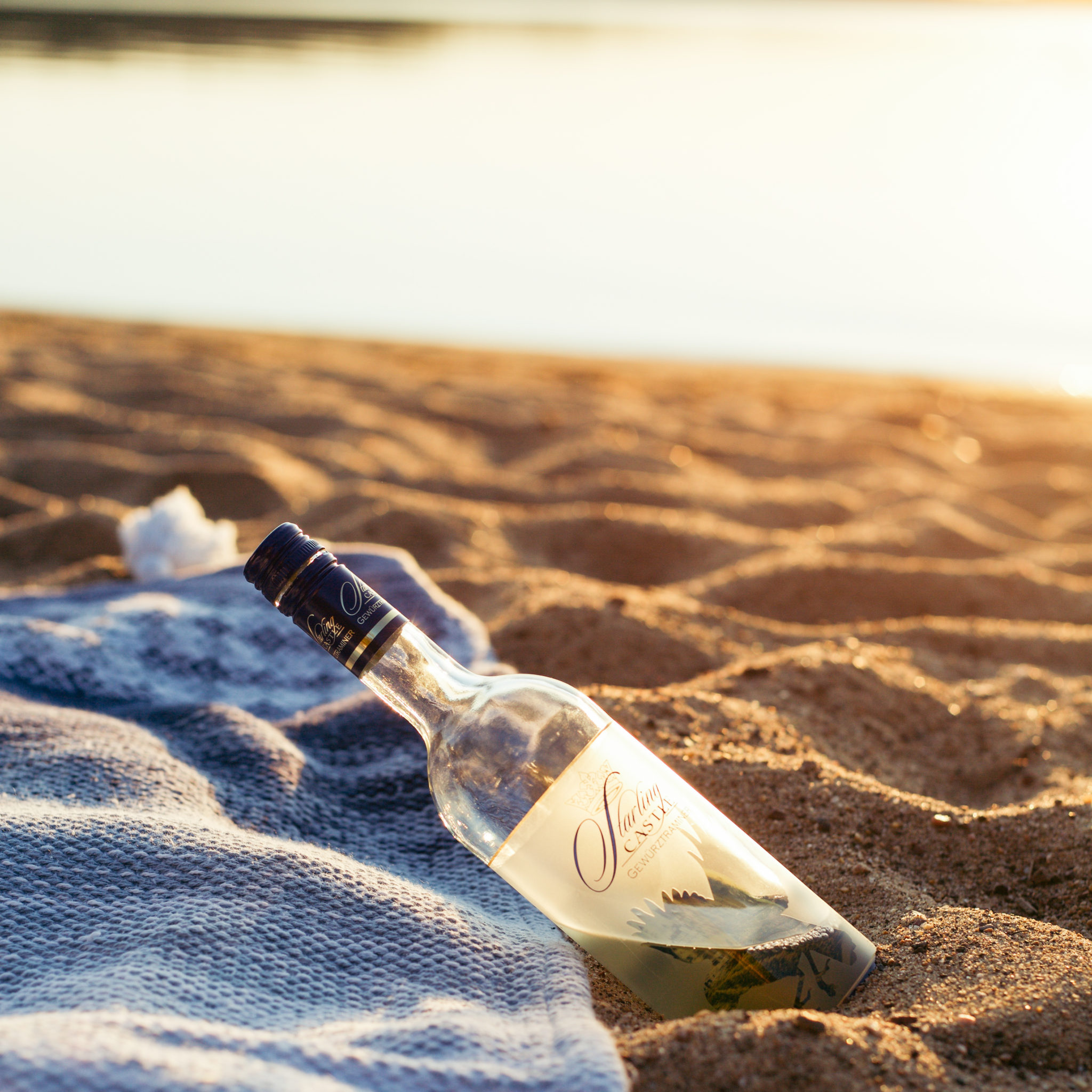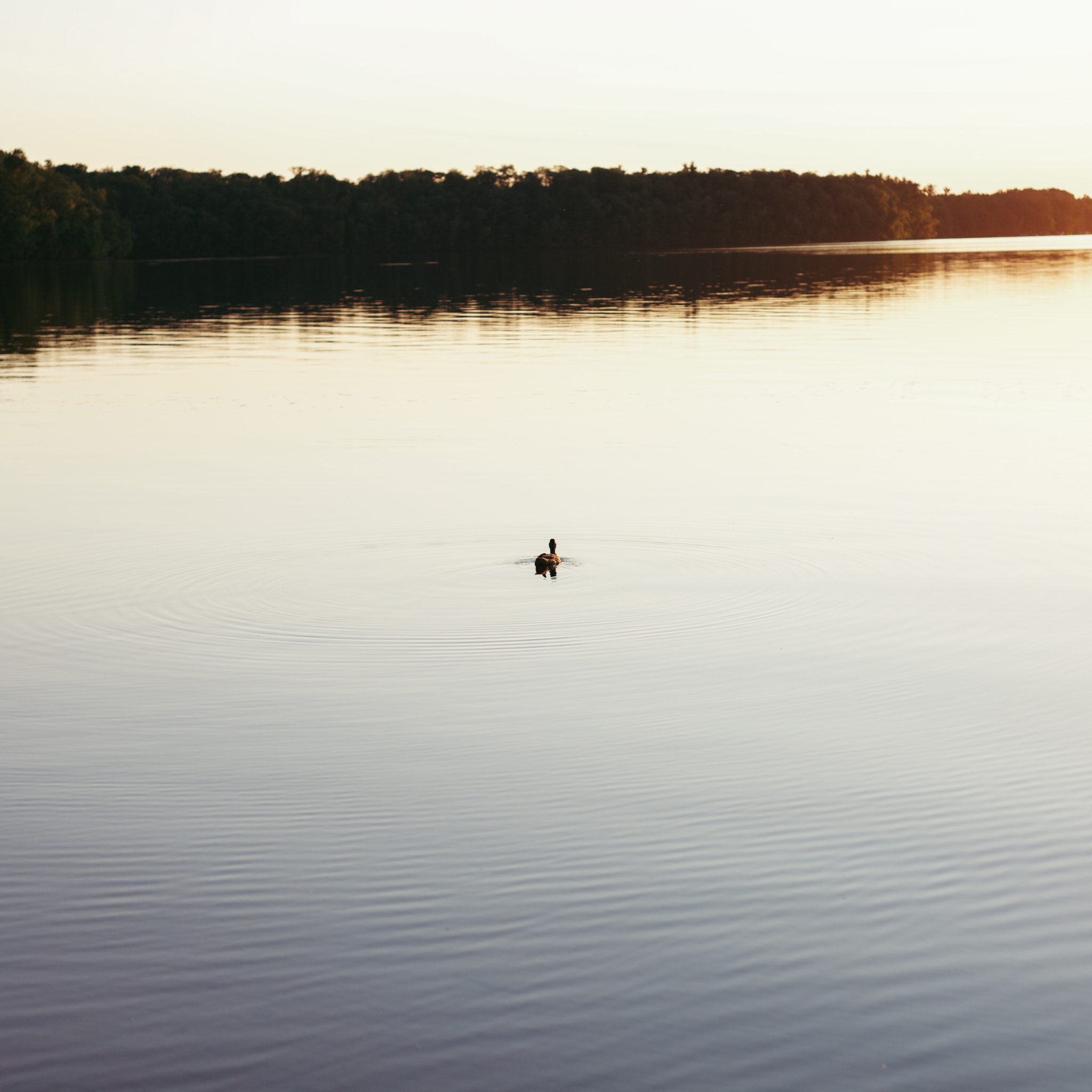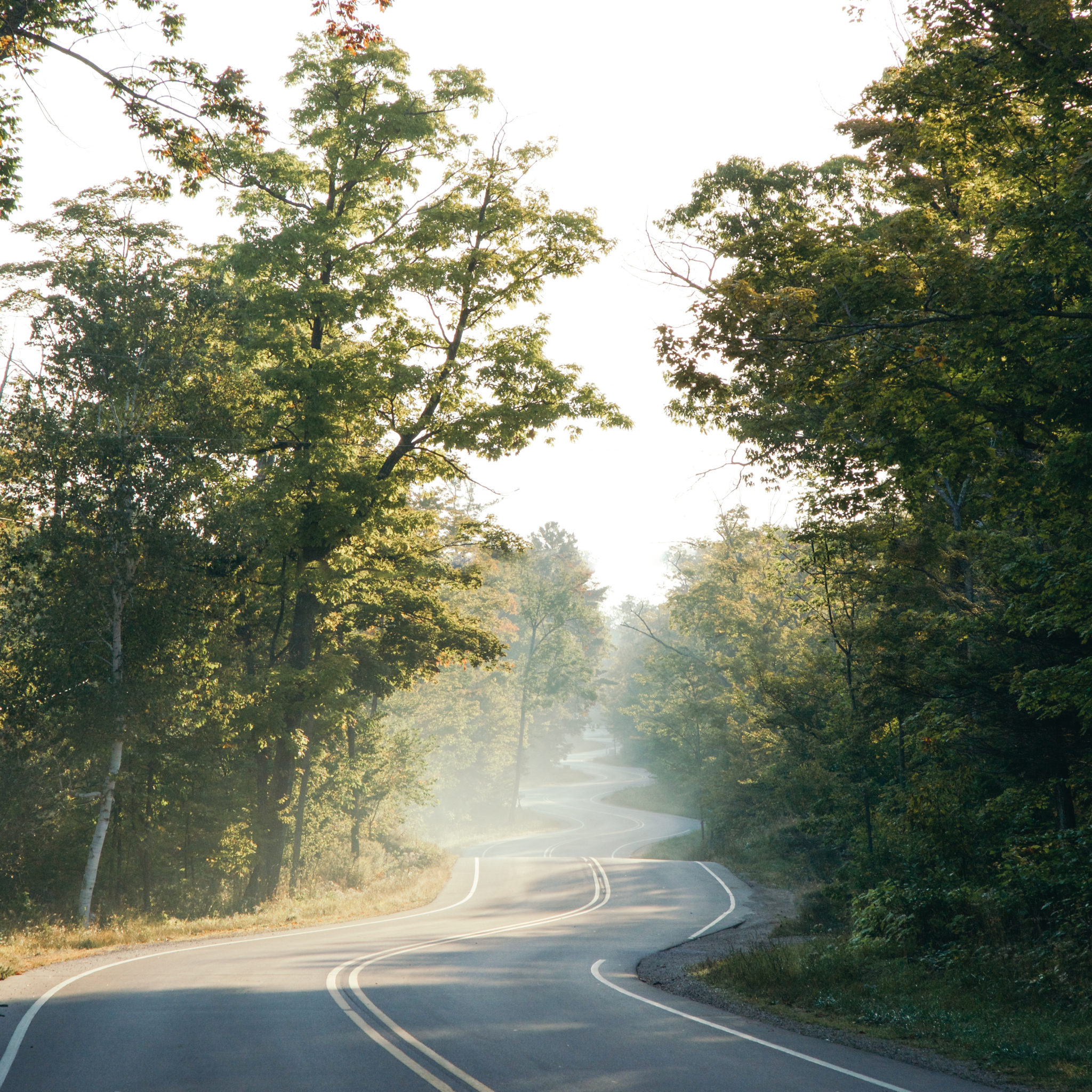 September was a really great month! I kicked it off by helping shoot a couple weddings in both Wausau and Minocqua. Then Sean and I had one of our most memorable date nights of all time! My mom had showed me a hidden beach up in northern Wisconsin so Sean and I packed up some s'mores, wine, and firewood and had a campfire on the beach. We were the only ones there so it made for the perfect end of summer date night!
Nothing says 'September' like apple picking! I was on a mission to go this year, so I dragged my family along one Sunday afternoon and we wandered around an apple orchard.
The month ended with a second trip to Door County where Sean and I hoped to see some fall colors. Unfortunately we were a bit too early so none of the leaves had changed yet. Instead, we had 80 degree weather so we hit the beach!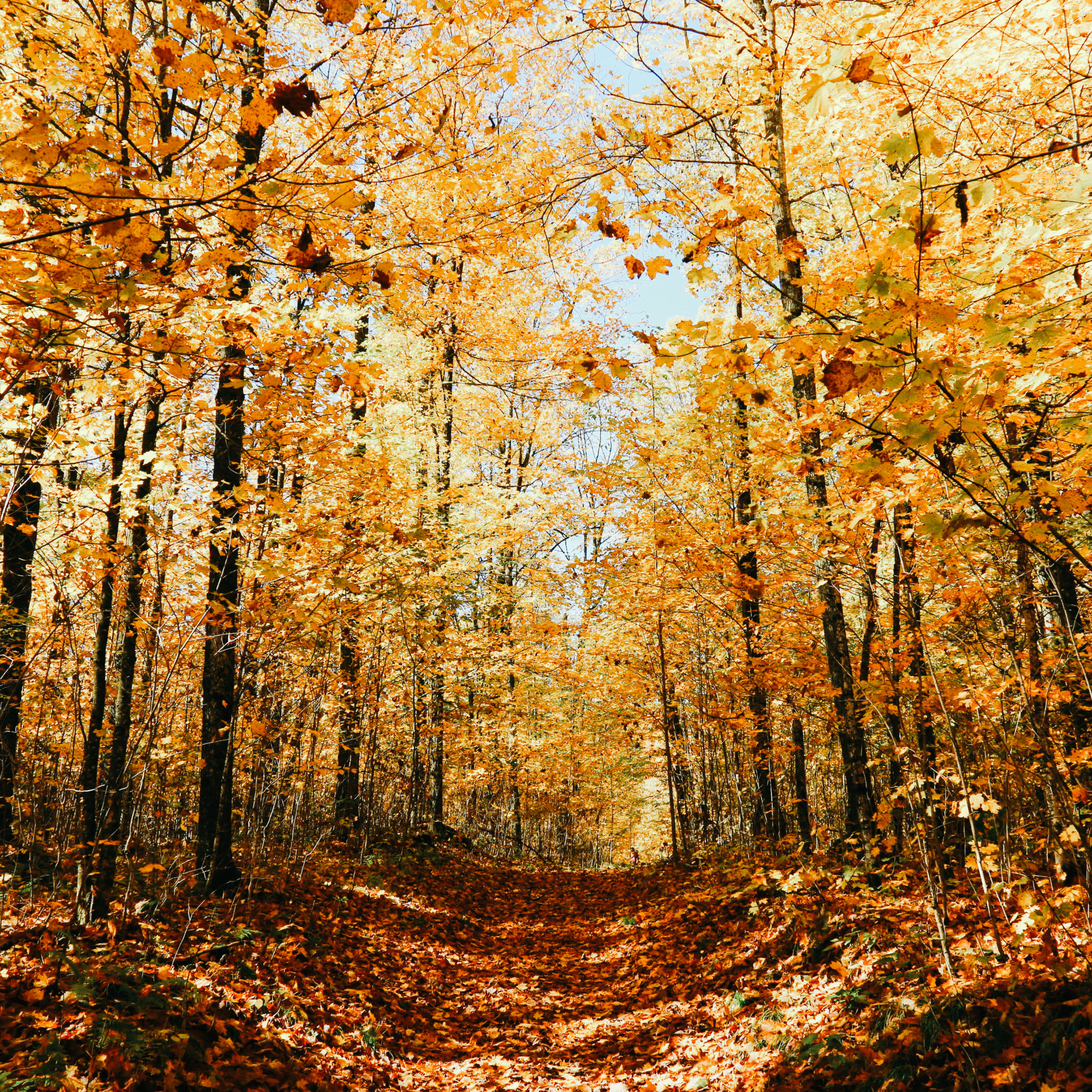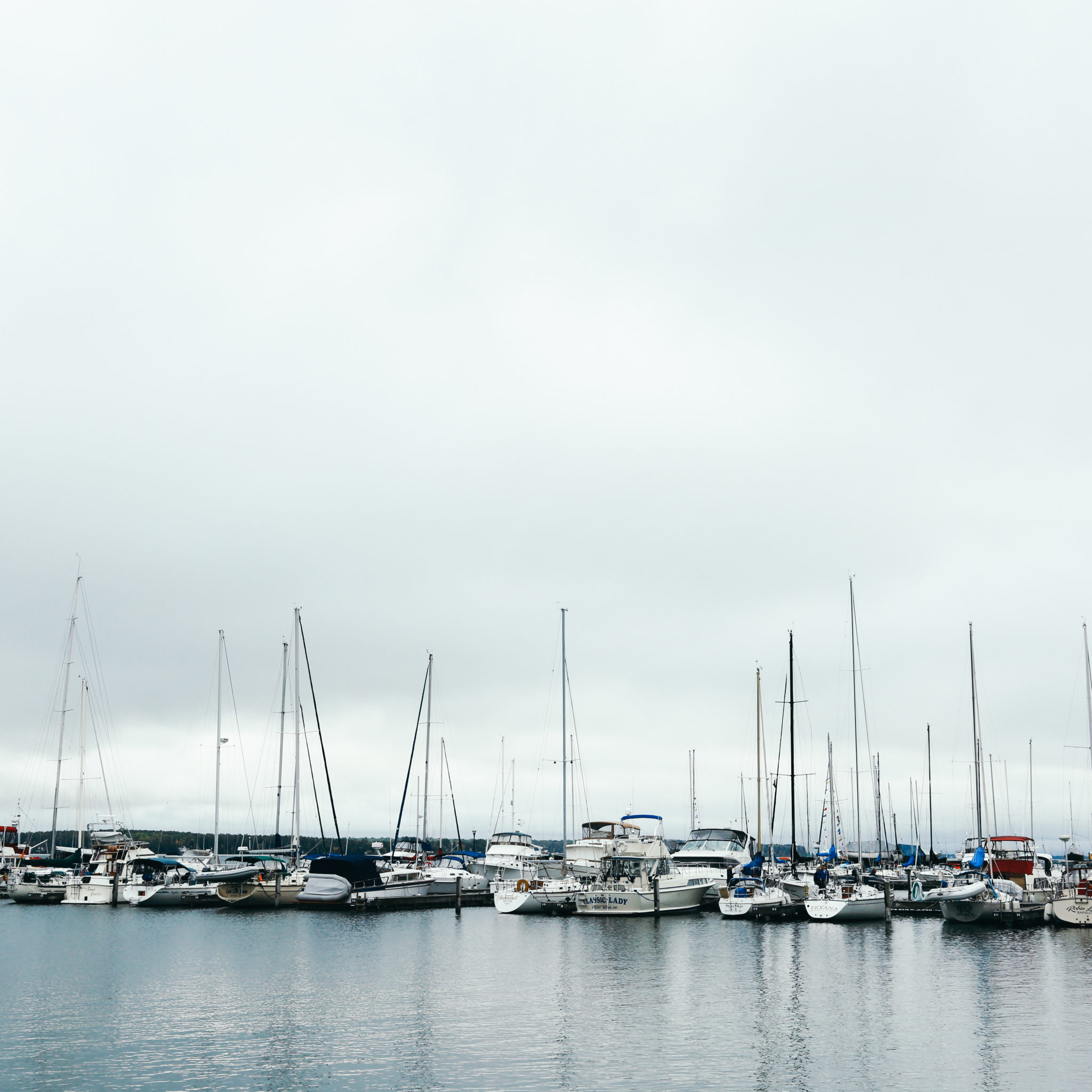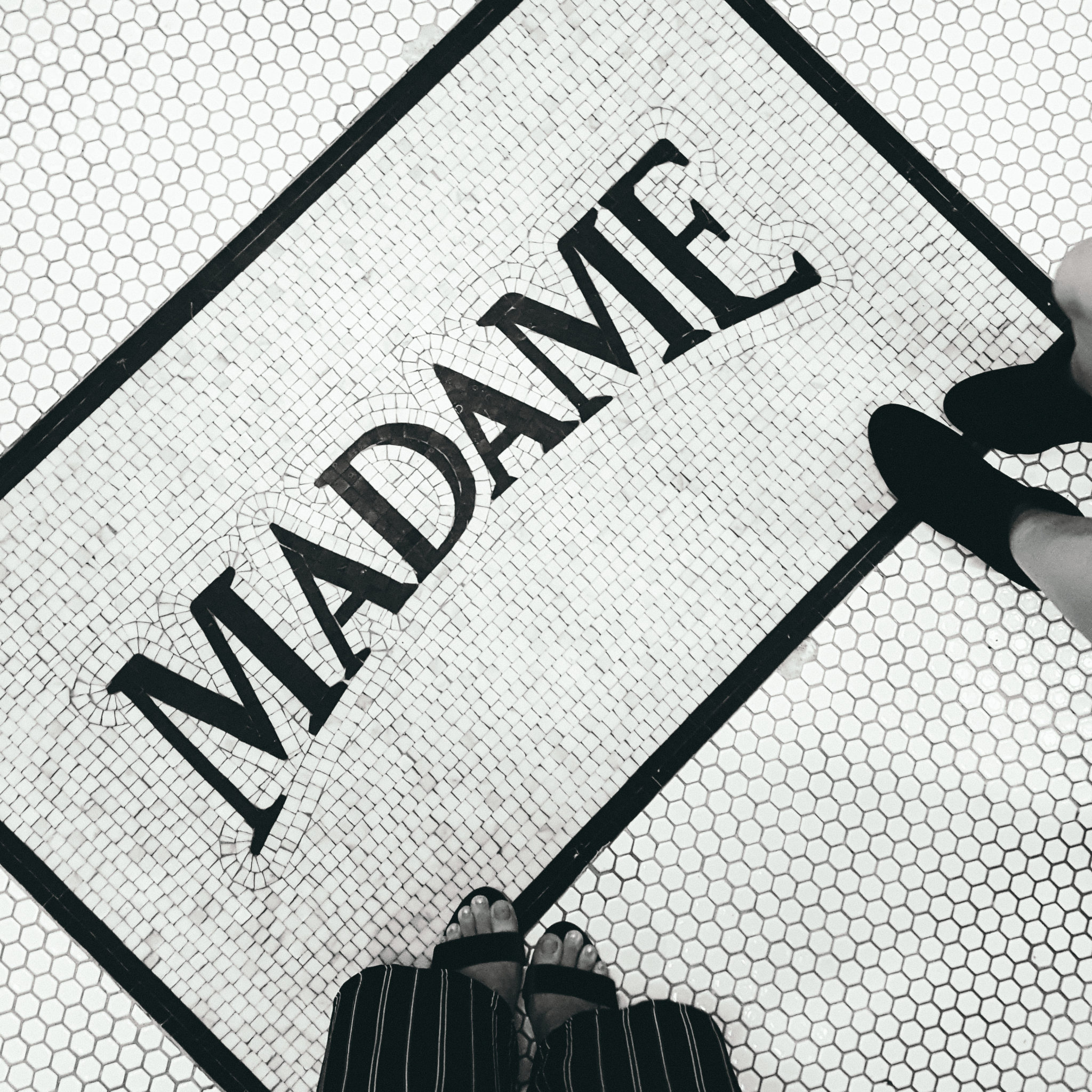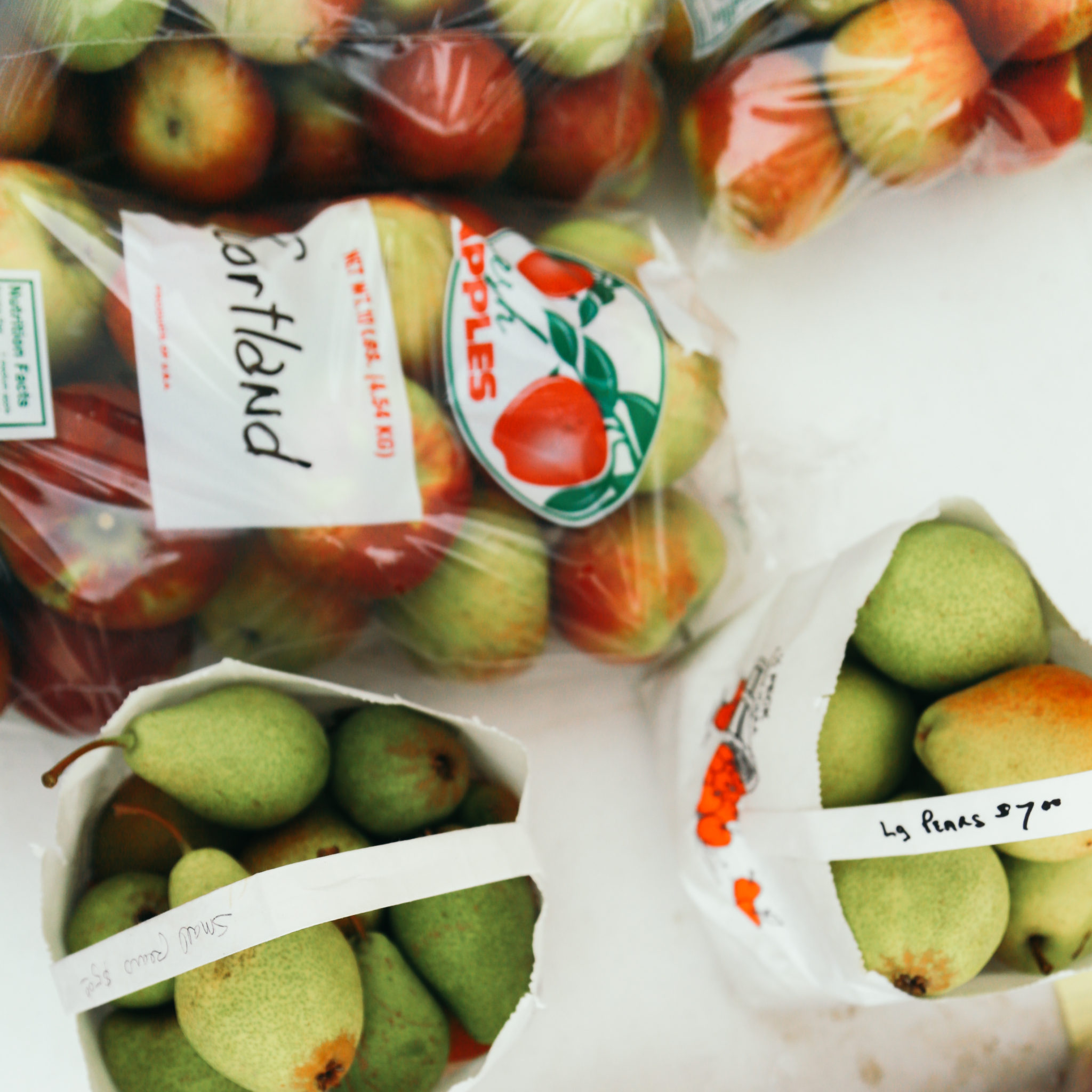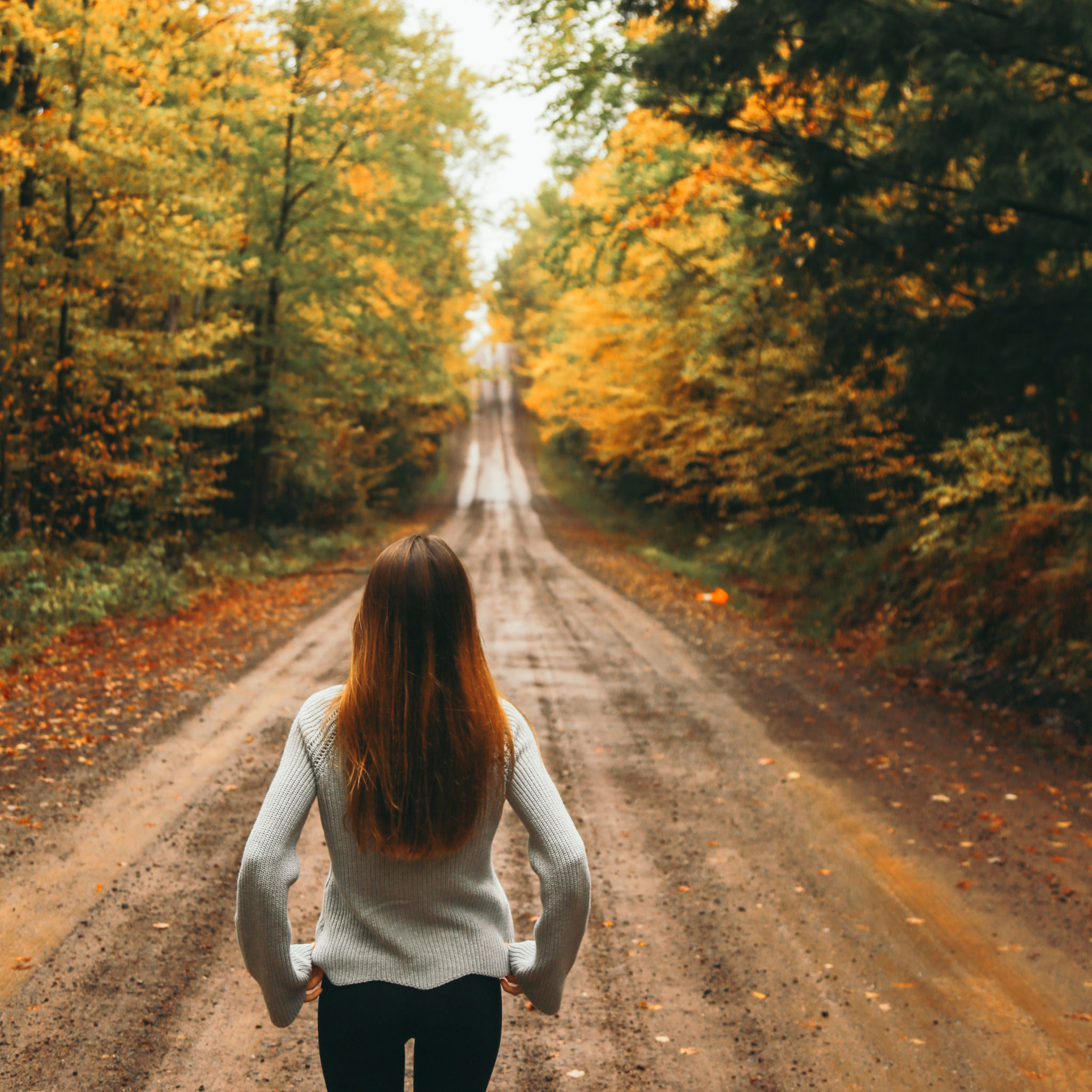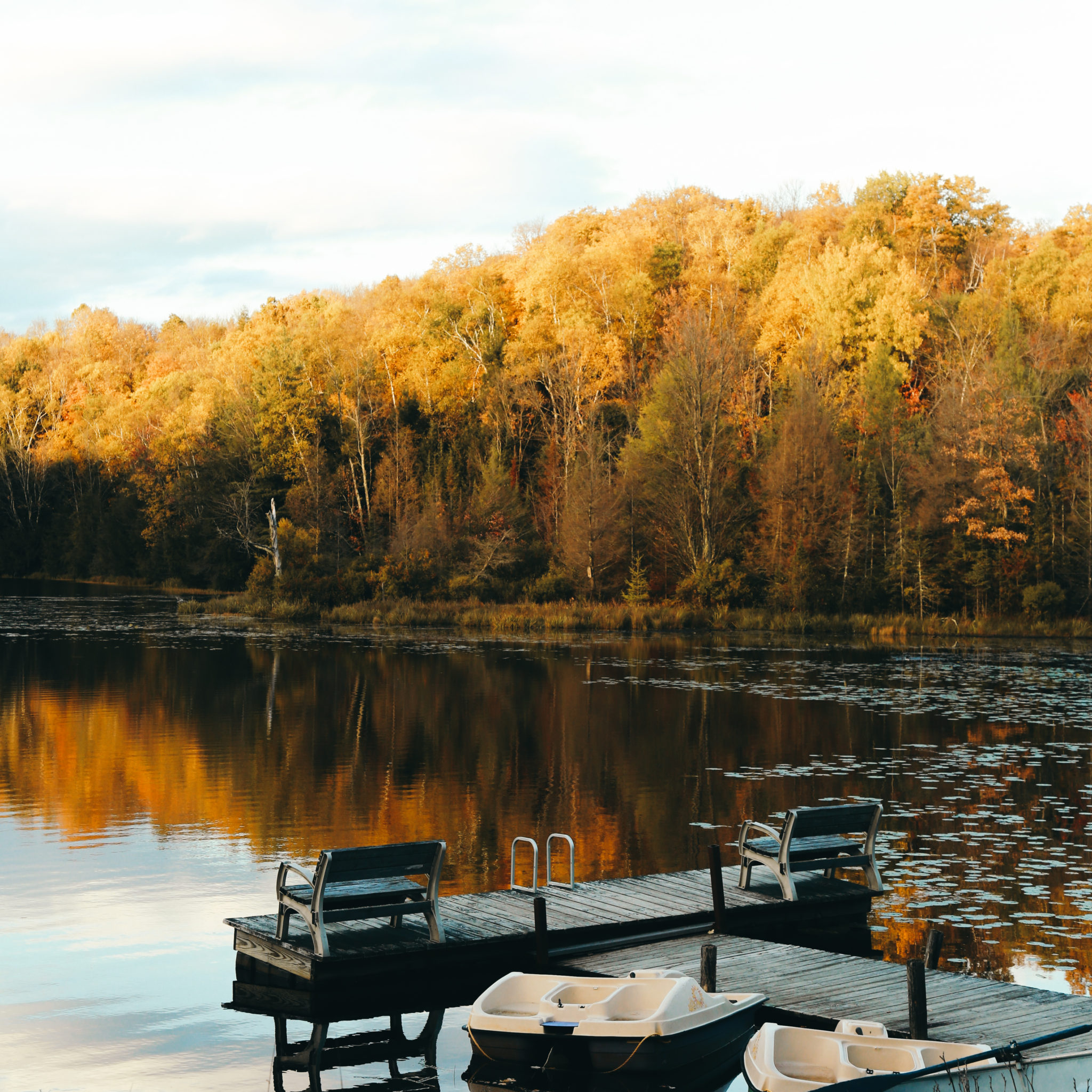 Finally some fall colors! I had been waiting all year to see the brightly colored trees and this month was it! The first weekend in October, we went on a day trip up to Bayfield, WI. The lakeside town was hosting their annual Apple Festival so we headed up north to see what all the fuss was about. We explored the town, bought some caramel apples, and took a few backroad detours. Also during this month, I took a beautiful fall hike with my parents, met one of my best friends in La Crosse where we stayed at The Charmant Hotel, and also visited Timm's Hill for the first time.
One of the biggest things that happened in October was that I finally quit my job. It wasn't something that I was passionate about and I was feeling drained and unmotivated. So I put in my two weeks and started working for myself! It was the best decision I made all year.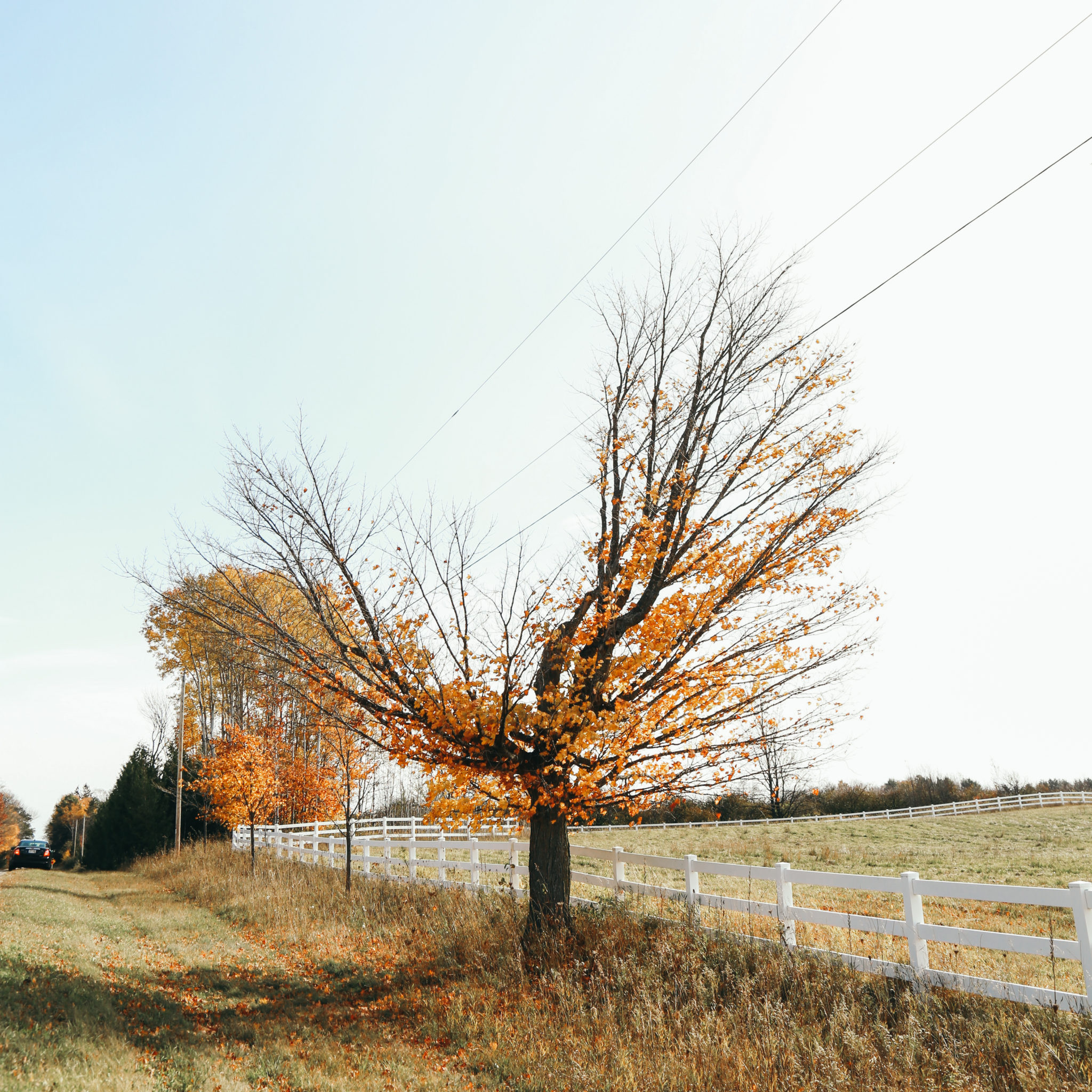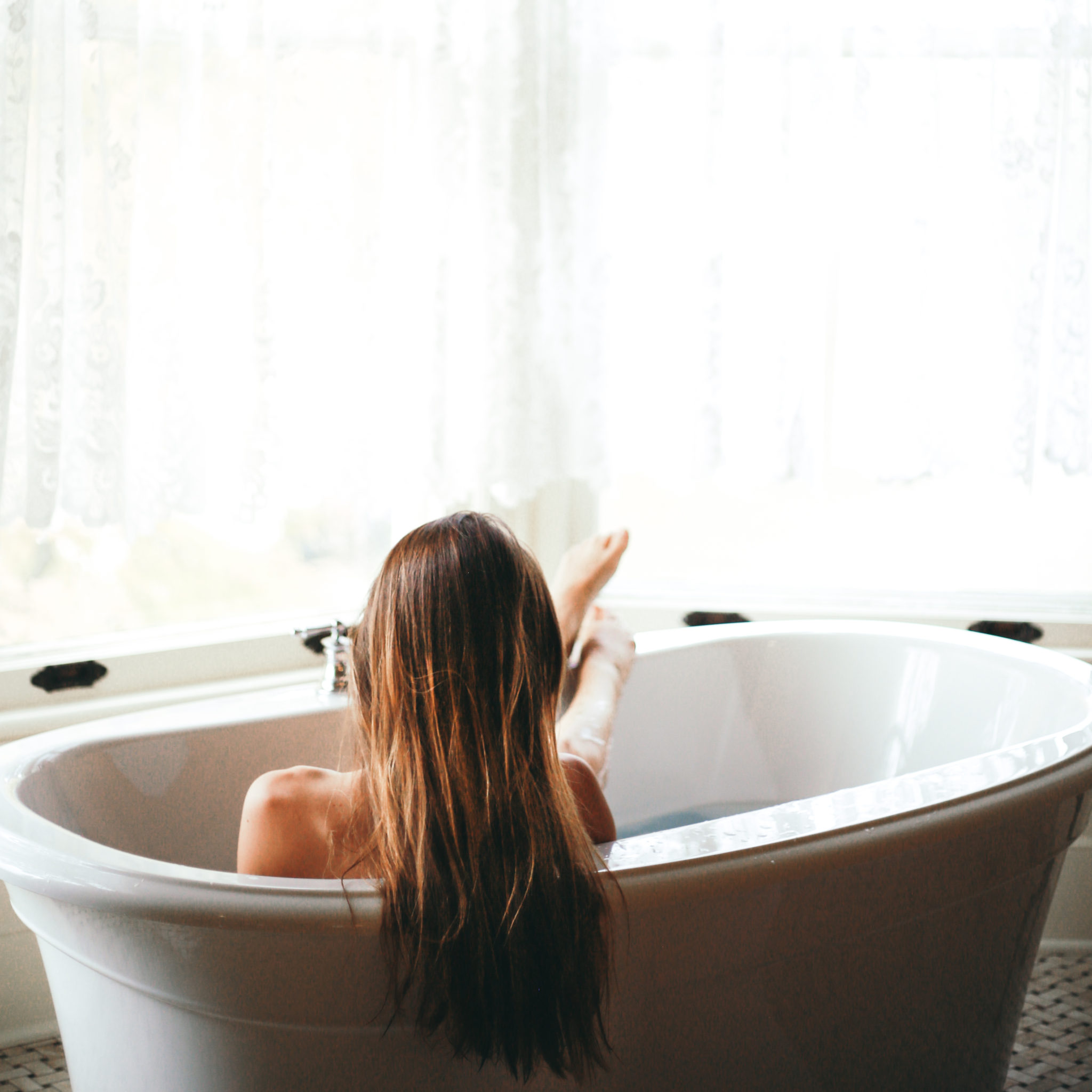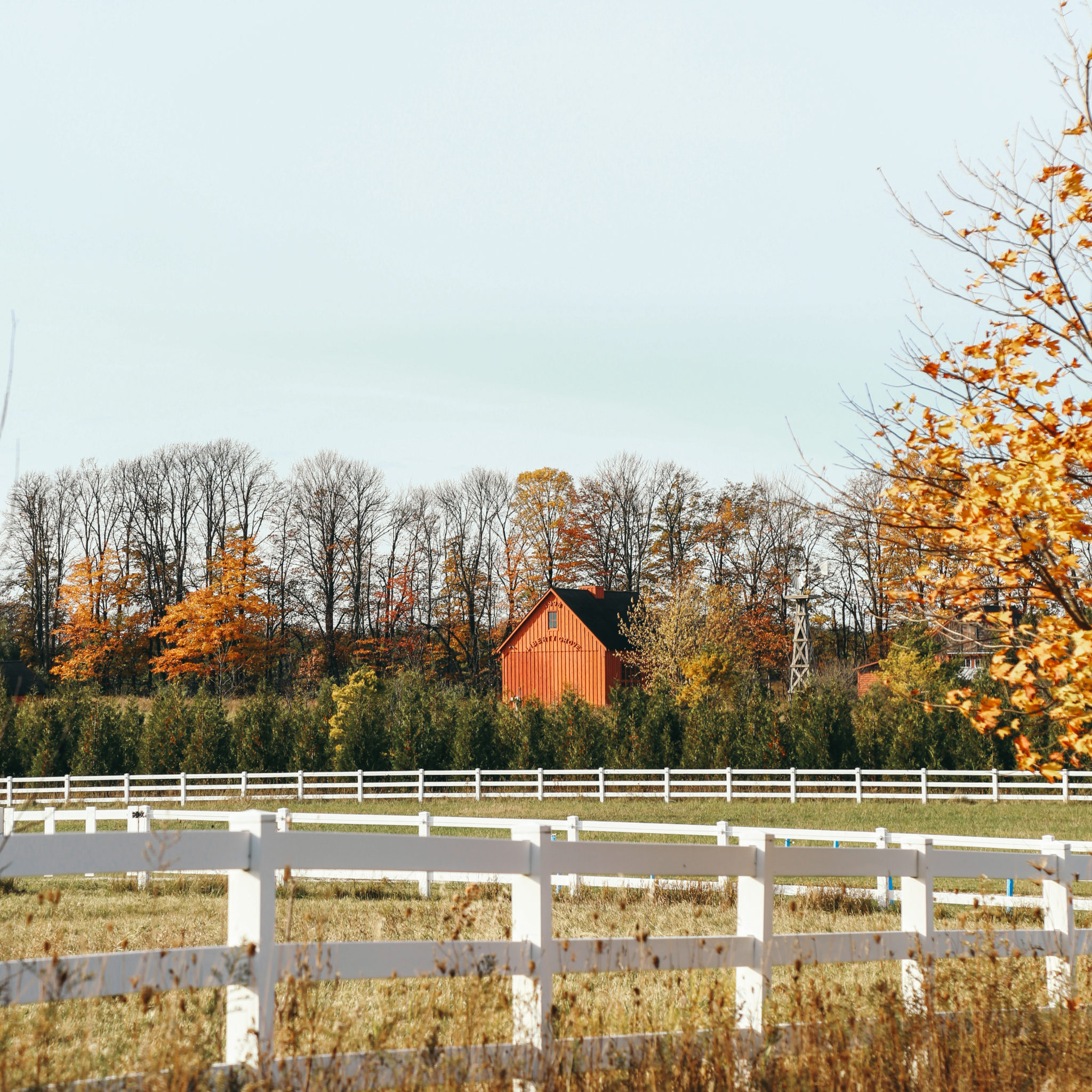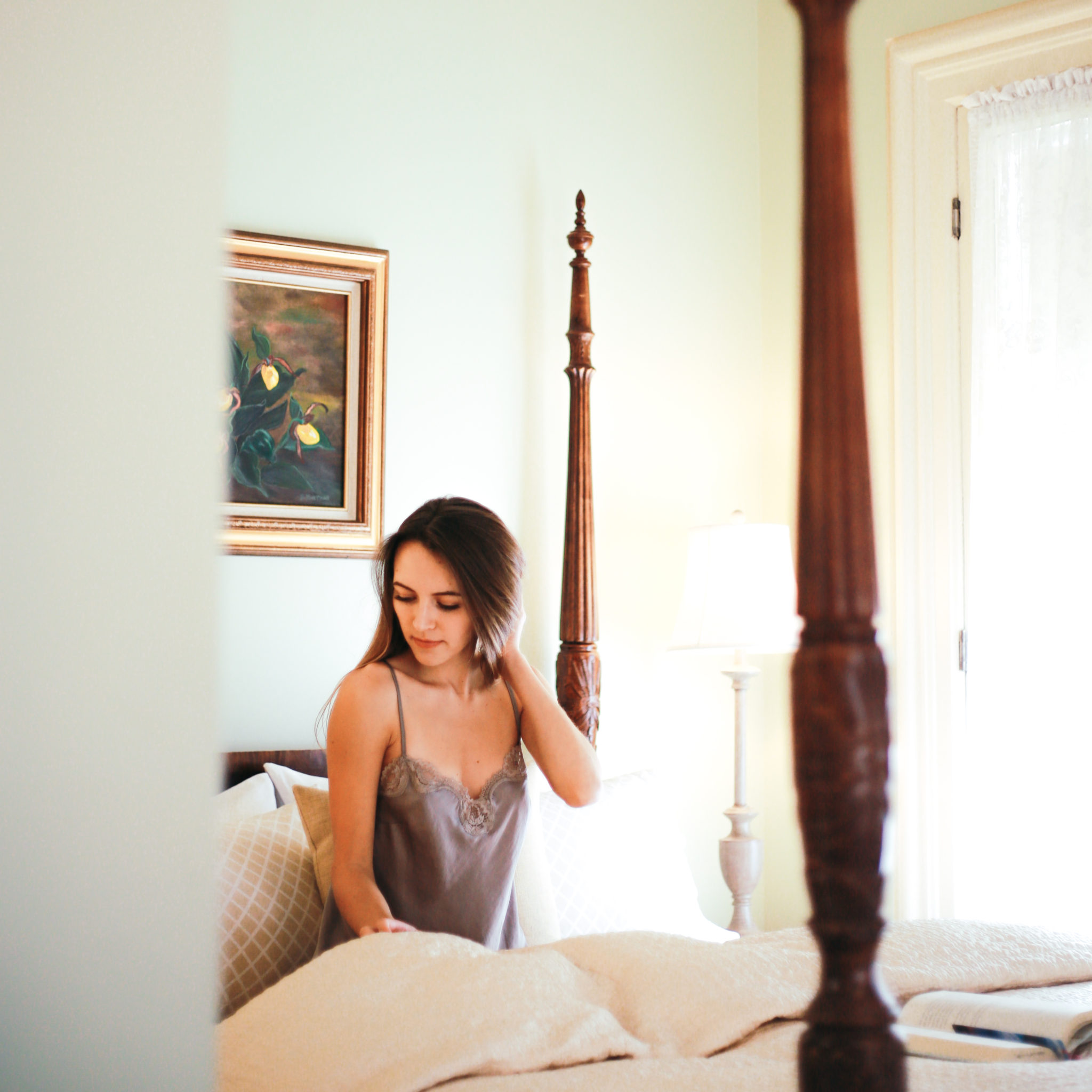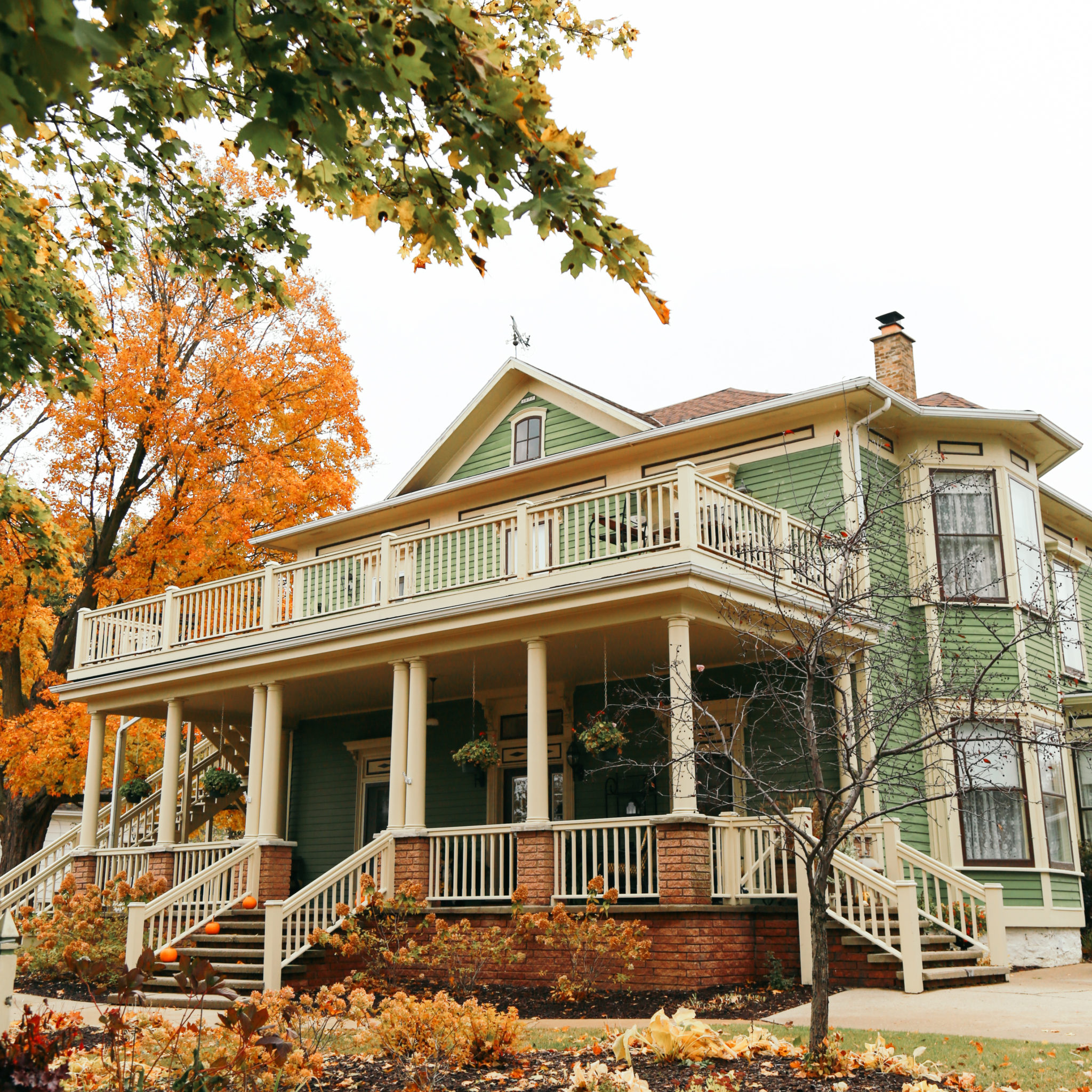 I wanted to treat myself to a mini getaway so I headed to Door County for the third time this year and booked a night at the Foxglove Inn. It was a fun little solo adventure! The weekend after that, Sean and I attended a party at the Grand Theater where we got all dressed up and did some dancing. The month ended with our Thanksgiving feast. It was a quiet one this year, just my parents, Sean, and I.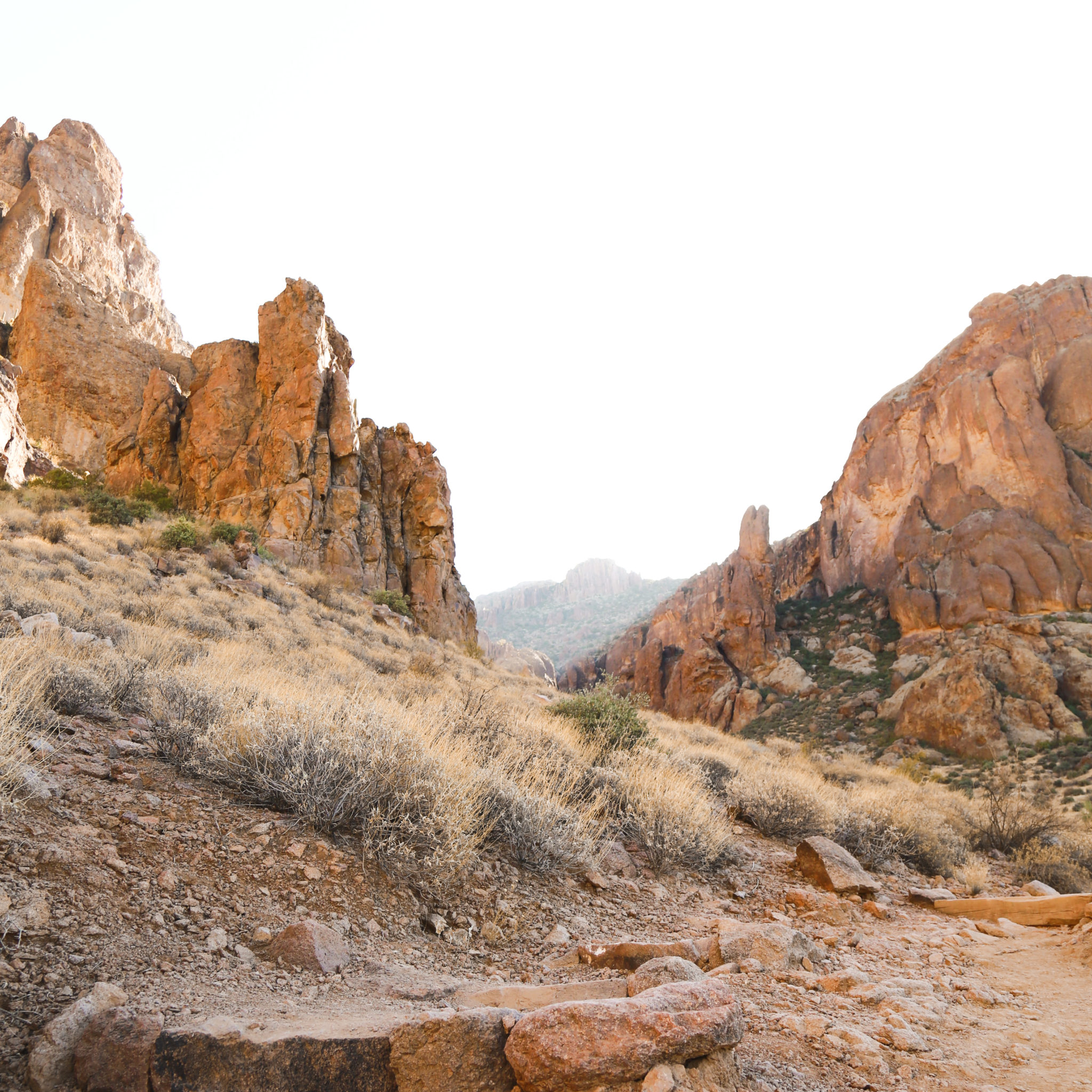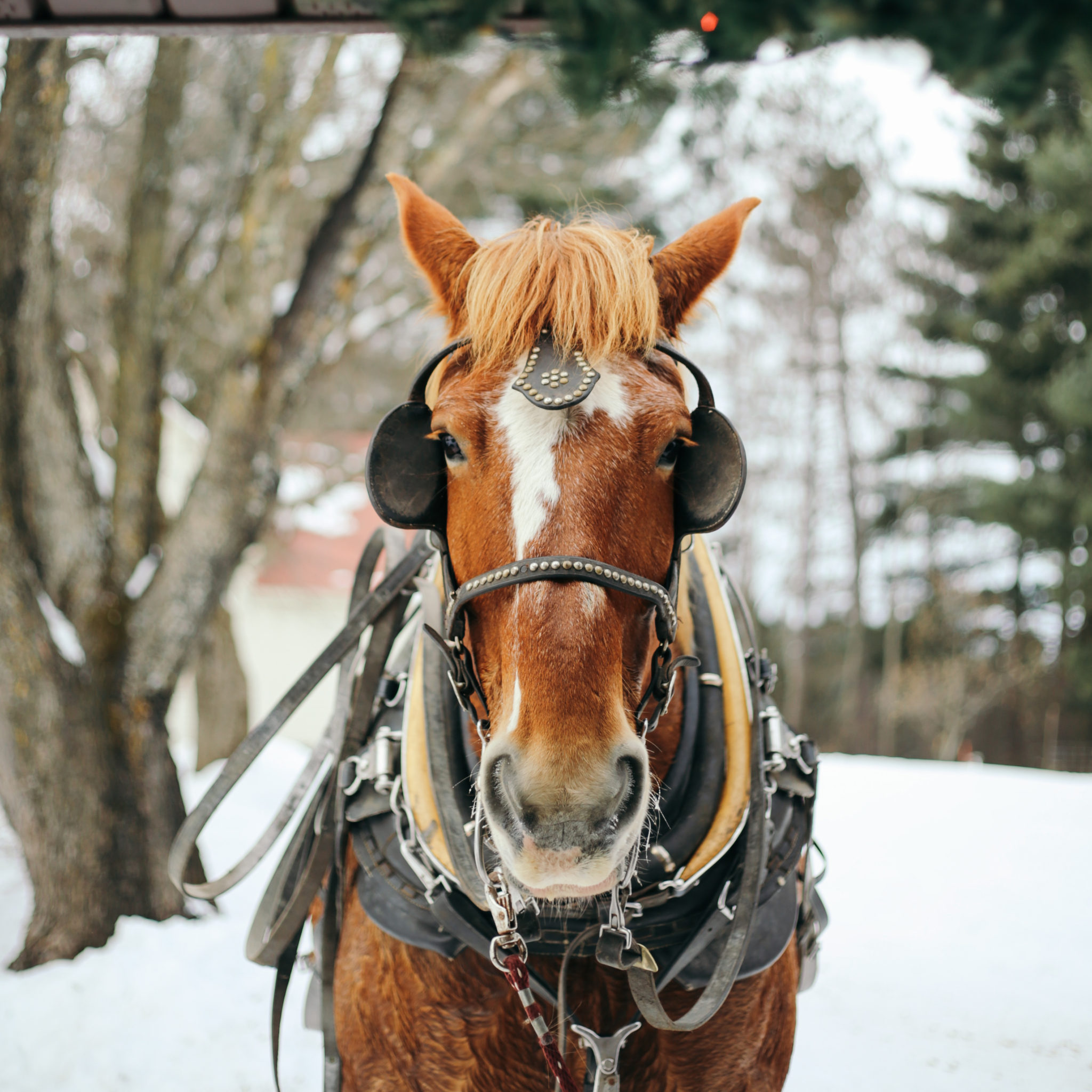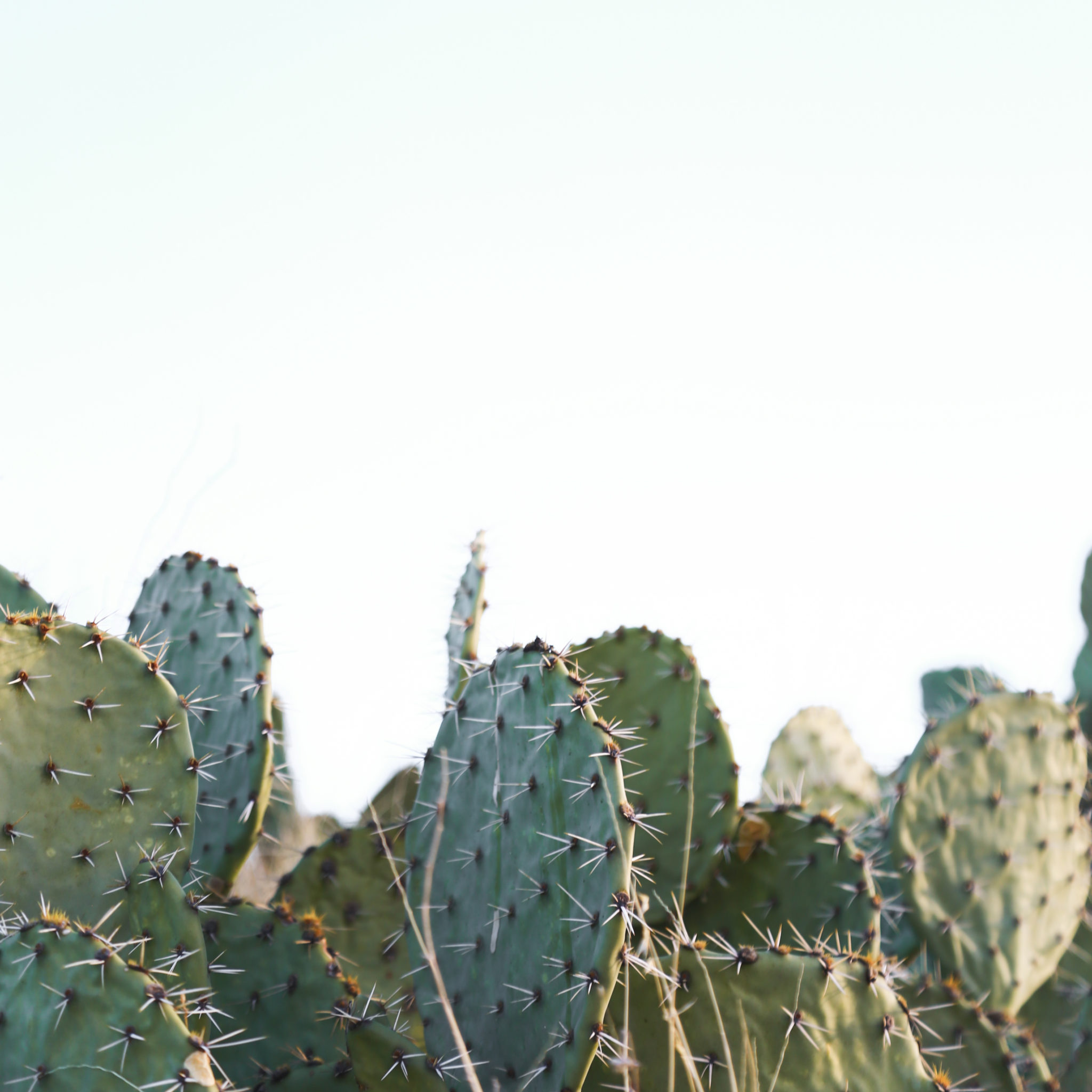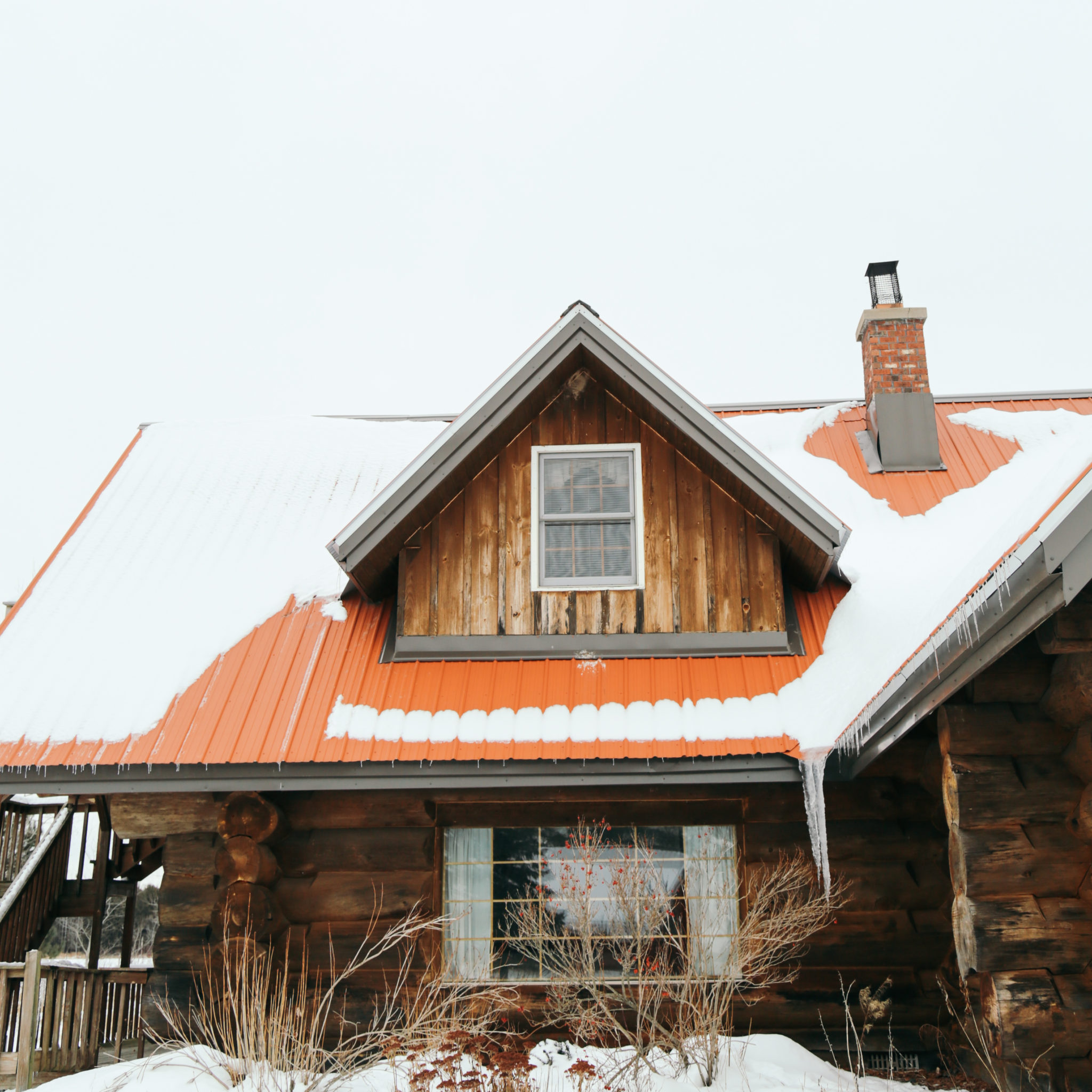 So many things happened this month! First, Sean and I traveled down to Phoenix, AZ for five days! We did a lot of hiking, went to some cool restaurants, lounged by the pool, and saw a lot of cactuses! It was nice because Sean used to live down in Phoenix so he knew of all the good places to go.
Then on Saturday December 16th, I hosted my Beginner's Photography Workshop. It was a two hour class where I taught 25 students the basics of photography. I have two more workshops coming up in January and February, plus some other ones in the works. You can learn more about my workshops here.
We're finally getting some snow here so I've been trying to take as many winter photos as possible. I also got to visit the cutest farm up in northern Wisconsin a few days ago (that blog post is coming soon). Last but not least, we have Christmas and New Years coming up! I'll be celebrating Christmas with both my family and Sean's, so it'll be a fun, festive weekend!