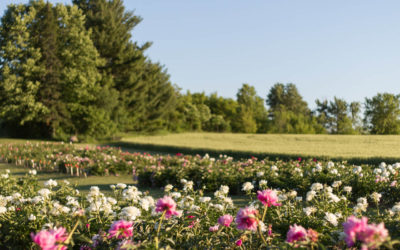 I've been searching for a Wisconsin peony farm for awhile now and I finally found one! Surrounded by beautiful rolling farmland, Oh My Peonies is one of the most picturesque Wisconsin flower fields I've ever seen.W12925 Mielke Rd, Marion, WI 54950Pink, white, and...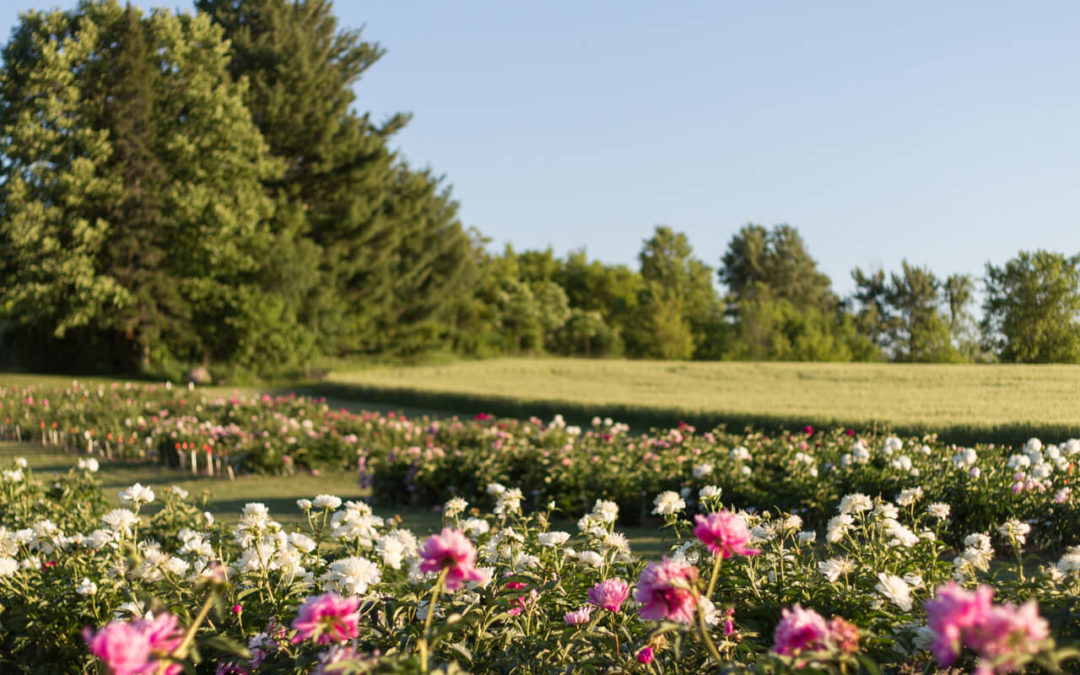 I've been searching for a Wisconsin peony farm for awhile now and I finally found one! Surrounded by beautiful rolling farmland, Oh My Peonies is one of the most picturesque Wisconsin flower fields I've ever seen.W12925 Mielke Rd, Marion, WI 54950Pink, white, and...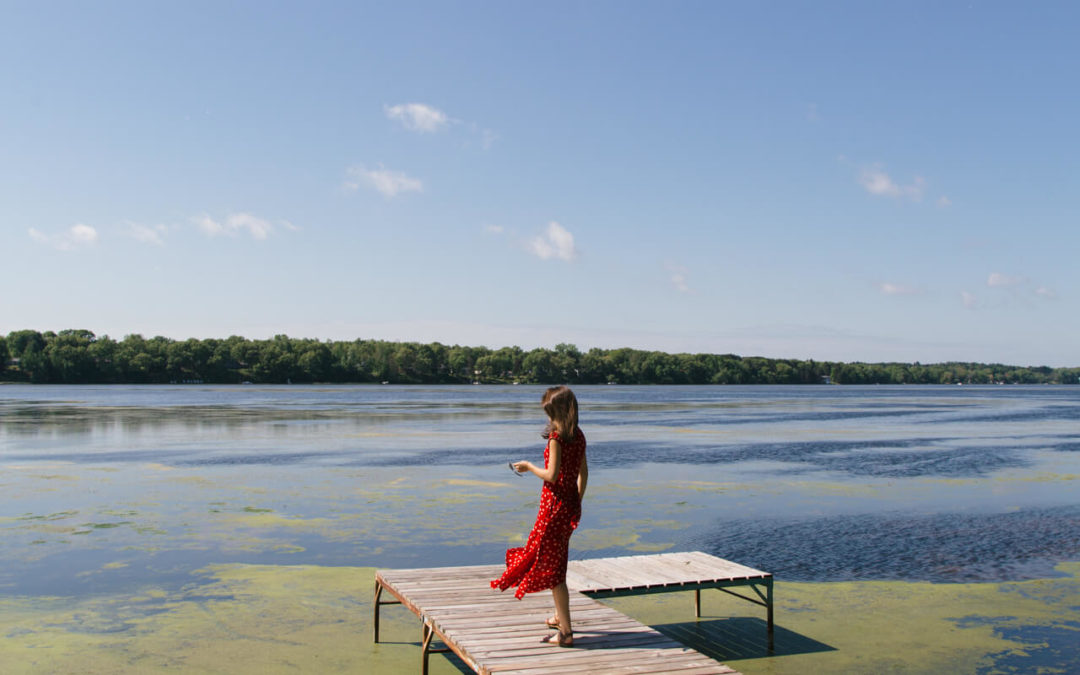 This post is sponsored by Marquette County and Travel Wisconsin. All words and images are my own.Located in southcentral Wisconsin, Marquette County is made up of gently-rolling hills, small town charm, and a plethora of rivers and lakes. We recently spent a couple of...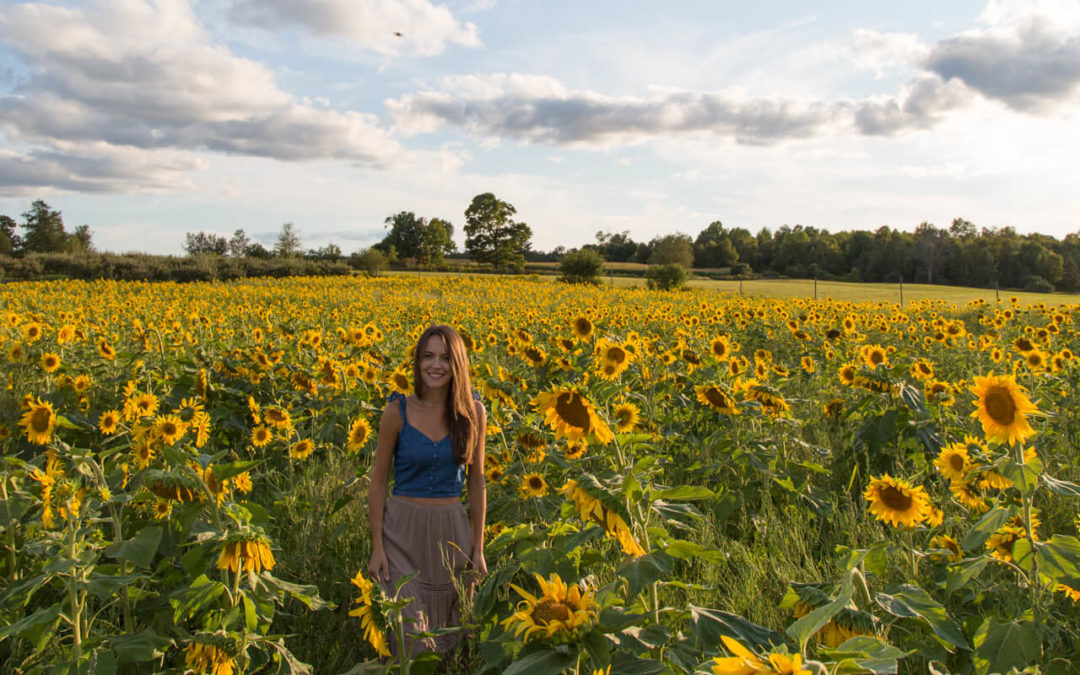 Usually, around this time of year, the sunflowers are long gone here in Wisconsin. But there's one place where they're still going strong: Helene's Hilltop Orchard! This bustling family farm is located about 25 minutes north of Wausau, right outside of Merrill, WI. I...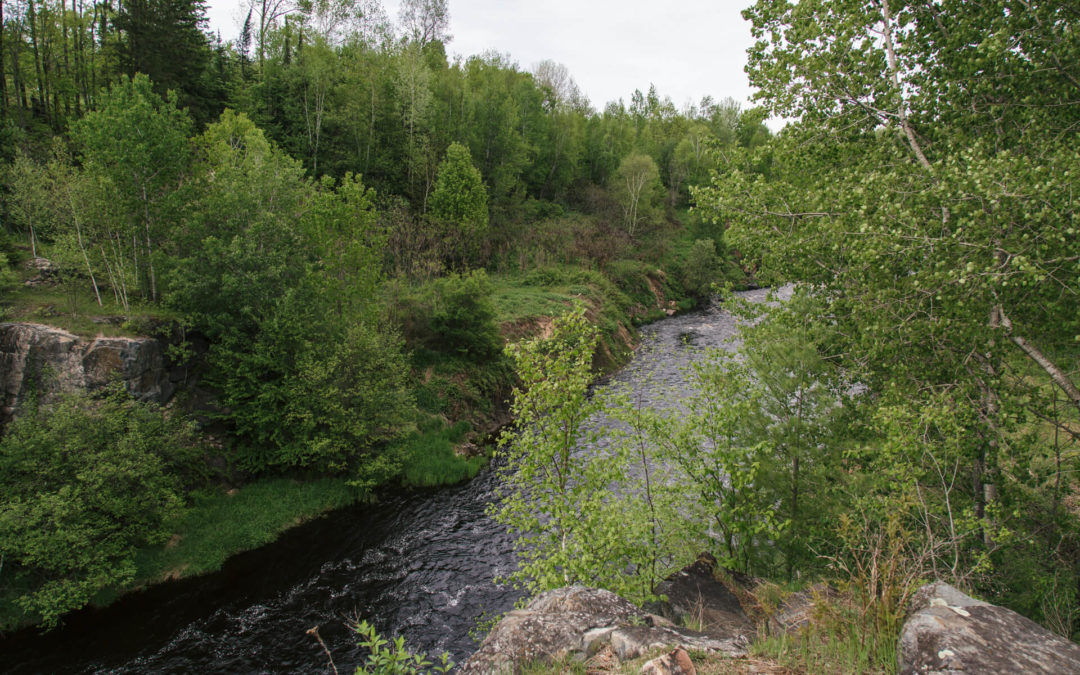 The Prairie Dells Scenic Area is an awesome hidden gem in central Wisconsin. It's almost like the lesser-known, little sister of the Eau Claire Dells! Located about 10 miles northeast of Merrill, it features a large river gorge, a wooded forest, and rocky...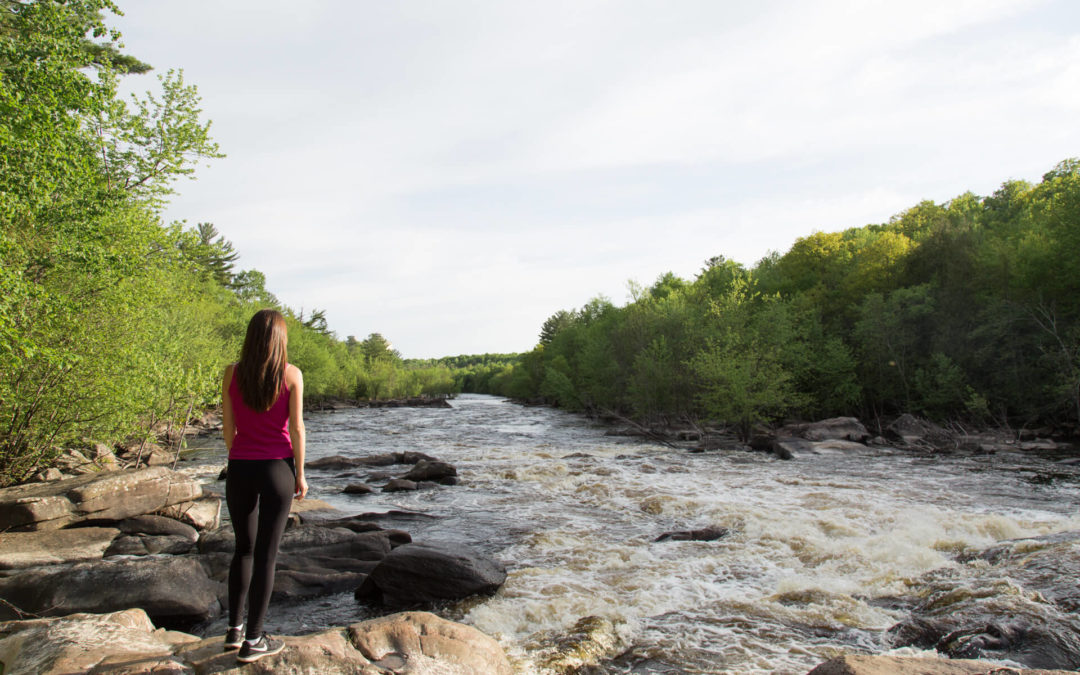 Grandfather Falls is a beautiful series of small cascades that tumble over rocks in a section of the Wisconsin River. It's located about 13 miles north of Merrill off of Highway 107 (see map below) and a great spot to go hiking in central Wisconsin!As you drive north...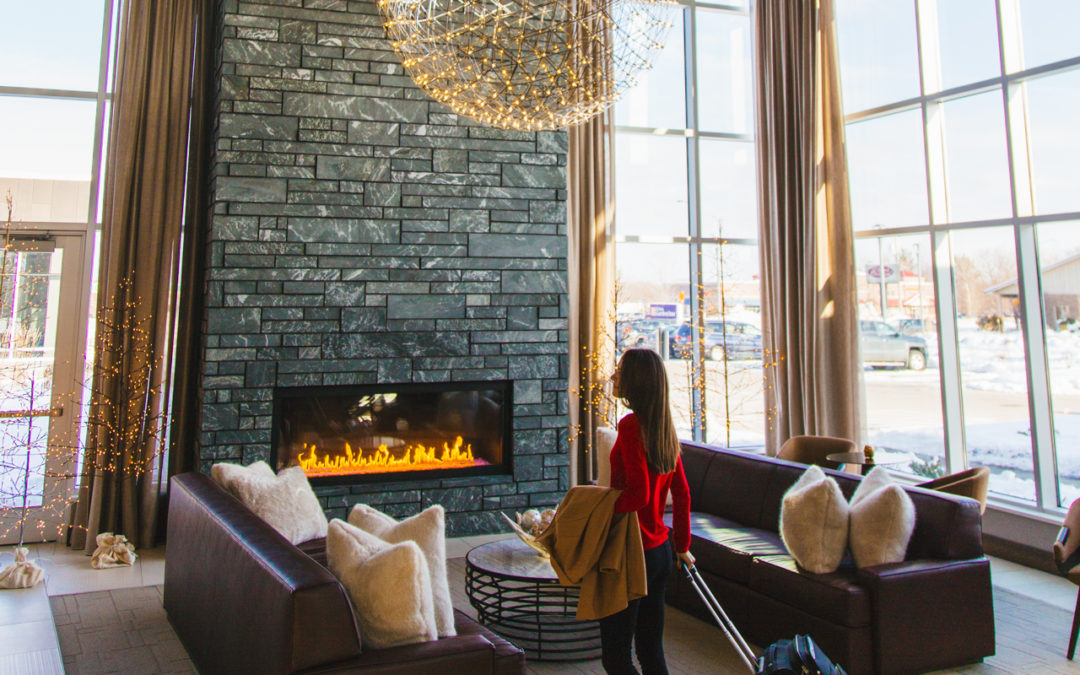 This post is sponsored by the Hilton Garden Inn Wausau. All thoughts and opinions are my own.If you've ever driven through Wausau along Highway 51, you've probably seen the city's newest hotel - the Hilton Garden Inn. Located on North Mountain Road, this hotel is...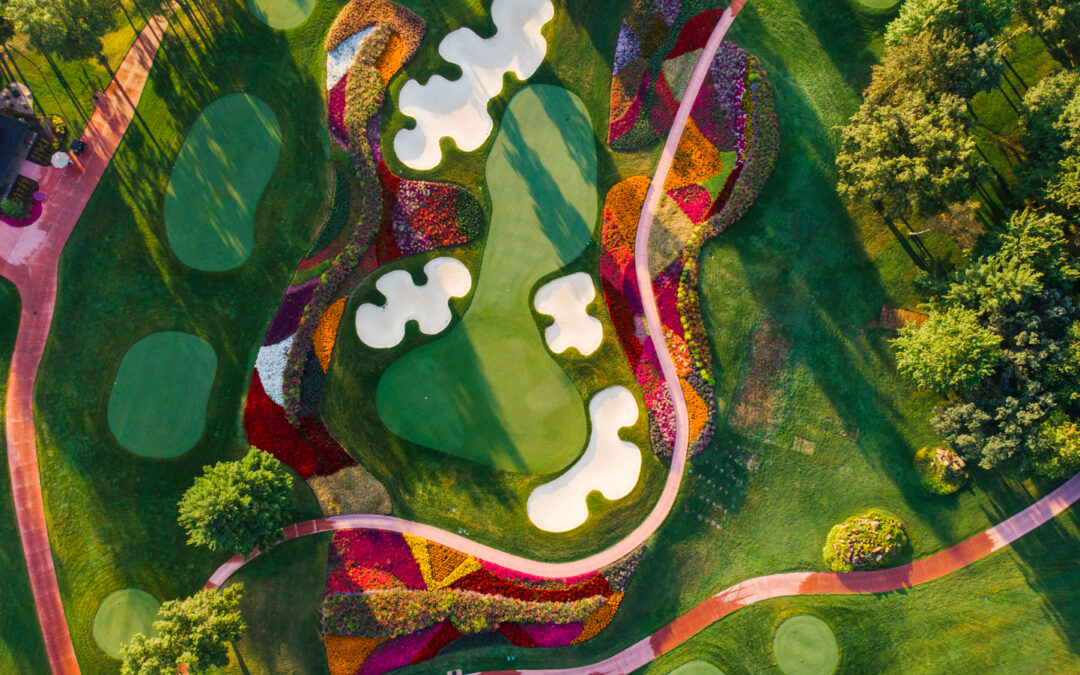 Password Protected
To view this protected post, enter the password below: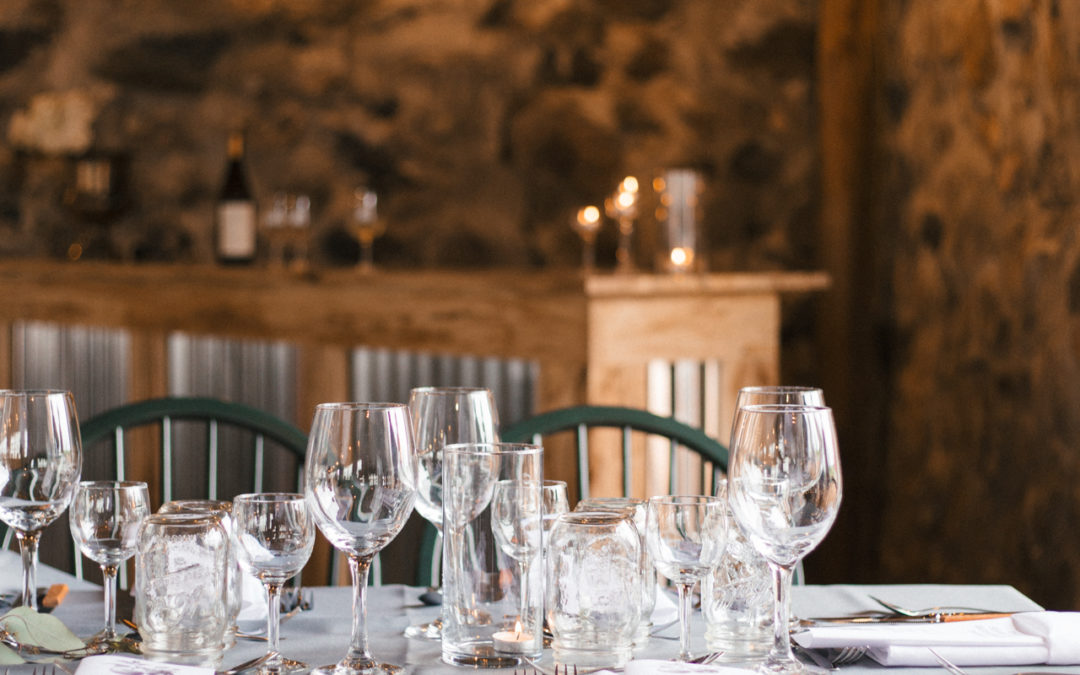 Last week, Helene's Hilltop Orchard hosted their first-ever Thursday Night Sunset Dinner. It was an elegant, farm-to-table, culinary experience complete with four courses, wine pairings, and good conversation. Set amongst the beauty of central Wisconsin farmland, this...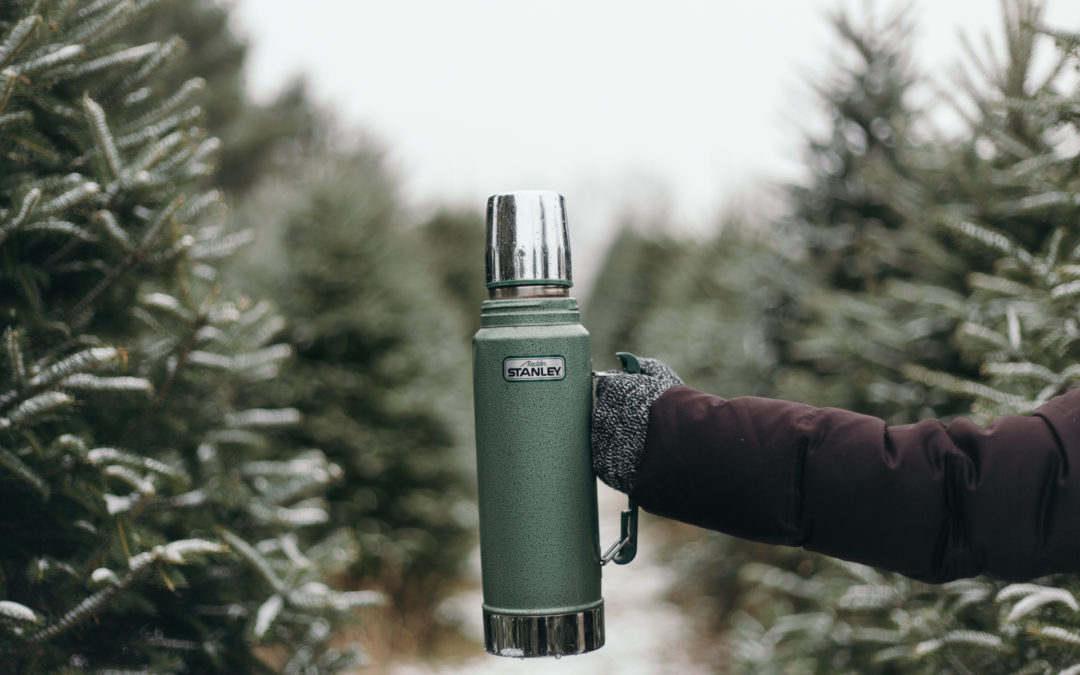 My family has always opted to buy a real tree instead of an artificial one. There's something so festive about opening the front door and having that Christmas tree scent wafting throughout the house.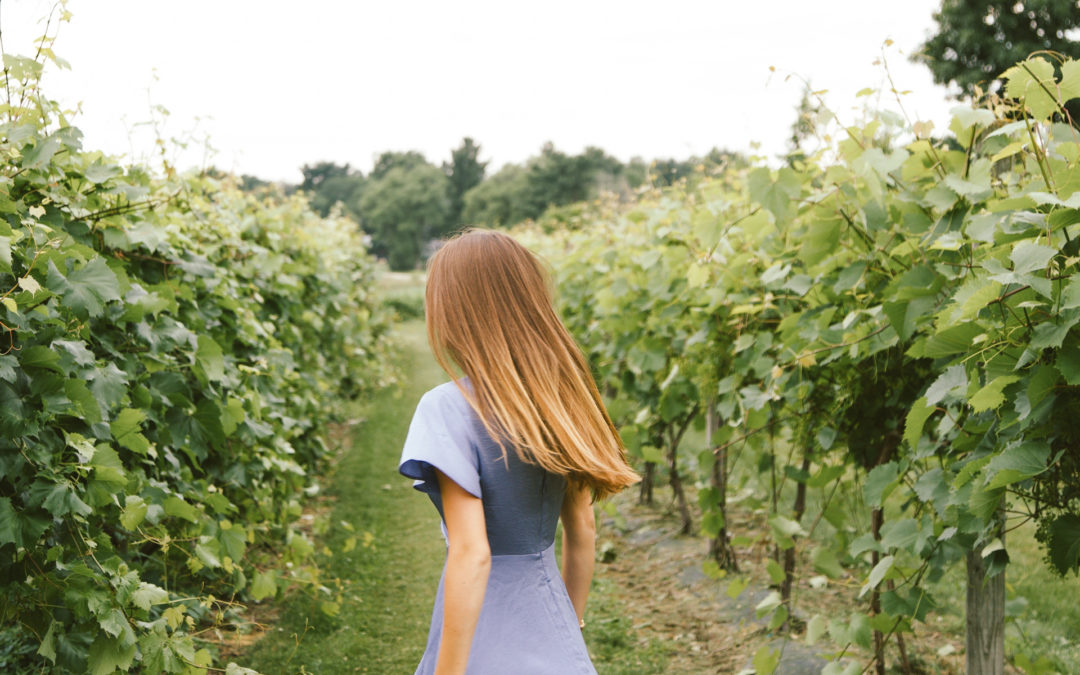 A few months ago, I visited Castle Rock Lake, a 17,000-acre lake just 30 minutes north of Wisconsin Dells. While exploring the area, I decided to stop at Burr Oak Winery to go wine tasting with my mom. Everything about Burr Oak is just stunning! The exterior of the...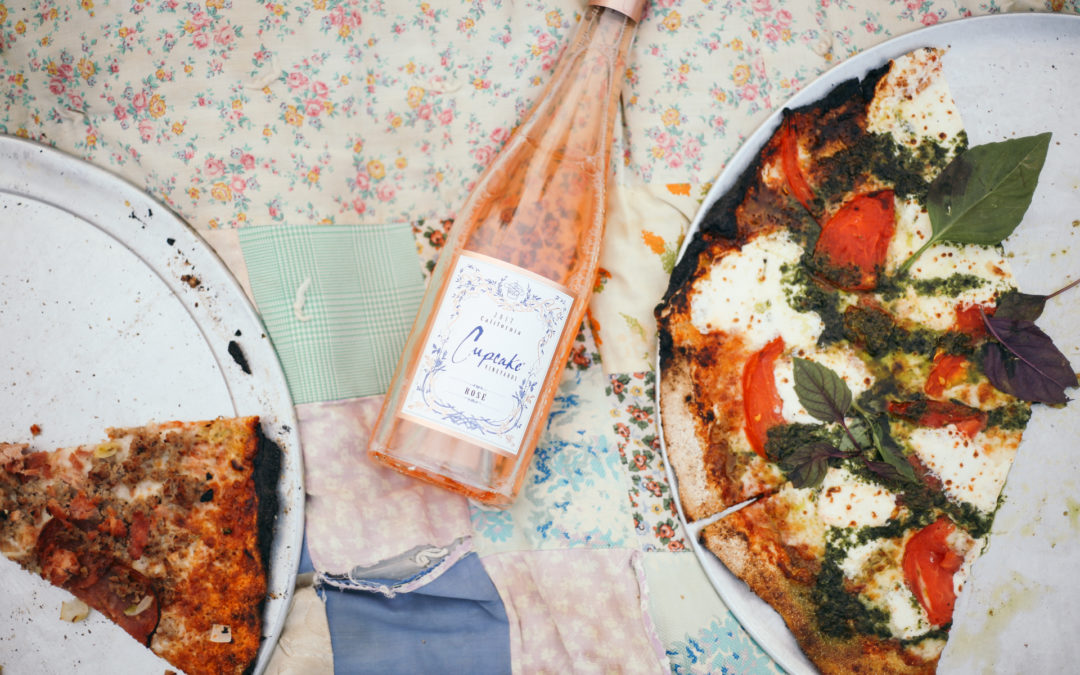 When I first heard about this whole pizza farm thing, my first thought was, sign me up! It's such a cool and unique idea and it's getting more and more popular here in Wisconsin. I experienced one for the first time last summer when I went to Stoney Acres. This year,...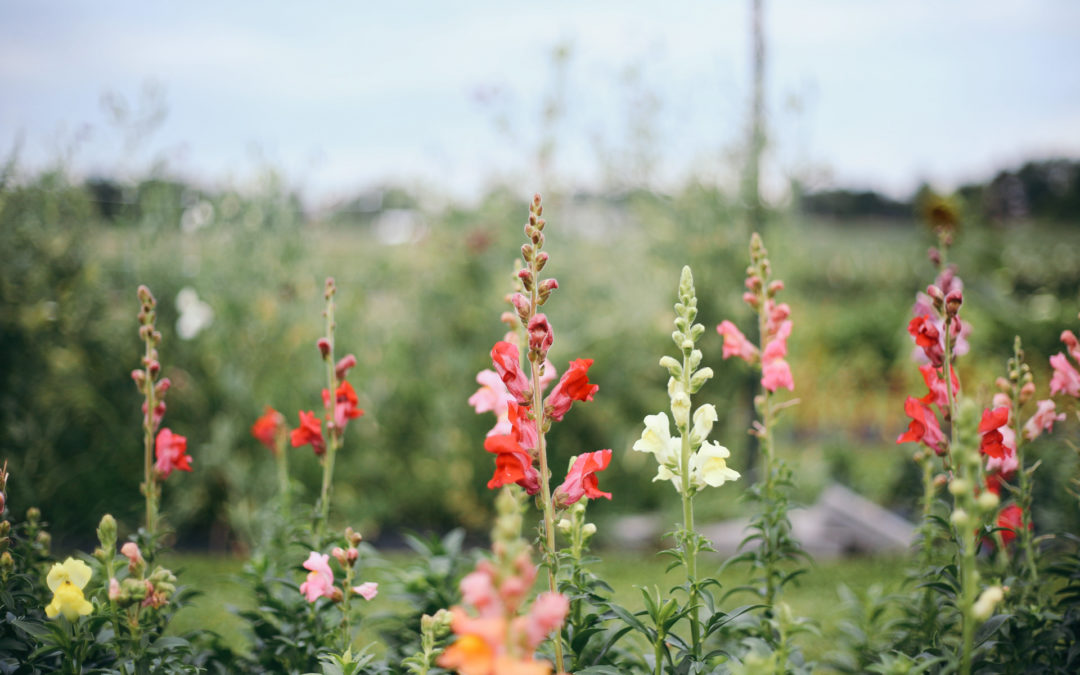 Sylvia Green's backyard is bursting with color. Flowers I never even knew existed stretch out in rows, filling up every inch of her 3/4 acre property. She took me up and down each row, describing every variety of flower with astounding ease. Her cat Brynn danced...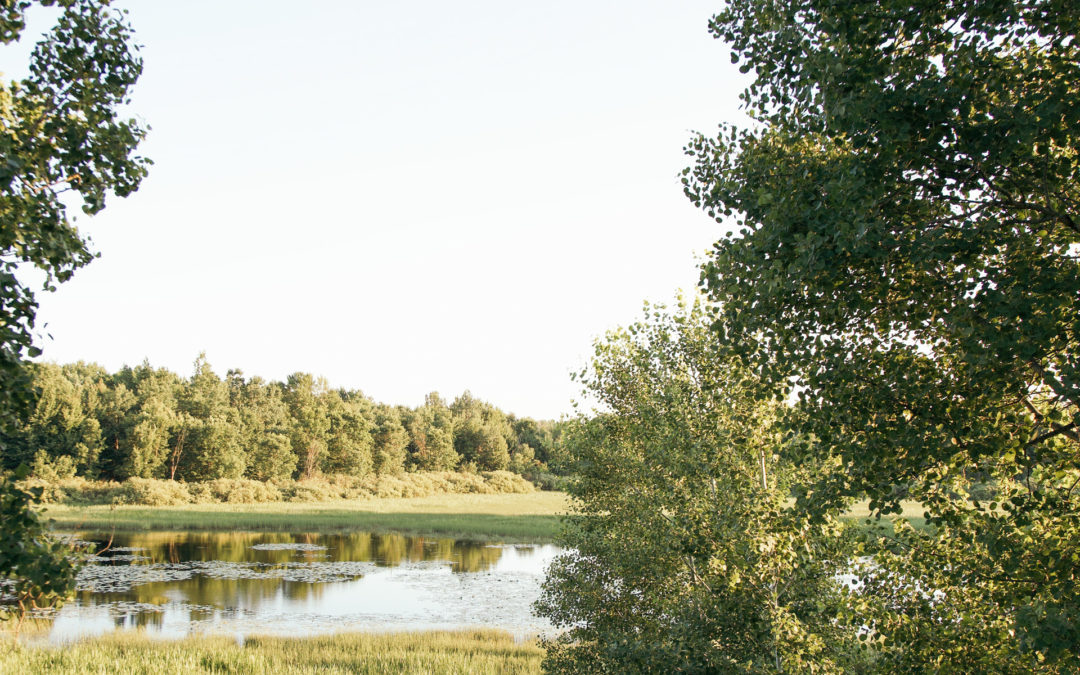 I stumbled upon this little place a few months ago on one of my country drives. I was heading back home and just so happened to see a wooden sign tucked into the foliage off of Weston Avenue. Curiosity got the best of me so I went to investigate, turning off of Weston...
It has been referred to as the "Midwest's Best-Kept Secret". Nearly 17,000 acres and yet still a little-known gem, Castle Rock Lake is a perfect getaway for boaters, vacationers, and adventurers alike.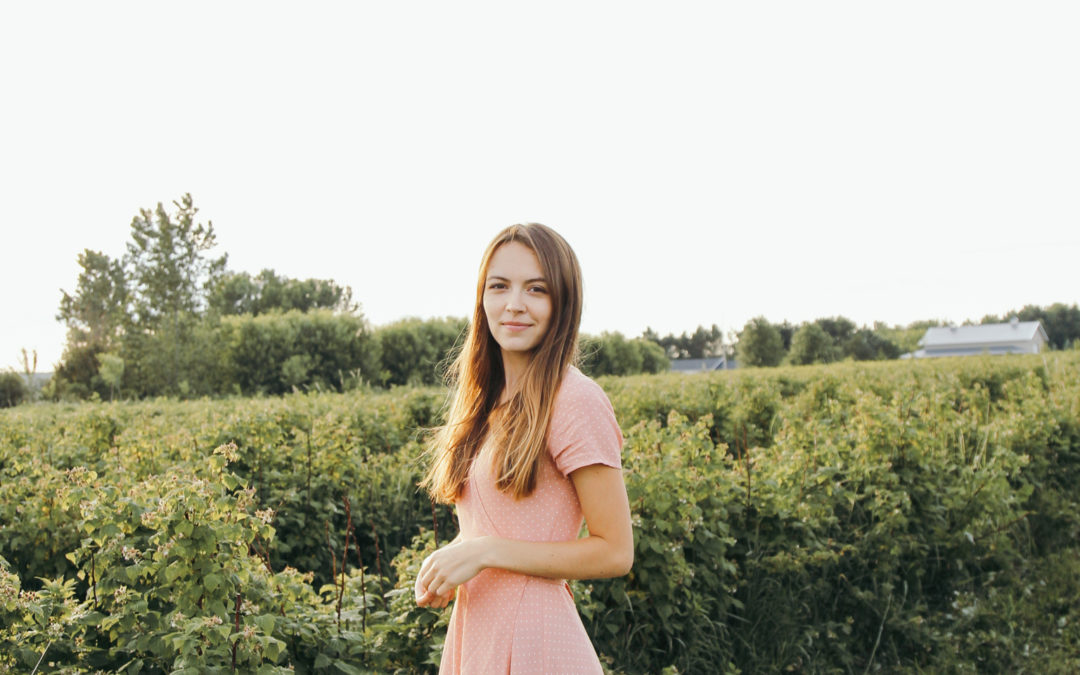 This is the kind of place that leaves you thinking about it long after you've left. Read about my recent visit to Half Moon Hill, a winery in central Wisconsin.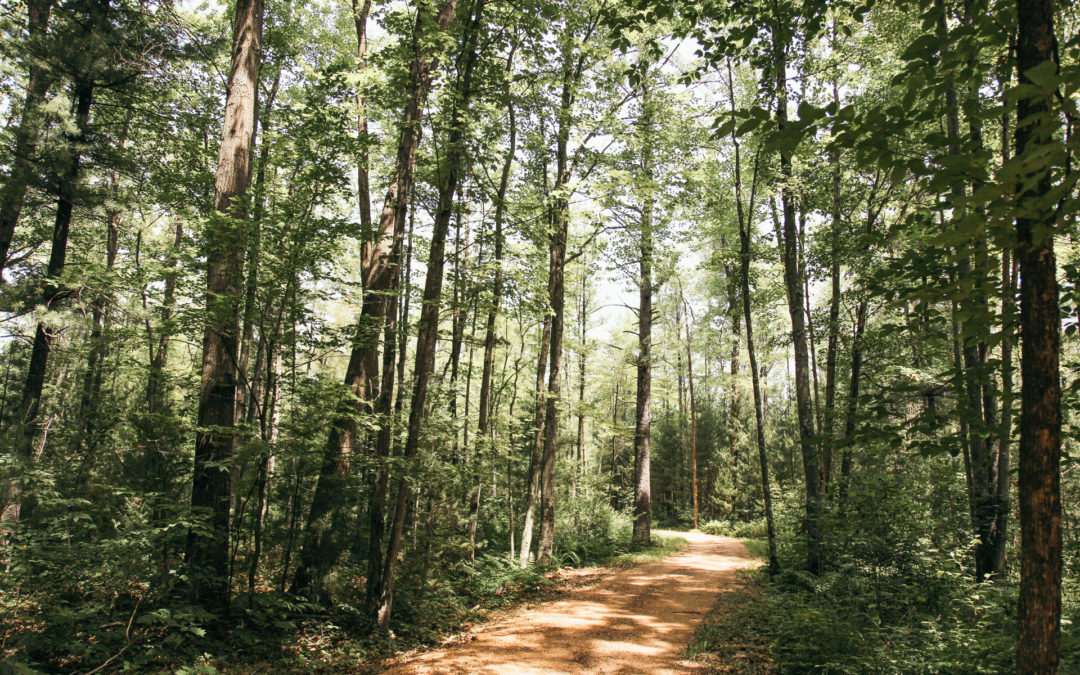 The Green Circle Trail is located in Stevens Point, Wisconsin. It's a 27-mile long biking and hiking trail that circles around the Stevens Point area. It winds through various landscapes, from piney woods to grassy marshlands to city streets.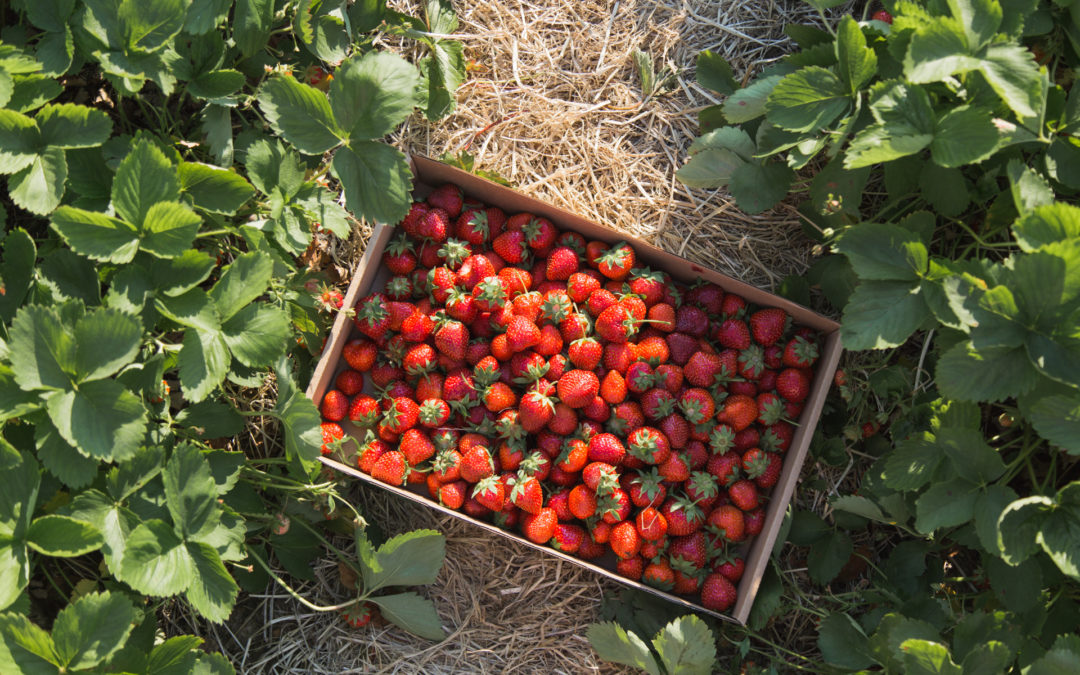 On Sunday, we ended up going to a beautiful central Wisconsin strawberry farm about 40 minutes south of Wausau. Keep reading to find out where it was!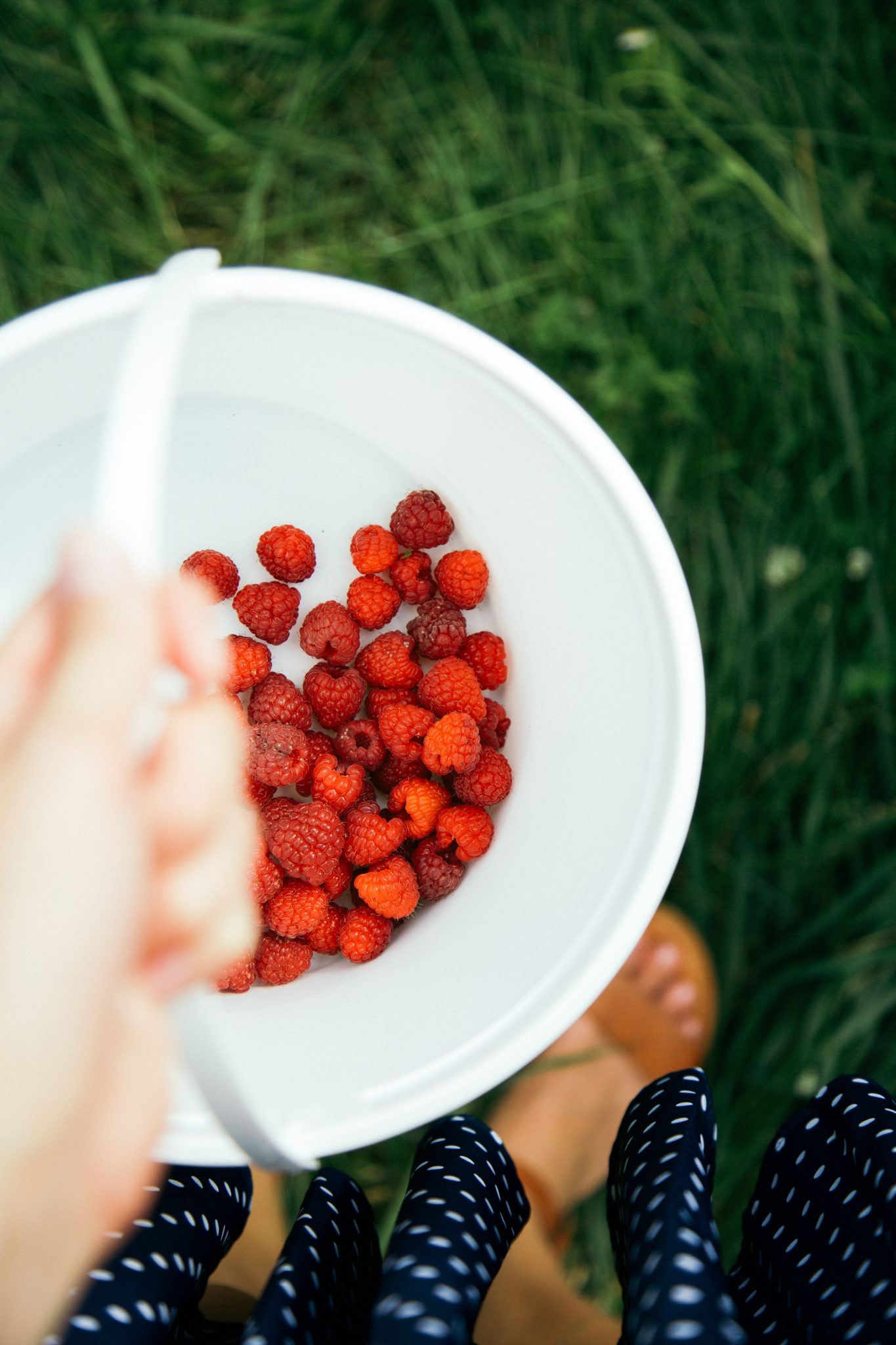 Of all the summer activities, berry picking is one of my favorites. Check out this delightful berry farm just south of Wausau, WI!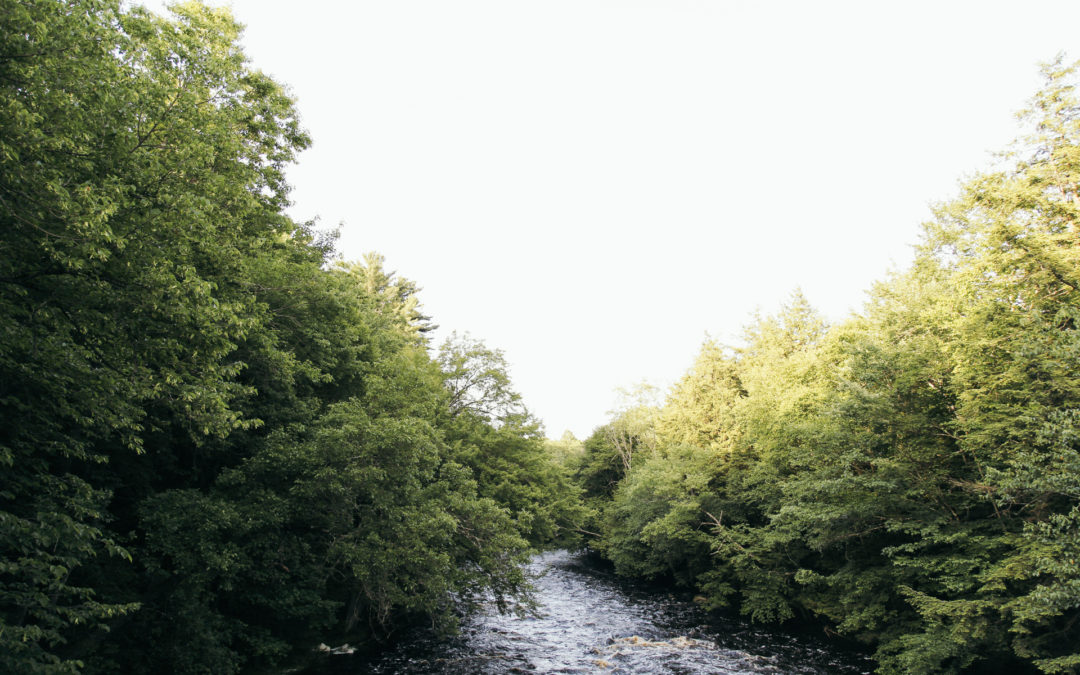 The Dells of the Eau Claire County Park is an awesome place to visit in central Wisconsin. Check out my guide to learn more about it!
With just under 40,000 residents, Wausau Wisconsin has a few must-visit places that should be on your list. Here are 10 of them from a Wausau-native!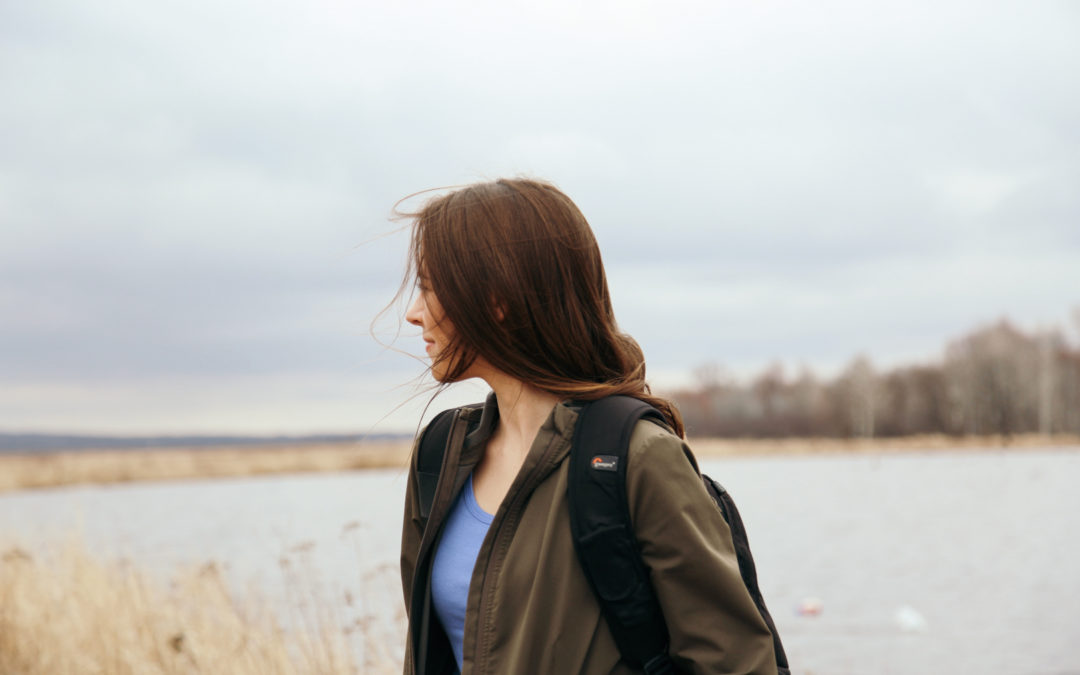 I never knew this place even existed until about two weeks ago. I was looking at a map, eagerly searching for new places to explore, when I saw this huge span of green just south of Wausau. Looking closer, I saw that it was the George Mead Wildlife Area, so I wrote it down as a future spot to explore.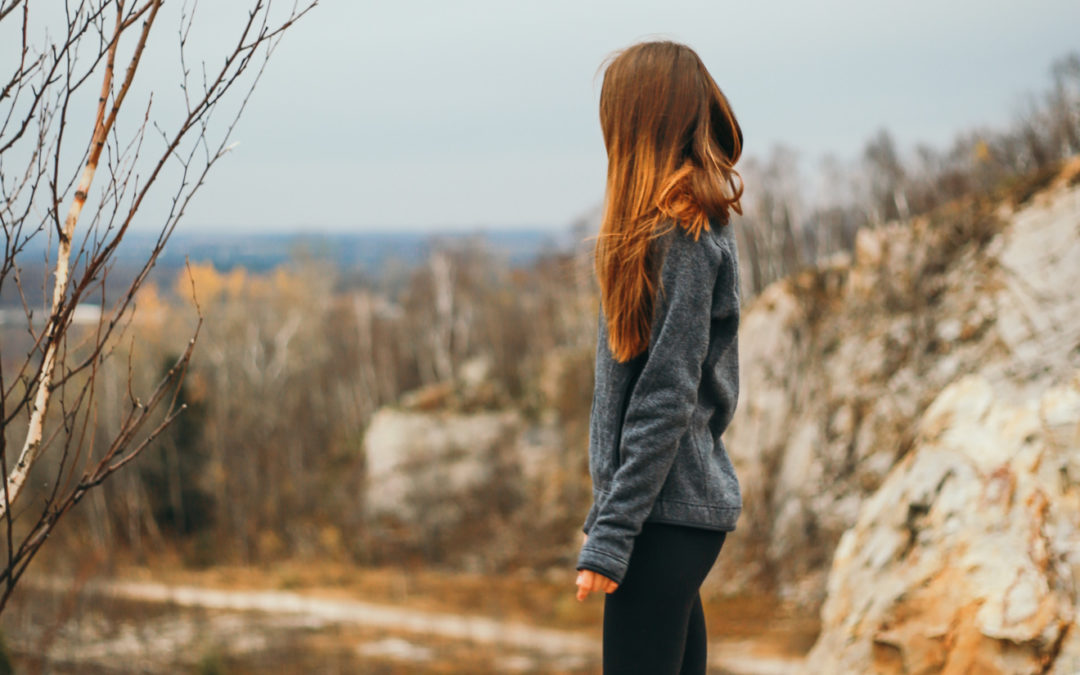 Rib Mountain is one of my favorite spots in the Wausau area. No matter the season, there's always something to do. Discover more about this park with my Rib Mountain State Park Guide!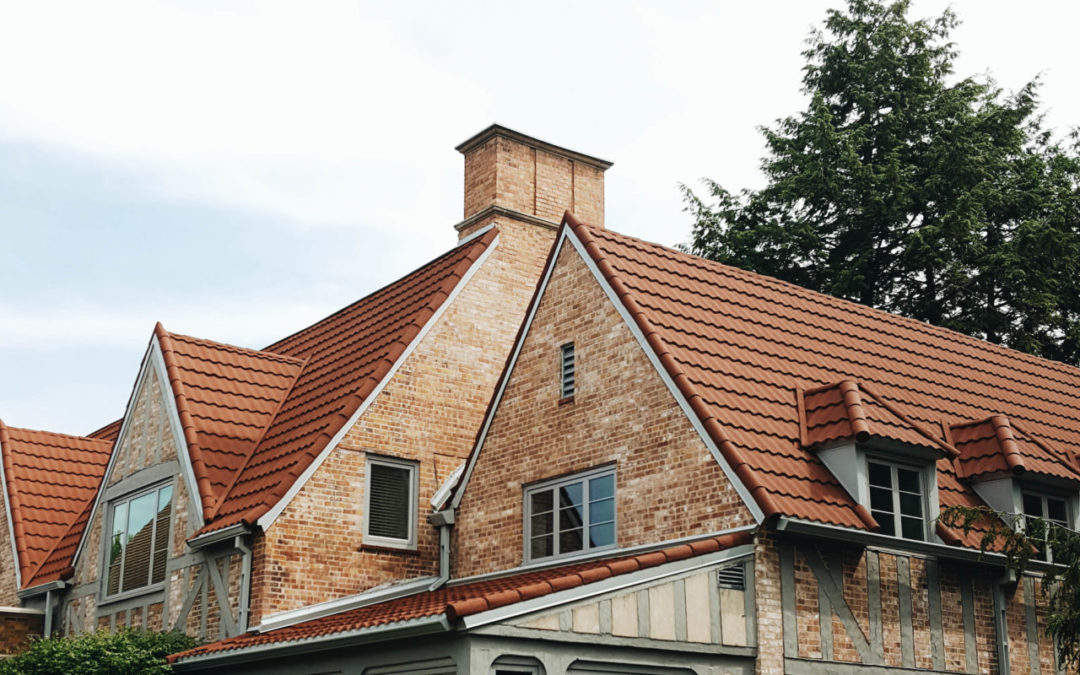 Hey, Wausau friends! Looking for some ideas on things to do around the area? Here I've listed five things to do in Wausau, Wisconsin this spring in 2018.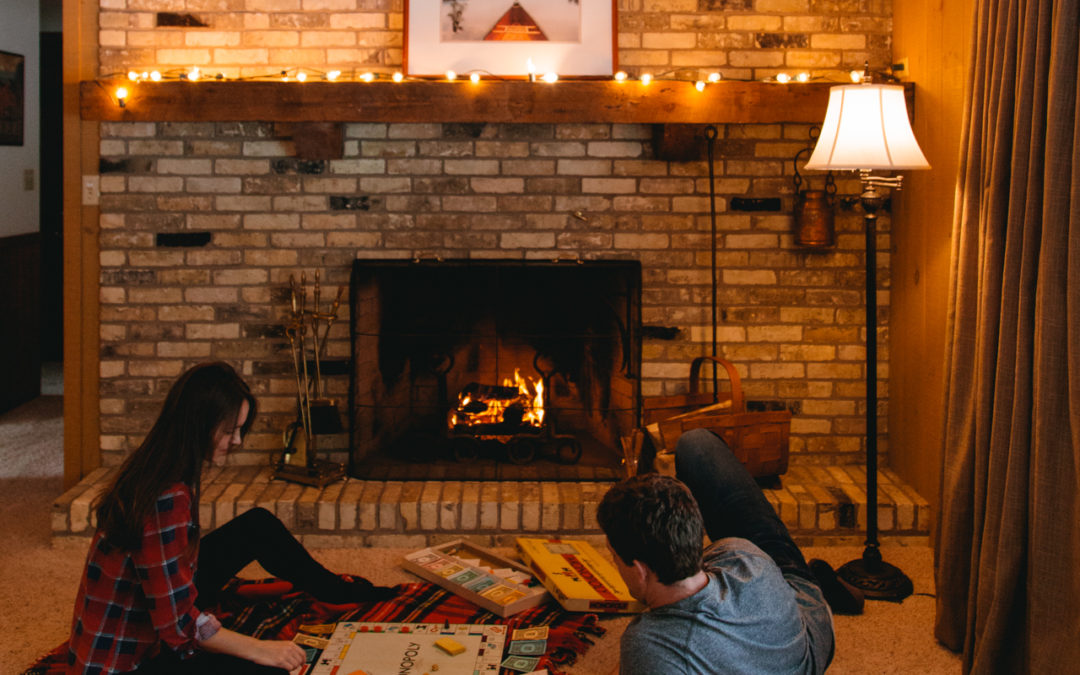 With winter here in Wisconsin, it can be hard to come up with fun date night ideas. Here's a list of 20 ideas for Wausau, WI.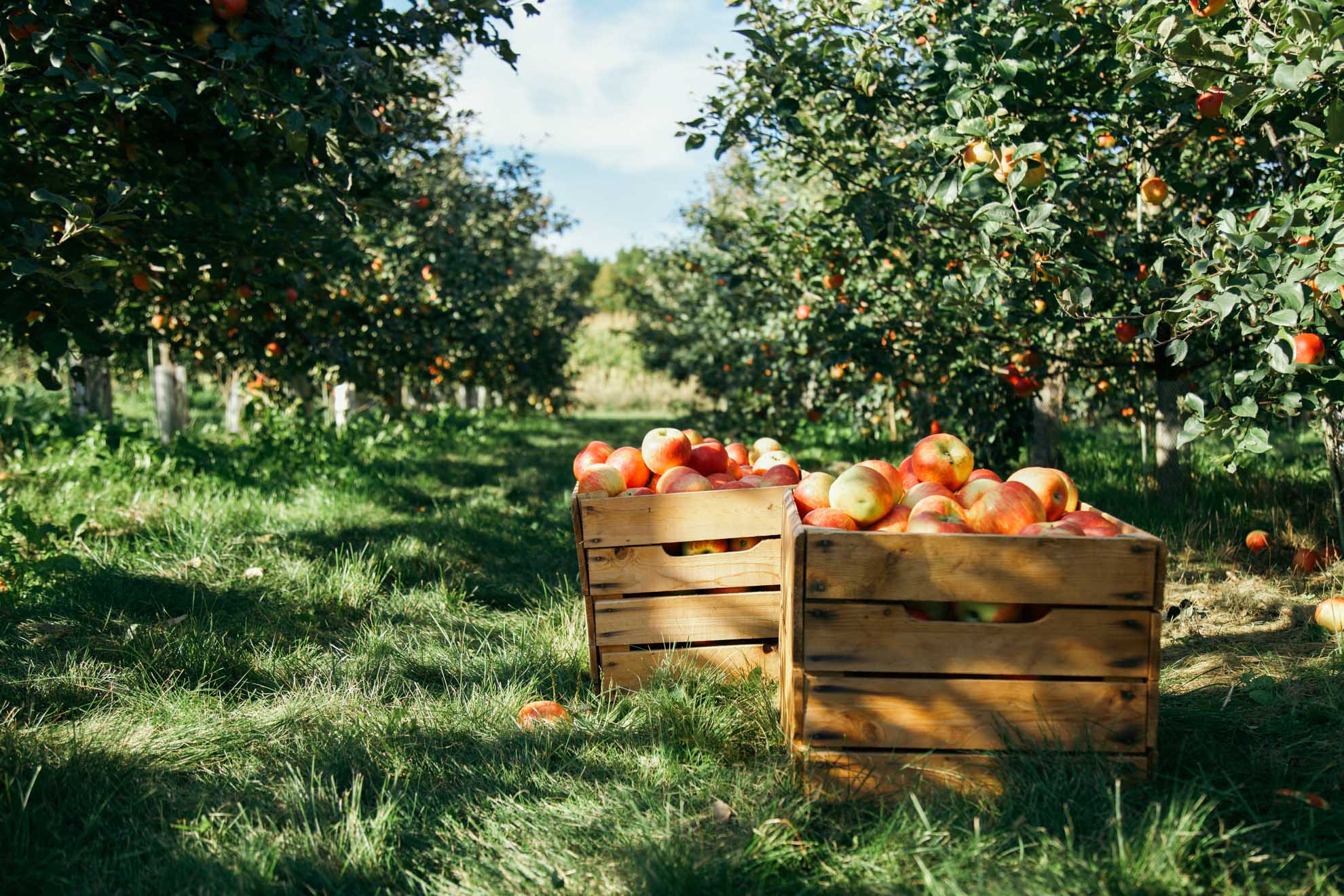 My family and I went on a fall adventure to a local apple orchard!