Central Wisconsin Winery and Vineyard | Half Moon Hill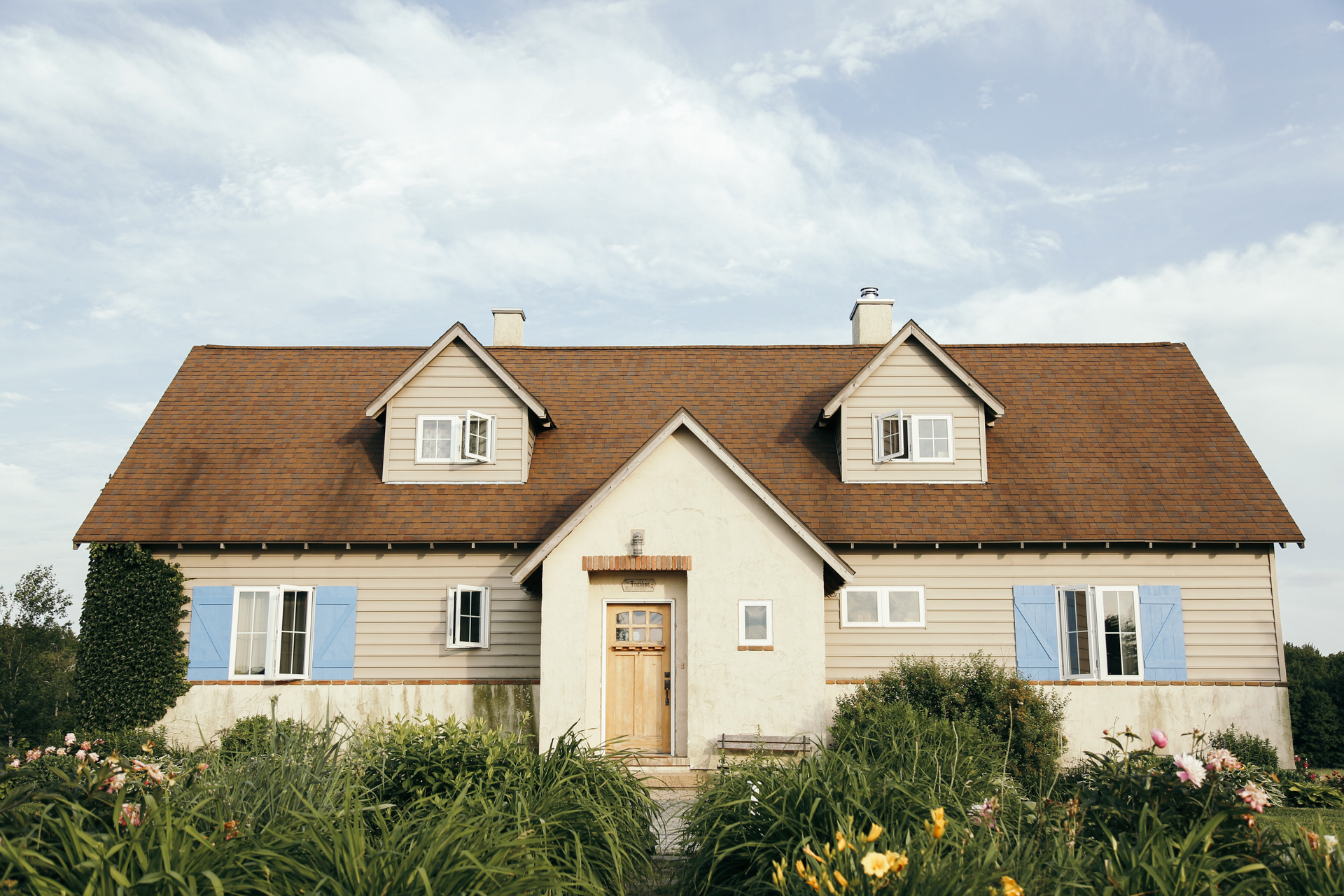 This is the kind of place that leaves you thinking about it long after you've left.
As you make your way down the long gravel driveway, you'll be immediately swept up by its charm. The main house has an English country cottage feel to it, with its blue shutters and half-cranked windows. As you walked around back, under the wooden trellis and through the patio, you'll pass by brilliantly colored flowers and iron bistro tables. A bright blue door leads you down into the tasting room, complete with a standing bar and bottles of mead.
There's a quietness to Half Moon Hill that only comes with true, country living. Yet even with this palpable tranquility, the farm feels so full of life. Their dog Zigzag bounds around the yard, an energetic border collie with two different colored eyes. He'll drop a bone at your feet and crouch into position, waiting patiently for you to play fetch.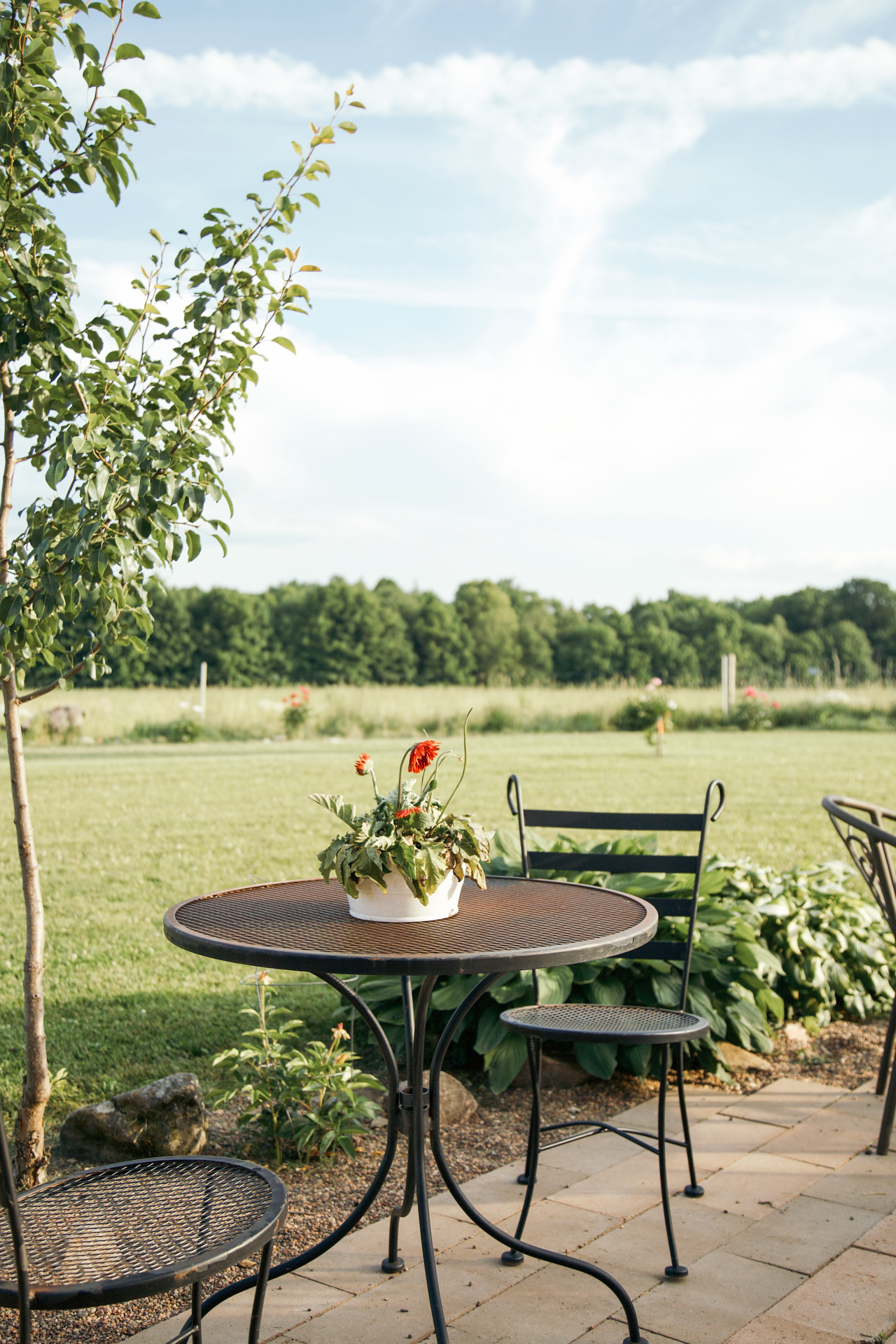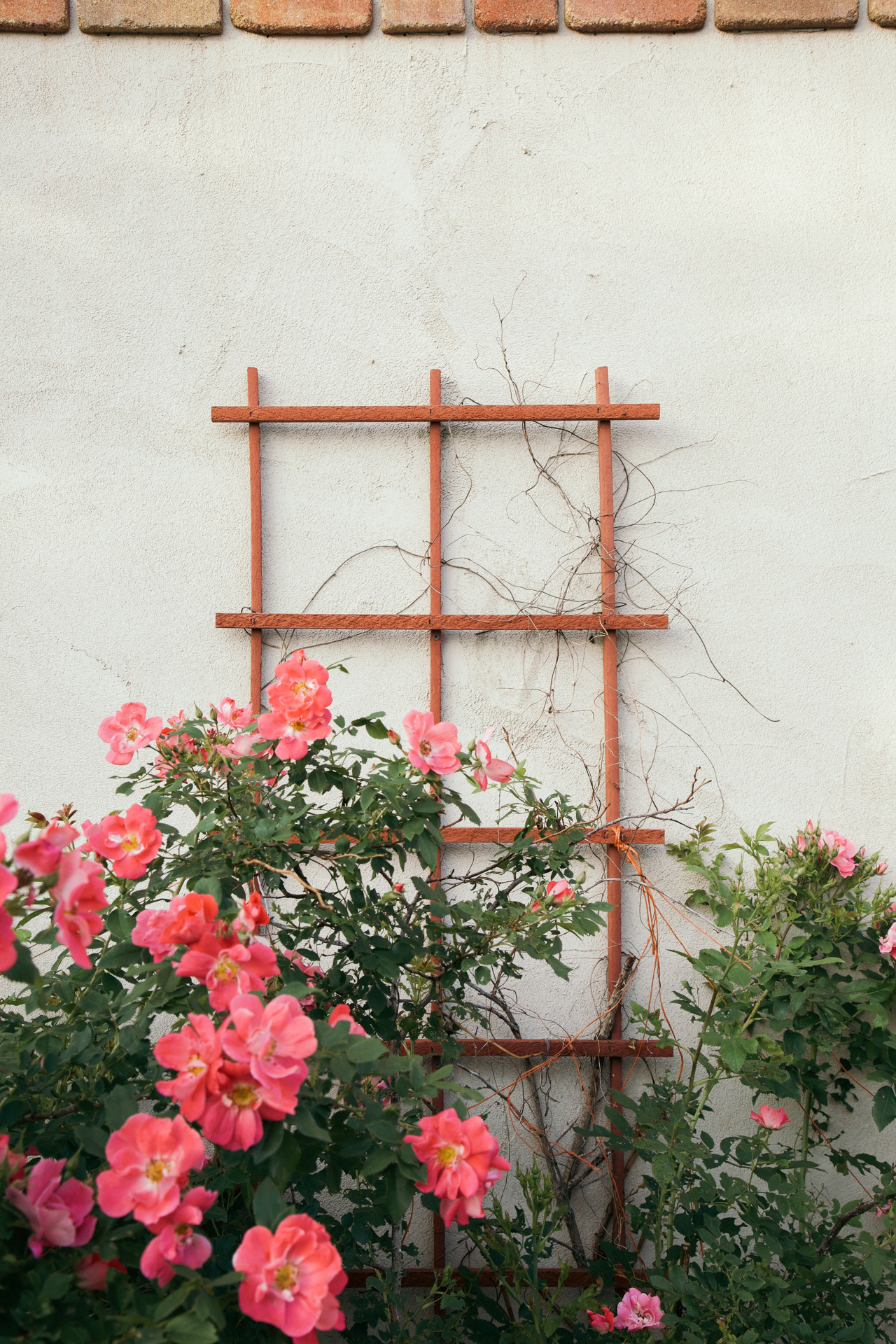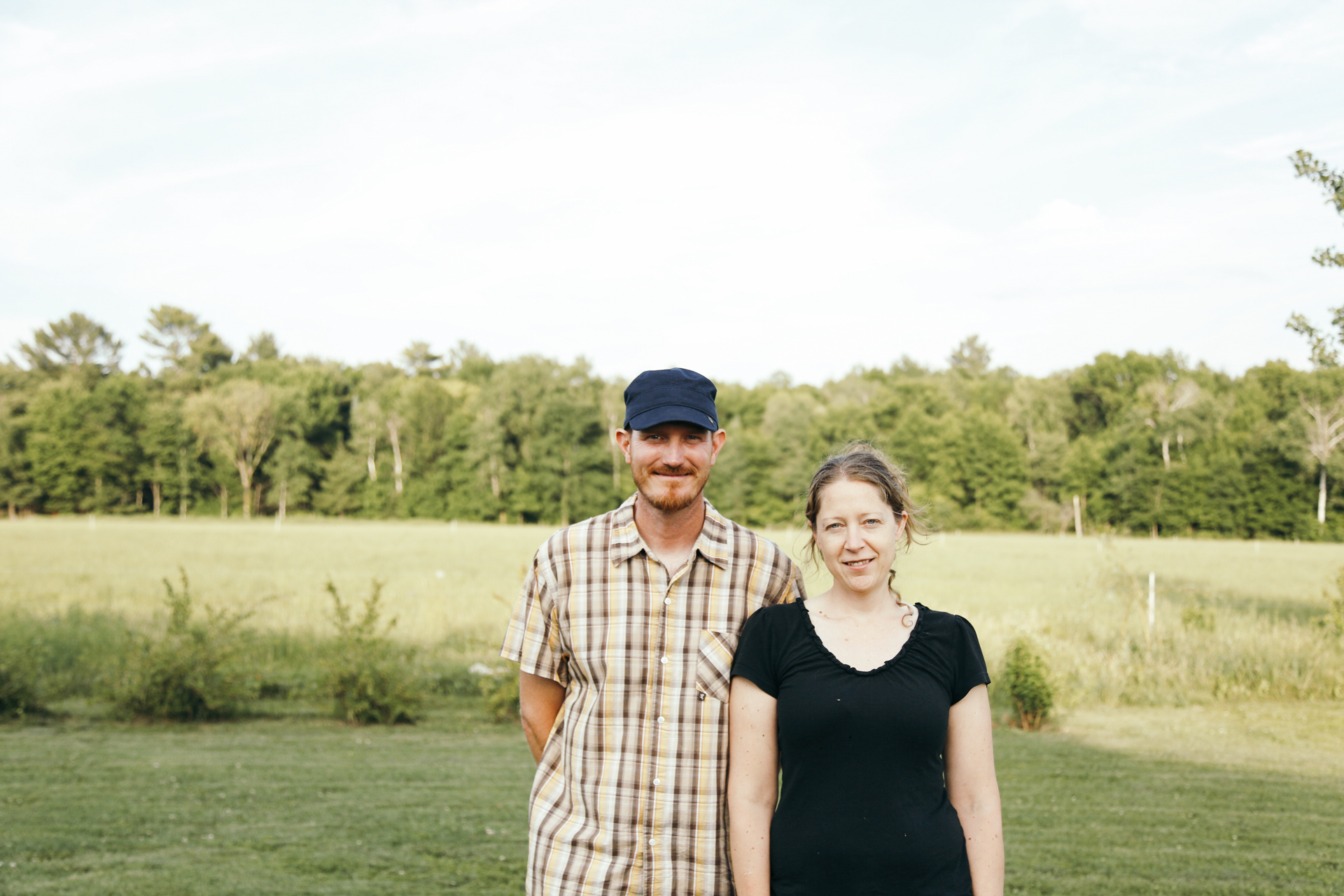 Owners, Gerrid & Sadie
Two of the most kind-hearted people I've met, Gerrid and Sadie welcomed me to their vineyard with open arms. They gave me a tour of the farm and I sampled a few of the meads that they make in-house. They started the farm back in 2007, planting crops, grazing sheep, and raising their two boys (and Zigzag).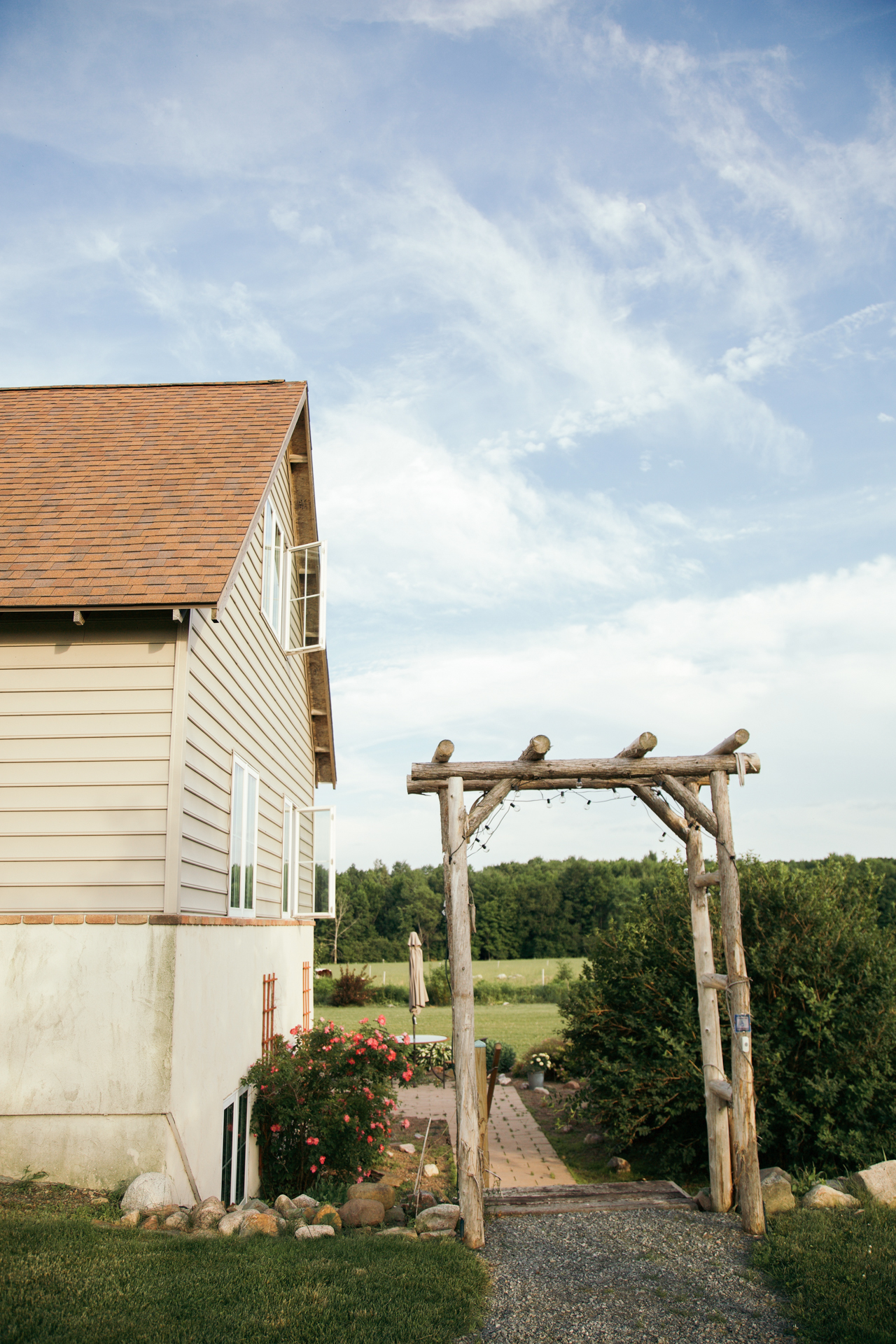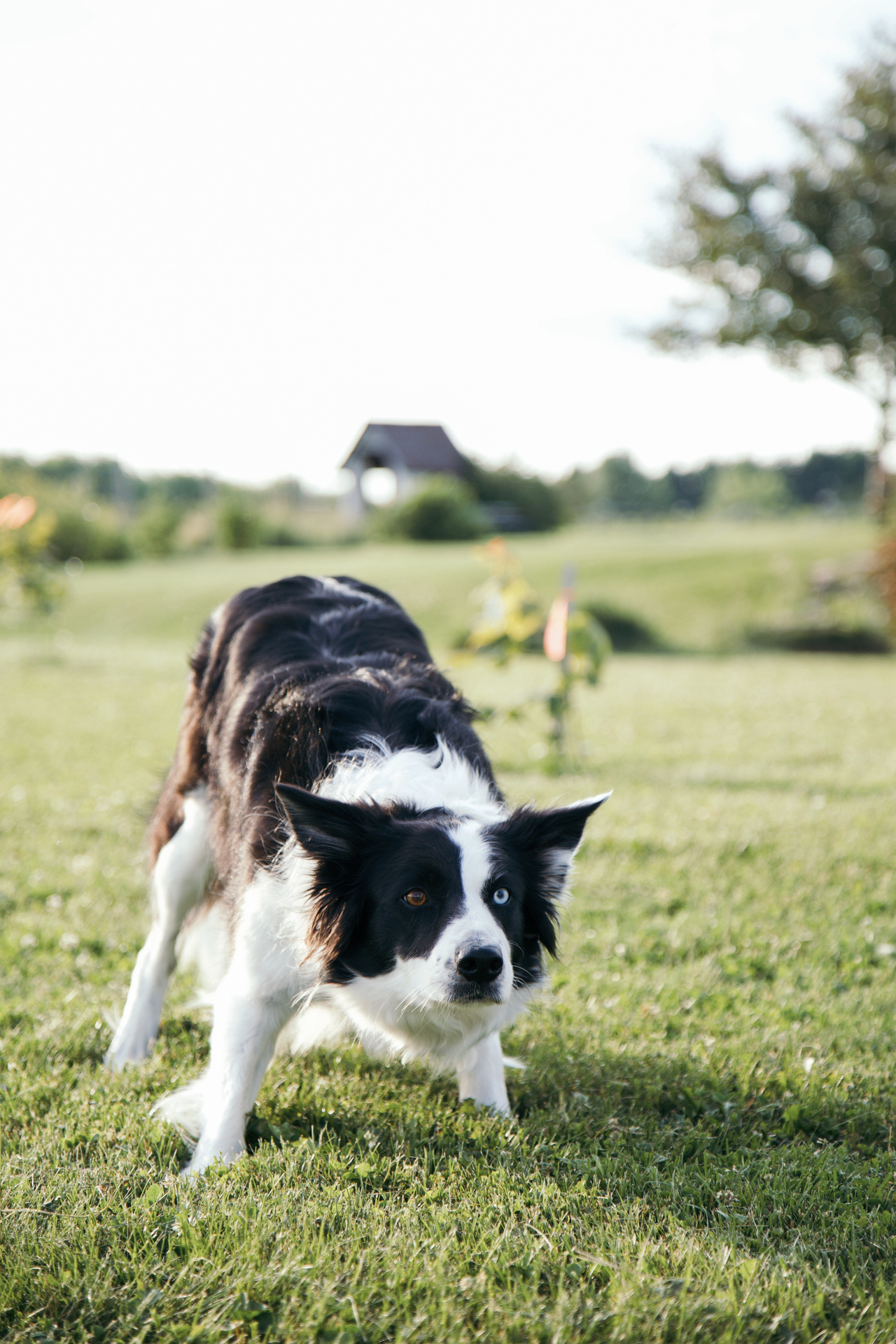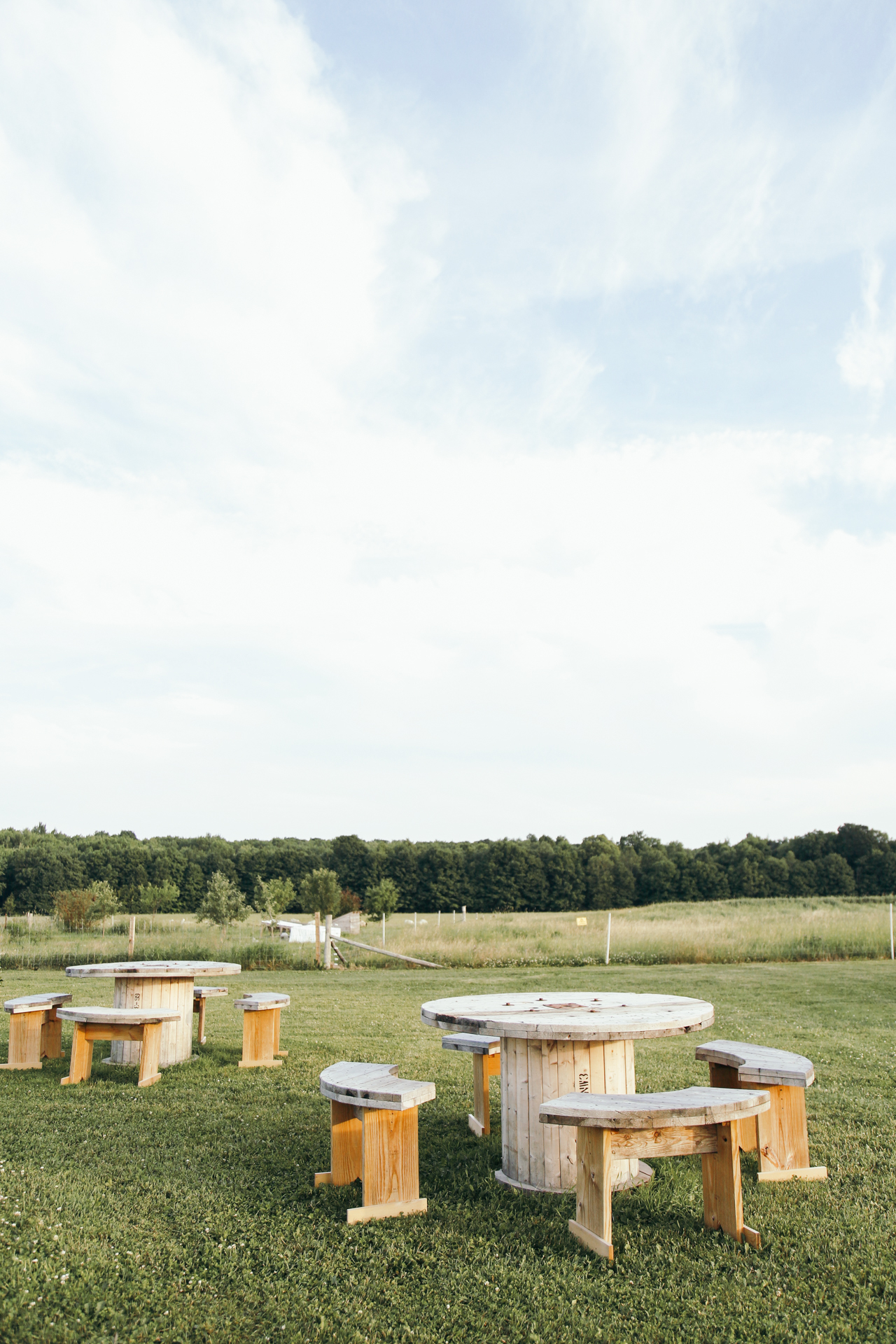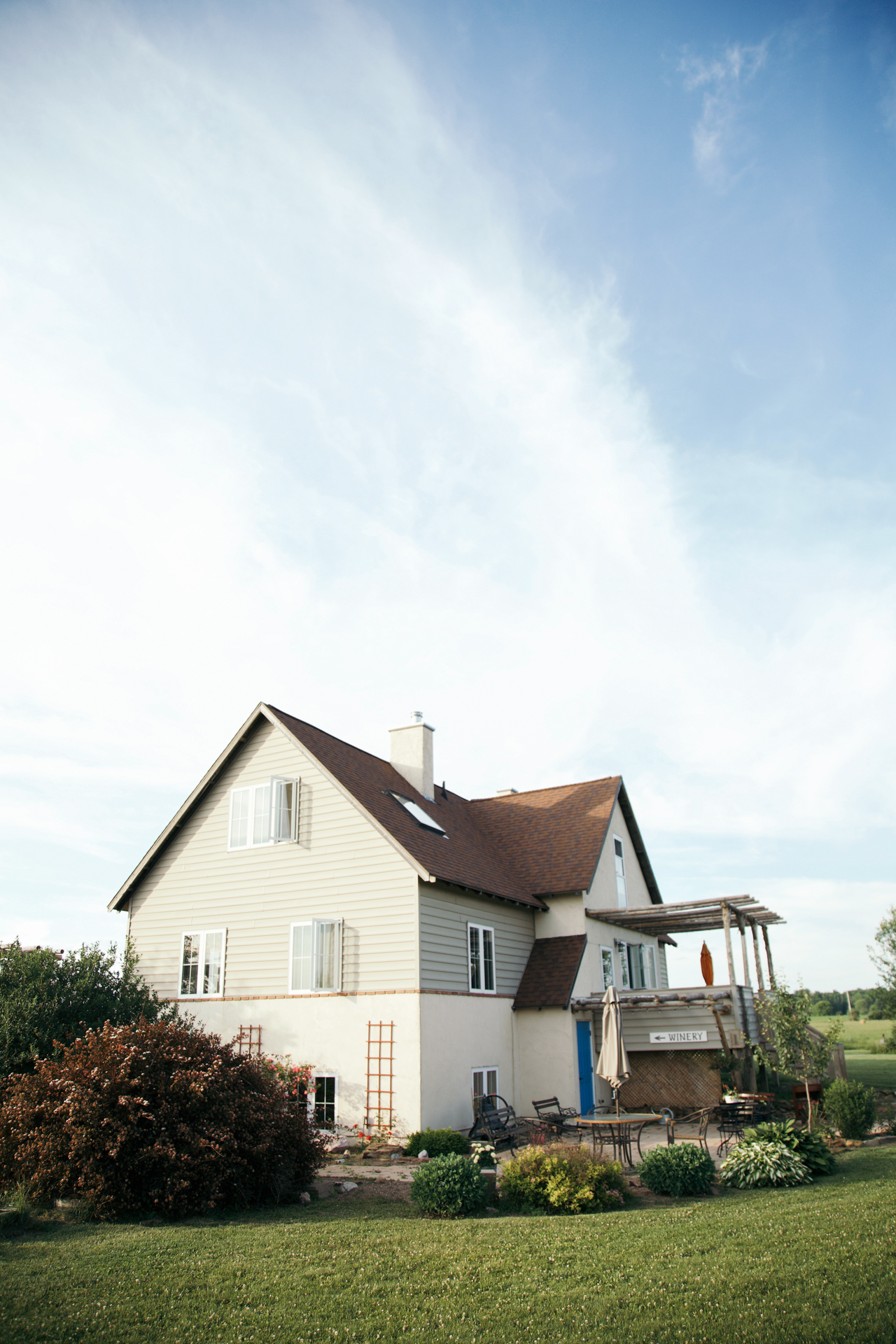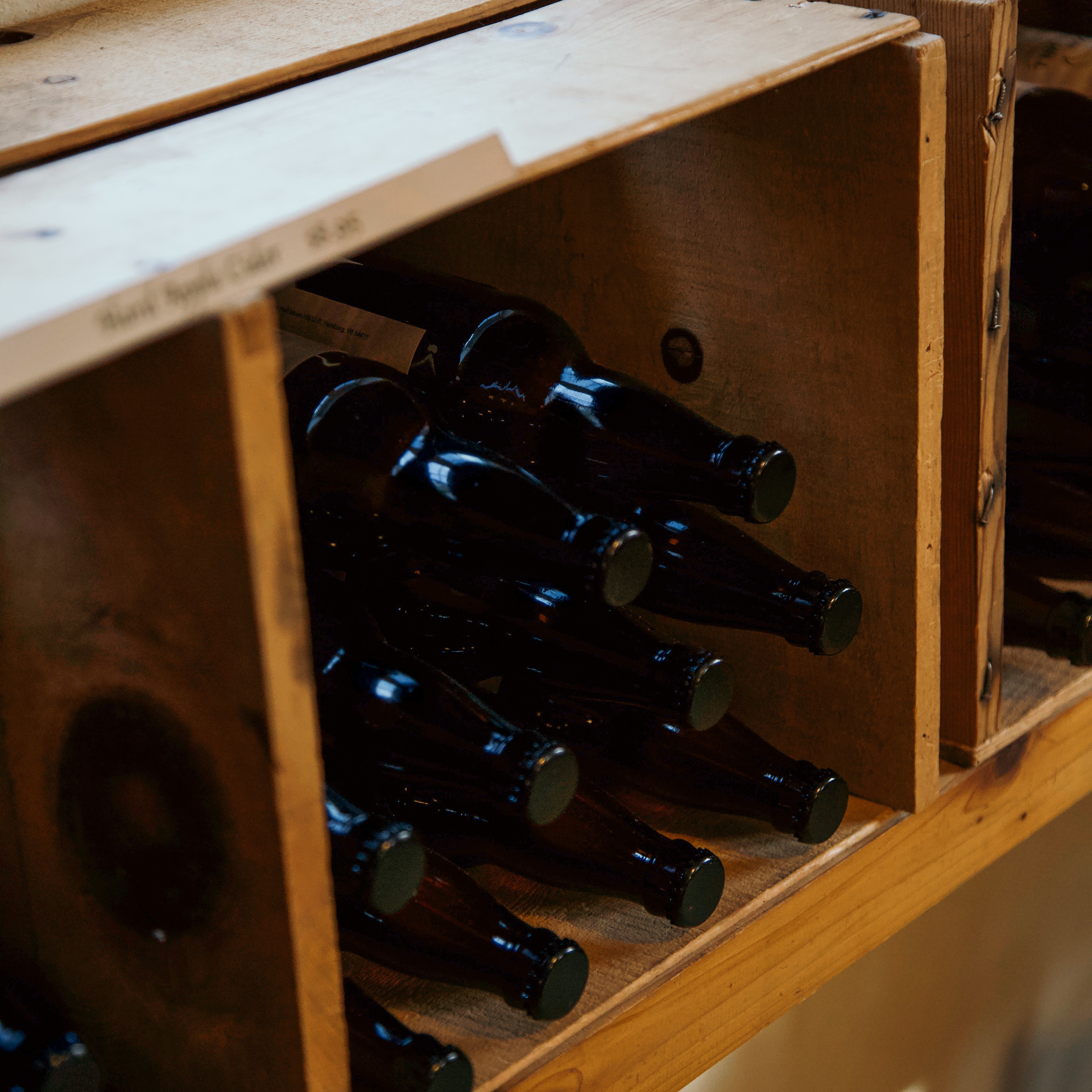 MEADS & HARD CIDERS
Originally, Gerrid and Sadie wanted to make wine and began growing "cold-hearty" grapes to survive the harsh Wisconsin weather. But the grapes struggled so they switched gears and began producing meads and hard ciders.
For those who aren't familiar, a mead is simply wine made with honey (instead of grapes).
To see the various meads and hard ciders they offer, head over to their website.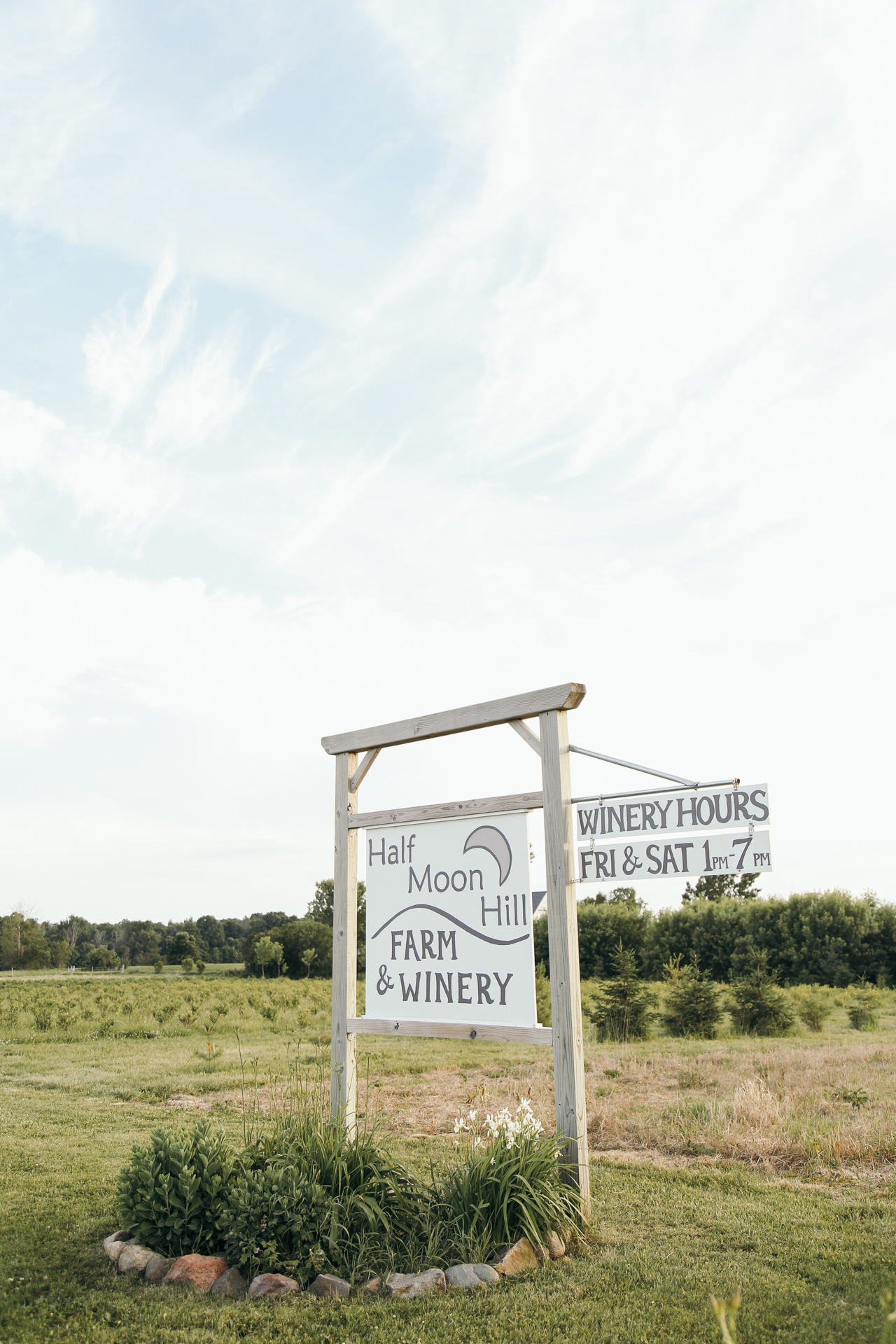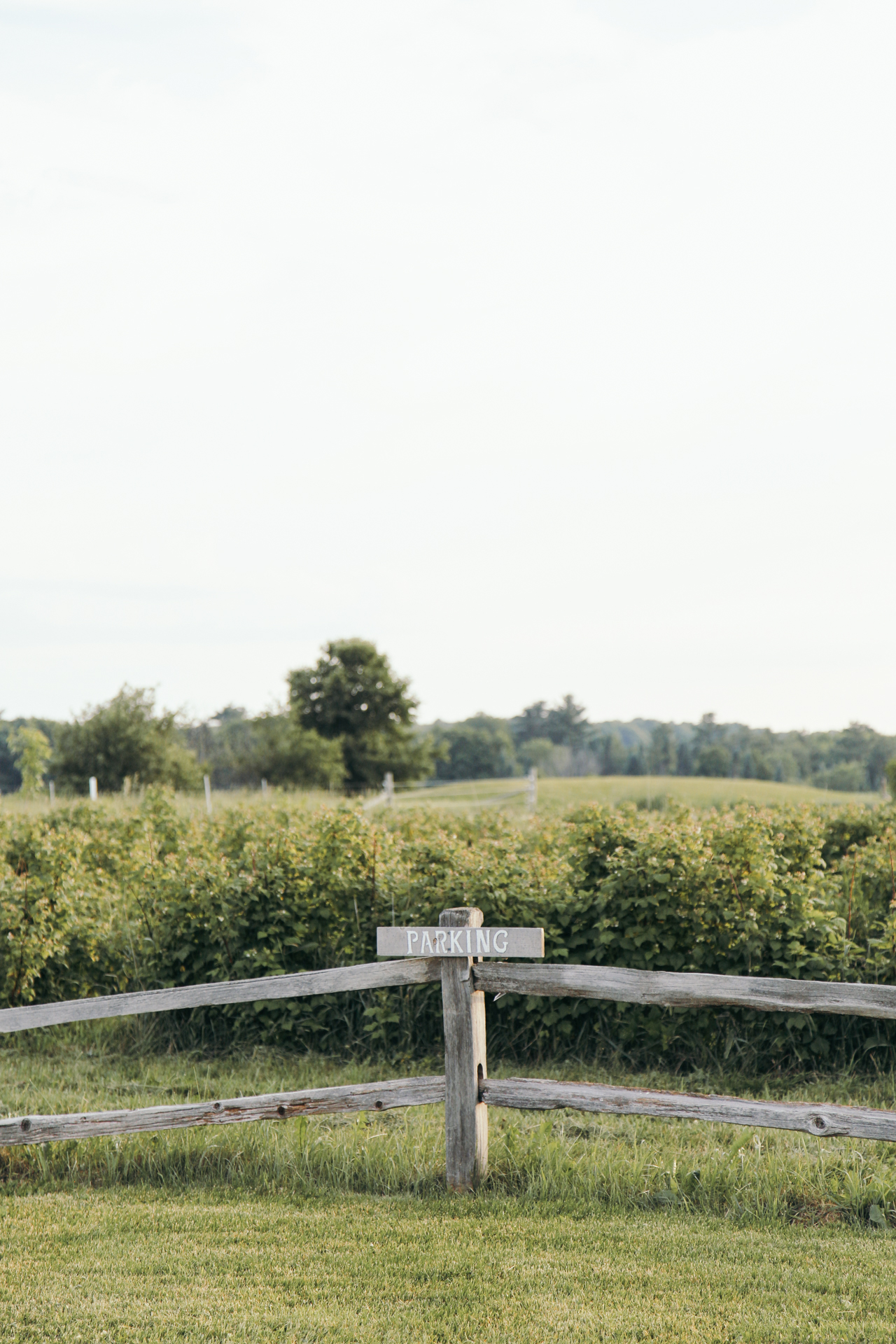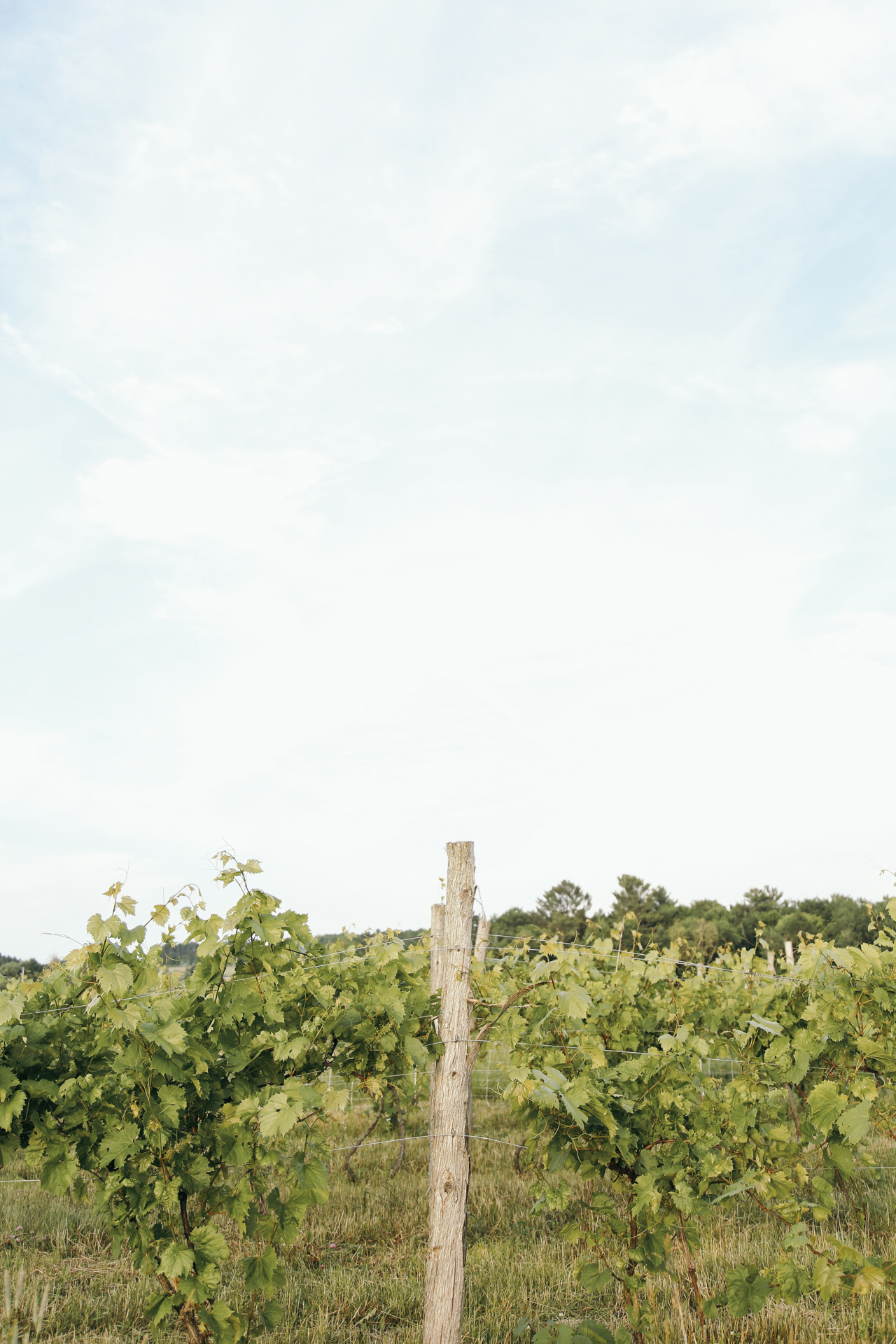 The animals
The first thing I heard when I pulled up to Half Moon Hill was the gentle cry of a lamb. I glanced across the yard and sure enough, I could spot the fluffy white and brown backs of what looked to be about 40 or 50 sheep grazing slowly through the field. When I approached the fence, I got a few curious friends to greet me. They stood still, eyeing up my camera and eventually getting bored enough to resume their afternoon lunch.
Next door to the sheep were four geese and a handful of chickens, all nervously keeping their distance when I came too close.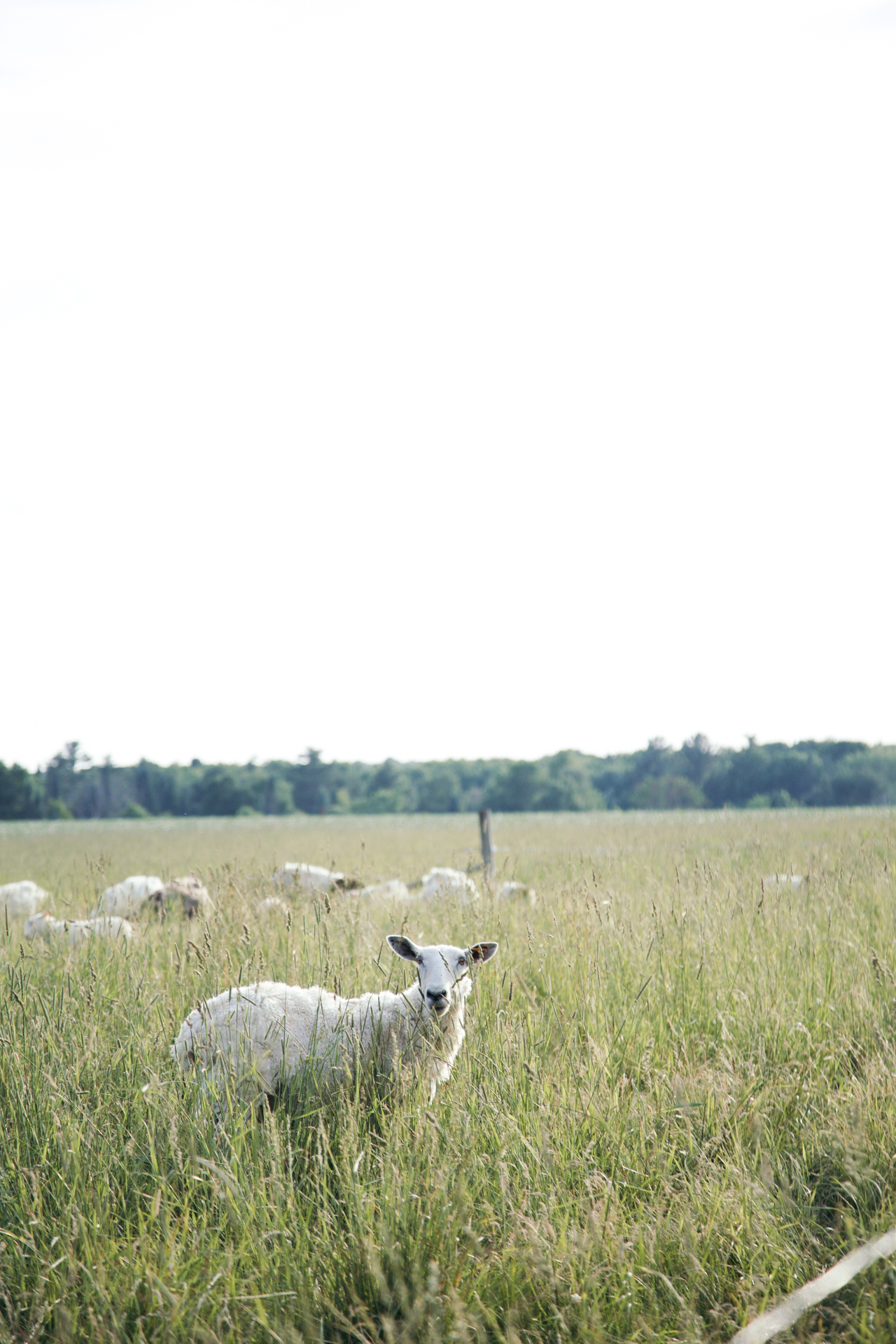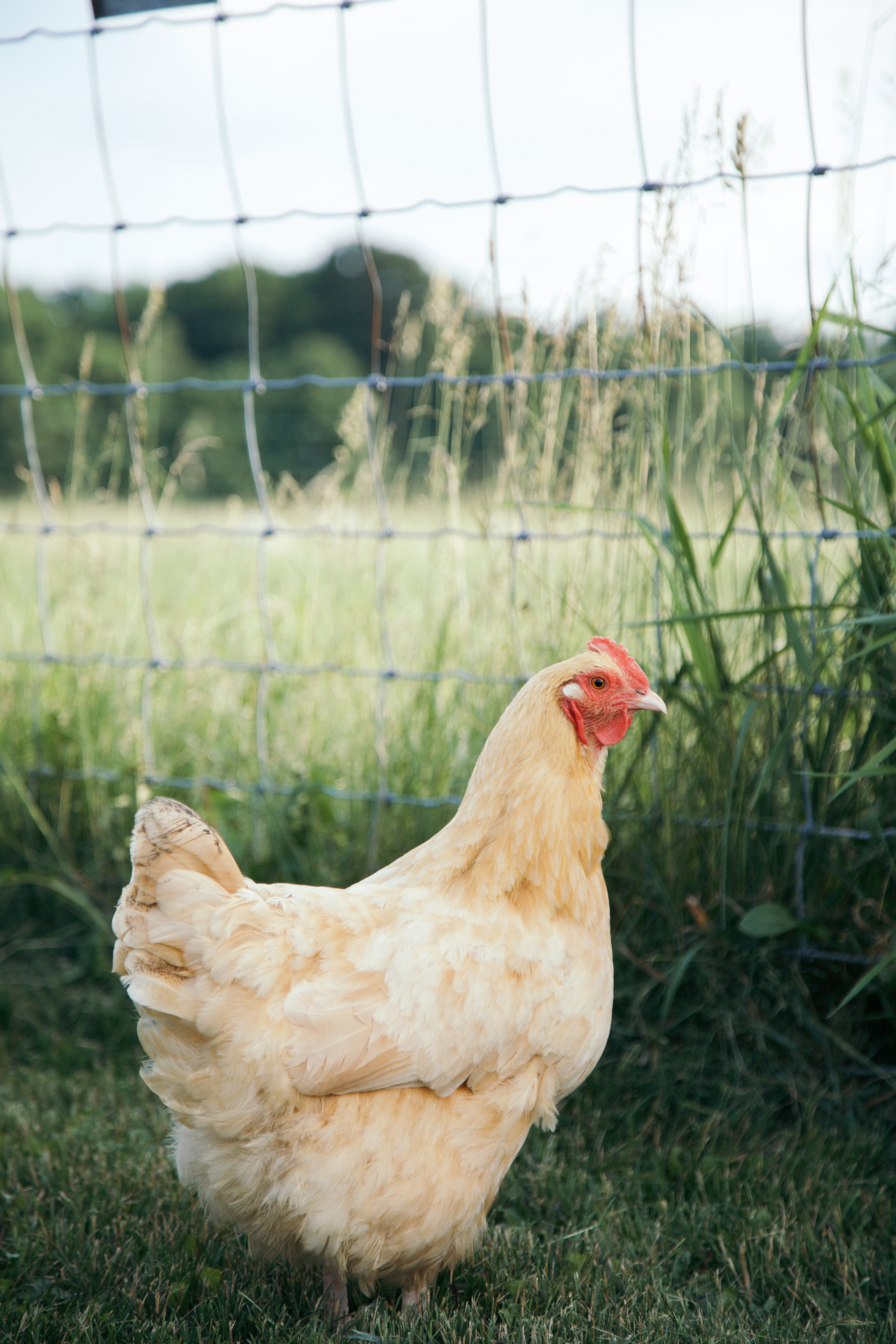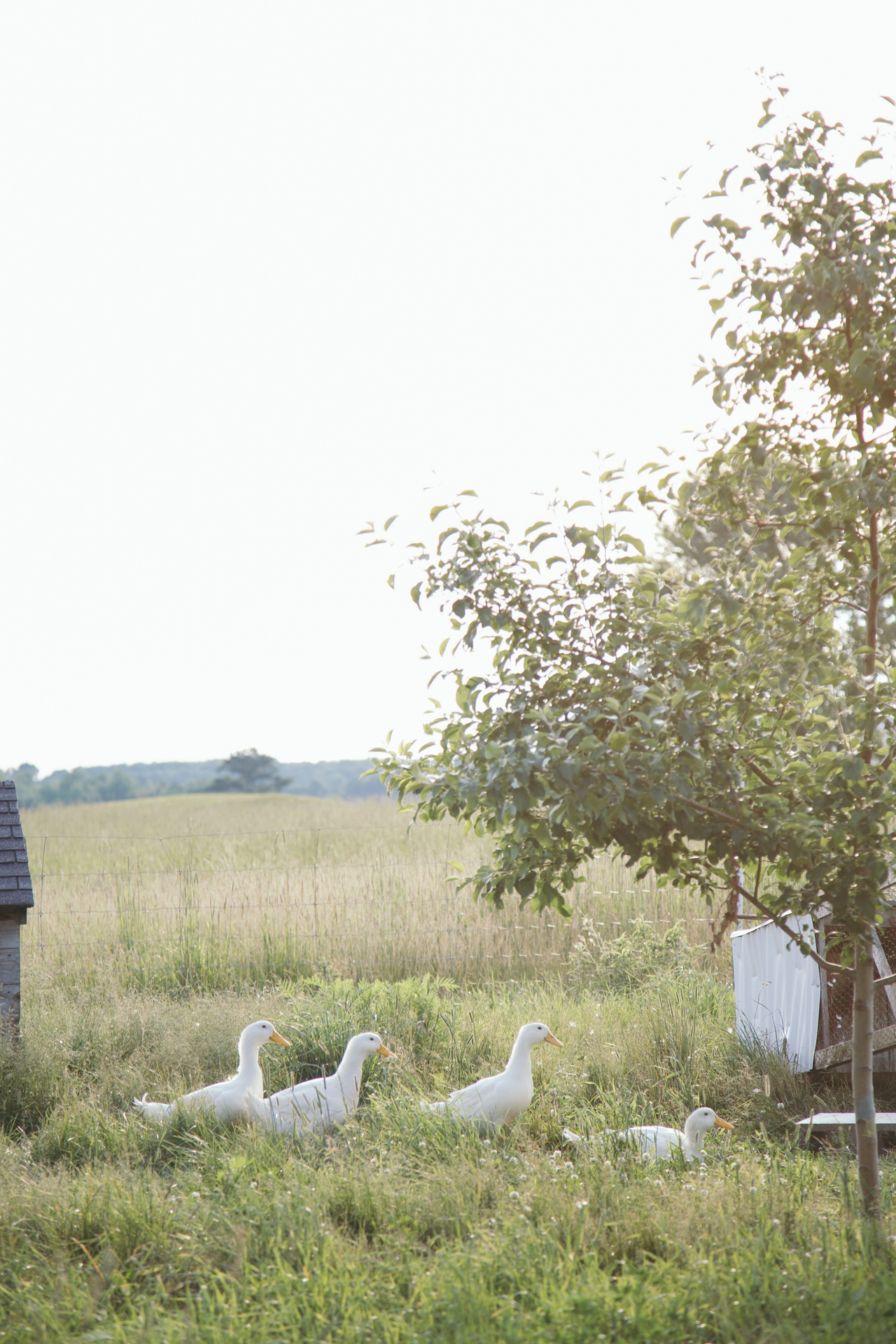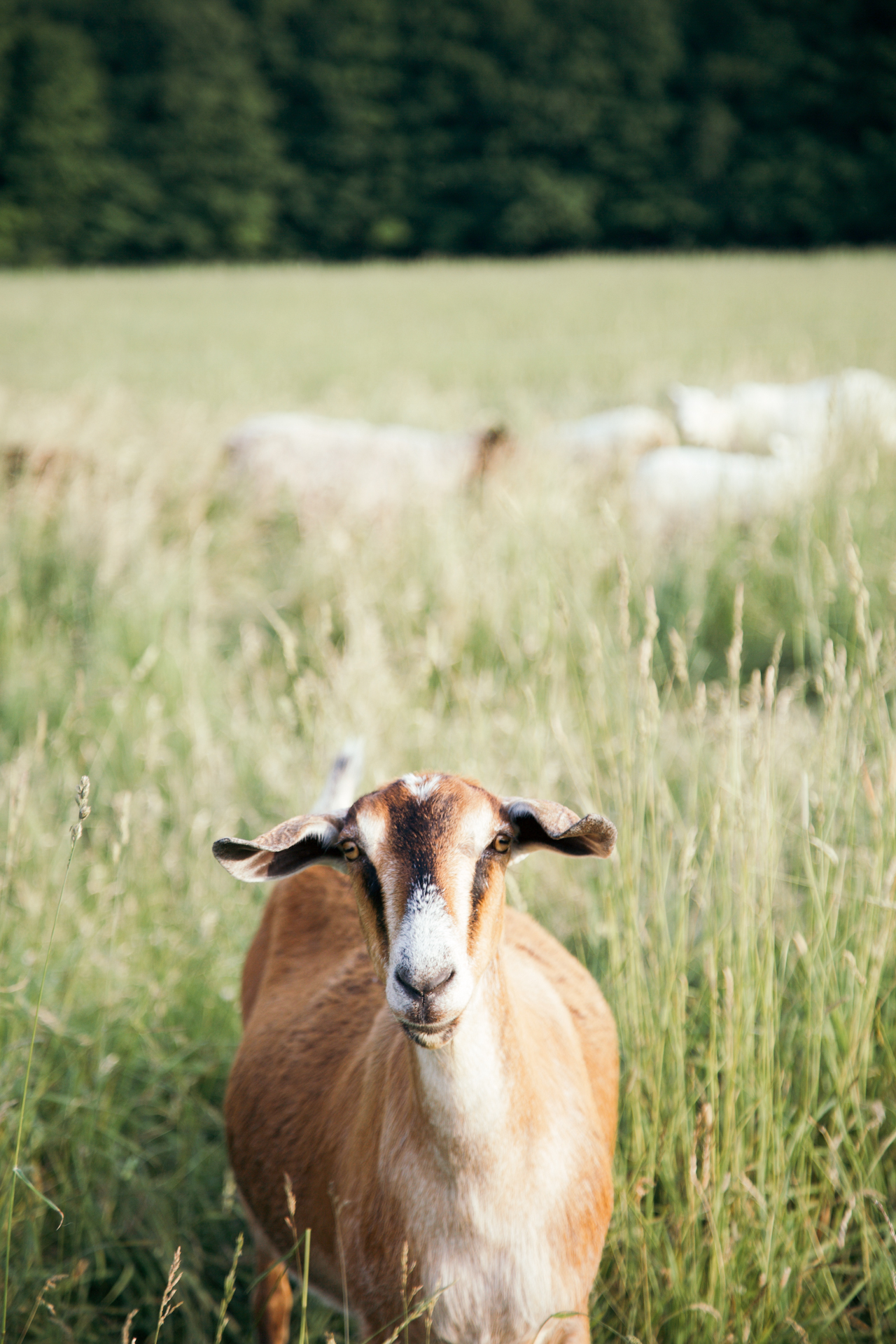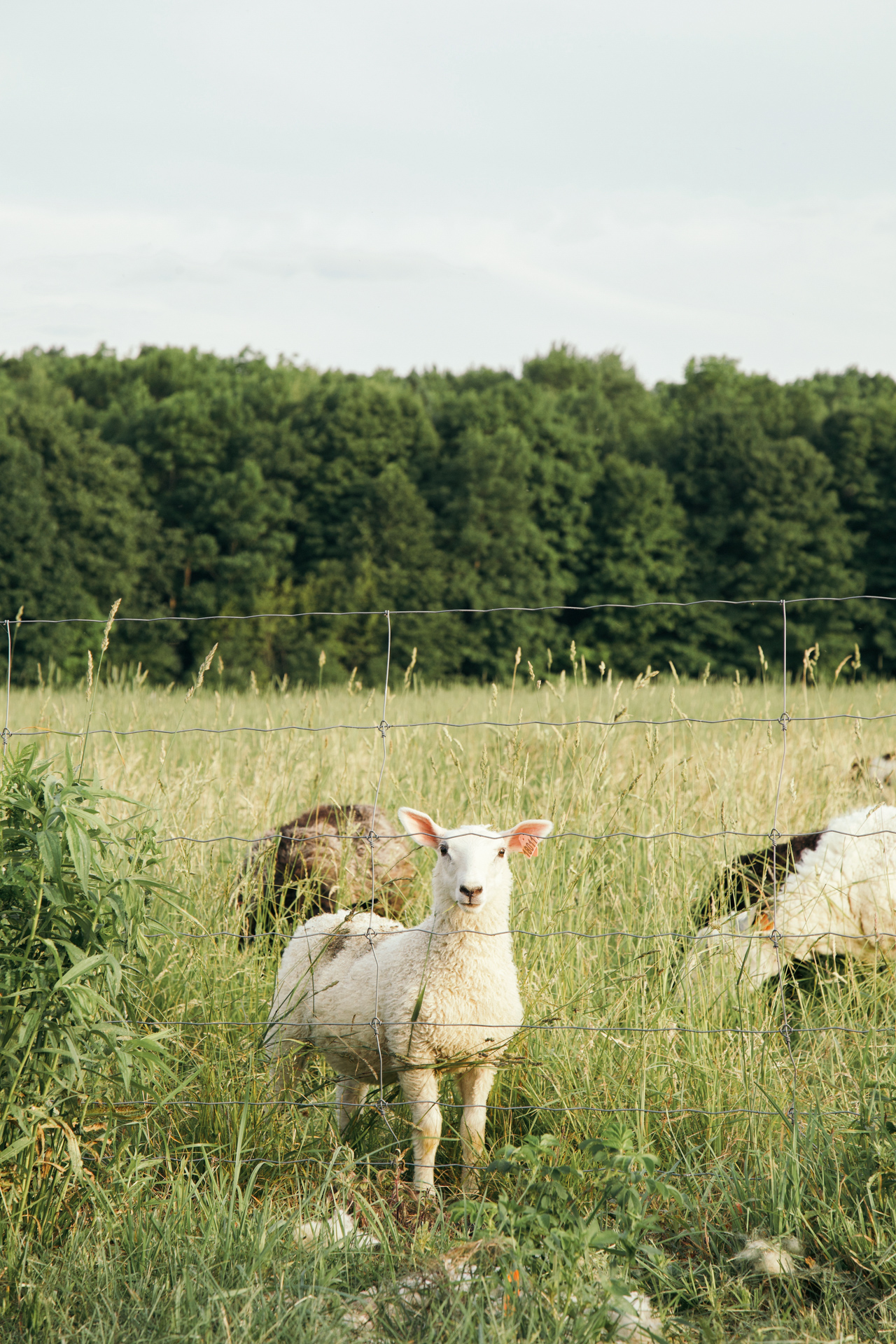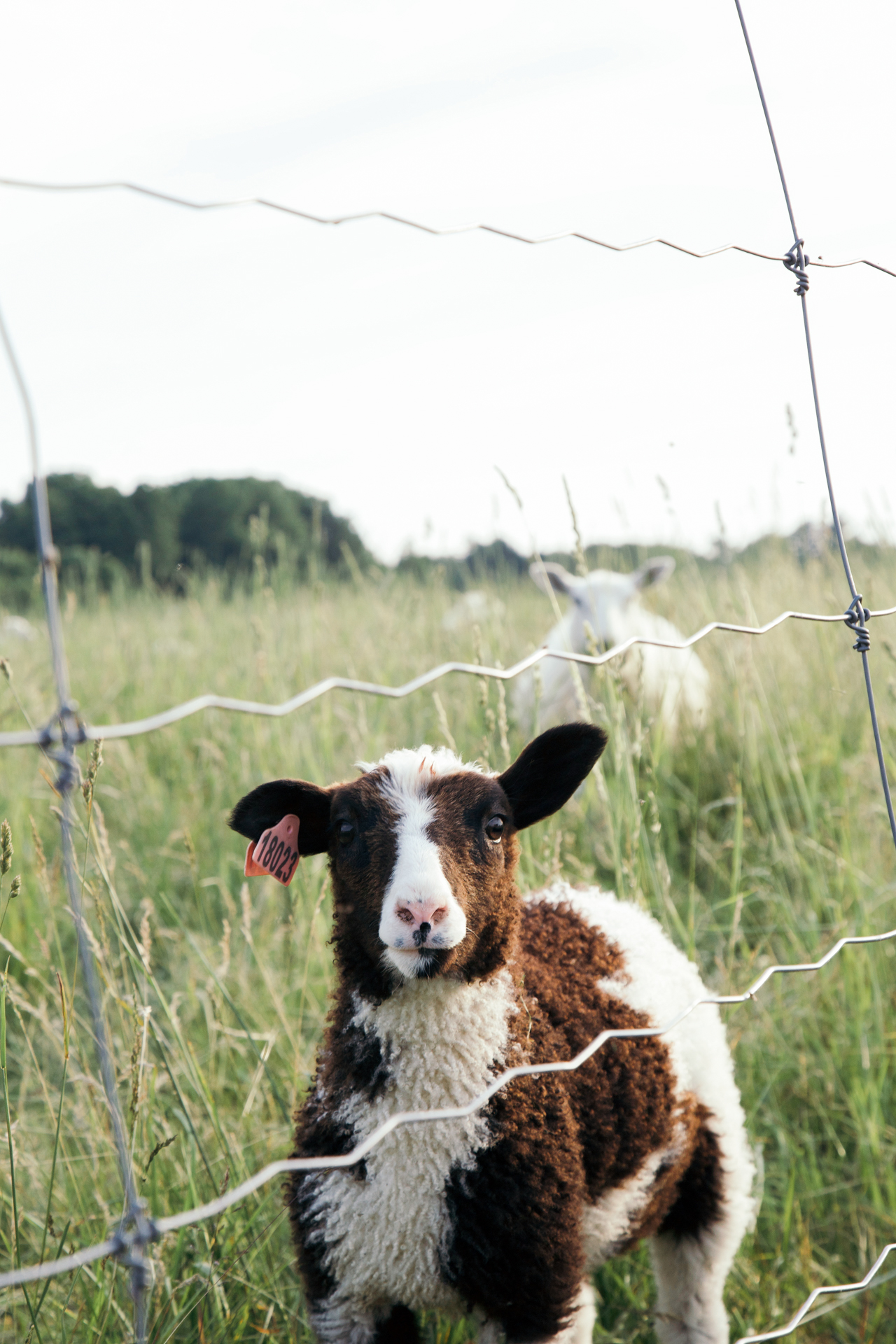 visiting
Half Moon Hill is open Fridays and Saturdays from 1 pm to 7 pm, May through December. January through April is by appointment only.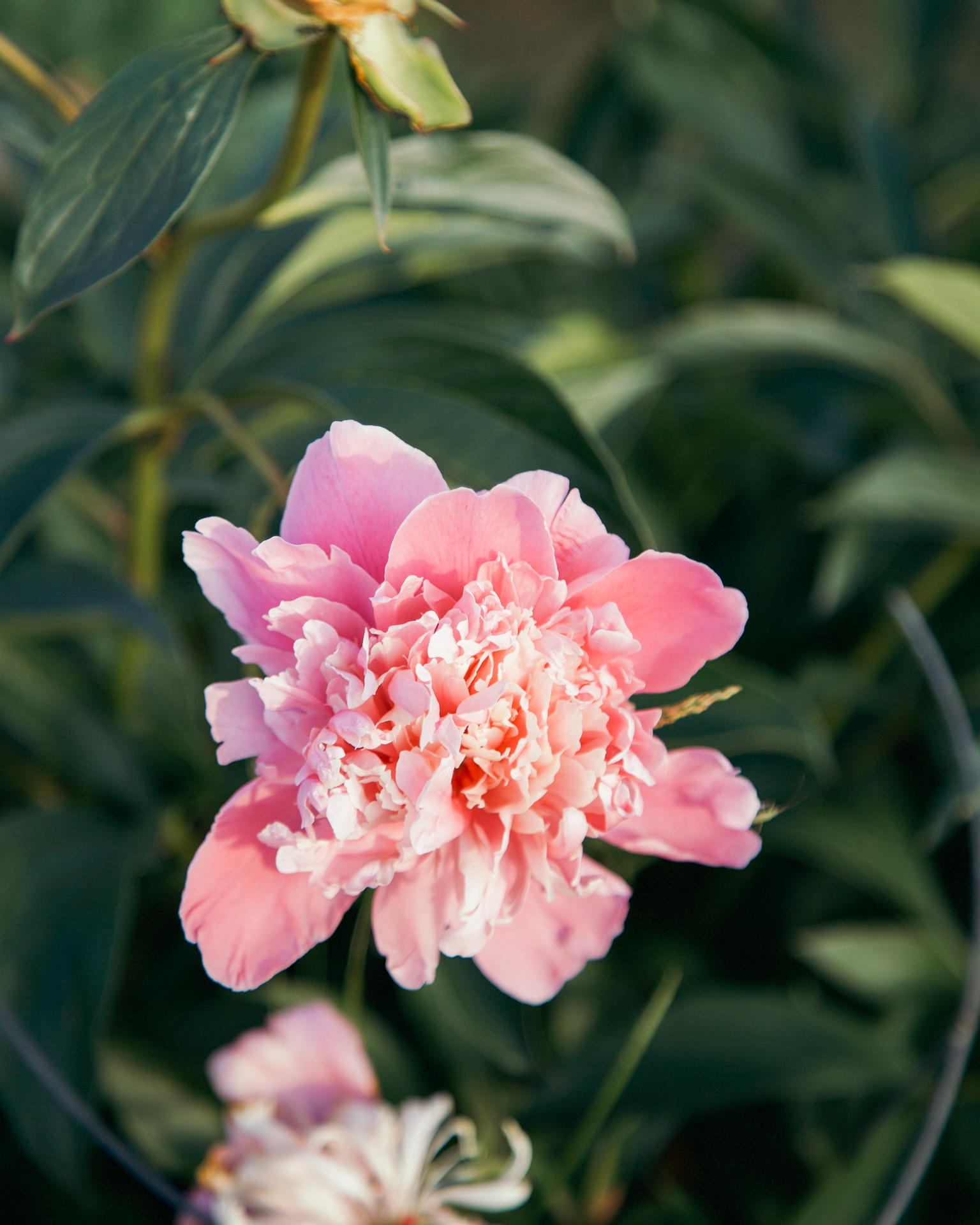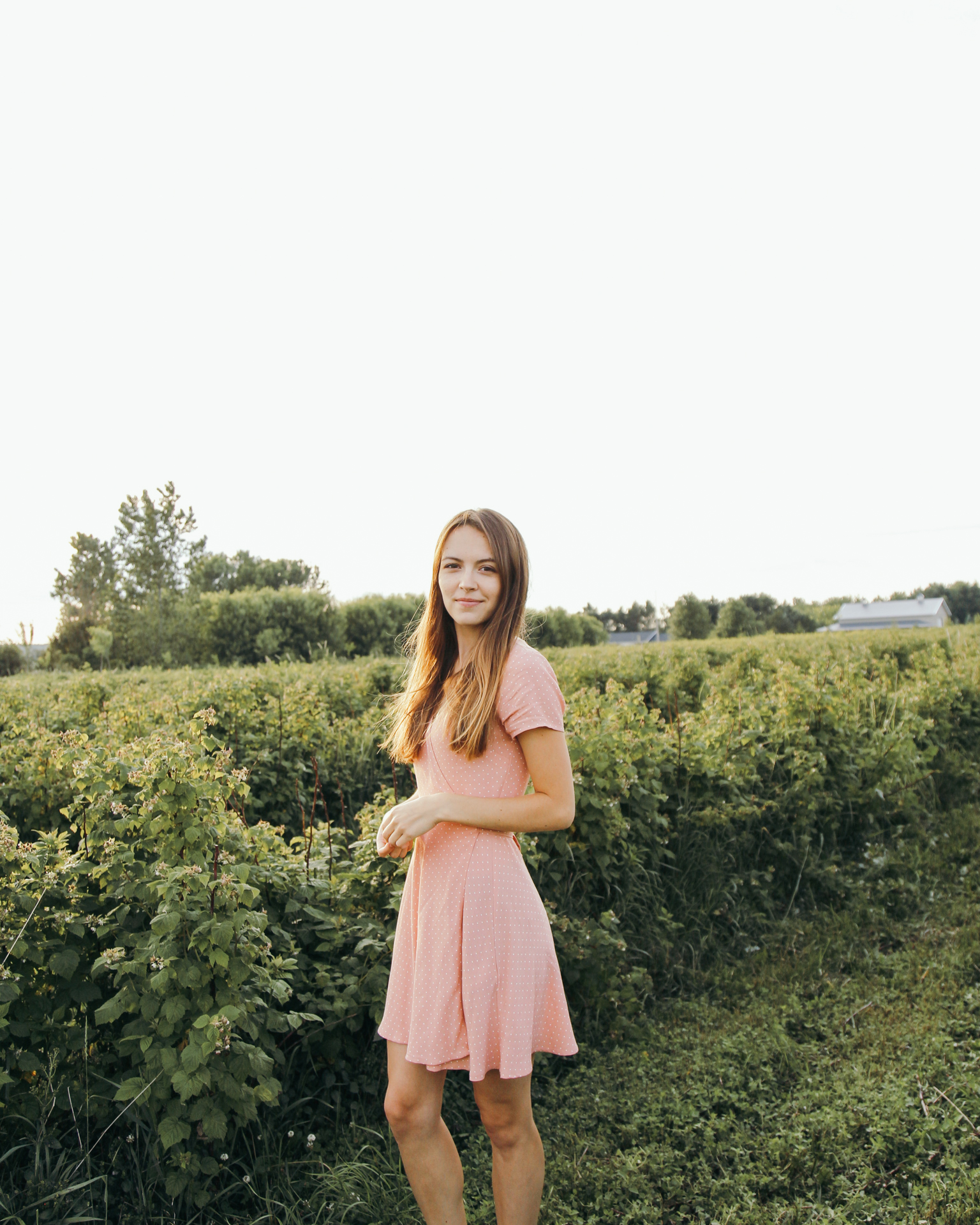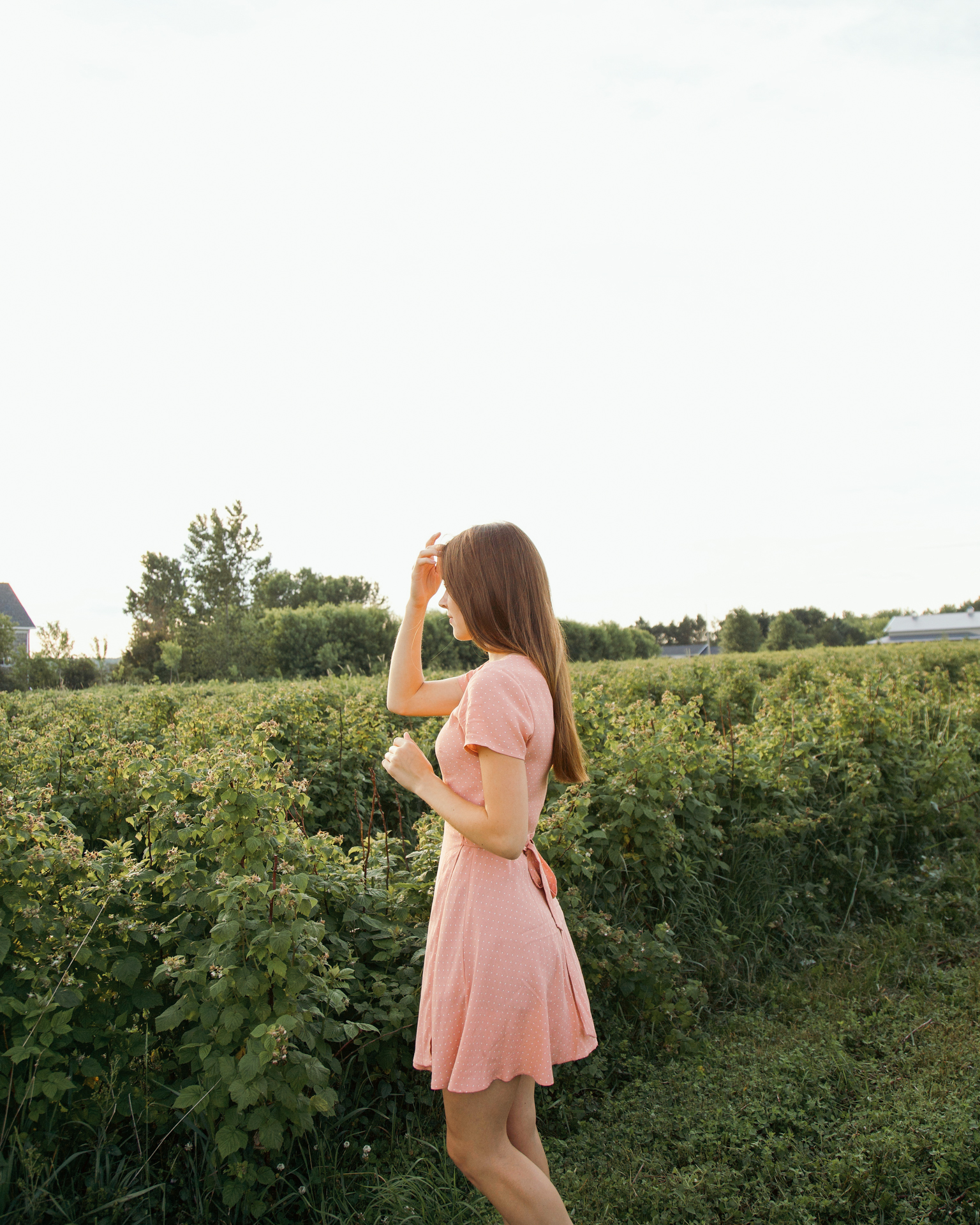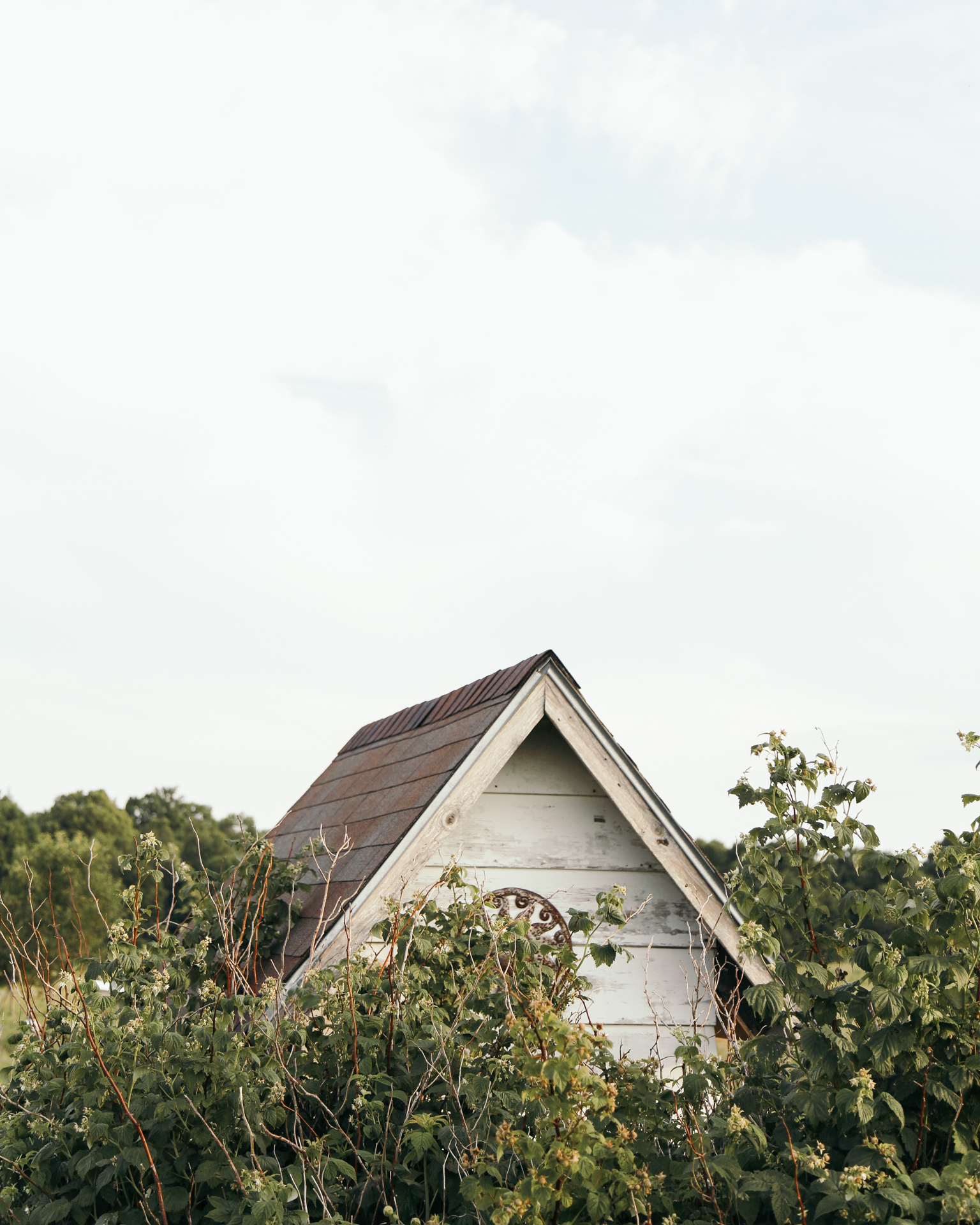 I can't wait to return here again this summer to try some more tastings and enjoy the picturesque landscape.
Thank you Gerrid and Sadie for the wonderful visit!