Slowly, we drove down what looked like any ordinary, residential street. Mailboxes dotted the roadside and neighbors milled about their yards in the hot August sun. As we kept driving, it certainly didn't seem like we were just a few seconds away from the secluded camp but as we made one final turn, there it was. Camp Wandawega.
For those of you who don't know much about it, Camp Wandawega is a unique and historic camp situated in the southeastern part of Wisconsin. Complete with a teepee, a treehouse, a tiny A-frame cabin, and a few old-fashioned boy scout tents, Camp Wandawega is basically a childhood dream come to life. Rooms are decorated with vintage furnishings, taxidermy, stacks of books, and old wool blankets.
One of the things that makes this camp so intriguing is its history. Before being bought by current owners, David and Tereasa, it was a Prohibition-era speakeasy, a brothel, a gambling den, a hideaway for outlaws, and a Latvian church camp. Quite the colorful past. If you're interested, head over to their website to read the full history.
Keep in mind, this isn't your typical resort by any means. In fact, their Manifesto of Low Expectations calls it the "definition of rustic", so don't be alarmed by a spidery shower or a squeaky mattress.
All of their accommodations can be booked through Airbnb, and if you sign up here with my personal link, you'll receive a $40 credit to your next booking!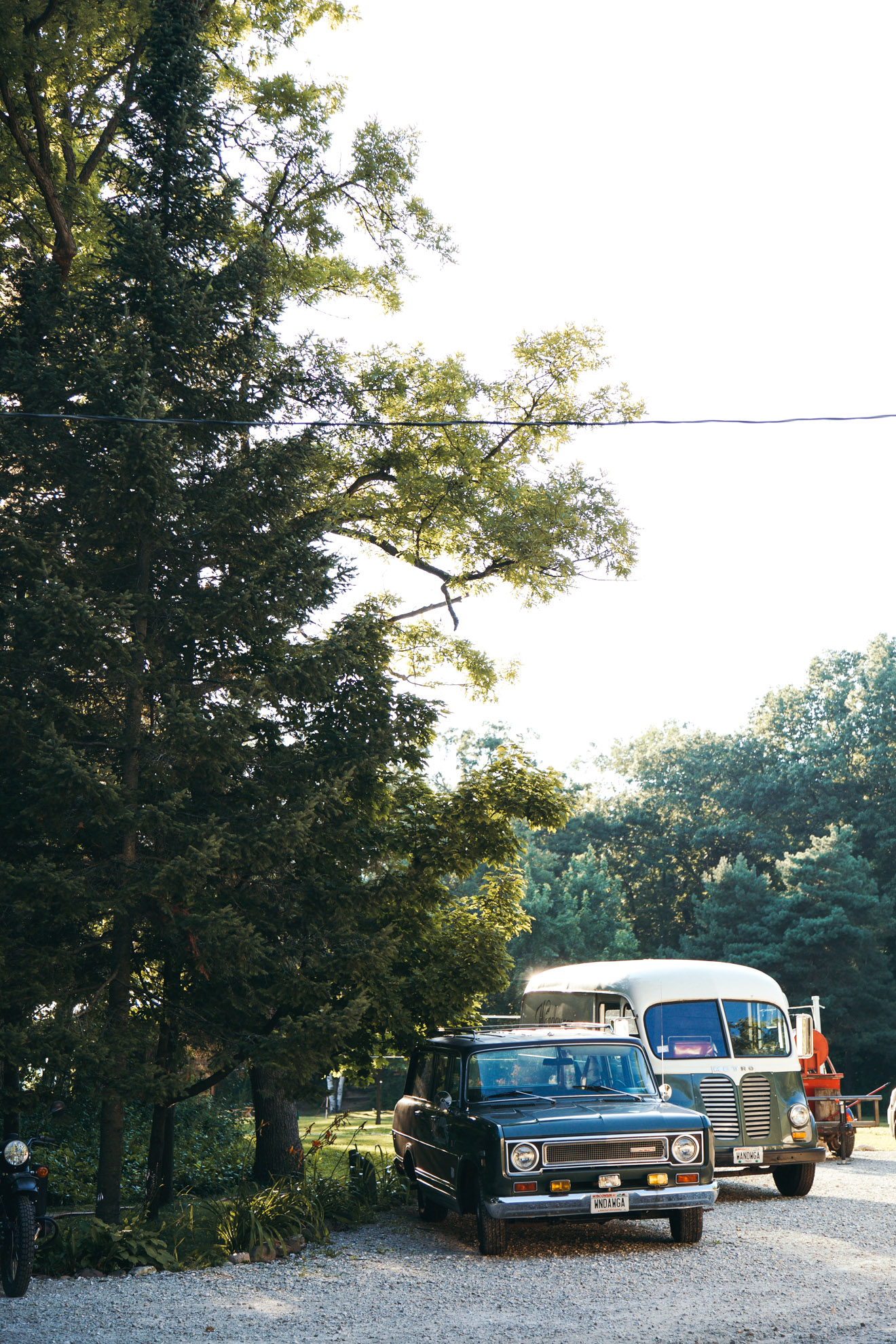 The Lodge
Teeming with rich history and trapdoors, this was the first building we walked through. The main room (pictured right below) felt like it was pulled straight out of an I Spy book. Towards the back of the building was a sunroom-turned-bedroom overlooking the lake.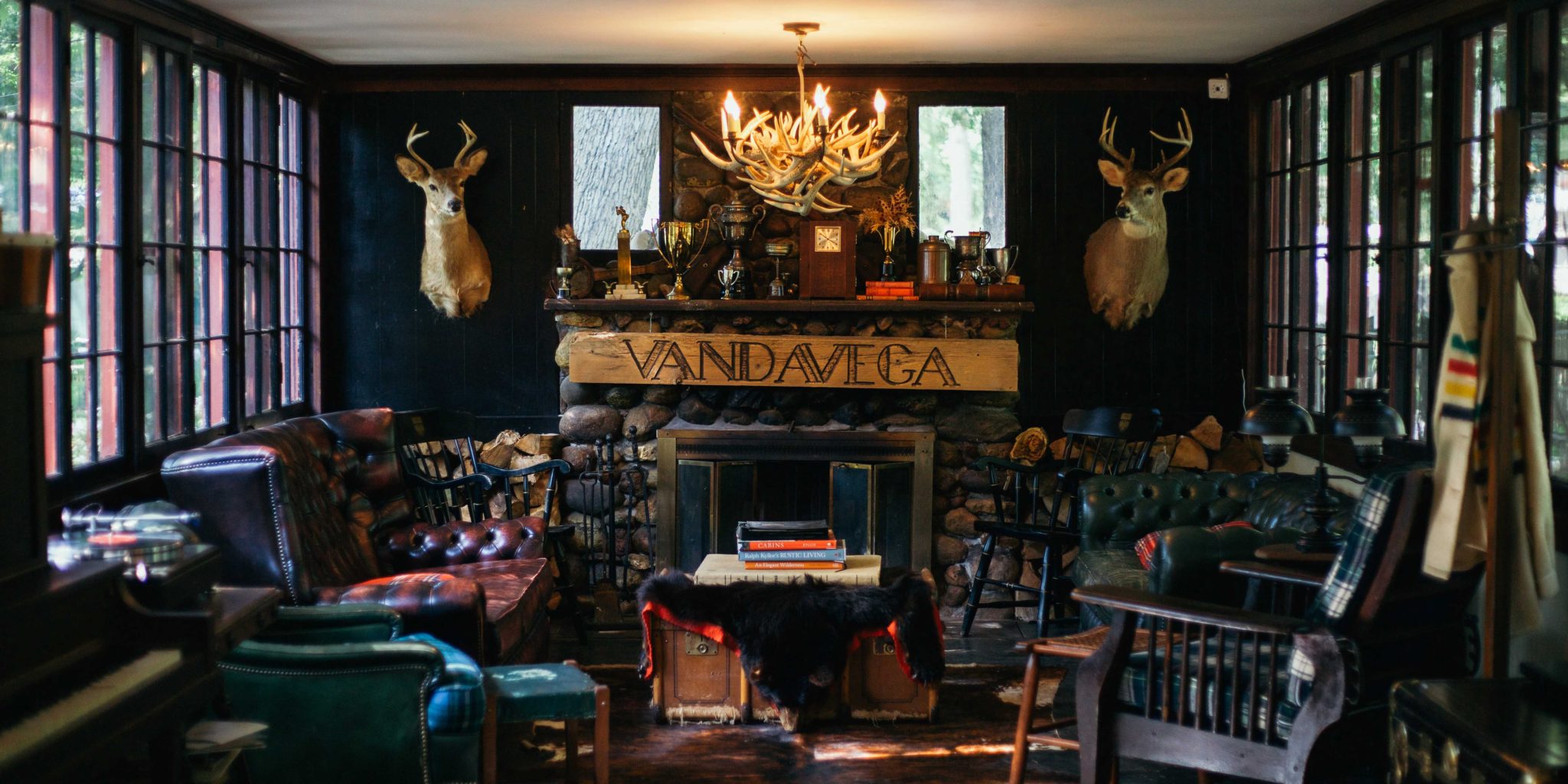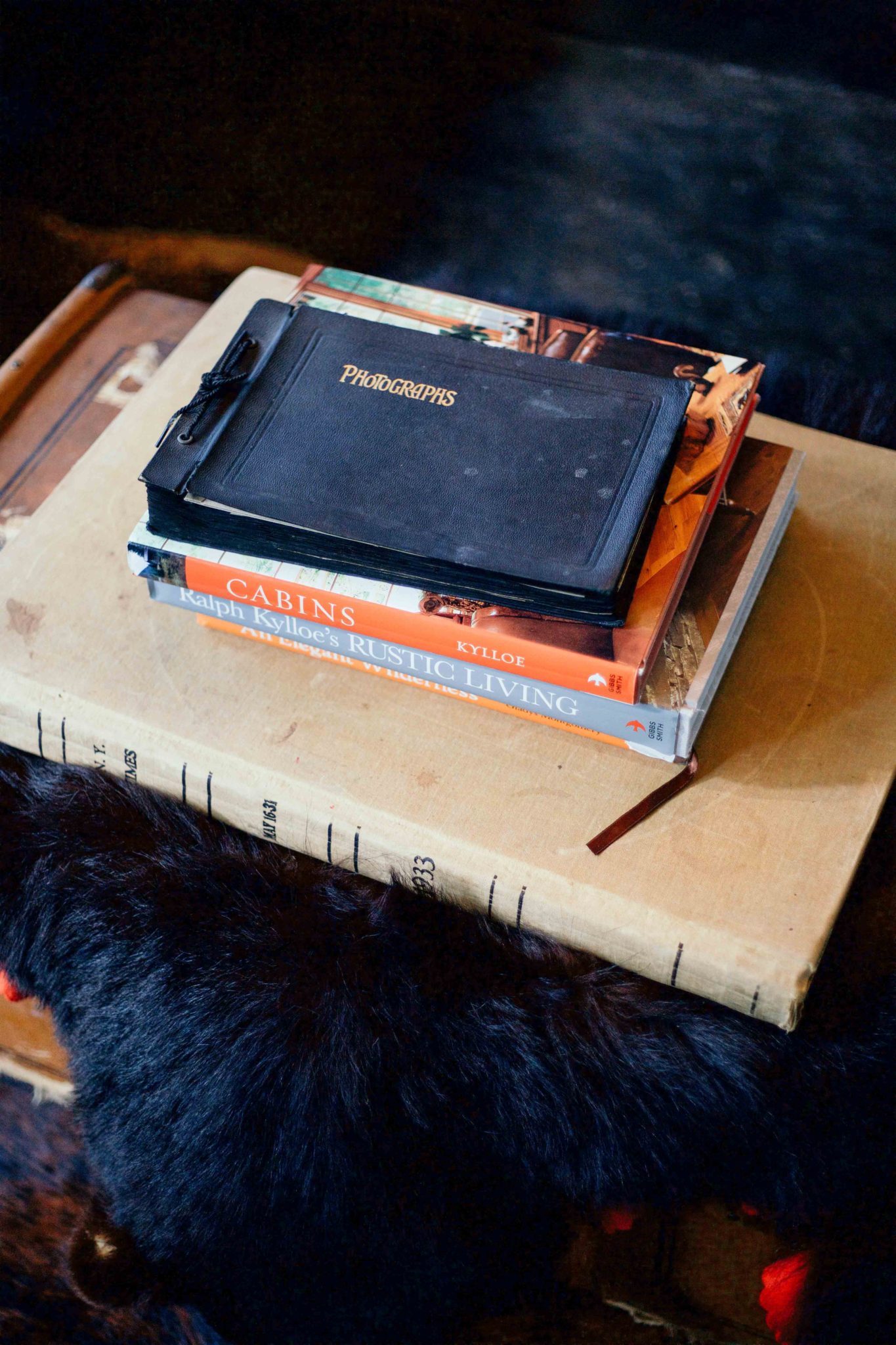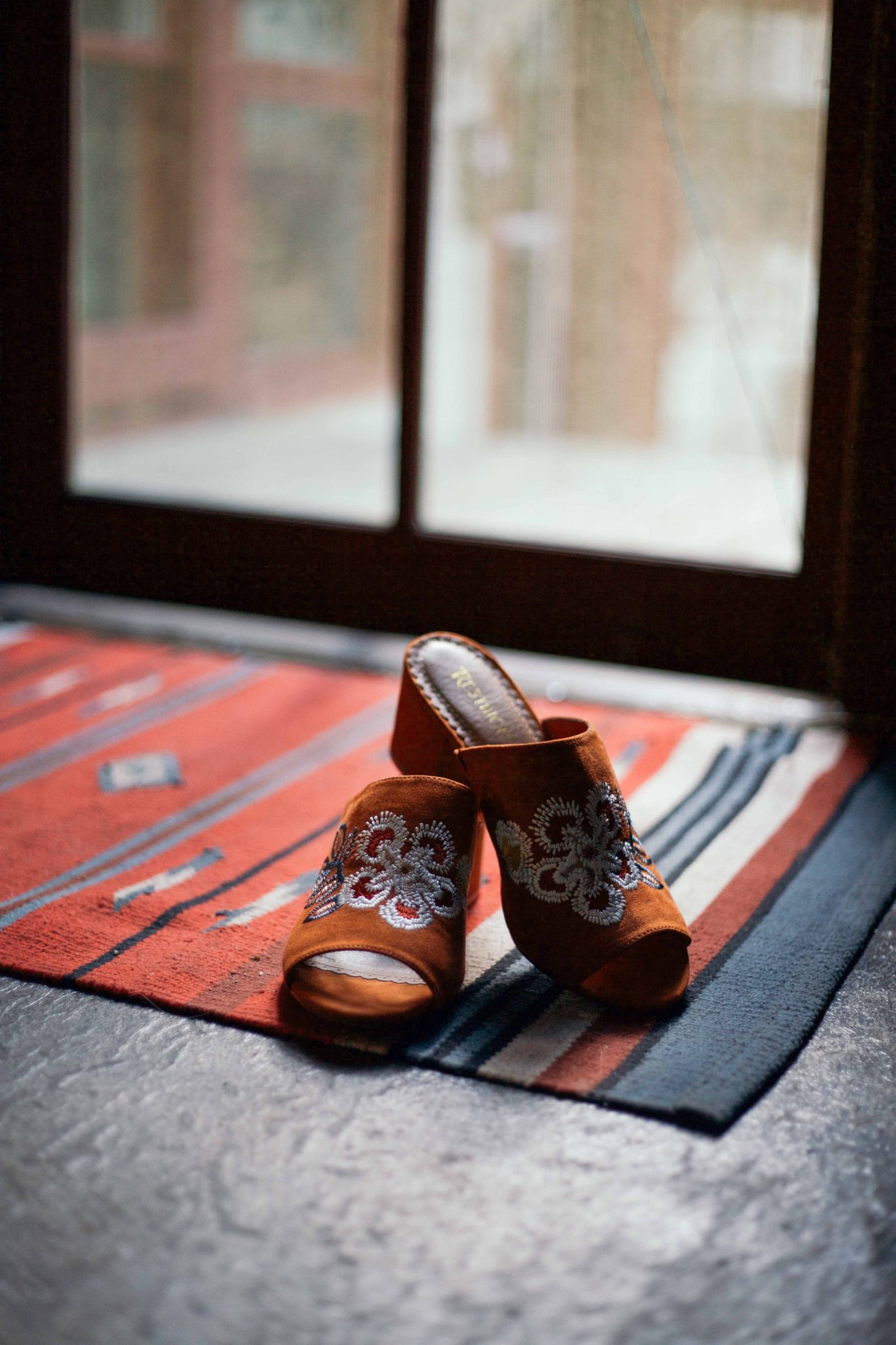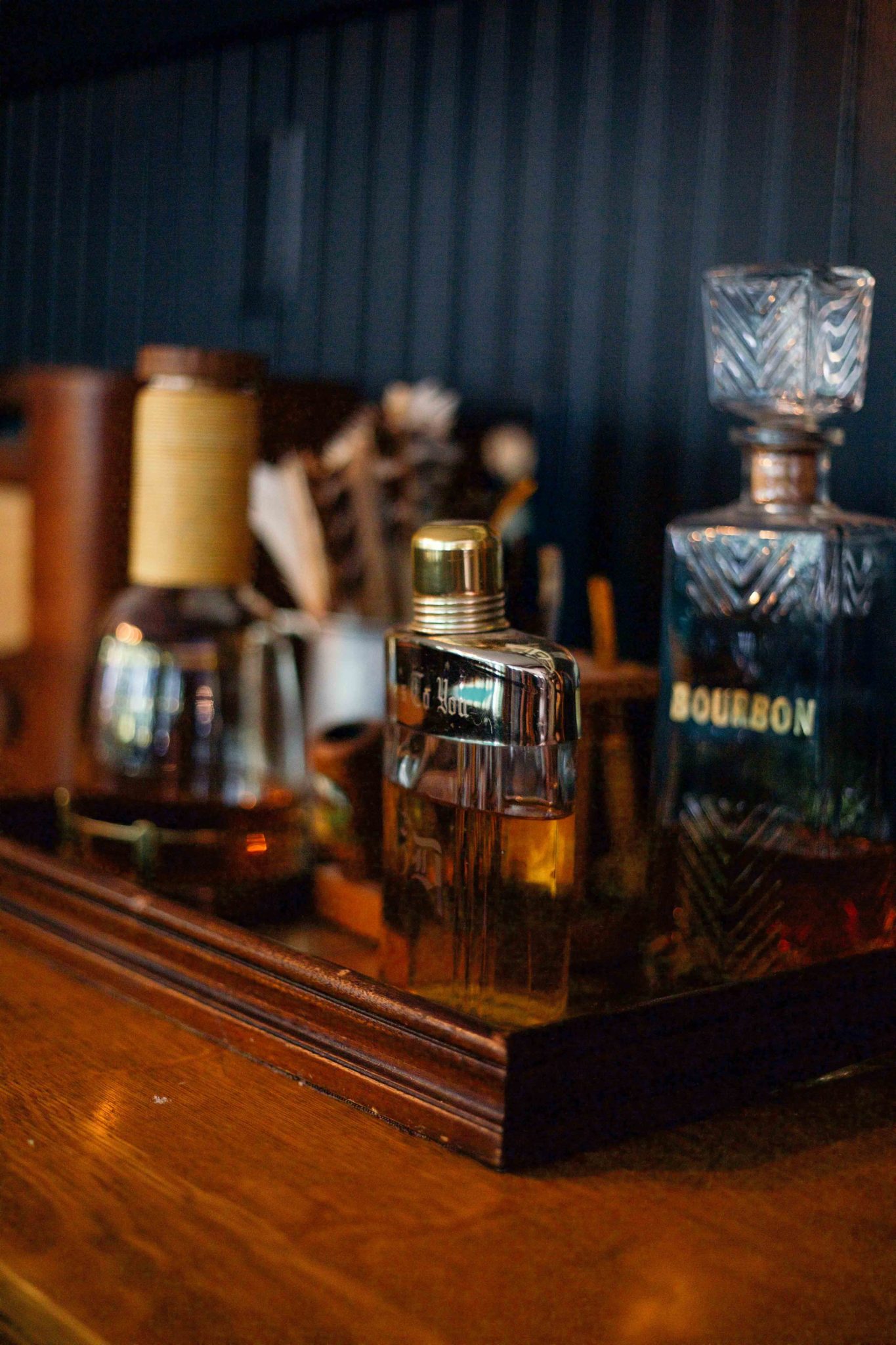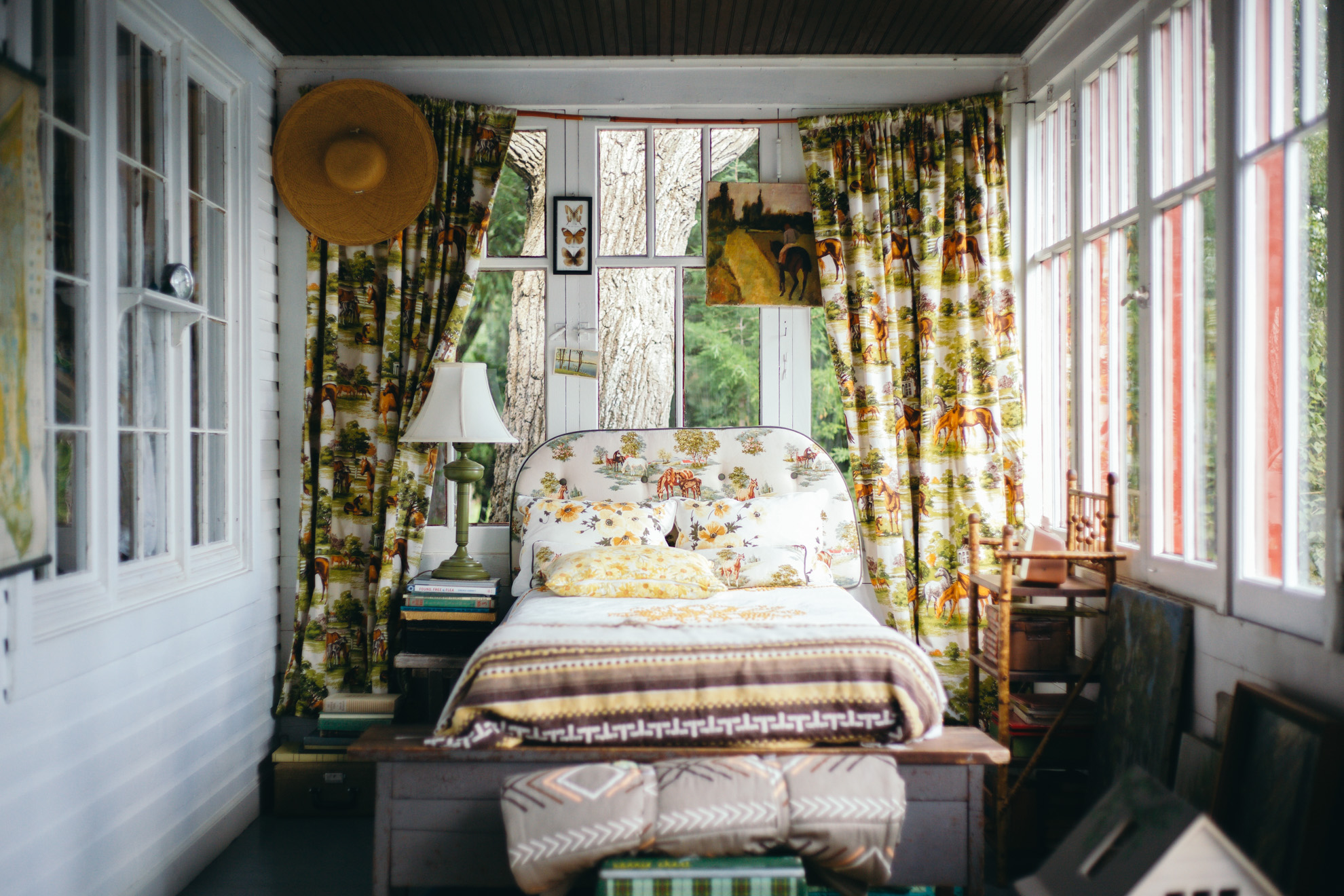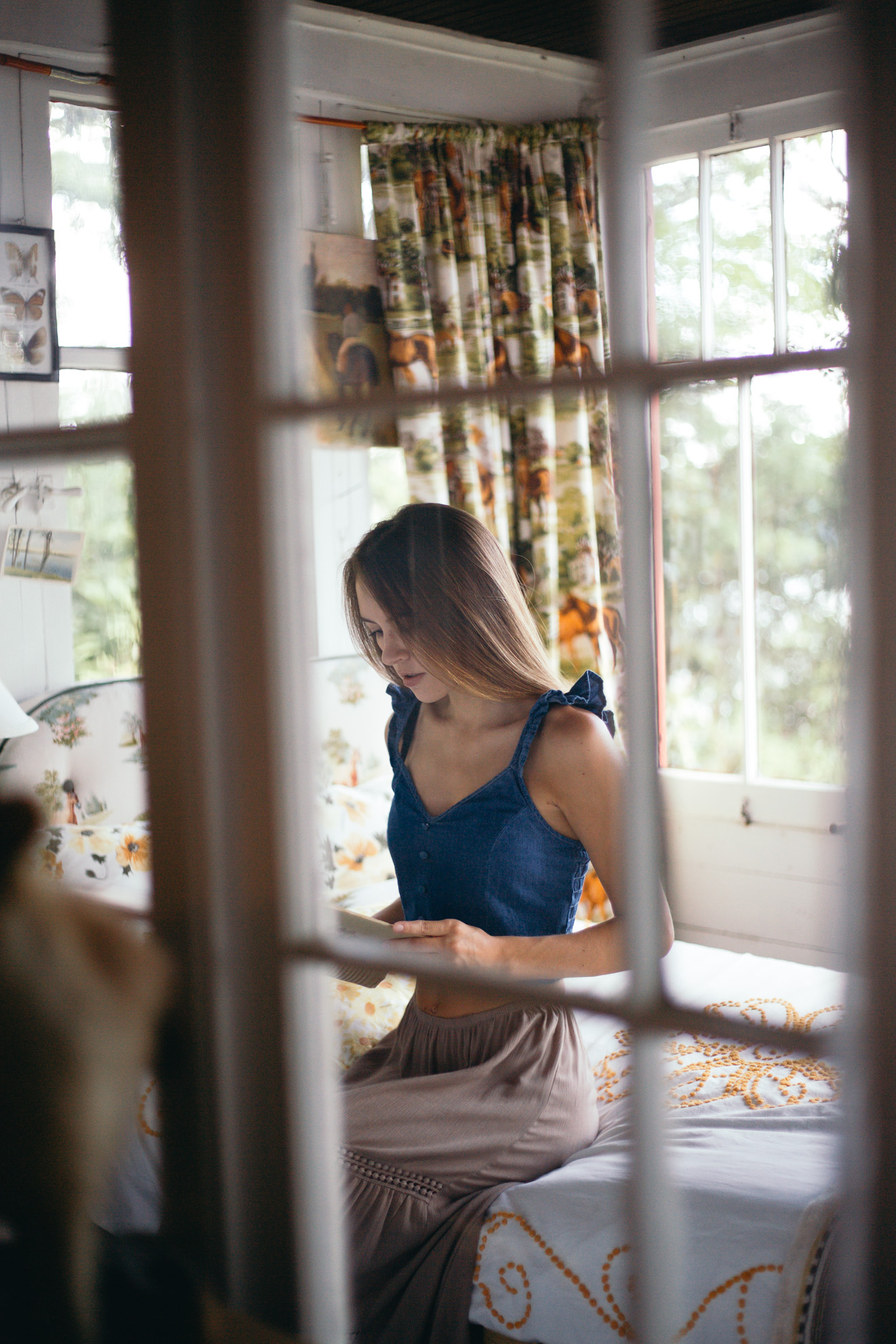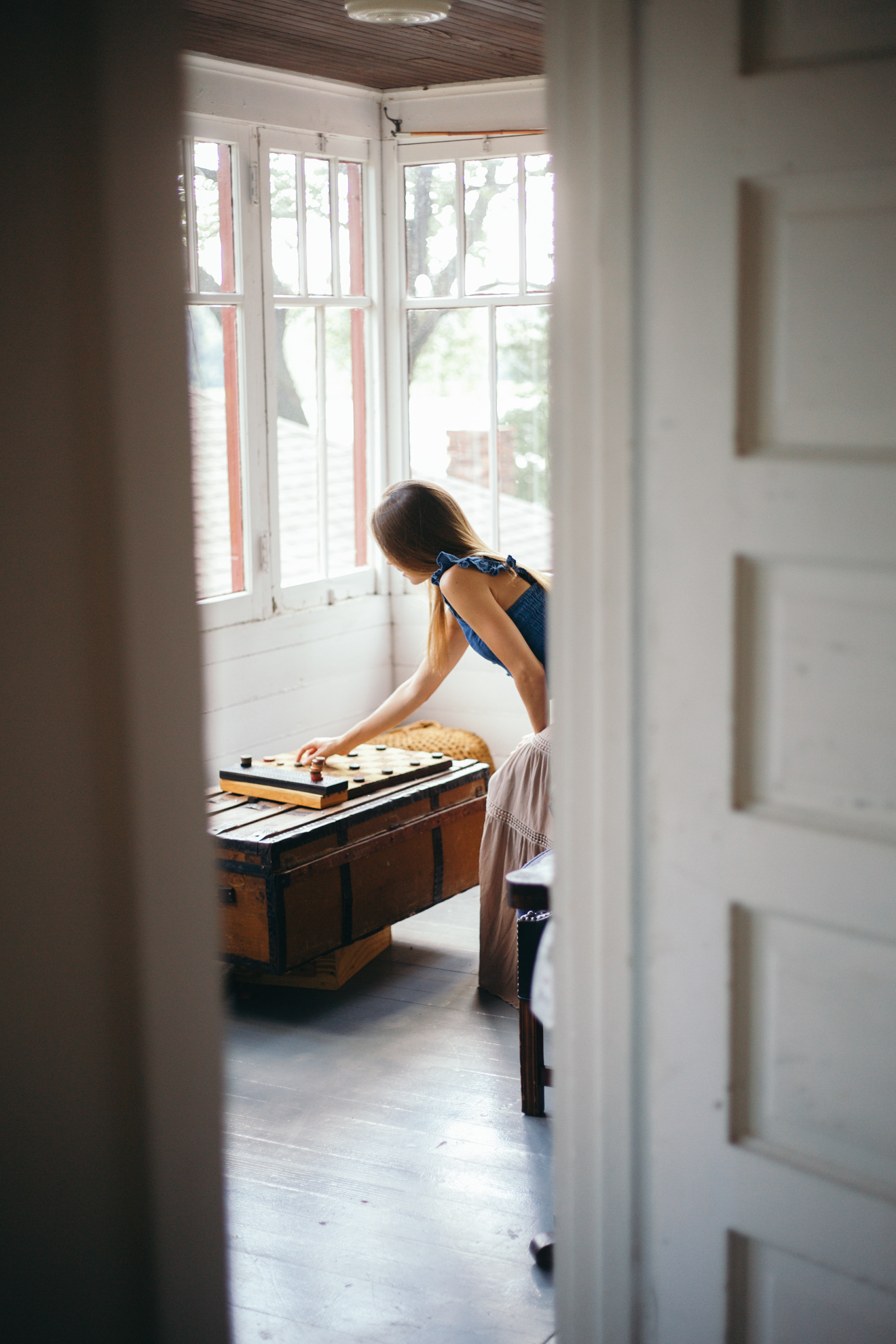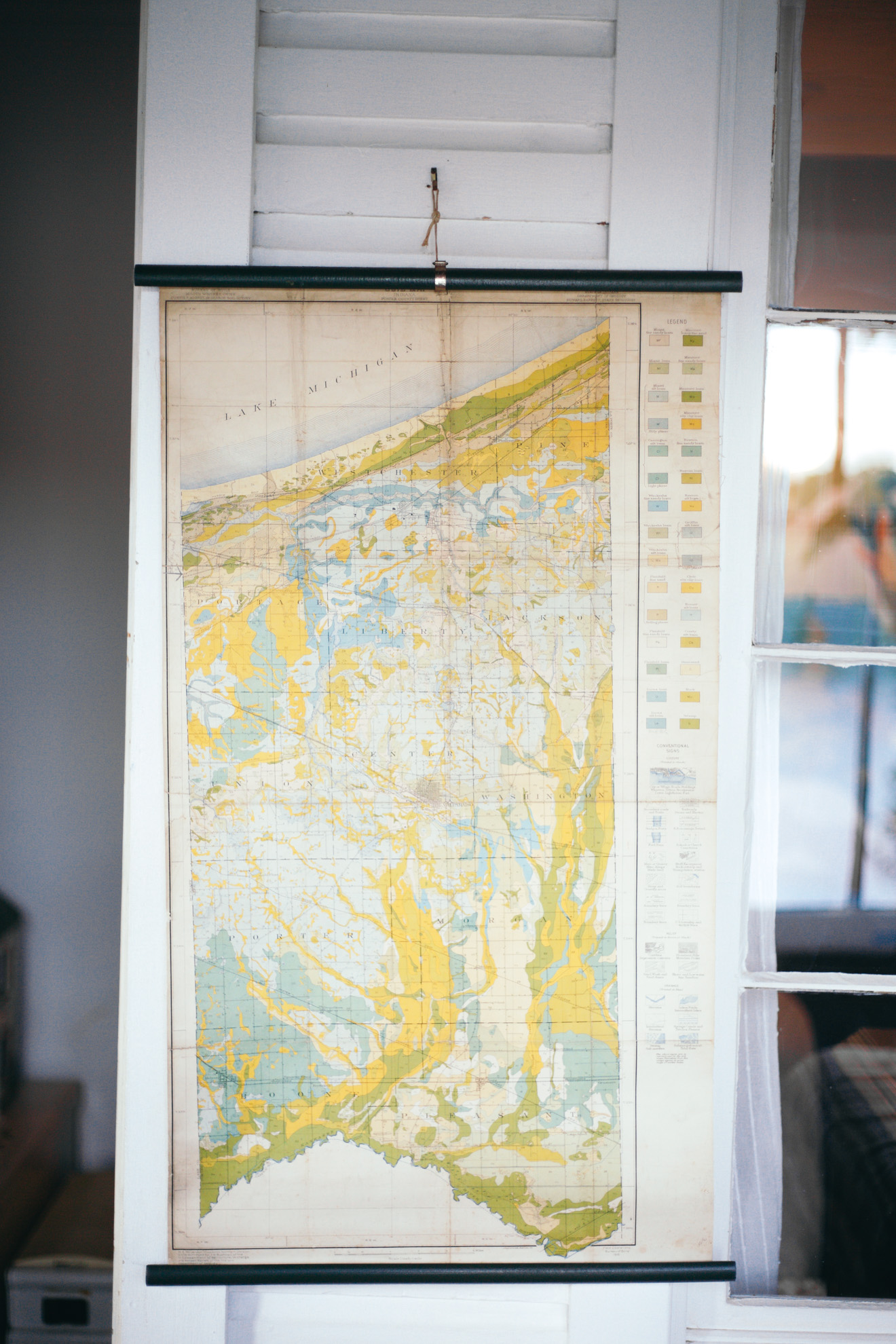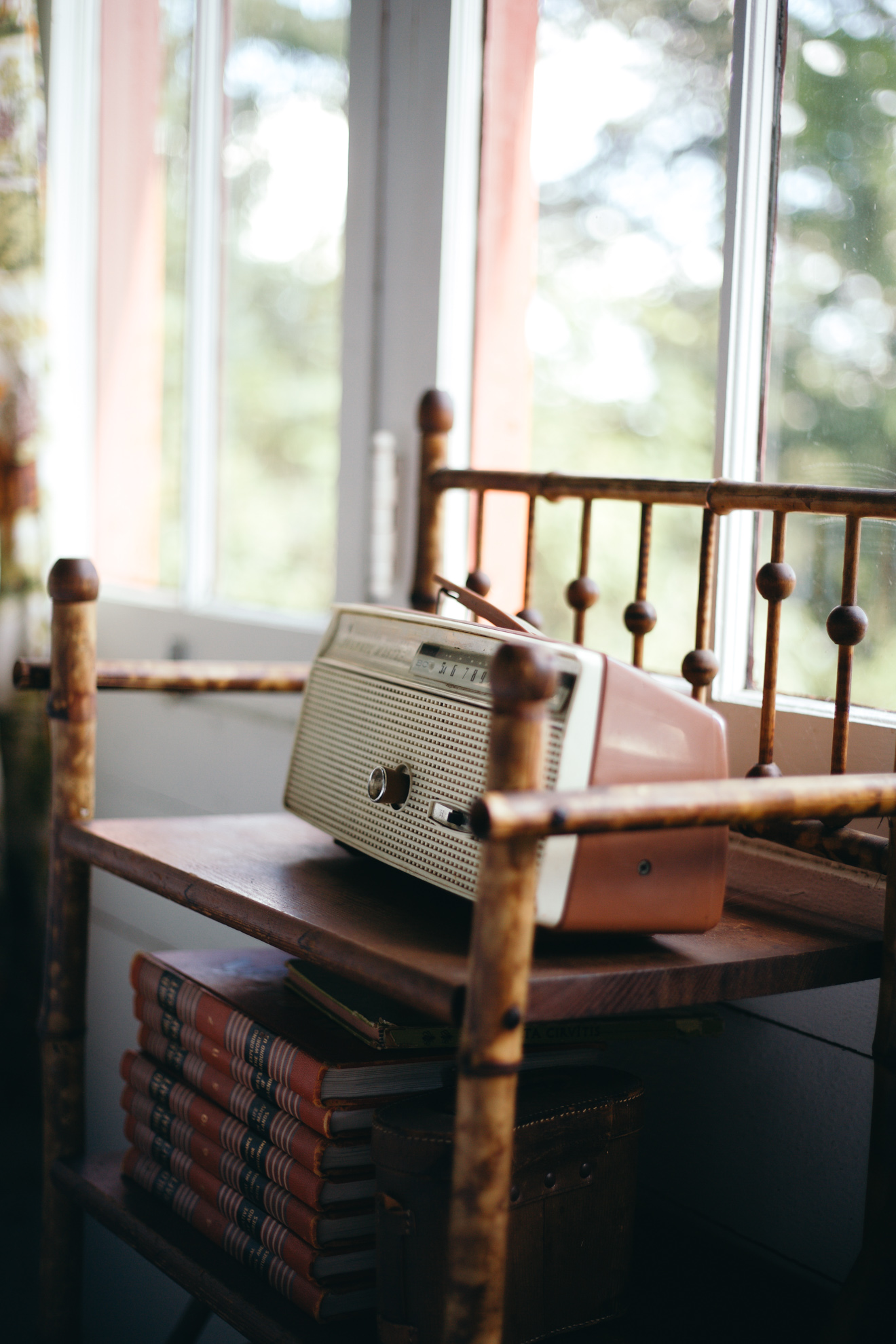 The Bunk House
There are two separate parts to the bunkhouse: the mid-level and the top-level. Each level has 6 bedrooms and can sleep up to two people in each room which means the entire bunkhouse can fit up to 24 guests! Keep in mind, each level books separately on Airbnb so if you want the whole house, you must book both levels.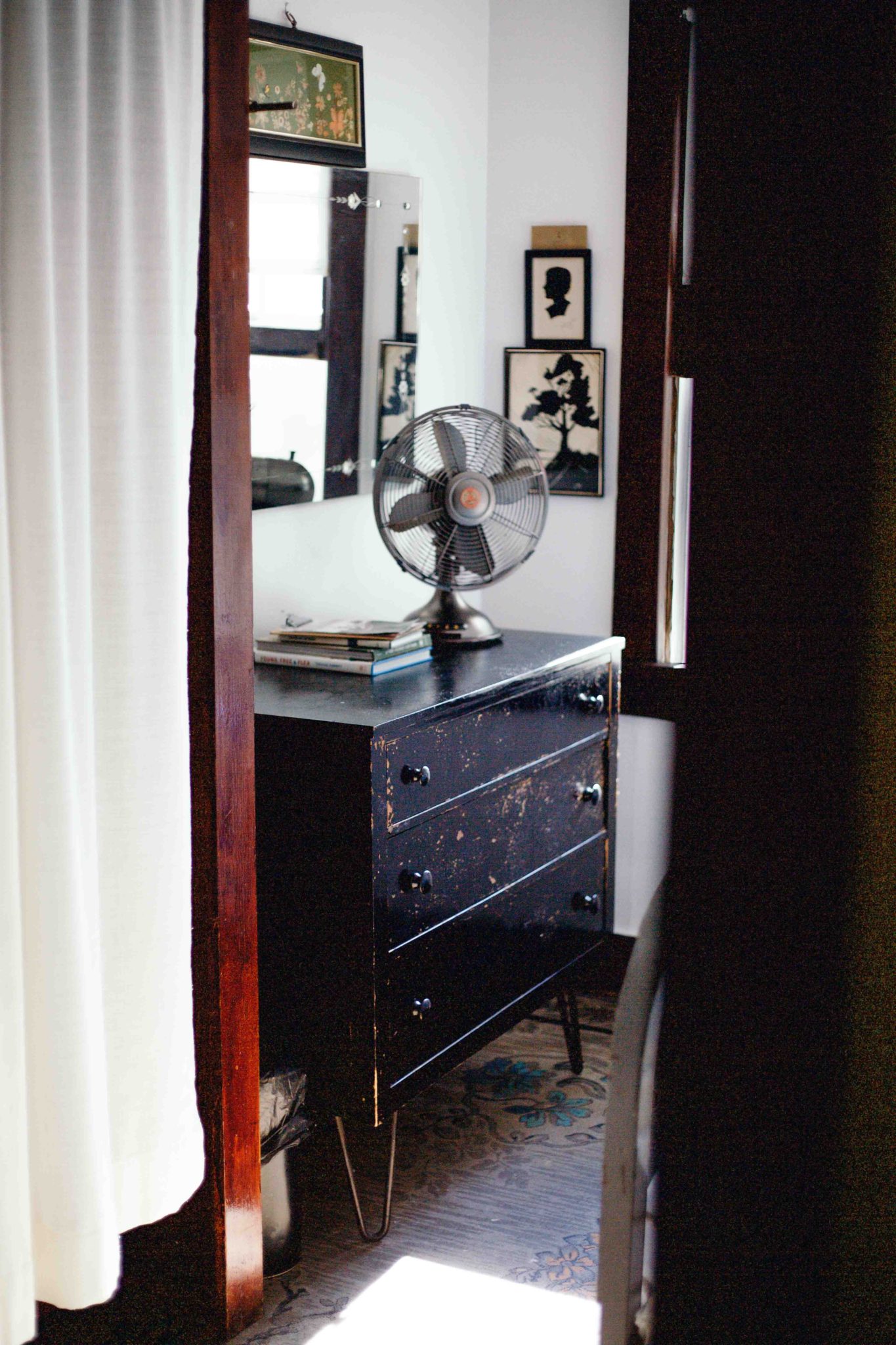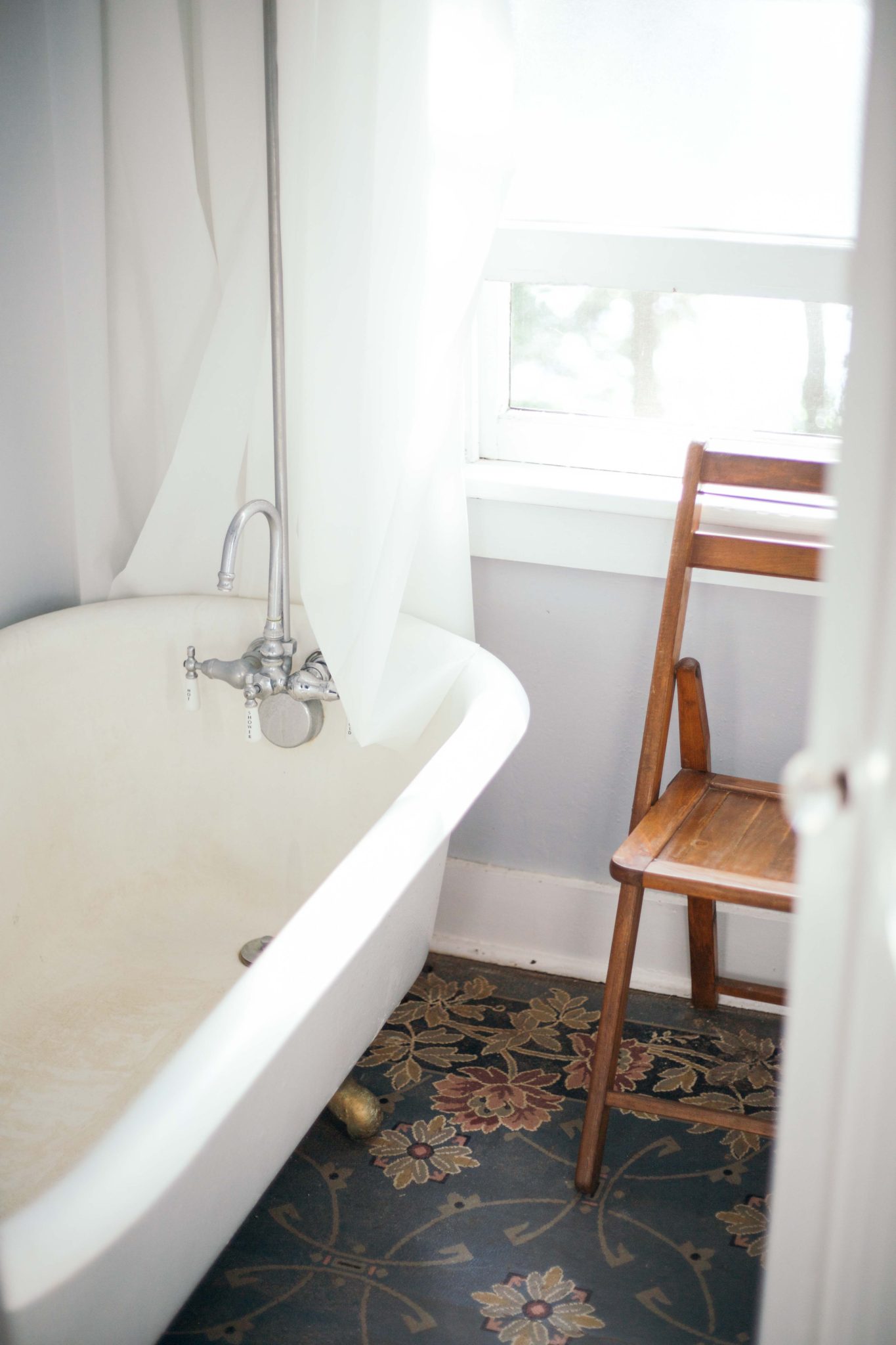 The Treehouse
Okay. This is quite possibly the coolest thing about the camp. We spent quite a bit of time hanging out and taking pictures in this treehouse. It was about a million degrees in here because treehouses don't include A/C but well worth the sweat, I assure you.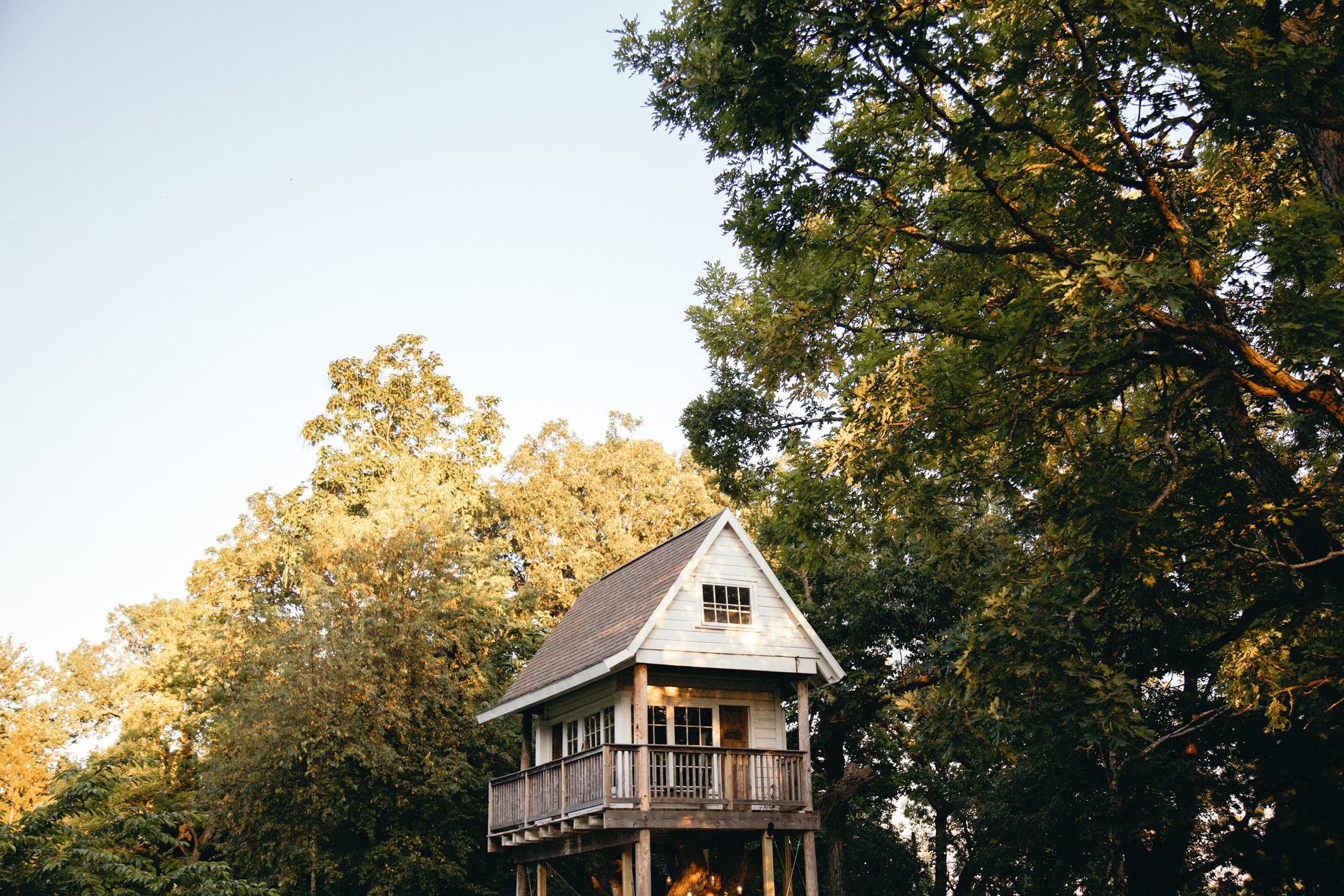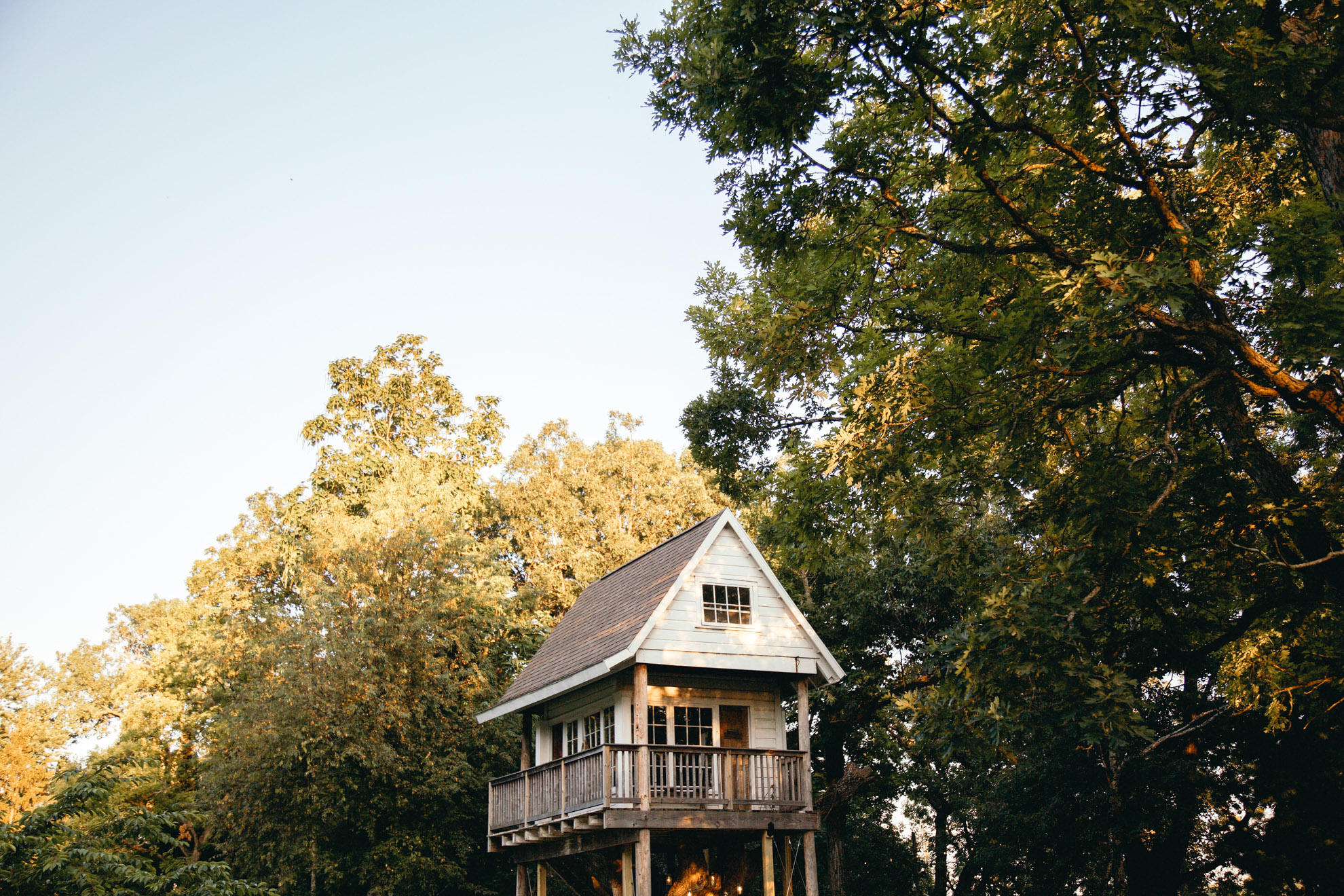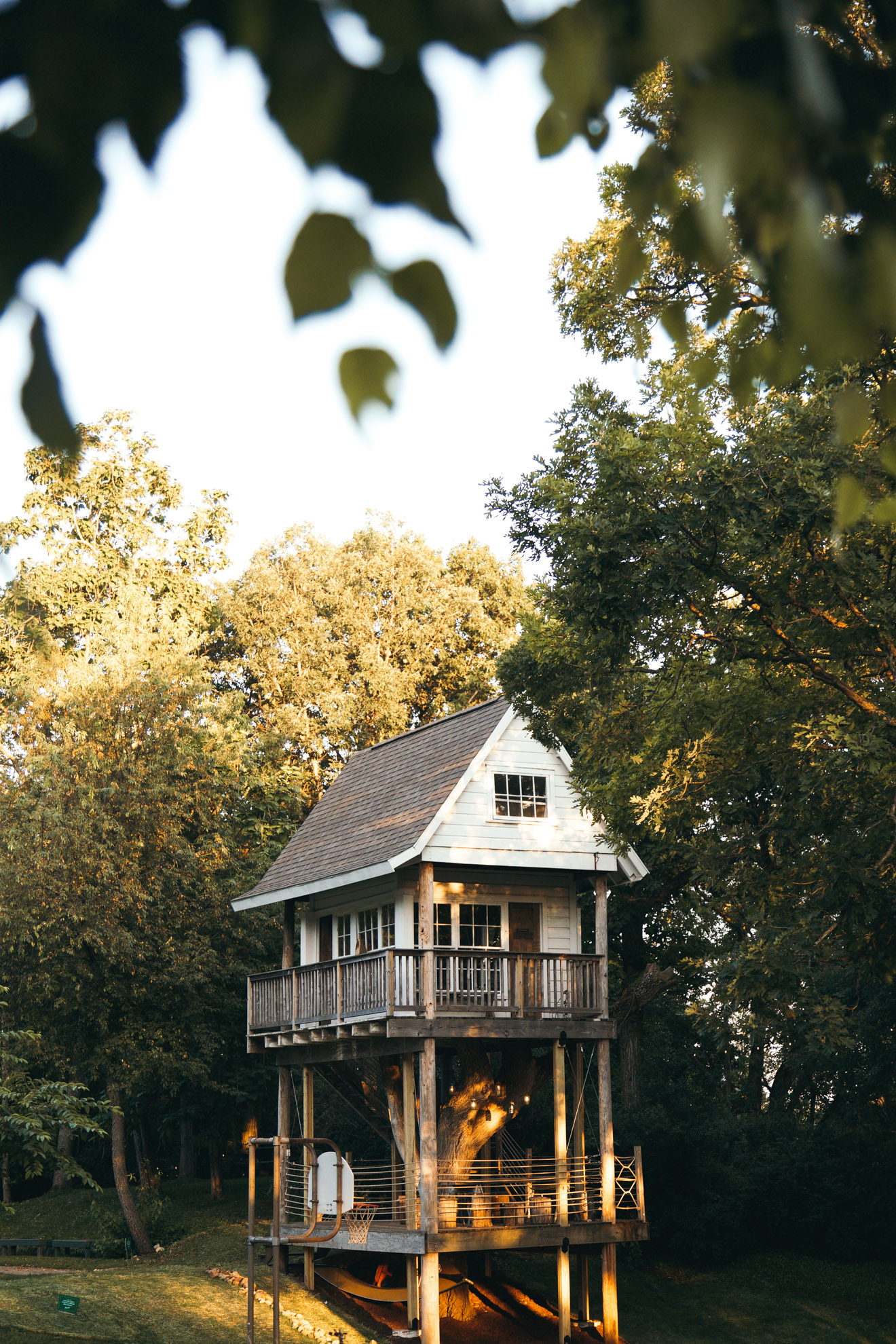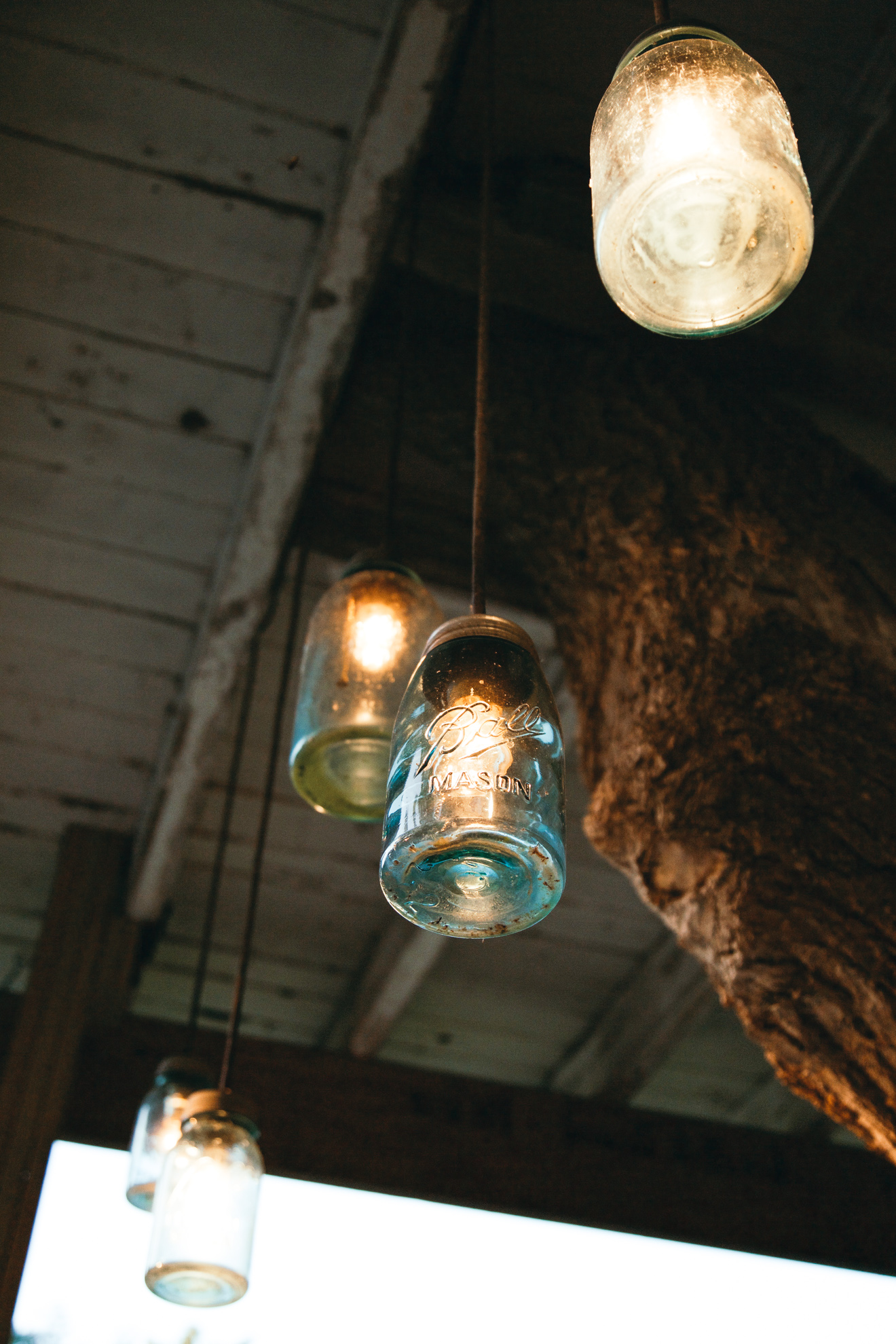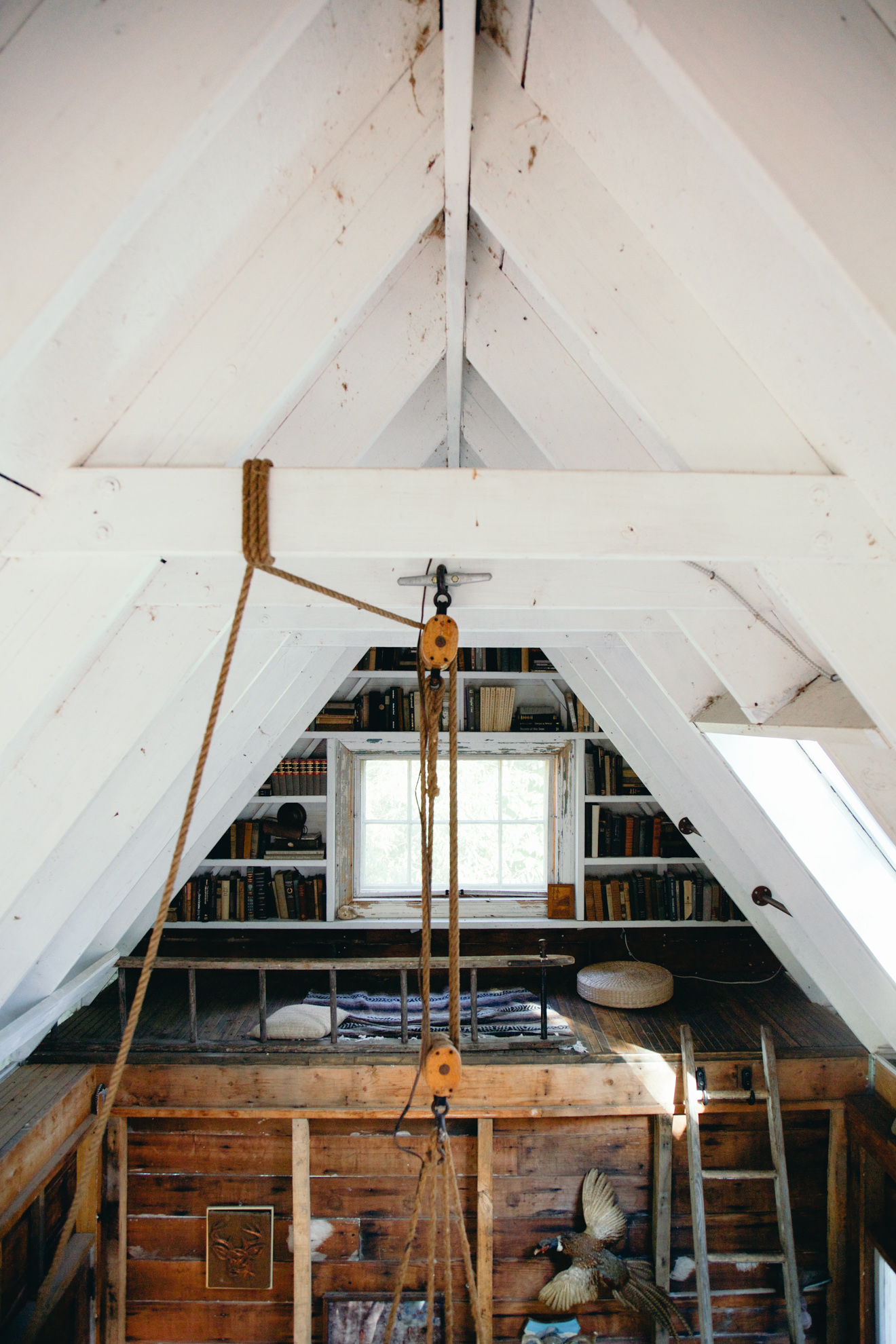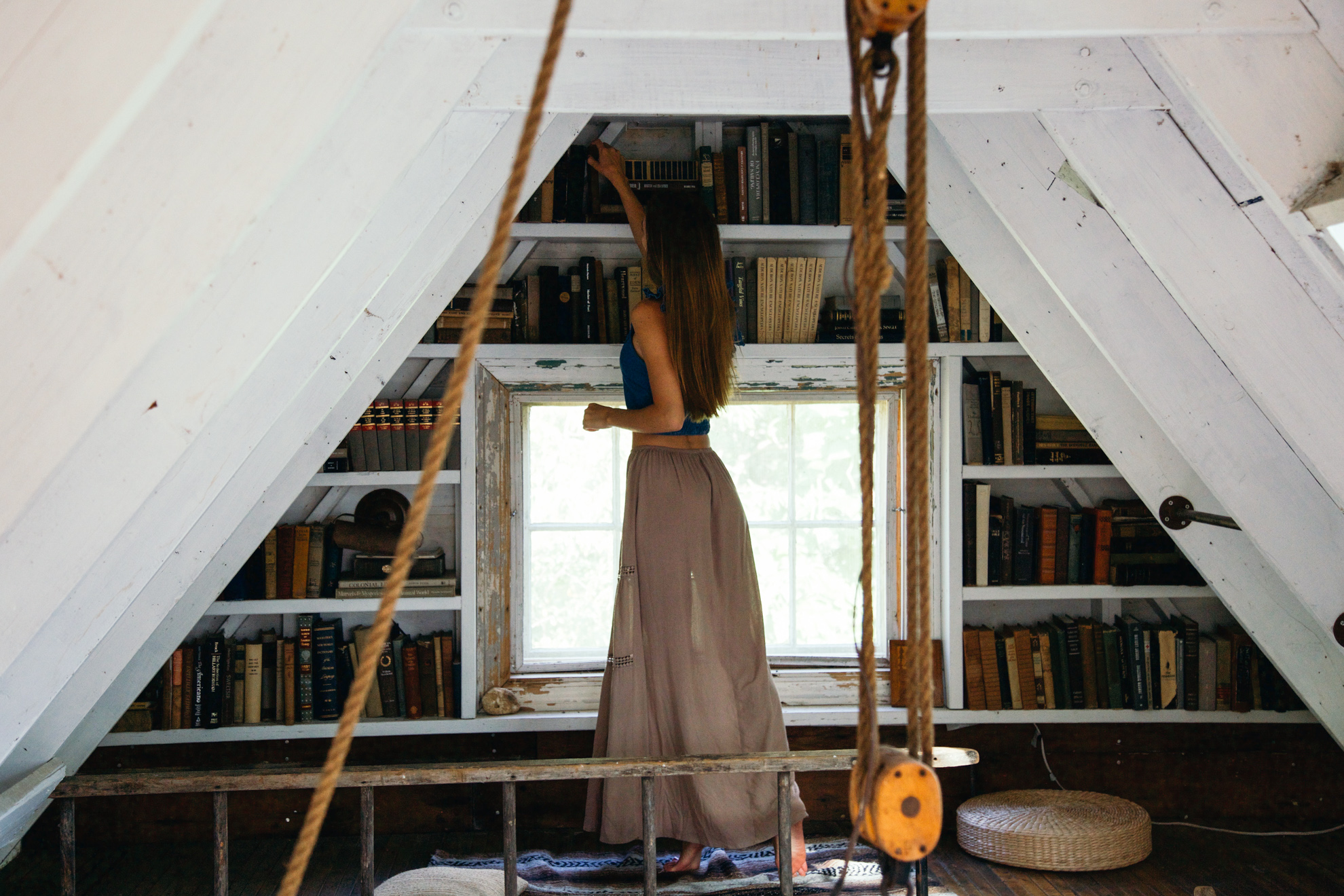 The Boy Scout Tents
Three old-fashioned boy scout tents are tucked away on the property, overlooking the wetlands.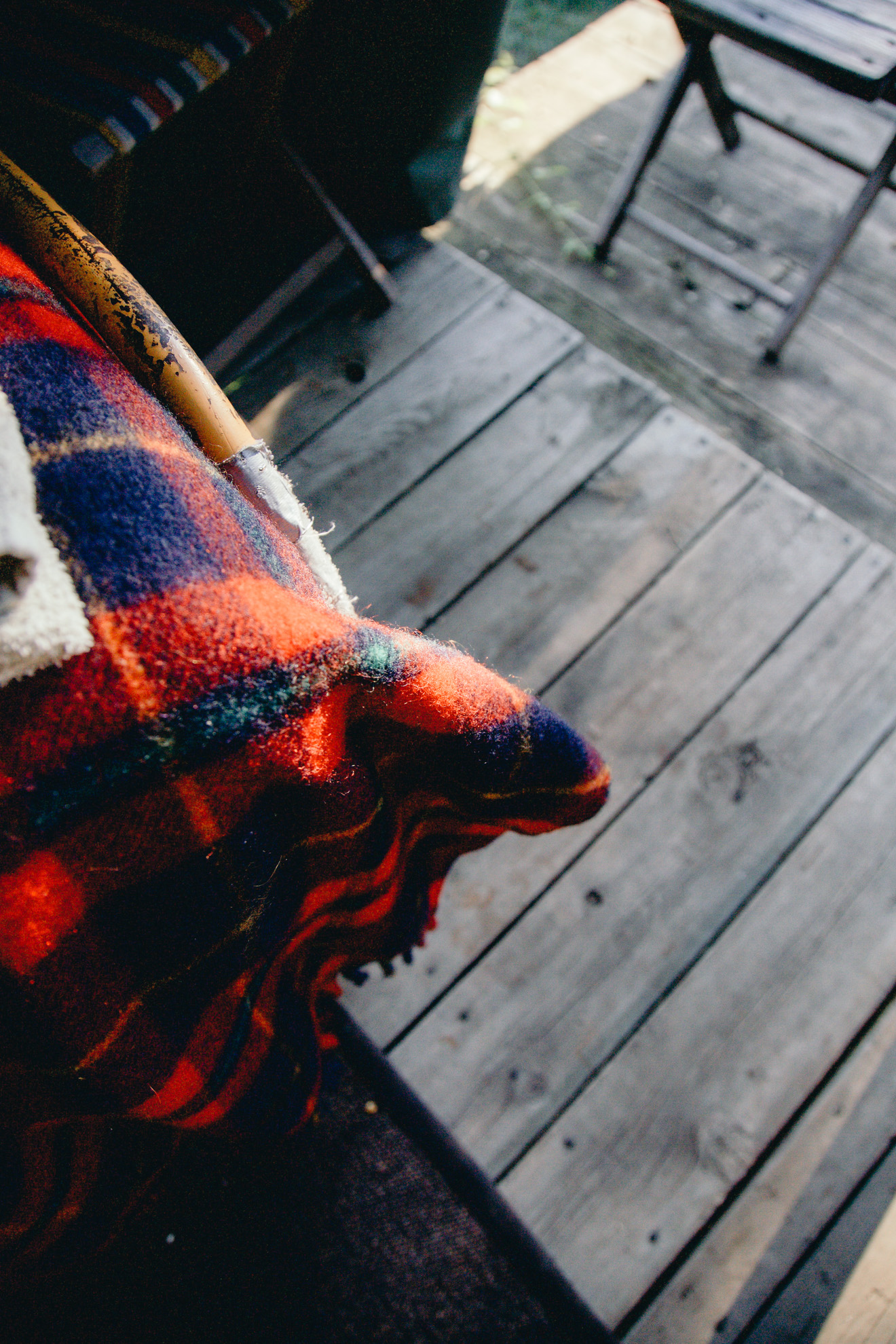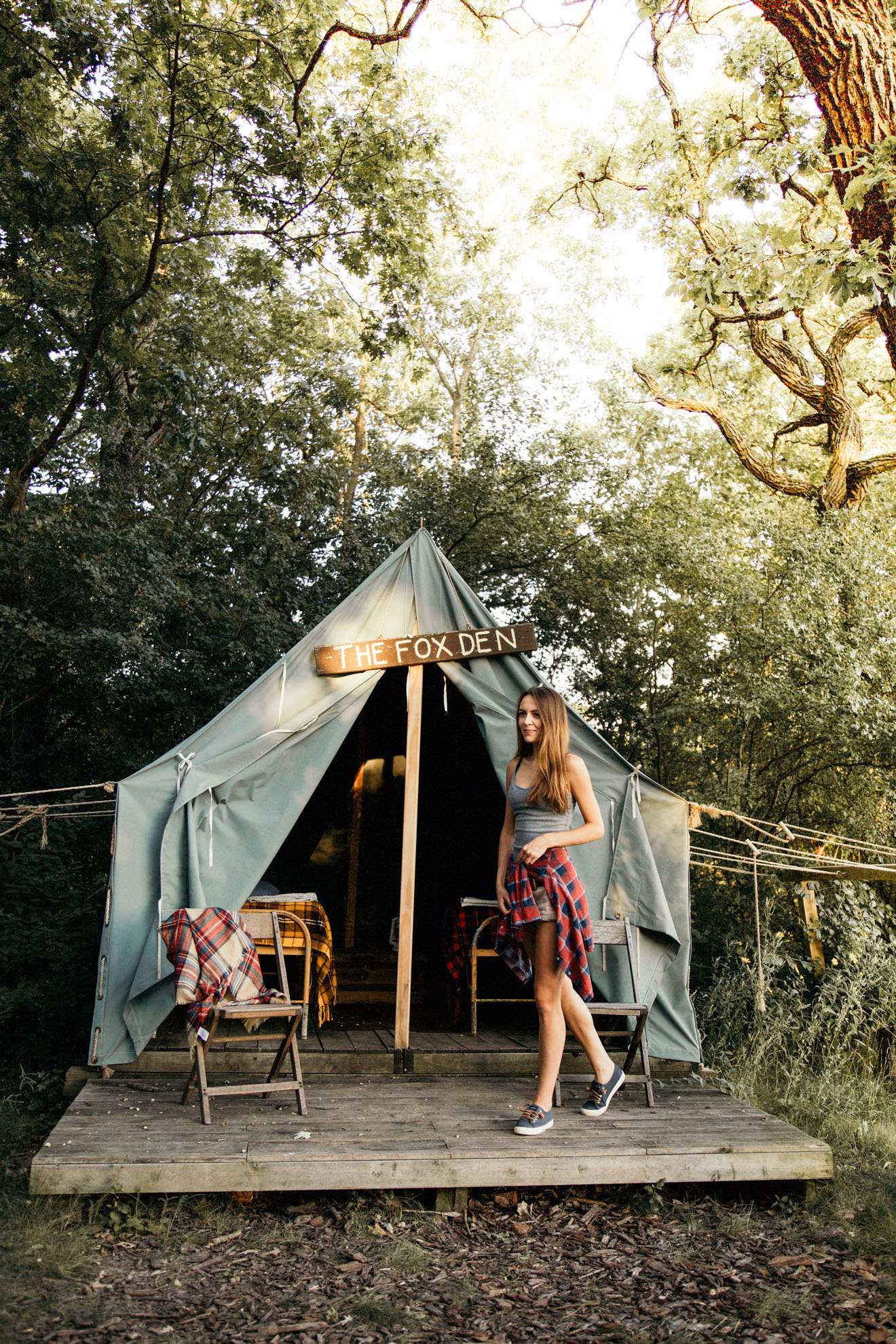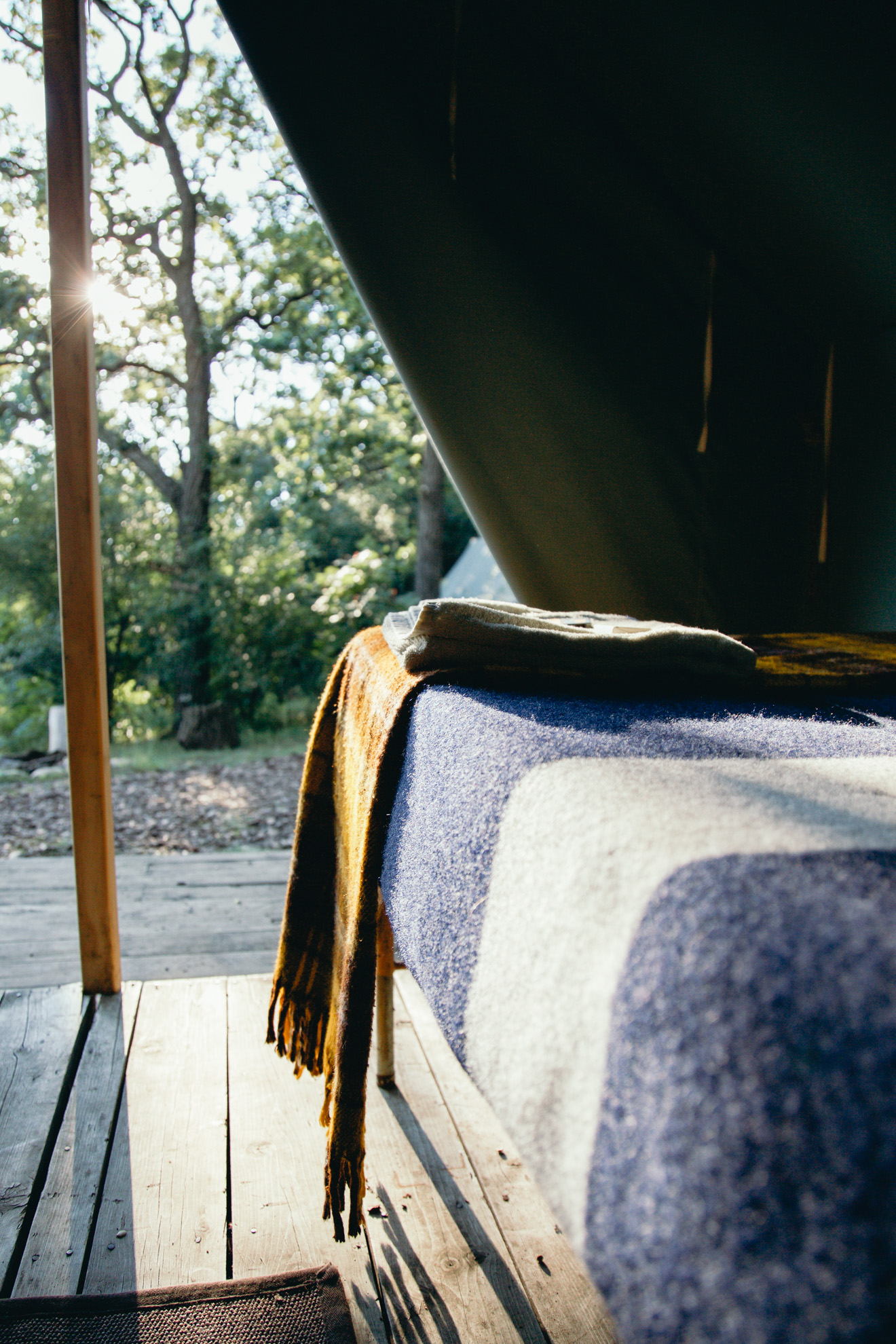 The A-Frame
If this isn't Instagram worthy, I don't know what is! This cute little A-frame cabin is secluded amongst the trees, away from the rest of the buildings.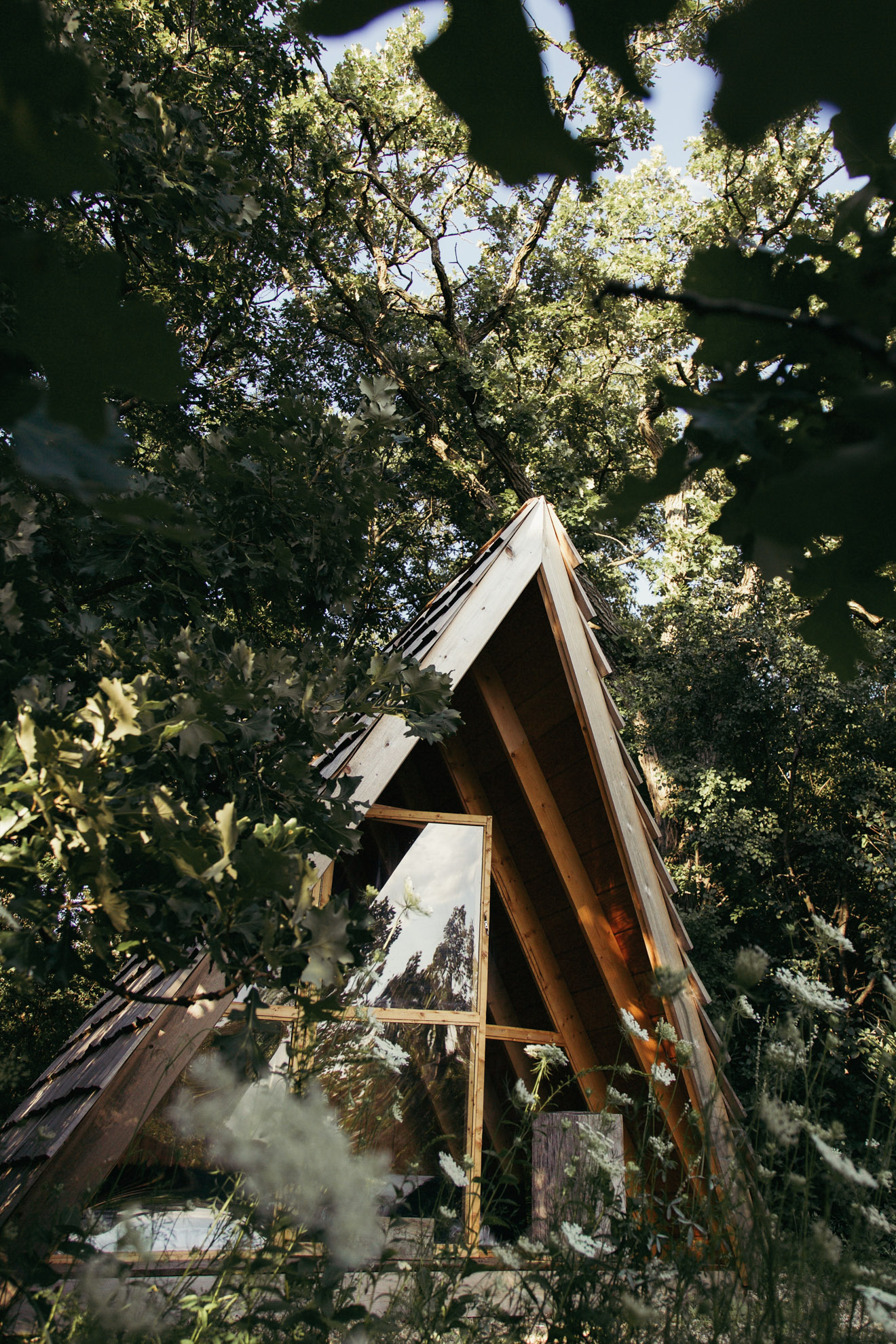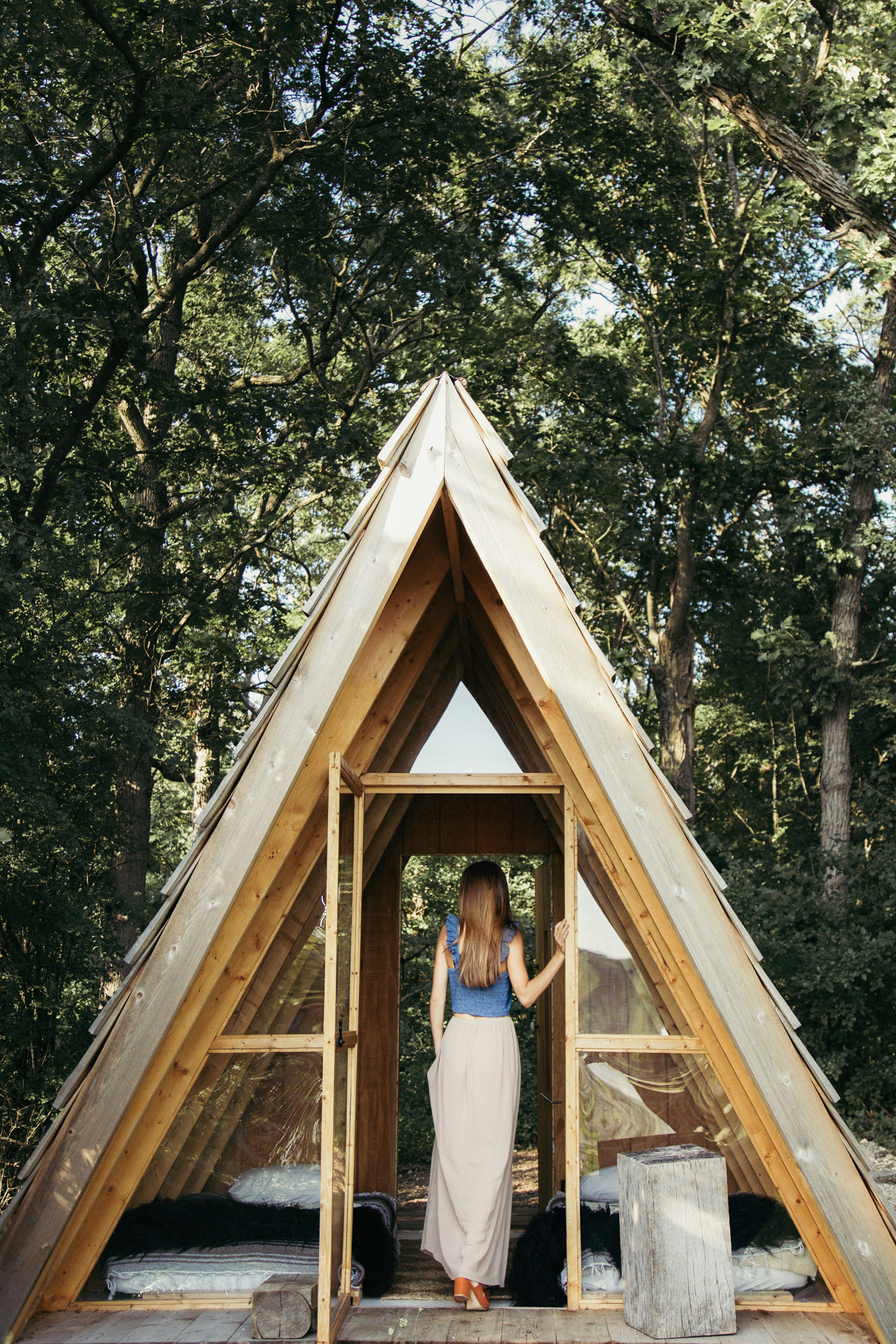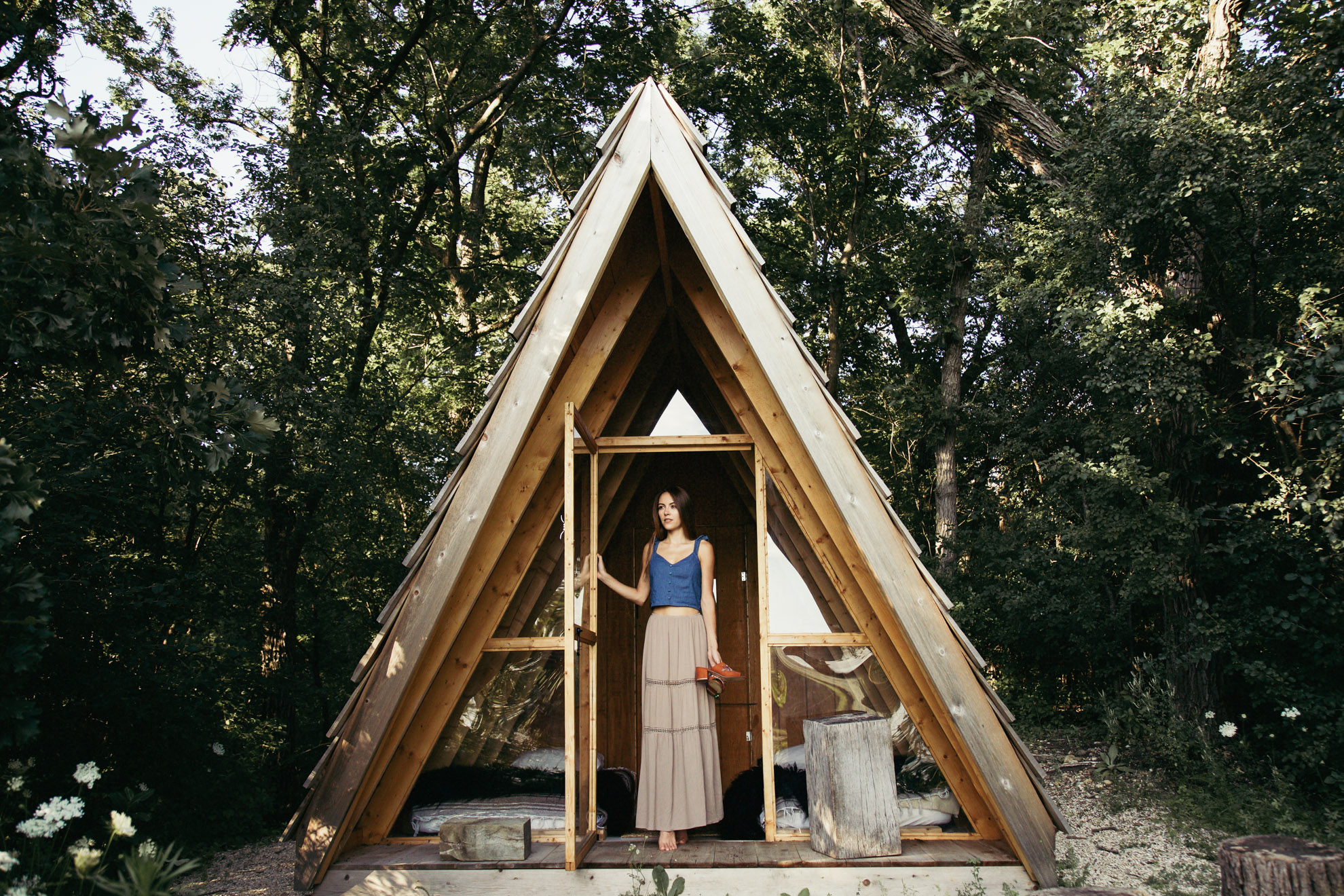 Lake Wandawega
At approximately 120 acres, this cute little lake can be accessed right from the camp. There are two separate docks and a little sandy beach. Various boats and canoes are available for use.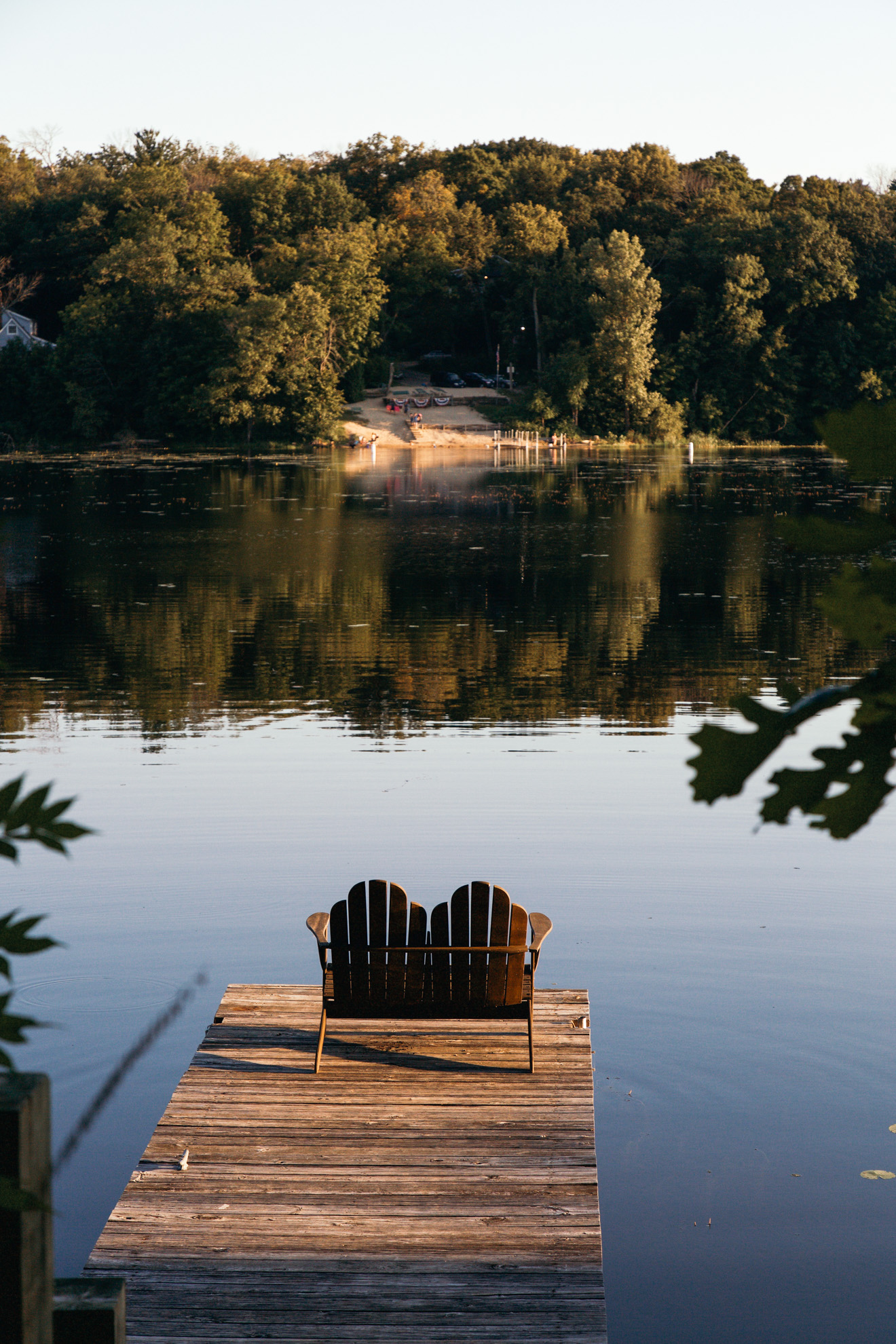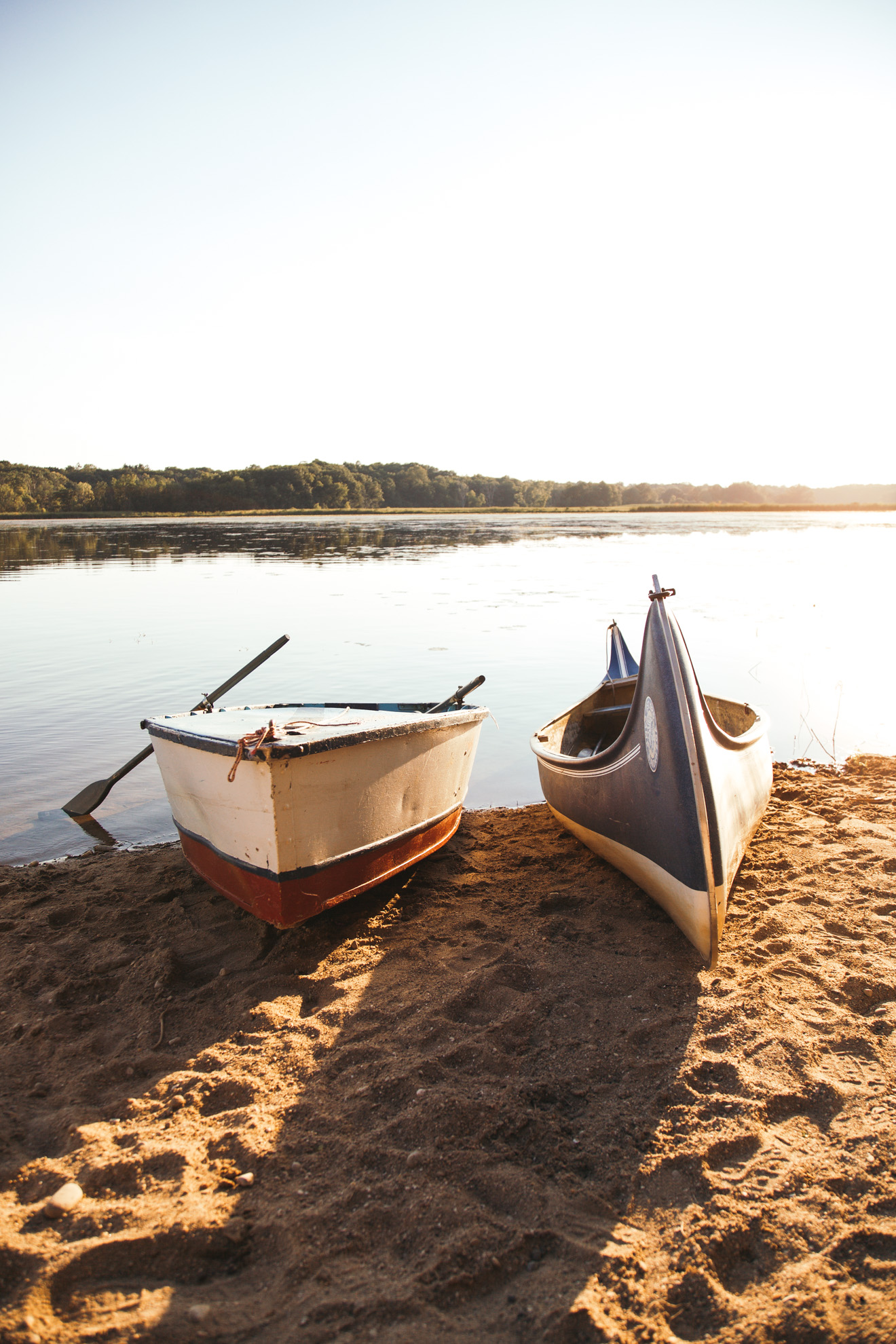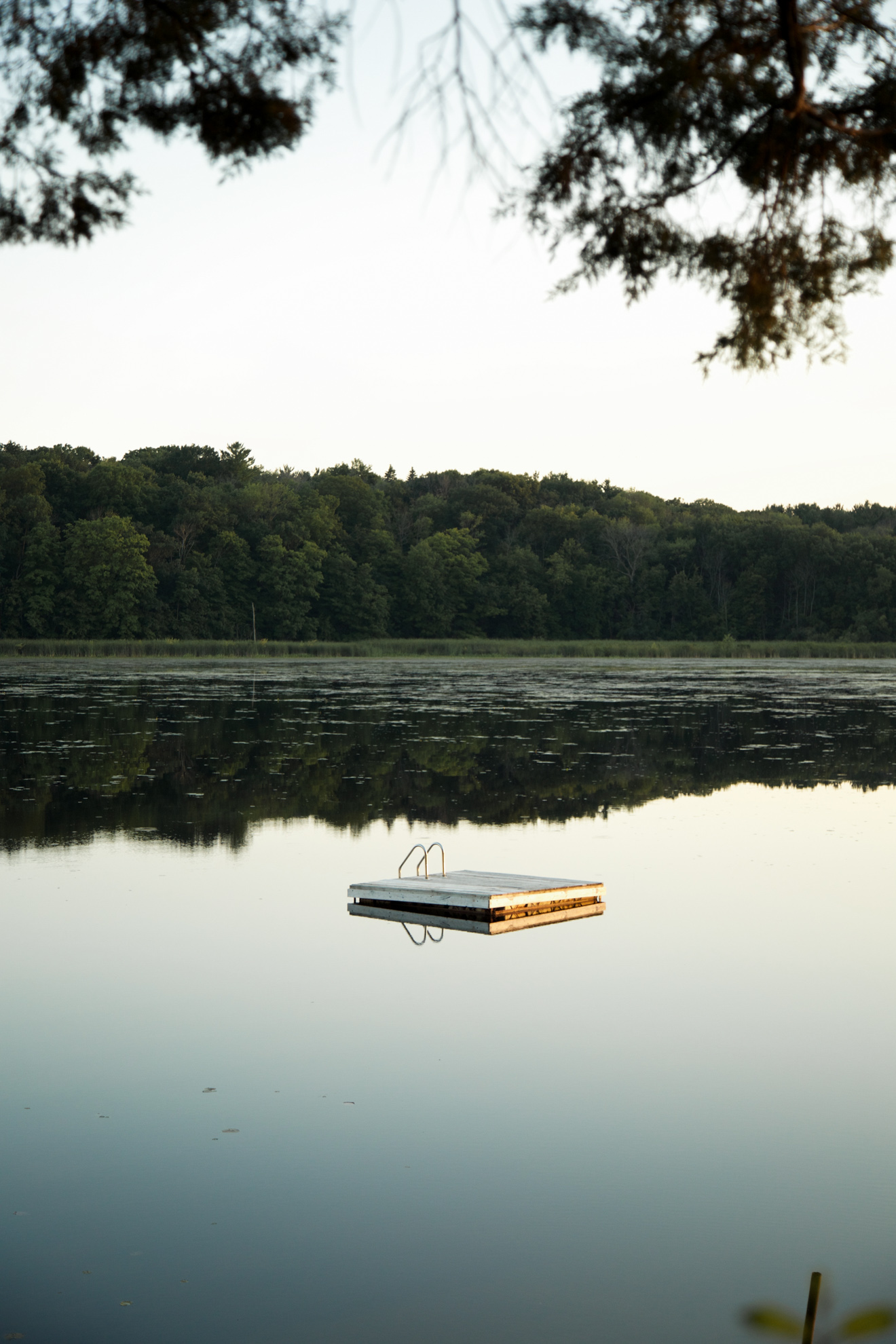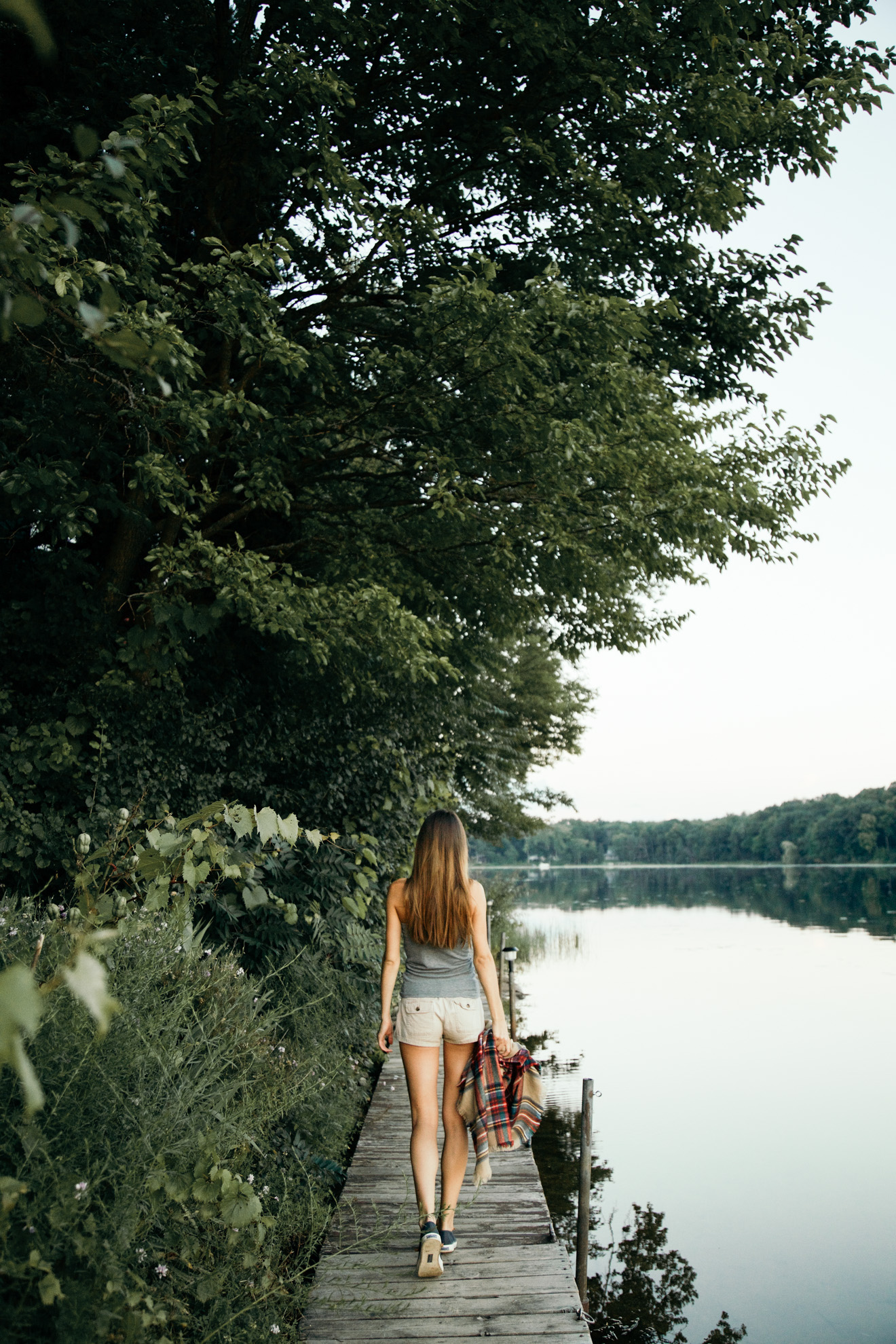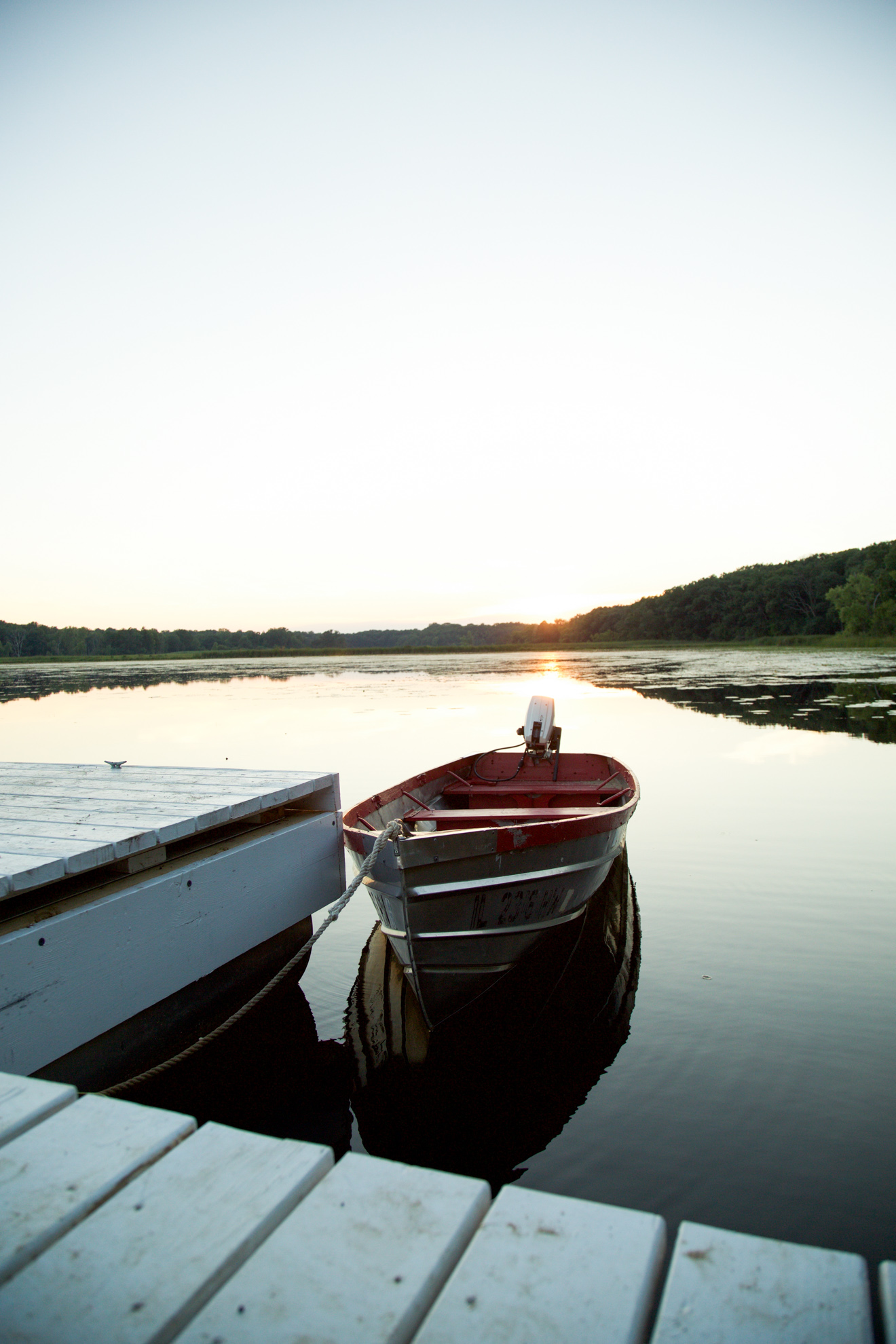 Thank you to Camp Wandawega for letting me photograph and explore the property.
Kristen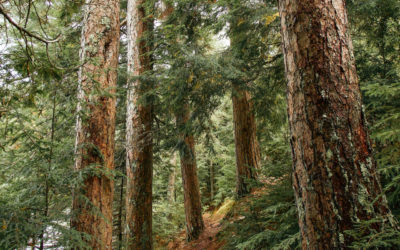 In the forests surrounding the area of Sayner-Star Lake is a beautiful hiking spot called Trampers Trail. This trail brings you through old-growth forest and along the edge of Star Lake. I had...
FOLLOW KRISTEN ON INSTAGRAM