2-minute read
In the forests surrounding the area of Sayner-Star Lake is a beautiful hiking spot called Trampers Trail. This trail brings you through old-growth forest and along the edge of Star Lake. I had explored this area during my trip with Wisconsin Travel Best Bets and Sayner-Star Lake Chamber of Commerce two years ago. You can read that blog post here! At the time, I was only able to hike a portion of it due to bad weather, but the part I did hike was gorgeous! I definitely need to go back and check out more of the trail. I'm guessing it'd be a pretty spot during the fall too!
There are multiple spots to access Trampers Trail. Here's how I accessed it: As you head north on Hwy N, you'll see a one-lane dirt road on your left called Hook Rd. Drive about a mile or so down this road and you'll run right into the parking lot and trailhead.
post-hike dining recommendations
Head over to Sayner Pub for one of their famous Bloody Mary's! Or, dine at Aqualand Ale House, a contemporary brewpub in Boulder Junction just 25-minutes northwest. In the opposite direction, 30-minutes south, is Pitlik's Sand Beach Restaurant – their famous beef sandwich is worth the drive!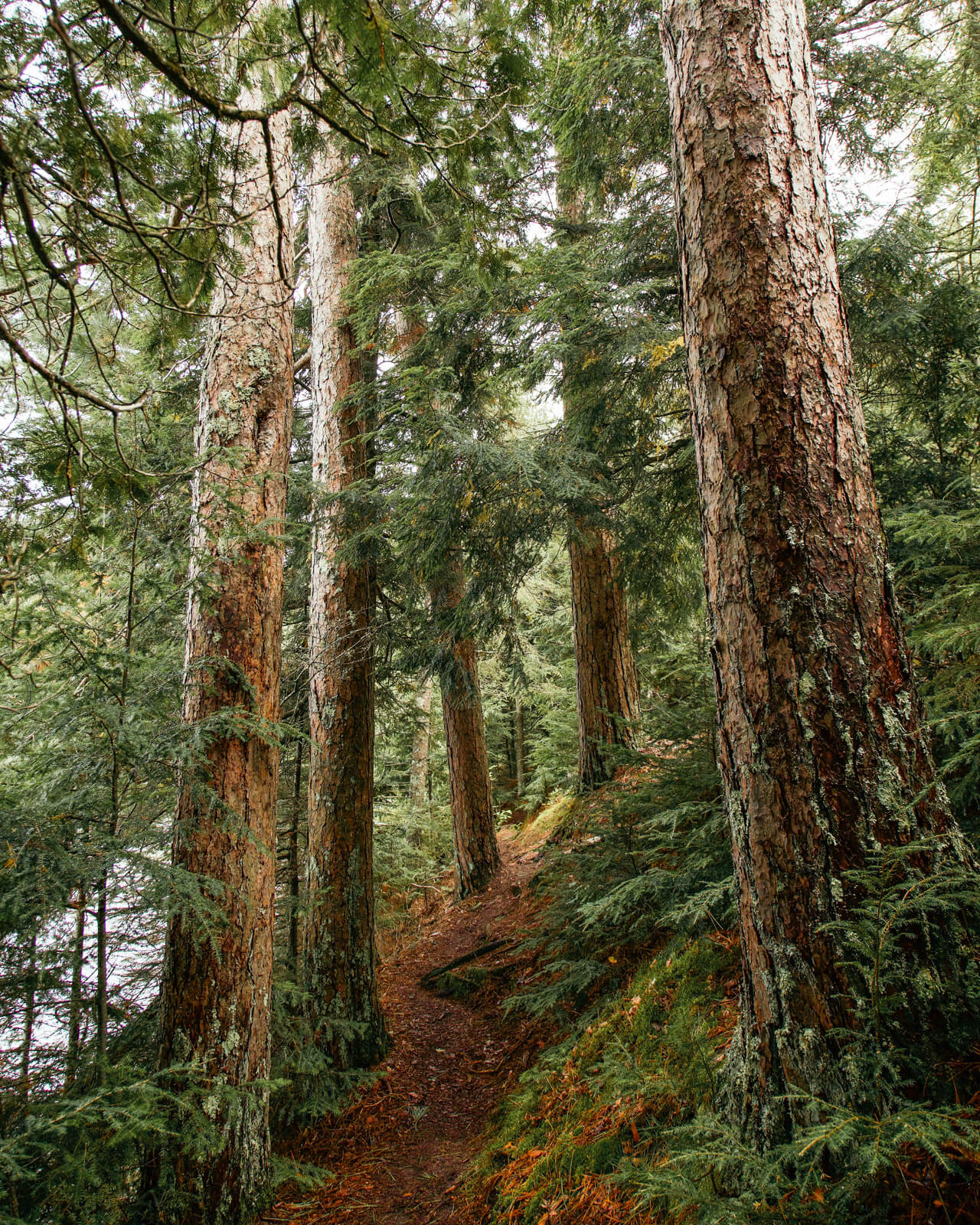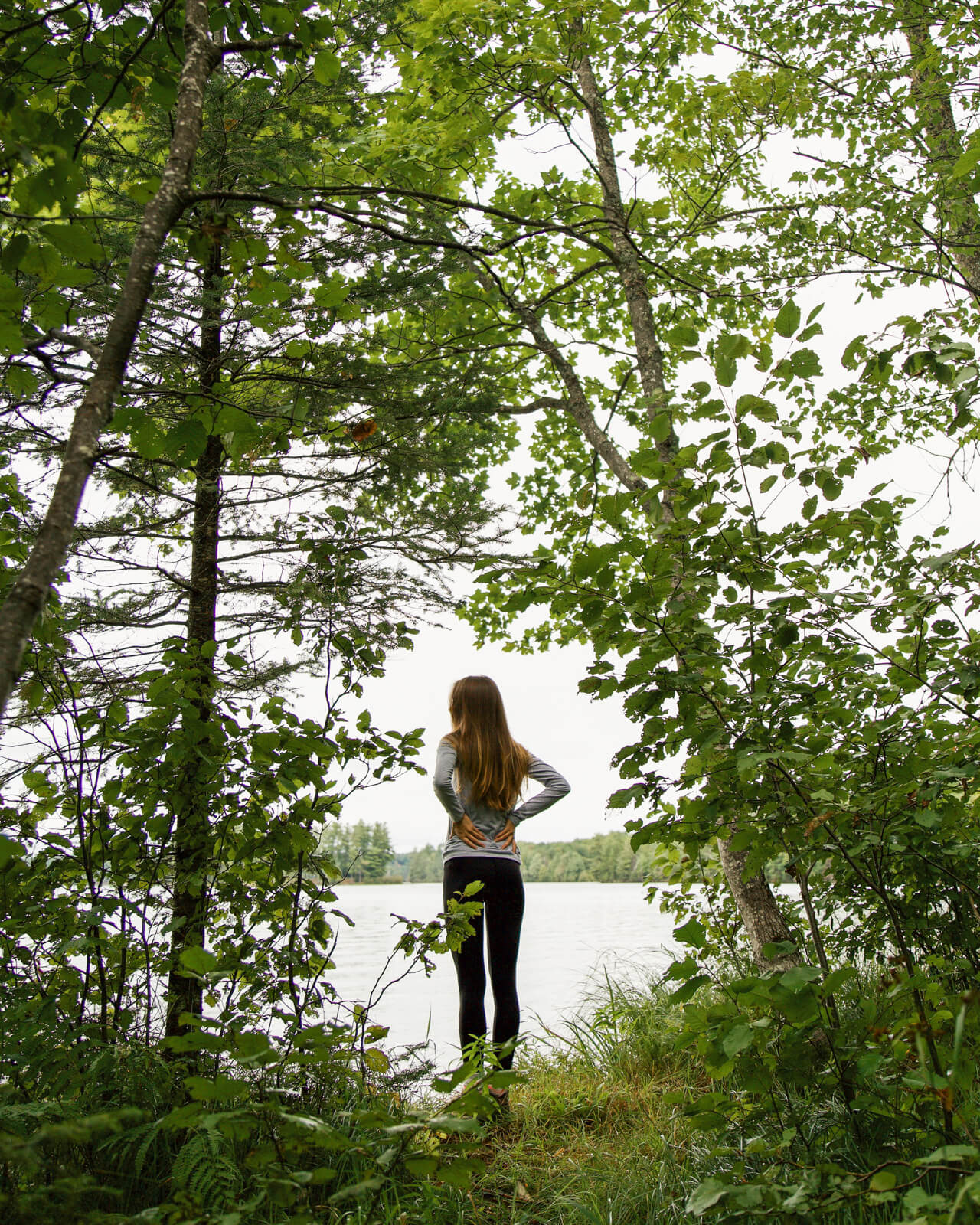 Trampers Trail
Sayner-Star Lake, Vilas County, Wisconsin