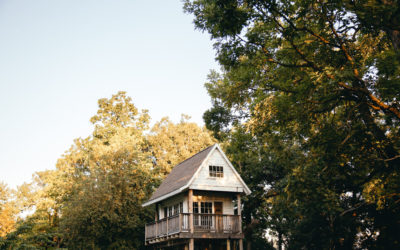 What's cooler than camping out in a treehouse?! In today's post, I'm sharing 8 Treehouse Airbnb's in the Midwest! (Wisconsin, Michigan, & Minnesota)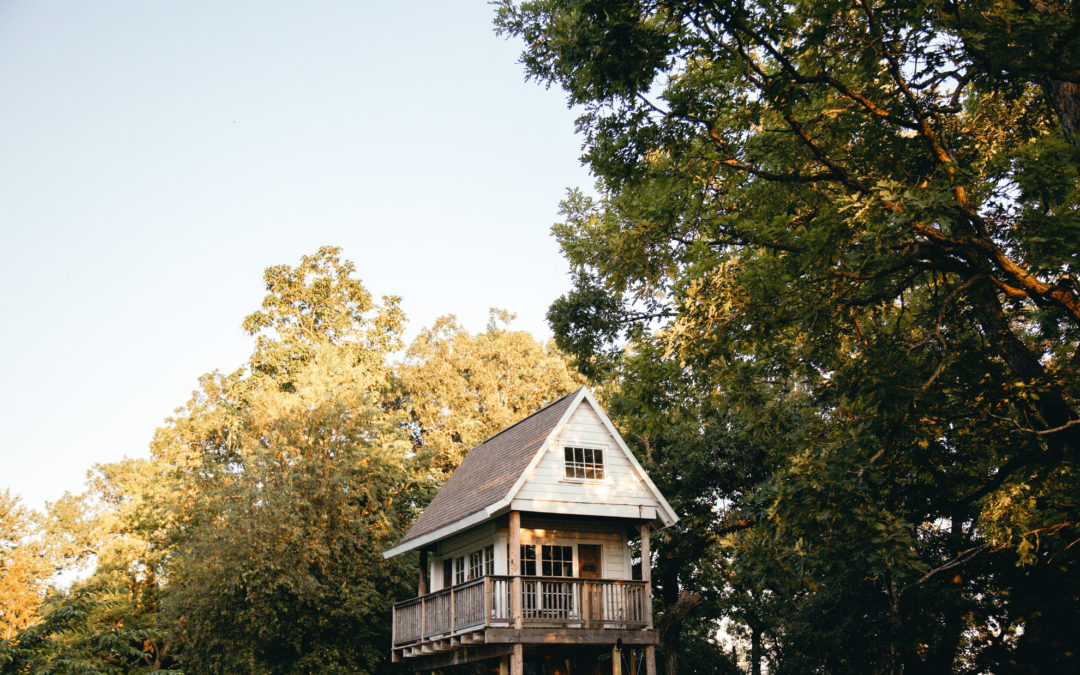 What's cooler than camping out in a treehouse?! In today's post, I'm sharing 8 Treehouse Airbnb's in the Midwest! (Wisconsin, Michigan, & Minnesota)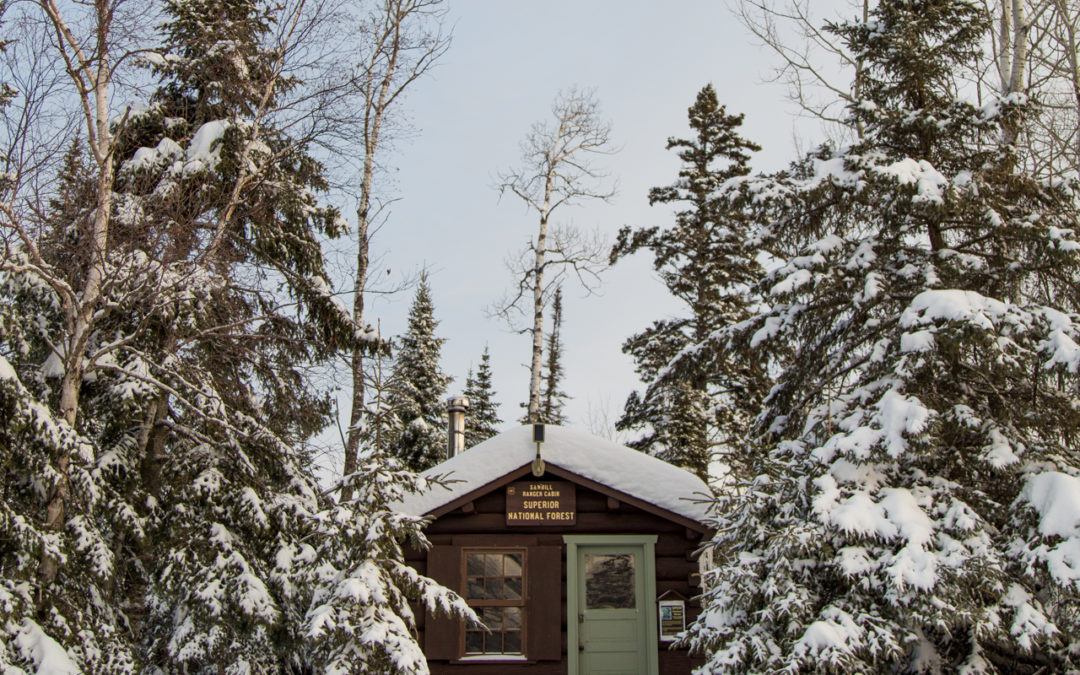 The North Shore is a spectacular place to visit and explore. From quaint towns to outdoor adventures, this area of Minnesota has a little something for everyone. Here are my top places to visit along Minnesota's North Shore!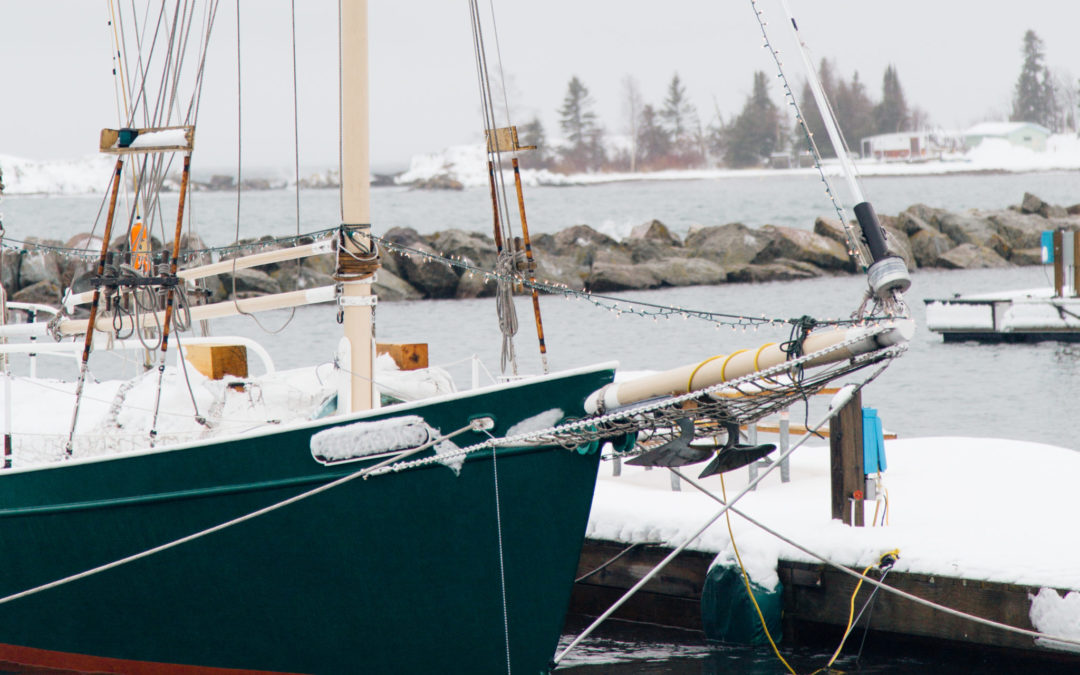 Grand Marais is a must-see town on Minnesota's North Shore. It has a population of just 1,400 people, it's built on the shores of Lake Superior, and has a thriving artist community. I can't wait to visit here again soon!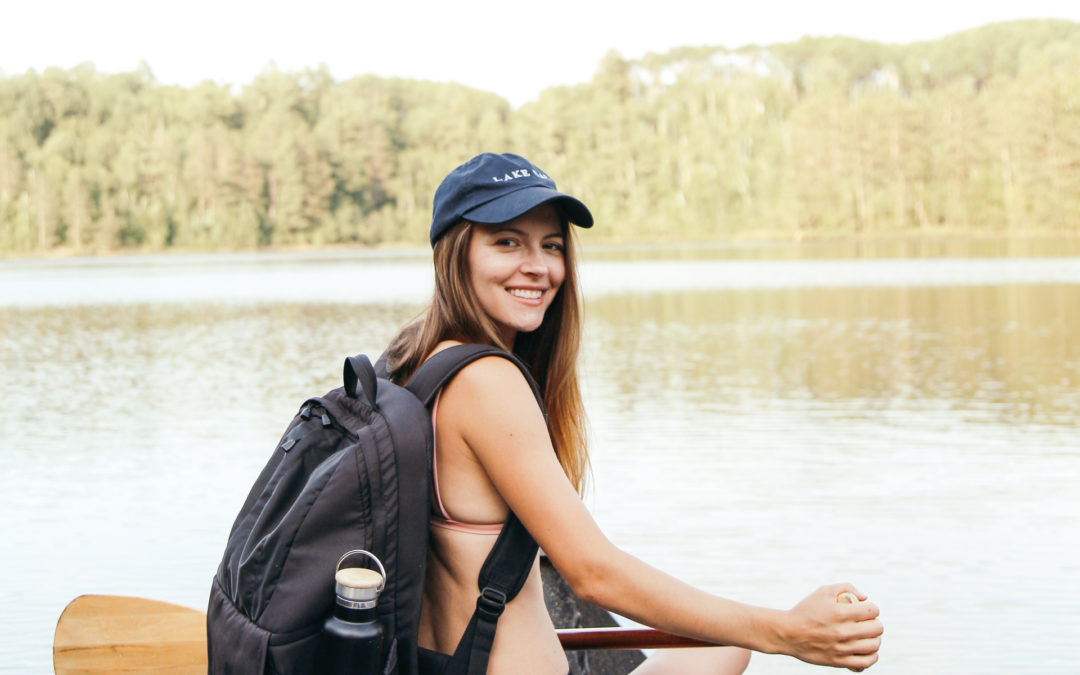 Another Fourth of July has come and gone! Here are a few snapshots from my week in northern Minnesota... . Sean and I hauled our canoe up north and explored some of the lakes nearby. This evening was so nice and calm! We went on a country drive around the Iron...