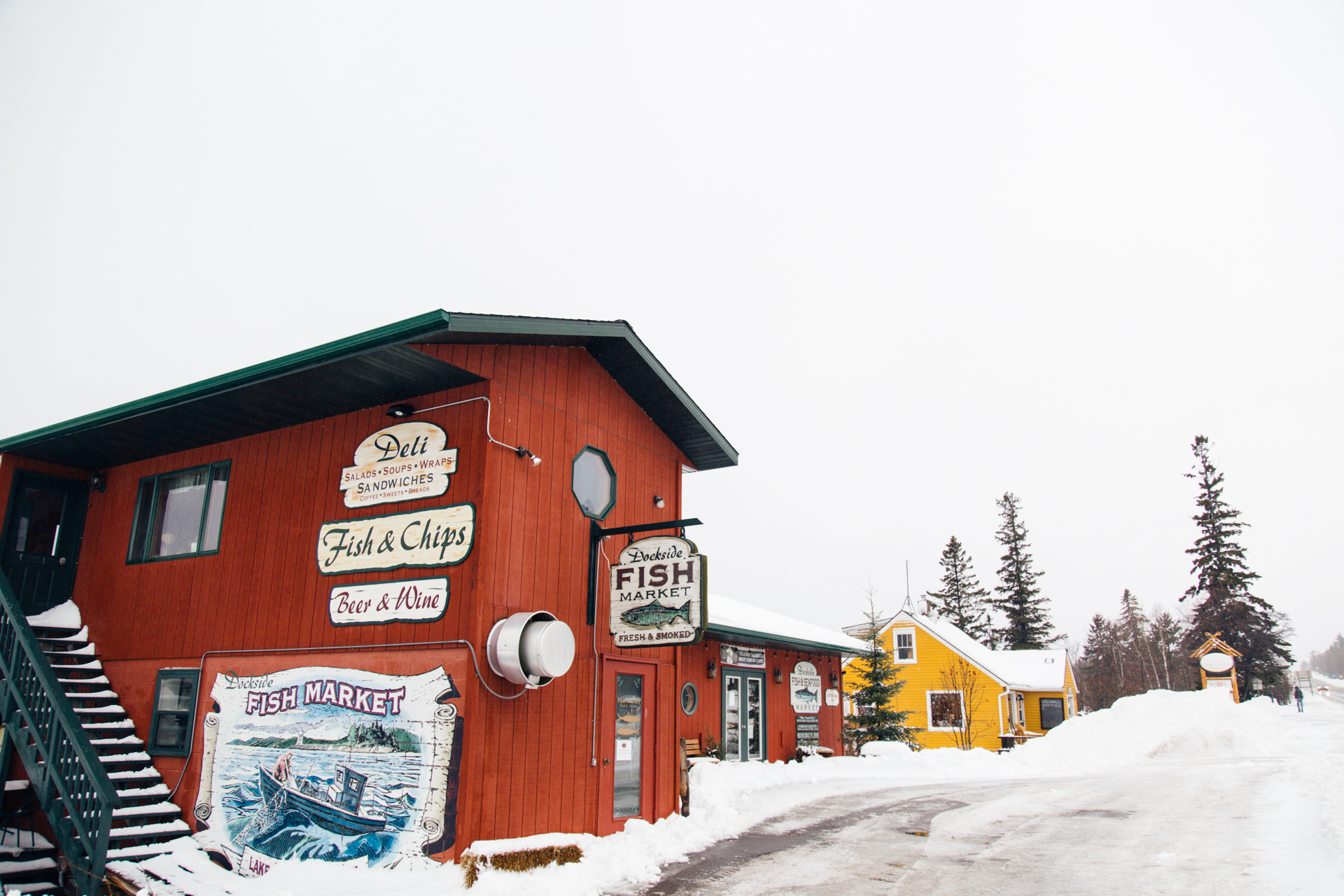 Grand Marais is one of thirteen communities situated along Minnesota's North Shore. It's a chic little village just 40 miles from the Canadian border with Lake Superior on one side and the Superior National Forest on the other. With a population of just 1,400 people, it won the title of Coolest Small Town in America in 2015, due to its close proximity to the Boundary Waters Canoe Area, its vibrant art scene, and its wide array of restaurants and accommodations.
It was a cold, January afternoon when I pulled into town. The North Shore had just been covered in about a foot of heavy, wet snow and there was a drizzle in the air – coating everything with a thin layer of ice. Despite the wintry temperatures, there was an energy about Grand Marais. It was bustling and alive, and I couldn't wait to start exploring!
Keep reading for a few recommendations for while you're there!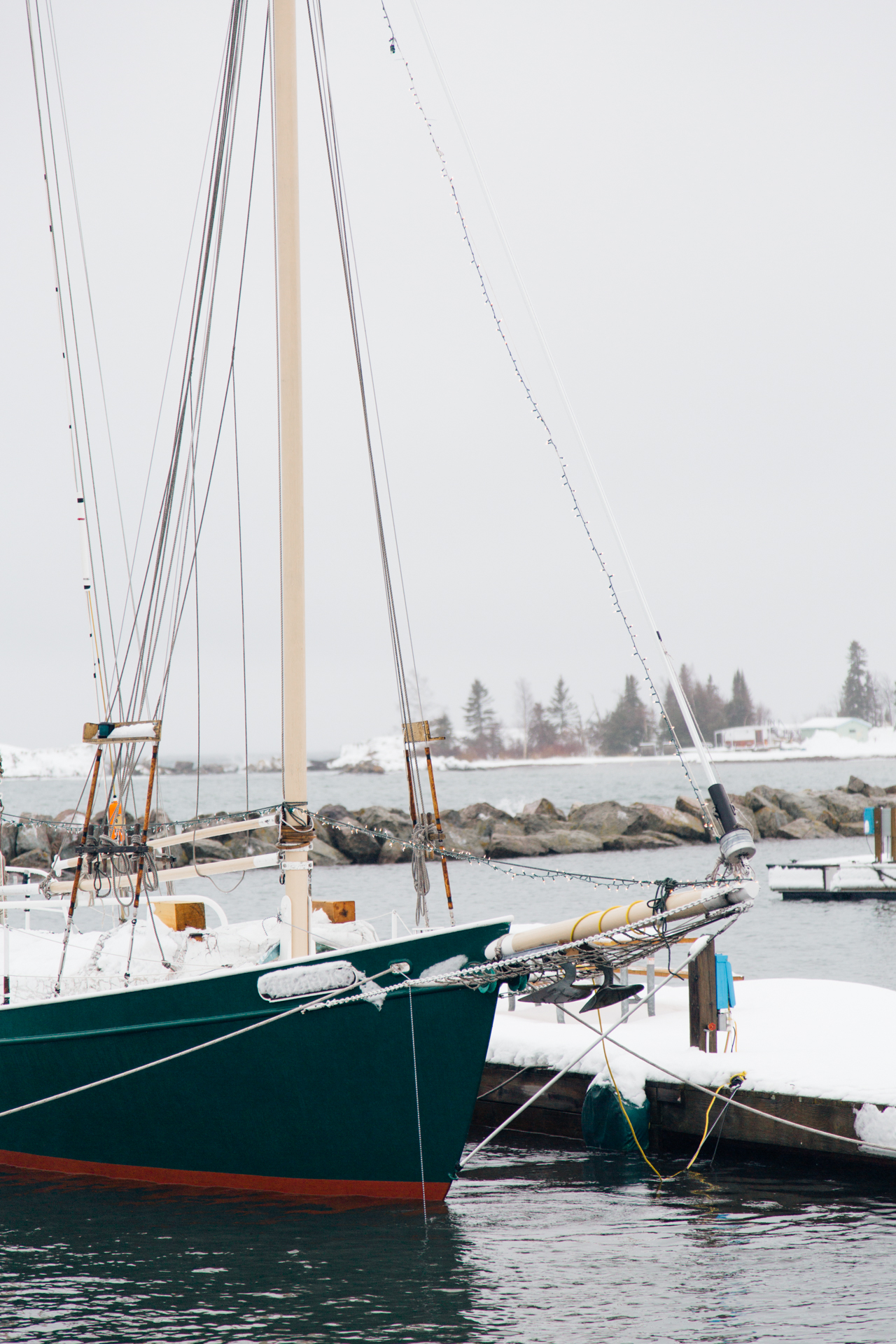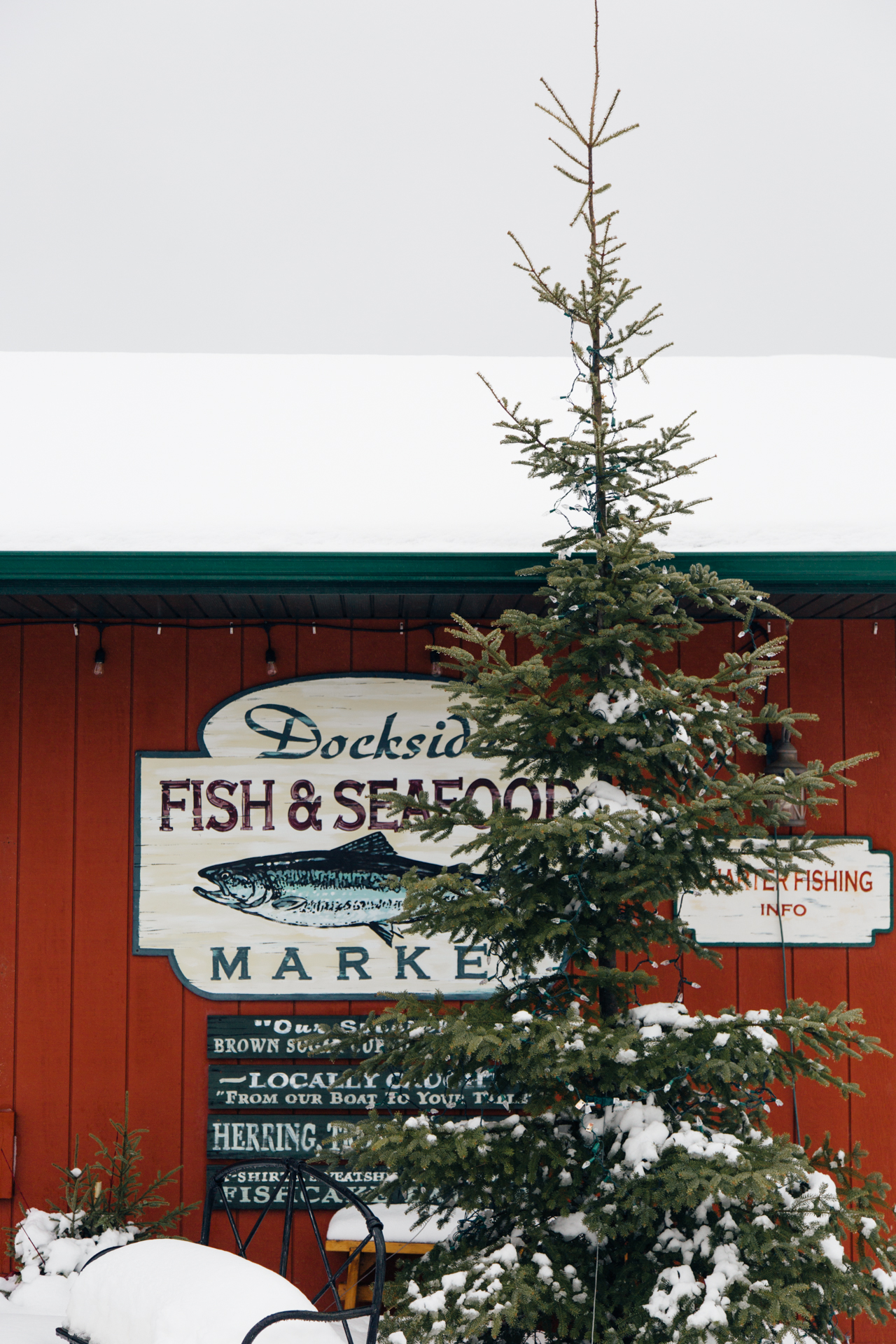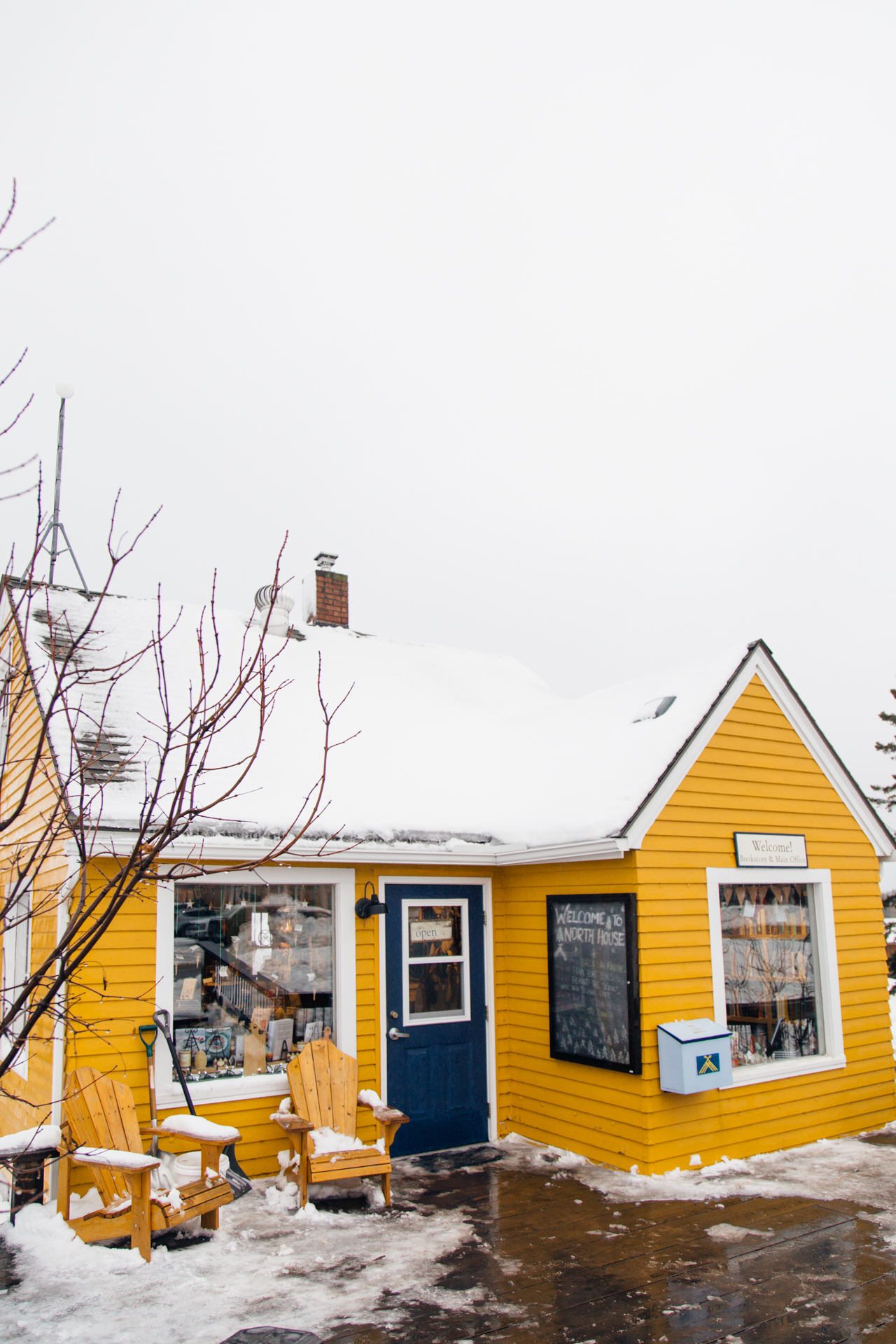 WHERE TO Stay
Enjoy lakefront views at the Best Western Plus Superior Inn, an upscale hotel with a private beach, free breakfast, and high reviews. Looking for something a little more unique? Check out the Mayhew Inn, a boutique hotel in the heart of Grand Marais, complete with rooftop decks, a secluded courtyard, and beautifully decorated rooms.
For a complete list of hotels in Grand Marais, click here!
WHERE TO EAT
Java Moose Cafe | Grab a cup of coffee, choose from a selection of baked goods, or warm up with a cup of soup in this folky-style cafe.
Voyageur Brewing Company | Stylish atmosphere, craft beer, and an appetizer menu. They even host cool events!
Skyport Lodge + Raven Rock Grill | Dine in a beautiful Northwoods setting with a selection of house-made entrees, pastas, sandwiches, and much more!
For a complete list of restaurants in Grand Marais, click here!
Things to do
Just steps from downtown Grand Marais is Artists Point. Walk along the rocks, photograph the lighthouse, or simply sit and listen to the waves of Lake Superior.
Take a course at the North House Folk School; a place where you can learn a traditional northern craft on the shores of Lake Superior. Classes range from learning how to build an Adirondack chair to proper sausage making. In the summer, climb aboard the sailboat and see Lake Superior like you never have before!
For a woodsy adventure, explore Pincushion Mountain Trails or George Washington Pines. (If it's winter, rent a pair of snowshoes from Lake Superior Trading Post!)
SIMILAR POSTS FROM MISS NORTHERNER
FOLLOW KRISTEN ON INSTAGRAM