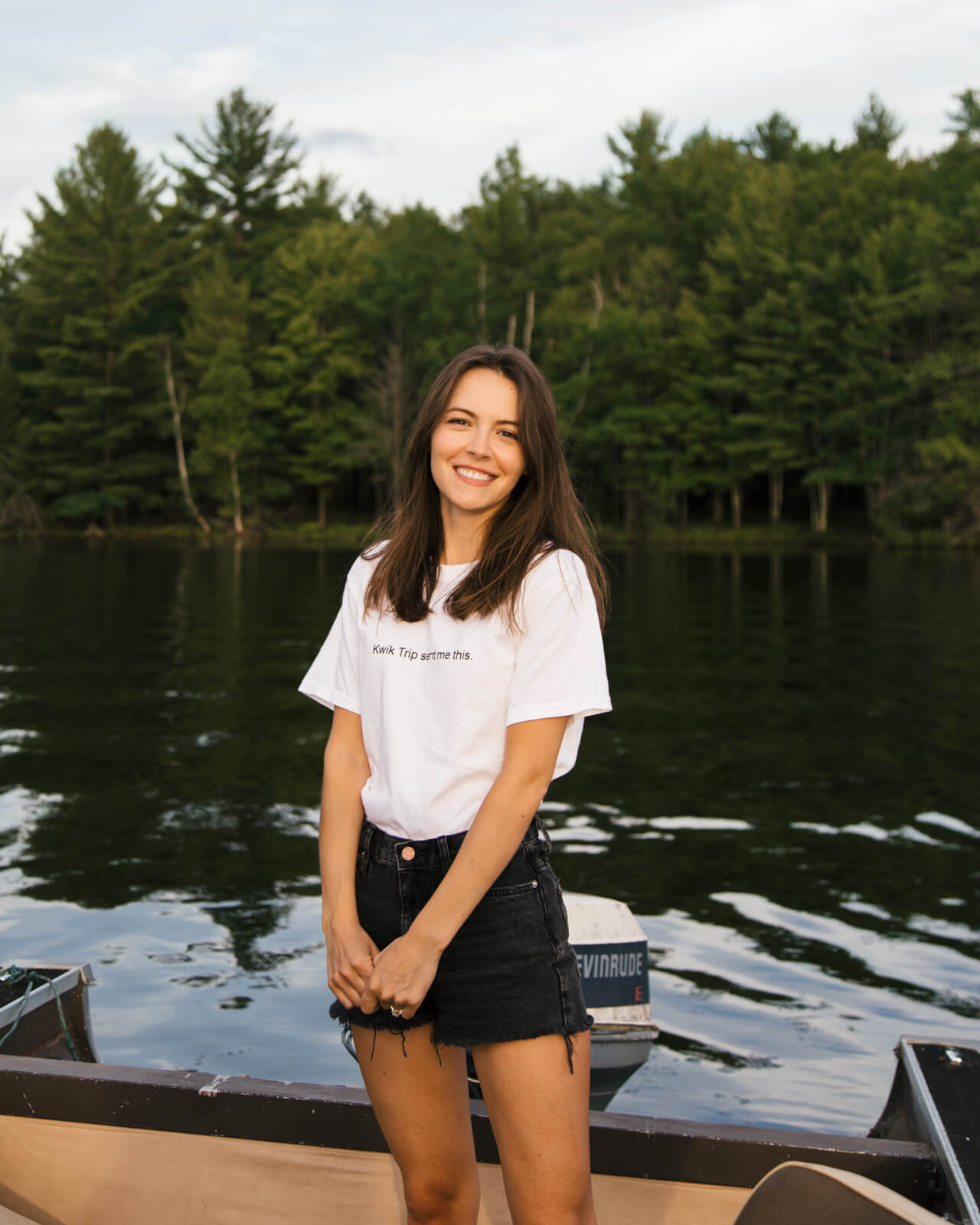 Hi, my name is Kristen! I'm a photographer, travel writer, and entrepreneur currently living in Wisconsin with my fiance and our cat Luna.
Miss Northerner was created in 2017 and has become the largest personal travel & lifestyle blogs dedicated to the Midwest.
I love showcasing the beauty of this part of the US and all it has to offer. From beautiful outdoor landscapes to unique stays, my goal is to share my personal travel experiences to help inspire others.
To see more day-to-day happenings, you can head over to my Instagram. Thank you so much for following along!
Kwik Trip (2020-2022 Brand Ambassador)
Leinenkugels (2021-2022 brand ambassador)
BUBBL'R
Midwest Living Magazine
Lands' End
eddyline kayaks
clif bar
travel iowa
North Dakota State Tourism
Smithworks Vodka
Best Western Hotels
Wisconsin Dells Vistors Bureau
door county visitors bureau
eagle river chamber of commerce
sister bay advancement association
Boulder junction chamber of commerce
Sayner-Star lake chamber of commerce
Porcupine Mountains CVB
Wisconsin travel best bets
Northerly magazine
Cabins on Clark Lake
The Lake Box Co.
The Foxglove inn
Hilton Garden Inn – Wausau
castle rock lake
tresemmé
Alderwood Resort
Helene's Hilltop Orchard
lake effect co.
north mallow
MVMT
up knorth
rise (responsible industry for a sound environment
basic invite