Hi, I'm Kristen! I'm a photographer currently residing in the Northwoods of Wisconsin.
Miss Northerner is a Wisconsin-based travel and lifestyle blog where I share my love for this beautiful state of ours. I truly believe Wisconsin is an underrated part of the U.S. and I love showing it's beauty and all it has to offer. Miss Northerner is where you'll find recommendations, inspiration, and unique Wisconsin places.
Not only do I write about Wisconsin, but I've also started expanding into Minnesota and Michigan's U.P. I'm often traveling around the upper Midwest, seeking out new spots to write about and photograph. From beautiful outdoor landscapes to cool local businesses, I love sharing my personal experiences to help inspire others.
Thank you so much for following along!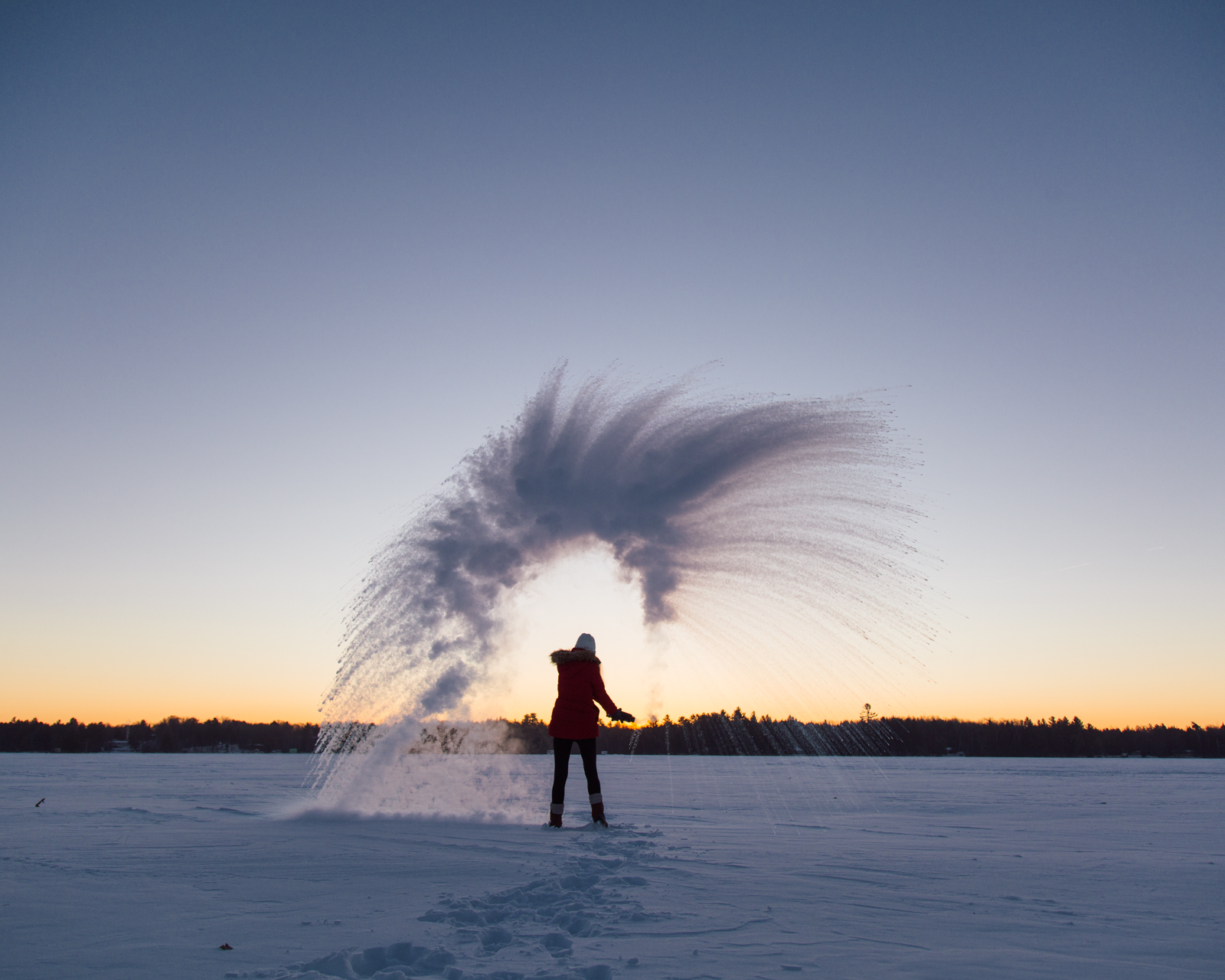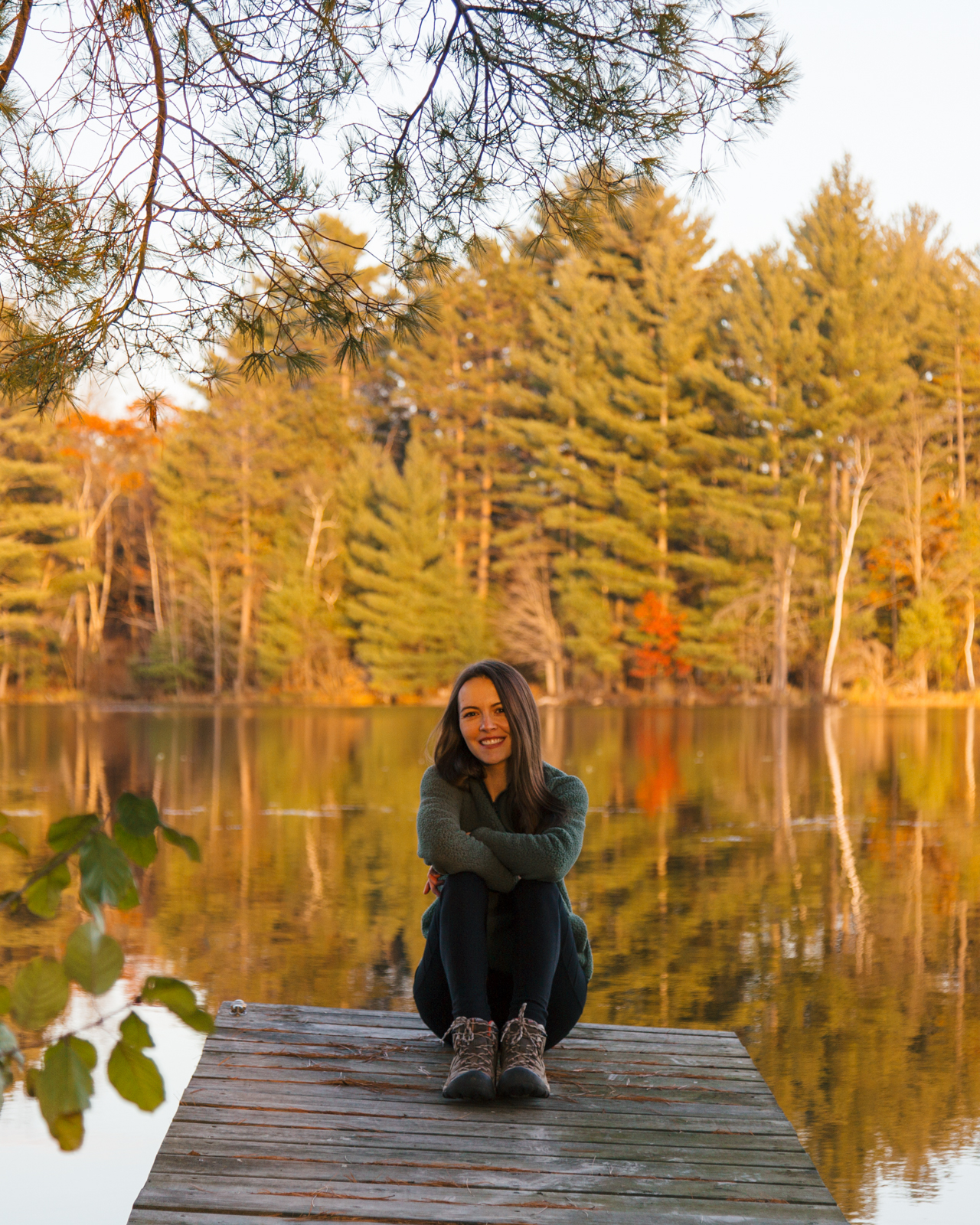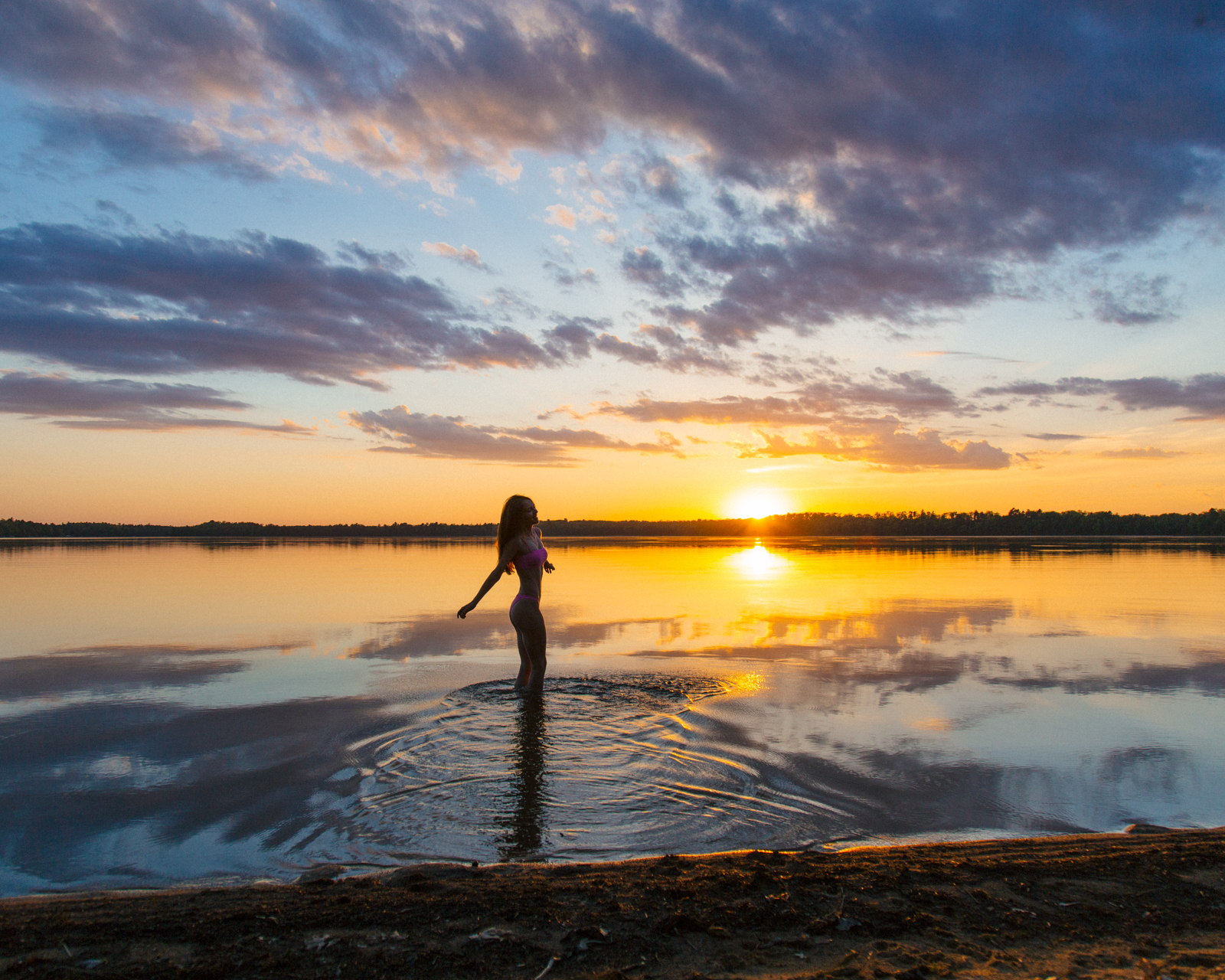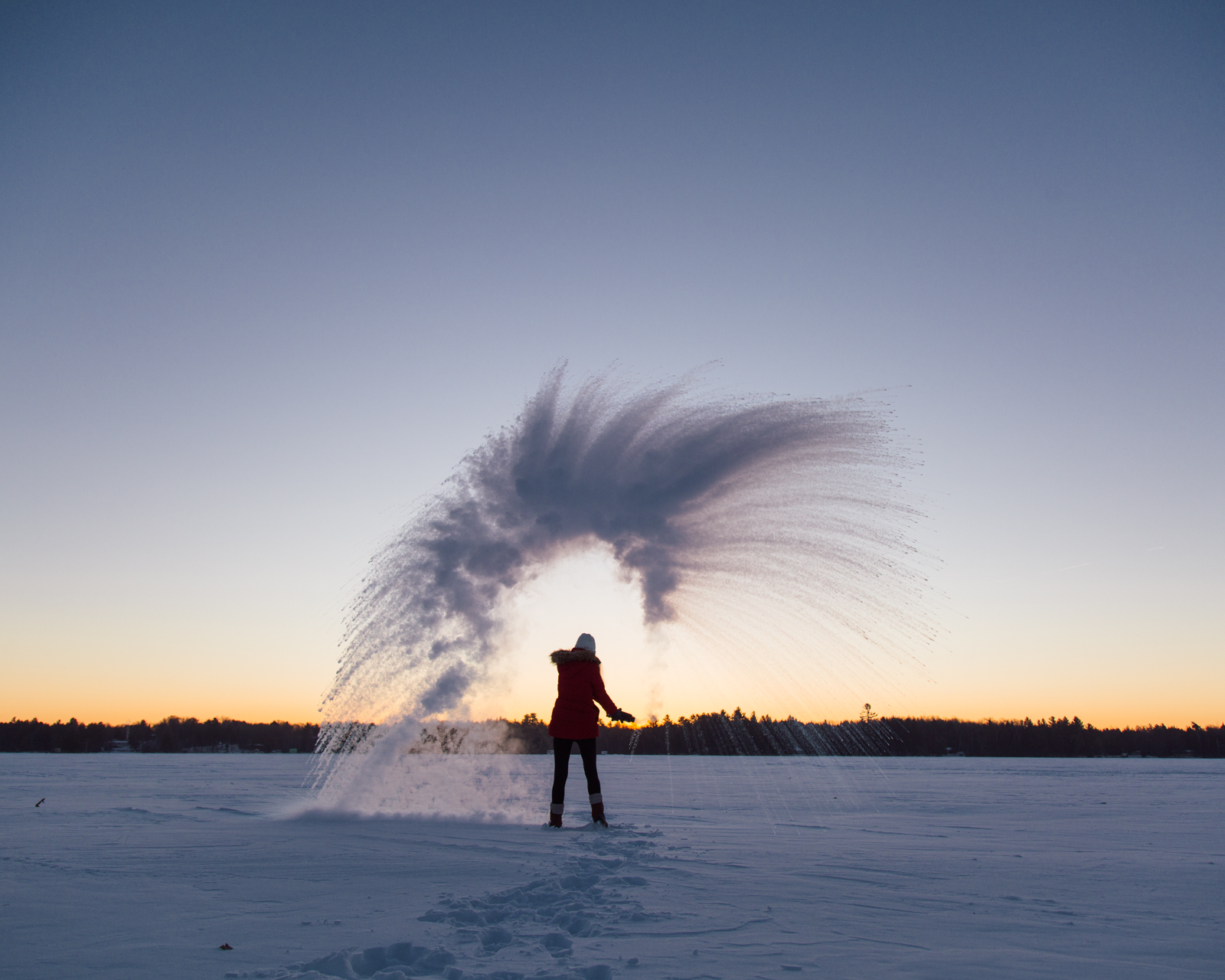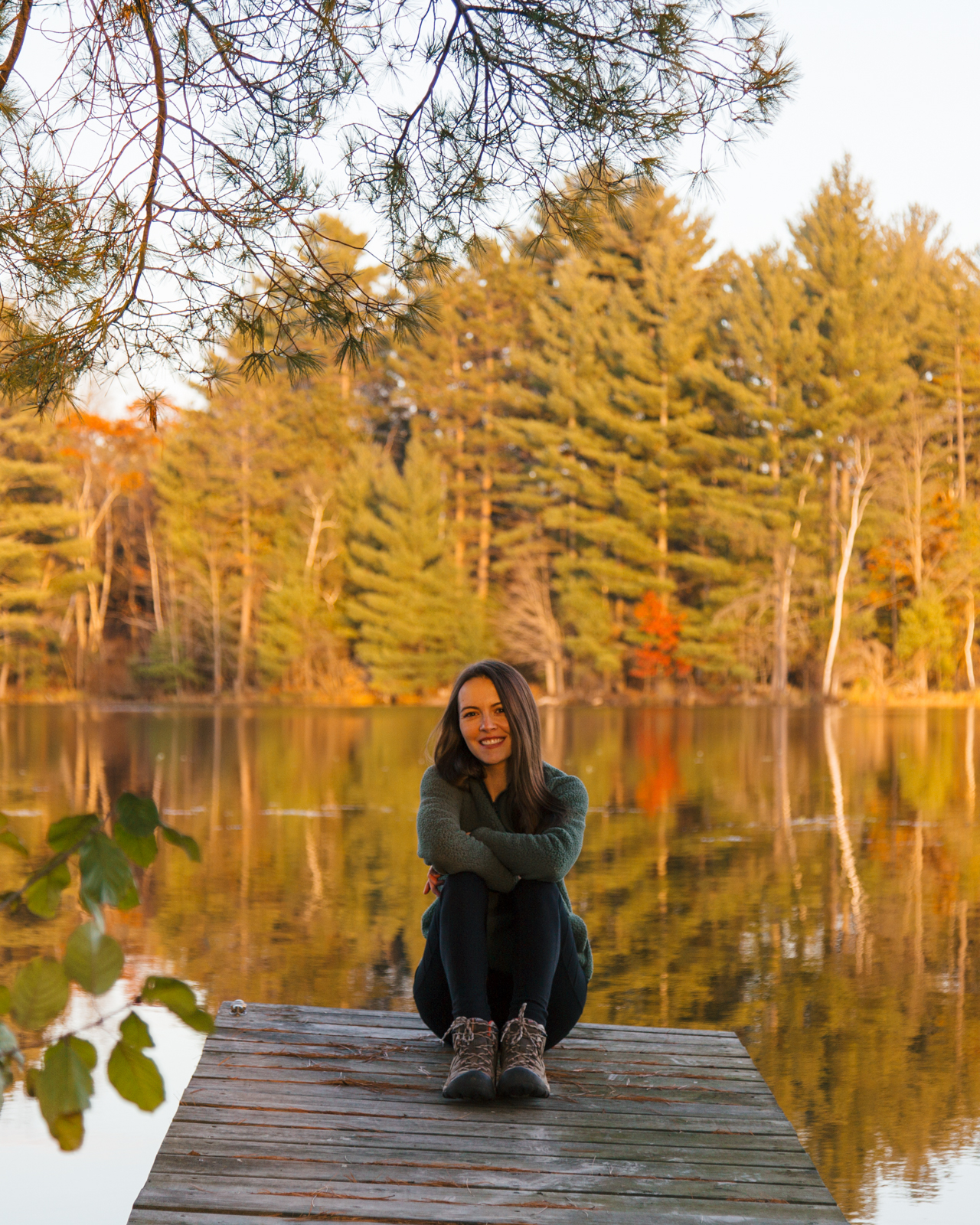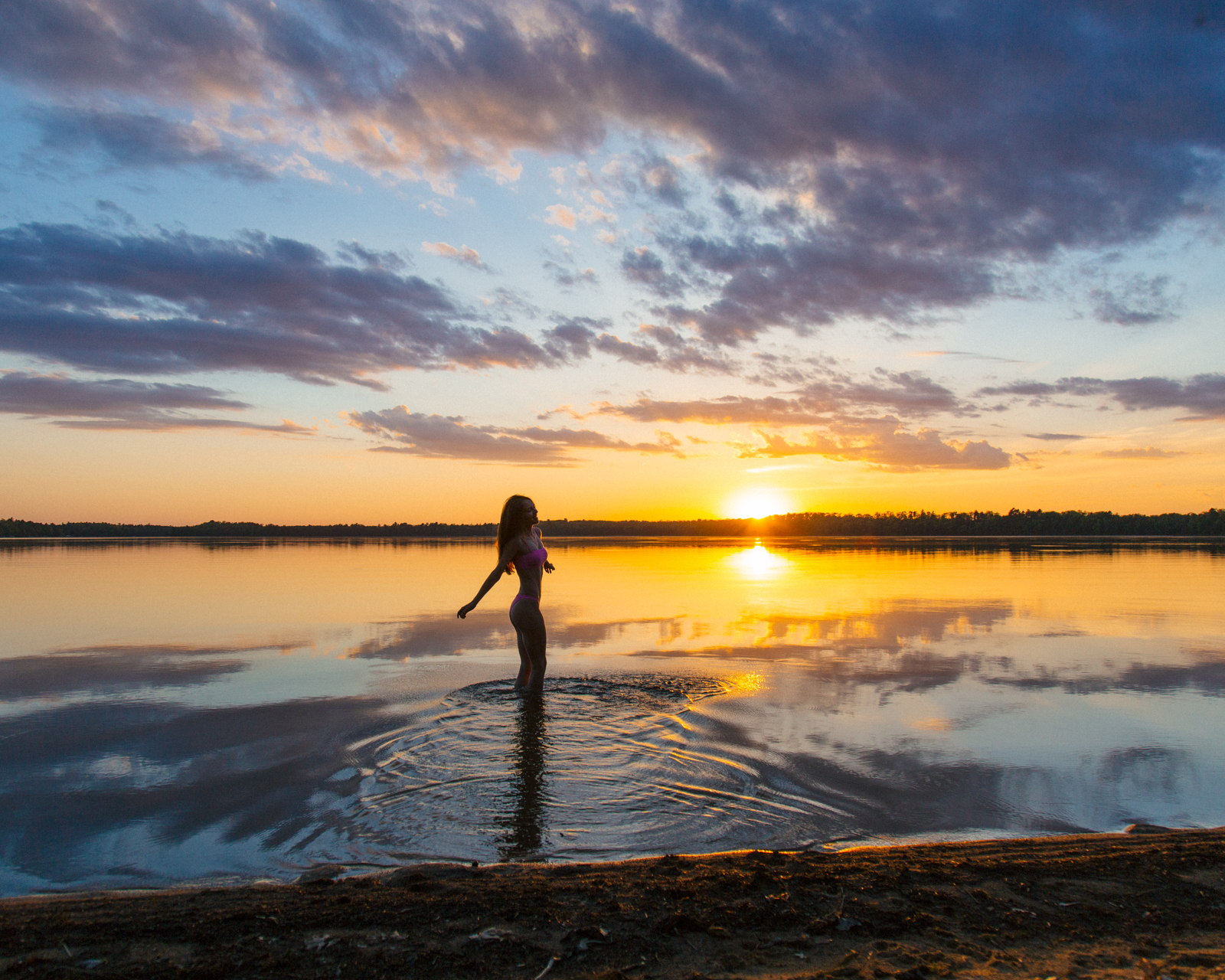 Kwik Trip (2020 Brand Ambassador)
BUBBL'R
Midwest Living Magazine
Lands' end
eddyline kayaks
clif bar
door county visitors bureau
eagle river chamber of commerce
sister bay advancement association
Boulder junction chamber of commerce
Sayner-Star lake chamber of commerce
Porcupine Mountains CVB
Wisconsin travel best bets
Northerly magazine
The Lake Box Co.
The Foxglove inn
Hilton Garden Inn – Wausau
castle rock lake
tresemmé
Alderwood Resort
Helene's Hilltop Orchard
lake effect co.
north mallow
MVMT
up knorth
rise (responsible industry for a sound environment
basic invite
Do you take your own photos?
Yes! All of the photos on my blog, Facebook, and Instagram page (@missnortherner) were taken by me. If I'm in the picture, then they were either taken by my mom, my boyfriend, or using my tripod and self-timer.
 .
How did you create your blog?
My blog runs on the WordPress platform and uses the Divi theme which lets me customize how my site looks. When I was first starting out, my brother helped me with most of the technical, coding-type stuff. I've learned a lot along the way and now, I do nearly everything myself!
 .
What does your camera setup look like?
I shoot with a Canon 5D Mark III
. I own three lenses, a Sigma 150-600mm, a Canon 50mm and a Canon 24–105mm.
I also recently added a DJI Mavic Air
to my gear! All of my photos are edited in Adobe Lightroom. You can check out all of my camera gear in this blog post.
d.
What do you do when you're not blogging?
We are currently remodeling our house so we've been spending a lot of time doing that. I love canoeing, kayaking, reading, playing games, golfing, fishing, traveling, going on walks, gardening, and spending time with family and friends.
.