A Secret Waterfowl Refuge in Weston, Wisconsin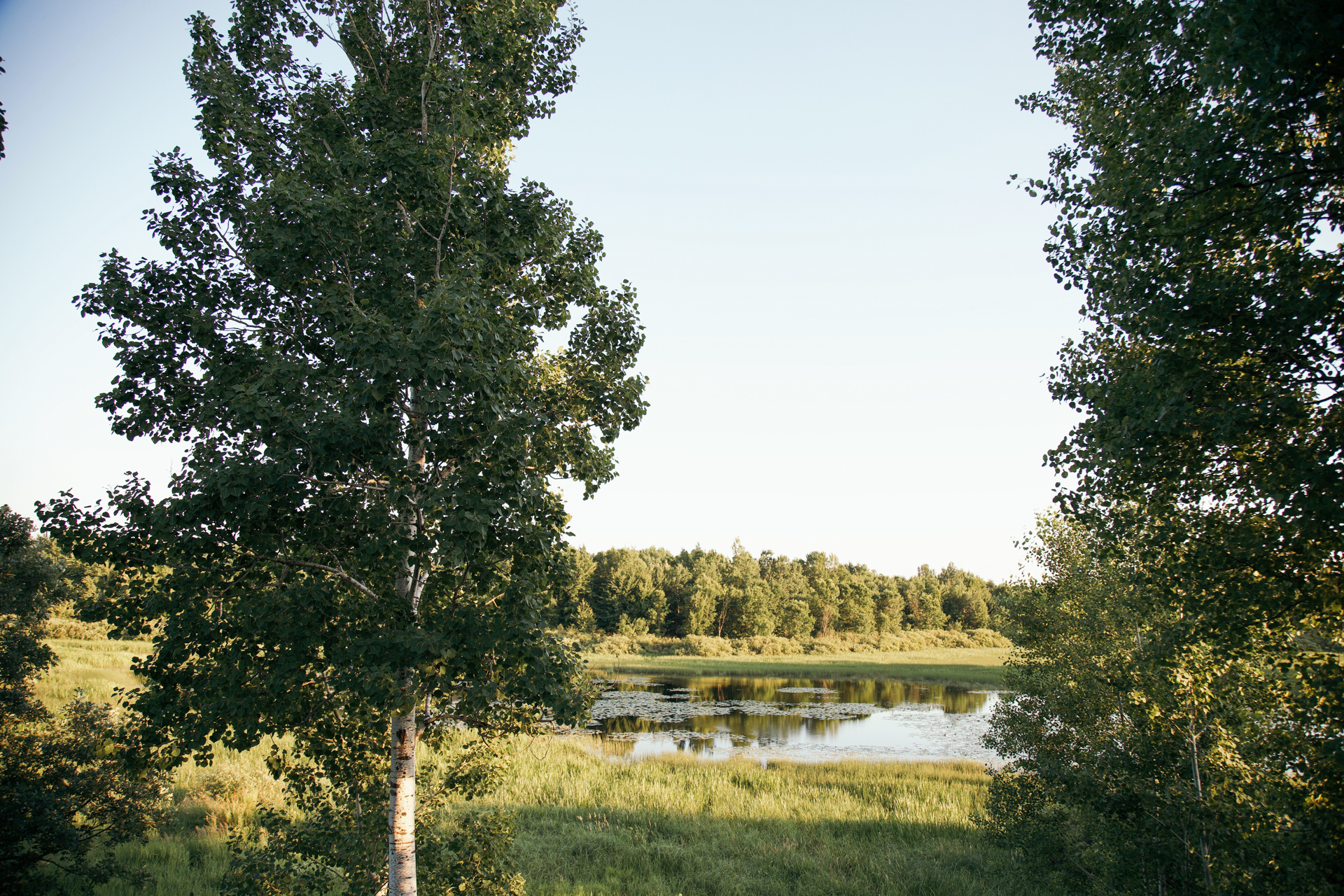 The Dale E. Smith Waterfowl Refuge
I stumbled upon this little place a few months ago on one of my country drives. I was heading back home and just so happened to see a wooden sign tucked into the foliage off of Weston Avenue. Curiosity got the best of me so I went to investigate, turning off of Weston Ave onto the short u-shaped road called Progress Way.
As I curved around the bend, I ran right into it – a tiny 35-acre wetland with an observation tower and a couple picnic tables.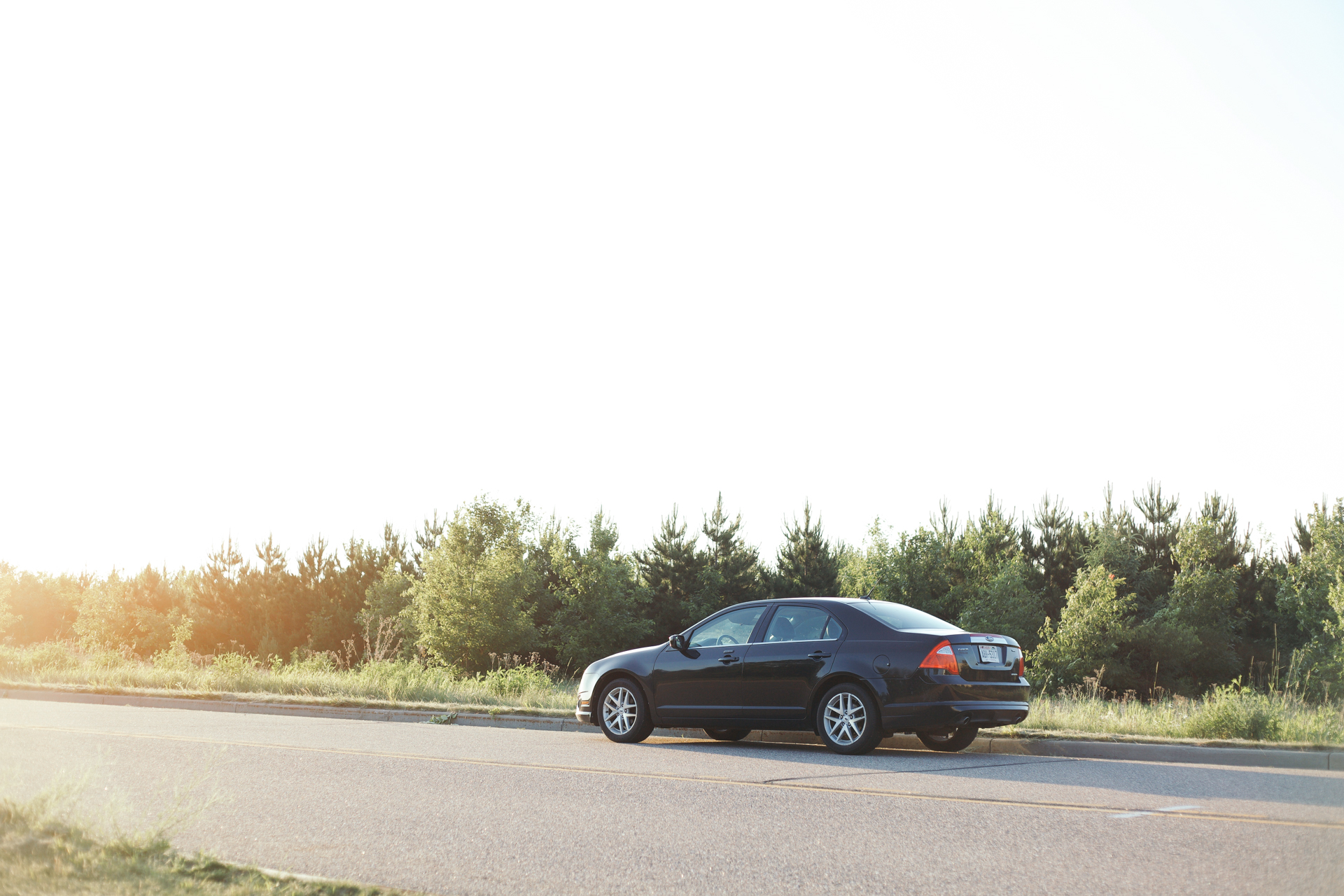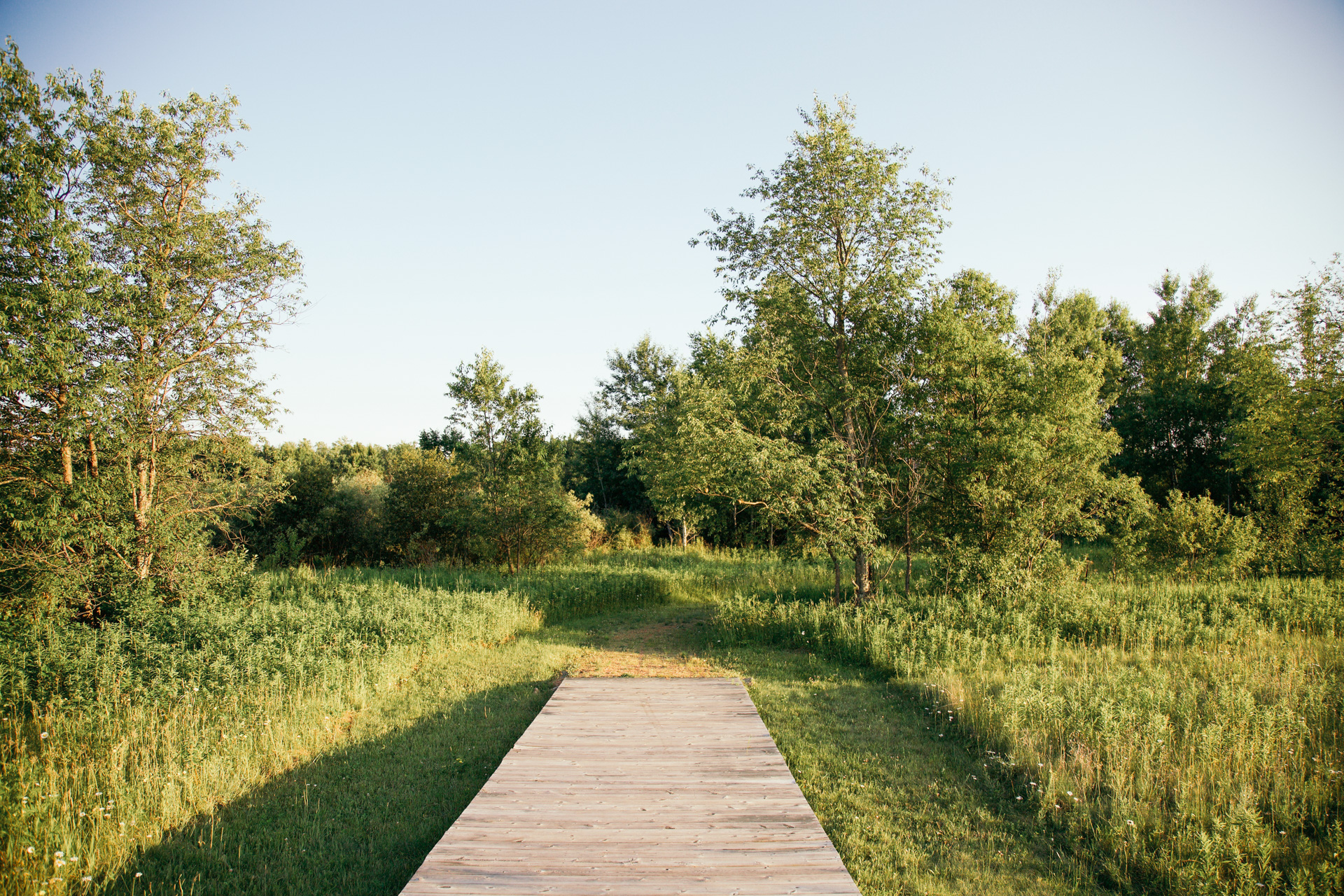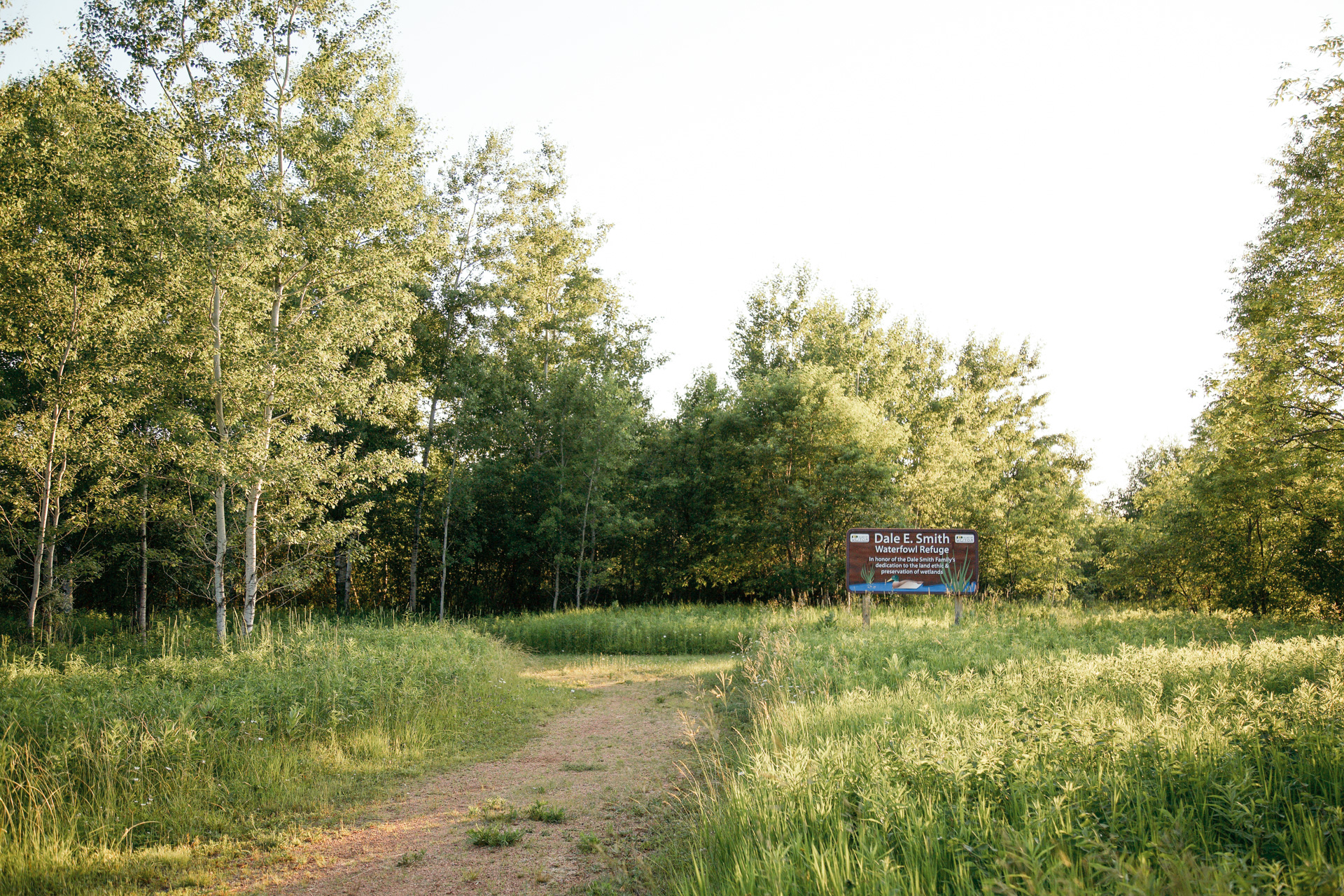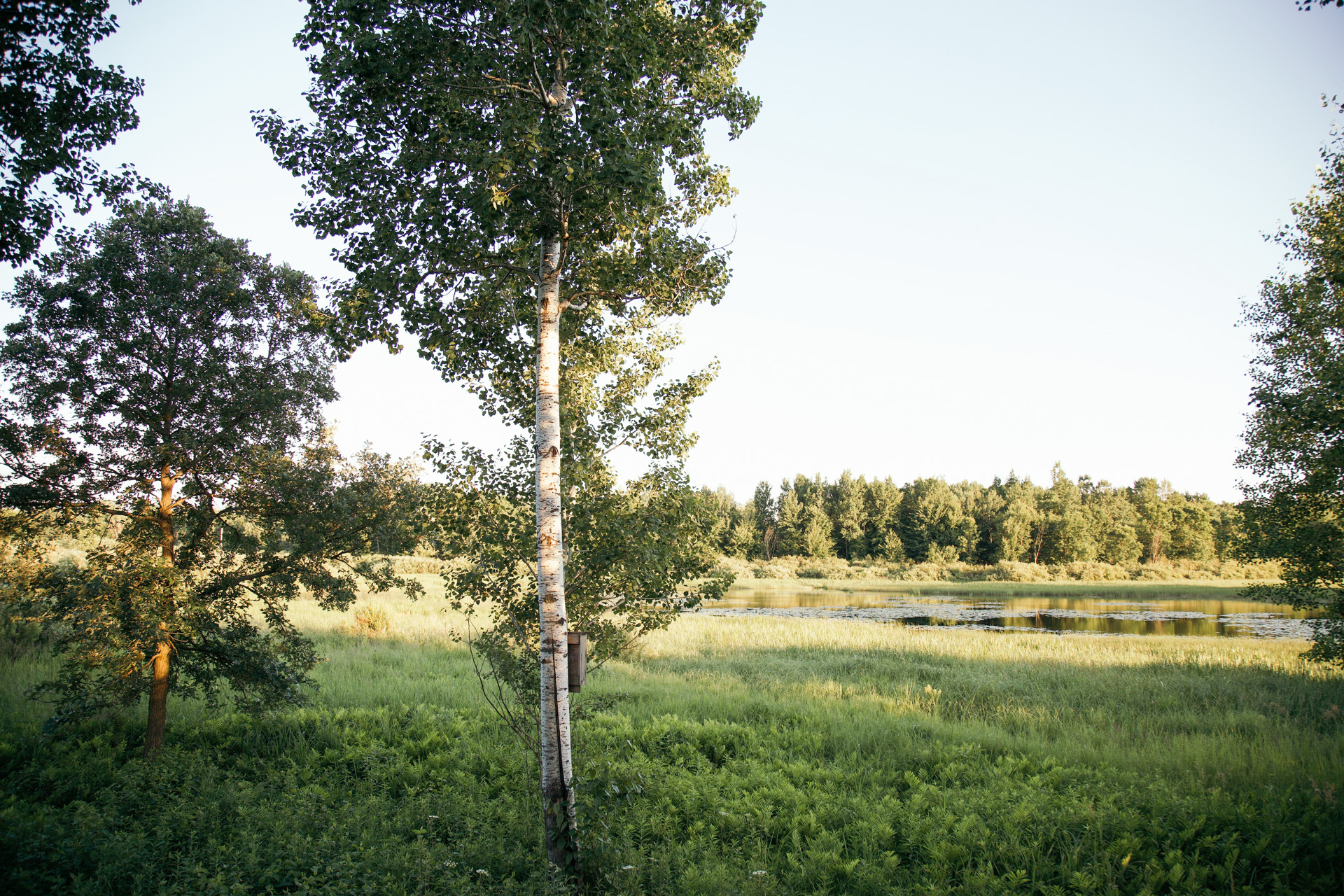 parking
There's no parking lot, so simply pull off to the side of the road and walk across to the refuge. There's a wooden bridge that you can't miss and a gravel path that will lead you to the observation tower.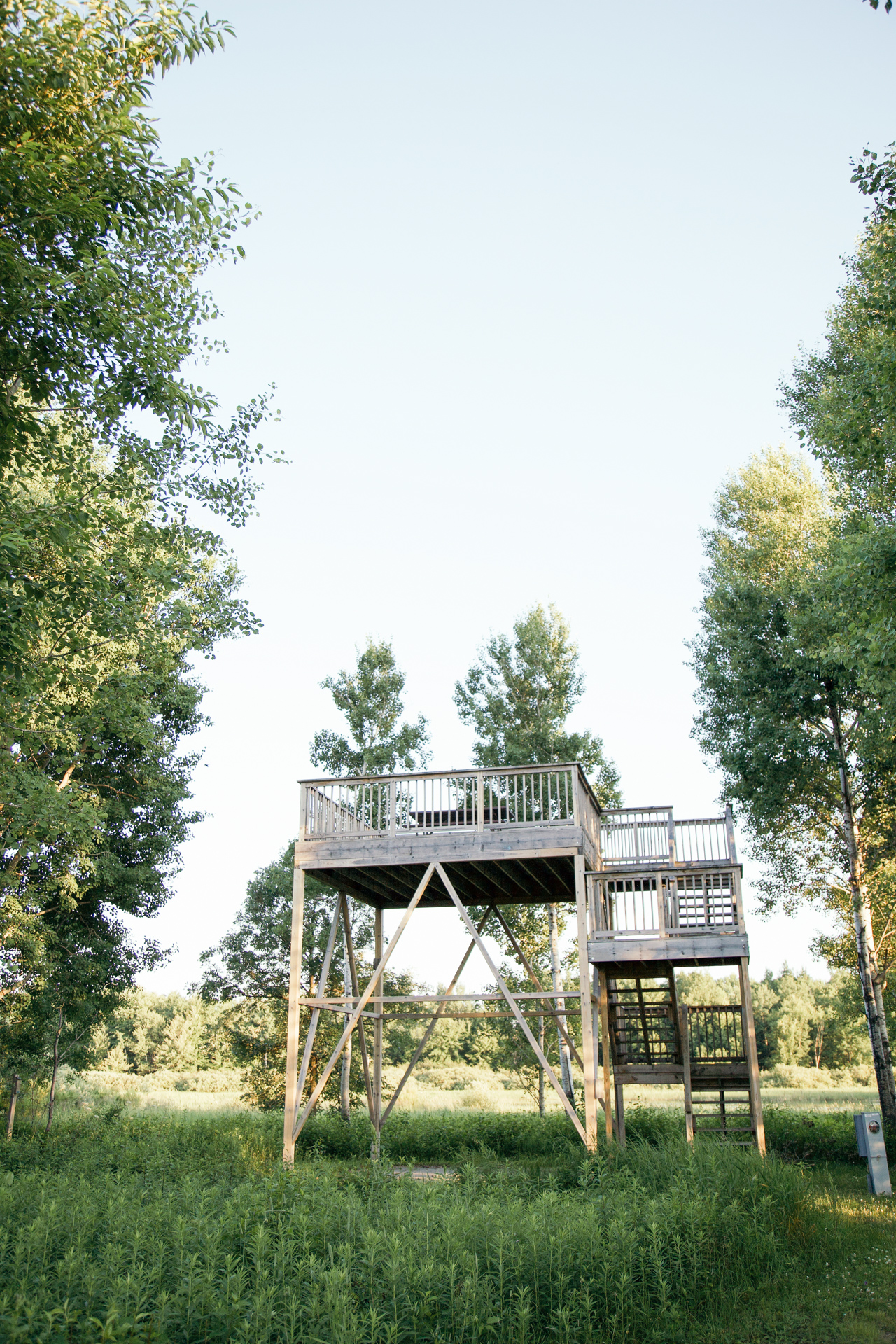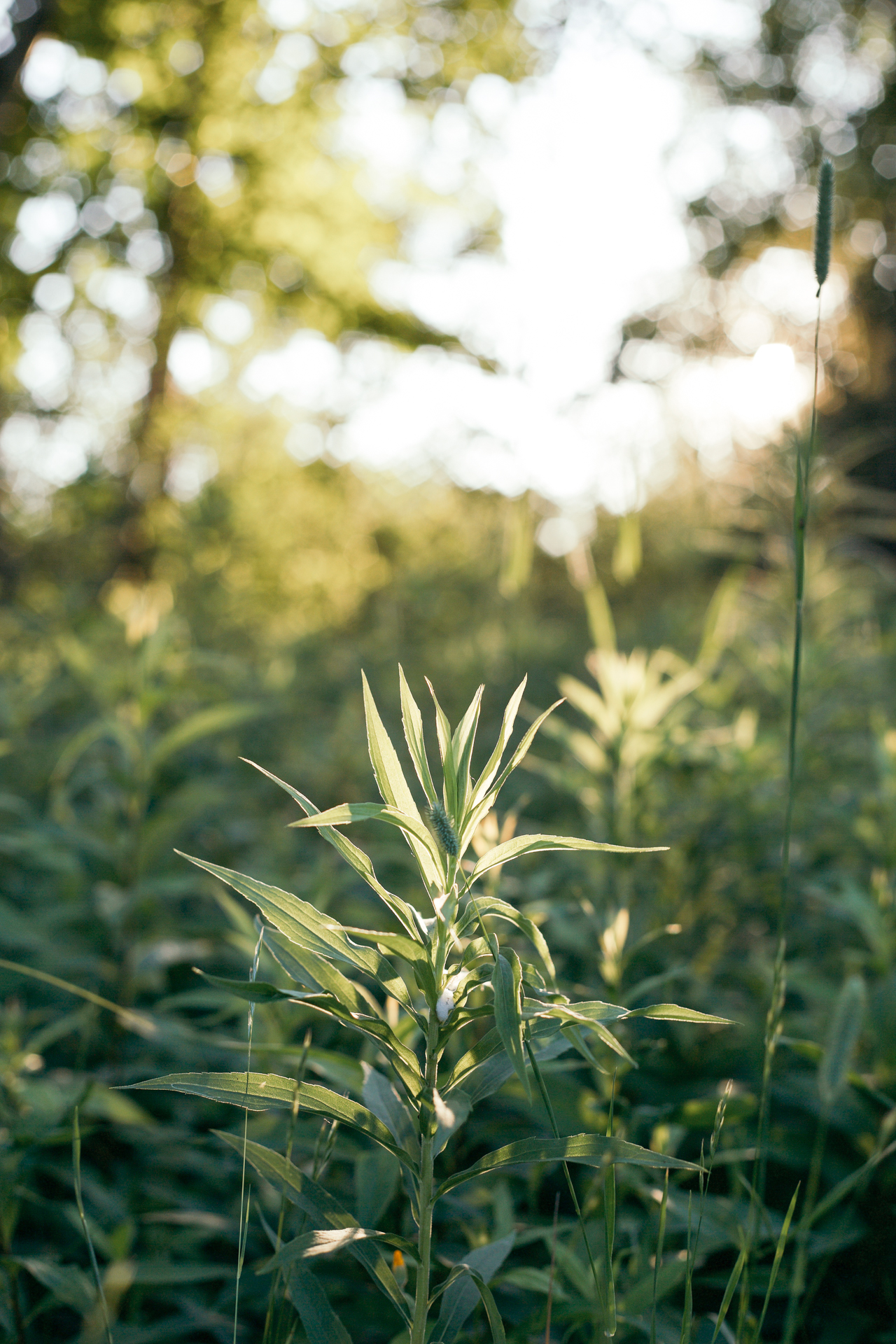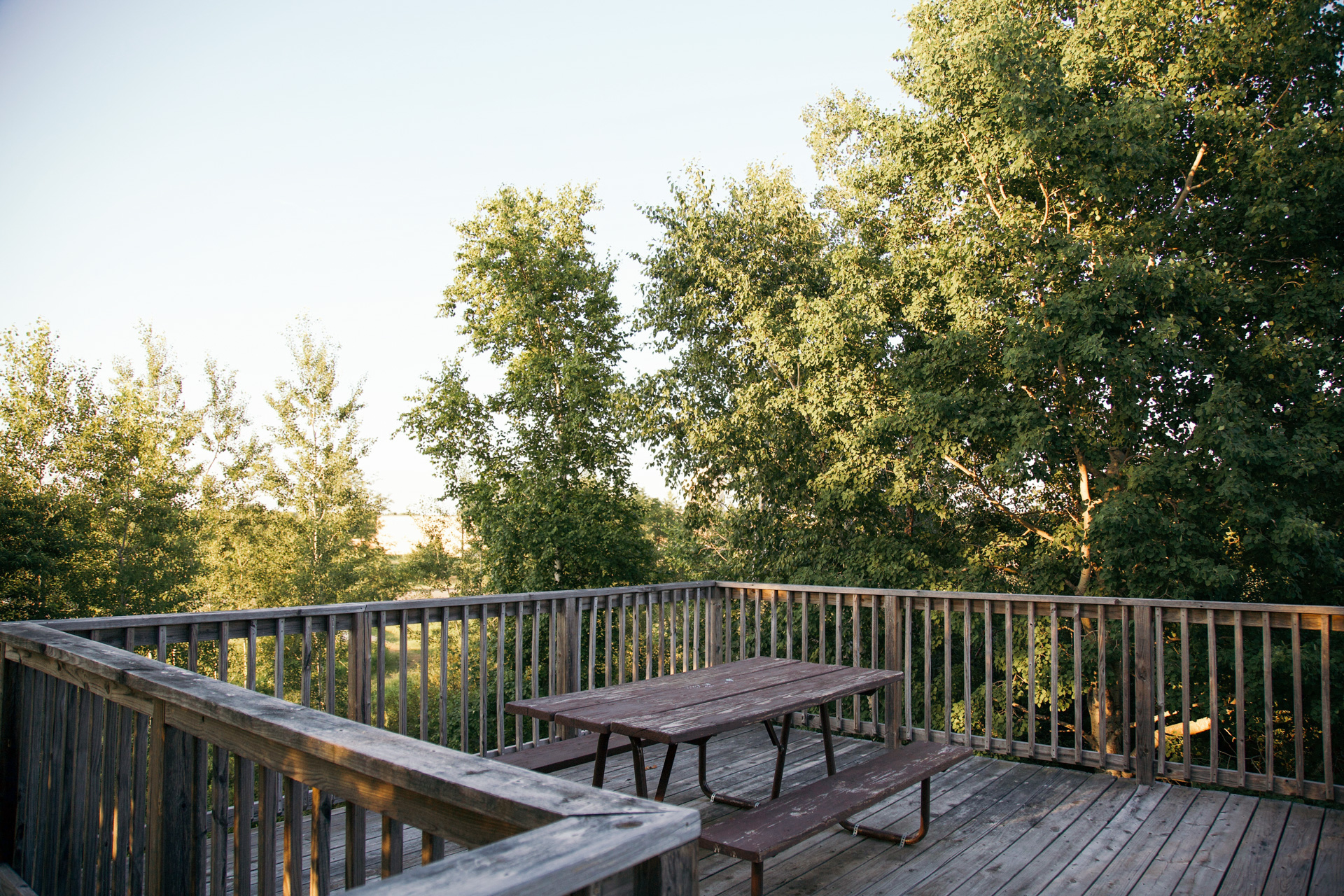 VISITING
The wetland is host to waterfowl, cranes, herons, and bluebirds; a perfect spot to do some bird watching! I'd also suggest having lunch on the picnic table at the top of the observation tower for a relaxing and scenic view! 🙂
Location
Weston, Wisconsin
The Dale E. Smith Waterfowl Refuge is located in central Wisconsin (Weston).