Exploring the George Mead Wildlife Area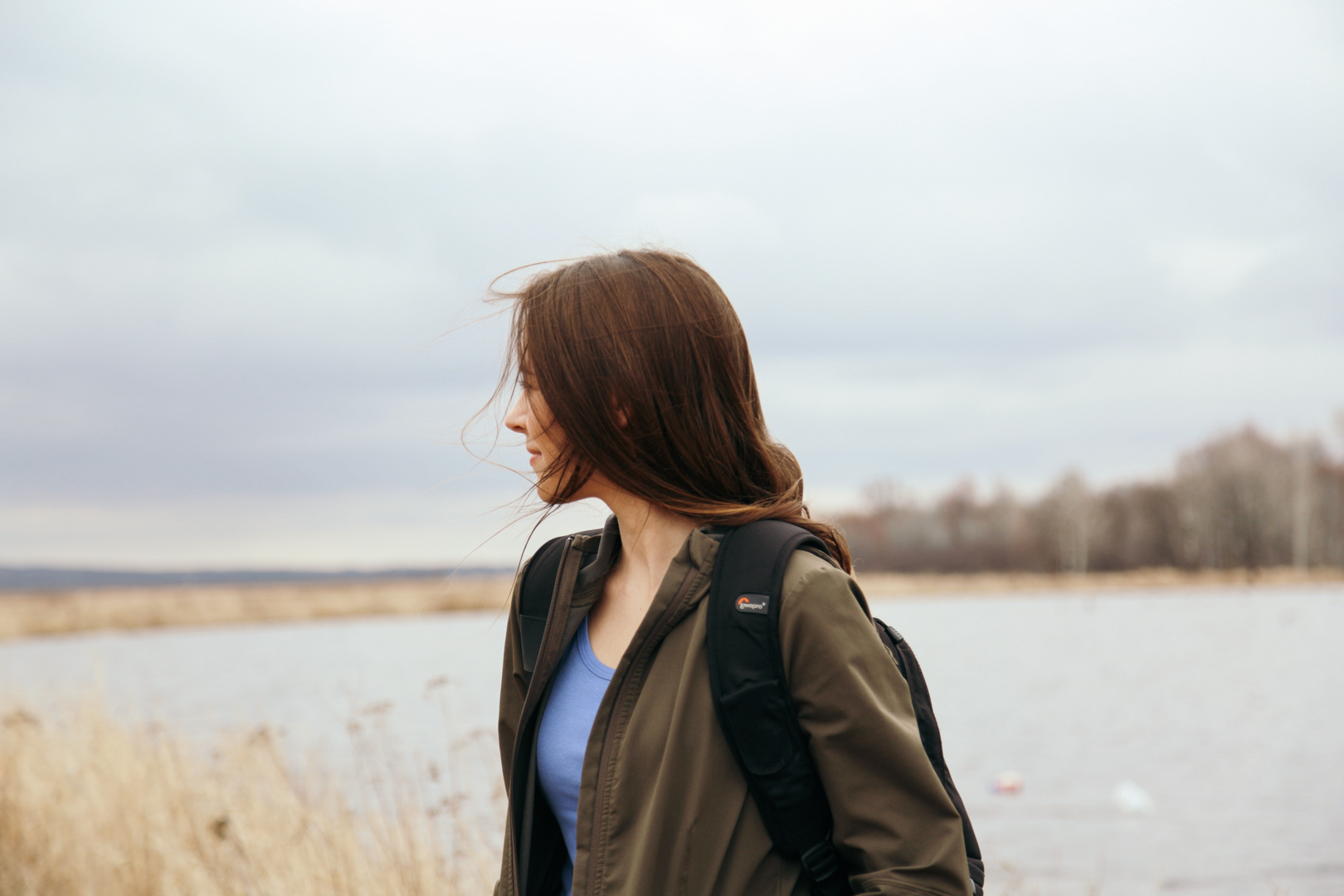 George Mead Wildlife Area
I never knew this place even existed until about two weeks ago. I was looking at a map, eagerly searching for new places to explore, when I saw this huge span of green just south of Wausau. Looking closer, I saw that it was the George Mead Wildlife Area, so I wrote it down as a future spot to explore.
Well, today was the day! My mom and I drove there this morning and spent about an hour walking around the property, taking photos along the way.
Located just 30 miles southwest of Wausau and 25 miles northwest of Stevens Point, this area is a hidden gem in central Wisconsin.
Over 33,000 Acres
The George Mead Wildlife Area is one of the largest wildlife areas in Wisconsin. Marshes, forests, and grasslands stretch on for as far as the eye can see.
Diverse Habitat
According to the Wisconsin DNR, this area houses deer, turkey, bear, grouse, otter, beaver, muskrats, herons, prairie chickens, fox, coyote, eagles, wolves, and bobcats.
Over 267 Bird Species
There are also a ton of birds here so remember to bring a pair of 
binoculars
 along if you'd like to partake in some bird watching!
Recreational Opportunities
This area offers plenty to do such as, hiking (over 70 miles of trails), seasonal biking, bird watching, wildlife viewing, and hunting (refer to hunting 
regulations
first).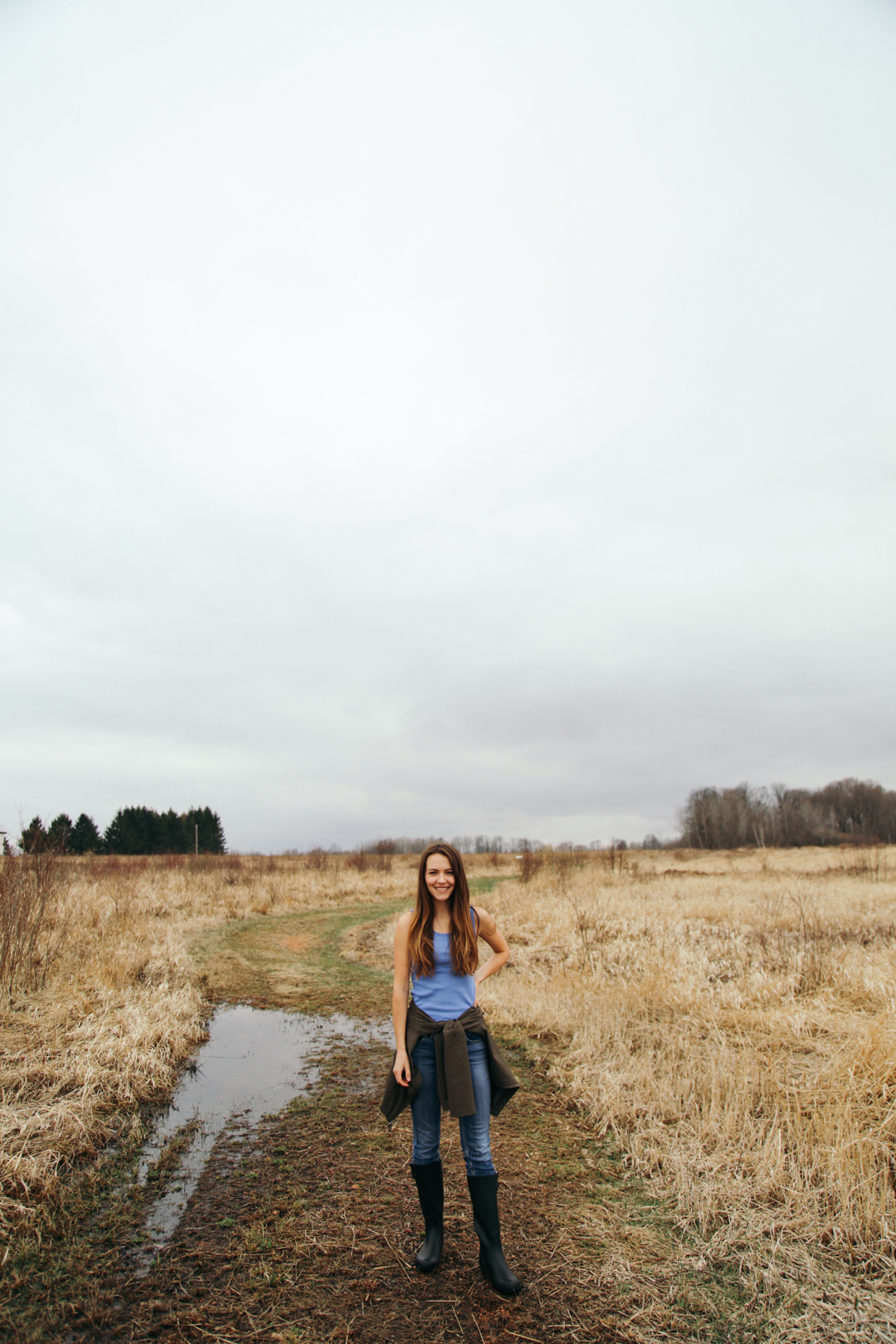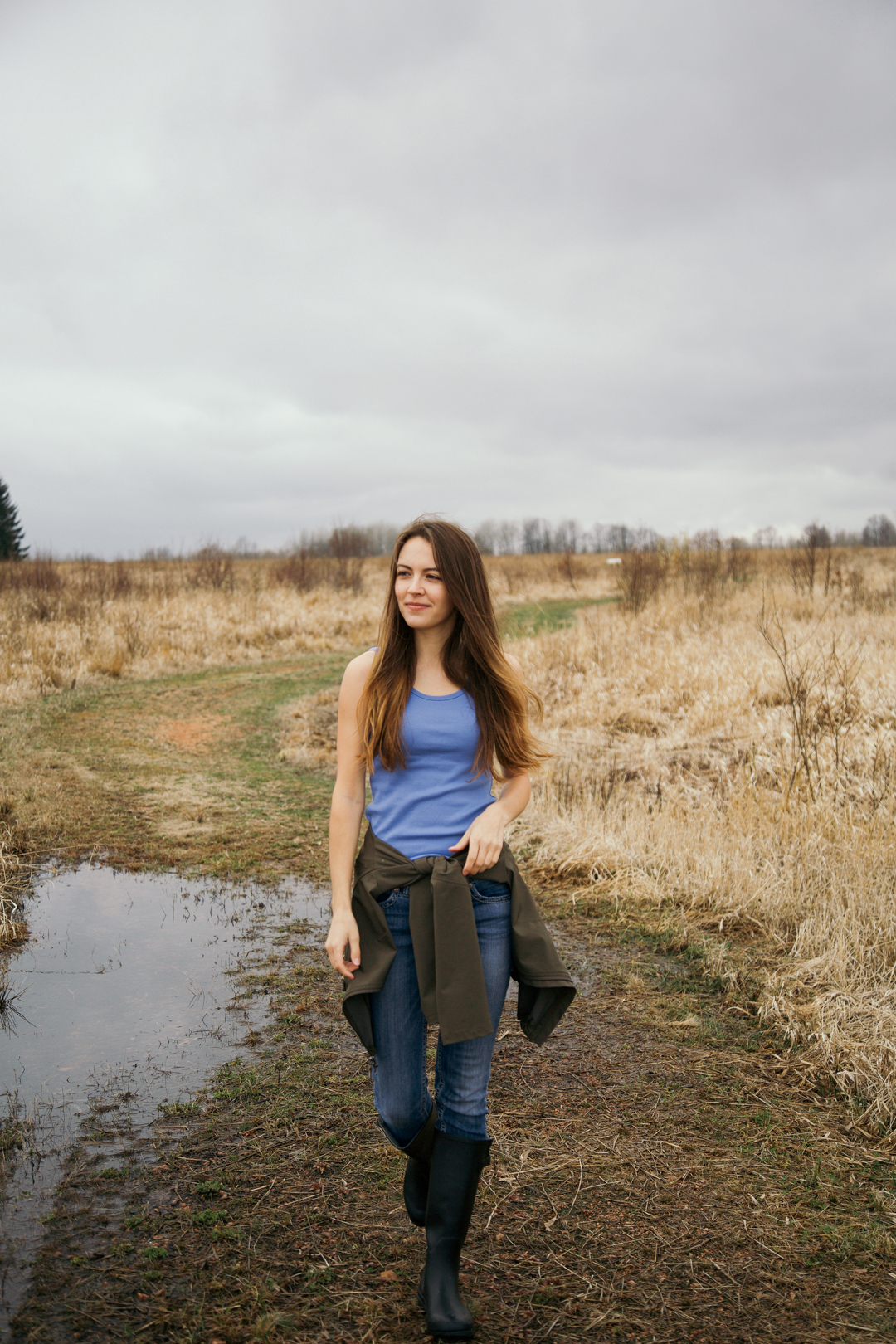 The Visitor Center
When we first arrived, we stopped at the visitor center to pick up a few maps and get some information on the area.
This building sits right near the main entrance and serves as both a visitor center and an educational facility. There's even an outdoor amphitheater!
To contact the visitor center, call (715) 457-6771.
Hours:
Monday – Thursday, 8:00 to 4:30.
Fridays by appointment only.
Closed on the weekends.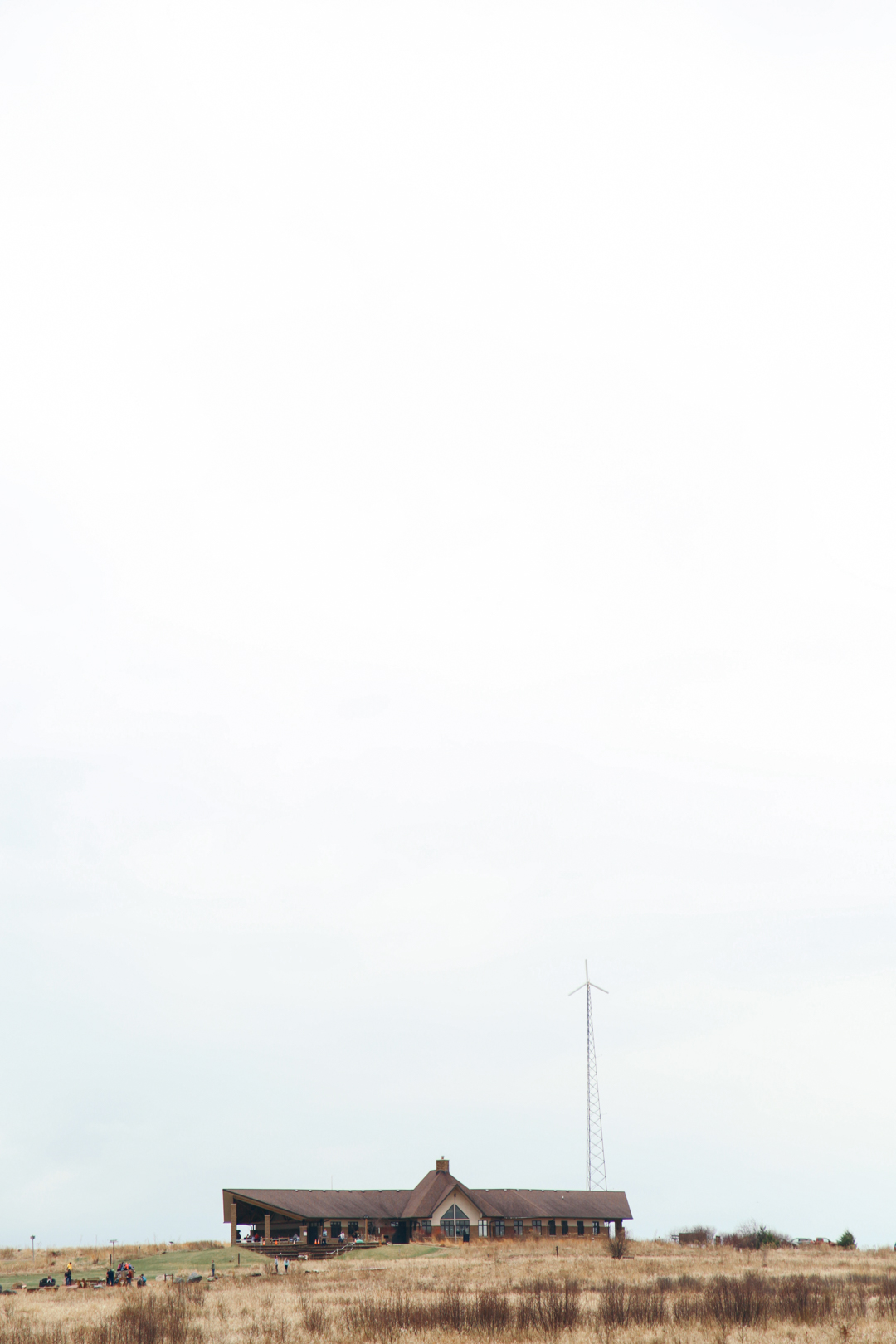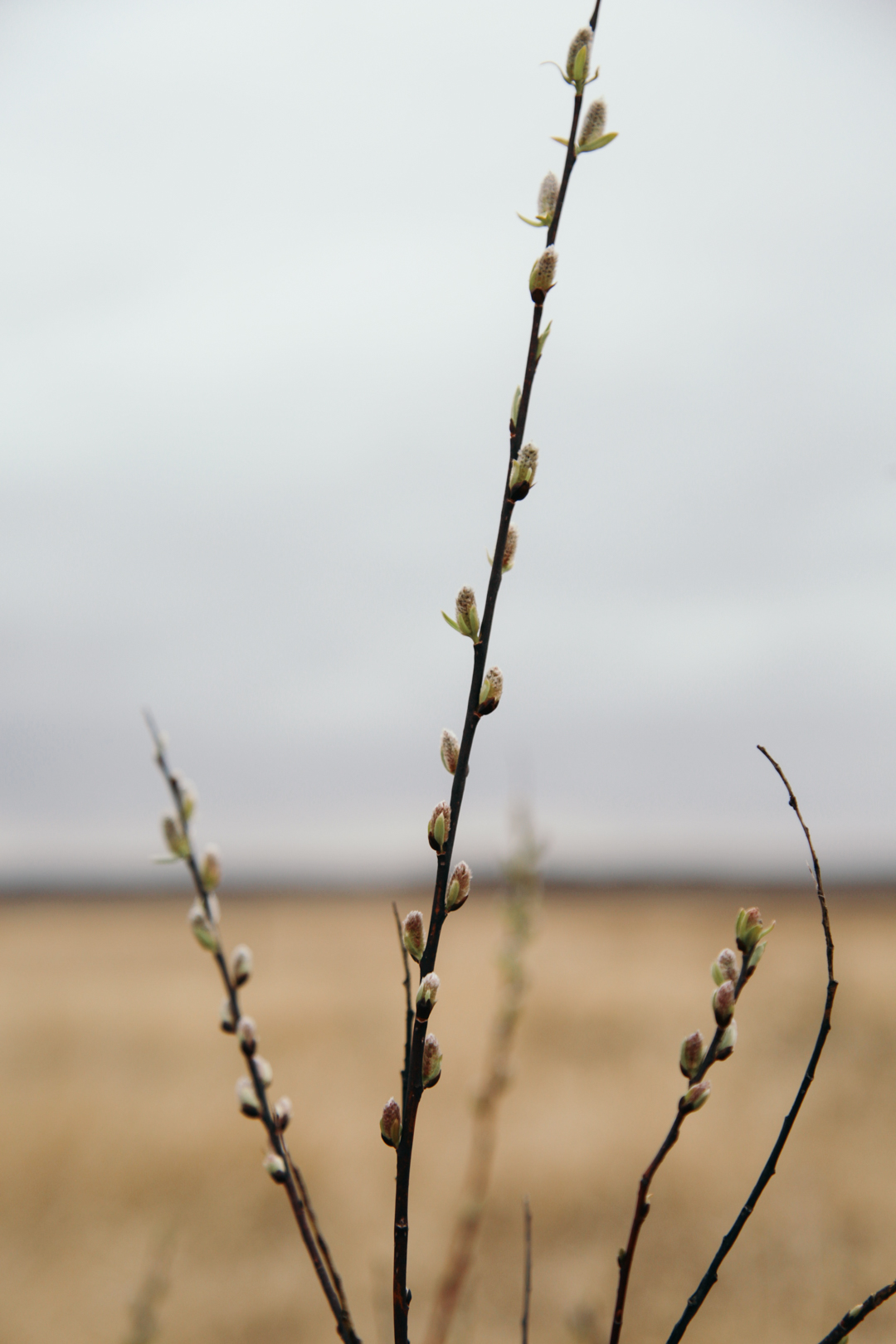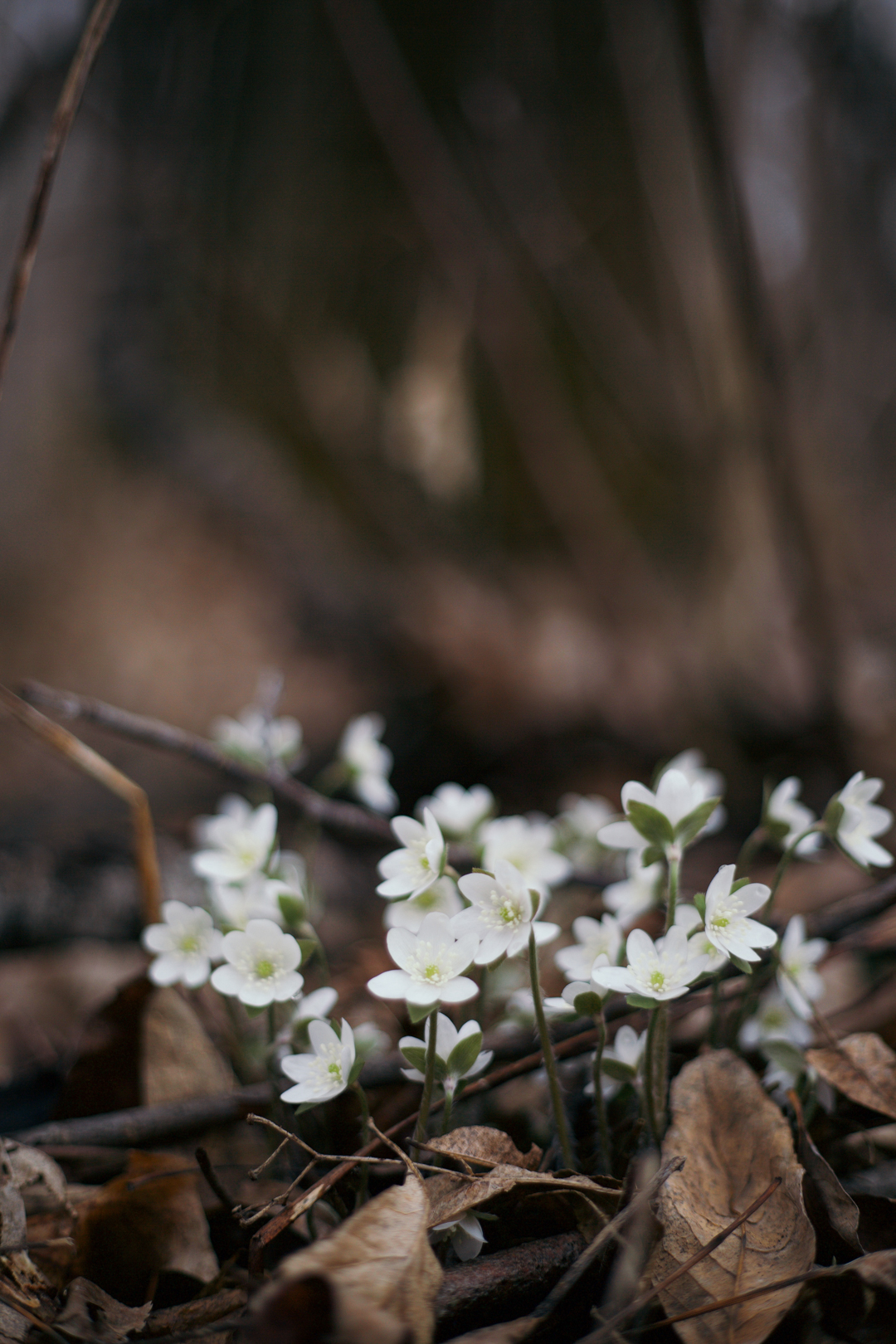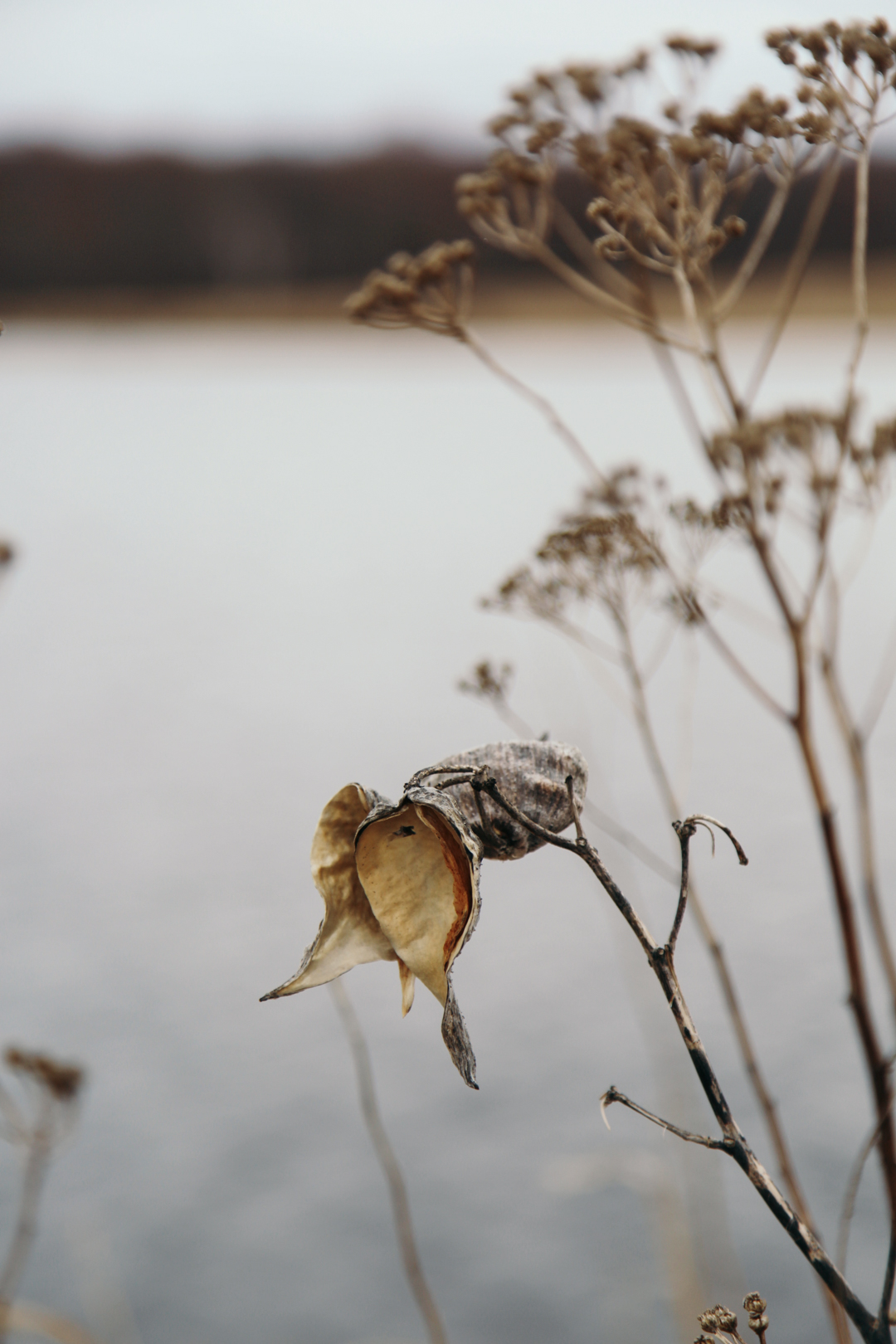 The Lookouts
There are numerous lookout areas scattered throughout. This one right below was the Schmutzer Wildlife Viewing Blind where you could open and close the little wooden windows.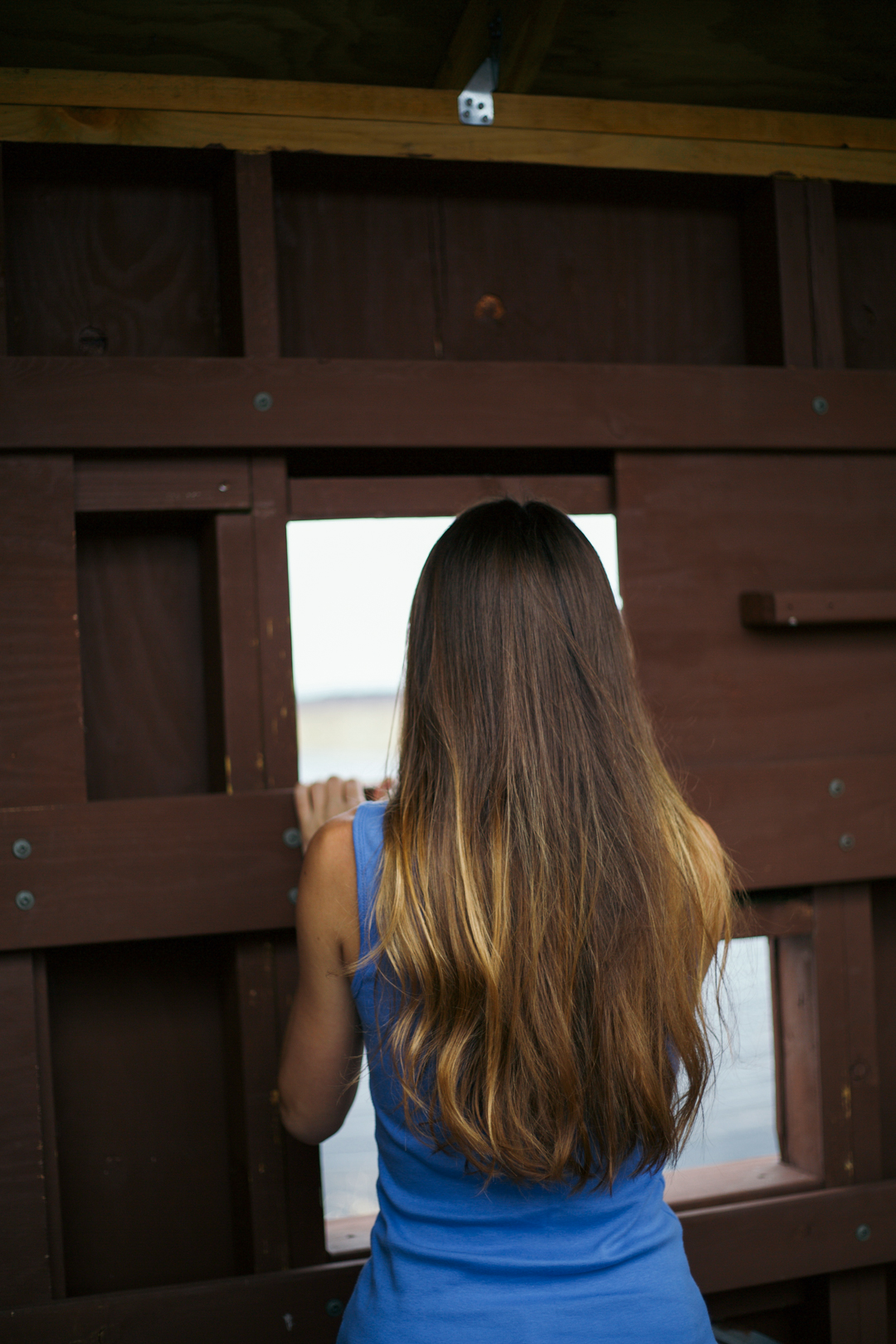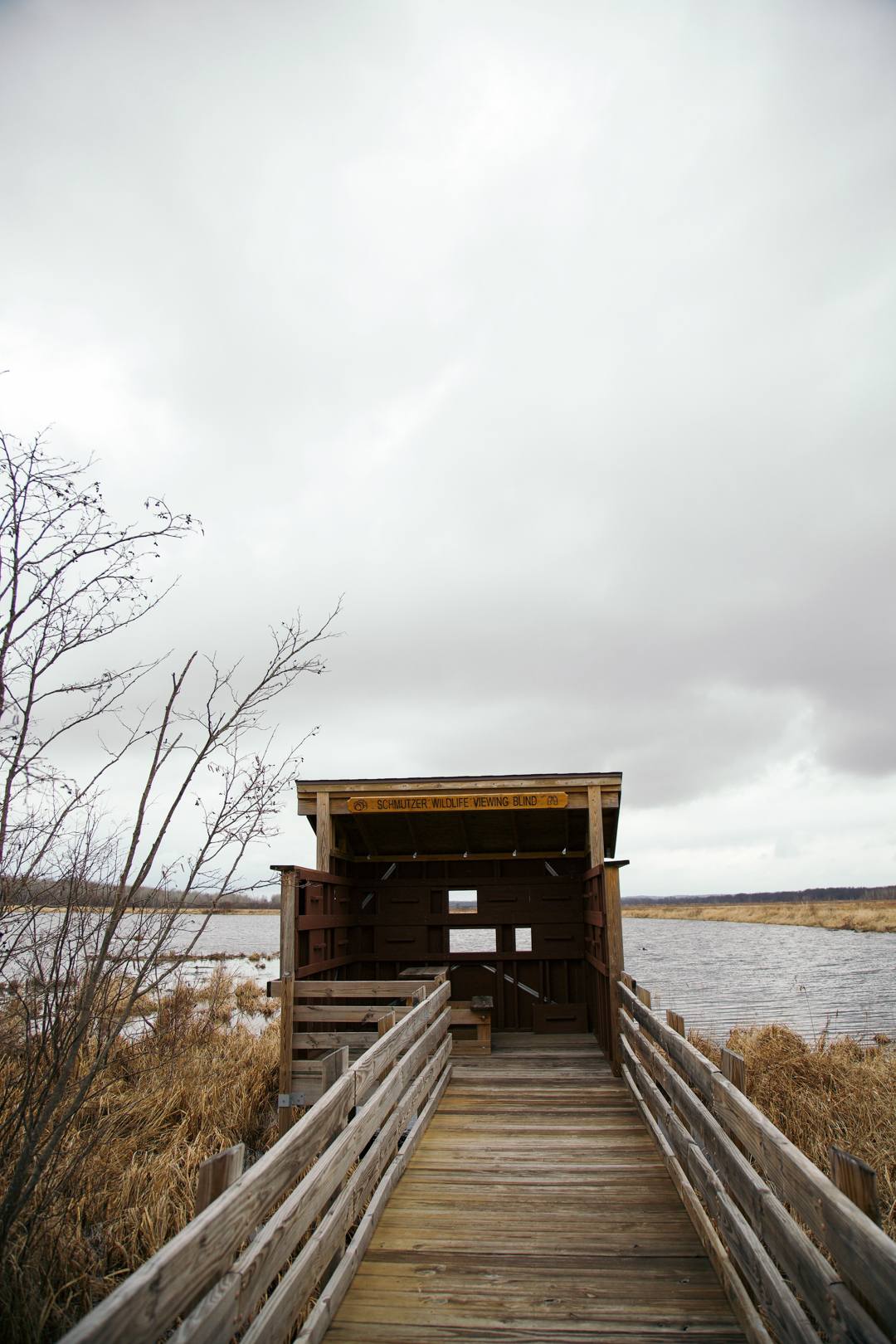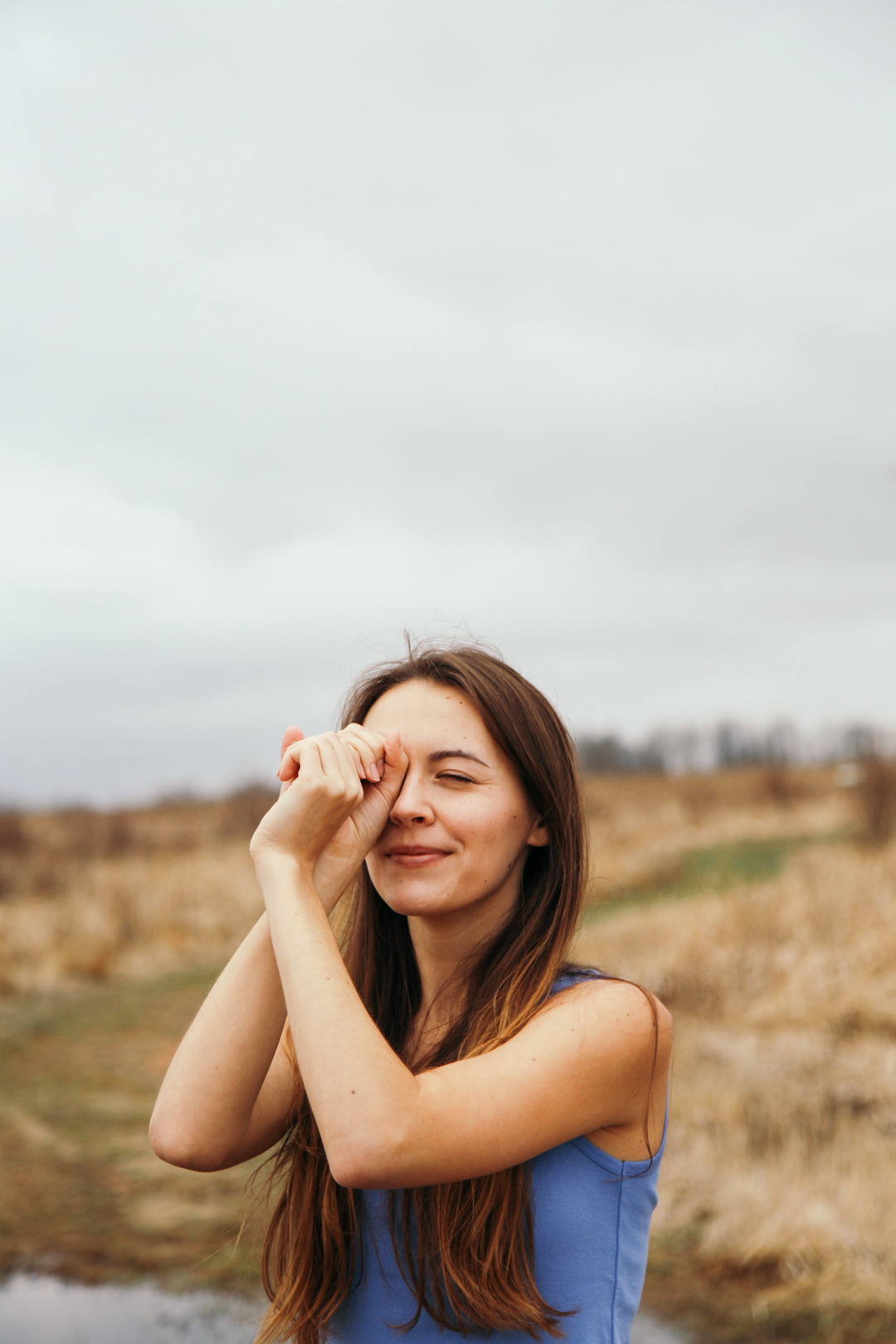 We forgot the binocs so I improvised…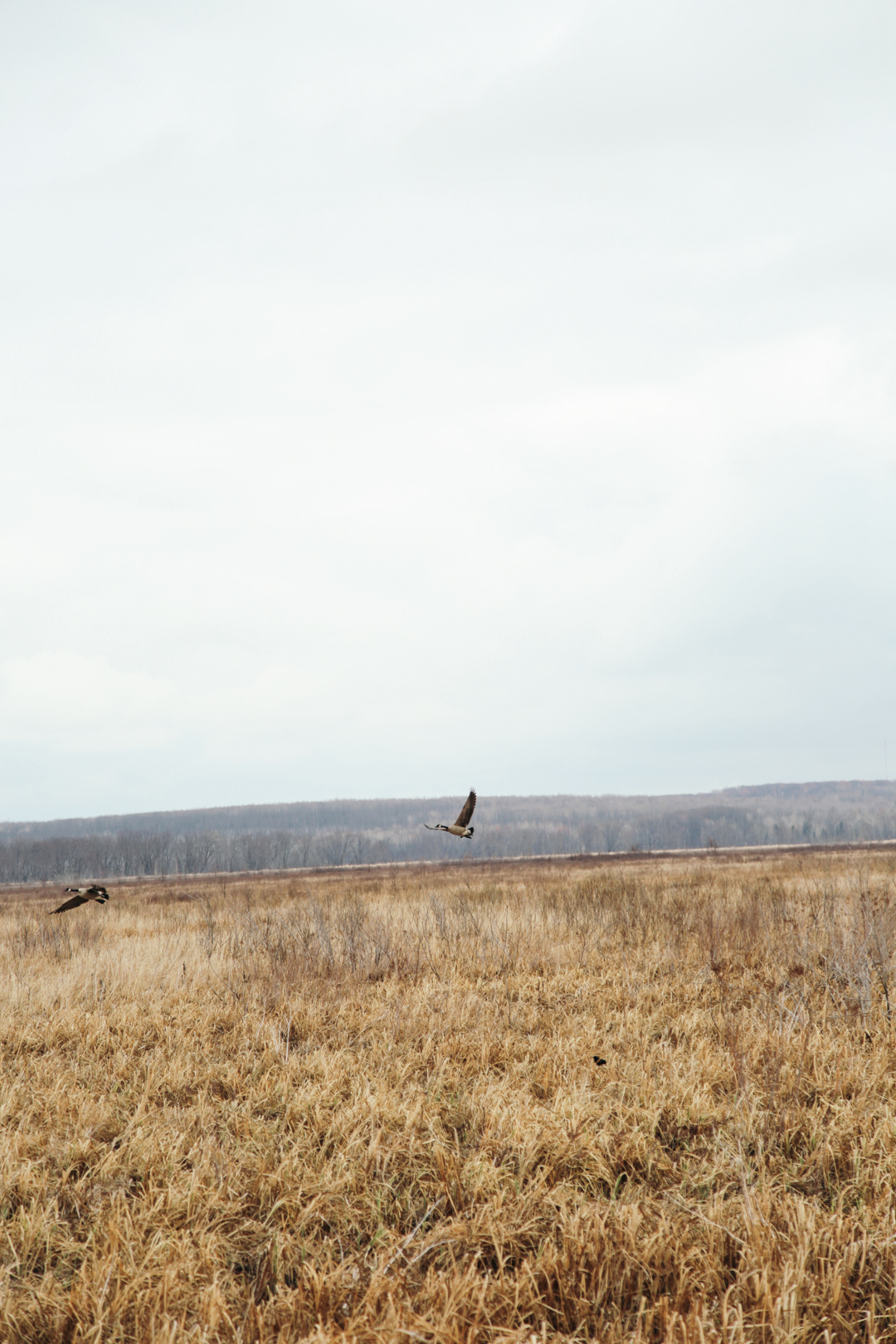 A couple of geese coming in for a landing.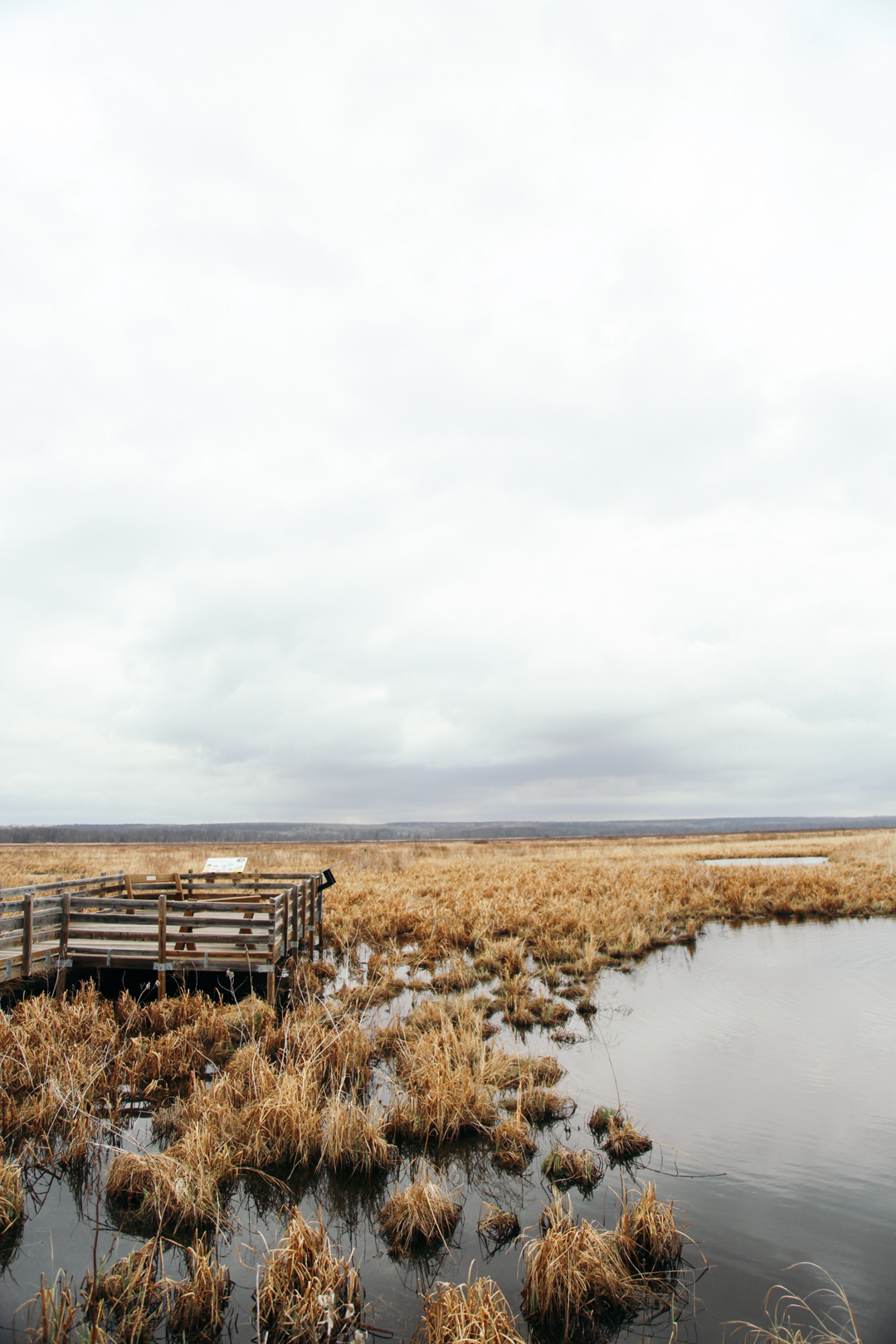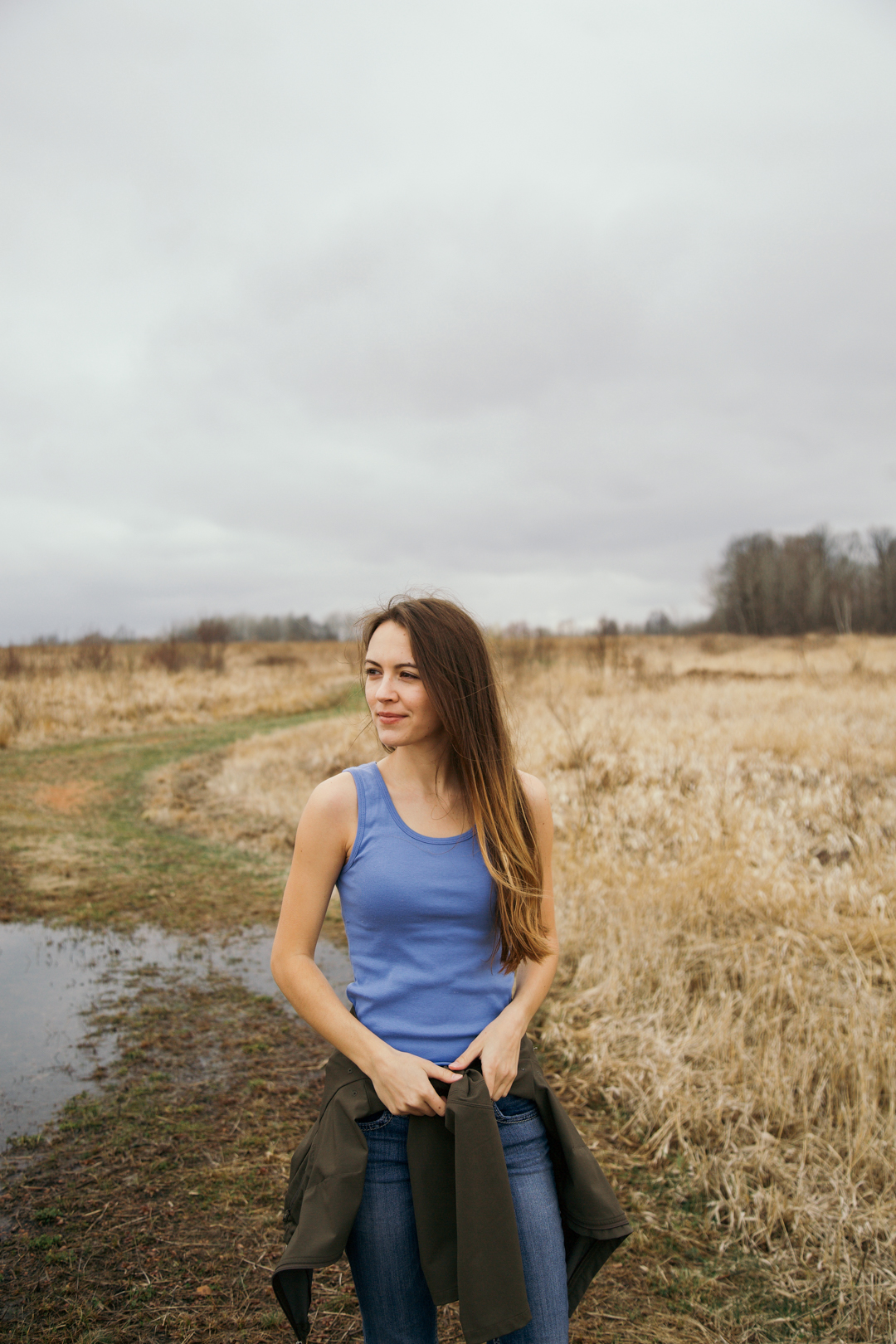 We had so much fun exploring and taking photos! I think I'll return in the summer once everything gets a little greener. I also think coming here at sunrise would be really beautiful!