Rib Mountain State Park Guide
Rib Mountain is one of my favorite spots in the Wausau area. No matter the season, there's always something to do. Whether that's snowshoeing in the winter, checking out the awesome view from the observation tower, or hiking the numerous trails available, there's something for everybody.
The park is open year-round from 6 am to 11 pm. A vehicle admission sticker is required if you want to park at the very top of the hill. Here's some more information on the fees for that. If you just want to connect to one of the trails and don't want to pay for parking, you can park for free on Grouse Lane, Snowbird Ave, or Park Road.
At the top of Rib Mountain, there are multiple buildings and shelters available for rental as well as an amphitheater overlooking the city of Wausau!
For more information, check out the Rib Mountain State Park website.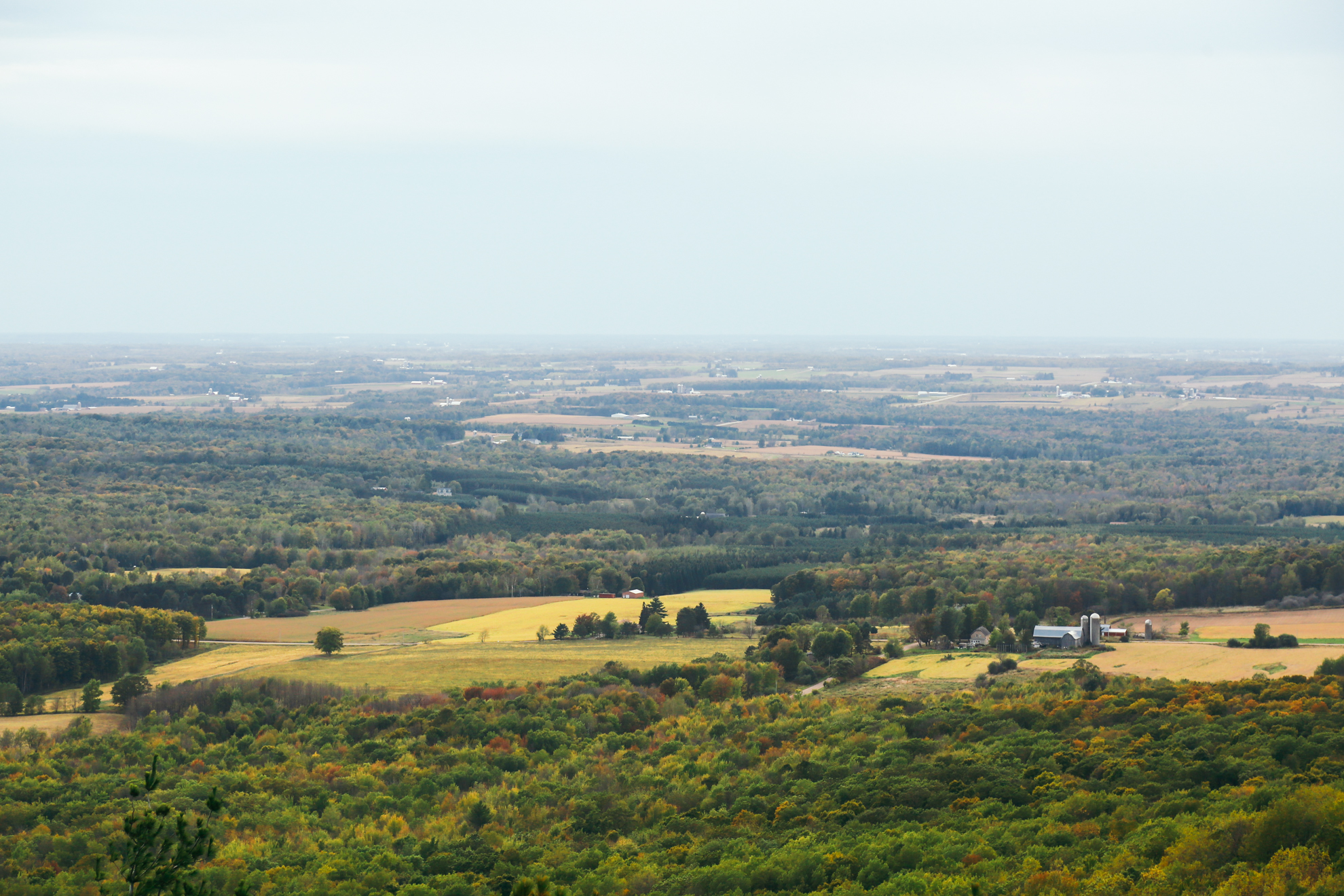 Taken from the observation tower.
One of my favorite things to do once the weather starts warming up is to walk up the north side of the hill. You can park right at the bottom of the hill by the ski chalet buildings or, if the gate to the parking lot is closed, you can just park on Snowbird Ave. and walk across the parking lot.
The paths up the hill are gravel with a few steep parts as you get near the top. It's a really great workout!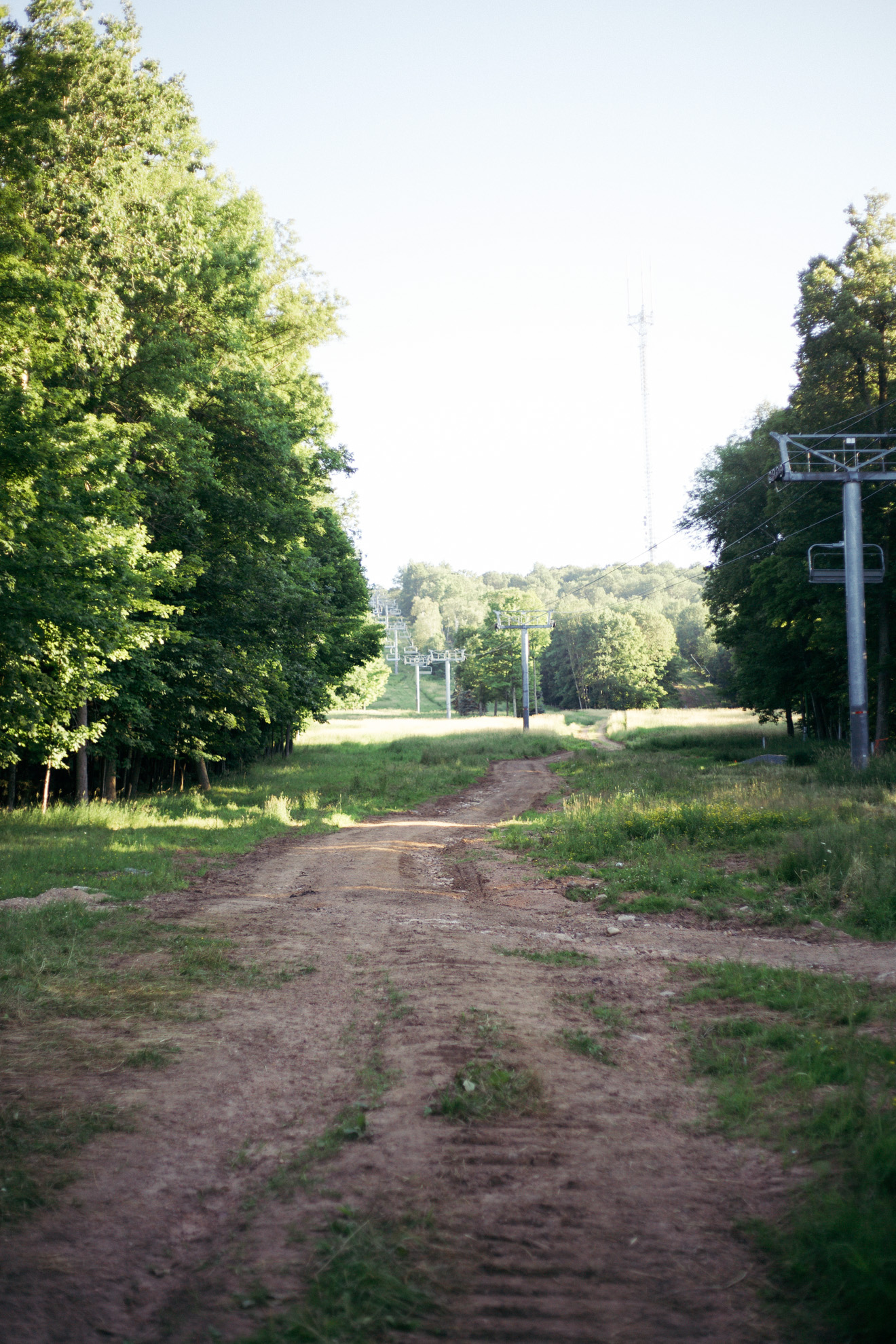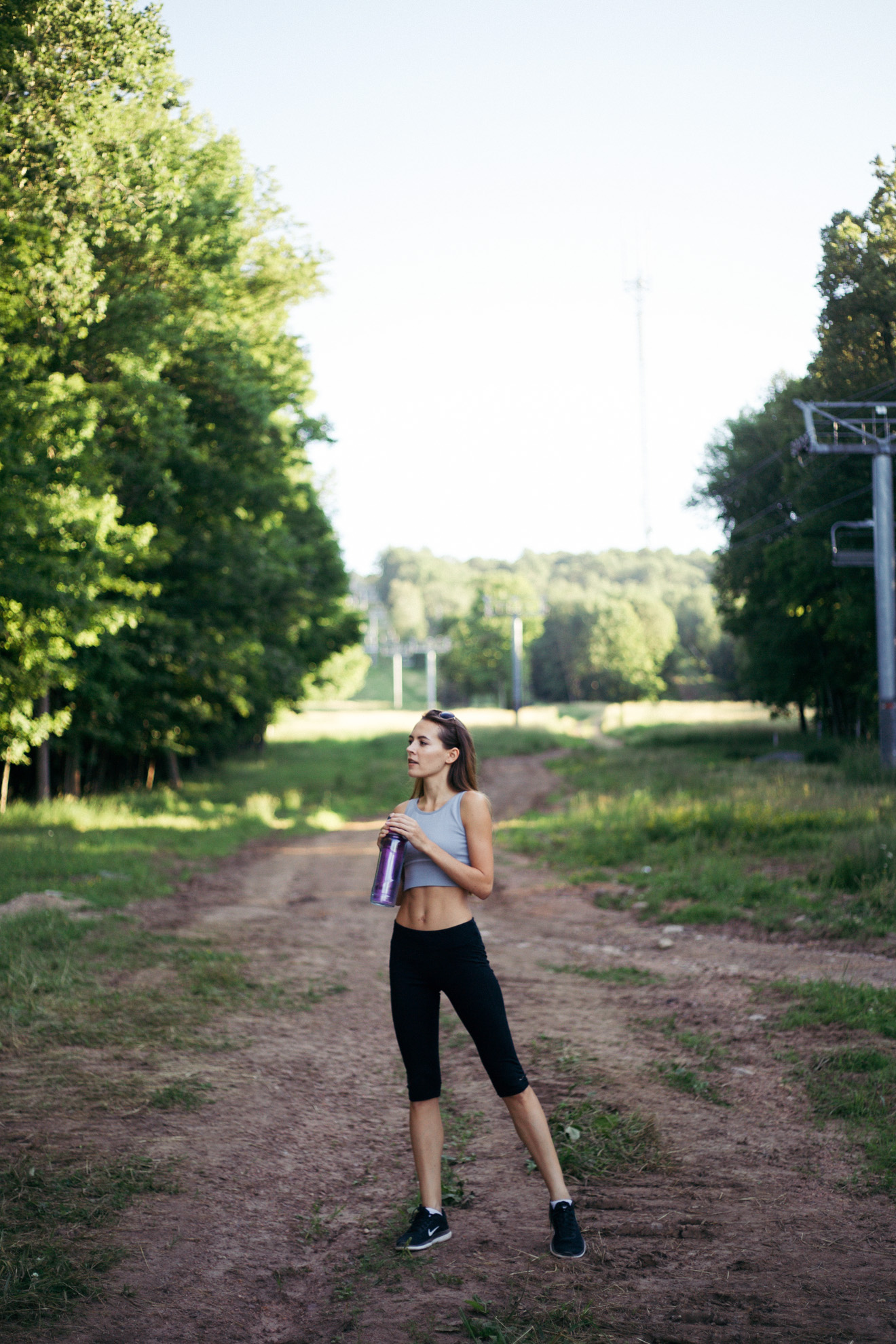 Immerse yourself in the fall colors by hiking one of the many trails Rib Mountain has to offer. There are over 13 miles of hiking trails! View the trail map
here
.
To get a good view of the fall colors from above, head up to the top of the hill or to the observation tower. Consider going around sunset – when the light hits the trees, the colors look beautiful!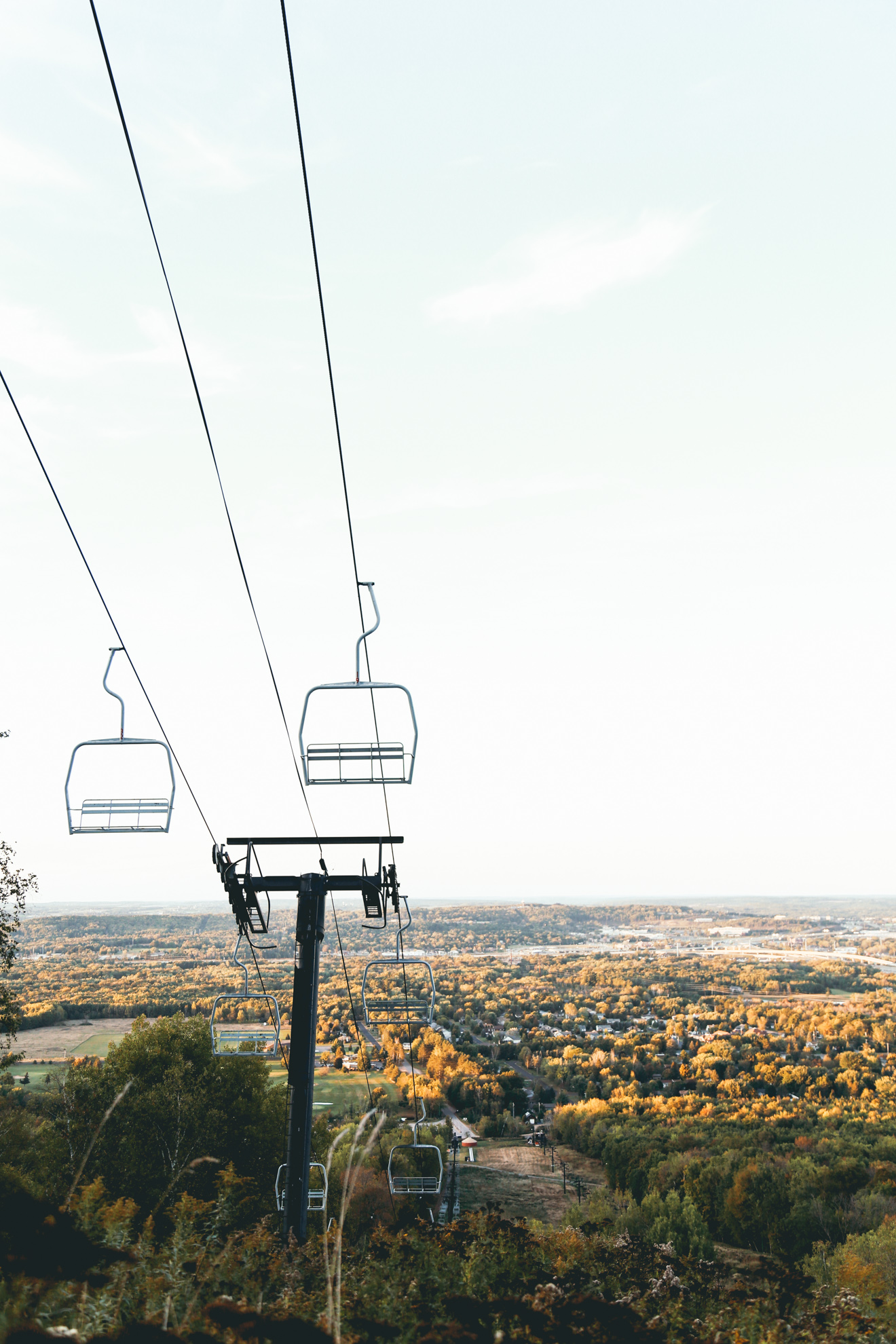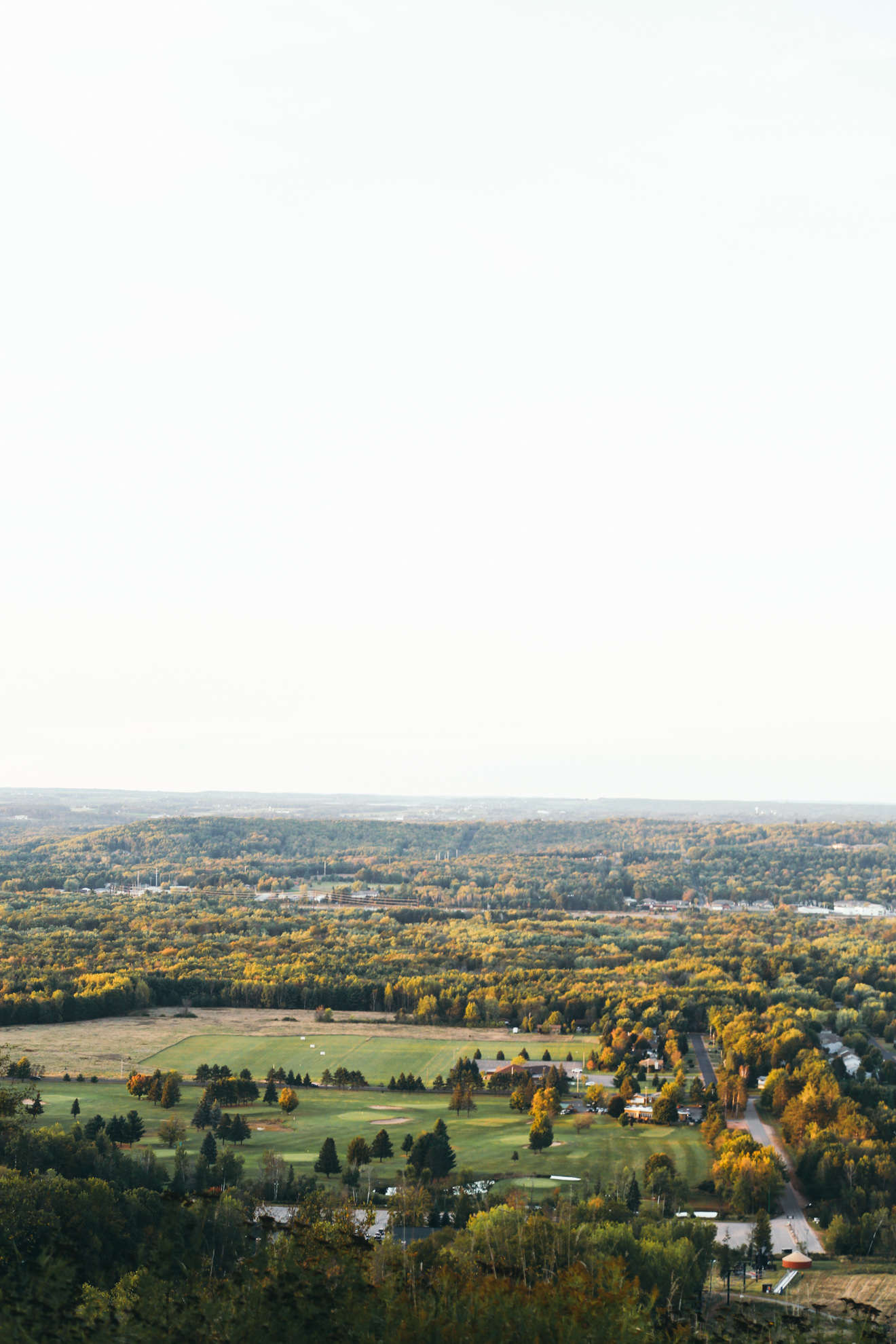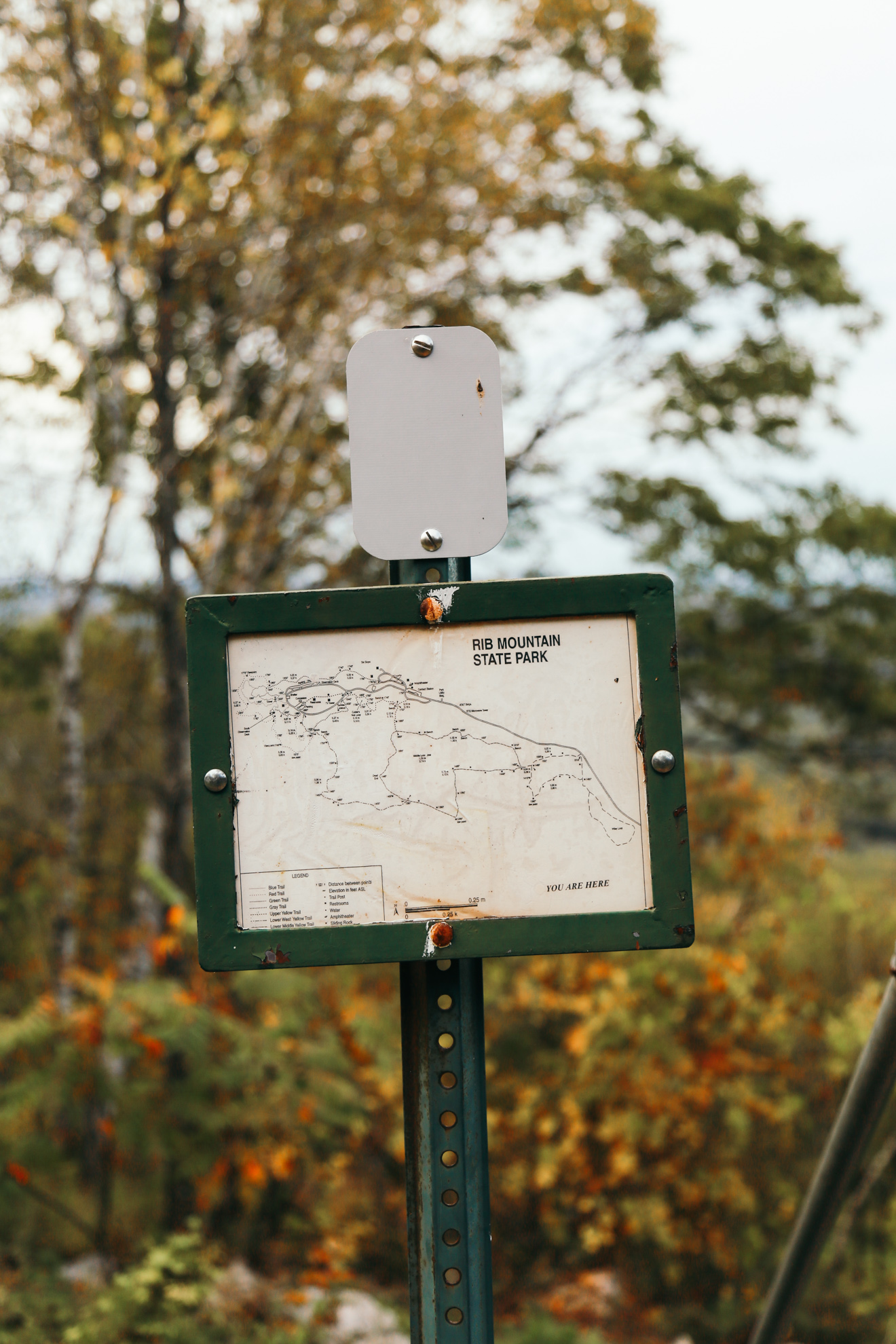 In the winter, skiers and snowboarders flock to
Granite Peak Ski Area
which is on the north side of the hill. There are usually events going on at the chalet as well, such as live music on the weekends. Check out their events calendar
here
.
Not much of a skier? There are also many snowshoeing trails. For trail information, contact the park directly at 715-842-2522.
After an icy winter storm, keep an eye on the top of Rib Mountain. If it looks super frosty, grab your camera and head up there! You might just find yourself stepping into a Narnia-like landscape. The two photos below were taken in February 2018 when the top of the hill looked like this for only two days!