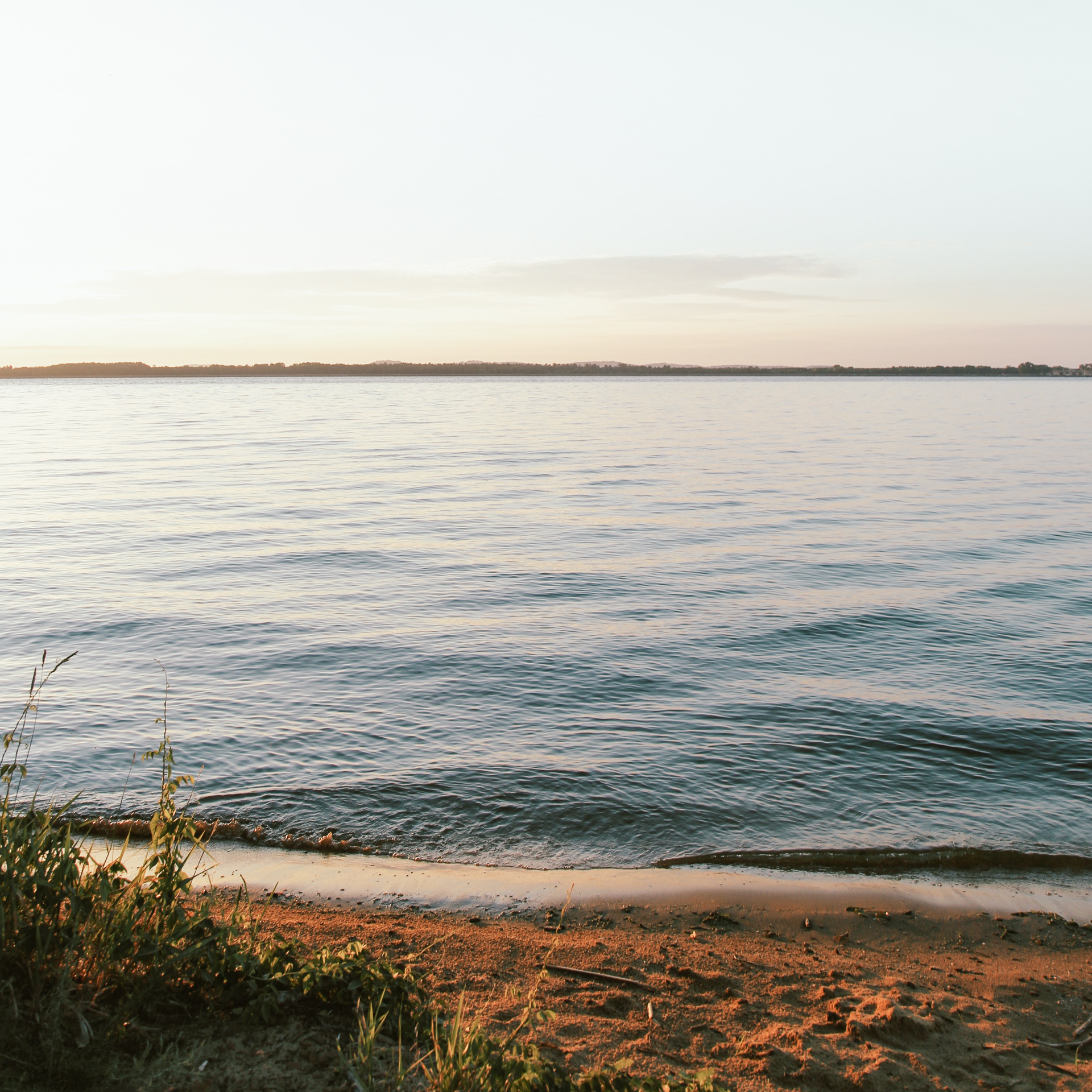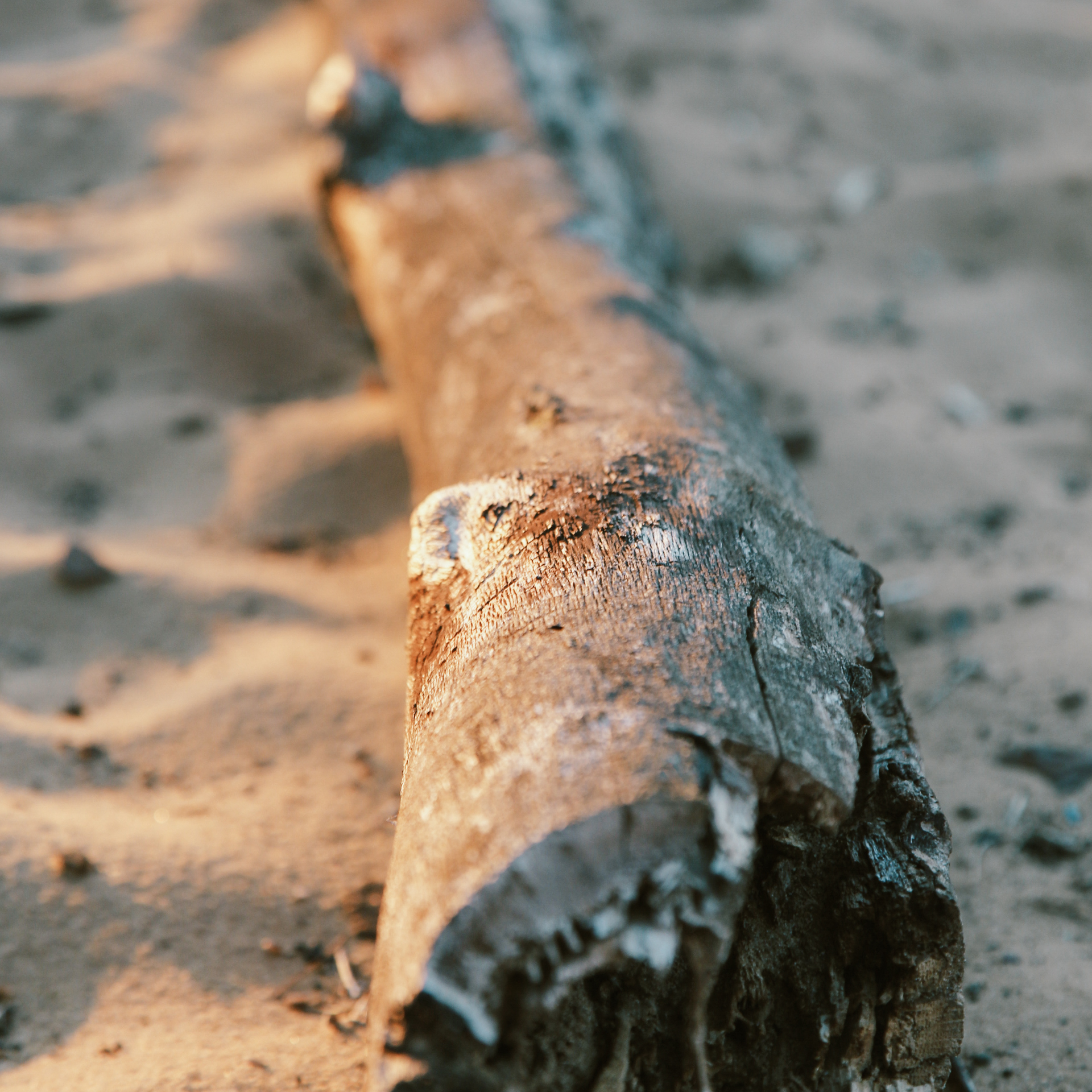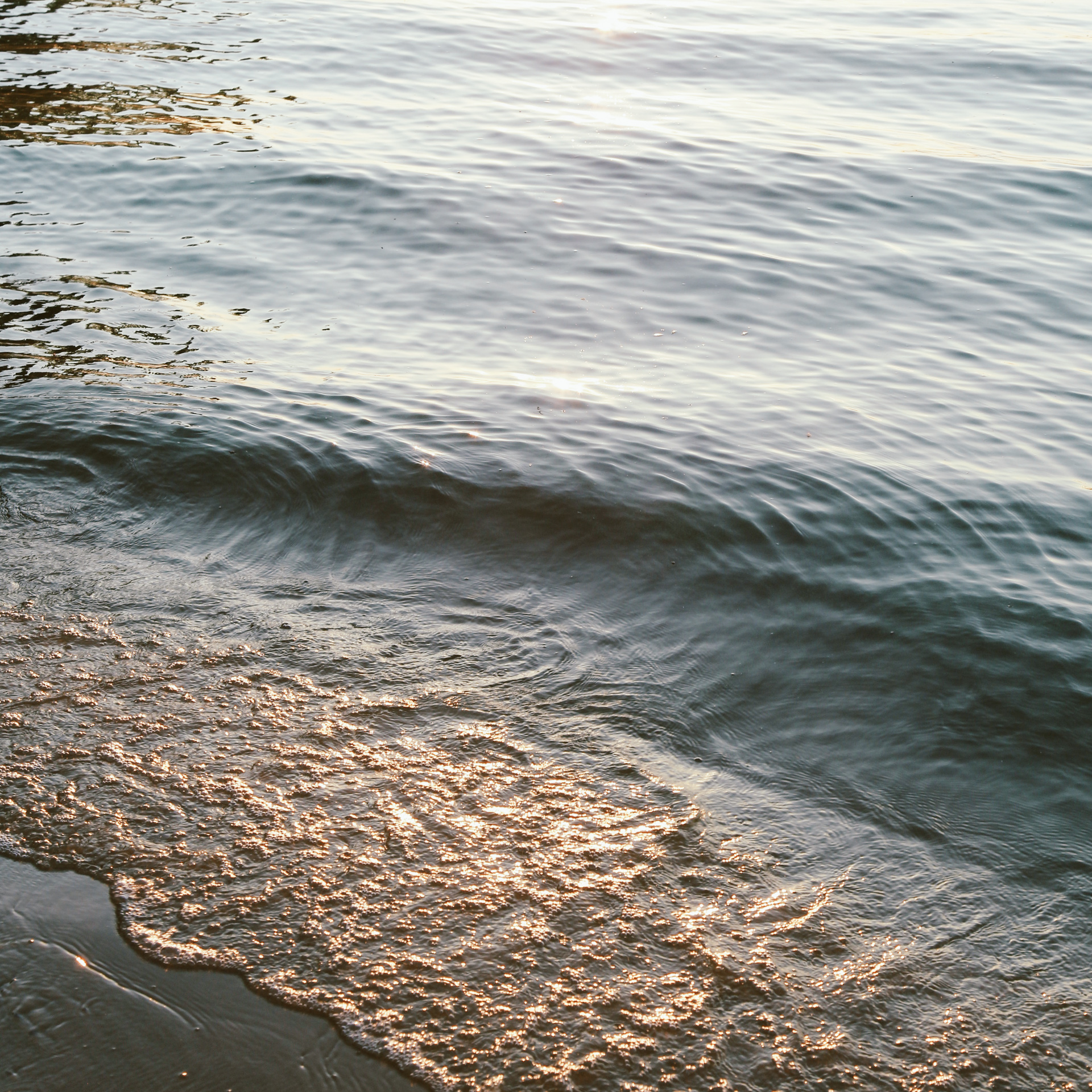 This 17,000-Acre Lake in Wisconsin Is Perfect for Your Summer Adventures
CASTLE ROCK LAKE
It has been referred to as the "Midwest's Best-Kept Secret". Nearly 17,000 acres and yet still a little-known gem, Castle Rock Lake is a perfect getaway for boaters, vacationers, and adventurers alike. Located right in central Wisconsin, it's the states fourth largest lake and home to stunning
lakefront properties
, lively restaurants, and crystal clear water.
I recently traveled down to the area to explore and experience everything the Castle Rock area has to offer. I went wine tasting, toured a lakefront home, wandered through the state park, had dinner at an outdoor restaurant, and caught the sunrise over the lake.
It was a whirlwind trip since I was only there for a little over 24 hours but I enjoyed every minute of it! Continue reading to find out things to do, where to eat, and where to find your dream vacation home!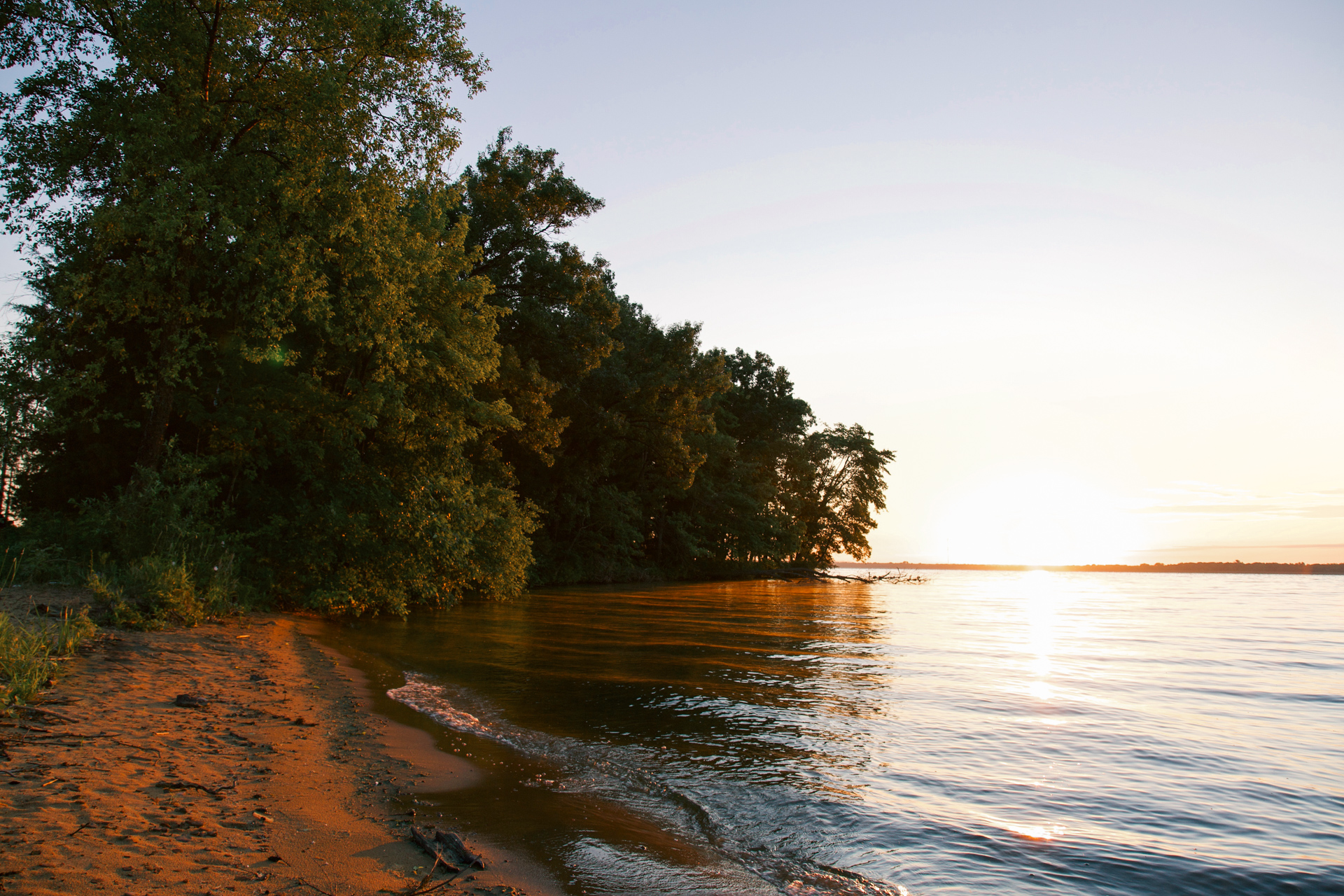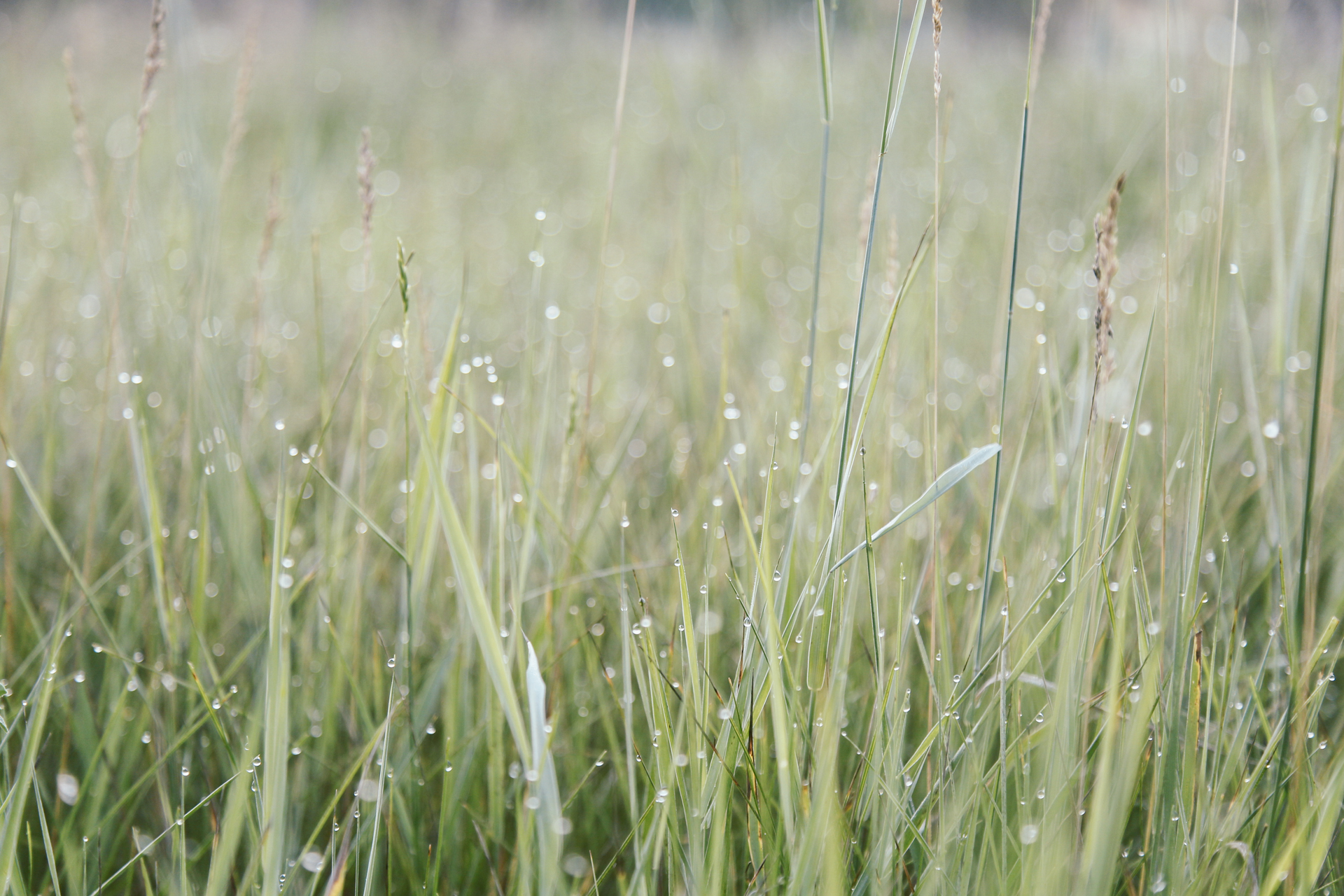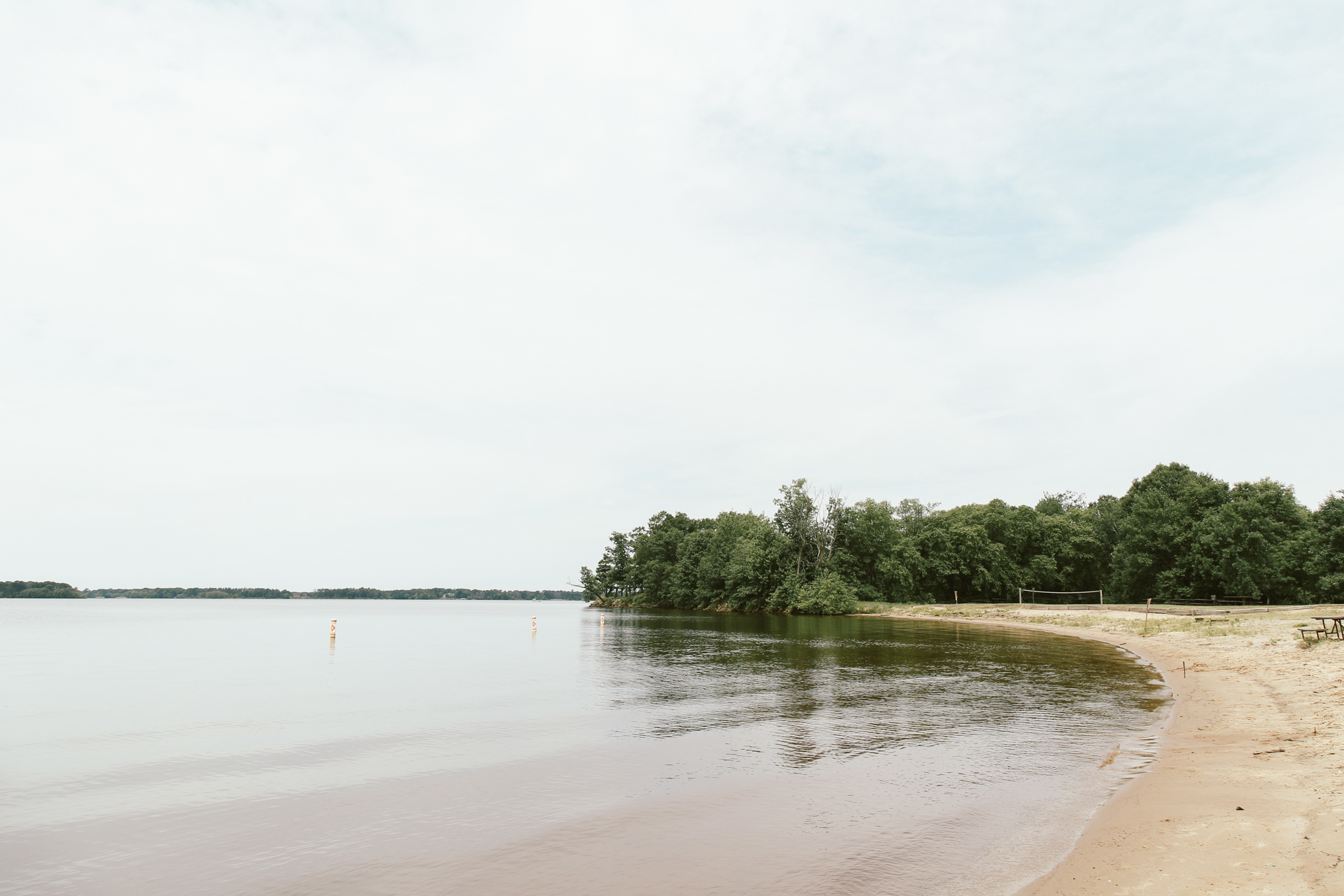 It's pretty hard to be bored around Castle Rock Lake. Here are some ideas for things to do!
Buckhorn state park
This beautiful
state park
covers around 7,000 acres on a peninsula that juts out into Castle Rock Lake. The park features a pristine
campground
, a beach/swimming area, picnic tables, and numerous hiking trails.
rentals
Want to get out on the water? Check out
Castle Rock Watersports
where you can rent boats, canoes, kayaks, wave runners, and paddleboards!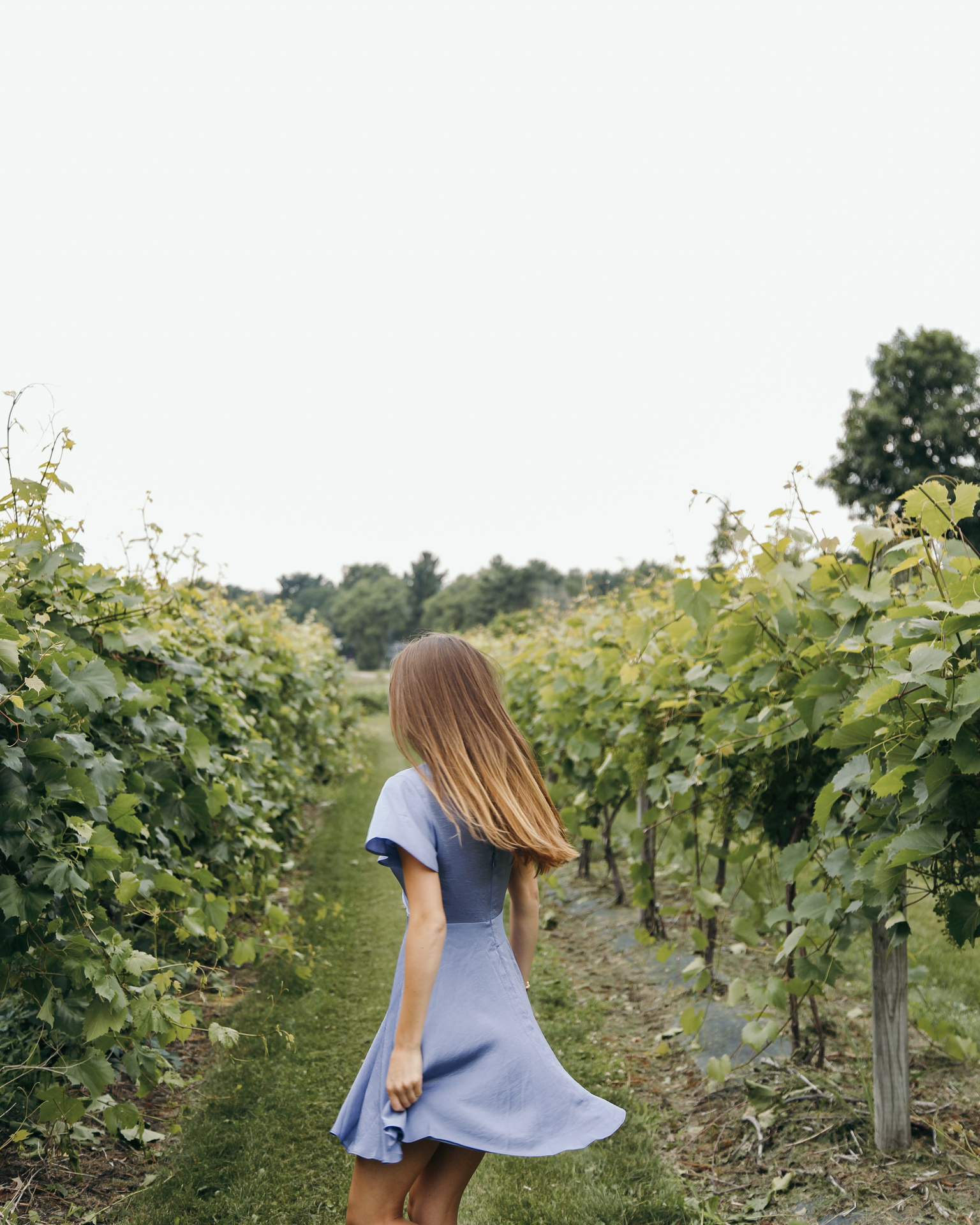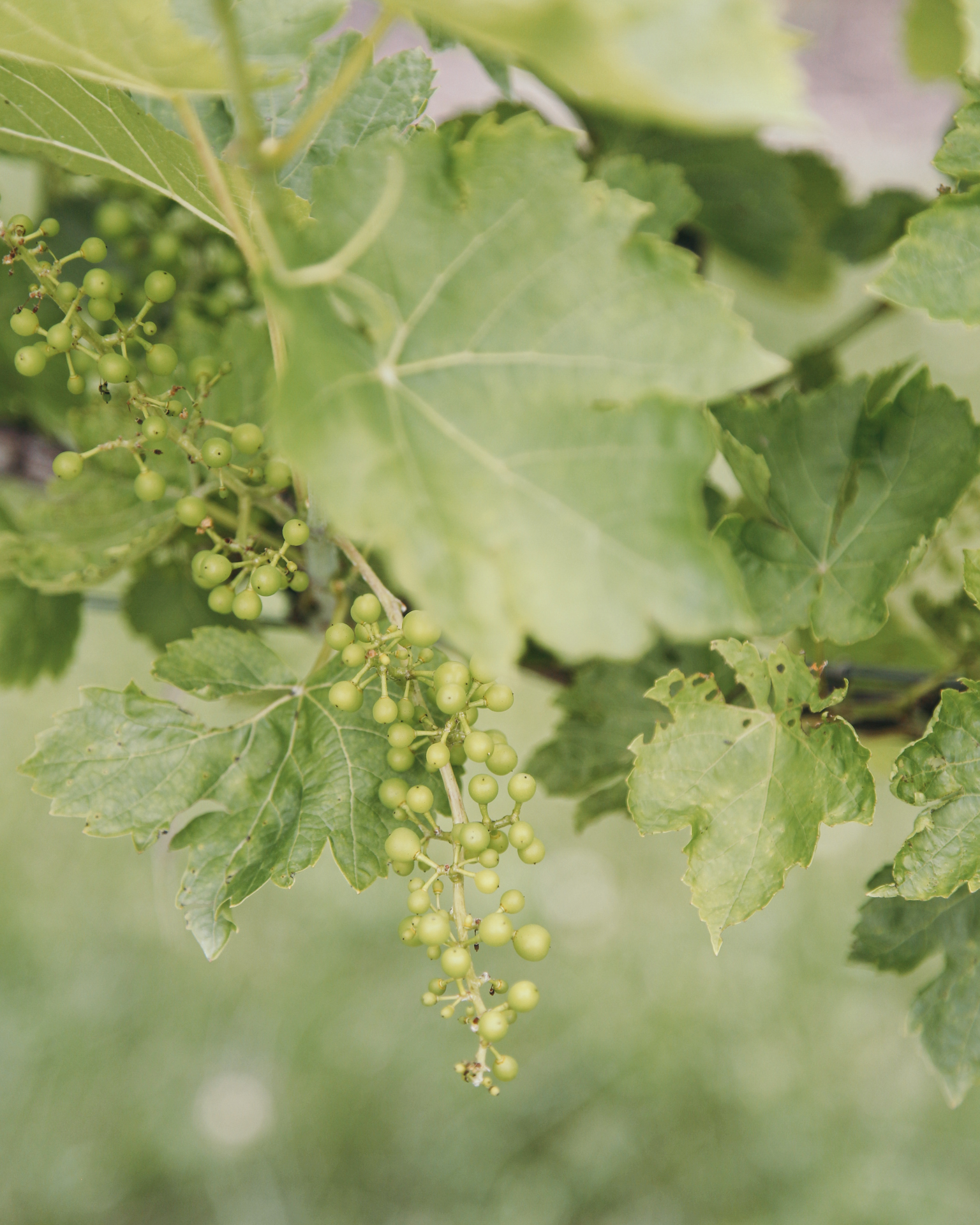 There are a ton of great restaurants in the area. Here are a few that I would recommend trying out!
This is where we went for dinner. It's a dockside, American-style eatery with an expansive outdoor dining area. I ordered the Italian beef sandwich and it was really tasty!
American & Italian cuisine with live bands on the weekends and a beautiful view of Castle Rock Lake.
Just up the road from Shipwreck Bay, this is a casual American restaurant with a marina and boat launch.
A classic Wisconsin supper club with Friday night fish fry's, a full salad bar, and slow-roasted prime rib.
LAKEFRONT HOMES BY PAVLOSKI DEVELOPMENTS
While I was visiting the Castle Rock Lake area, I was able to tour a stunning lakefront home built by
Pavloski Developments.
 They specialize in making lakefront living more affordable and accessible so I was really interested in seeing what these homes looked like. Beautifully designed and exceptionally crafted, the inside of these homes have that classic "cabin" feel, with wood finishings, cedar-siding, and lofted ceilings.
The homes are located either on or around Castle Rock Lake. The homes off of Castle Rock are situated on private, spring-fed, sand-bottom lakes. Each home comes with its own sandy beach, crystal clear water, a boat slip on Castle Rock Lake and walk-out basements. Imagine stepping outside and being able to swim, fish, sail, canoe, or kayak right off your very own beach onto a private lake! Then, whenever you feel like going on a bigger lake (Castle Rock), you simply head over to your boat slip!
One of the best things about buying a home with Pavloski Developments is that they make the process as simple and straight-forward as possible in order to bring your dream vacation home to life!
1) Pick out and purchase your lakefront lot.
2) Decide if you want to build an Option 1, an Option 2, or a custom home.
3) Meet with the builder to go over changes that you want to do with either plan. Go over the all the different shell options. The builder will take the changes that you want and have the plan changed by the architect.
4) Sign the contract and start building your lakefront dream home!
5) Work with the builder and pick up your selections for flooring, cabinets, lighting, bathrooms, etc.
To find out what properties are available for purchase and to see a map of the developments, head over to their website!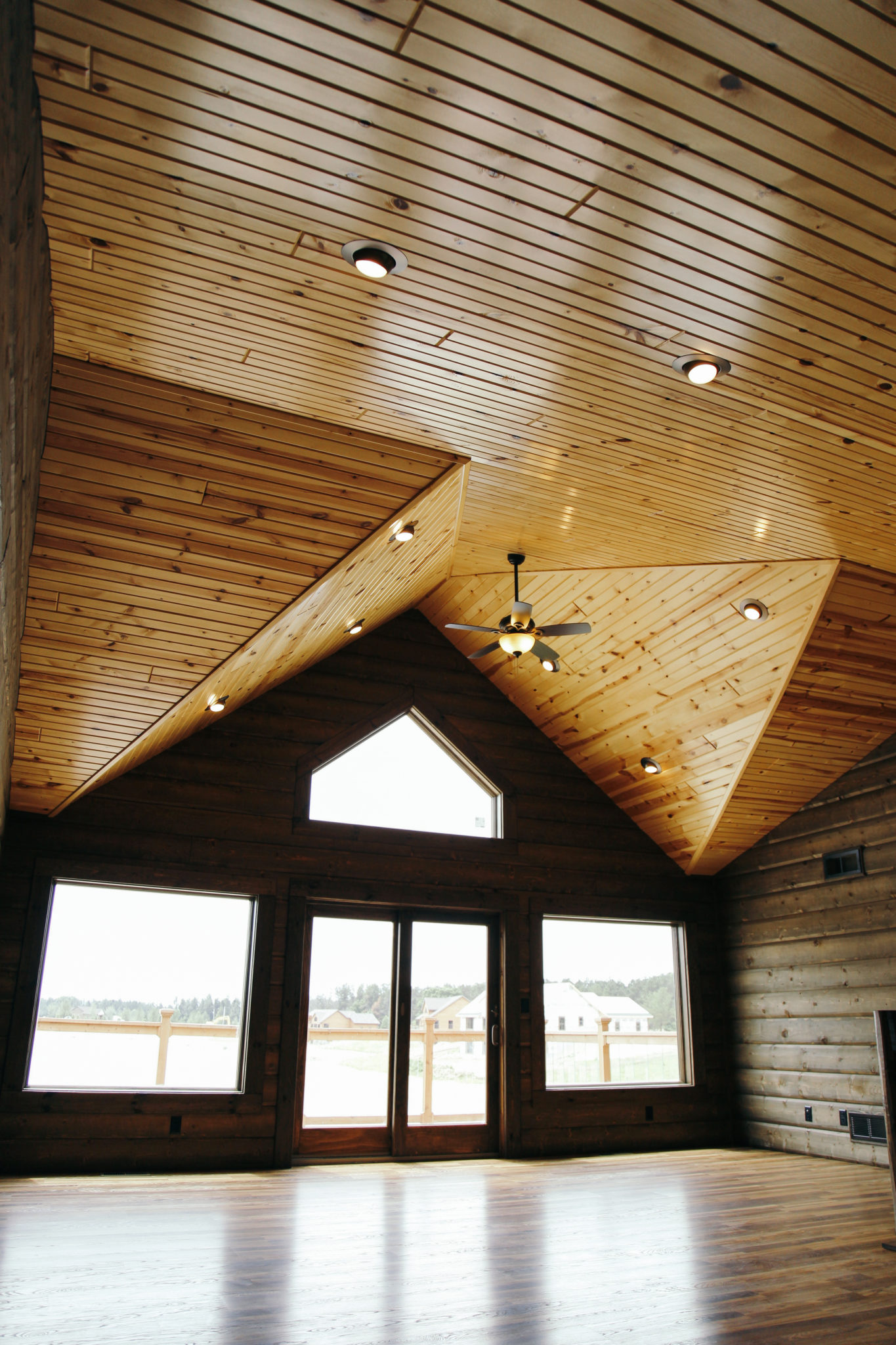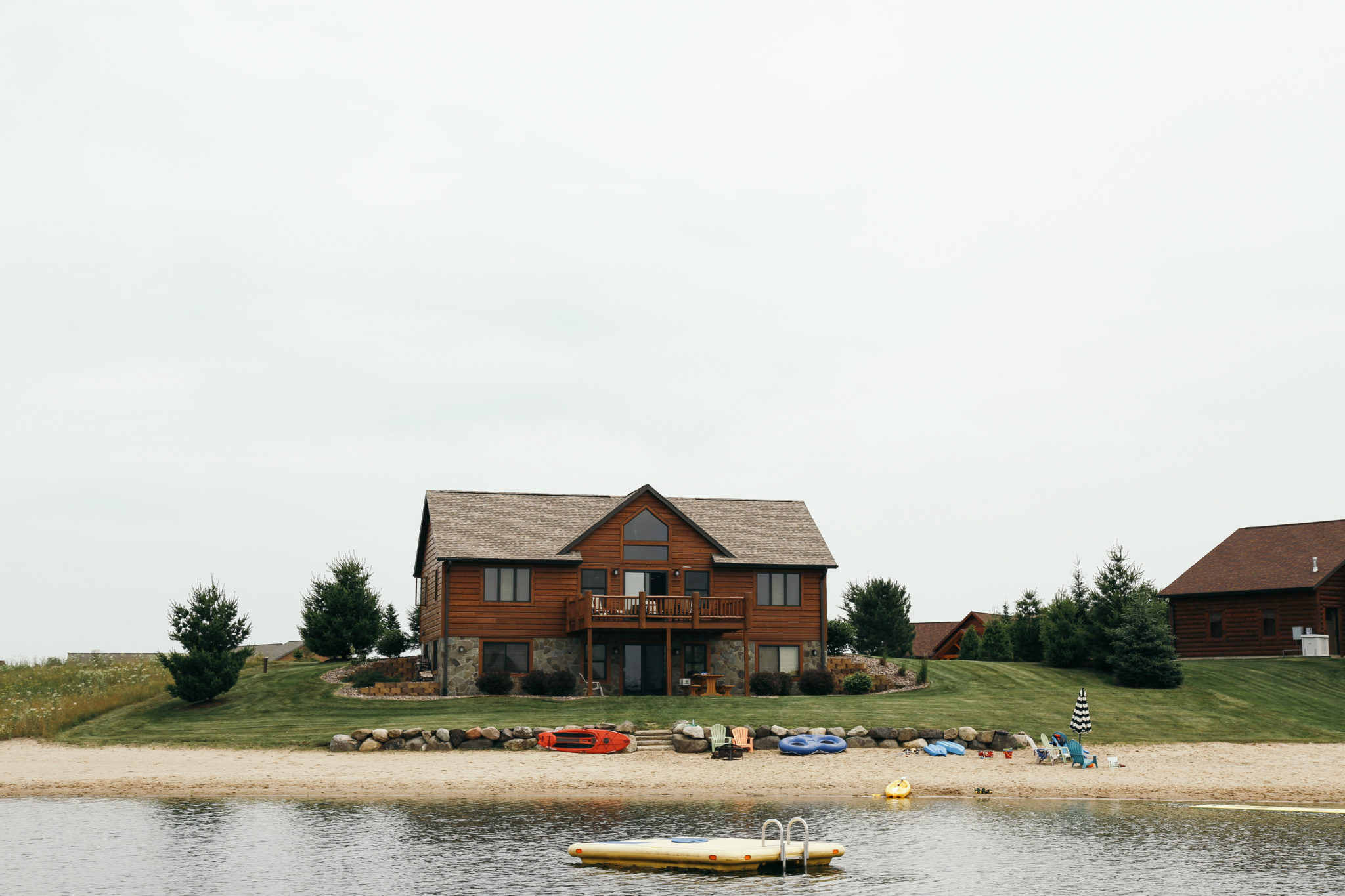 A home on a private, spring-fed lake just minutes from Castle Rock Lake.