When I first heard about this whole pizza farm thing, my first thought was, sign me up! It's such a cool and unique idea and it's getting more and more popular here in Wisconsin.
I experienced one for the first time last summer when I went to Stoney Acres. This year, my parents joined me and we made an evening out of it. We laid out my great-grandmothers quilt, ordered some pizzas, and enjoyed the beautiful country views!
If you've never been to one before, I would highly recommend it. Below I've listed six Wisconsin pizza farms that you should definitely check out!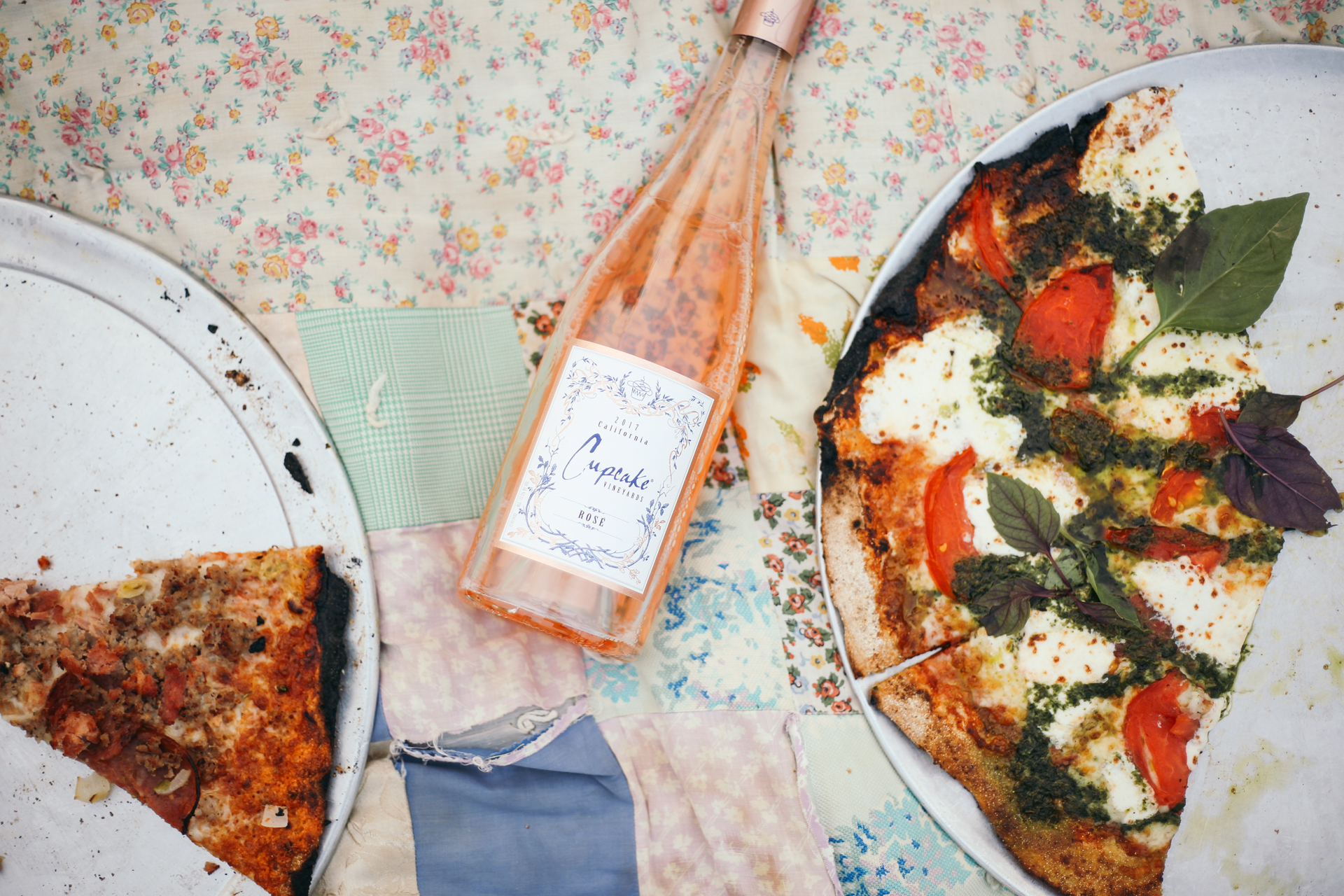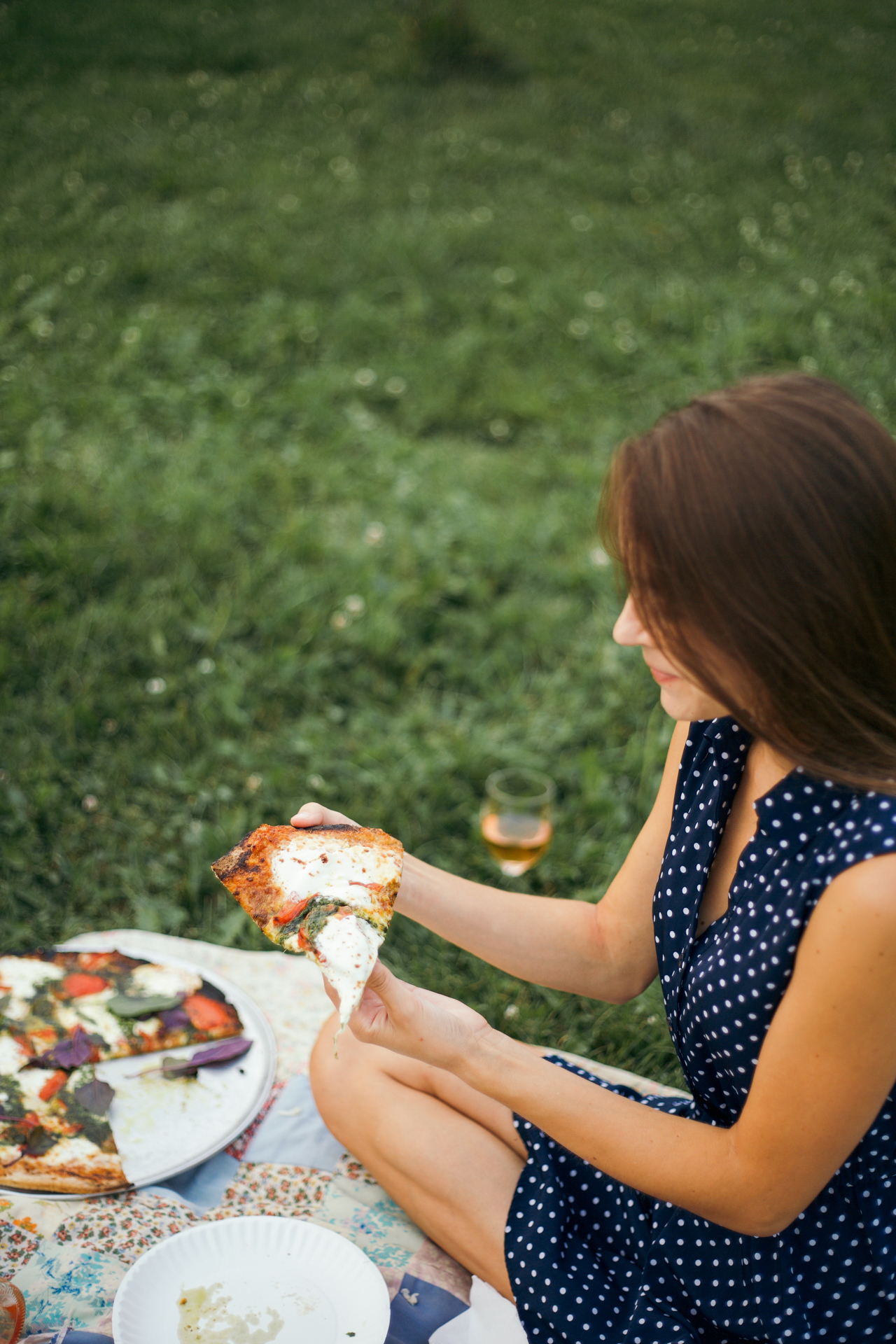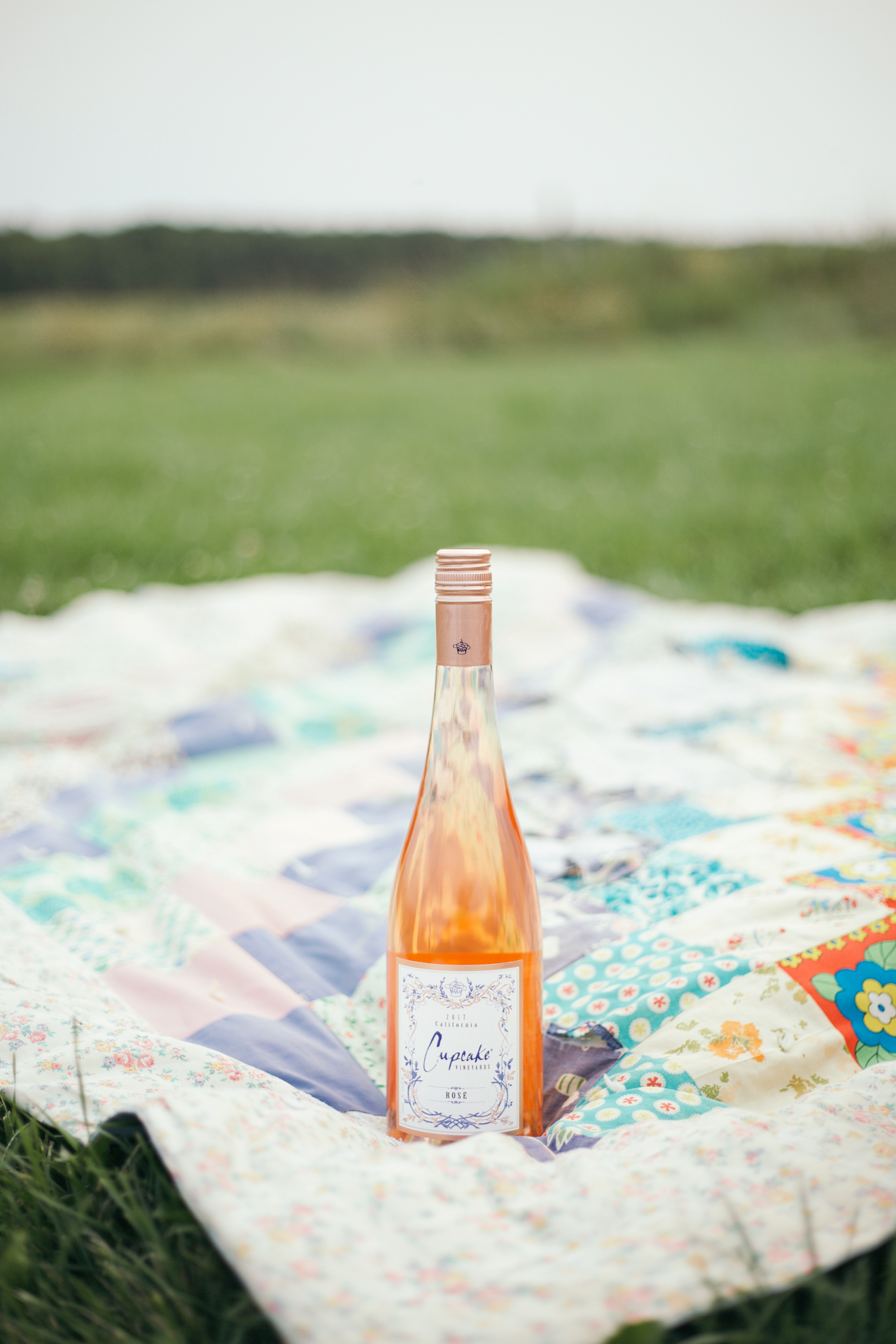 The pigs might have been my favorite part. Look how cute they are!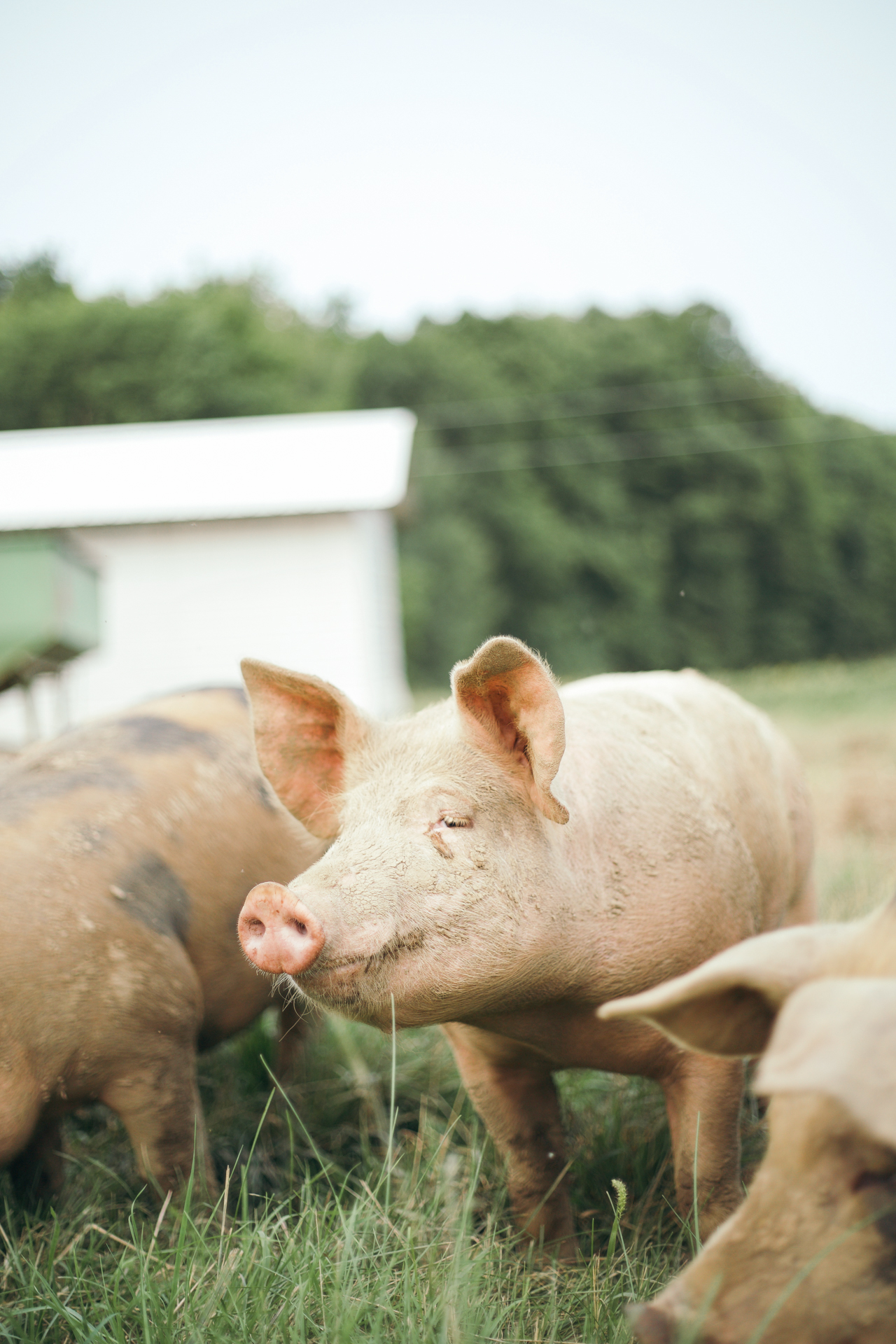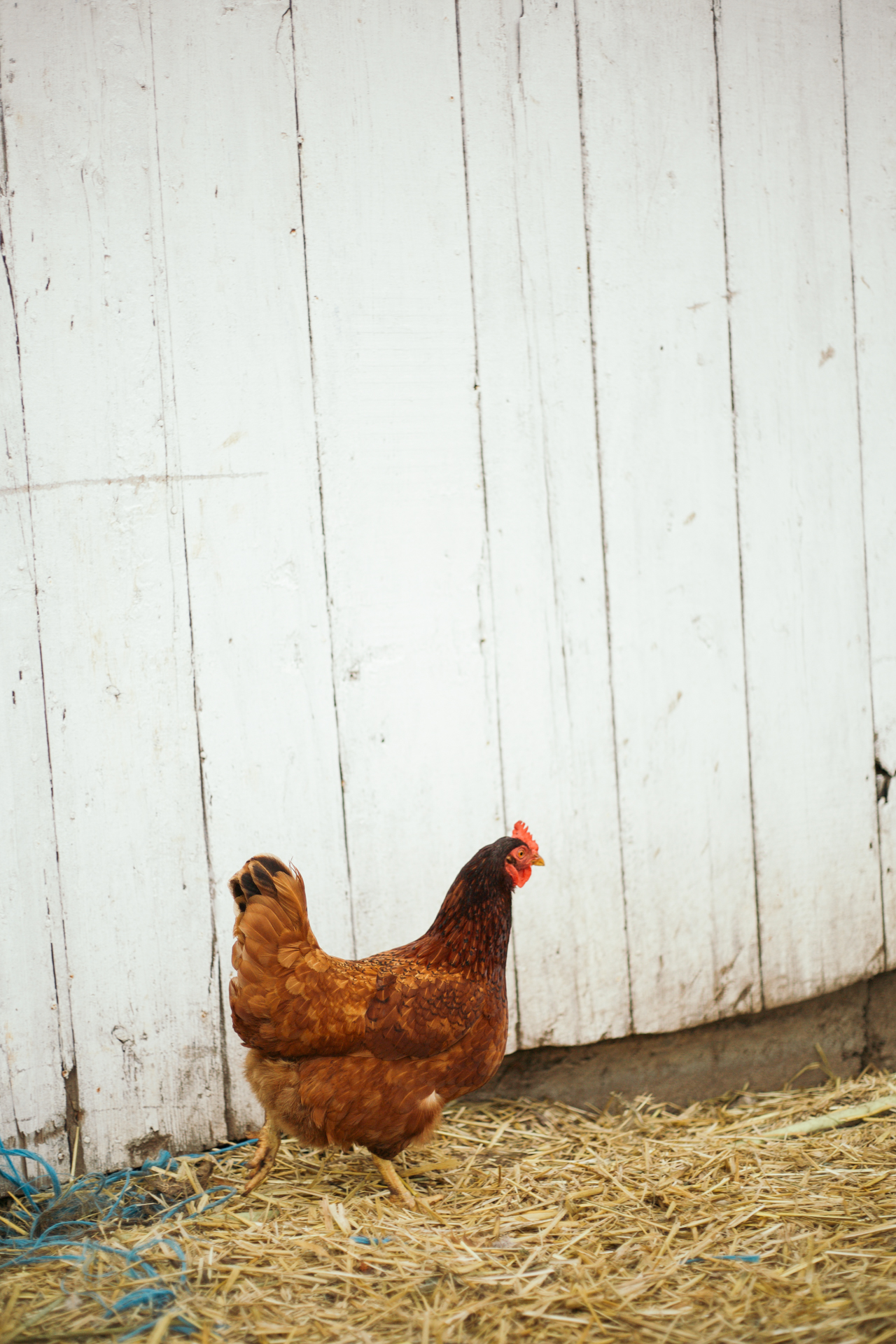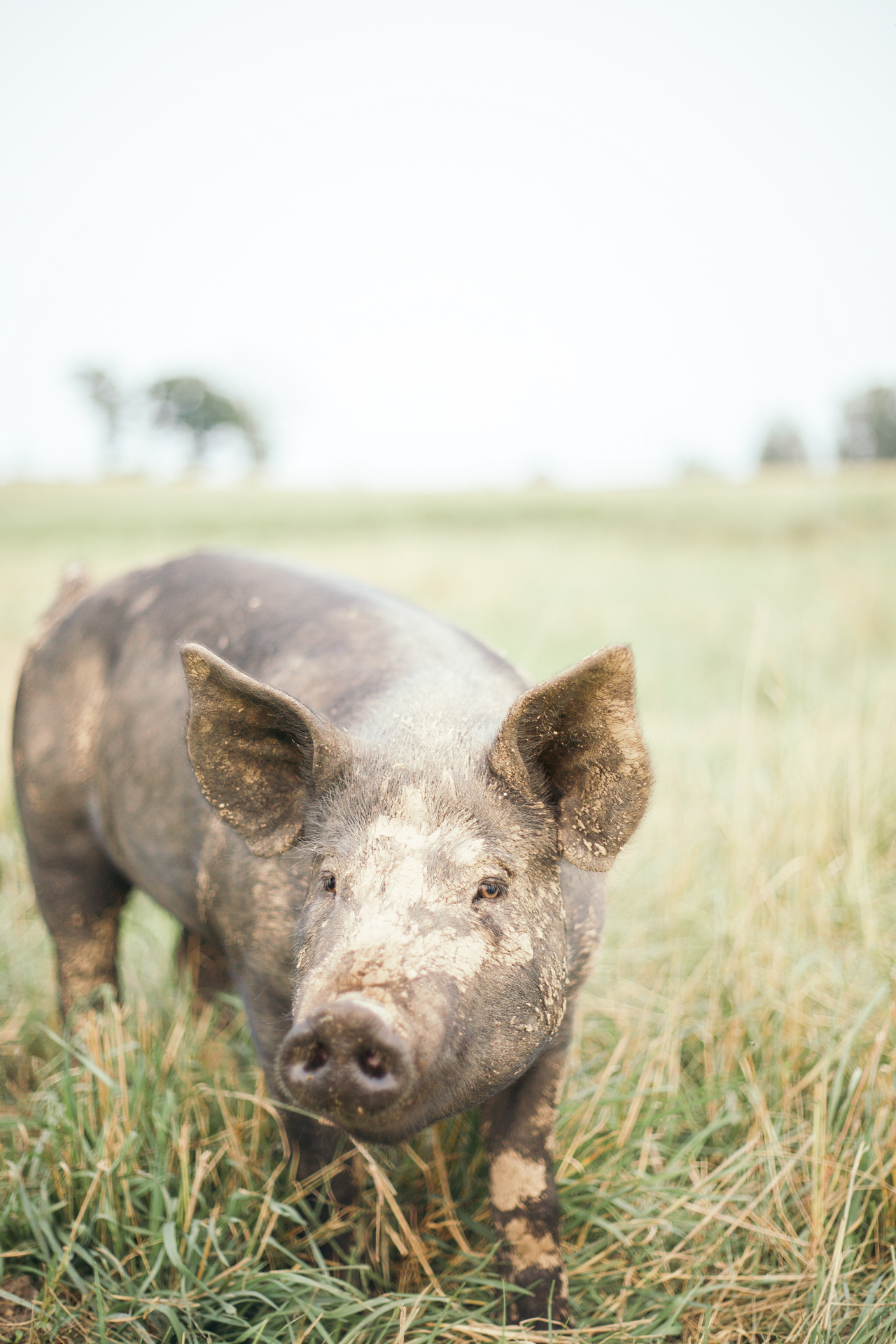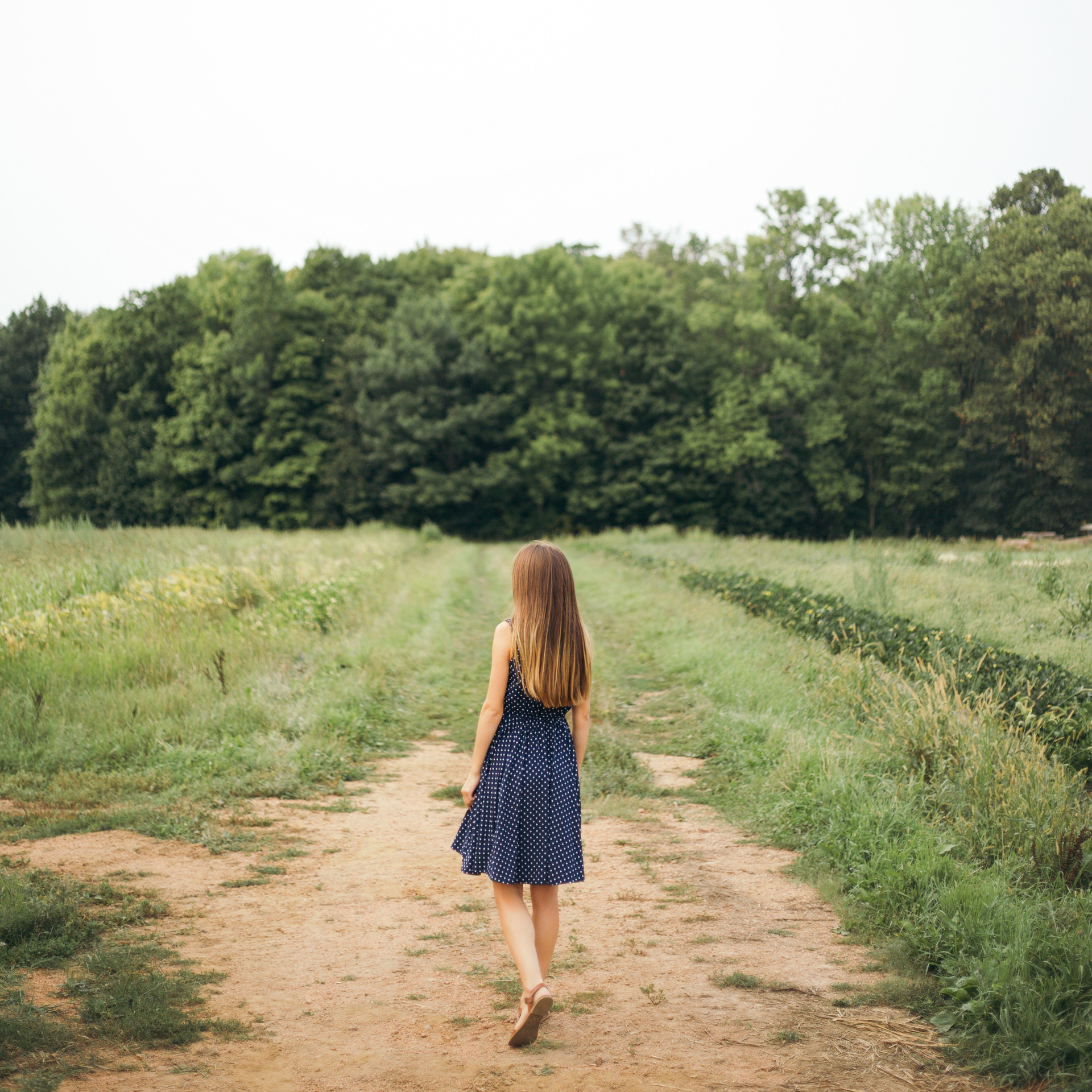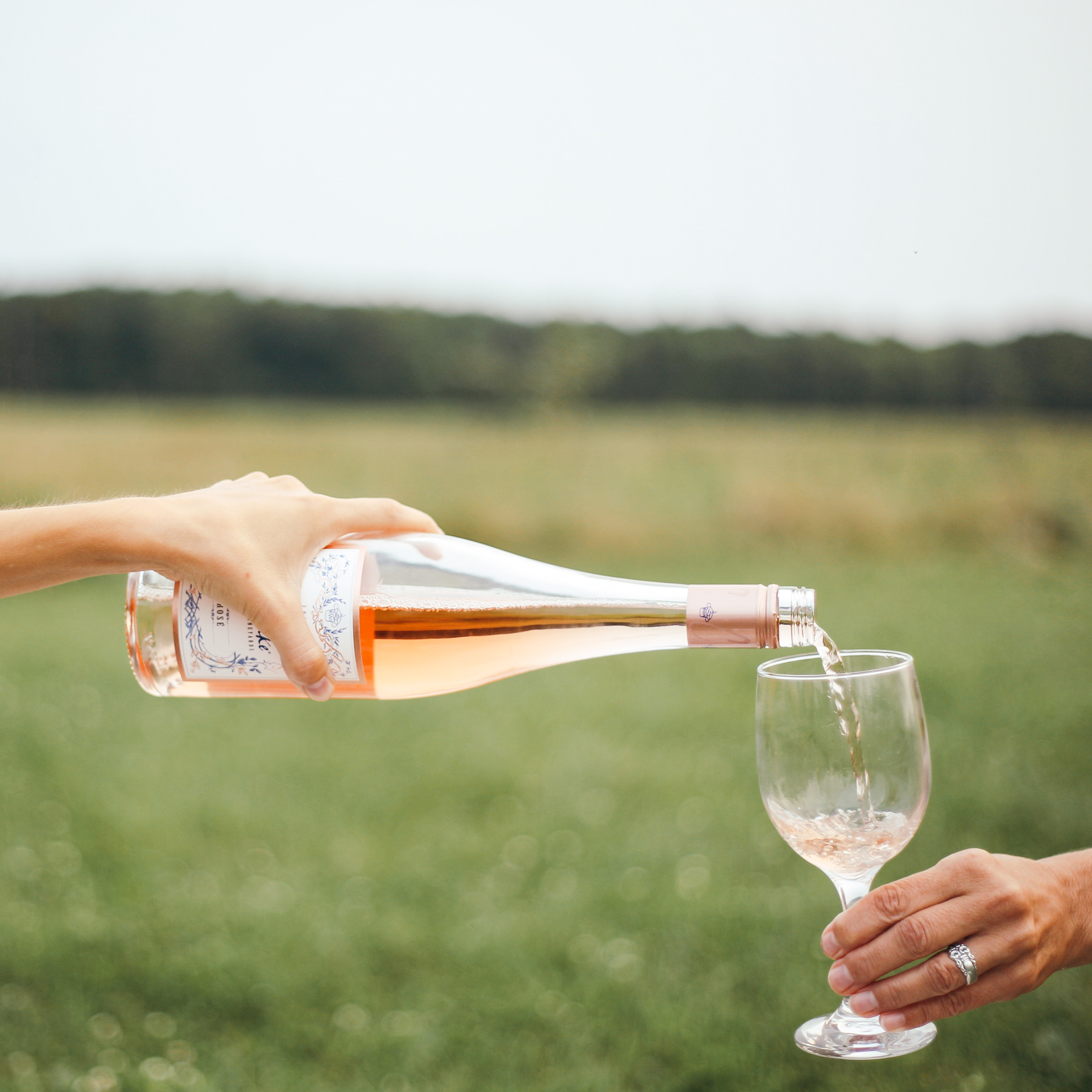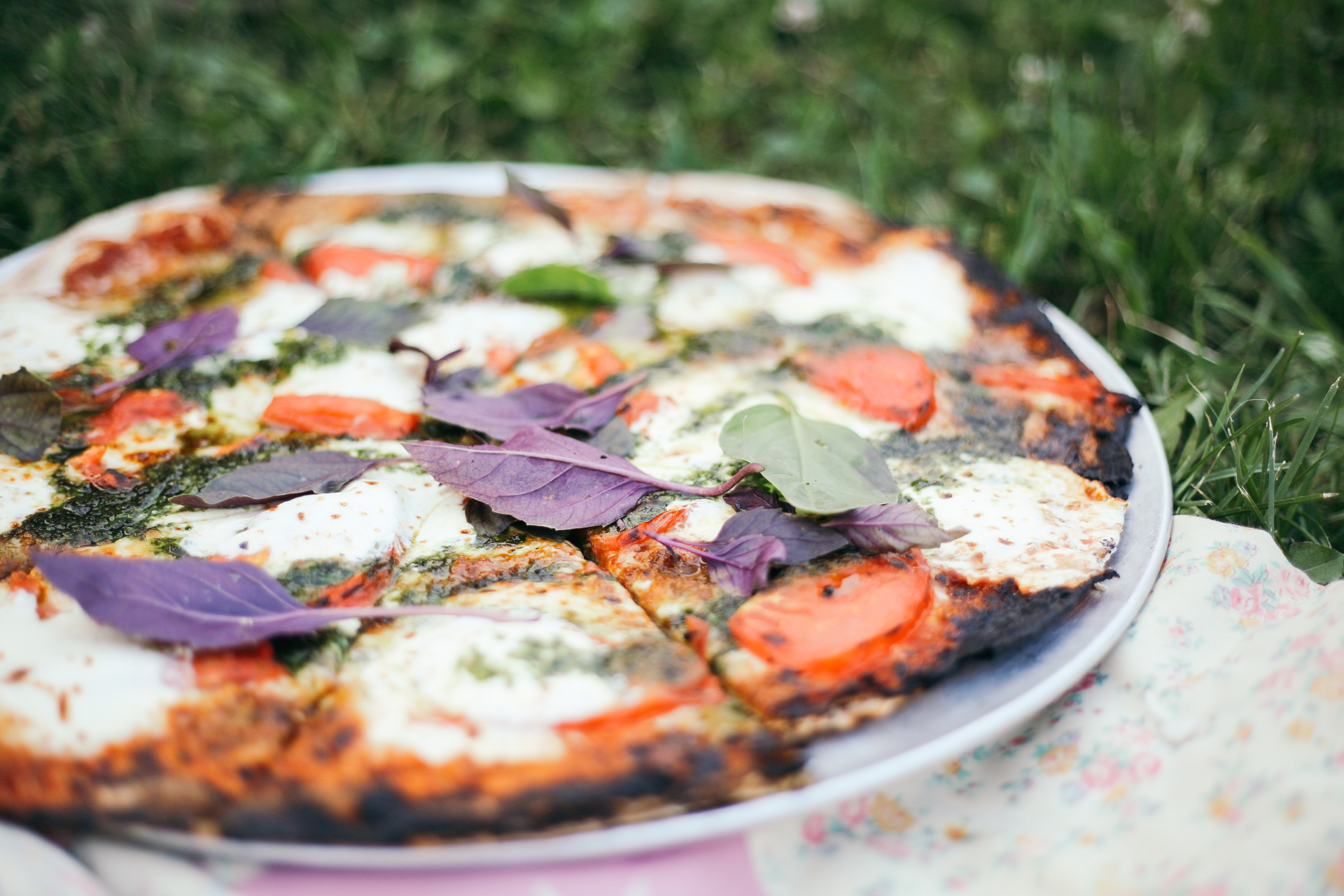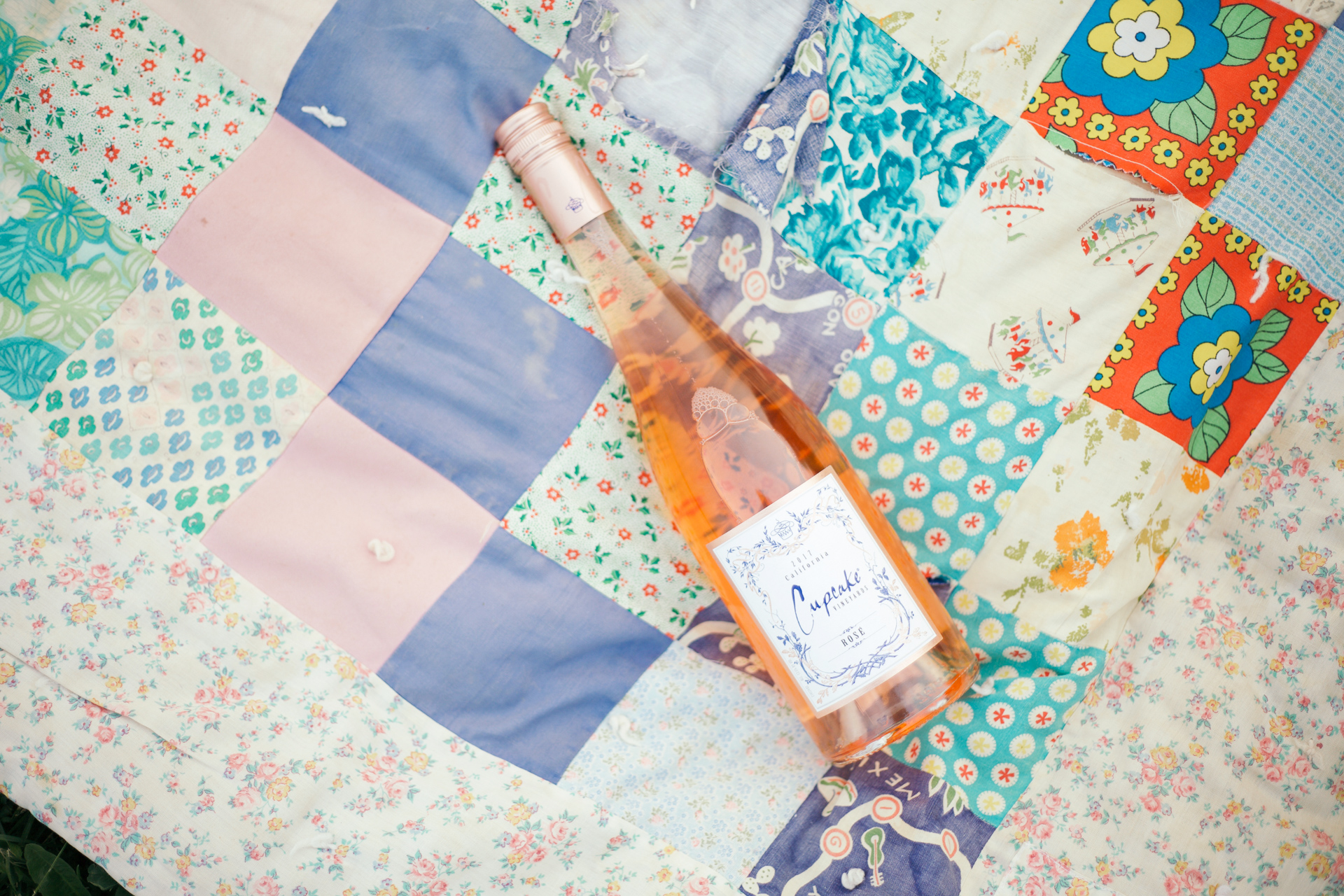 I'm thinking next summer, I'll have to do a pizza farm tour since most of them seem to be located in southwestern Wisconsin. Who's in?! (P.S. hover your mouse over the pins on the map to see the farm name.)
A to Z Produce & Bakery
Borner Farm
Stoney Acres
Suncrest Garden Farms
The Stone Barn
Winghaven Pizza Farm
A to Z Produce & Bakery
Borner Farm
Stoney Acres
Suncrest Garden Farms
The Stone Barn
Winghaven Pizza Farm
SIMILAR POSTS FROM MISS NORTHERNER